10 Essentials Every Guitarist Needs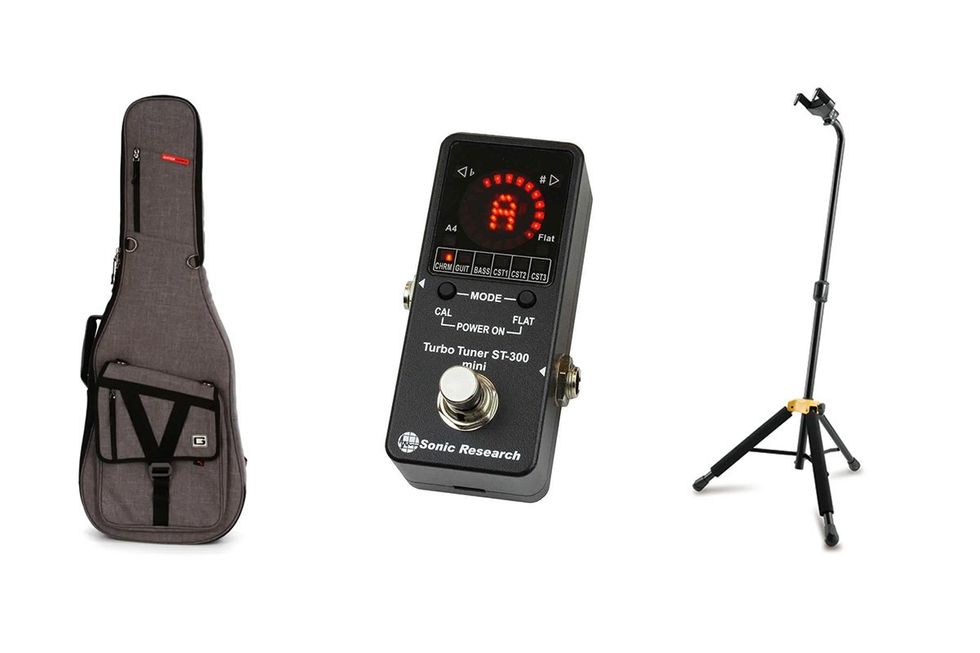 Don't leave for a gig without accessories like these.
We've all been to a gig and run into an unforeseen problem. After years of experience, you begin to craft your own personal collection of gadgets and tools to ensure that the show goes on. Here's a collection of 10 different accessories that just might save the day.
---
Even on the most cramped pedalboards, this mini tuner is worth the real estate. The strobe-based display offers precision tuning and includes options for custom tunings and presets.
$139 street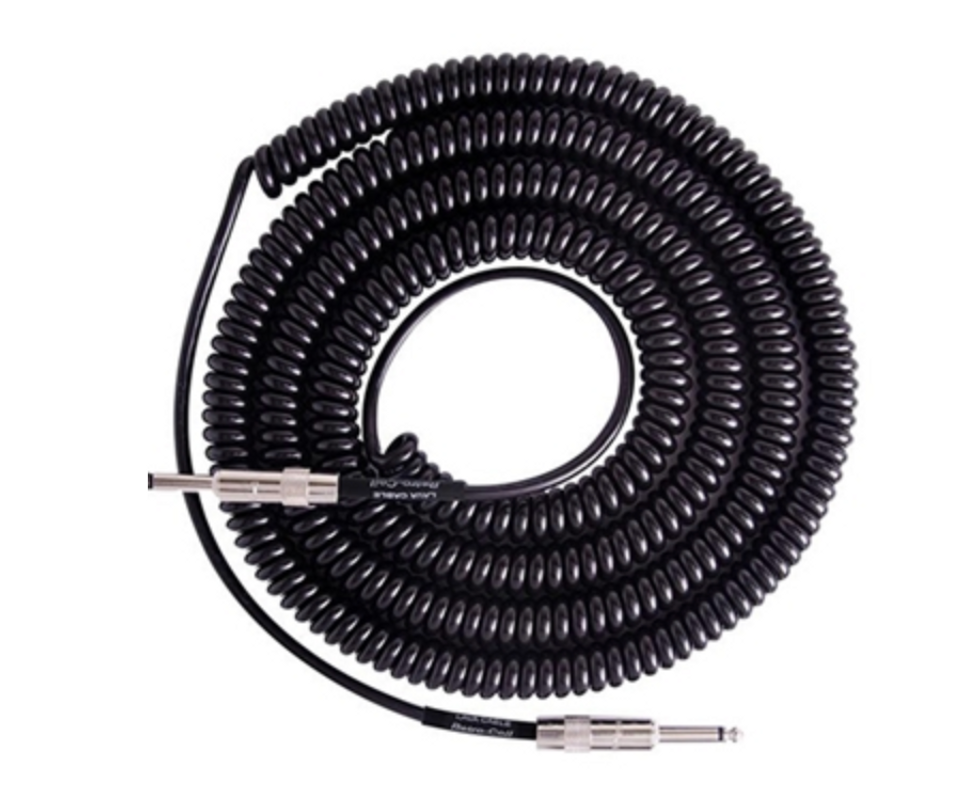 This coiled cable will definitely pass the vibe check. It's available in many different colors and uses a proprietary outer jacket that ensures it will last through a ton of gigs.
$78 street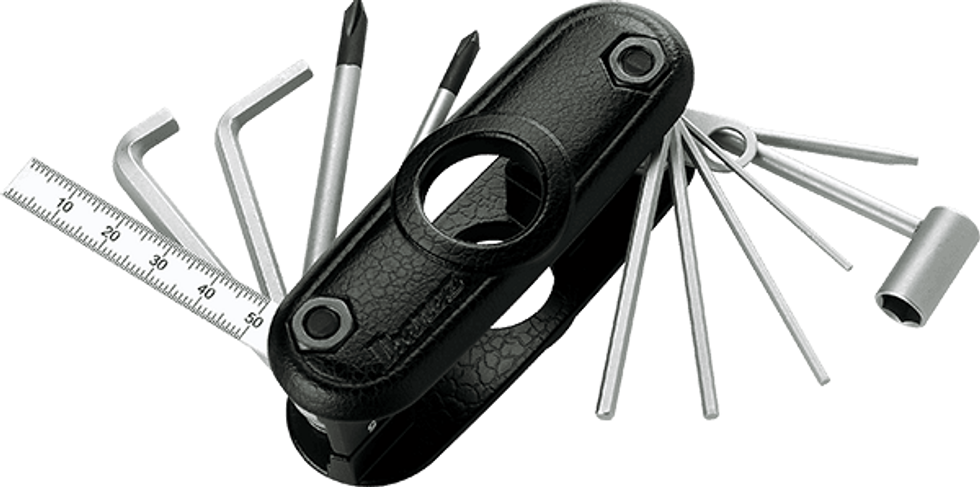 You'd be hard-pressed to find something on your guitar that can't be adjusted with this tool. Wrenches, screwdrivers, and a ruler are all at the ready the next time you need a truss rod tweaked.
$22 street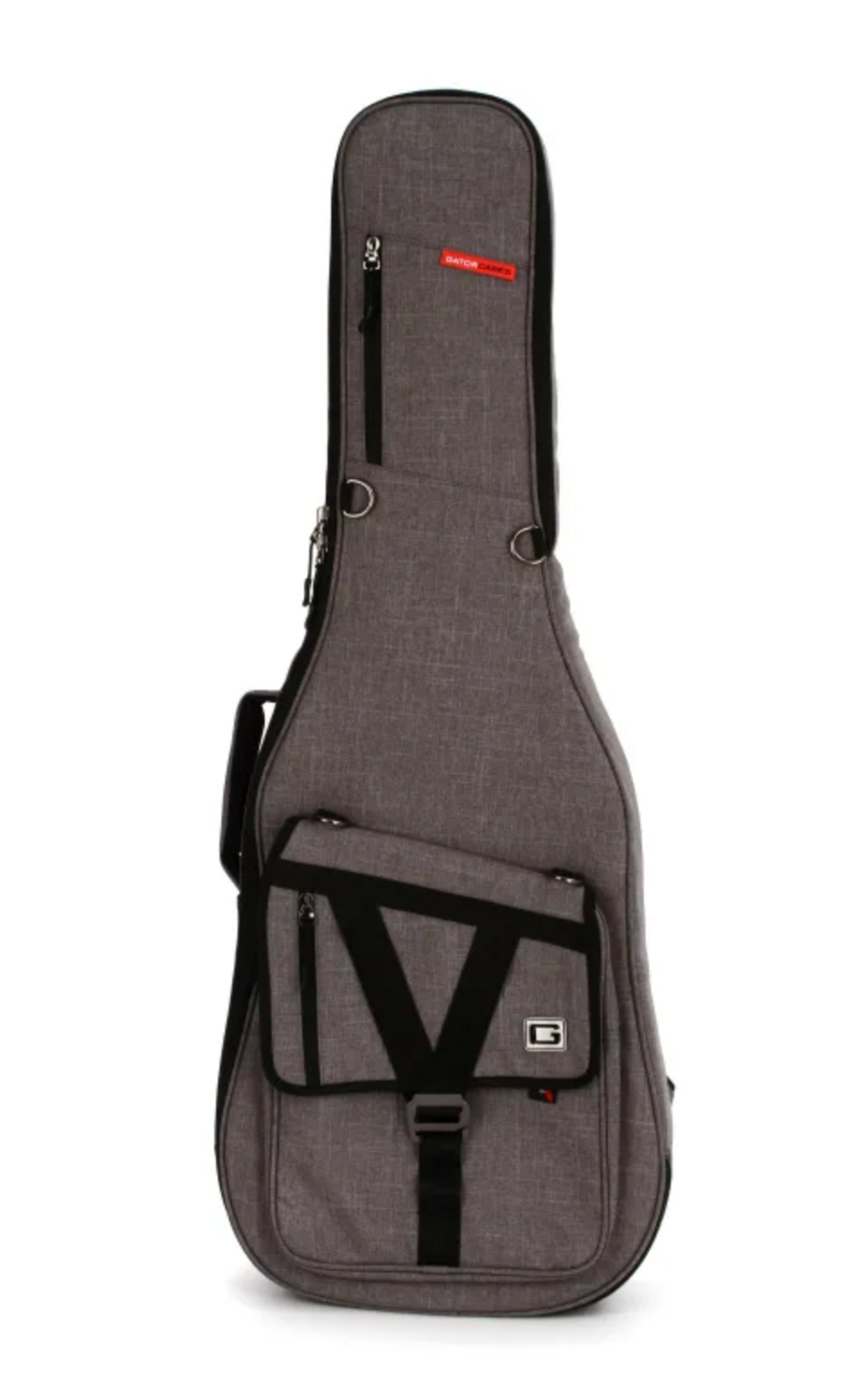 For most gigs, you need something rugged and portable. This new line of gig bags offers a weather-resistant exterior, plenty of storage, and thick foam padding.
$129 street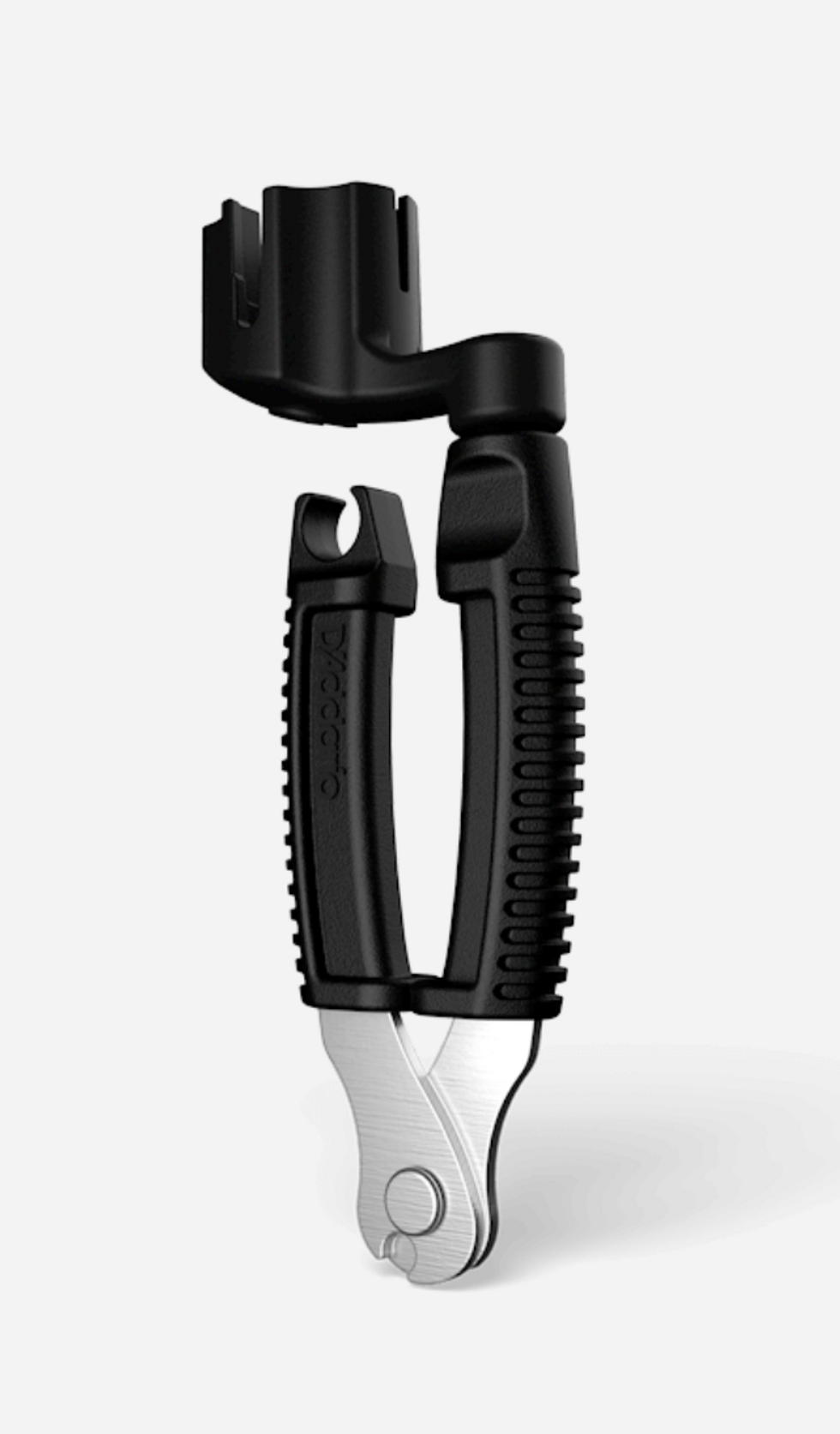 This all-in-one winder will not only save your wrists when you need to change a string, but will help with bridge pins and cutting the excess strings.
$11 street
This will fit nearly any size guitar, with its adjustable neck and auto-grip system. All contact points have specially formulated foam, plus it folds up easily for gigs.
$55 street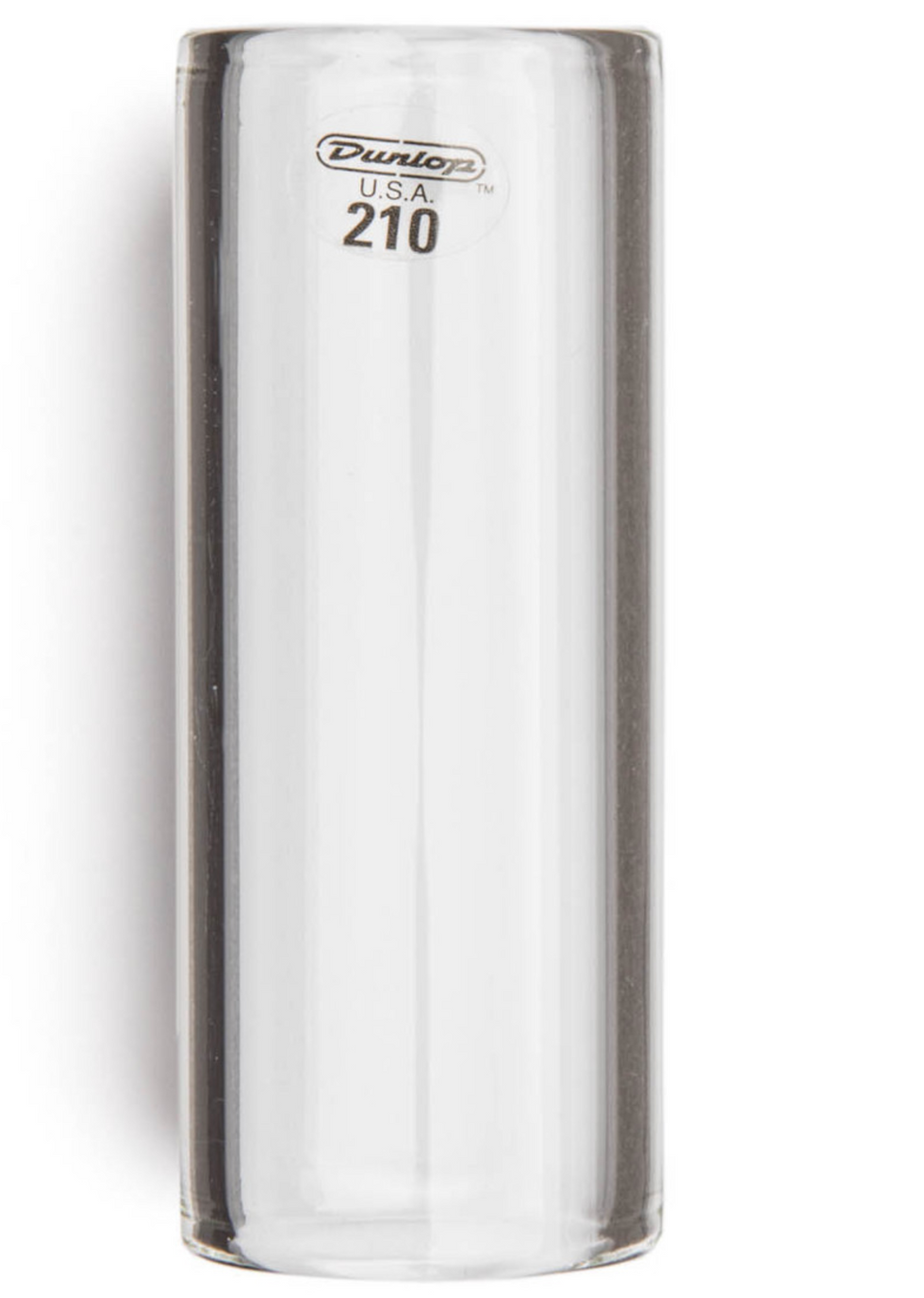 Slides come in many shapes, sizes, and materials, but this glass slide would be good to keep in the bag just in case you need to cop a Duane lick or make some bird noises.
$9 street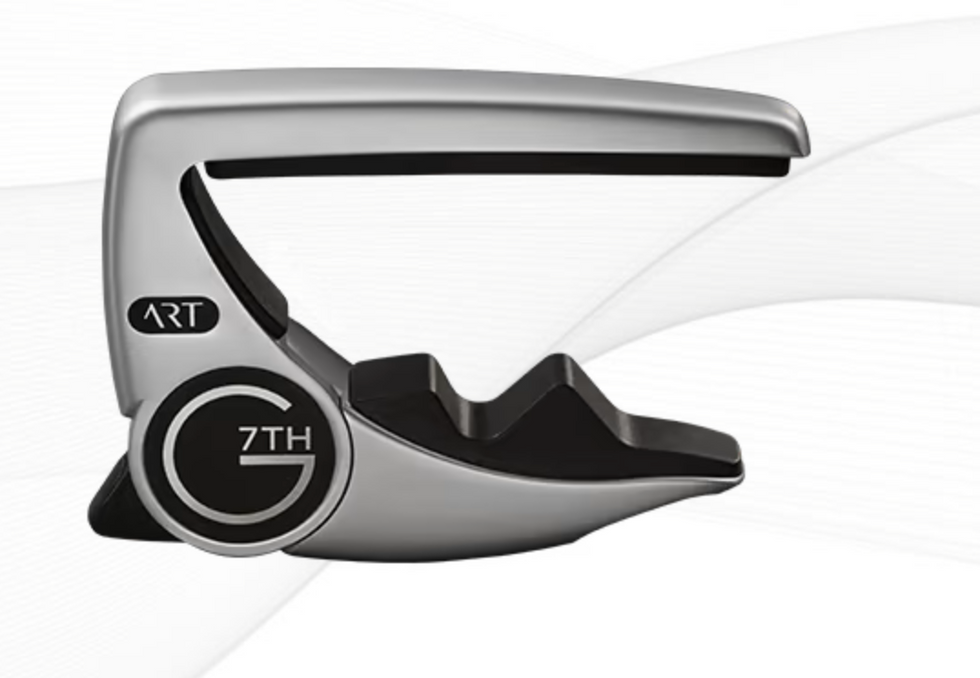 You never know when a key might change or when you really need some open strings. The latest iteration of this capo offers tension control, Adaptive Radius Technology, and replaceable string pads.
$69 street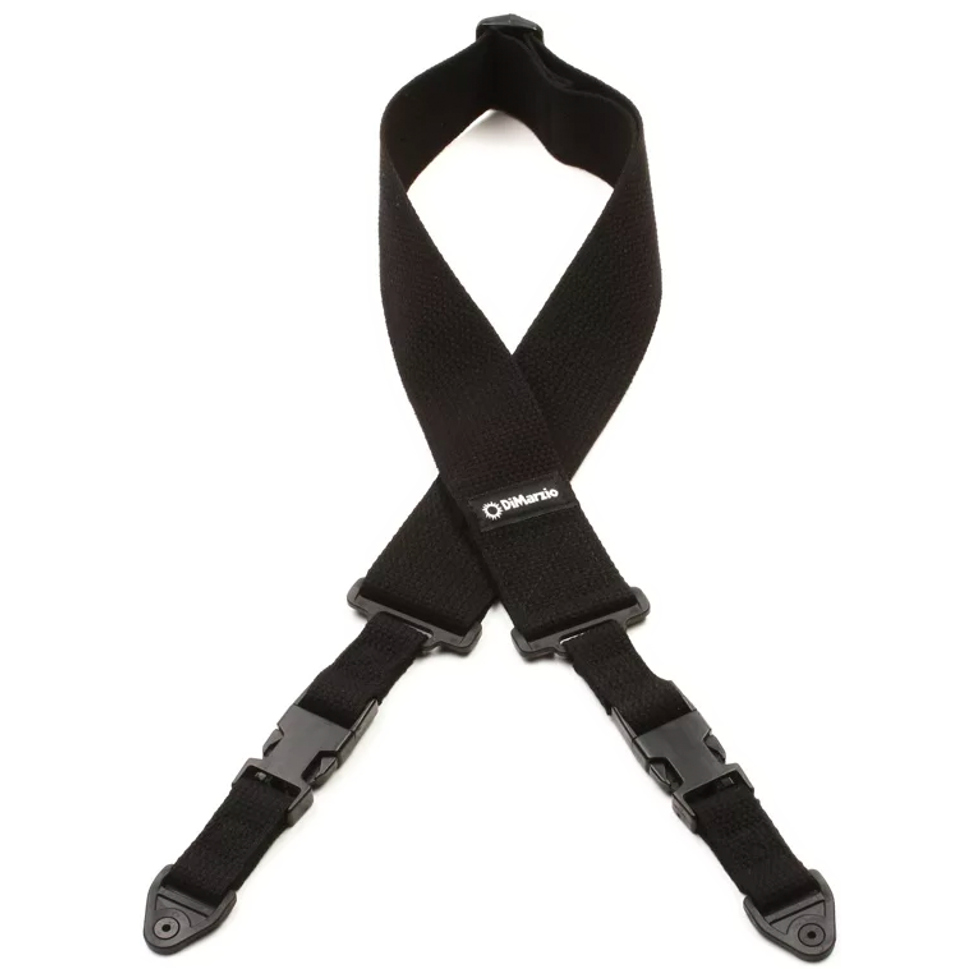 This strap offers comfort and convenience along with a ClipLock on both ends to not only keep your guitar safe but to also make instrument changes a breeze.
$25 street
Never underestimate the effect that bad power can have on your gear. This 6-outlet power supply features Extreme Voltage Shutdown, which forces a shutdown if the juice gets too hot.
$46 street