10 High-Output Humbuckers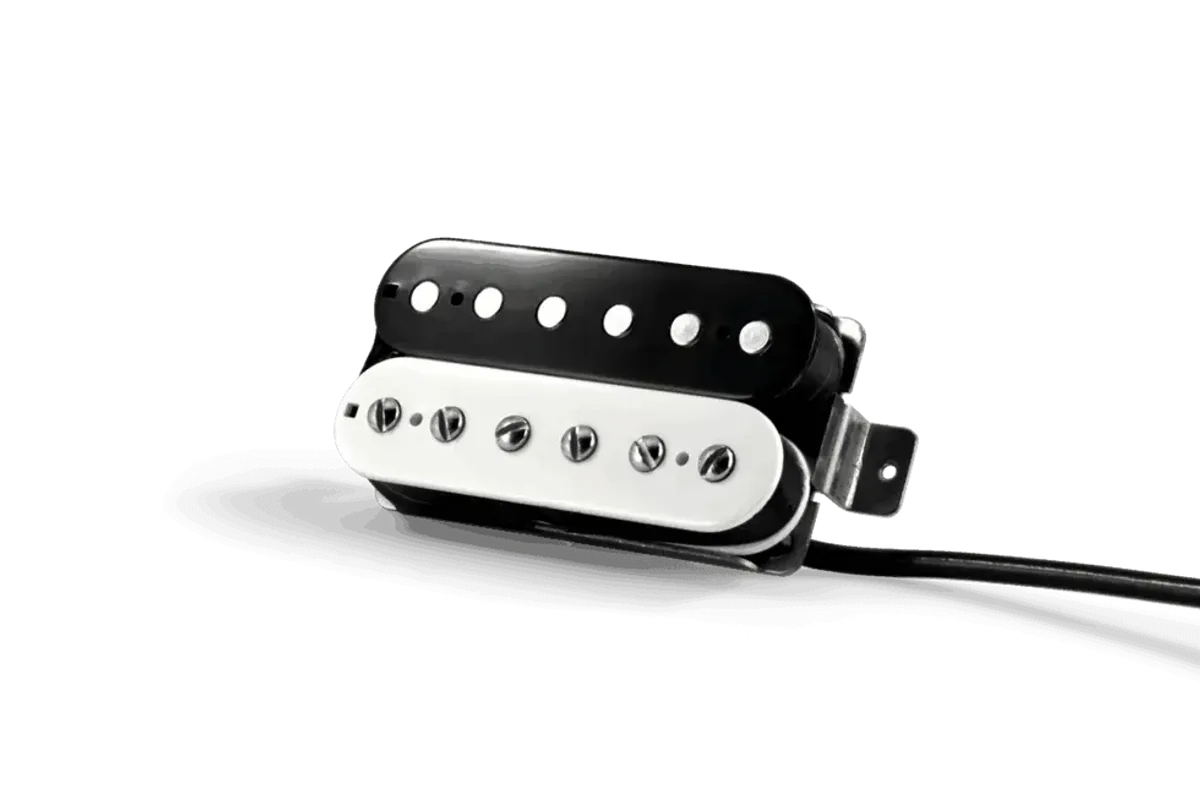 If you want to hit your amp hard, you'll need some high-output humbuckers that are up to the job.
Whether you're looking to increase the heat on a lower-output instrument or just searching for a new flavor, this list has you covered.
---
HABANERO PICKUPS BY GROVER JACKSON
Bonney Bridge
Handmade in California, this overwound bridge pickup has a 16.7k resistance, and comes in nickel, black, or zebra.
$110 street
Fluence Richard Z Kruspe Signature
Each pickup in the Rammstein guitarist's signature set features three selectable voices. This active set is rechargeable—a battery pack is optional. Red finish is encouraged, though stainless is also available.
$309 street (set)
GFS Pickups
SBS Arena Power PLUS
The most affordable alnico 'bucker on this list has a 14.5k resistance and features the company's Kwikplug system for fast swapping.
$39 street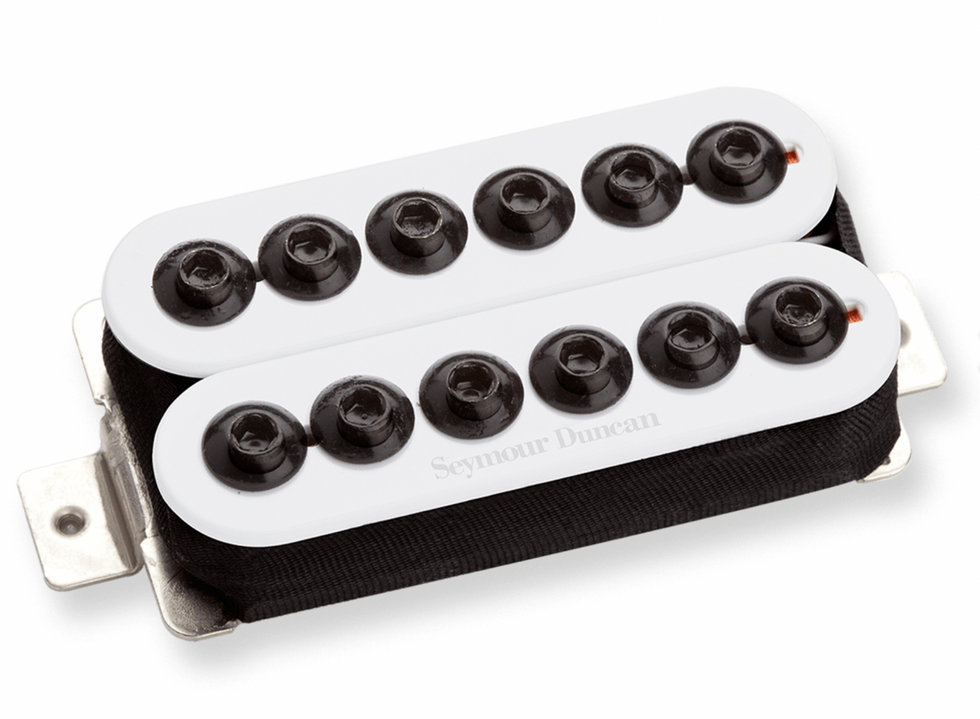 Invader
Featuring overwound coils, a trio of ceramic magnets, and oversized metal-oxide pole pieces, these humbuckers promise heavy bass response and are available in 6-, 7-, and 8-string sizes.
$109 street
DIMARZIO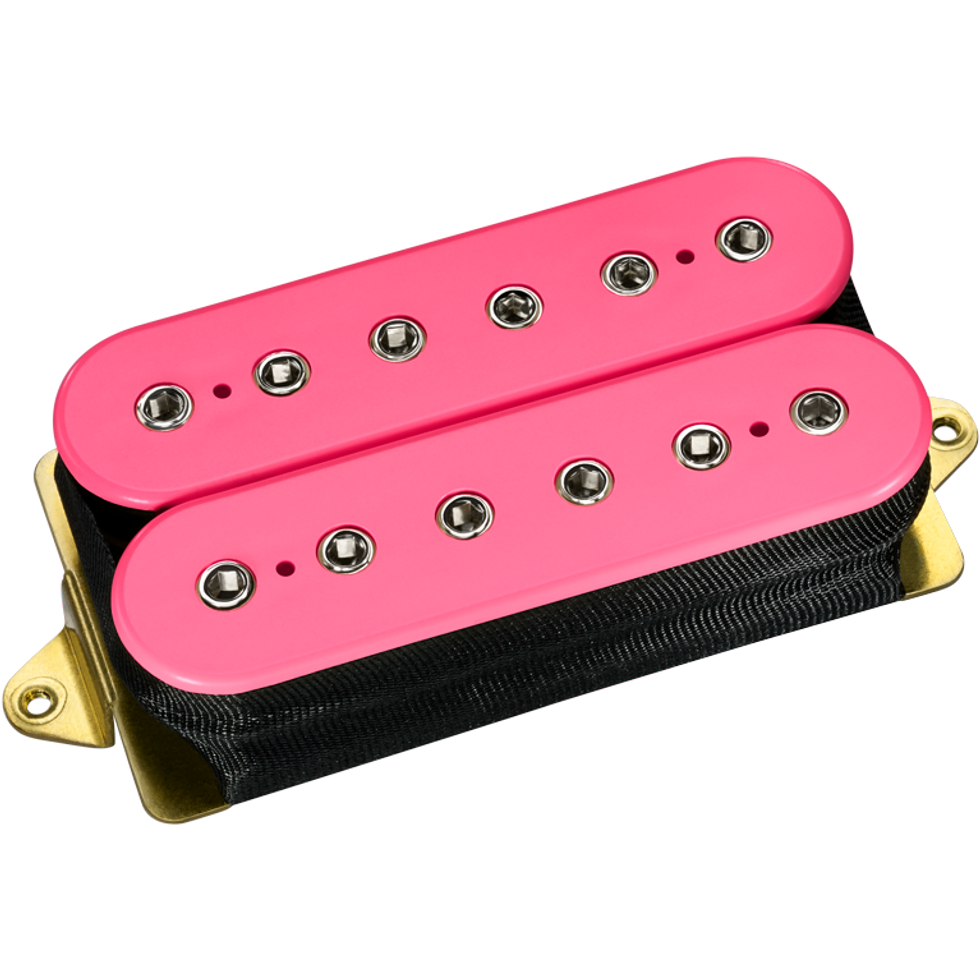 Super Distortion

A classic since 1972! This 'bucker, with its 13.68k ohms of resistance, is intended primarily for bridge-position installation and comes in a wide range of colors.
$89 street
498T Hot Alnico
A hotter spin on the 490 series humbucker, this boasts a resistance of 14.2k and is spaced for bridge position.
$119 street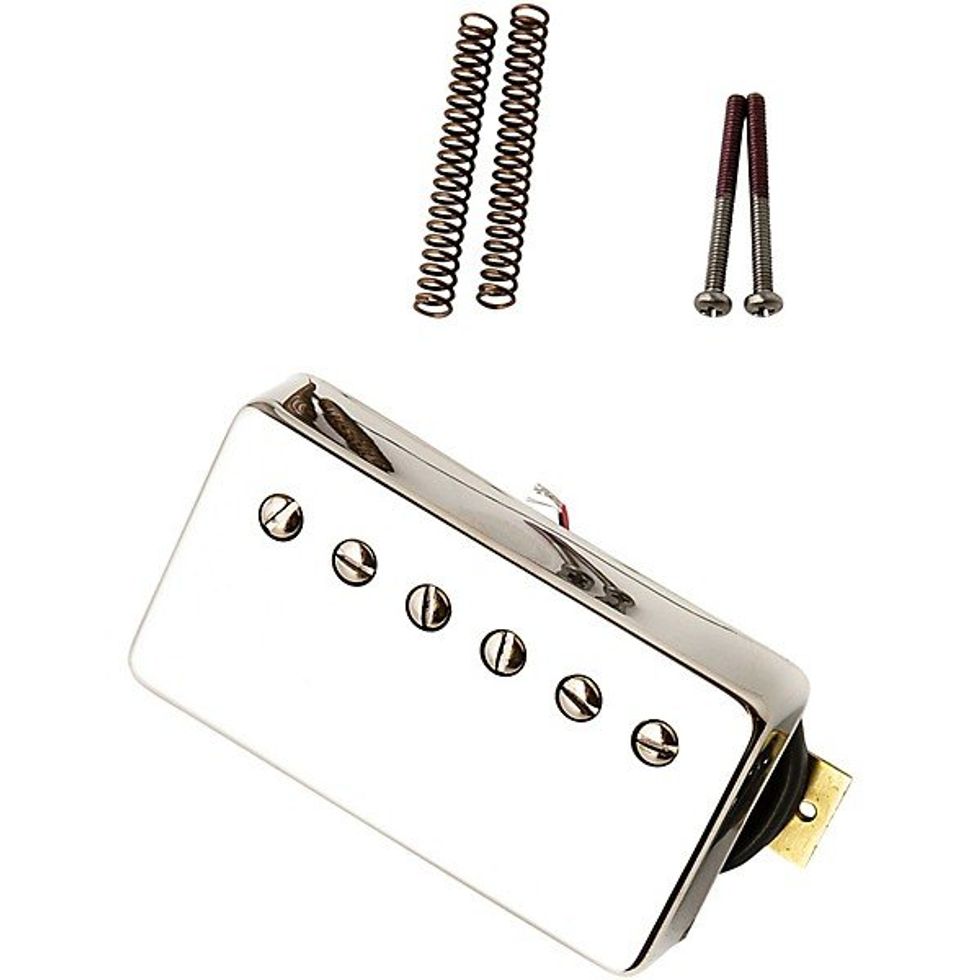 m Bridge Humbucker
The company's house high-output humbucker comes in gloss nickel and measures 15.7 k resistance.
$200 street
LOLLAR
dB Humbucker
While these boast the lowest resistance on this list (12.7k in bridge position), they're the pickup maker's hottest offering. Plus, they look hip!
$200 street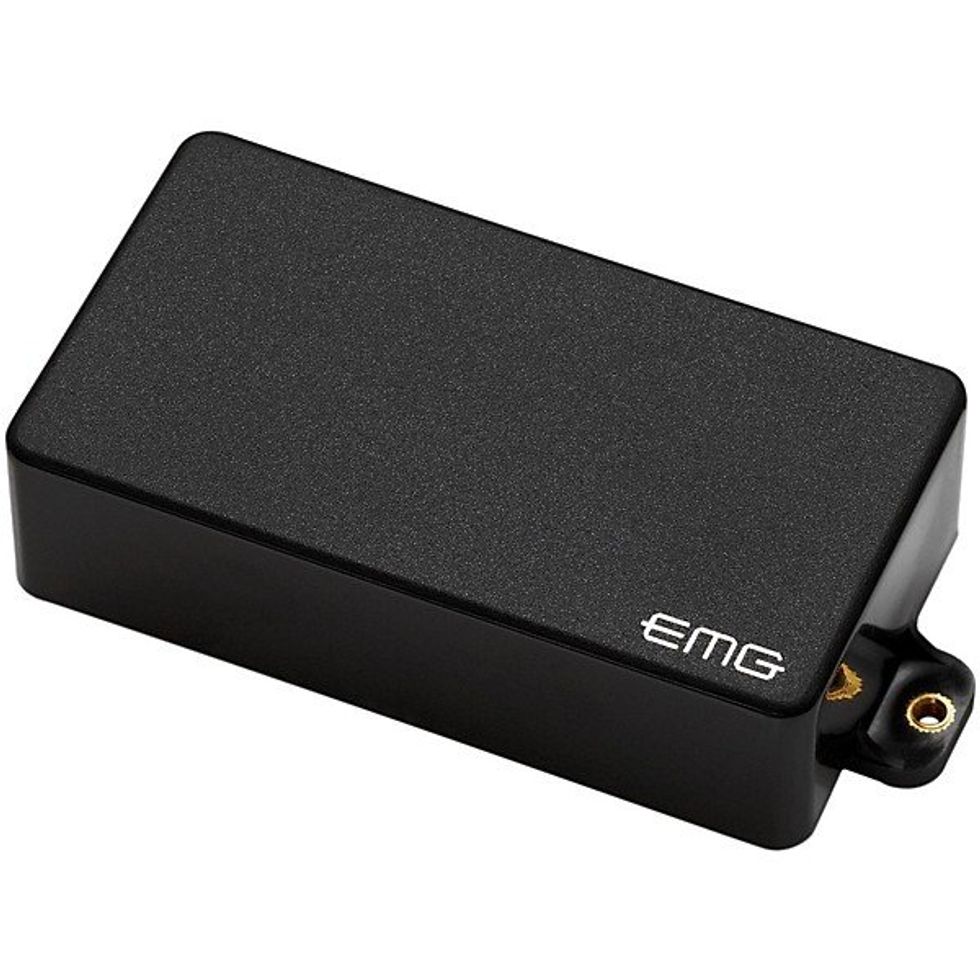 81
The classic active pickup boasts 3,000 hours of battery life and features the company's Quick-Connect cable for easy installation.
$99 street
LINDY FRALIN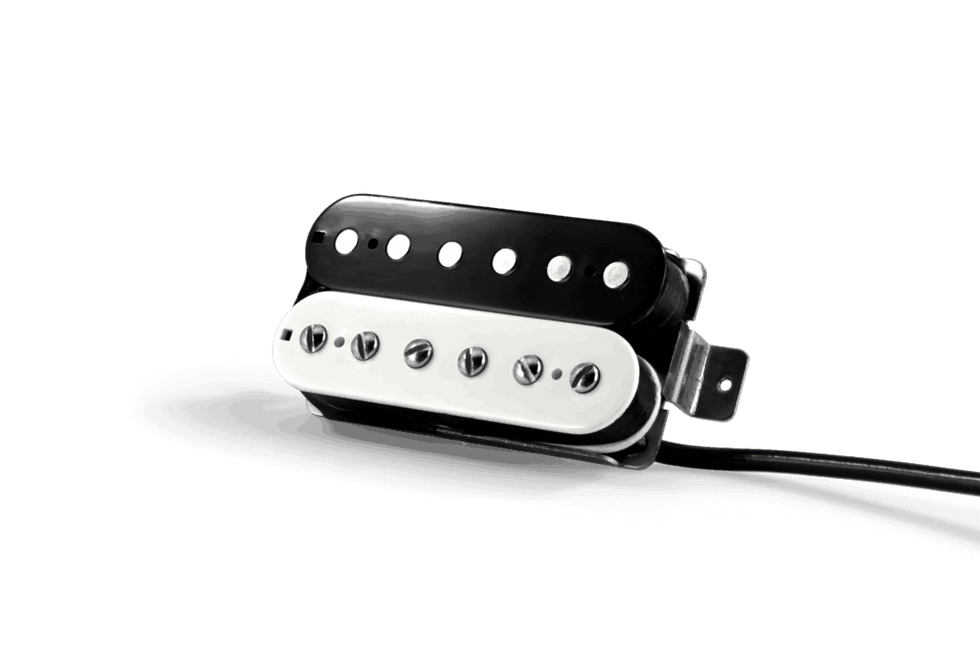 High Output Humbucker

The pickup maker's highest output offering is a hot take on a PAF and comes in a variety of color and cover options.
$160 street