Question & Obsession: The Process
YUNGBLUD, aka Dominic Harrison, joins us in discussing how to work through creative dry spells.
---
Q: What's your strategy for battling "writer's block" and reigniting the creative muse?
---
Photo by Tom Pallant
Dominic Harrison — YUNGBLUD
A: To be completely honest, my connection with my fan base right now is keeping me super inspired. The stories I hear from them on a daily basis are incredible and are fueling all my ideas right now. Conversation has always led to inspiration to me.
Current obsession: Travis Scott. He gives me the same feeling as the Sex Pistols do. It's the same energy. I love how he built his own world and is liberating young people, allowing them to feel good about themselves. He provides gasoline for an already existing fire in their bellies. It's so sick to watch.
---
Joseph Müs Contento — Reader of the Month
A: Put the axe down, step away from music guilt free, and live a little. Hike in the woods. Eat at a new restaurant. Catch up on some reading. Visit an old friend. Break out of your routine with the comforting knowledge that sooner or later the flames will flare up again brighter than before because you allowed the spark to breathe.
Current obsession: I've been on a real atmospheric kick recently. Lots of stoner metal and post-rock. Pelican, Colour Haze, Explosions in the Sky, Earthless, dredg. Stuff that has a drone but still grooves. It gives me an introspective, meditative feeling of a vast expanse opening up within me that I fill with whatever nebulous emotions I'm experiencing at the time and I allow myself to be washed with their ebb and flow. Melancholy, nostalgia, victory, despair; a bittersweet cocktail of life lived to its fullest. I find it rejuvenating for the soul.
---
Andy Ellis — Senior Editor
A. Always be a beginner. During the 56 years I've played guitar—my first love—I've logged time on mandolin, Dobro, bass, pedal steel, and Chapman Stick, and become a better guitarist for it. These days I'm digging 8-string lap steel, but my passion is the fretless 11-string Godin Glissentar, which combines elements of the oud (the ancient Middle Eastern forebear of the lute) and guitar. Fretless? Egads!
Current obsession: Mo' Meta Blues, a memoir and music history lesson by Questlove of the Roots.
---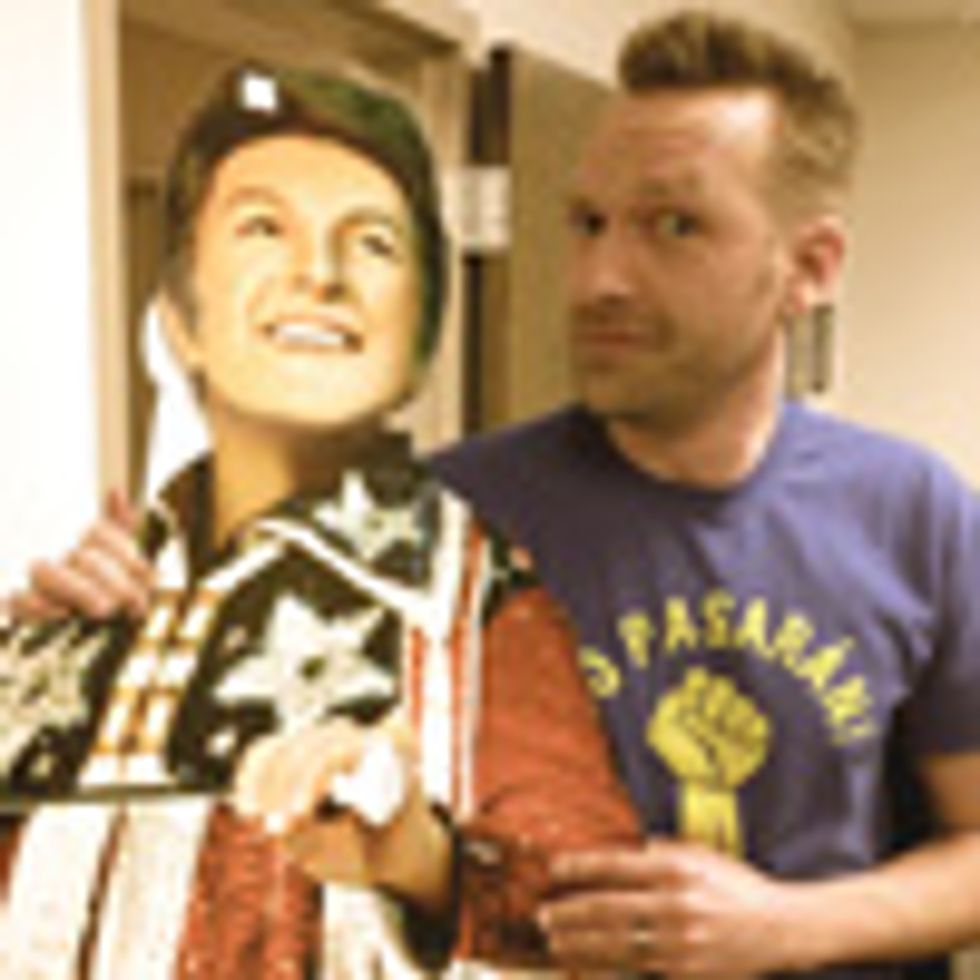 Shawn Hammond — Chief Content Officer
A: Switching to something brand new or that I haven't used in a long time—be it keyboard or a different guitar, pedal, amp, tuning, or accessory (e.g., slide)—helps me shake off malaise. That, or focusing on lyrics. I like taking inspiration from striking passages in a good novel. Sometimes the key is not playing until the craving to do so is overbearing.
Current obsession: Venturing into the jangly realm of the Jaguar with my new Squier Classic Vibe '70s Jag outfitted with Curtis Novak JAG-V pickups.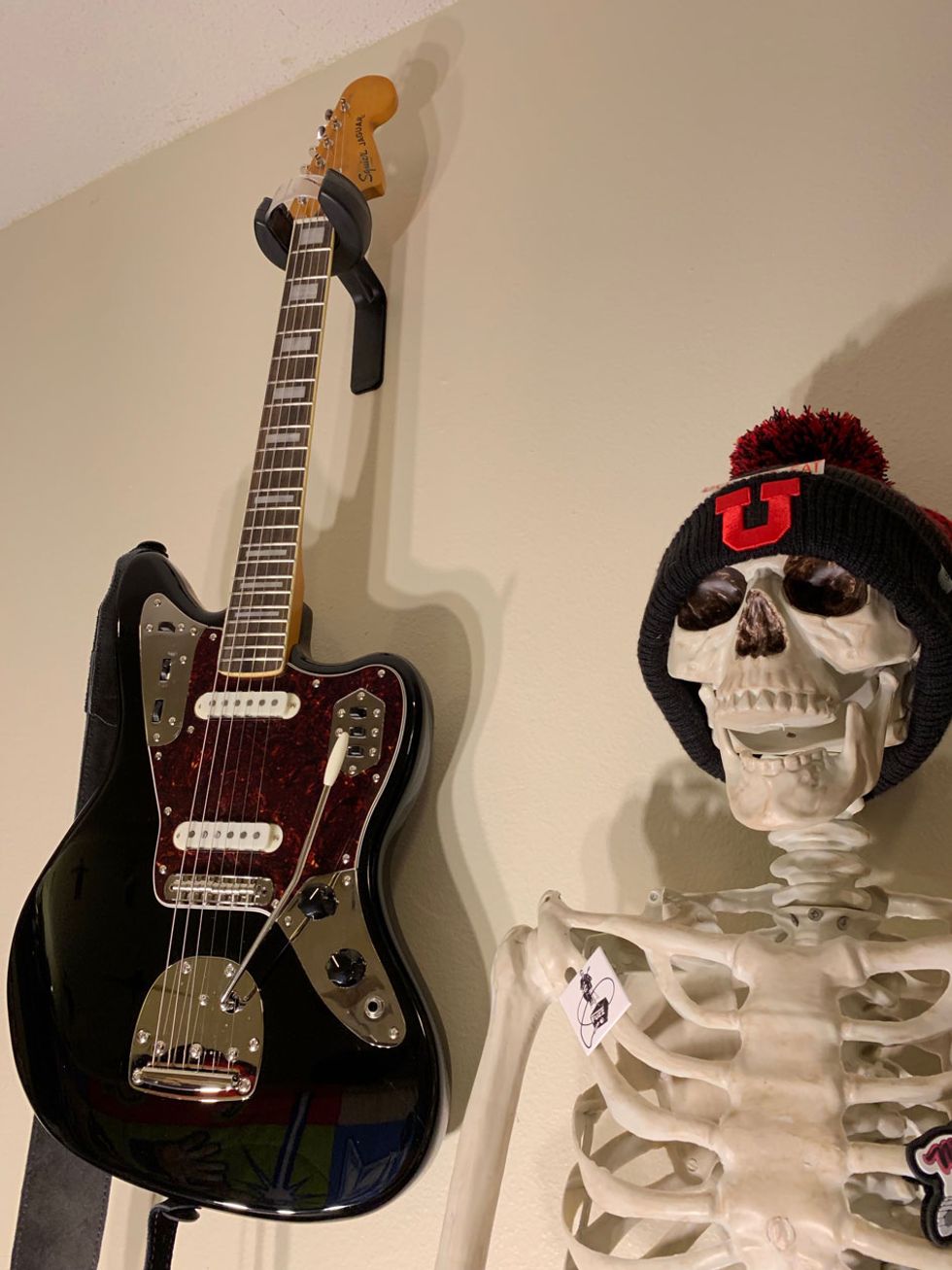 ---