Armed with a boatload of pedals of every size and shape, the funk-rock tandem demonstrates the sonic mayhem they create on a nightly basis. Bonus: Bass legend Billy Cox crashes the party!
Reid's muse has recently brought him to work with PRS to create his No.1, a 2015 S2 Vela VR prototype with EMG 57/66 pickups and a Roland GK synth pickup. The somewhat complicated controls allow Reid to mix, match, and blend all the pickups together.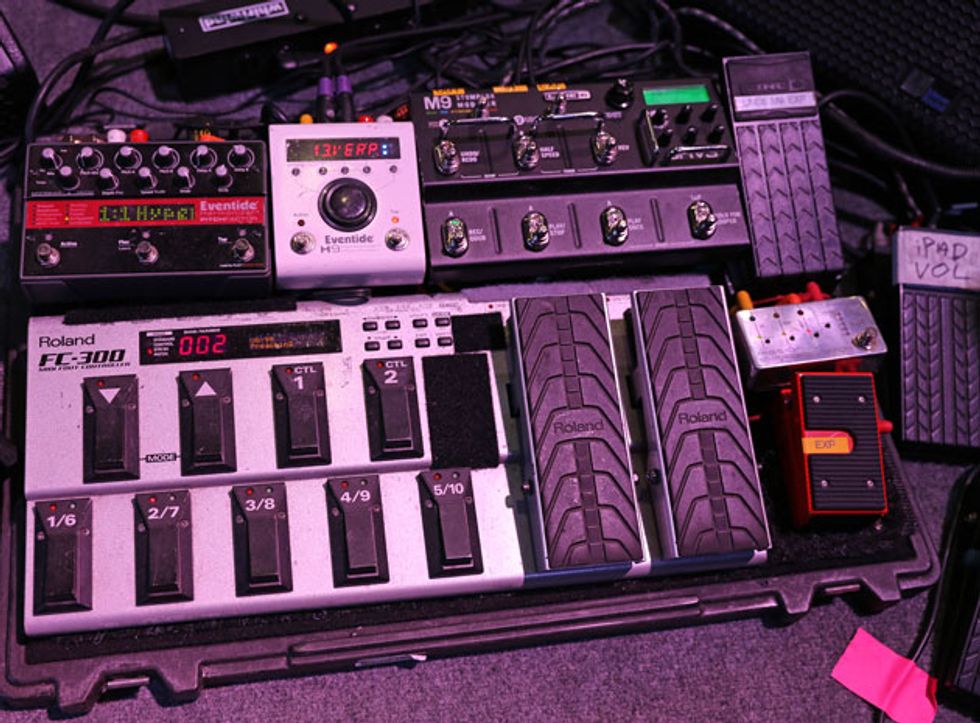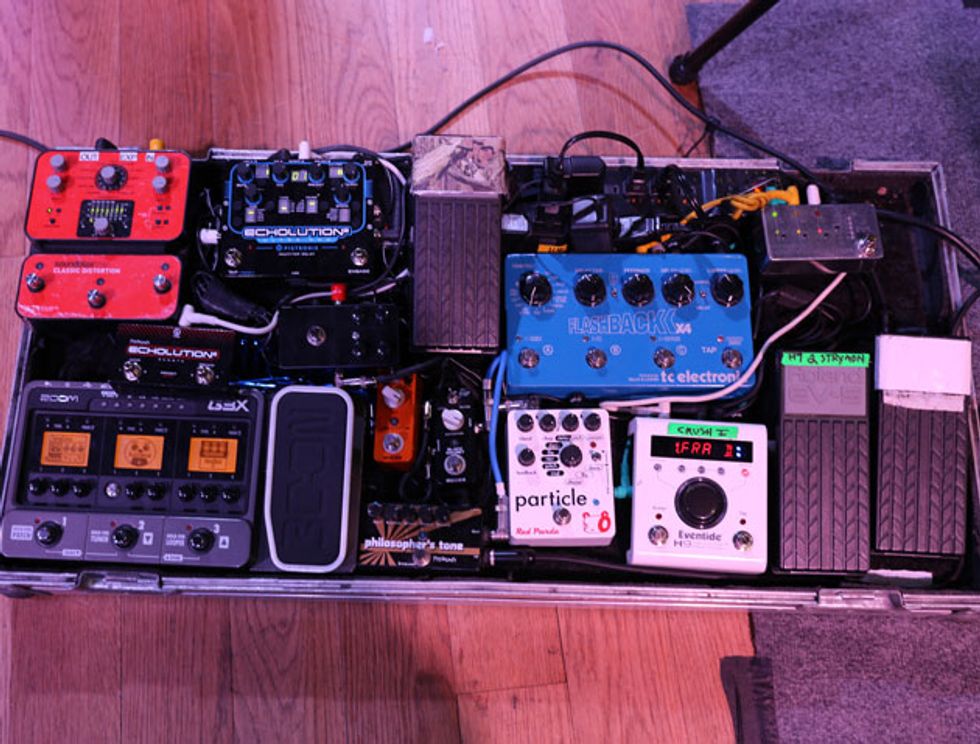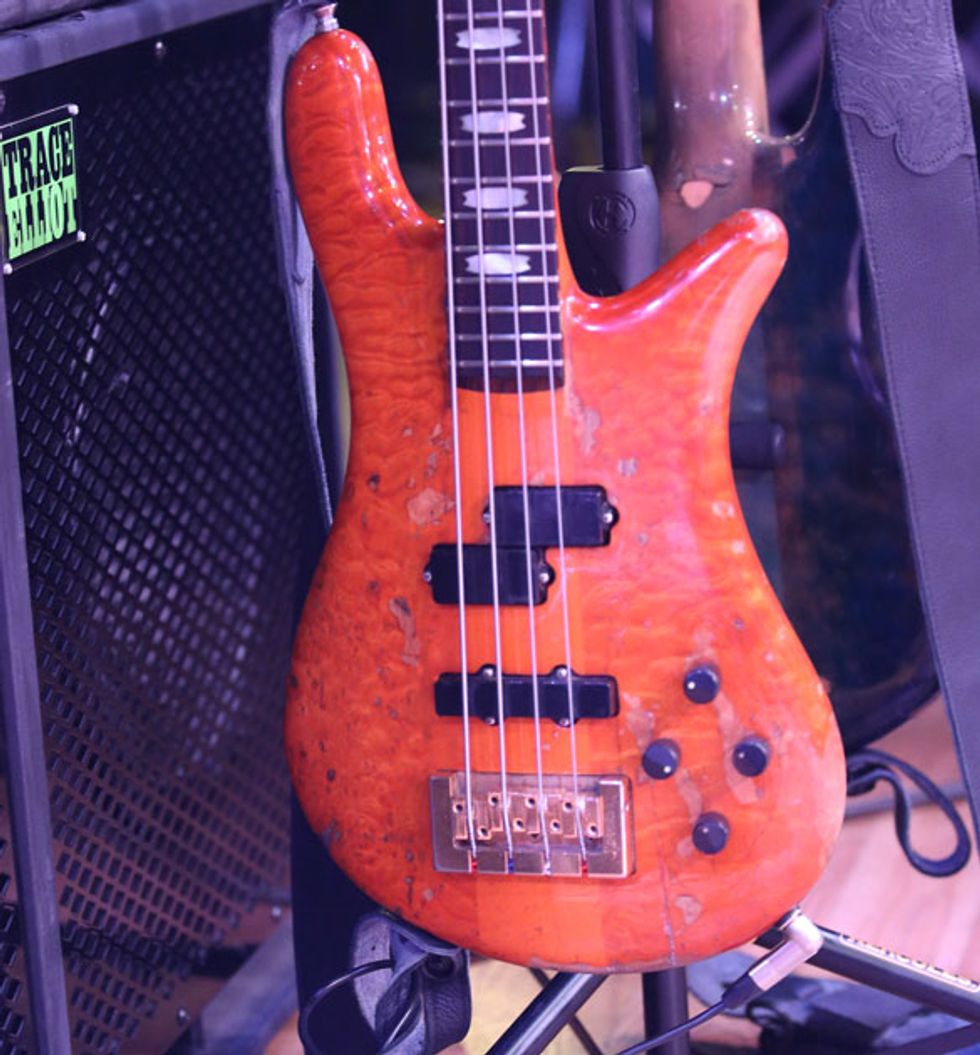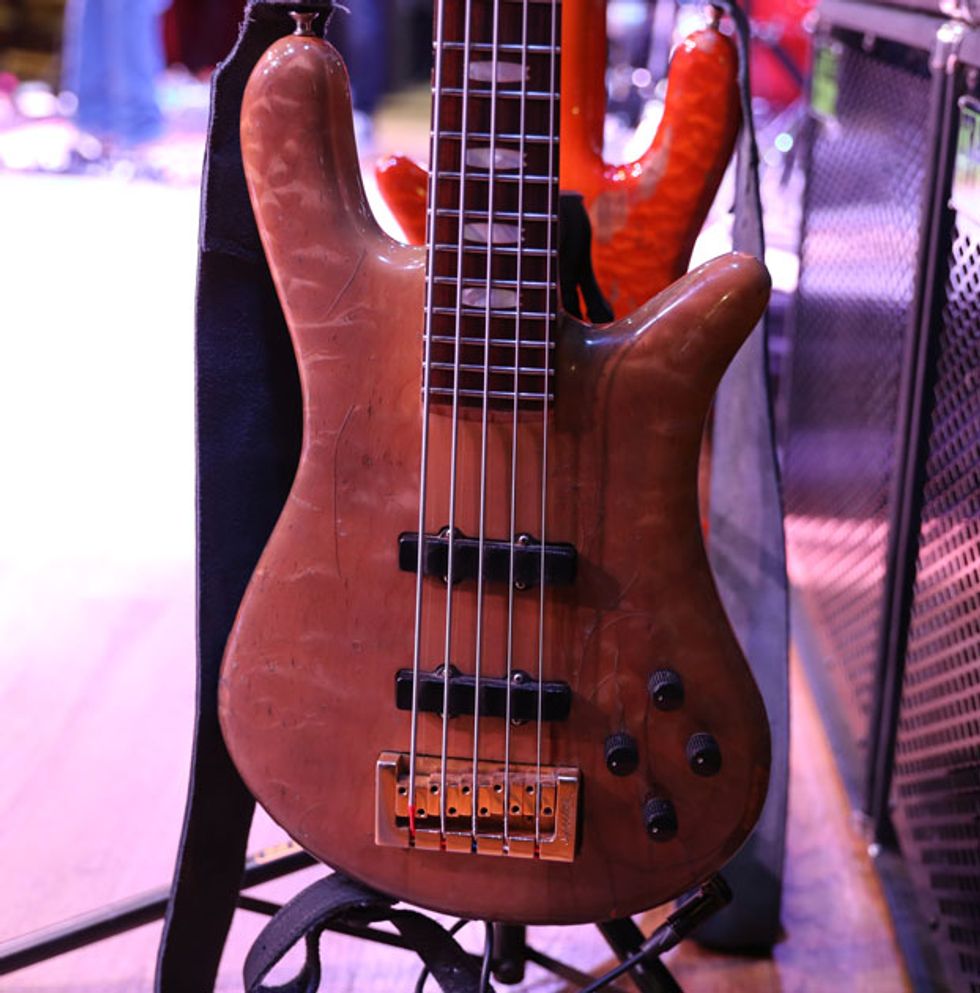 Special thanks to the band's extremely hard-working tech, Jeff Cummings.