Armed with a boatload of pedals of every size and shape, the funk-rock tandem demonstrates the sonic mayhem they create on a nightly basis. Bonus: Bass legend Billy Cox crashes the party!
Before their Nashville gig in April of 2016, Living Colour's Vernon Reid and Doug Wimbish met with PG's John Bohlinger to talk about their combined sorcery that makes guitar, bass and drums sounds like an army of instruments. Reid and Wimbish utilize killer chops and miles of pedals and cables—making their tech Jeff Cummings the hardest-working man in show business. During the interview, bass legend Billy Cox crashes the party for some avuncular bass commentary.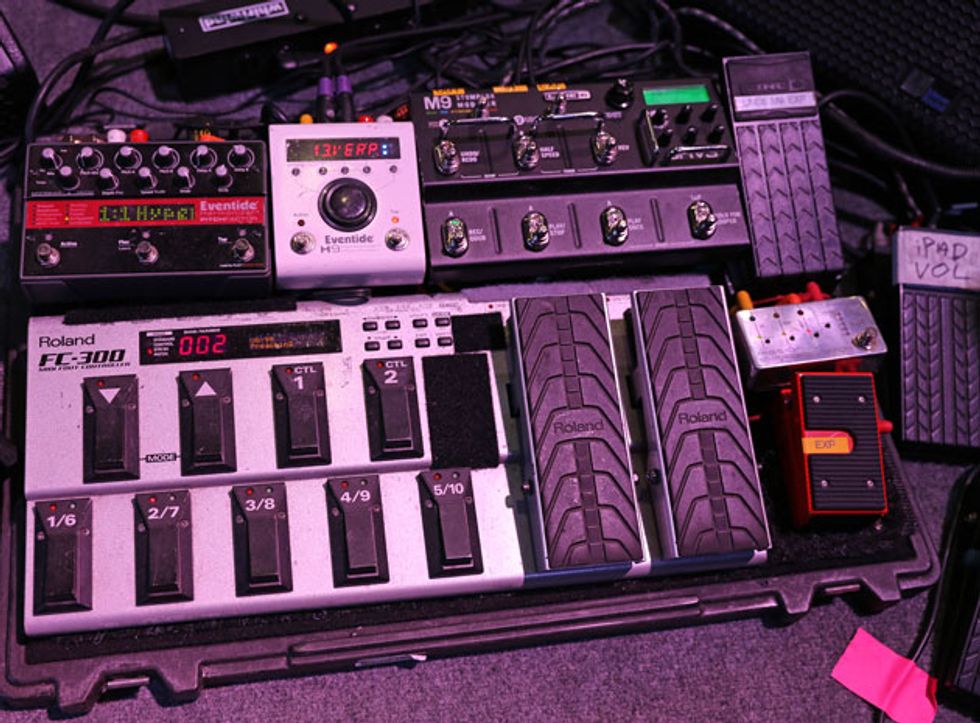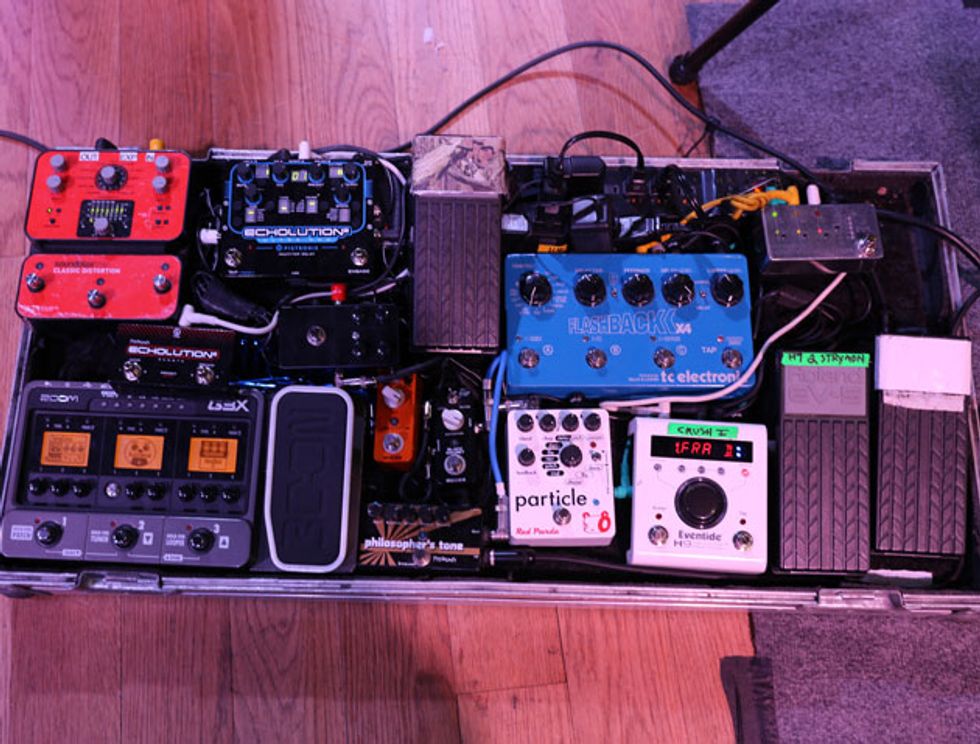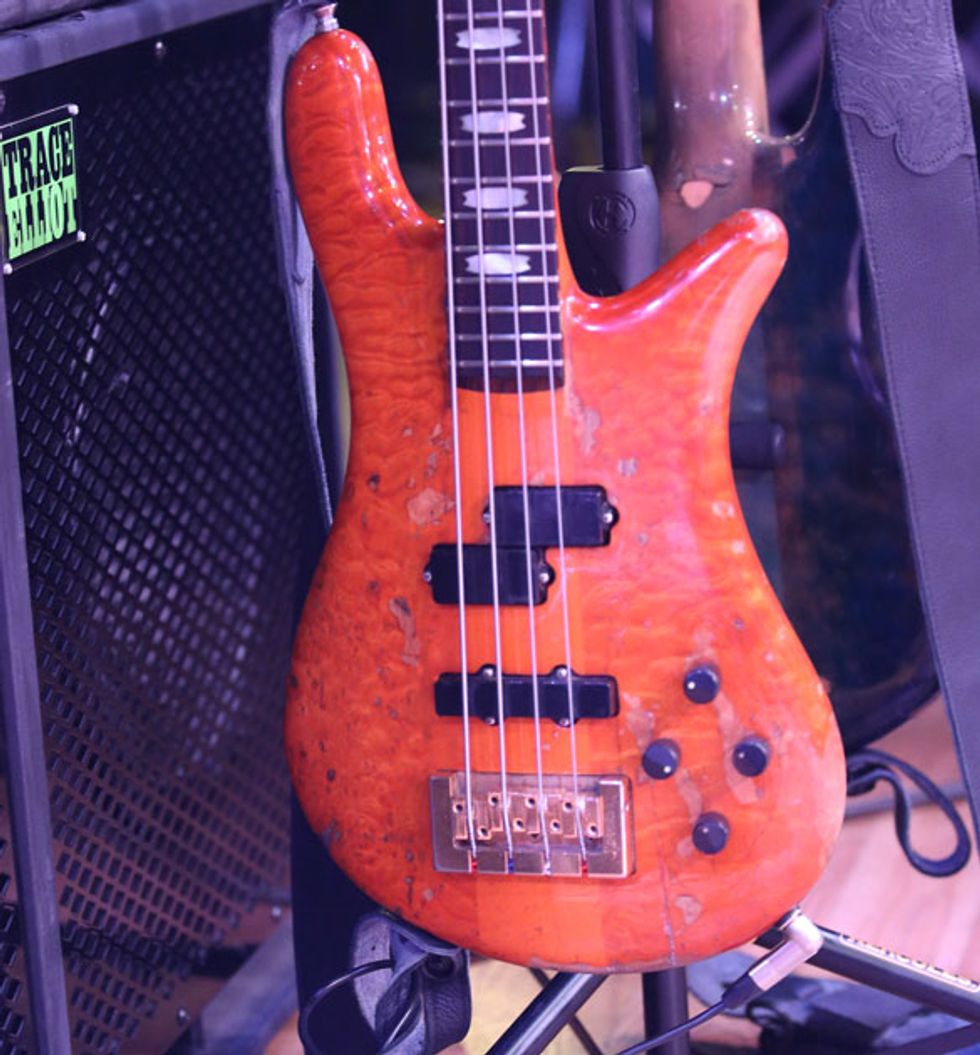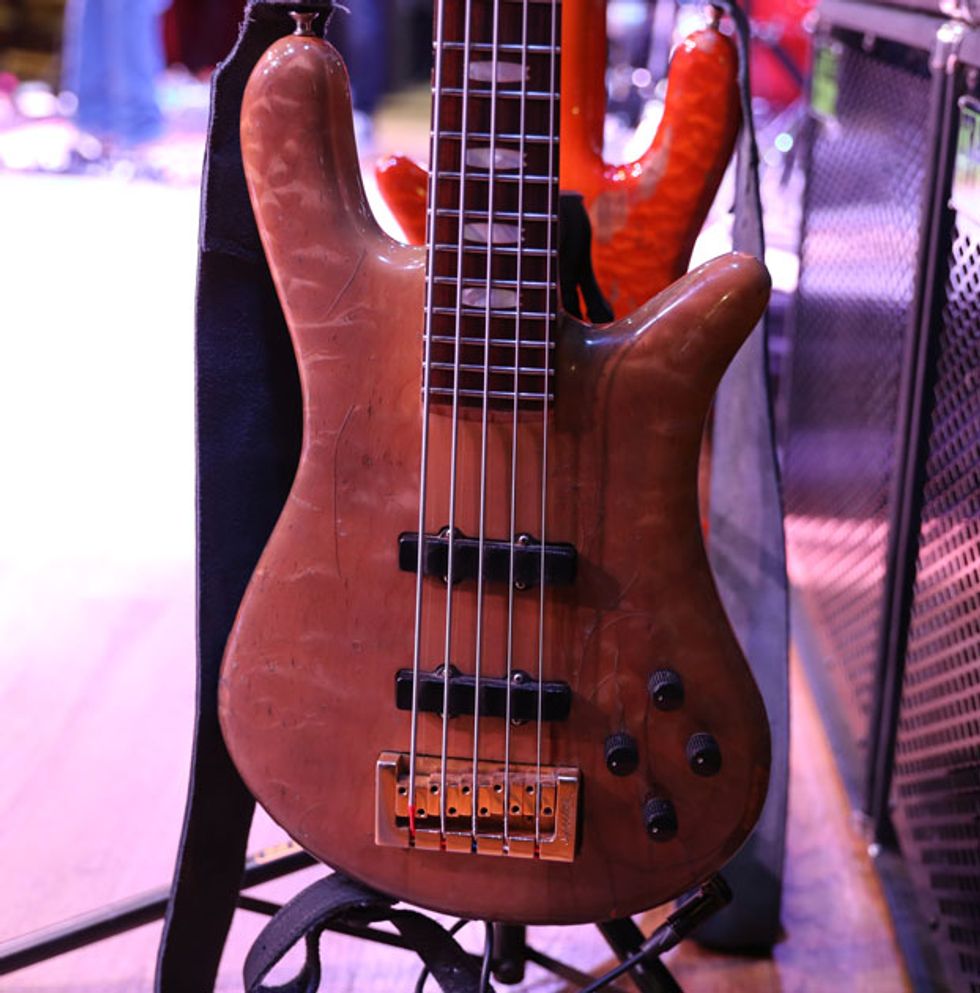 Special thanks to the band's extremely hard-working tech, Jeff Cummings.