Staff Picks: Get in the Spirit
What craft beverage would you make, and with who? Nick Reinhart of Tera Melos joins us in dreaming up cold ones to go with our favorite guitar riffs.
What craft beverage would you make, and with who? Nick Reinhart of Tera Melos joins us in dreaming up cold ones to go with our favorite guitar riffs.
---
Q: What band would you do a beer collaboration with, and what would you call it?
---
Nick Reinhart — Guest Picker, Tera Melos
A: I'd like to do a mineral water collaboration with my friend Zach Hill (Death Grips/Hella). We'd have tanks of water rigged up with sensors and gauges that measure how loud and fast we're playing, and that would directly correlate with how much carbon dioxide is dissolved into the water. The gnarlier the sound, the more bubbles. We would call it "SWEAT."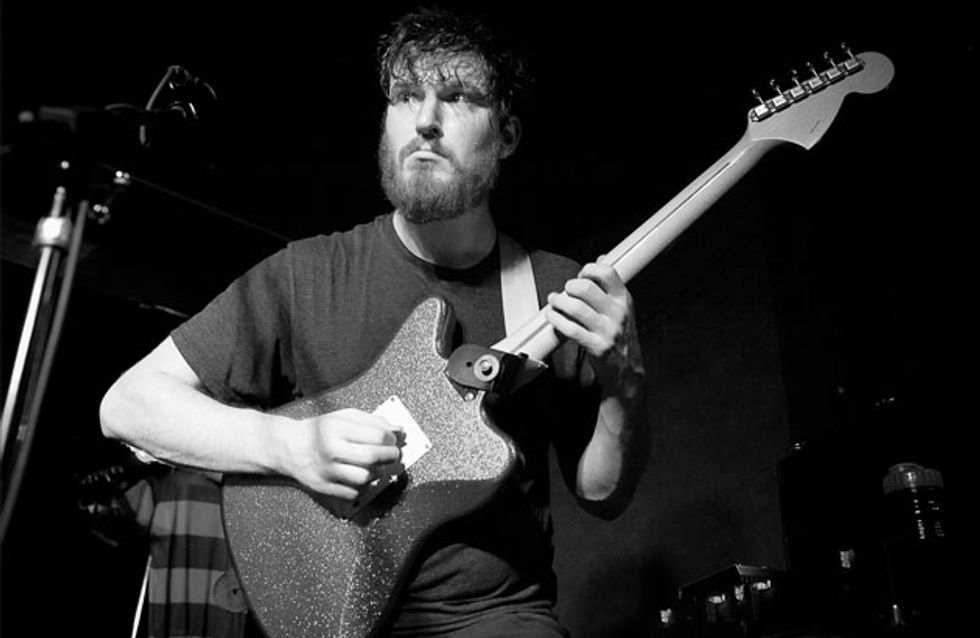 My current obsession is: The CIJ Squier Super-Sonic from the Vista series, made around '96-'97. It was designed after seeing Hendrix playing a right-handed Jaguar, upside-down. Essentially the guitar is a flipped Jag with reverse electronics. It's like an optical illusion. I've got a blue sparkle and silver sparkle—searching for that olympic white!
---
Ted Drozdowski — PG Contributor
A: I'd brew up a sea of "Ted and Jack's Psychedelic Jake-Leg Hop Stout" with Jack White. Okay, maybe for branding's sake, he could have top billing. The brew would blend our psych-roots obsessions, toss in the "Jake-Leg" reference for blues-thenticity, and a helluva lotta hops, which I love. Ditto stout.
My current obsession is: My crawfish pot diddley bow. I'm jamming out to see how many tones I can get from a piece of wire suspended between two cuts of copper pipe over the top of a big porcelain enamel pot with a Mexican Tele pickup screwed into a plywood top. You can hear the ring of the steel core. It's full of possibilities and that I've just scratched the surface. With pedals, it's amazing!
---
Joe Gore — Senior Editor
A: Easy! "Gang of Pour." (Dang — can't find that YouTube clip of my eternal post-punk hero, Gang of Four's Andy Gill, marinating his Strat in beer during his signature feedback extravaganza on "Anthrax.")
My current obsession is: The only thing I don't love about the great Afro-Caribbean music of the '50s and '60s is the fact that it rarely features guitar. But what if, instead of settling in NYC, the Cuban and Puerto Rican mambo kings had migrated to Memphis? No need to imagine! Spanish-born, Argentina-based guitar fiend El Twanguero (aka Diego Garcia) makes the dream come true with his rumba/rockabilly fusion. He's a fun, flamboyant Bigsby basher with one hell of an imagination.
---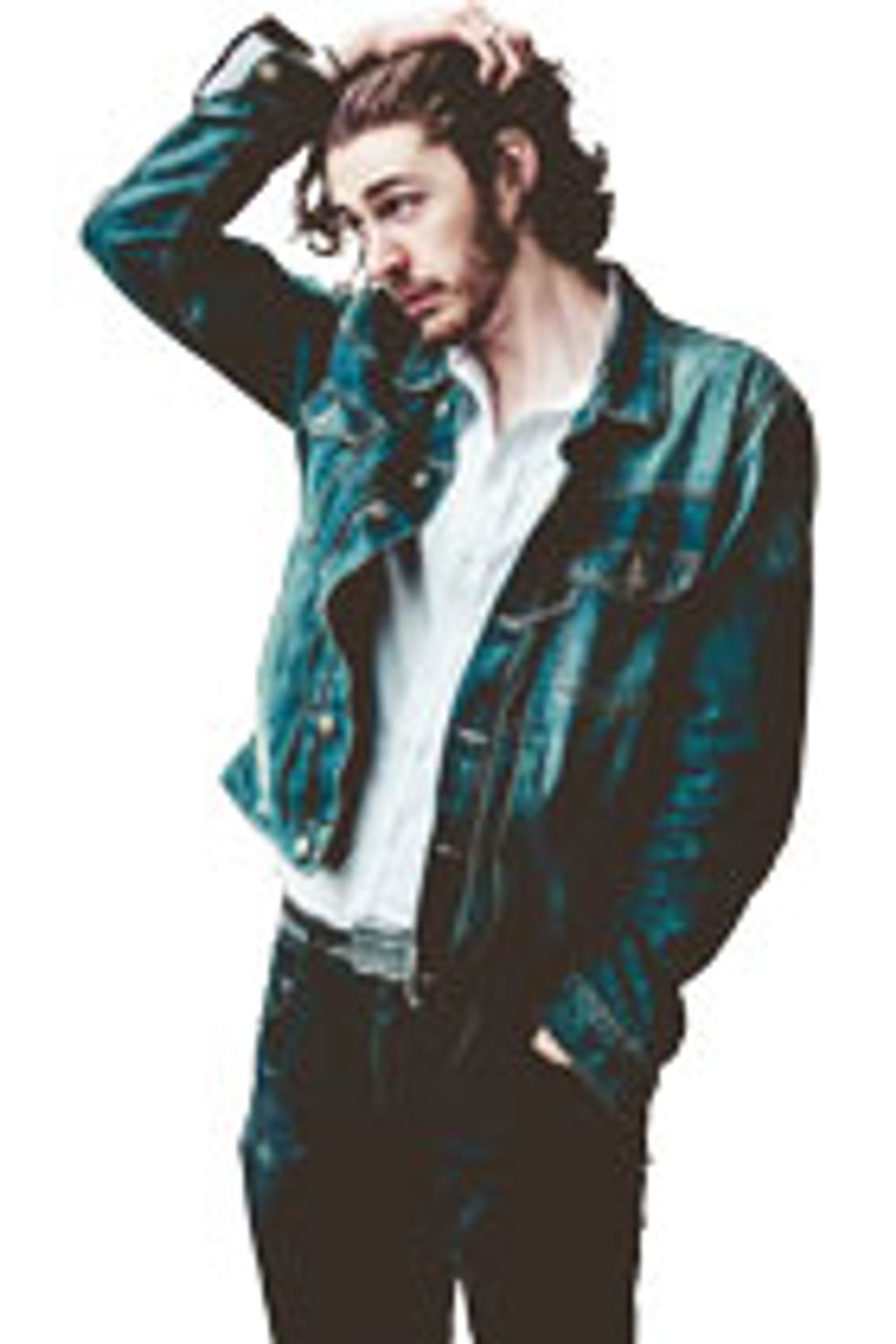 Tessa Jeffers — Managing Editor
A: I'd make delicious craft brews with the Kris Lager Band, out of my home-state Nebraska. We'd call the pilsner "Kris Lager." Then we'd do a "Swagadocious" milk stout, named after their last album and only available on nitro tap. It'd be fun to team up with Hozier, too, so you could tell the bartender, "Take Me to Church, please!"
My current obsession is: Since you asked… it's Hozier. The blazingly talented fingerstylist, lyricist, and composer took me to church during his Bonnaroo performance. Real. Deal.
---
Chris Kies — Associate Editor
A: If it were possible, I'd do a bourbon-ale collaboration with Pantera's 6-string madman Dimebag Darrell. We'd either call it "Dimebag Barrel" or "Chriskeys Bourbon Ale." A realistic joint effort would be with fellow Iowan and beer connoisseur William Elliott Whitmore and we'd make a hoppier variation of Lion Bridge's Click Bait IPA, or maybe a dark farmhouse ale and call it "South Lee County Brew."
My current obsession is: Planning out summer festival watching priorities—in the coming weeks I have Lollapalooza, Riot Fest, and Wrecking Ball to attend!