Taylor 710ce Rosewood Acoustic Guitar Review
The Taylor 710ce Rosewood is a great reminder of how good a Taylor can play, feel, and sound when there's nary an amp or PA for miles around.
Few guitar companies have done more to align themselves with the interests of performing acoustic musicians than Taylor: Gig-ready acoustic-electrics constitute a huge percentage of the company's offerings. And when the Taylor-designed Expression System showed up several years ago, it drew accolades for reliability, relatively natural-sounding performance, and a plug-and-play user-friendliness that suited high-profile guitarists and coffee shop players alike.
It's almost enough to make players forget that Taylor rose to prominence on the strength of acoustics that sounded great without amplification. But the Taylor 710ce Rosewood is a great reminder of how good a Taylor can play, feel, and sound when there's nary an amp or PA for miles around. It also illustrates (yet again) how classic Taylor acoustic virtues and the company's focus on electronics can pay real-world performance dividends when they're combined in a well-built guitar.
Dread Deluxe
Taylor is among the guitar industry's highest profile users of less-traditional tonewoods. The company is a major player in the industry push toward alternative sustainable woods, and Bob Taylor was investigating the use of ovangkol, koa, and sapele for large-scale production when such woods were the domain of small luthiers. So, while it's not new, it's still cool to see a Taylor crafted in the time-tested combination of Indian rosewood back, sides, and headstock overlay, and an Engelmann spruce top. The rosewood is pretty stuff, with a varied and deep grain pattern that gave our review guitar a unique fingerprint. The spruce top is crafted from good-looking wood, too, though what you'll notice is the lovely sunburst finish that fades in what seems like a thousand subtle shades, from warm honey to amber to a deep chocolate.
The rosette is a tasteful 3-ring array that echoes the subtle pinstriping in the ivoroid binding and the ivoroid diamond inlay. The mahogany neck is also dressed up in a lovely satin-finished sunburst that mirrors the shading of the sunburst top and the guitar's overall mid-century Gibson aura. It all adds up to a look that's beautifully balanced between classic and contemporary.
About the only aspects of the 710ce's design that clearly walk on the modern side of the vintage-contemporary divide are the Venetian cutaway and the controls for the Expression System electronics—a 3-button array that bears an uncanny resemblance to flattened chocolate drops (not a bad look for the very cocoa-hued rosewood sides) and that really couldn't be more unobtrusive. The whole is immaculately constructed— flawless bracing and kerfing on the inside, and seamless joints and binding all around.
Straight Down the Middle
The 710ce is a really agreeable guitar from the minute you pick it up. You can shape barre chords all the way to the 12th fret without a bit of strain or hearing a hint of sour intonation. The action is on the lowish side of medium, but it's also very even— suggesting an almost-perfect neck angle. And while our guitar came set up with medium-gauge strings, the 710ce would be ideal for a lighter setup to benefit fleetfingered, bend-fixated fingerstylists.
Set up as it was with medium strings, our 710ce was a flatpickers dream. The 1 3/4" nut made the string spacing just right for that playing style, but it's the fast action, superb articulation, and ringing, even volume from string to string that make bluegrass and country blues runs a pleasure. That said, the string-to-string balance does seem to come at the expense of some of the projection and bass output you expect from a dreadnought. And, given the rosewood back and sides, you'd expect a much more booming tone signature. Instead, the 710ce has the slightly softer attack of a mahoganybacked dread—no bad thing, and perhaps even preferable, depending on your tastes— but certainly unexpected given the expanse of beautiful rosewood on its backside.
This interesting middle ground between rosewood and mahogany tones is a potential boon for singer-songwriter types who take a dynamic approach to strumming. Even though the guitar has a softer attack than your average rosewood-backed dread, it won't easily blur or overdrive when you really attack the guitar. The superb stringto- string articulation pays dividends in this situation, too. But it's most splendorous when you dabble in folk-rock chord arpeggios and jazzy country chord phrases, both of which showcase the 710ce's knack for lingering, chiming notes and a mellow picking approach.
Ratings
Pros:
Exceptional quality. Gig-ready electronics. handsome style. sweet, slightly compressed midrange that's ideal for folk rock and strumming.
Cons:
Not as much punch as you'd expect from rosewood. a tad expensive.
Tones: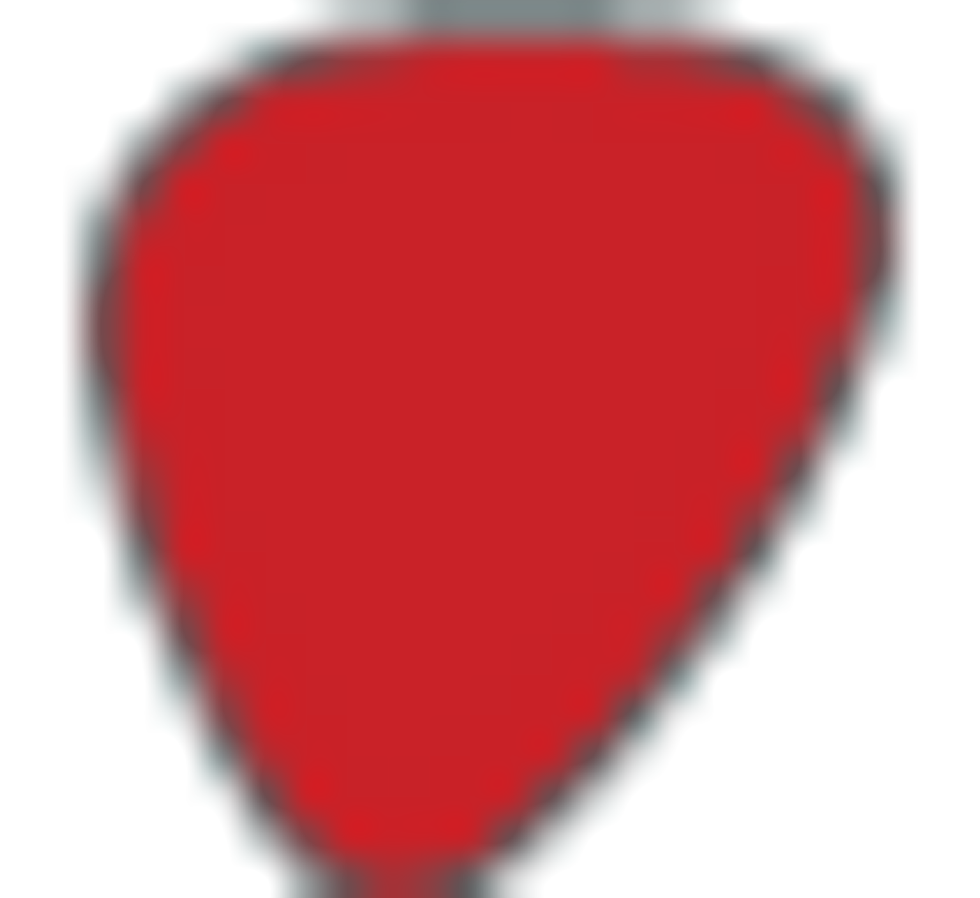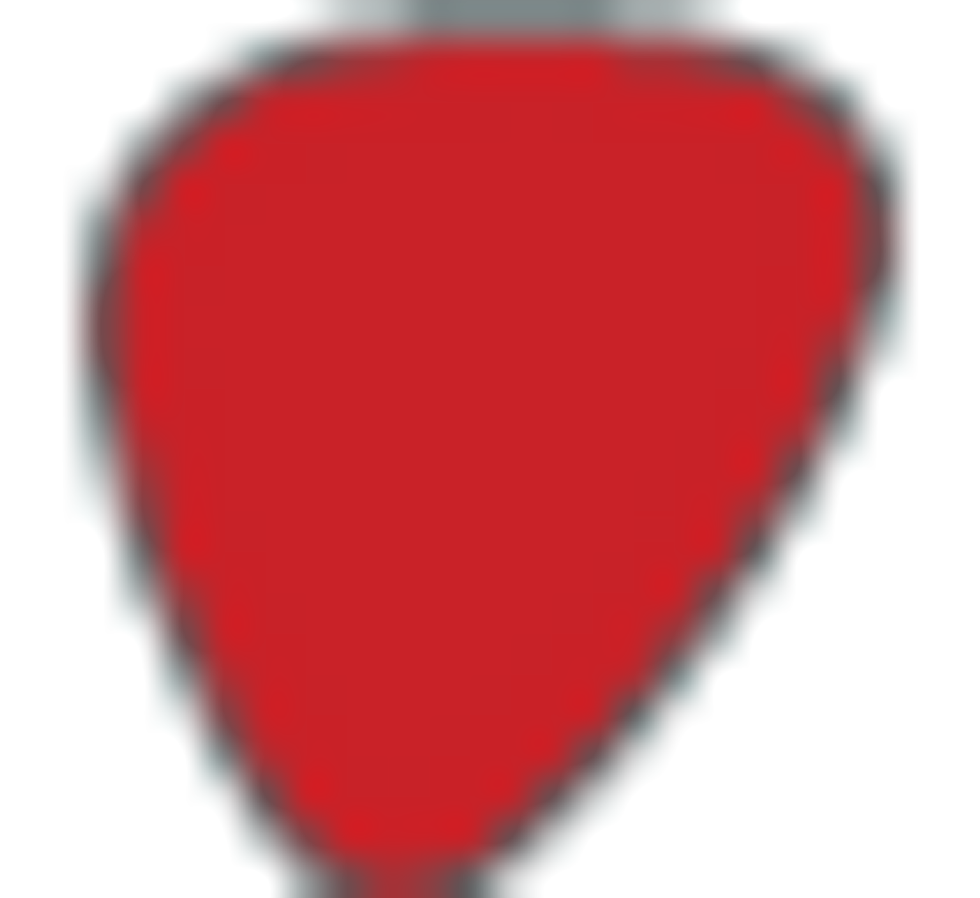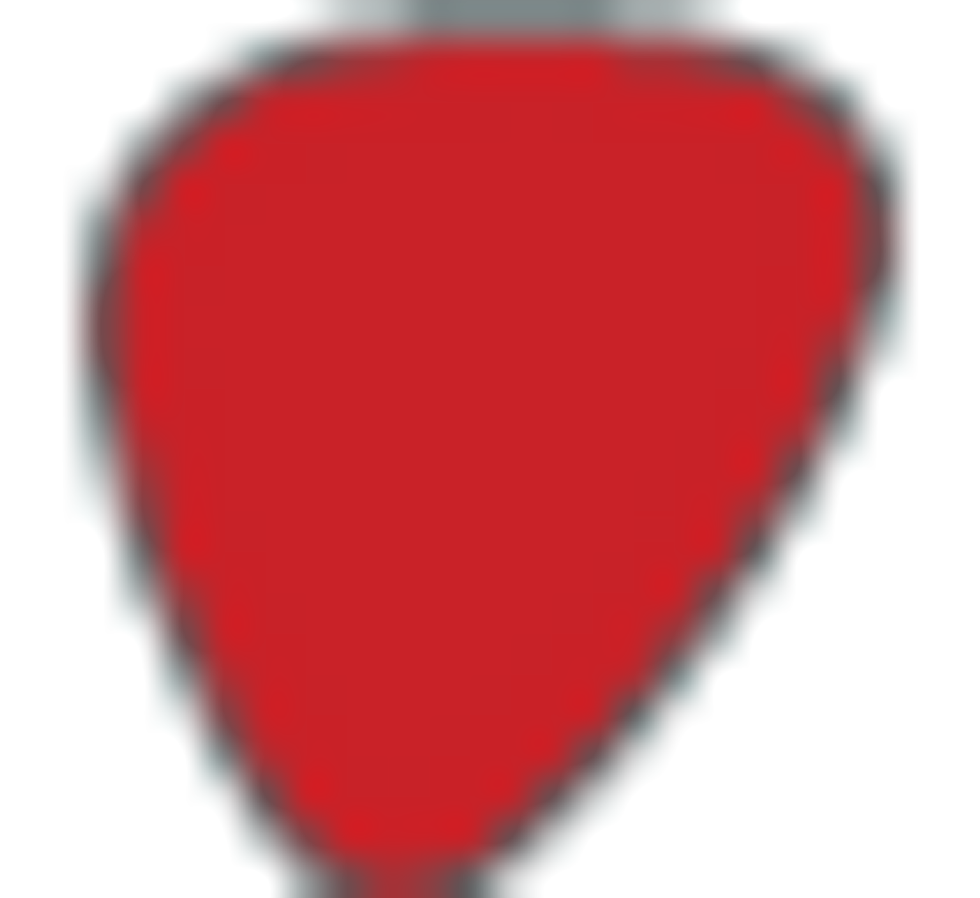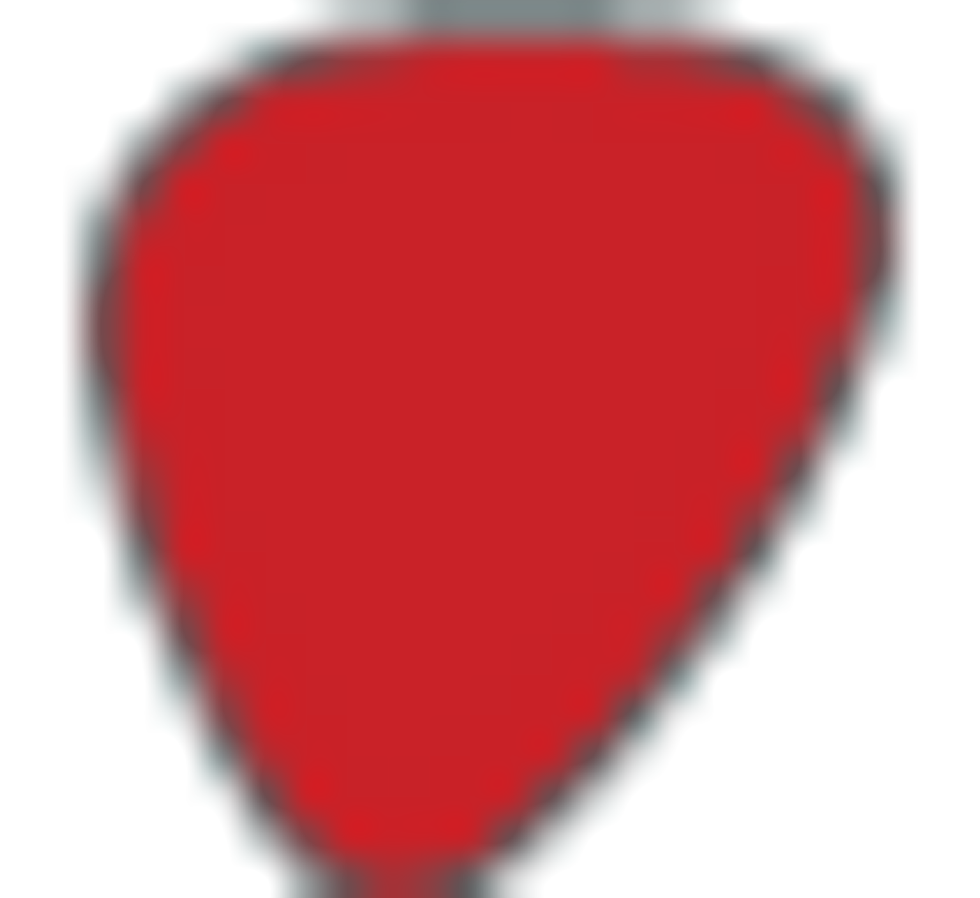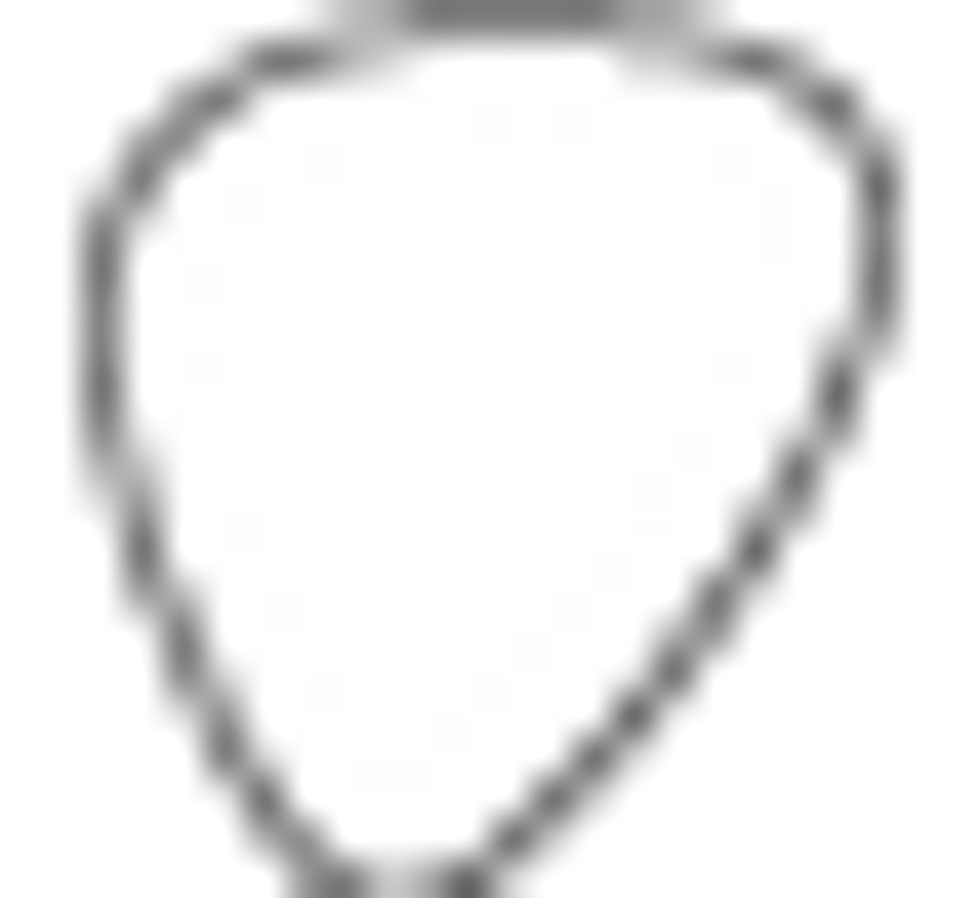 Playability: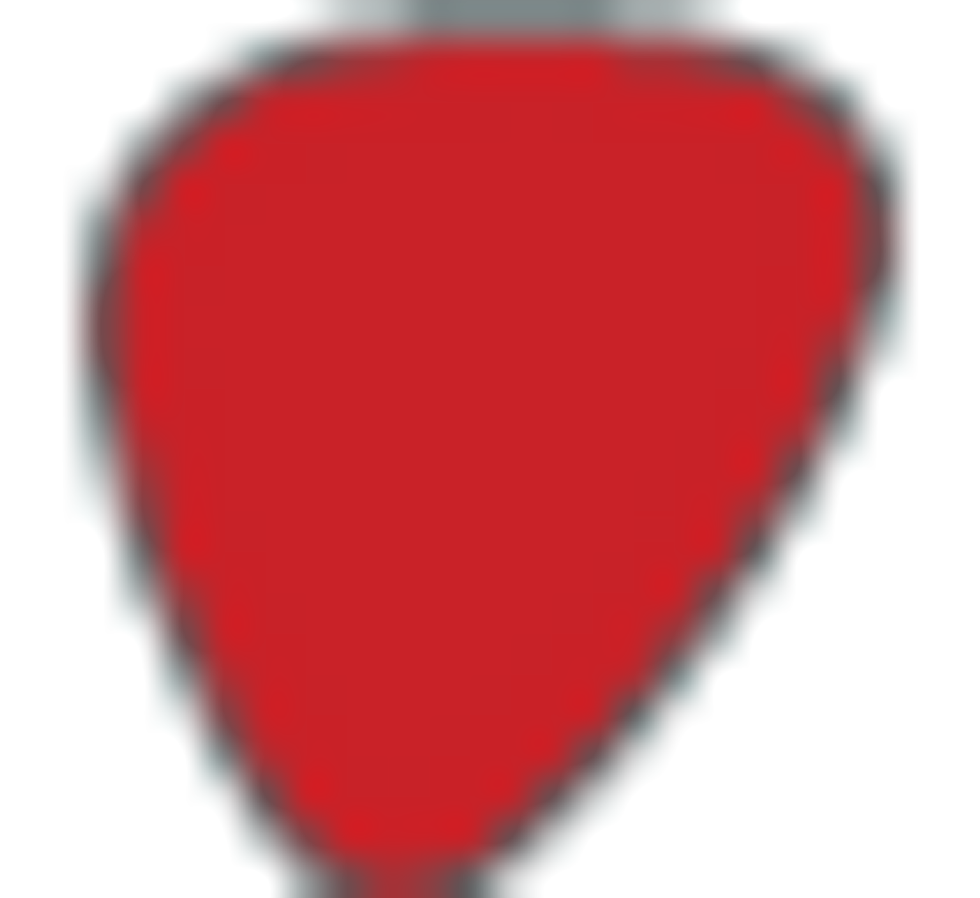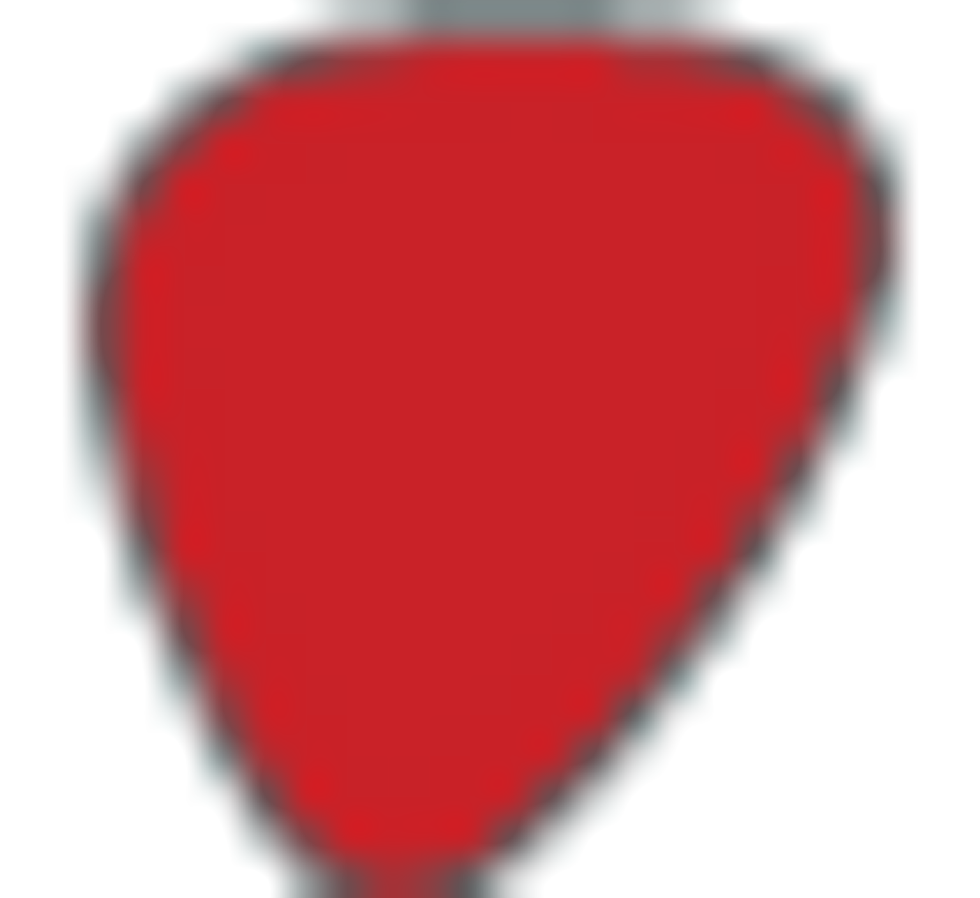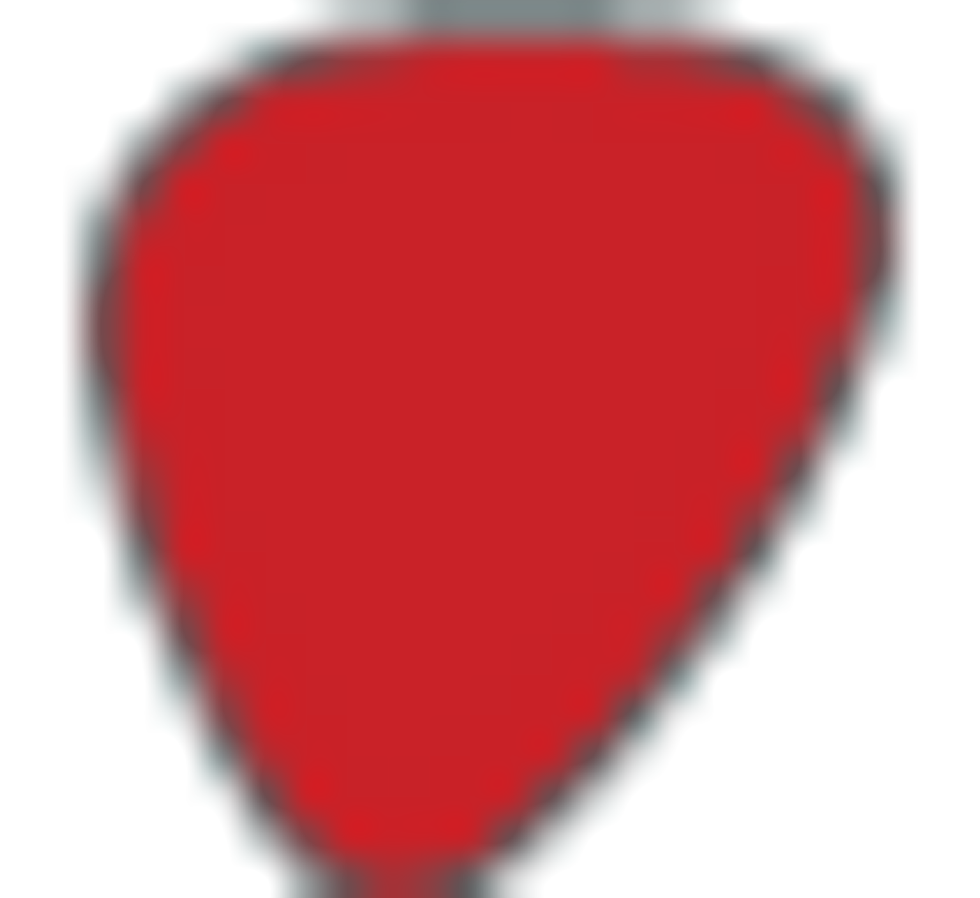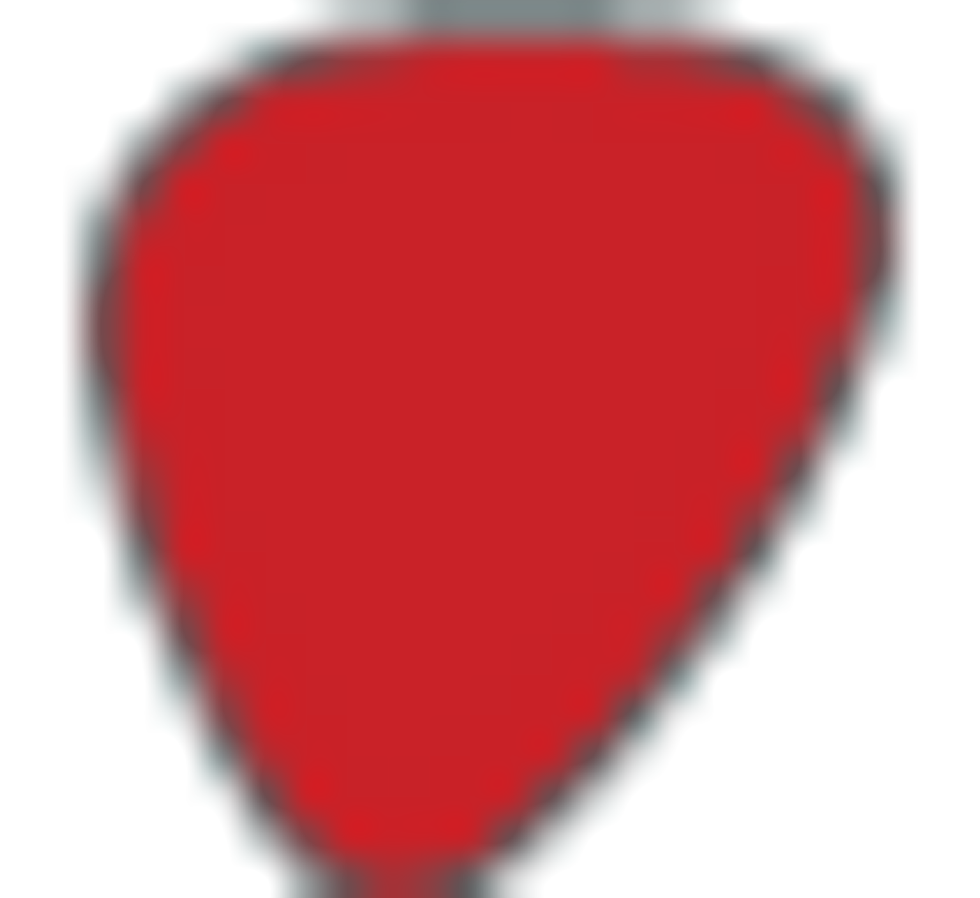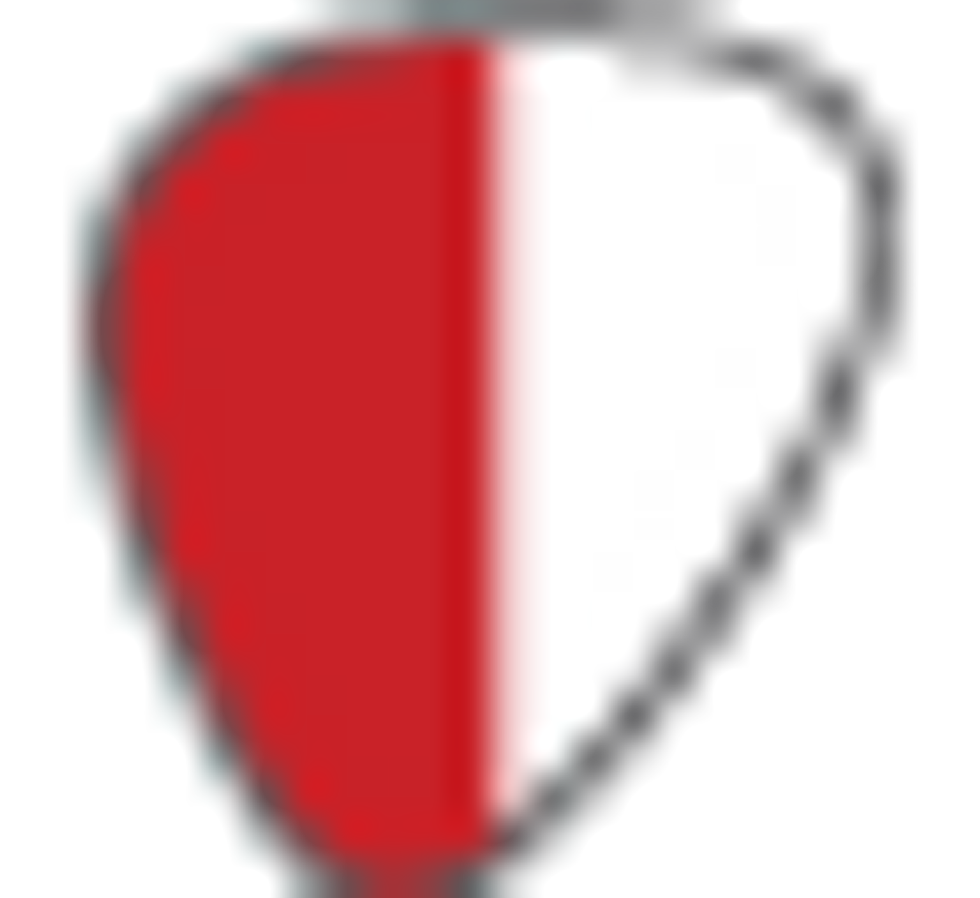 Build: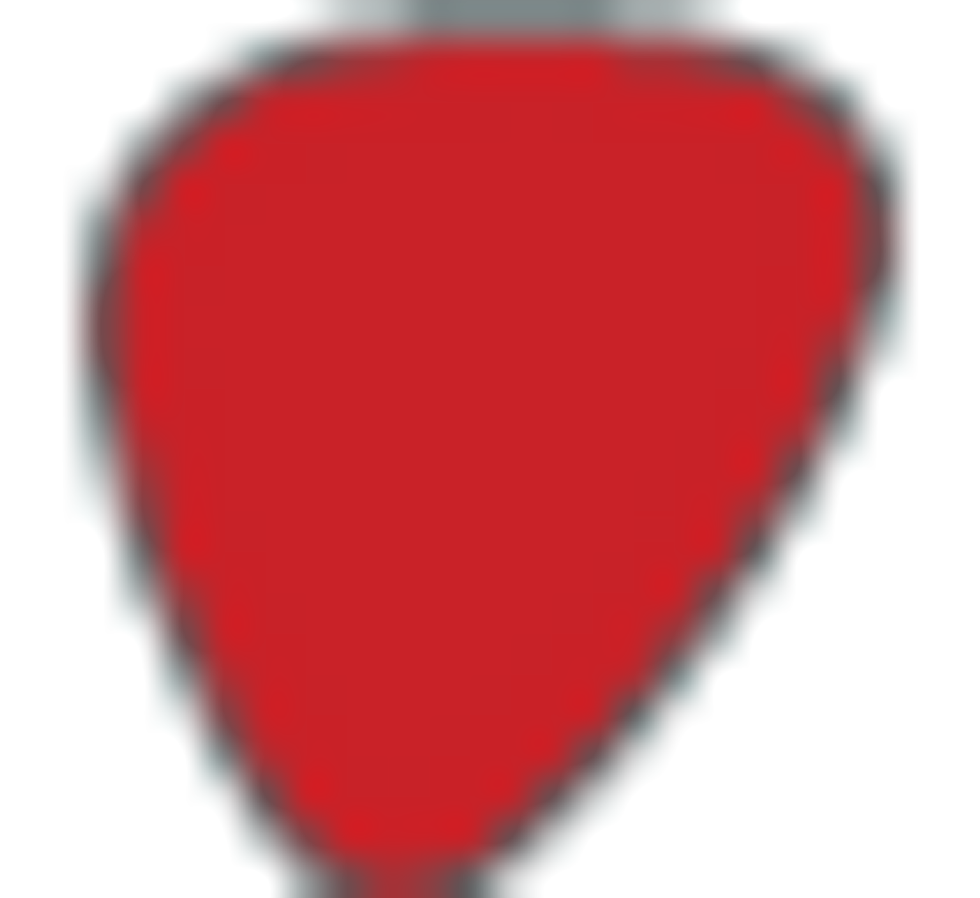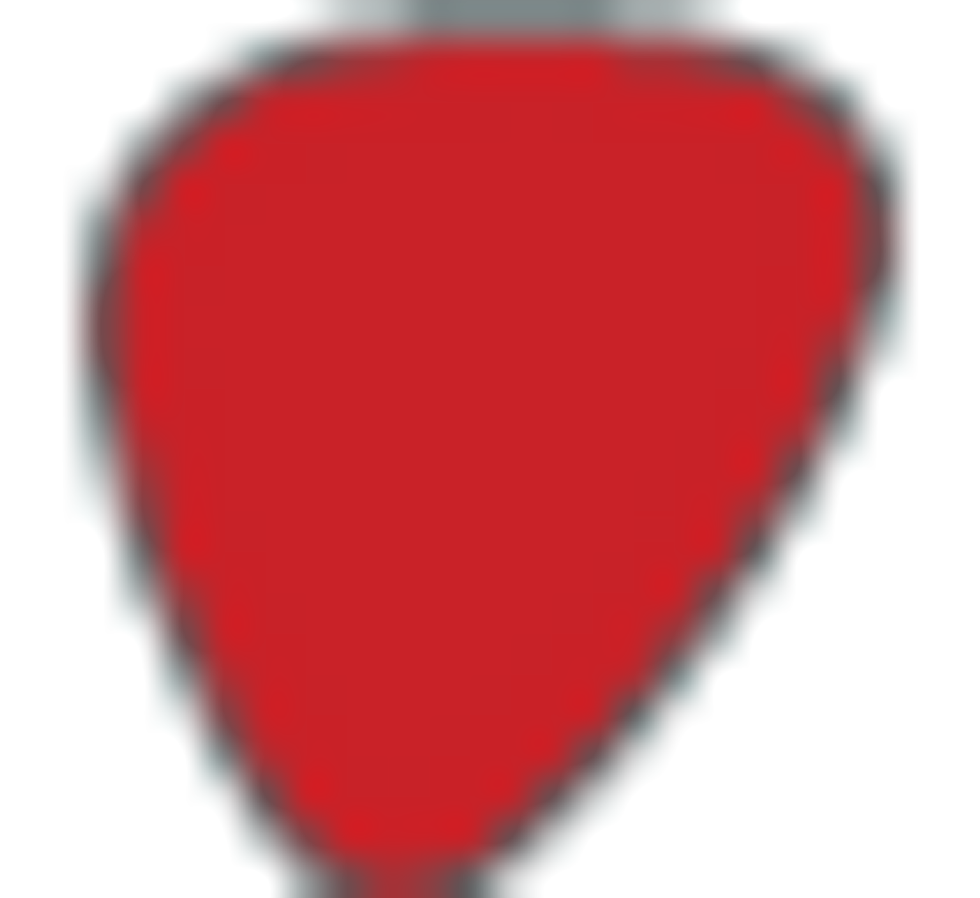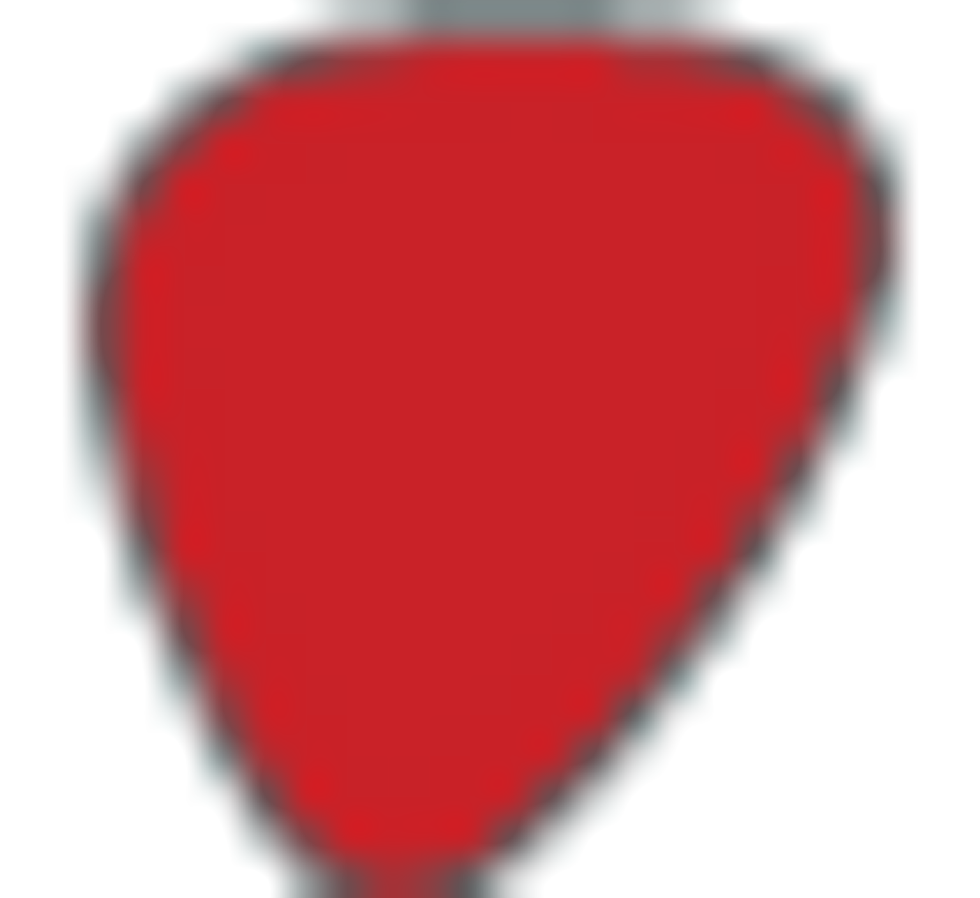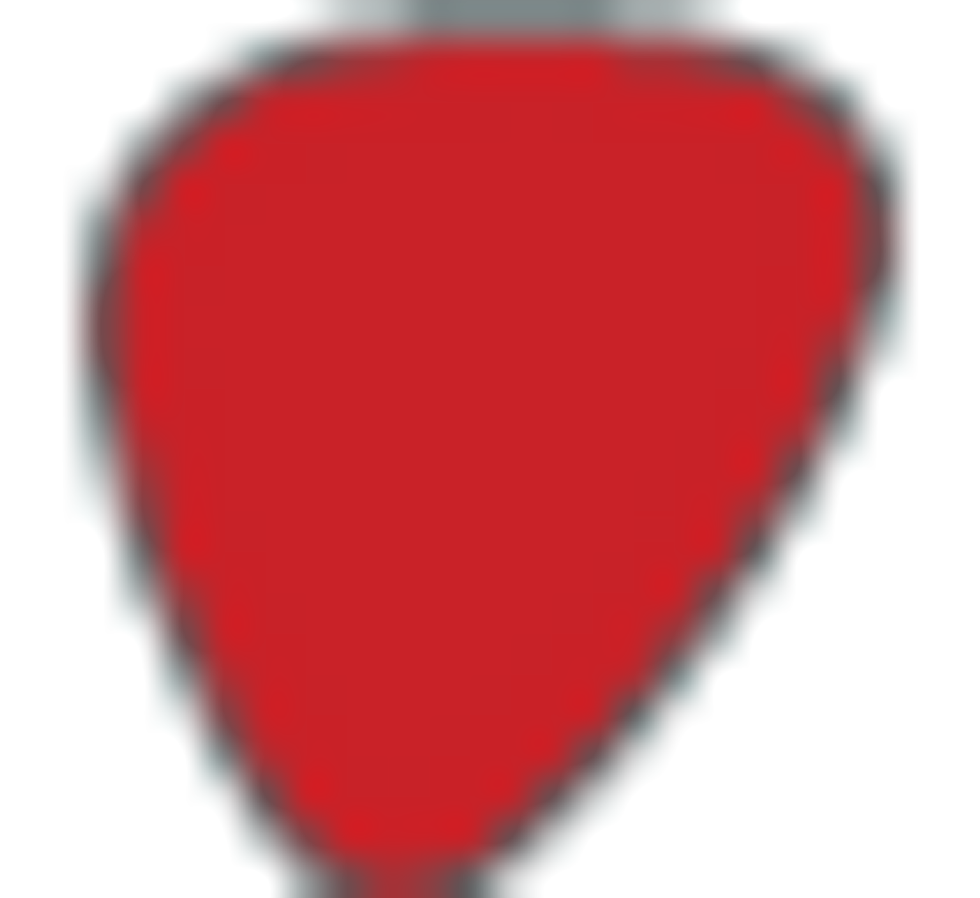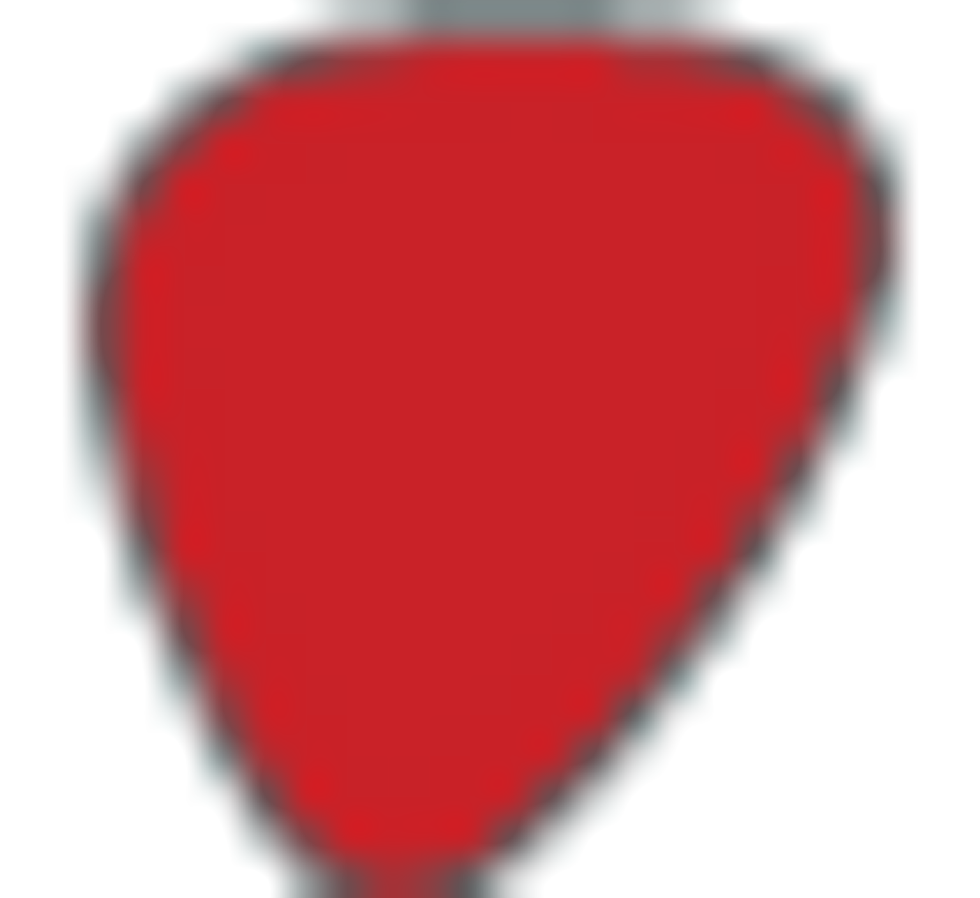 Value: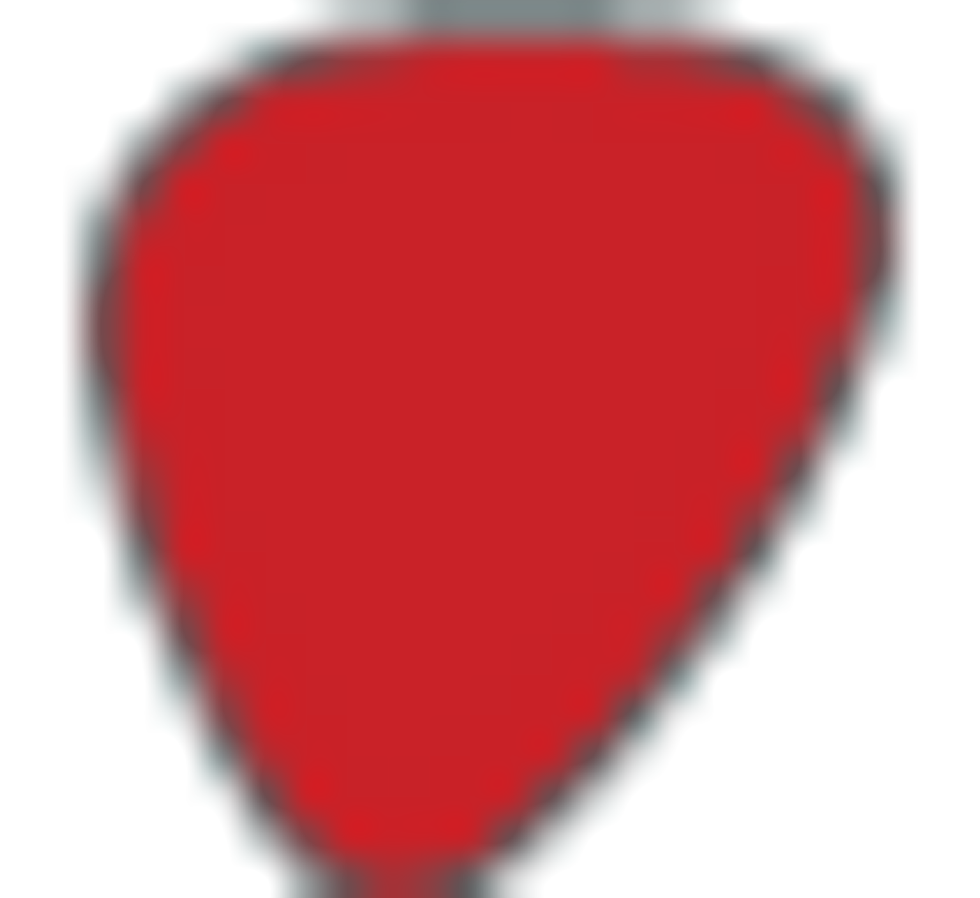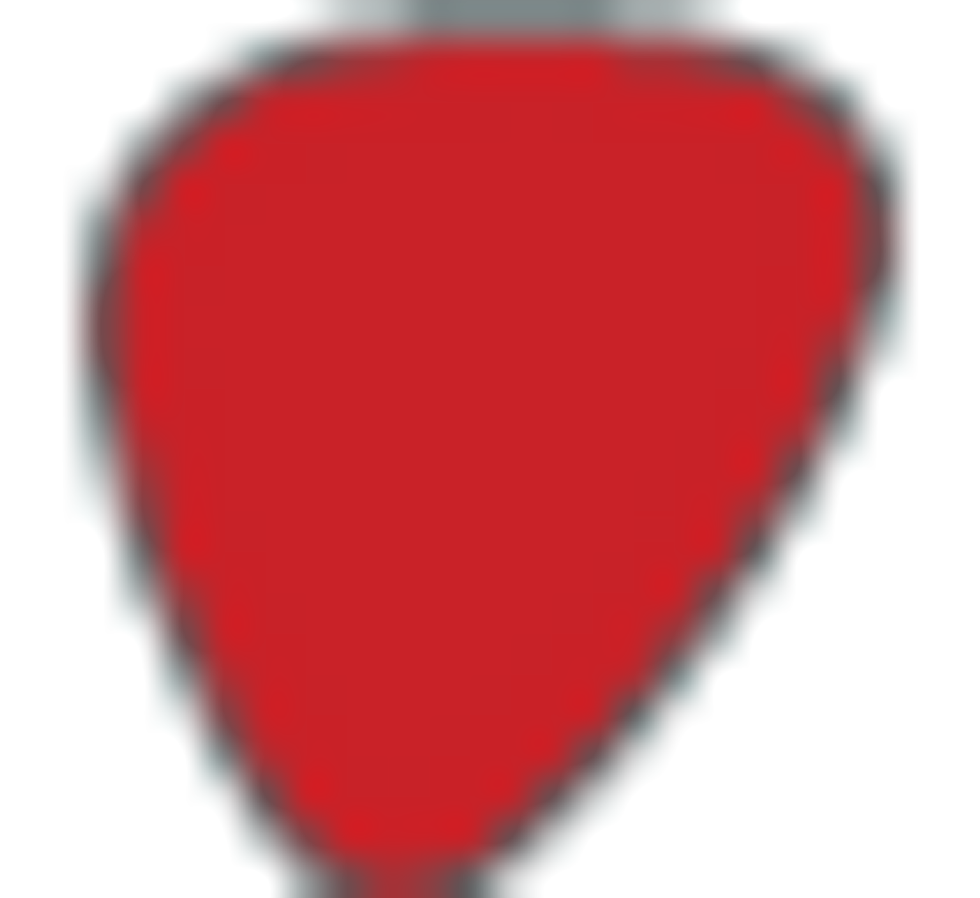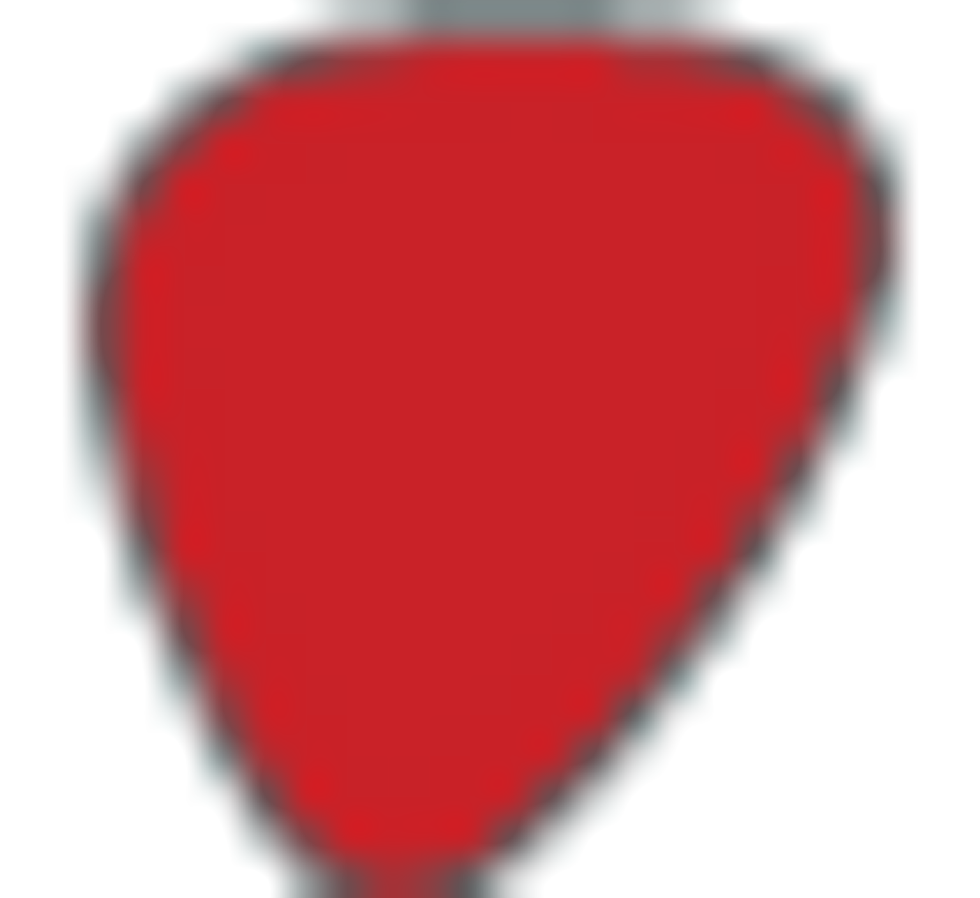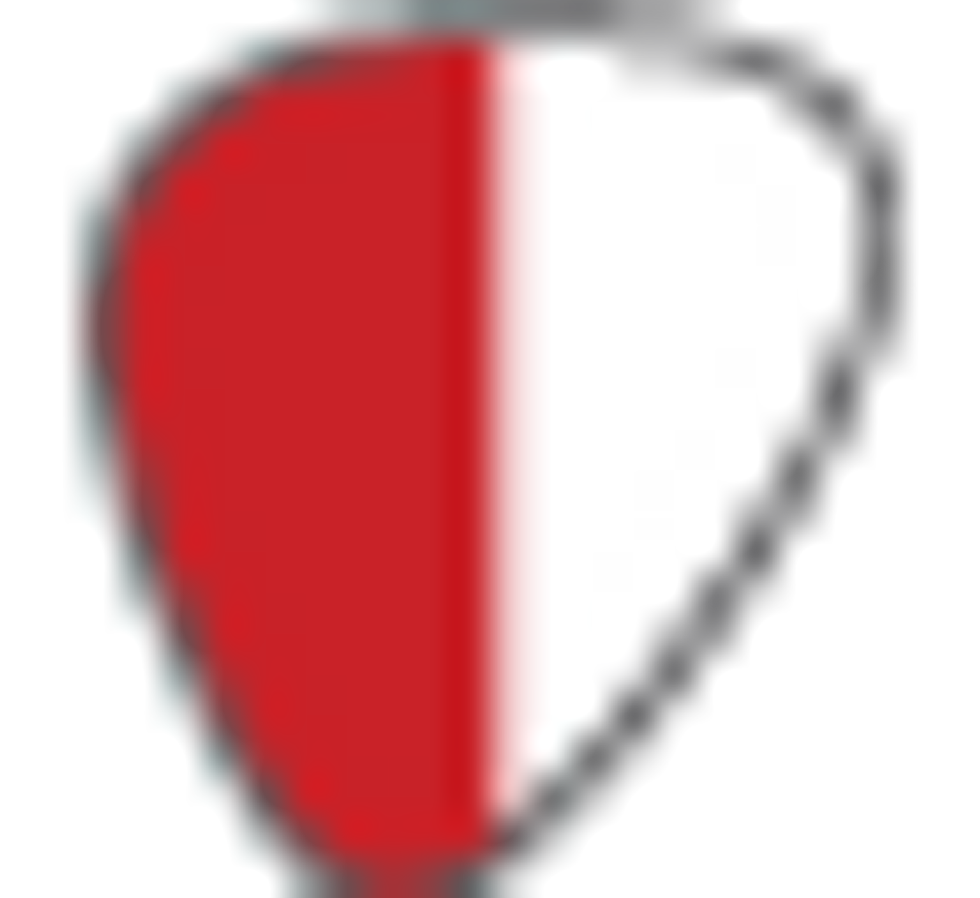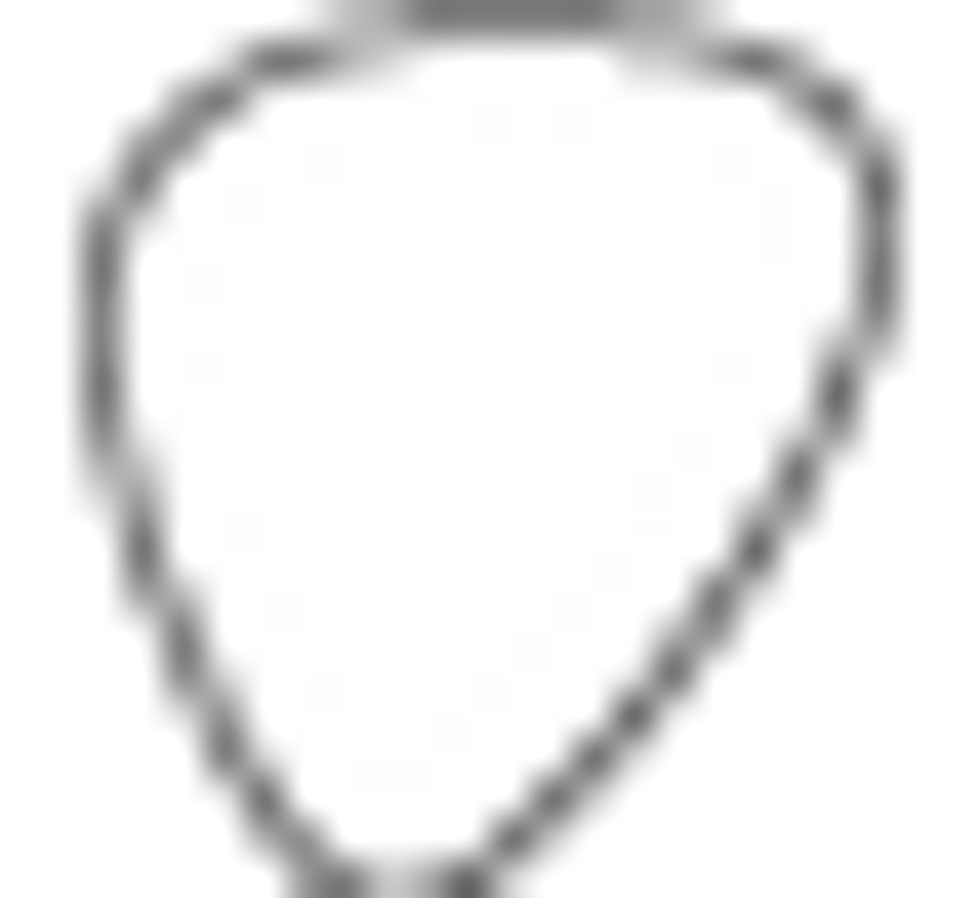 Street:
$2,799
Taylor Guitars
taylorguitars.com
The Expression System, while feedback resistant and intuitive, isn't ideal for every player. Its strong suit is handling midrangeheavy strumming and arpeggio work that's spacious enough to take advantage of the instrument's strong string definition. In flatpicking situations, the Expression System sounds a little more compressed. While really attacking bass notes with a heavy pick at high volume won't induce rumble and feedback like a lot of piezo systems, you do lose a little dynamic range.
The Verdict
Rosewood dreadnought traditionalists—the ones who favor the husky, barrel-chested-but-singing sounds of pre-war and mid-century dreads—may find the 710ce lacking some of the bombast of those instruments. But the 710ce inhabits a world all its own: The midrangey, ringing, and slightly compressed tones that the guitar generates in flatpicking situations work beautifully for ringing chords. It sounds nice and tight in rhythm situations, too—neither too bossy nor too bright—which begs the question about how the guitar will sound as it ages and warms up a touch. It's not too much of a stretch to imagine the 710ce taking on an almost J-45-like balance. With electronics that are both adaptable and easy to work with, and build quality and playability that are excellent by any measure, the 710ce feels a little like the guitar equivalent of an Audi—rock solid, versatile, and nimble, if not weak-in-the-knees superlative. The sum of these attributes, however, is a dreadnought you can count on in just about any performance situation, and it's that kind of never-let-you-down reliability that, over time, can make a guitar truly special.