Myles Kennedy's Top 5 Effects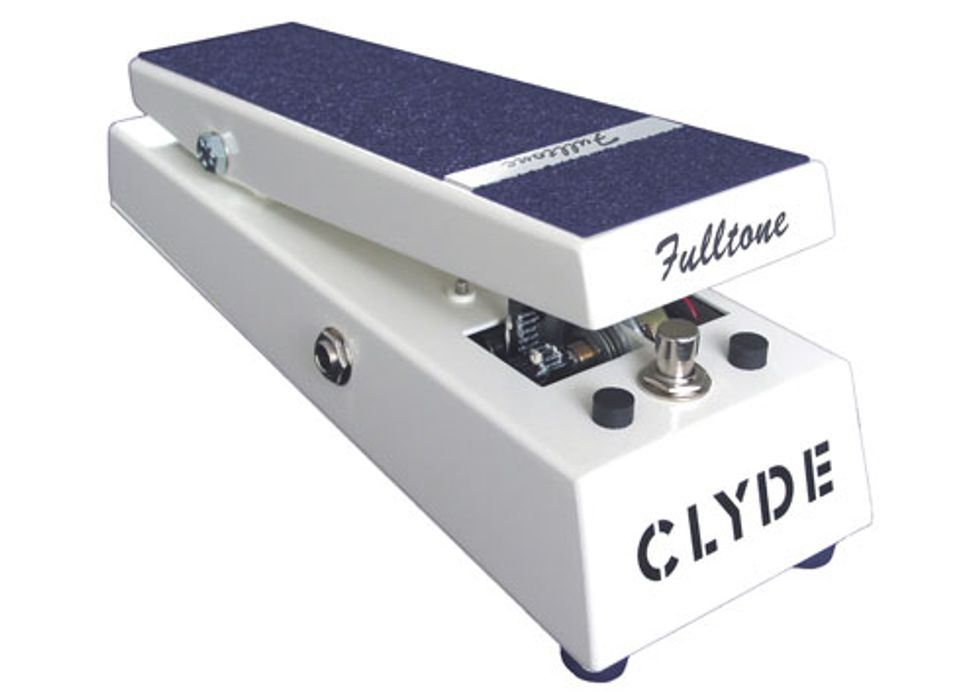 Fulltone Clyde Wah
I'm a huge fan of Fulltone pedals. A friend of mine turned my on to the Clyde back in 1997. I've used this pedal religiously since the day I bought it. It sounds amazing. It's built like a tank. And it's held up without any problems for 16 years.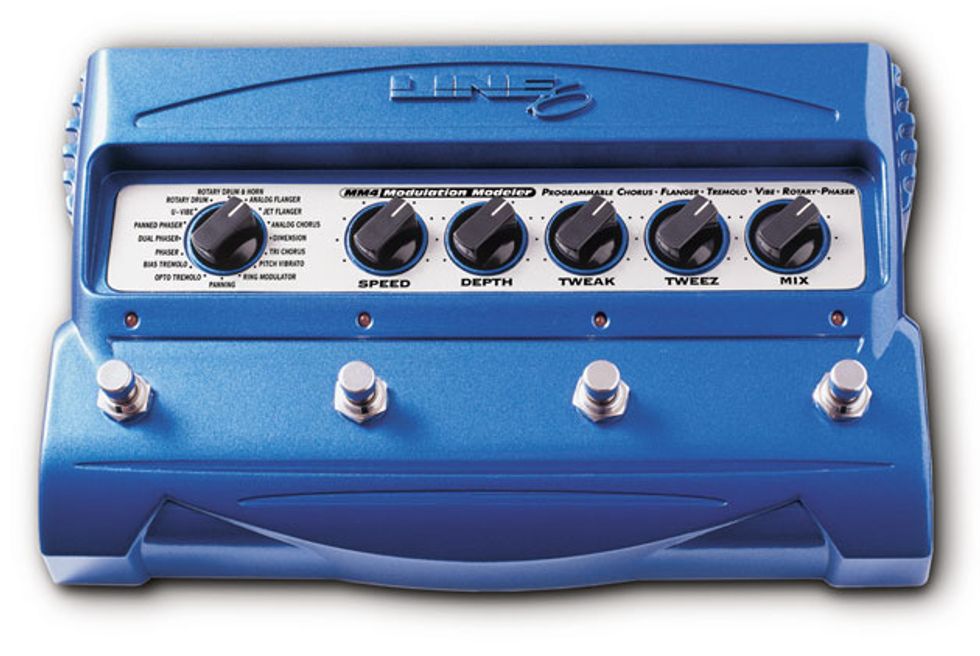 Line 6 MM4
This is my main pedal for modulation effects. It replicates an arsenal of chorus, phaser, and tremolo effects very nicely. I've used the tri-chorus setting on a number of tracks I've recorded with the Mayfield Four and Alter Bridge.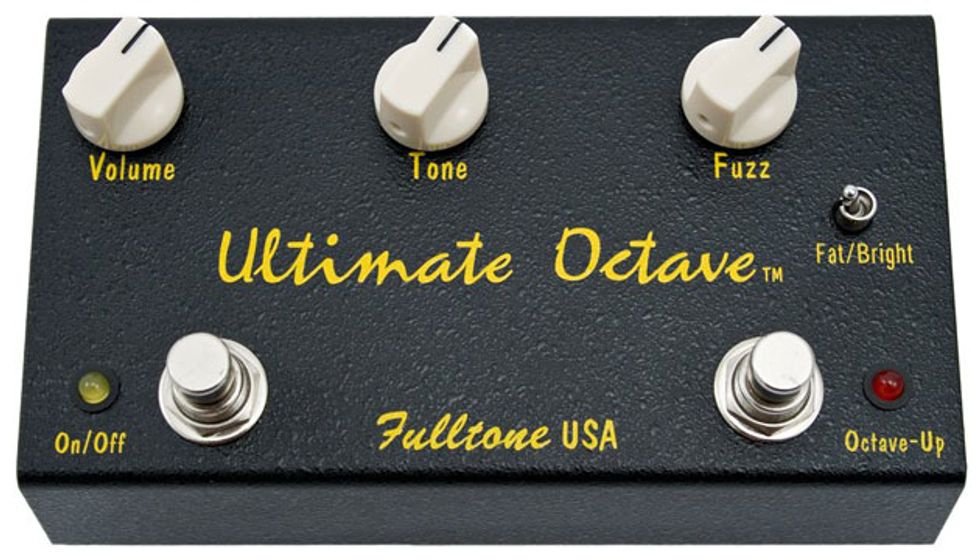 Fulltone Ultimate Octave
This is the effect I used on the intro lead to "Before Tomorrow Comes." It's an extremely versatile distortion/fuzz with an octave-up switch. It's a great effect to kick on when you want to push your lead tone into extreme territory.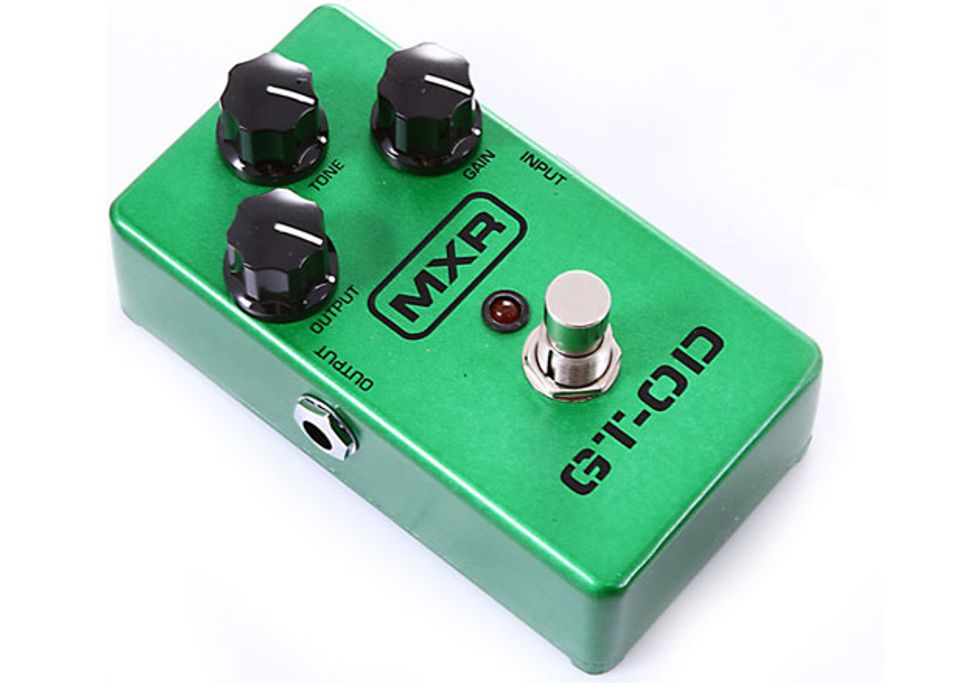 MXR GT-OD
This is the pedal I used for my leads with Alter Bridge on AB III and Fortress. The perfect balance of sustain and clarity without changing the tone of the amp.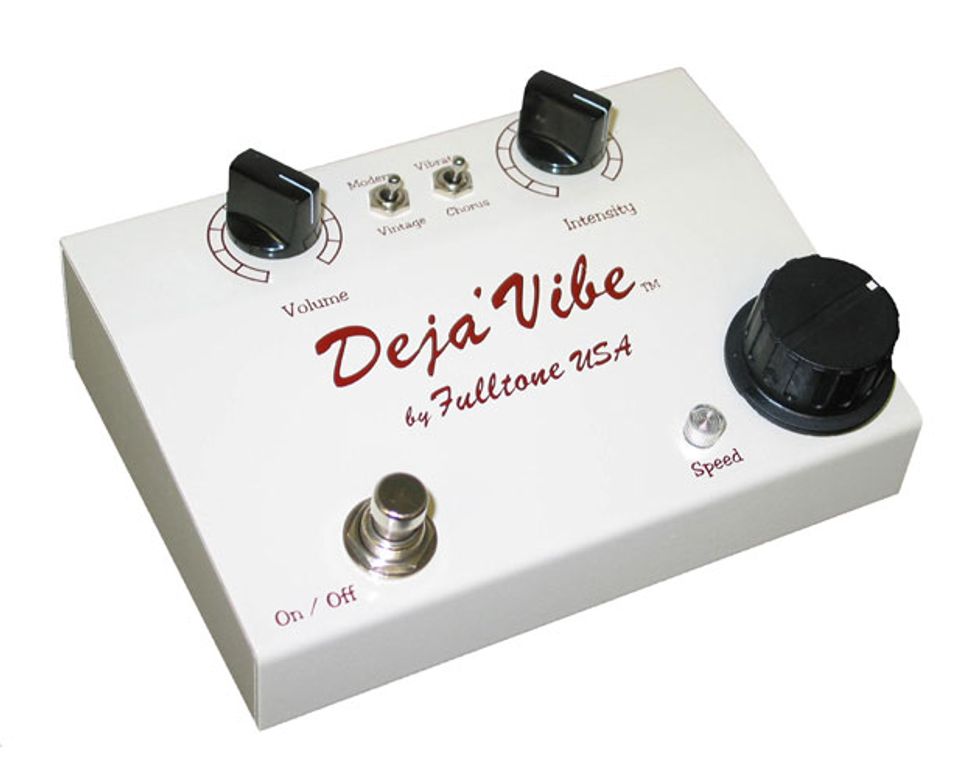 Fulltone DejáVibe
I used this pedal to replicate the effect I used on my "Blackbird" solo. If you dig the Robin Trower or Jimi Hendrix Uni-Vibe sound, I can't recommend this pedal enough.