Brooklyn-based acoustic virtuoso on the rise Steve Gunn chimes in with Premier Guitar editors to muse on the best music made in 2014.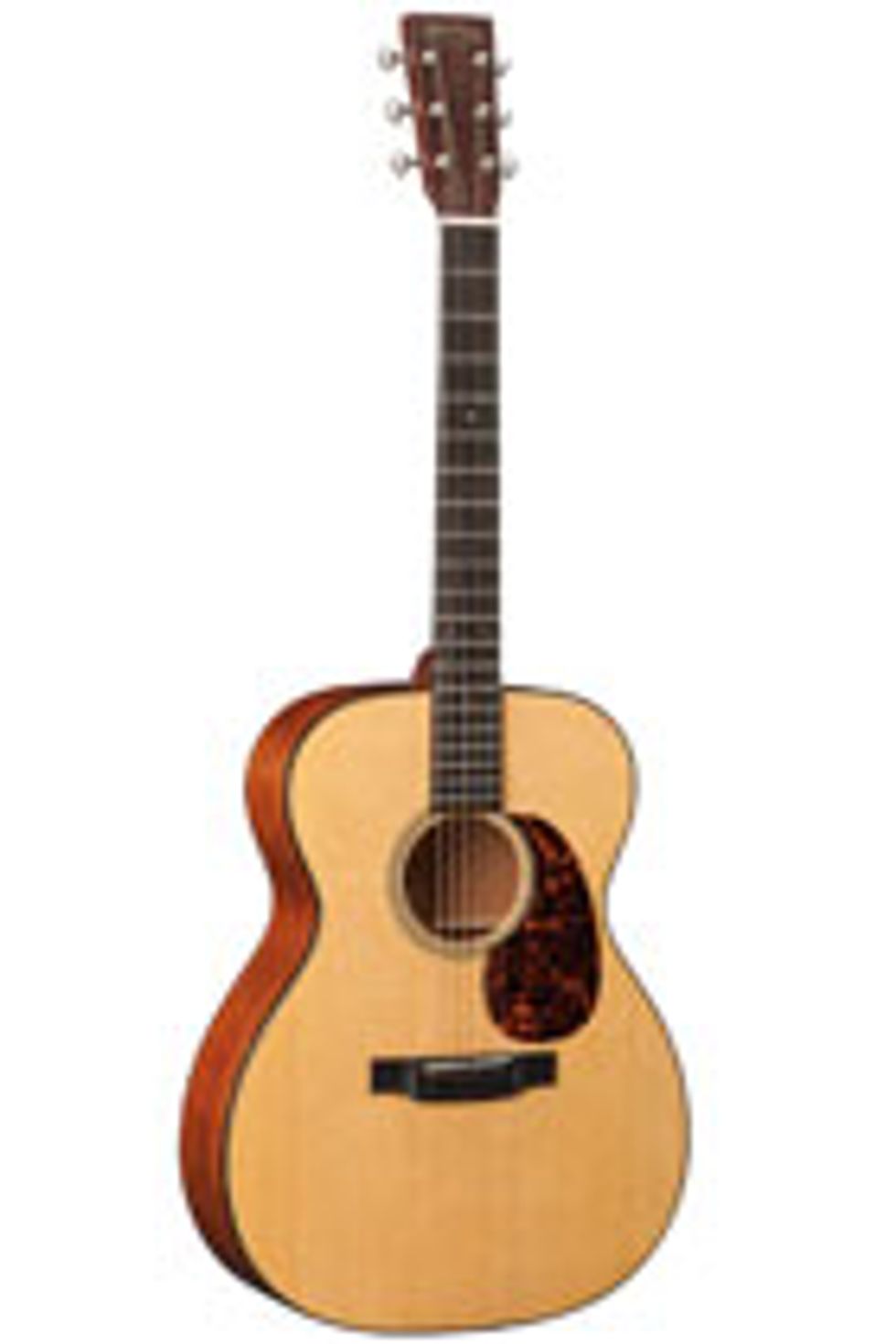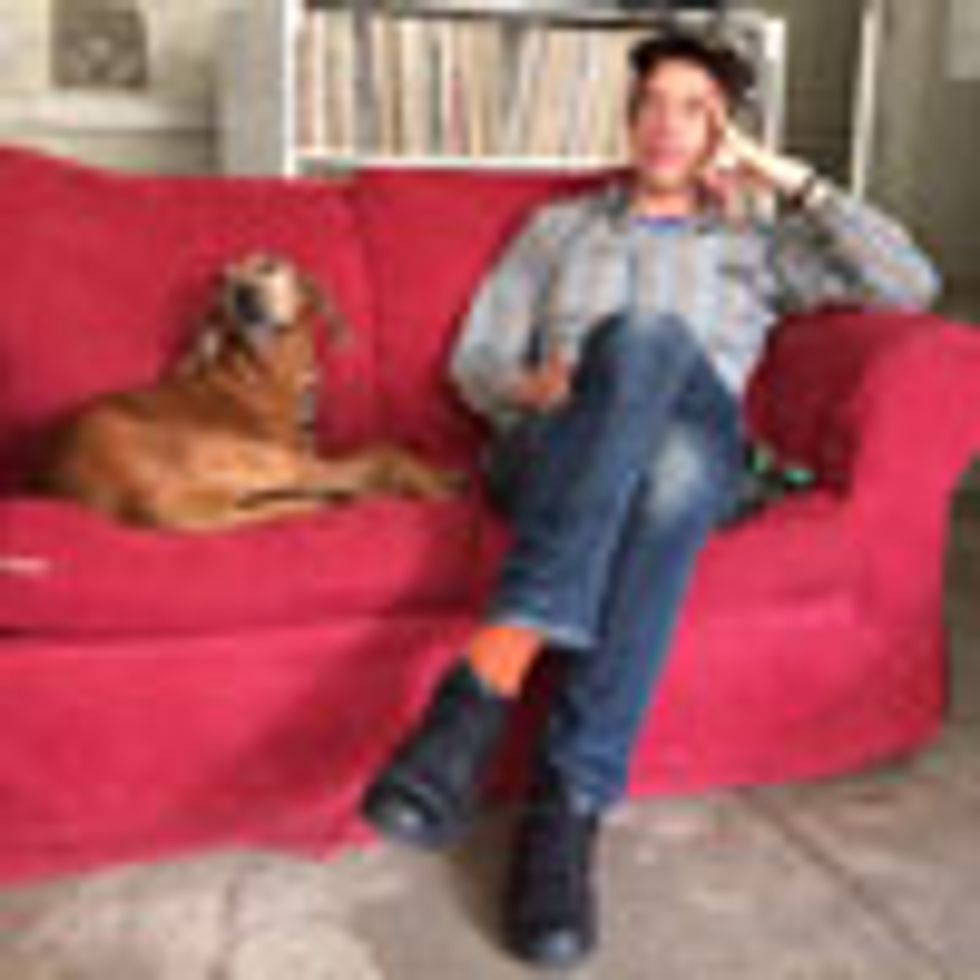 Steve Gunn -- Guest Picker
What was your favorite album of the year?
Khun Narin's Electric Phin Band. A YouTube video of this incredible band from Thailand was floating around, and it caused a real stir. Someone was moved by the music and became compelled to find them and record them. The result is a pretty incredible, unique, and complicated grooved-out record. This was playing in a record store and I immediately walked up to the counter to buy it.
My current obsession is: Martin 000-18. I've never really played Martins until recently when a friend let me use this model in the studio. I immediately felt it was the guitar I've been looking for. I've always thought that small-body guitars wouldn't project, but that's not the case at all with this. I hope to own one soon.
---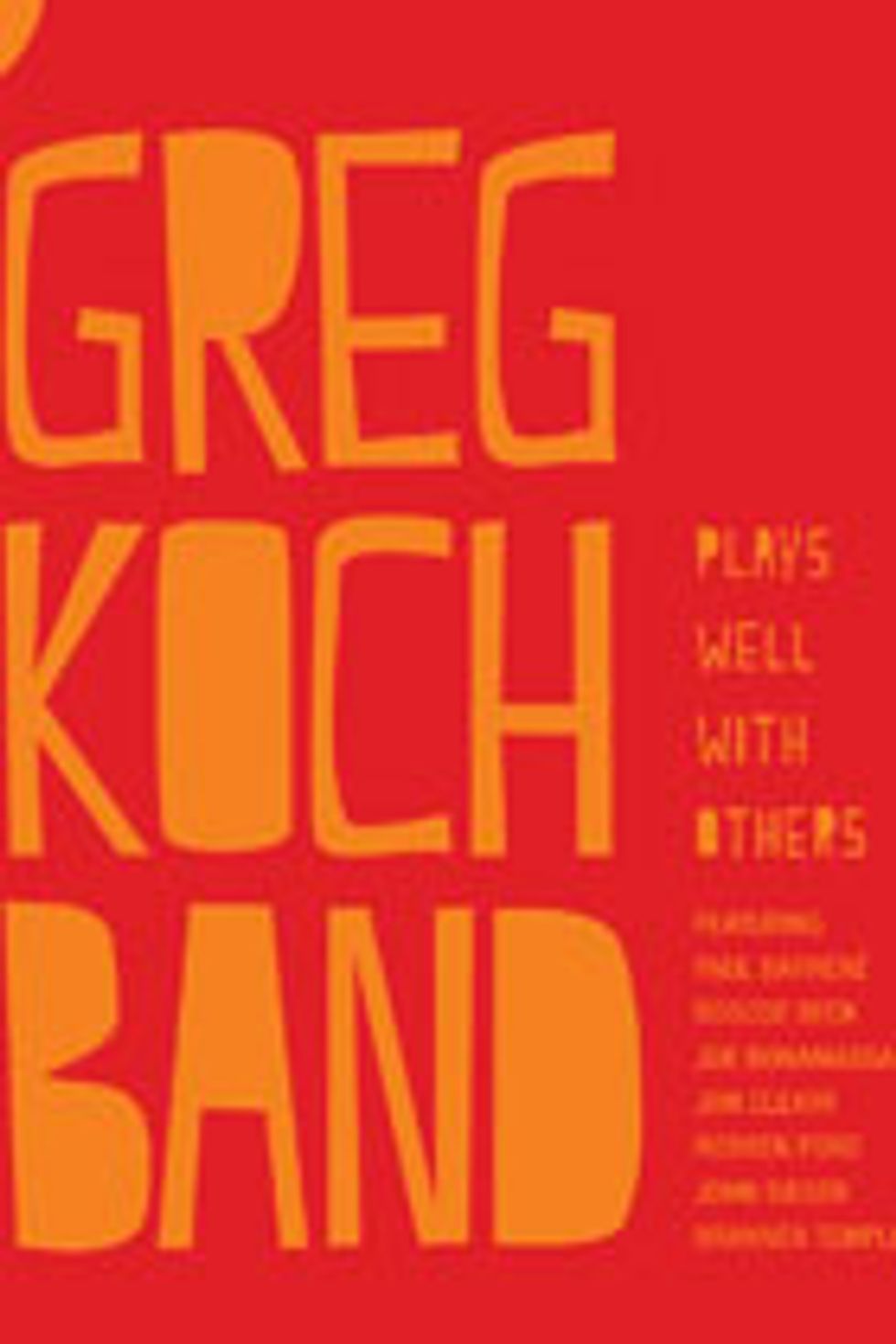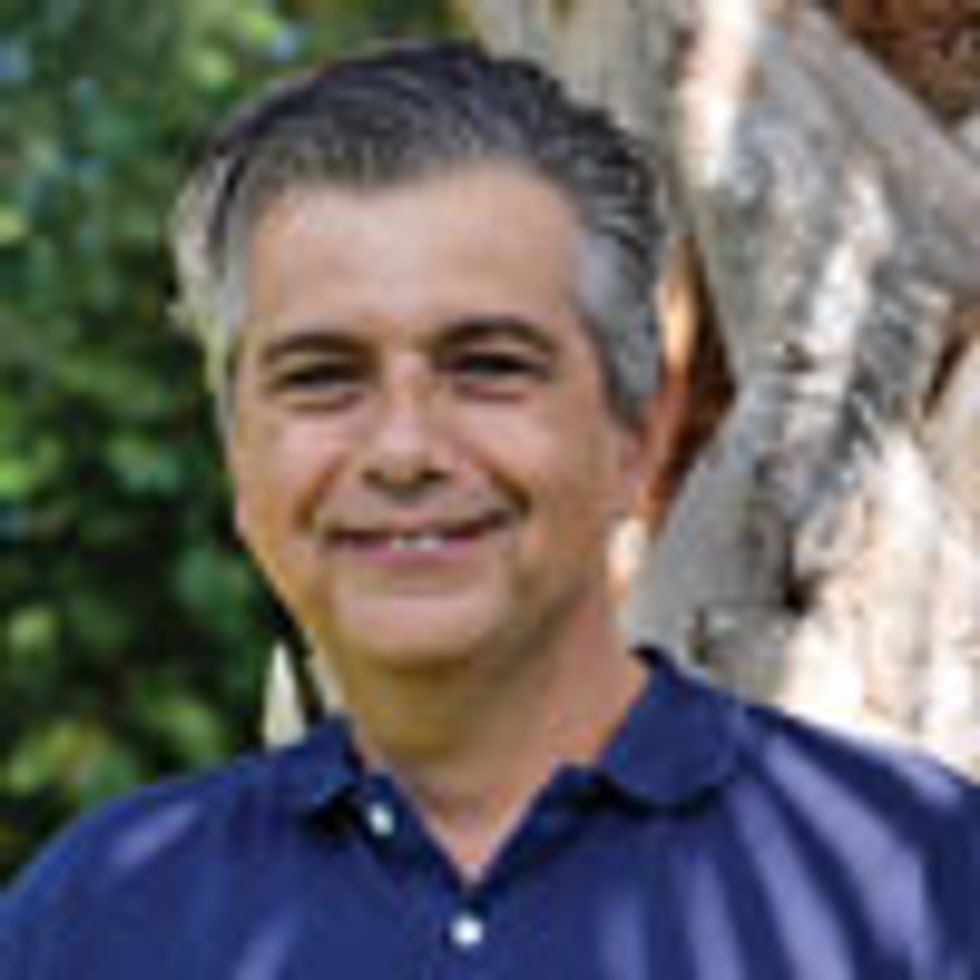 Daniel Saraceni -- Reader of the Month
What was your favorite album of the year?
Gordon Goodwin's Big Phat Band's Life in the Bubble, with the very talented Andrew Synowiec on guitar. These are extremely complex and harmonically rich big band horn charts, augmented by a truly gifted and schooled studio guitarist who "fits in" perfectly. It's the most stirring album I've heard all year!
My current obsession is: Greg Koch. From his guitar demo videos to his latest release, Plays Well With Others, his finesse and powerful command of various musical styles are grounded by his goofy and infectious humor.
---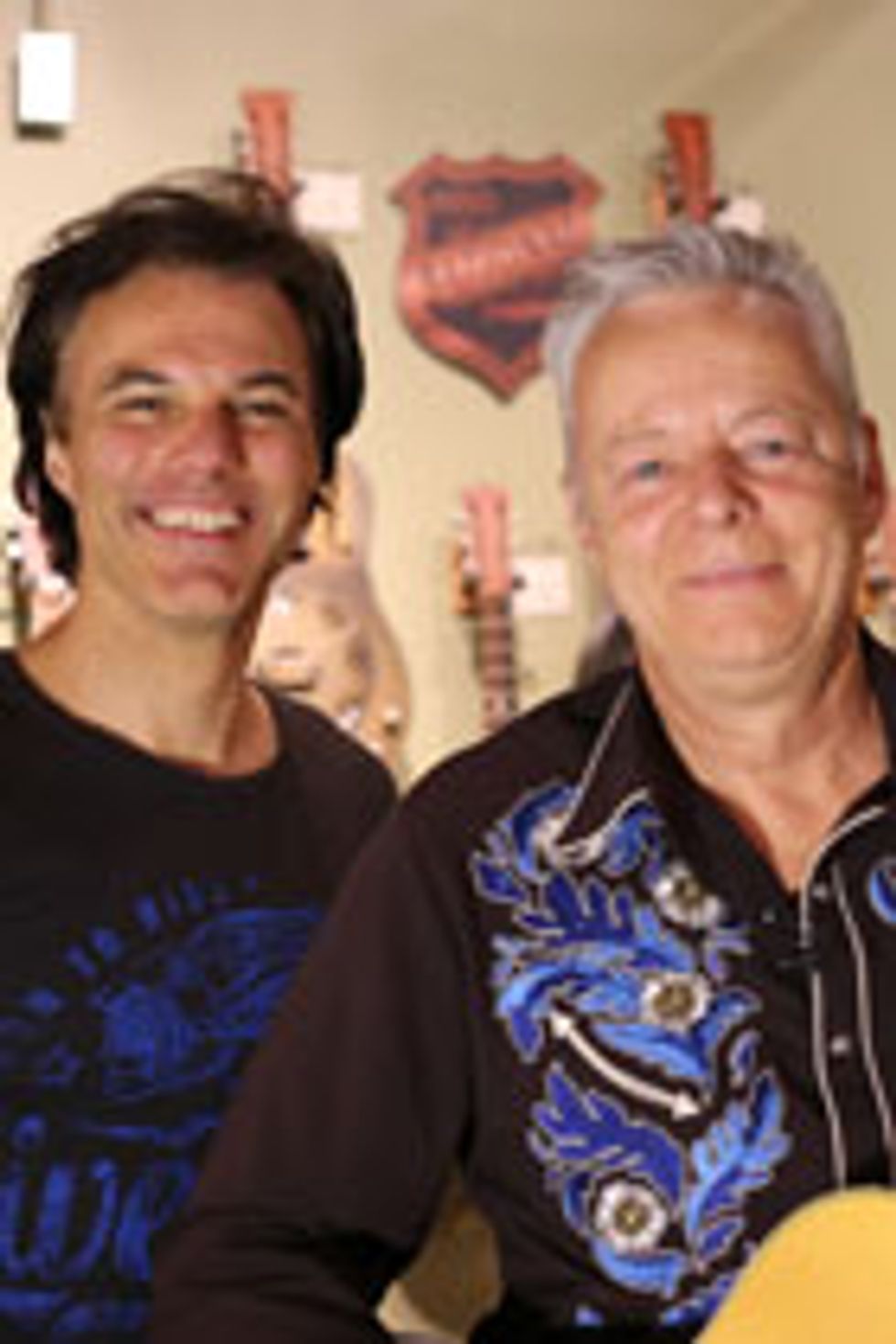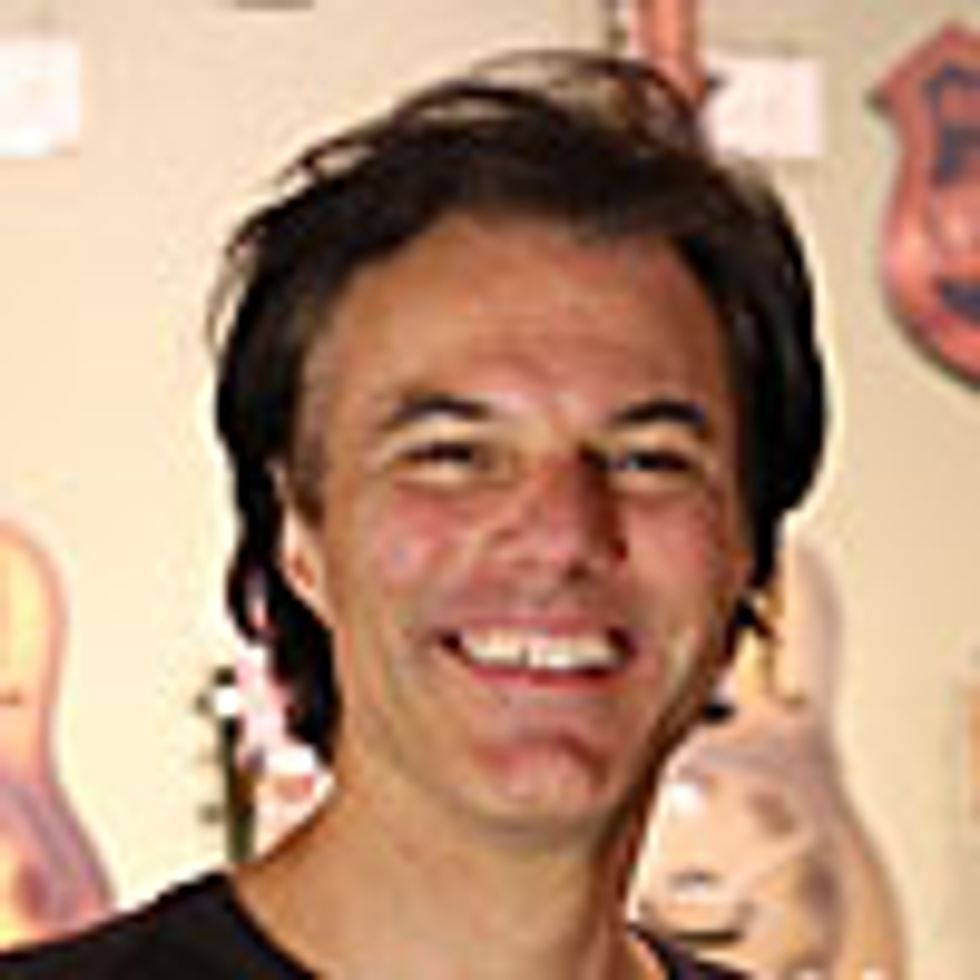 John Bohlinger -- Review Demo monster, Rig Rundown host, columnist
What was your favorite album of the year?
I didn't buy any albums this year, just a bunch of singles. However, U2's Songs of Innocence showed up on my phone, iPad, and computer. I enjoyed this album but it creeped me out that Apple can add to, or perhaps subtract, whatever they want from my so-called "personal" computer. Big brother gave us something to listen to while he listens to us.
My current obsession is: Tommy Emmanuel. He's touched by the
hand of God.
---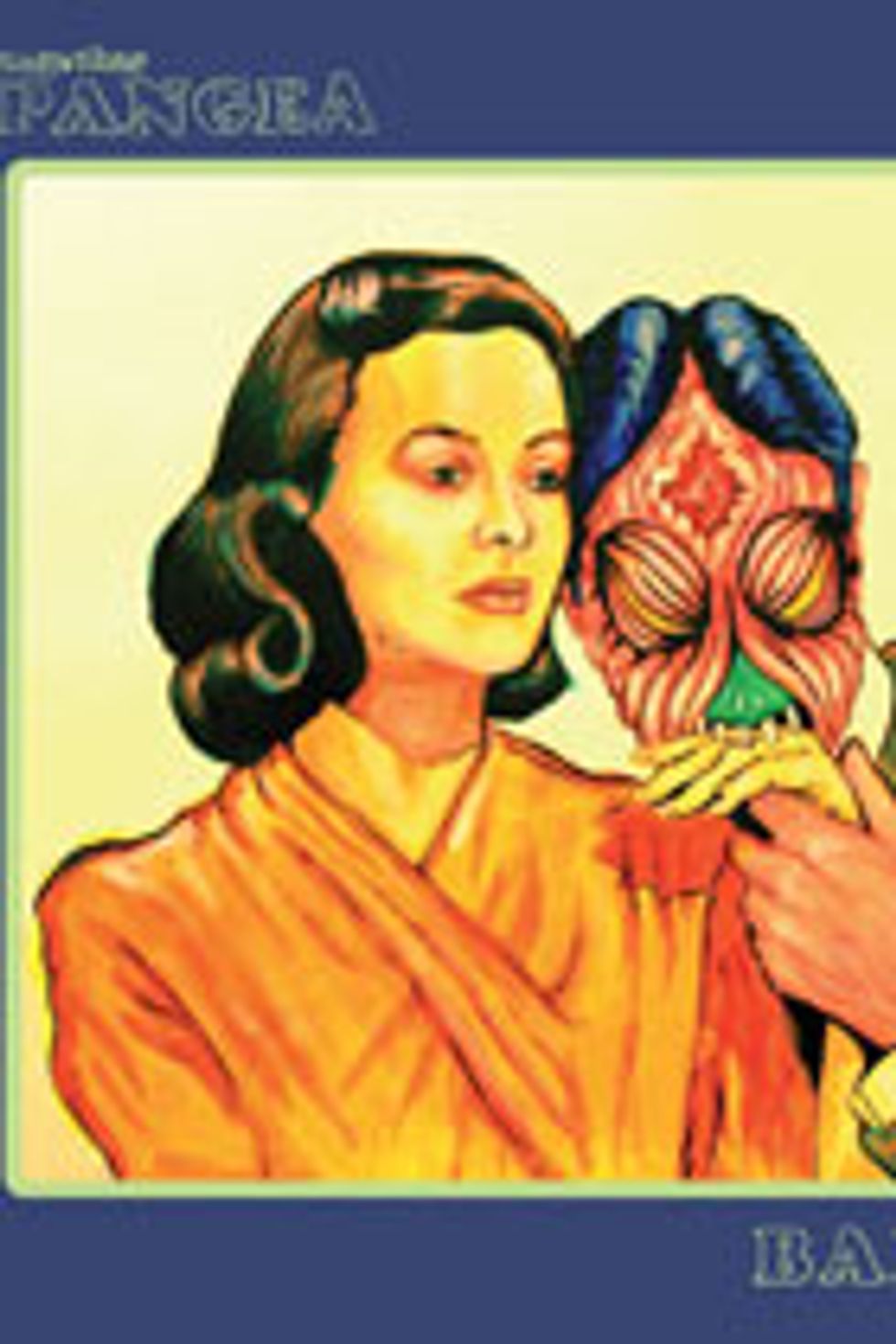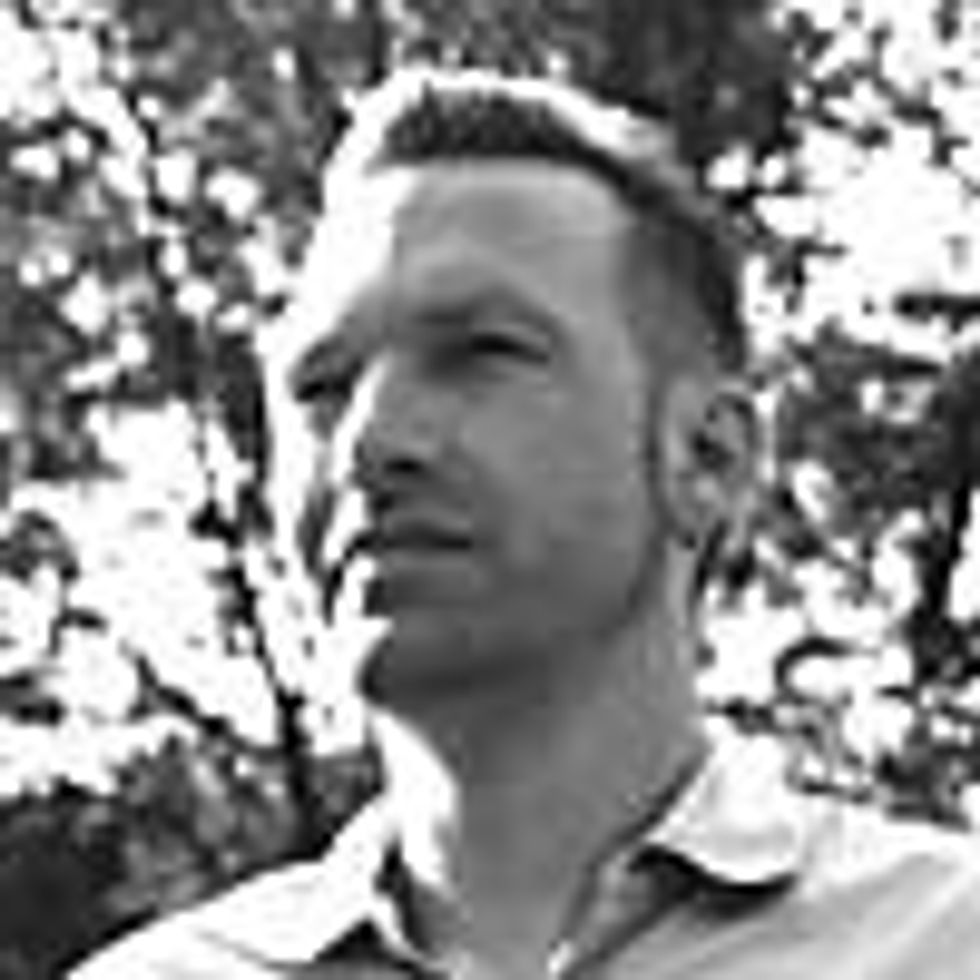 Shawn Hammond -- Chief Content Officer
What was your favorite album of the year?
I've said it too much already, but I loved the Raveonettes' Pe'ahi. I also really dug together PANGEA's Badillac, which is full of sneering vocals, raging fuzz, and great songs with a really live and organic punk feel.
My current obsession is: Trying not to obsess about gear.
---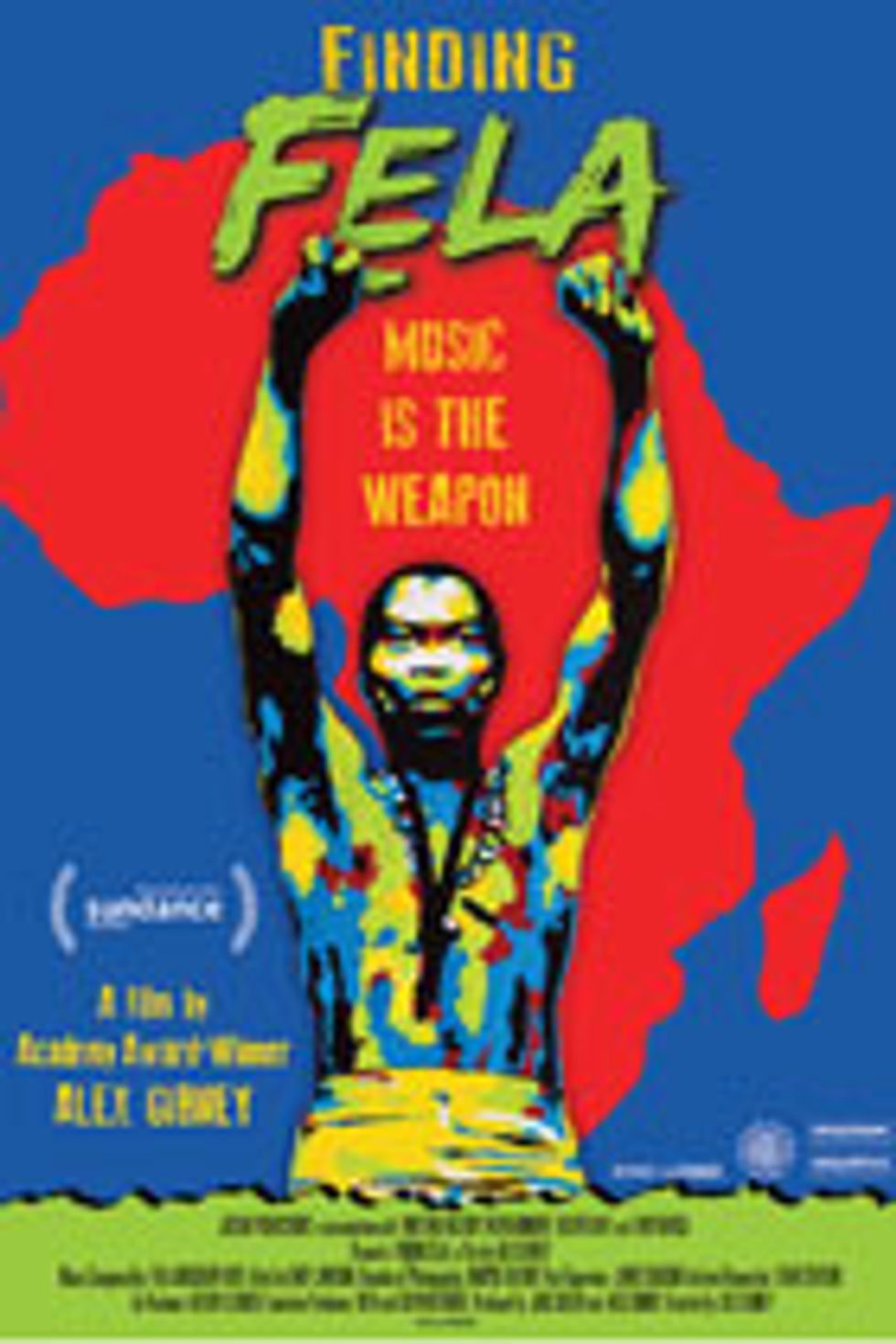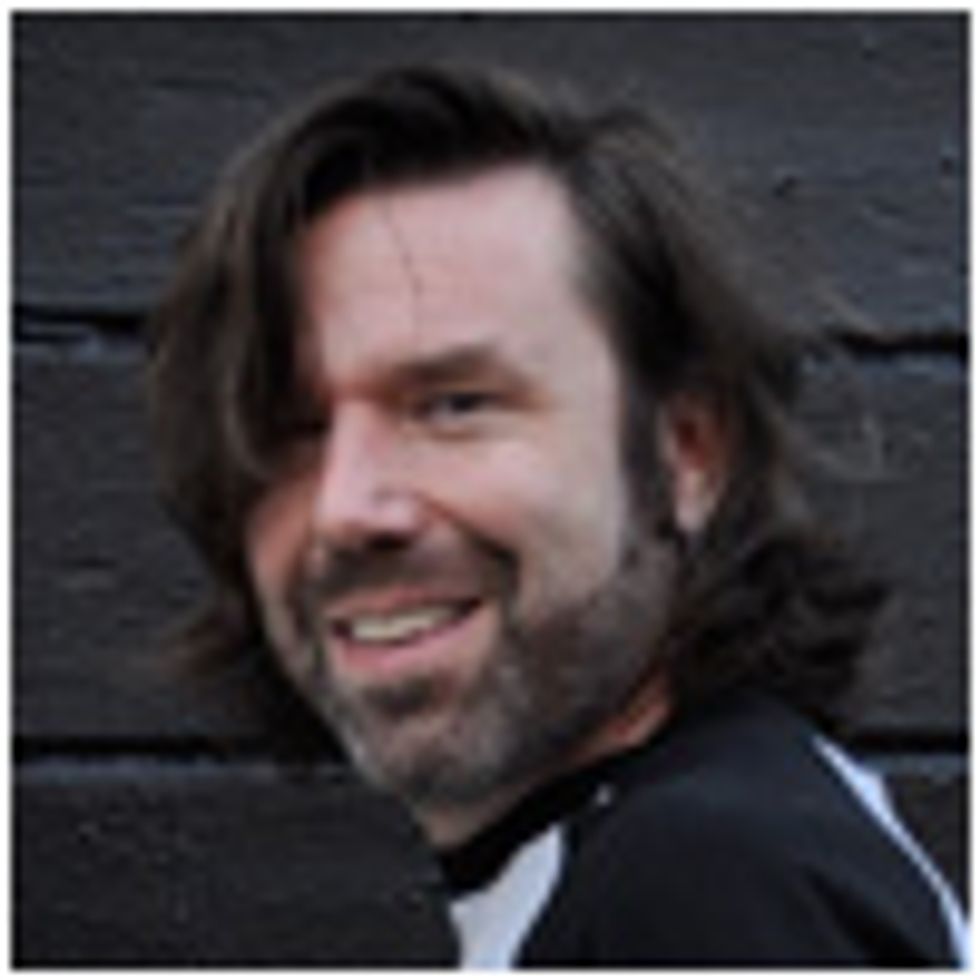 Rich Osweiler -- Associate Editor
What was your favorite album of the year?
I've been spinning Wig Out at Jagbags from Stephen Malkmus and the Jicks the most this past year, by far. The frontman's juicy guitar work, spastic time changes, and supremely quirky lyrics rarely fail to impress. Honorable mention: The New Pornographers' Brill Bruisers
My current obsession is: Fela Kuti. I've long been fascinated with the man's music and story, and the release of the Finding Fela documentary and soundtrack inspired me to dust off everything I own from the father of Afrobeat.