Essential Listening: Selected John Siket Discography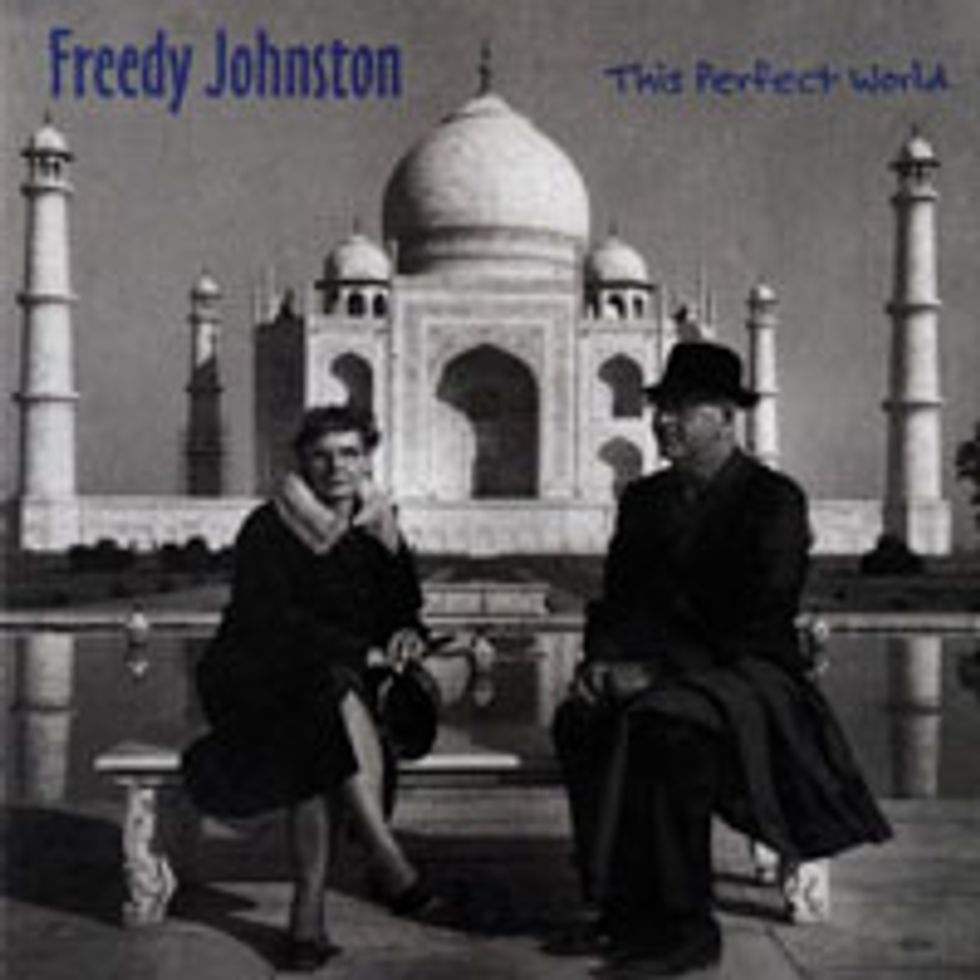 This Perfect World, Freedy Johnston
Siket engineered this 1994 release, which cemented his relationship with producer Butch Vig. "I remember I was sitting in my crappy little apartment in Hoboken and the phone rang. It was Butch Vig and he said, "Freedy Johnston. Would you like to engineer?" I said, "Heck yeah." Then Butch said, "Well, it's not going to happen for a couple of months, but I'm supposed to record a couple of tracks with Helmet. Do you want to do that?"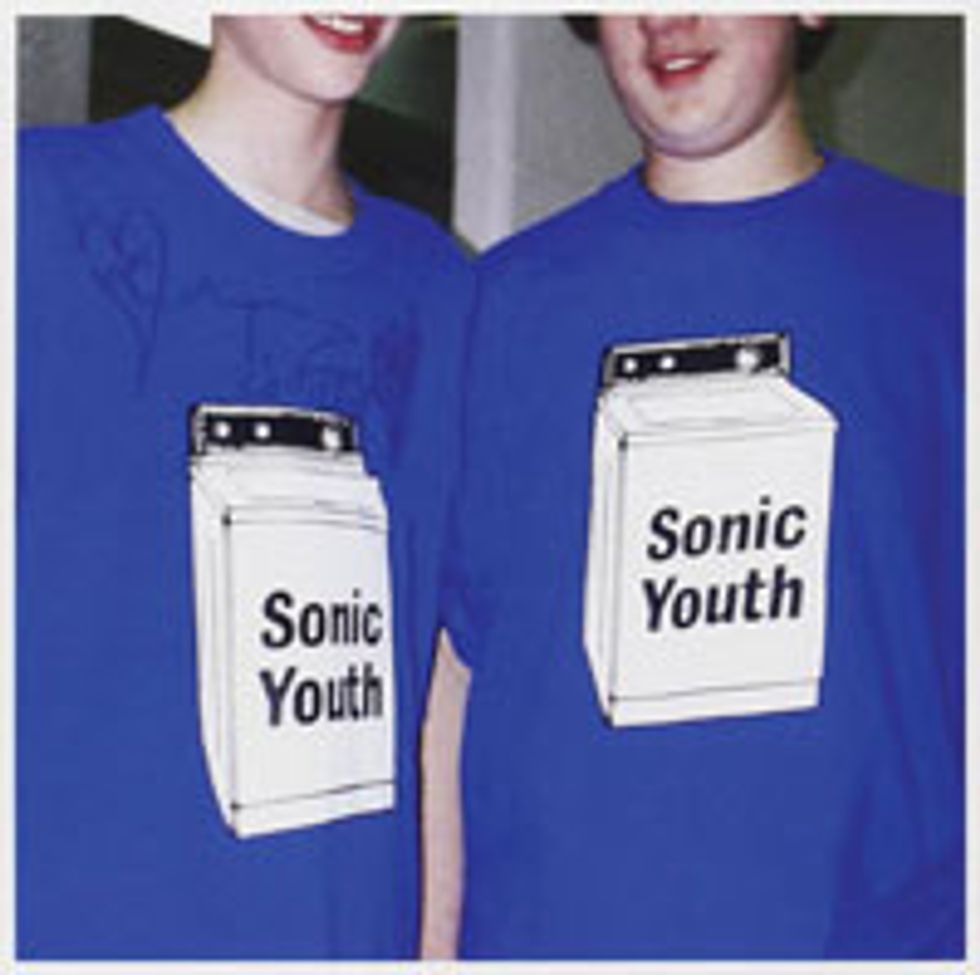 Washing Machine, Sonic Youth
Siket produced this album in 1995. He also worked on the band's previous releases, Dirty and Experimental Jet Set, Trash and No Star. Washing Machine includes the noise-guitar opus, "The Diamond Sea." According to Siket, the final mix features layered multiple takes. "One [take] is backwards, sort of underneath the forward version. There's the forward 20 minutes and then somewhere in that 20 minutes you hear a backwards 2-track live mix, as well."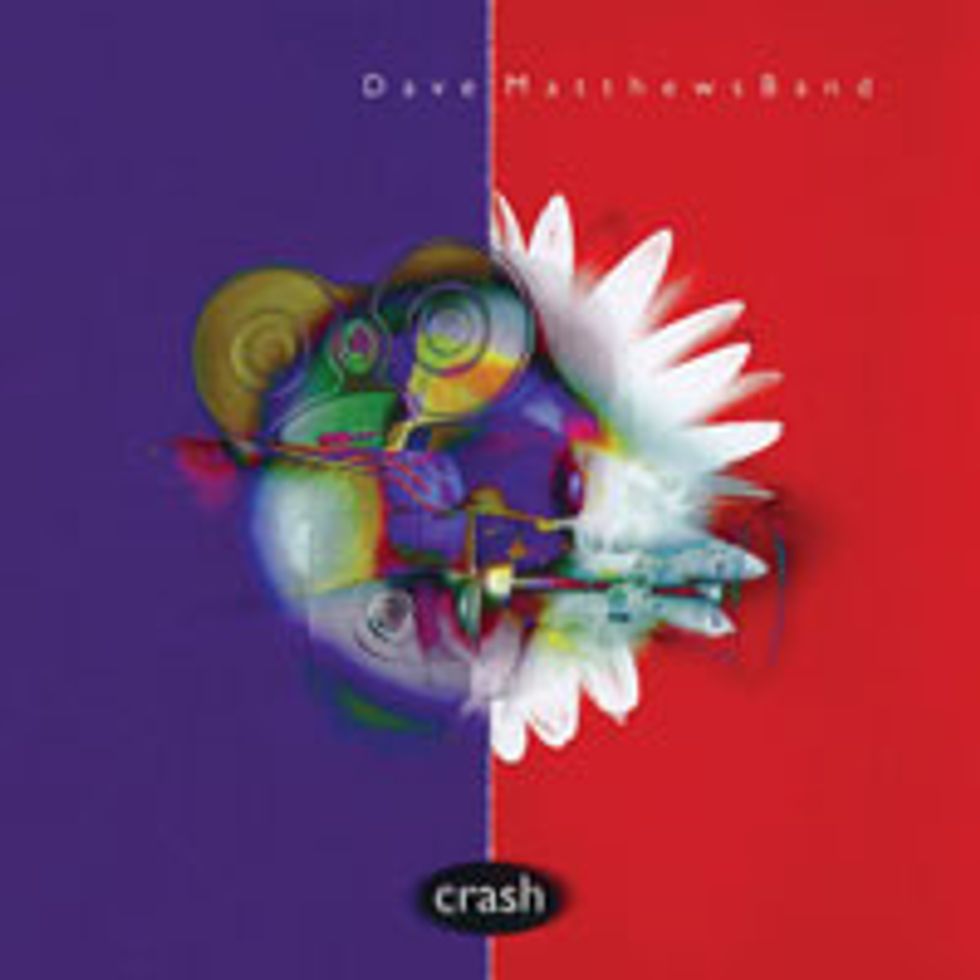 Crash, Dave Matthews Band
This was Siket's first time working with legendary producer Steve Lillywhite. The album peaked at No. 2 on the Billboard Hot 200, and the track "So Much to Say" won a Grammy.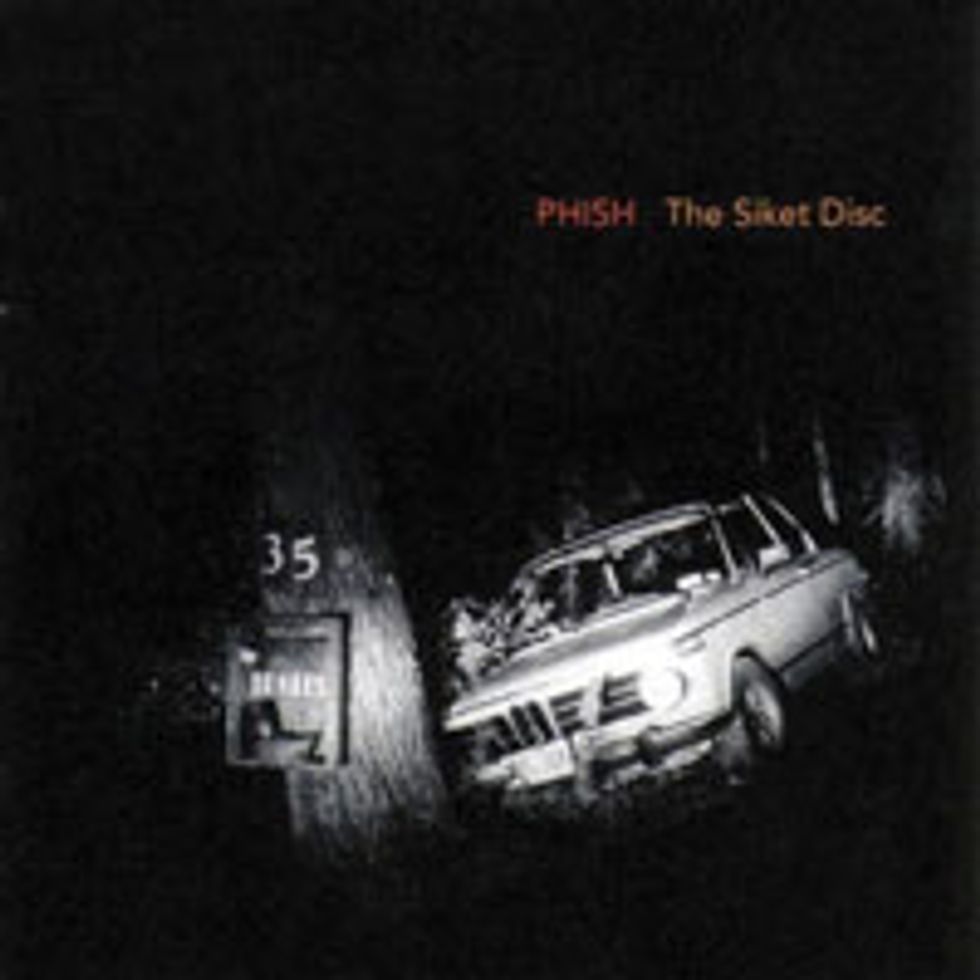 The Siket Disc, Phish
Siket reveals that most of this instrumental album was recorded and simultaneously mixed live to 2-track.