PG Editors pick their top gear from the first day of NAMM. See everything from day 1 in our photo gallery.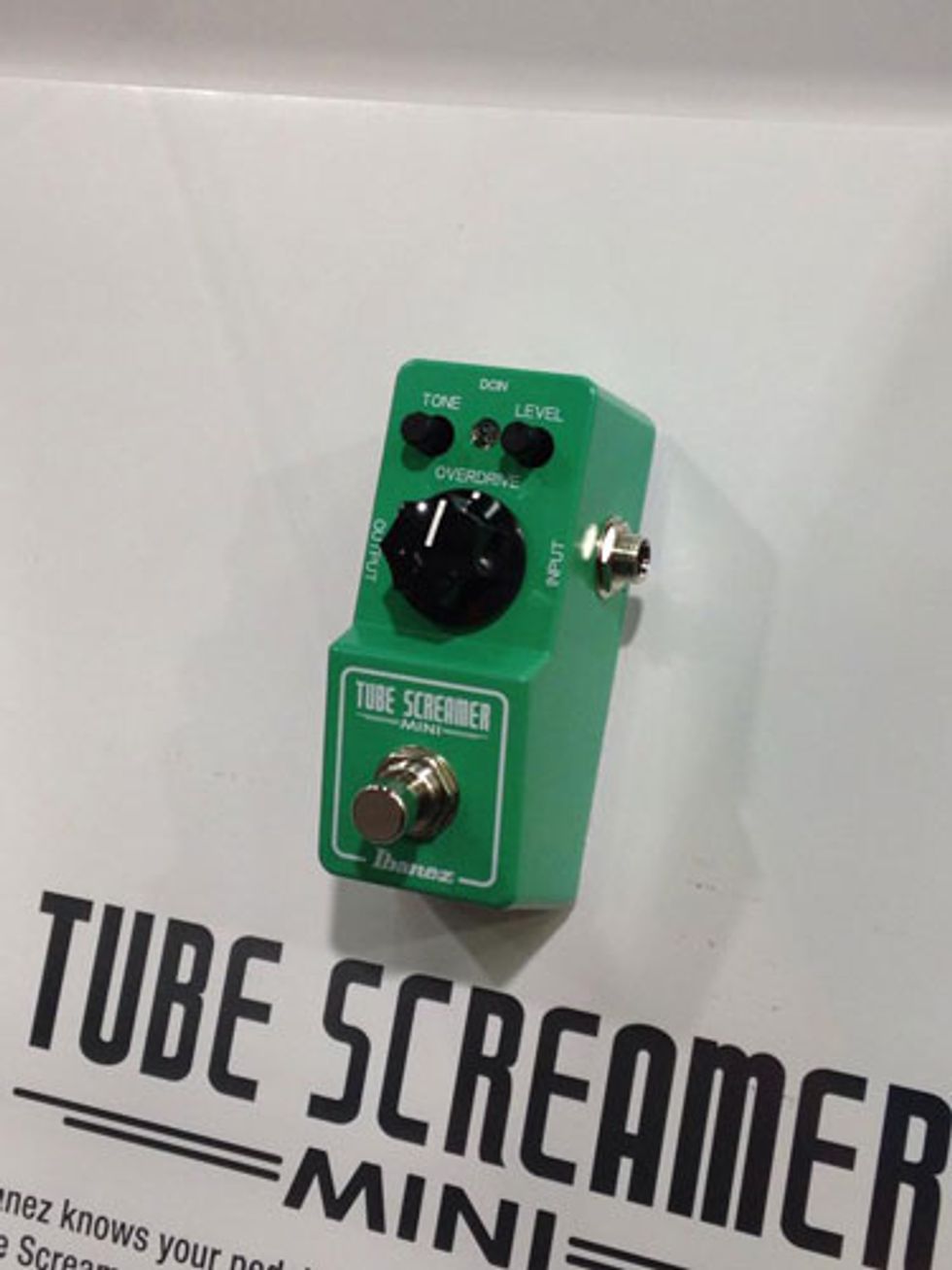 Ibanez Tube Screamer Mini
Ibanez Guitars' Japan-built Tube Screamer Mini pulls off the cool trick of retaining classic TS enclosure style and a traditional TS control set—all in a pedal 3.5" long and less than 1.5" wide. Street price is $79.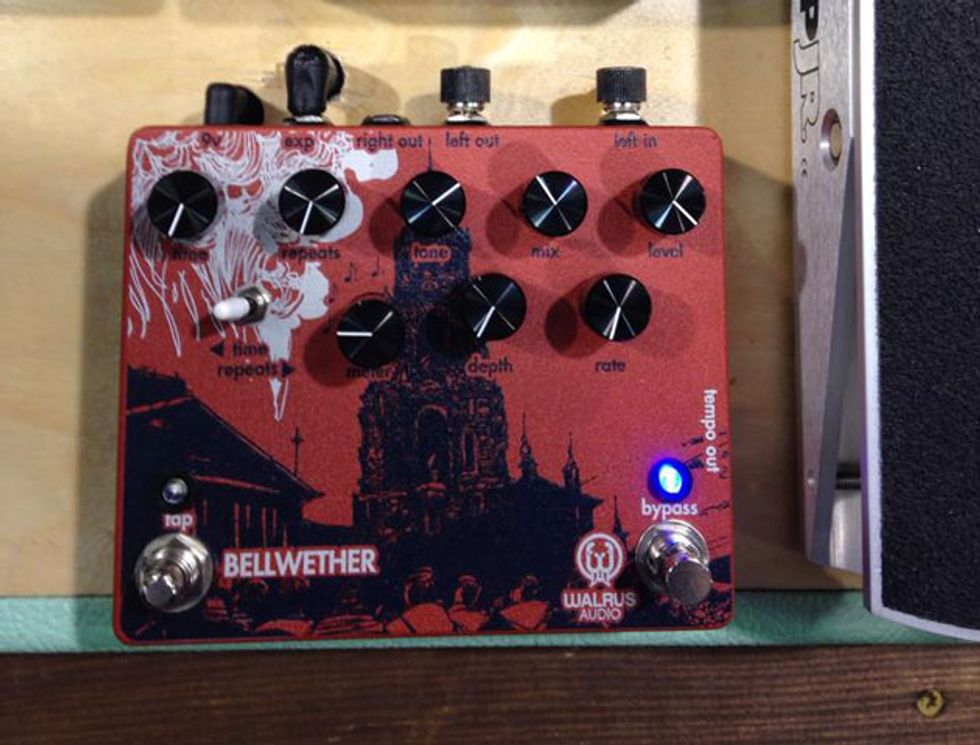 Walrus Audio Bellweather
Walrus Audio must have locked themselves in the lab for most of 2014. The result is the Bellwether bucket brigade delay, which also features a digital meter clock. Street price should be around $349 when the pedal hits in spring.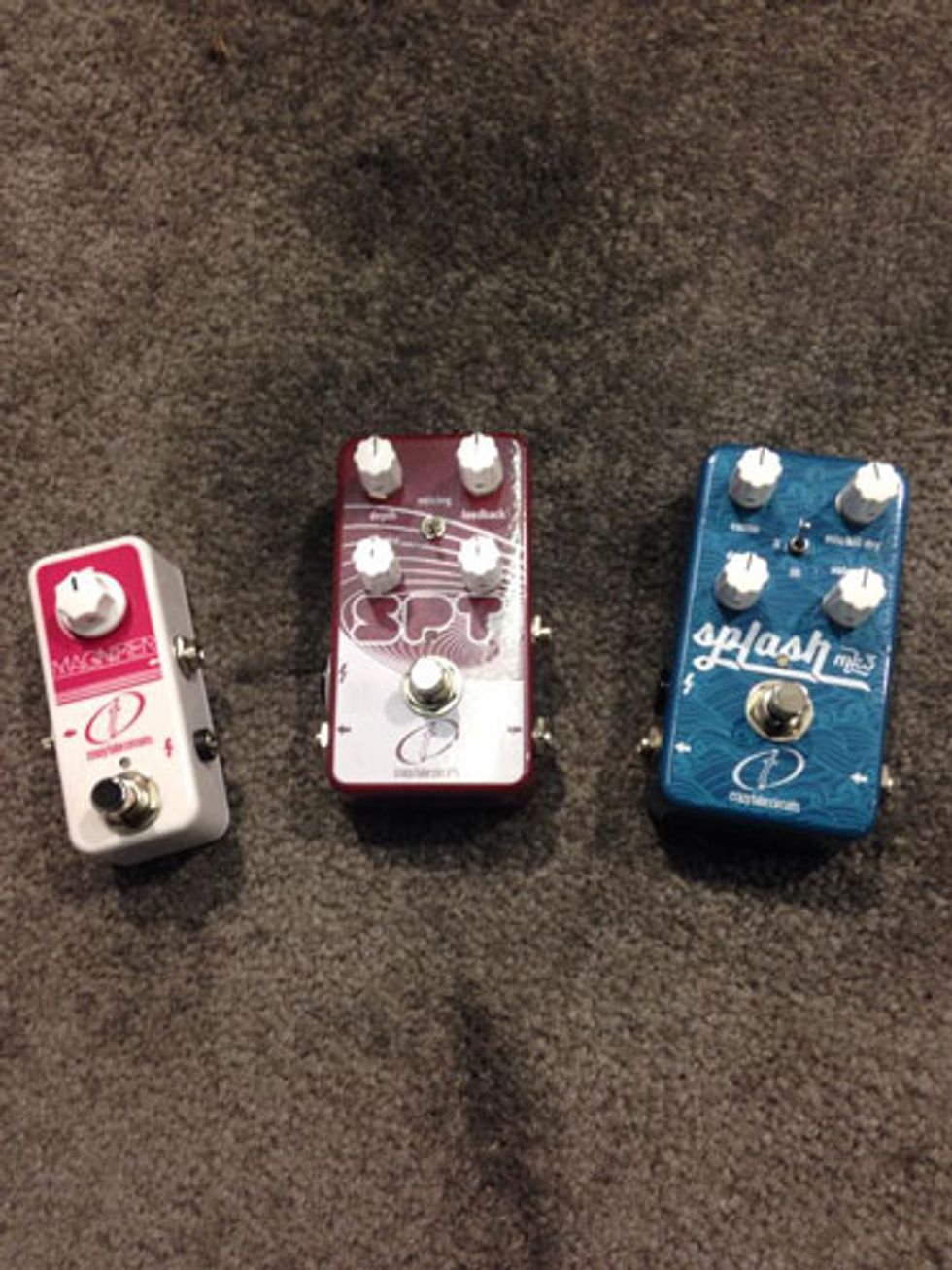 Crazy Tube Circuits Magnifier
Crazy Tube Circuits was another very busy pedal company in the NAMM offseason. They brought the new compact Magnifier preamp pedal (which sounds beautifully hi-fi and sparkly).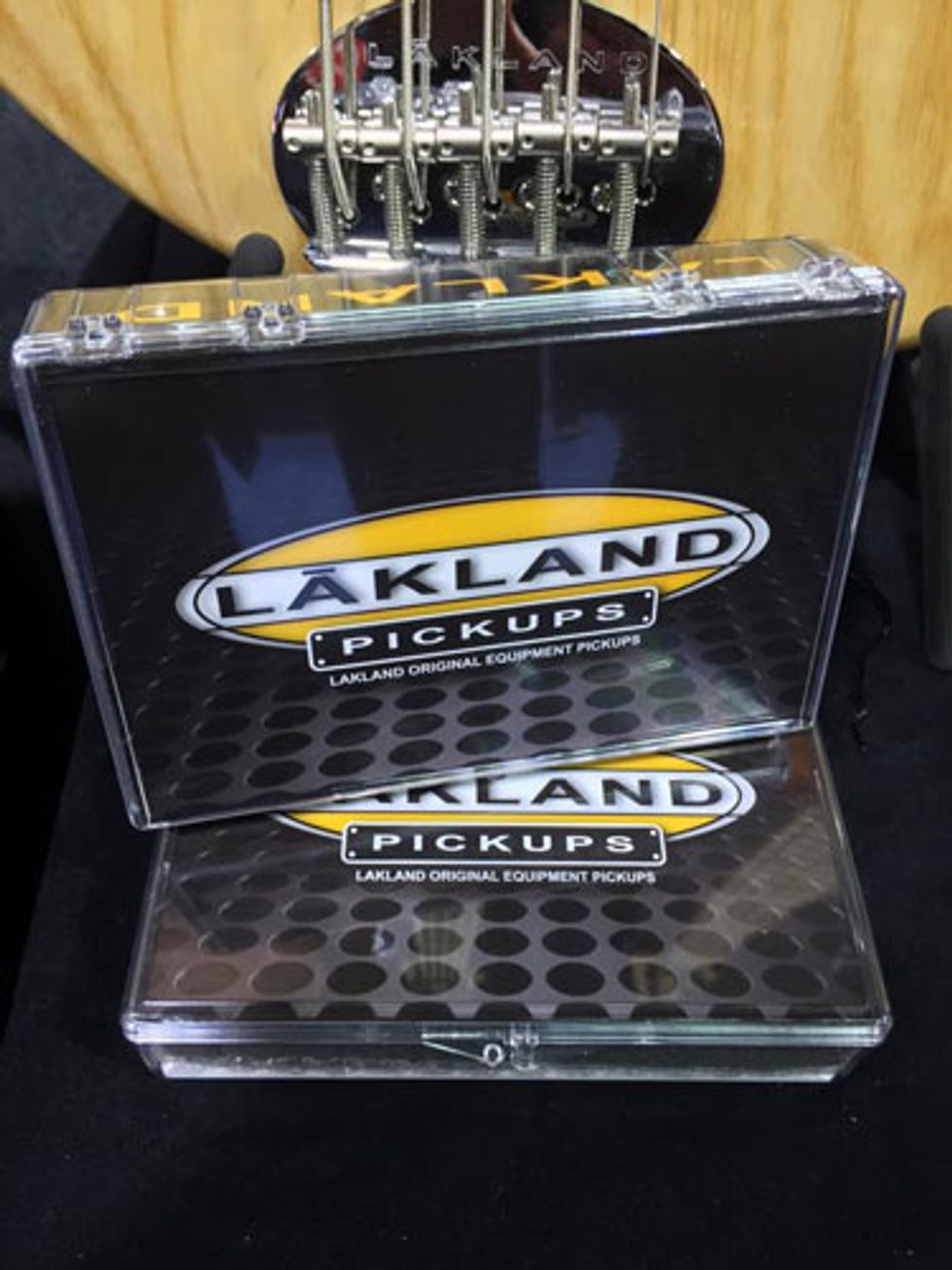 Lakland Pickups
Lakland Basses also announced their plans to offer original equipment pickups in a variety of models/styles with standard dimensions for simple drop-in replacement.