You can't overestimate the importance of a solid DI for the gigging acoustic guitarist. Room acoustics vary wildly, so having control over your signal is pure gold. Luckily, the market is rich with options. We spotlight a handful of them here.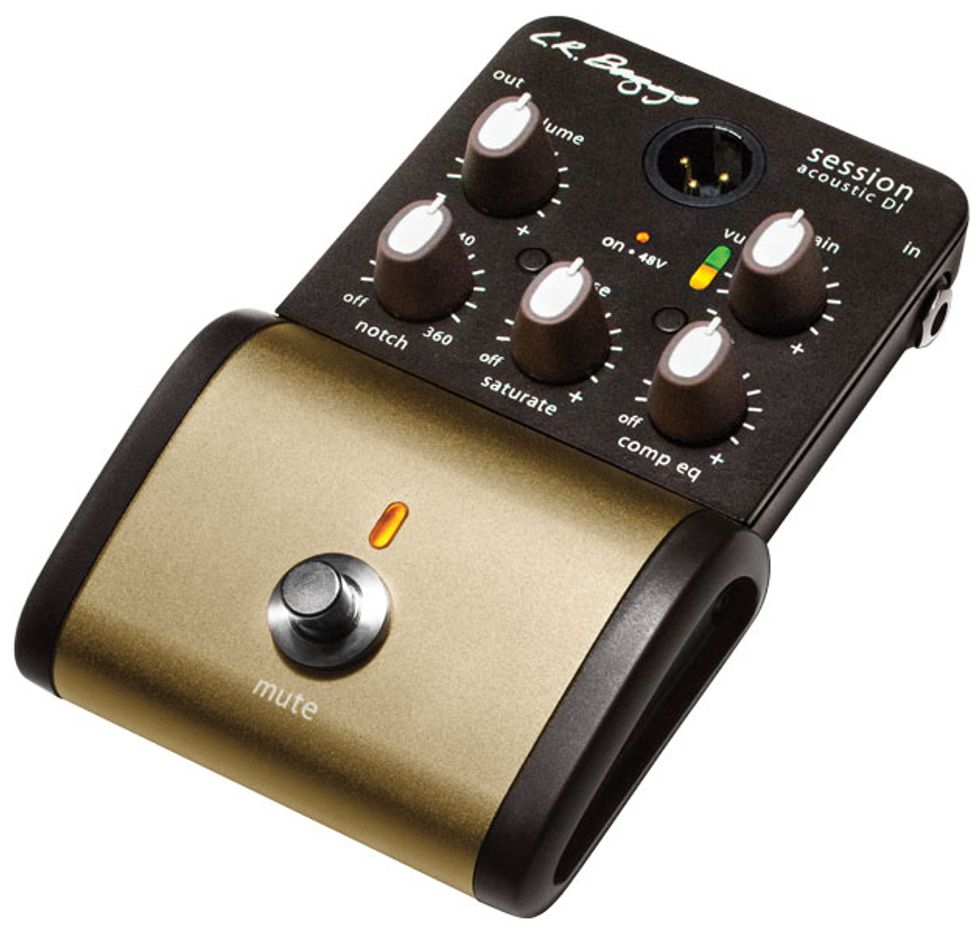 LR BAGGS
Session Acoustic DI
This compact and easy-to-use DI includes analog saturation to enhance warmth and harmonic content, a proprietary anti-feedback notch filter, compression/EQ, a variable high-pass filter, and a VU meter to optimize gain visually.
$249 street
lrbaggs.com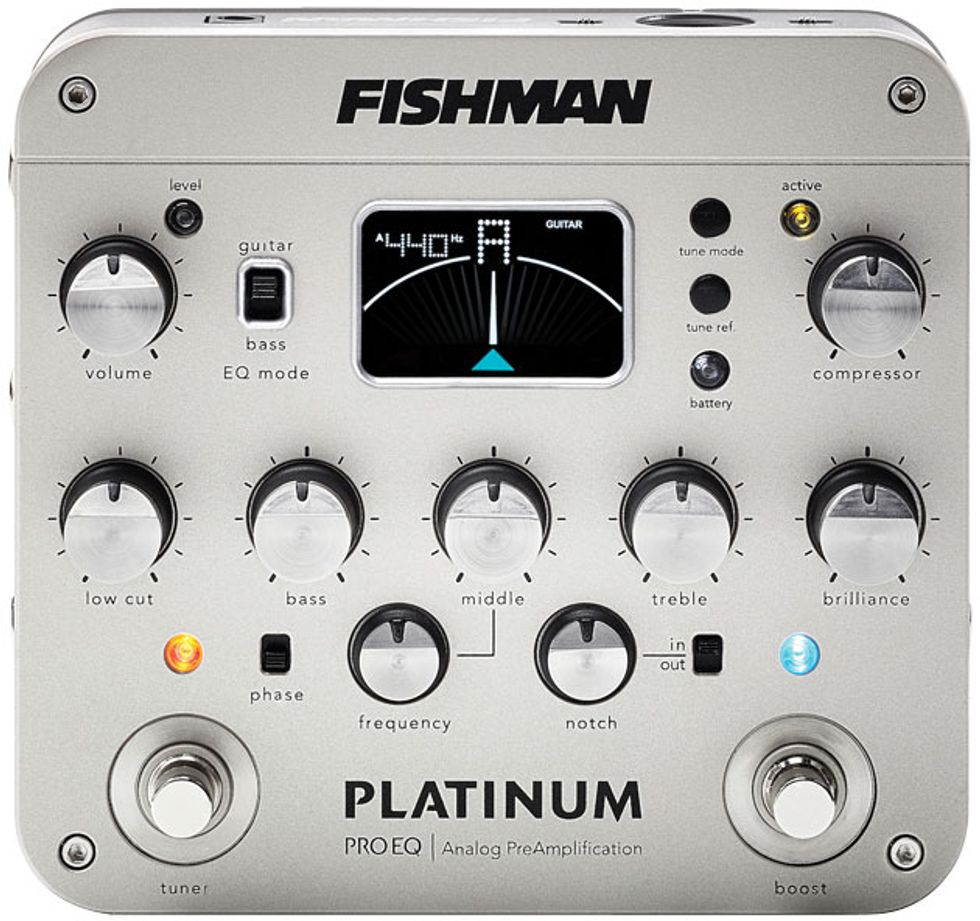 FISHMAN
Platinum Pro EQ
Designed for the rigors of the road, this discrete class-A preamp boasts adjustable volume boost, 5-band tone control, sweepable notch filter, adjustable compressor, and an integrated chromatic tuner.
$249 street
fishman.com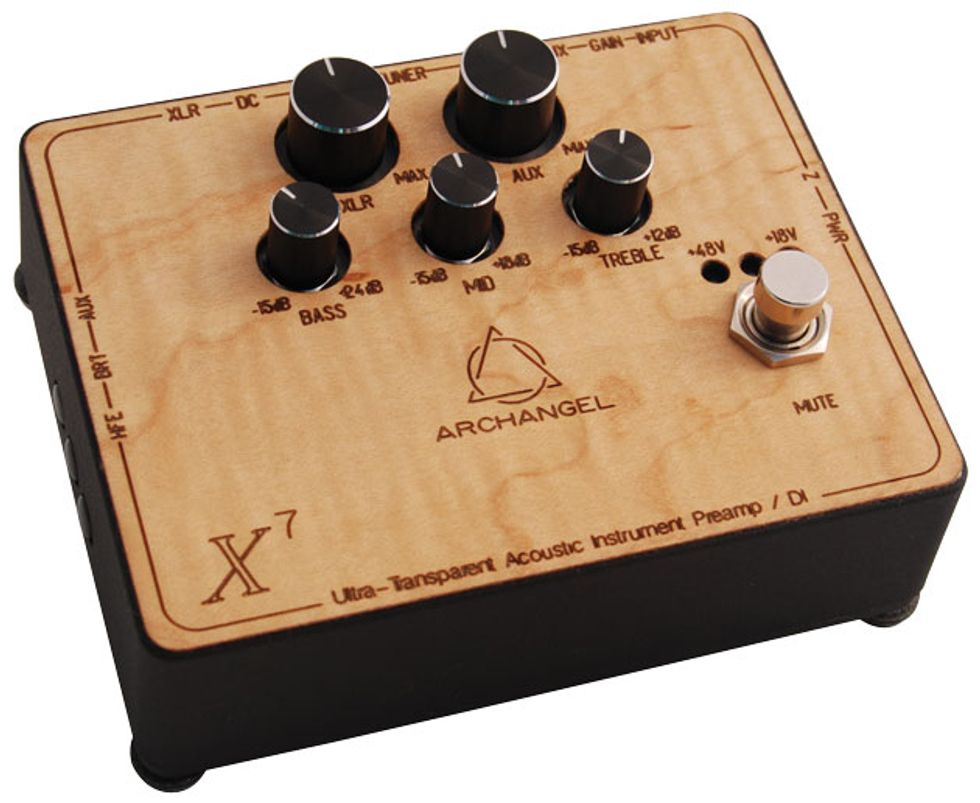 ARCHANGEL ELECTRONICS
X7
This single-input preamp/DI offers selectable input impedance, XLR-output level control, 3-band EQ, a bright switch, up to +21 dB clean gain, and high-visibility LED backlighting.
$189 street
archangelelectronics.com