Always ahead of the curve, guitarists were going wireless long before tablets and cell phones. This month, we've put together a list of 10 wireless systems that'll let you roam without the worry of getting tangled up.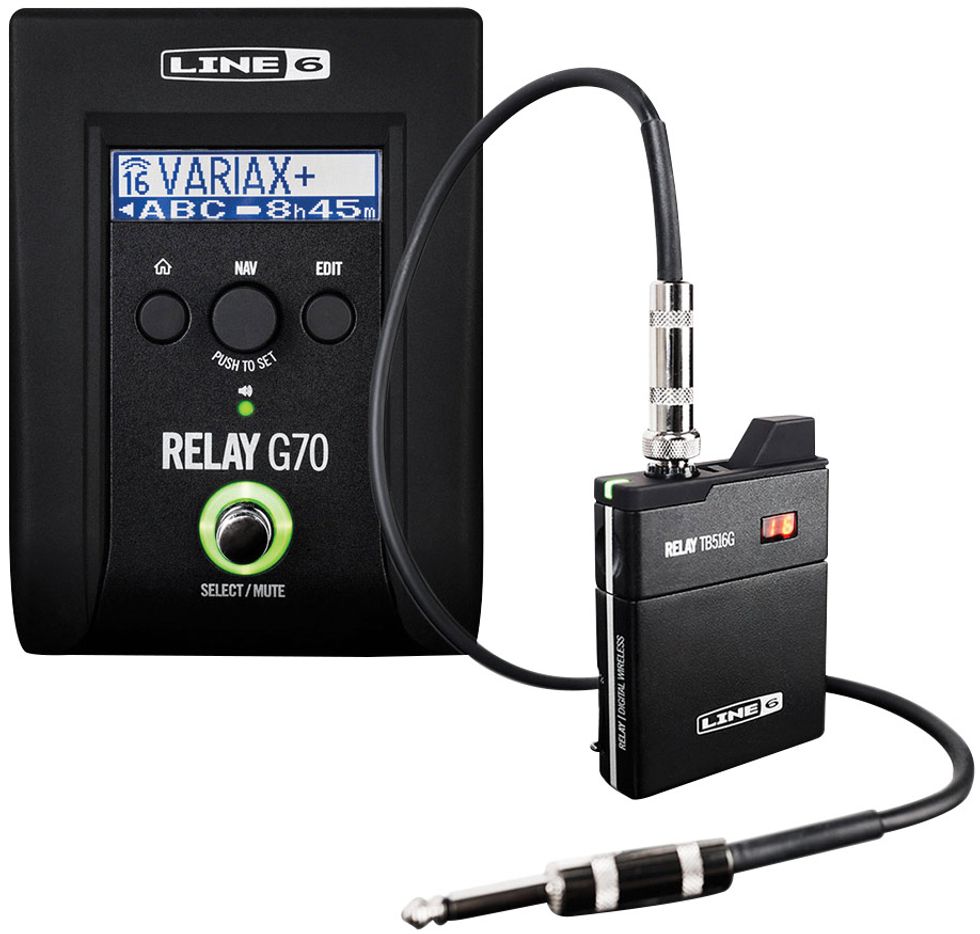 LINE 6
Relay G70
Offering eight-plus hours of battery life, this rugged stompbox-format system features support for multiple instruments with its programmable presets for signal routing and levels.
$399 street
line6.com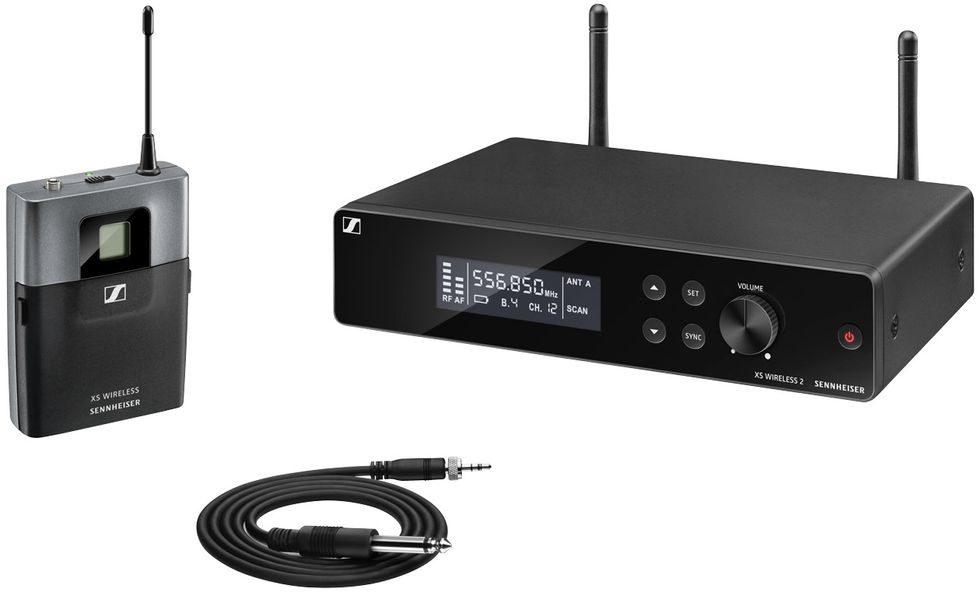 SENNHEISER
XSW2-CI1
Sennheiser's latest includes a compact, sweat-resistant body transmitter and a rugged, metal-enclosed receiver that boasts an intuitive LCD and 12 compatible channels in a stable UHF band.
$349 street
sennheiser.com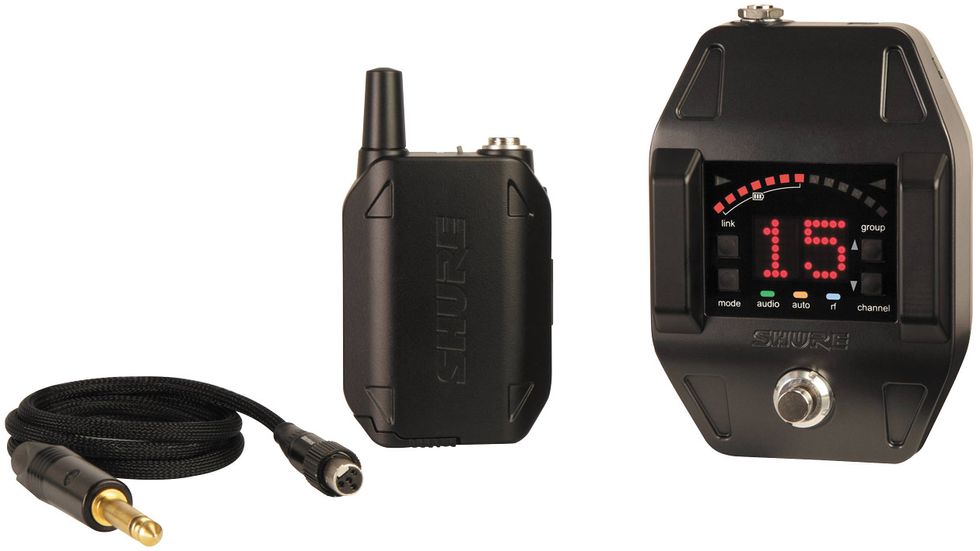 SHURE
GLXD16
The GLXD16 is a pedal-style system that operates in the 2.4 GHz spectrum, offers up to 16 hours of run time on the lithium-ion battery, and features an integrated tuner.
$449 street
shure.com