SHAWN HAMMOND—CHIEF CONTENT OFFICER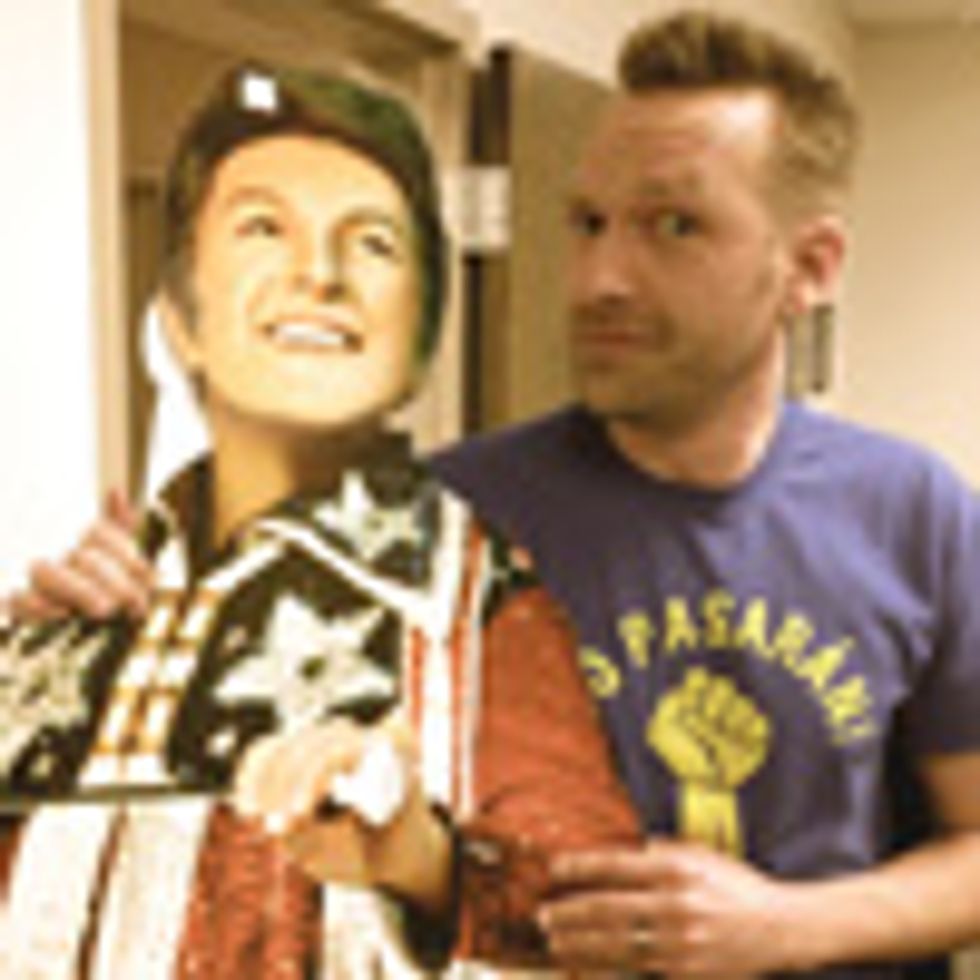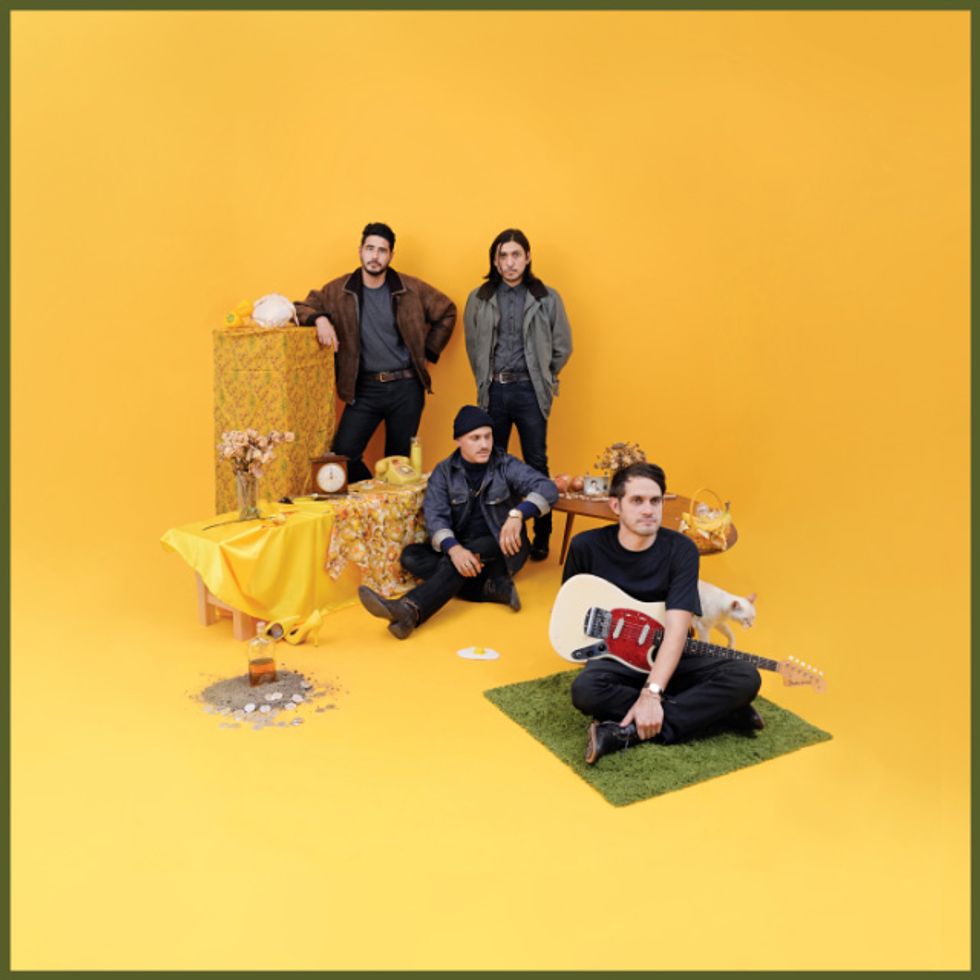 Together Pangea
Bulls and Roosters
Exactly a year ago, I looked forward to a new TP album in the "most-anticipated 2017 releases" section of last year's best music picks, and though Bulls and Roosters took shape as something quite different from their past work, it nevertheless became a 2017 favorite. While previous efforts from the quartet led by William Keegan (guitars, vocals) and Danny Bengston (bass, vocals) have all been characterized by rambunctiously garage-y guitars and sneering, catchy vocals, this time around they've cleaned up the 6-strings and brought the bpms and tune lengths back a bit for an effort that feels a little tighter and more mature. "The Cold" is the catchiest of the bunch (no pun intended), opening with slightly chorused clean-Strat strums backing a twangy lead hook and sardonic vocal drawl that quickly build to a bittersweet shout-along chorus and harmonized whistling underpinned by doo-wop-like vocals. Meanwhile, on songs like "Kenmore Ave." and "Peach Mirror," new guitarist Roland Cosio contributes simple leads accentuated by Leslie-like motion that ties the tunes together without hollering "Look at me!"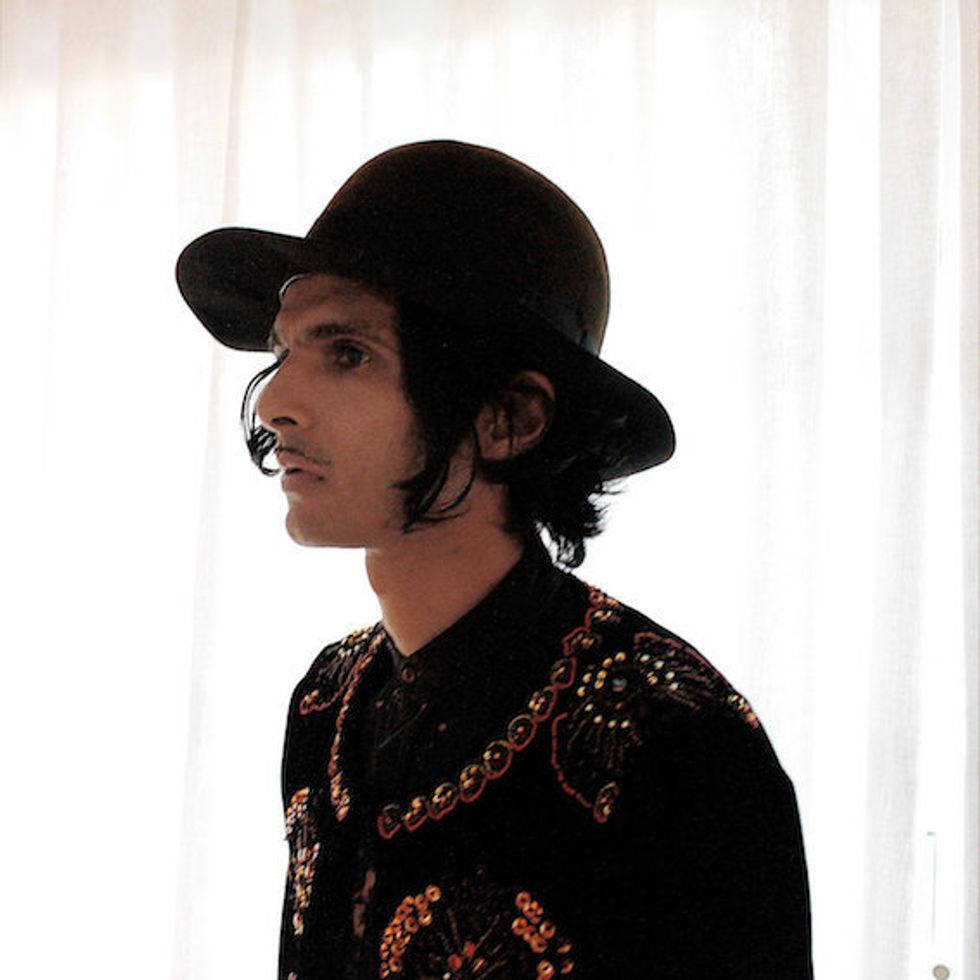 Imaad Wasif
Dzi
Despite being chock-full of guitars, Mellotrons, electric pianos, and organs awash in reverbs, delays, and modulations straight out of the psychedelic '70s, the fourth effort from Vancouver-based Imaad Wasif still manages to take you somewhere that feels familiar and new. "The Beautician" begins with trippily treated old Hammond-organ rhythms punctuated by classic R&B chord stabs and ethereal vocals that sound swimmingly psychedelic regardless of the track's overall sparseness. The warbling electrics, numb and distant vocals, and fuzzed-out solo on "Marie" convey a mood somewhere between Pink Floyd and a drugged-out raga. Meanwhile, "Turn Away" begins with stilted, tension-building electric arpeggios and subtly discordant background acoustics that slowly build to power-chord chaos, fall back to Mellotron strings again, then work back to fuzzy mayhem before commencing with a cathartic solo whose writhing leads intertwine with crescendoing key lines like a pit full of pissed-off vipers.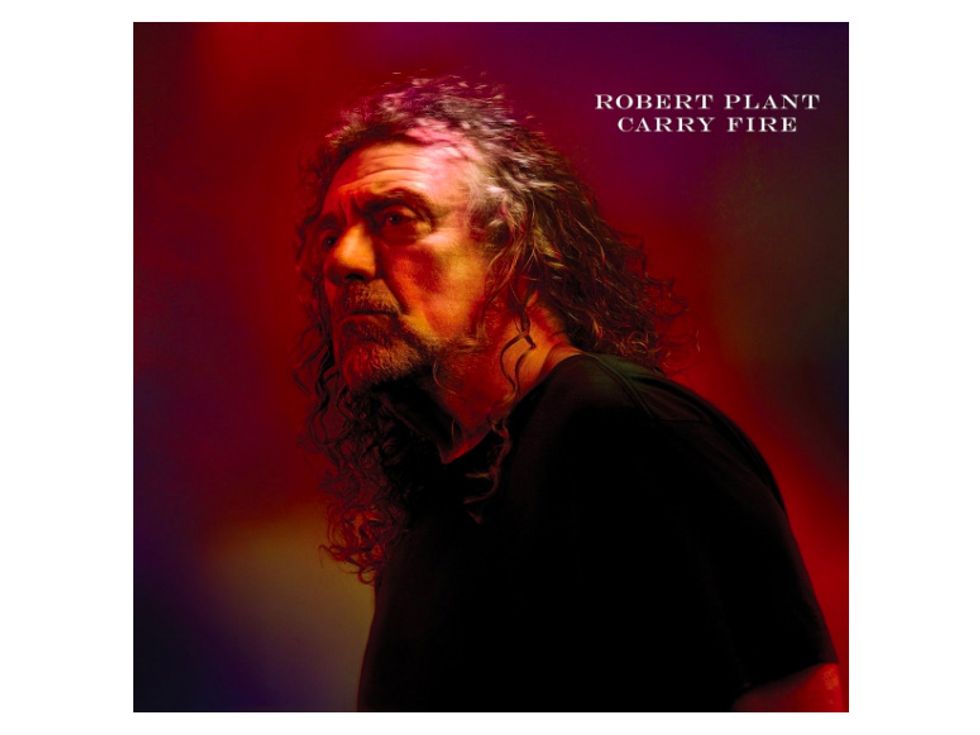 Robert Plant
Carry Fire
While a good portion of classic-rock fans continue to hold out hope for some kind of Zeppelin reunion, I'll always applaud Robert Plant's refusal to prioritize nostalgia and riches over artistry—despite counting the mighty Zep as one of my all-time favorite bands. Carry Fire features the guitar talents of Justin Adams and Liam "Skin" Tyson, who've been with Plant since 2001 and whose blend of acoustic loveliness and electric prowess—on everything from mandolin to Malian 3-string tehardant, flattop 6-strings, lap steels, and various solidbodies and hollowbodies—imbue the whole affair with a Western-meets-Eastern/African vibe that is now every bit as unique, identifiable, and consistent as Zep's sound was during their heyday. Standout tracks include "Season's Song," "The May Queen," and "Bones of Saints."
Honorable mentions: Algiers' The Underside of Power, Sheer Mag's Need to Feel Your Love.
Most-anticipated 2018 releases: Division of Laura Lee, the Raveonettes, Head Wound City.