ANDY ELLIS—SENIOR EDITOR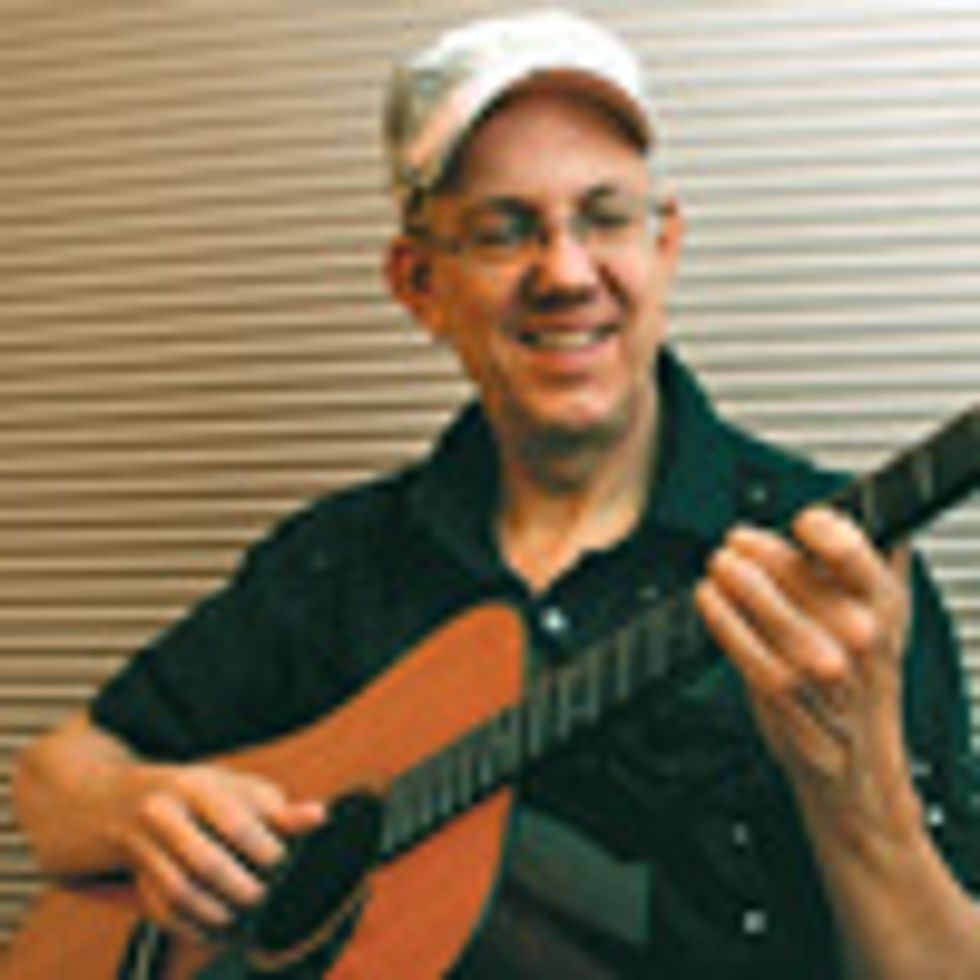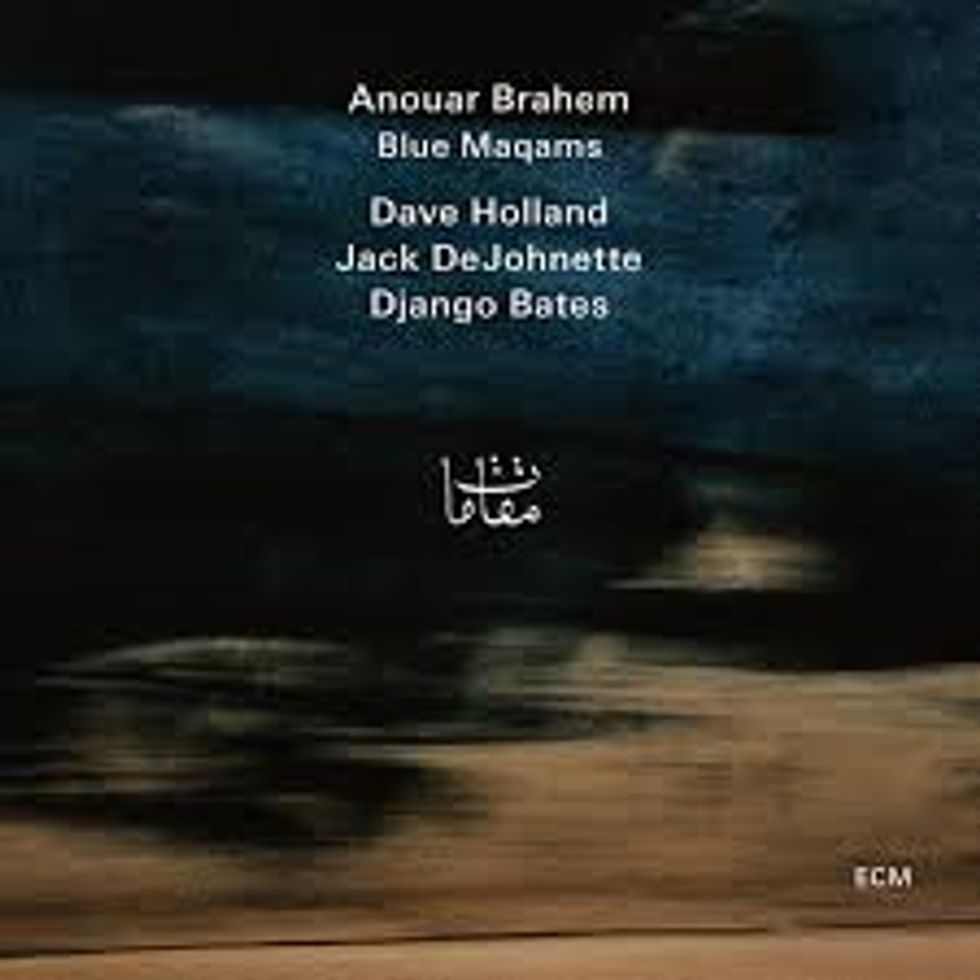 Anouar Brahem
Blue Maqams
Tunisian oud master Anouar Brahem is known for blending traditional Arabic melodies with jazz, and Blue Maqams continues his magnificent East-West explorations. Backed by pianist Django Bates, bassist Dave Holland, and the legendary Jack DeJohnette on drums, Brahem draws microtonal inflections from his fretless 12-string that sound as ancient as they do modern. Estimated at 3,500 years old, the oud is the guitar's forebear by way of the lute. Care to explore the musical roots of your cherished instrument? Perhaps start here. In today's frenetic world, these introspective, impressionistic sounds evoke a sense of timeless, shared humanity.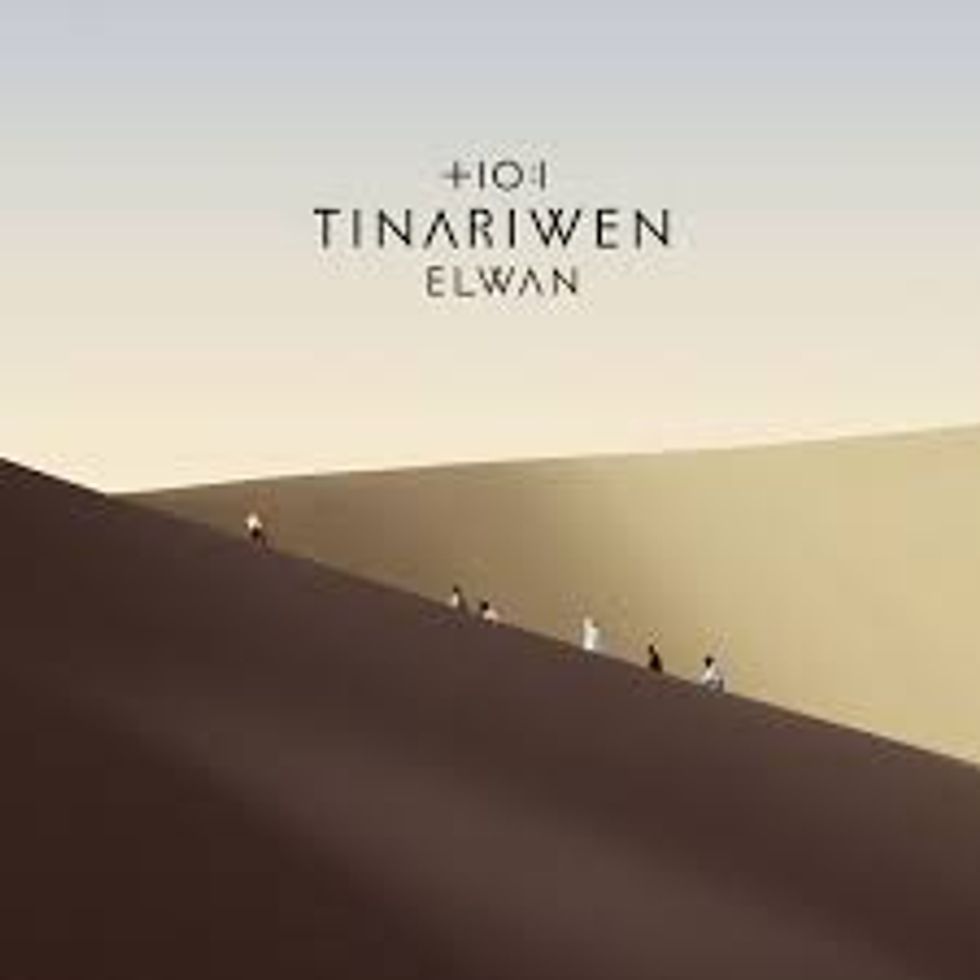 Tinariwen
Elwan
It has been two decades since this guitar-driven Tuareg band from Mali rose from the Sahara sands to sing of nomadic life, their people, and an ongoing struggle for independence and freedom. On Elwan ("elephants"), the musical collective is joined by a few high-profile Western indie-rock musicians—all fans of the pioneering desert bluesmen—but the sound and vibe remain as authentic as on such earlier releases as 2004's Amassakoul, 2007's Aman Iman: Water is Life, and 2014's Emmaar. Could Leo Fender have imagined what his Telecaster and P-bass would sound like played by today's Tamasheq-speaking people? Check it out for yourself.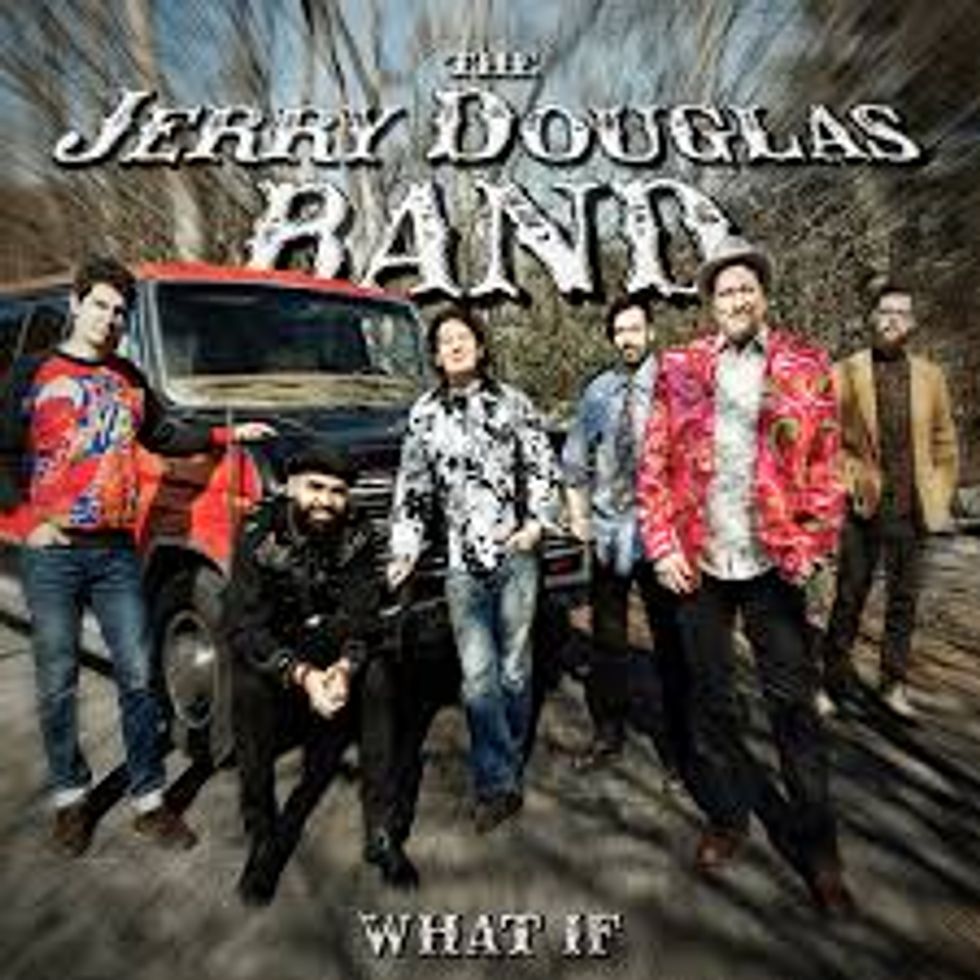 Jerry Douglas Band
What If
Tone, intonation, speed, articulation, and—most of all—stellar phrasing have made Jerry Douglas one of the greatest Dobro players ever, and one of the preeminent acoustic musicians of our era. For his latest album, Douglas assembled an ensemble of players as capable of tackling rock, jazz-fusion, and Memphis soul as the progressive bluegrass the 14-time Grammy-winner helped pioneer in the '80s. Featuring trumpet, sax, burning electric guitar, fiddle, and a squeaky-tight-yet-elastic rhythm section, What If takes the many strands of American music and weaves them into an exciting sonic tapestry that honors tradition while pushing boundaries.
Most-anticipated 2018 releases: Brandi Carlile's By the Way, I Forgive You, Julian Lage's Modern Lore, and Michael Landau's Rock Bottom.