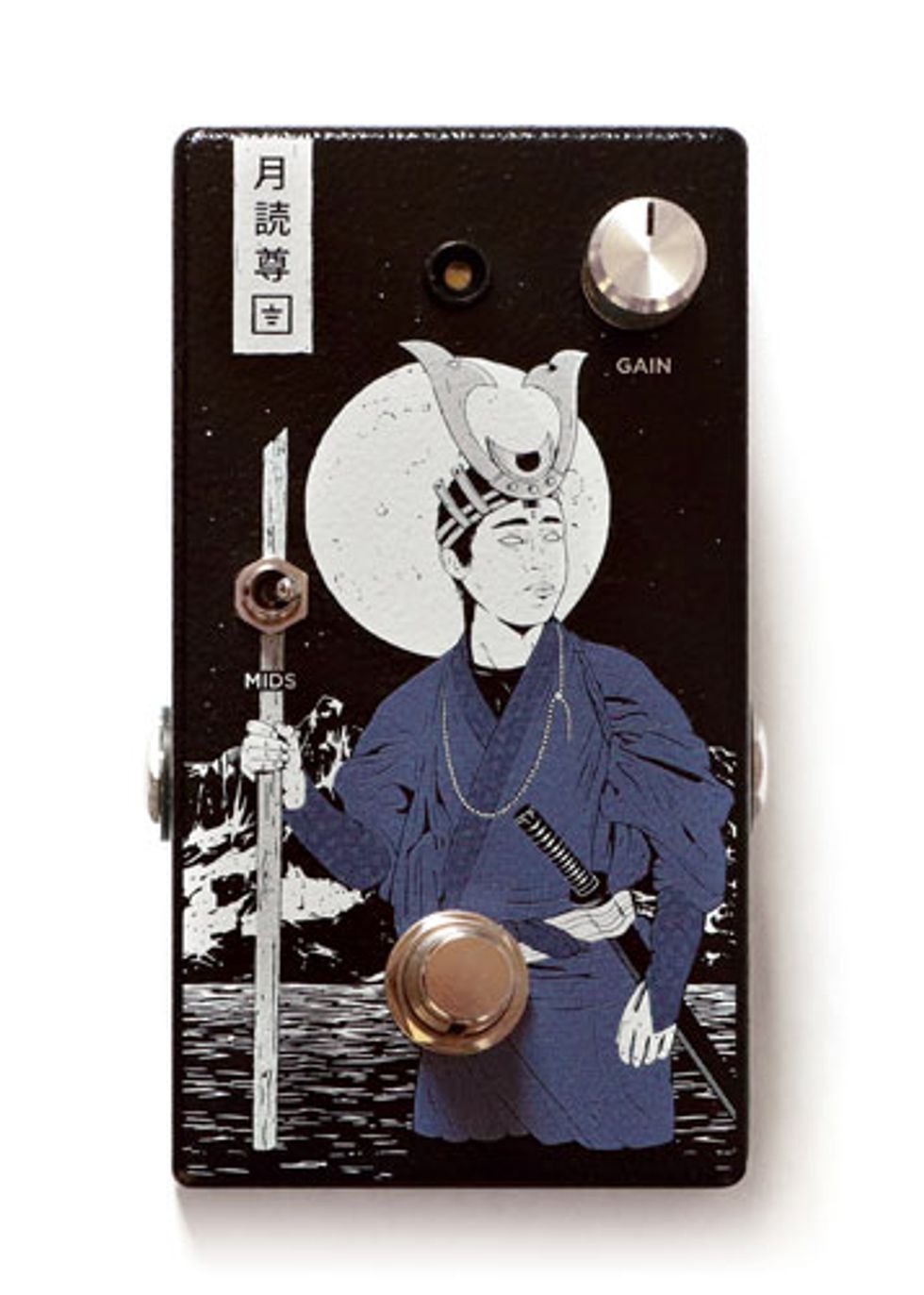 Montreal, Canada (November 21, 2018) -- Closing on their third year as an up-and-coming boutique pedal builder, Ground Control Audio is launching their fifth offering, the Tsukuyomi Midrange Booster.
Built upon the foundation of their best-selling Amaterasu Bright Pre-amp, the Tsukuyomi was designed with a particular attention to tone preservation and carefully chosen boost frequencies. Offering a solid 20dB of gain across the audio spectrum, the midboost switch allows for an extra 12dB of amplification between 880Hz and 1kHz. That very specific frequency band was picked to give electric guitar that extra push to help stand apart from the mix of bass guitar, drums and vocals in both recording and live settings.
Features:
High impedance jfet-based frontend for perfect tone preservation
Low-noise op-amp based cascaded gain stages with tight gain specifications control
Carefully calculated tone stack bandpass filtering
Original circuit design, hand-made assembly and selected quality components
The Tsukuyomi Midrange Booster is available now, directly from Ground Control Audio's website and from select retailers at suggested retail price of $159 USD.
For more information:
Ground Control Audio