When hustling to get to a gig or practice, or carrying-on your guitar when flying, employing a gigbag is a guaranteed liberating experience from a clunky, hardshell case. Here are 10 options that will get you and your guitar where you're going—safe, sound, and stealthier.

GRUV GEAR
GigBlade2
Featuring a grippy shoulder strap and an included weather cover, this bag uses a unique side-carry design for a more comfortable, practical way to carry your instrument.
$199 street
gruvgear.com

LEVY'S LEATHERS
Deluxe Gig Bag
This lightweight gigbag protects guitars with 25 mm foam-padded walls and an interior foam block with a hook-and-loop guitar-neck strap for added support.
$129 street
levysleathers.com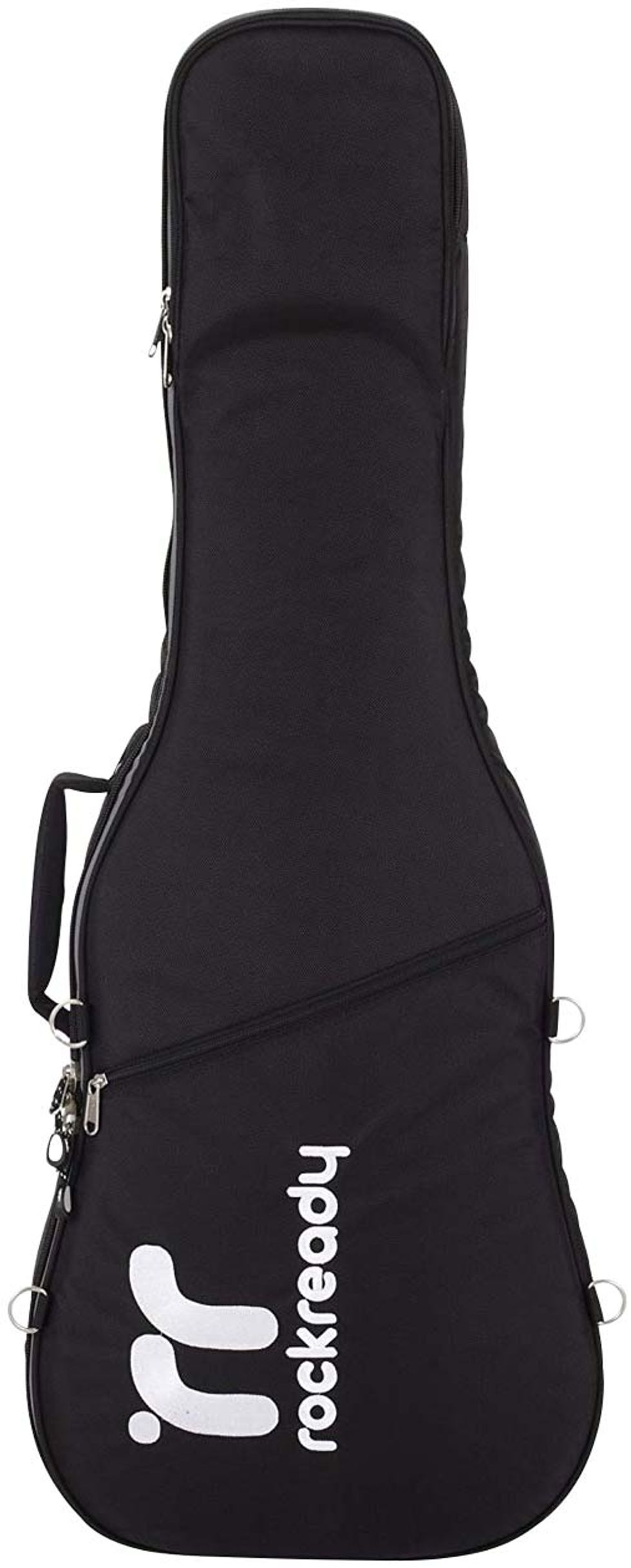 ROCKREADY
Volo
Featuring a durable outer covering, thick padding to protect against drops, neck support, and reflective piping, this gigbag also has a secret top pocket for keys, phone, etc.
$159 street
getrockready.com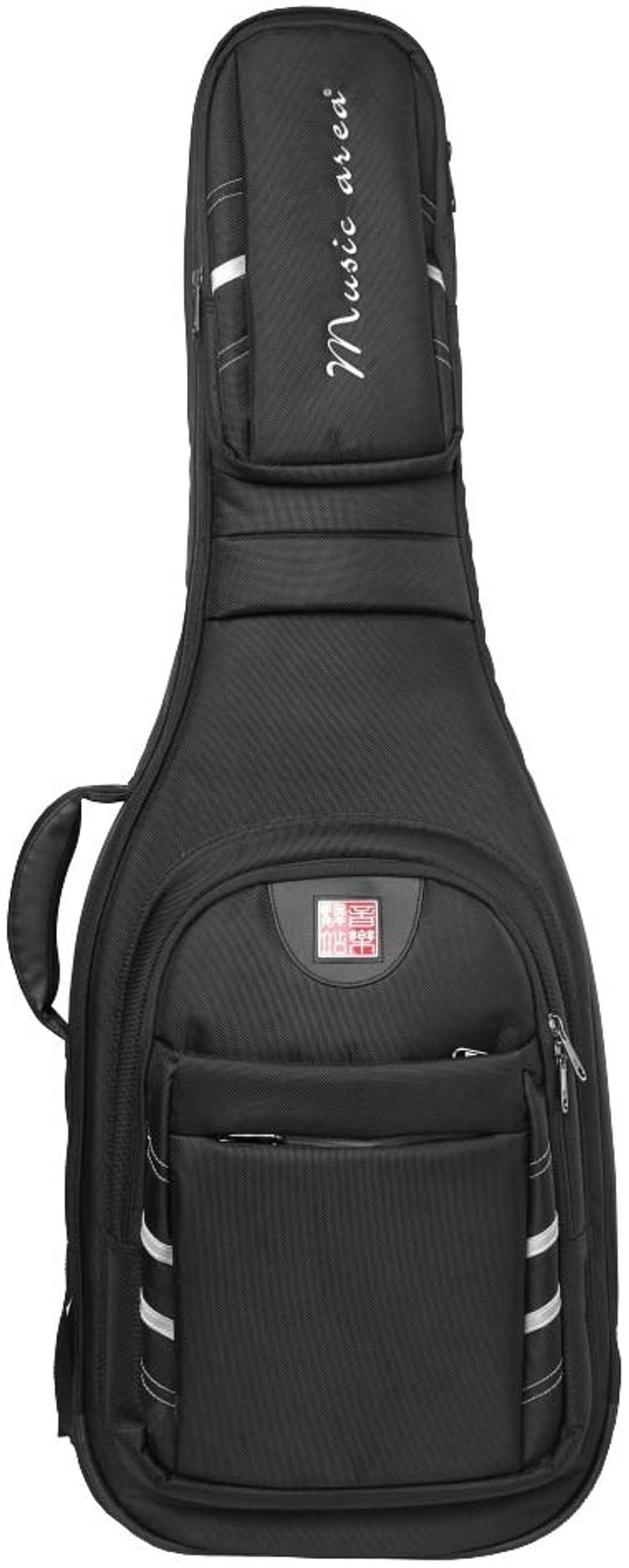 MUSIC AREA CASES
WIND30
This carrier boasts ultra-thick interior padding, an adjustable neck cradle, spacious storage pockets, and ergonomic "s-type" shoulder straps with massage cushions.
$181 street
musicarea.cn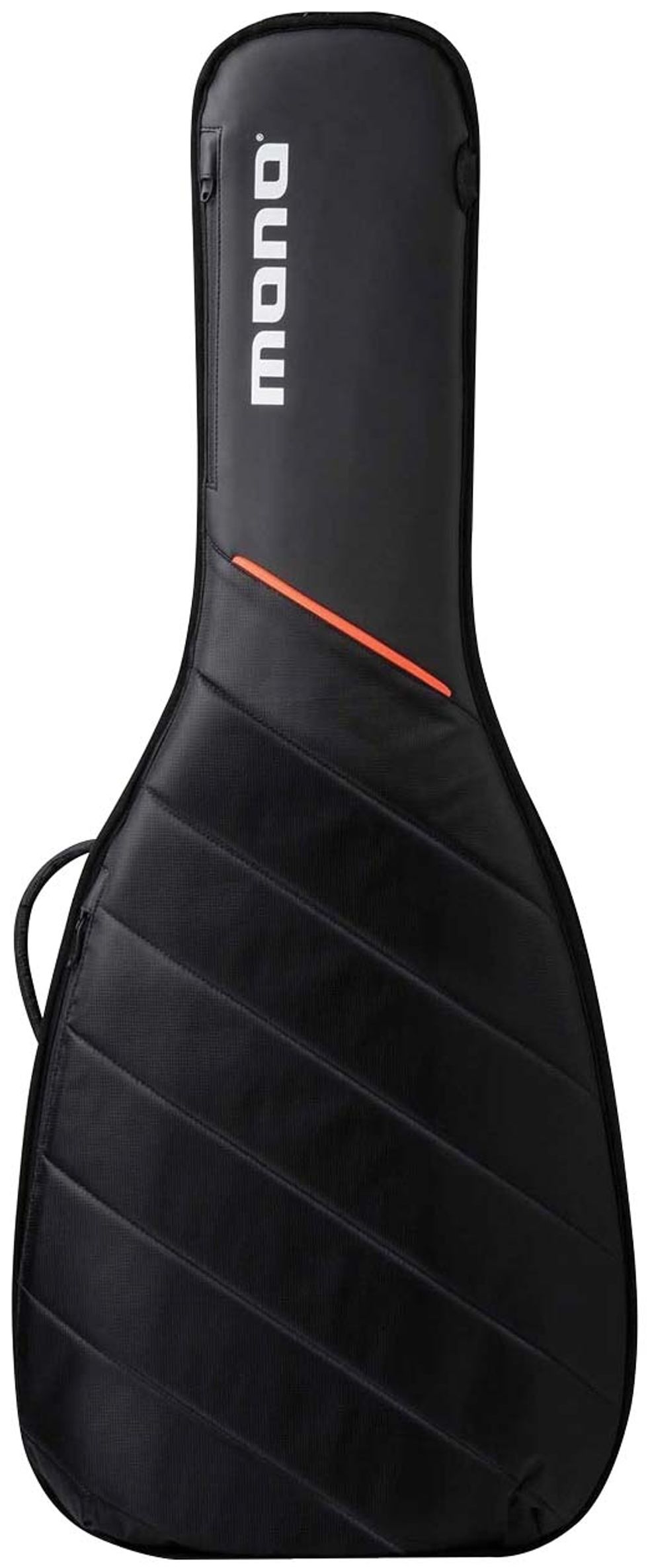 MONO
M80 Stealth
Designed with the minimalist in mind thanks to inside storage pockets, this top-loading bag features a water-resistant sharkskin shell finish and plush lining for superior guitar protection.
$199 street
monocreators.com
---