| | |
| --- | --- |
| | To hear Ernie Boch Jr. talk – with a Boston accent and plenty of friendly colloquialisms – you're reminded more of someone you could sit and have a beer with over the Red Sox game than a megamusical philanthropist. In fact, it's probable that Ernie's general affability is one of the biggest reasons for his successes with both his foundation, Music Drives Us, and his band, Ernie and the Automatics. |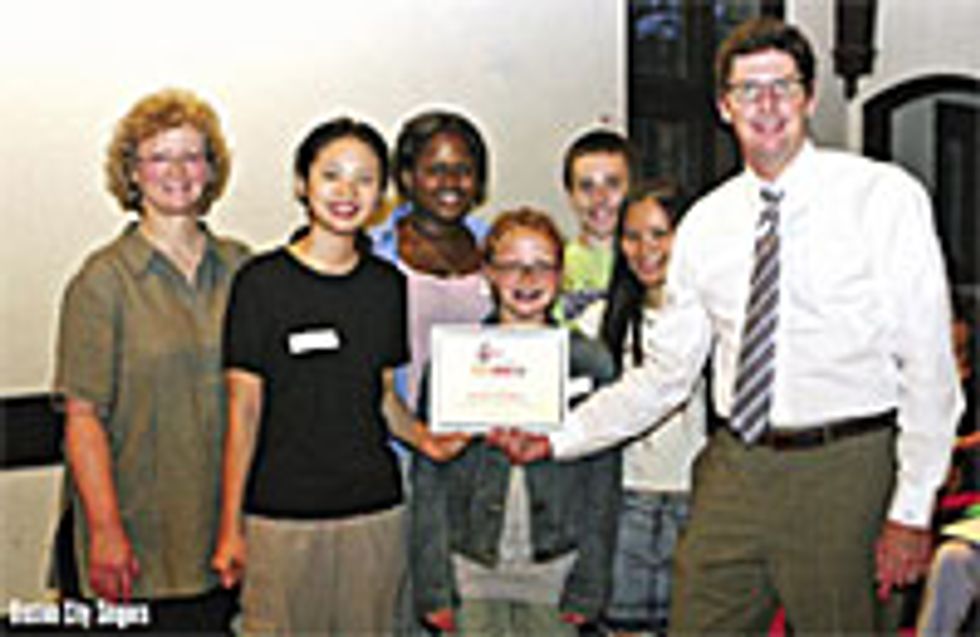 Ernie grew up in Norwood, Massachusetts, son of a successful local auto dealer. His father, Ernie Boch Sr., was somewhat of a local celebrity, known for his colorful commercials advertising the family chain of dealerships. Though the younger Ernie did eventually follow his father's footsteps in the automotive business, he also nurtured a love of music that led him to play in numerous high school and college bands, culminating with Ernie attending the highly esteemed Berklee School of Music. It was through this combination of business acumen and his love of music that provided the impetus for Ernie pursuing the philanthropic side of the musical world.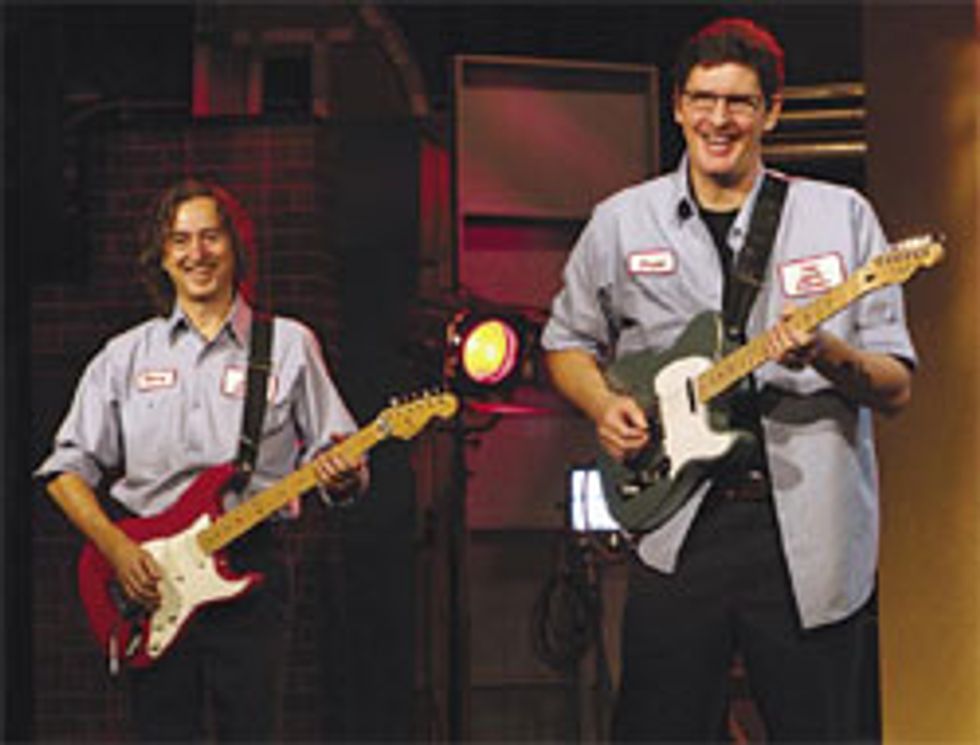 In the Community: Music Drives Us
Like most people, Ernie Boch had never really planned on directing a charitable foundation – the opportunity simply seemed to present itself at the right time, and his love of music took over. It began with a chance meeting with John Sykes, one of the architects of MTV. Ernie's original interest was in working with VH1's Save the Music foundation, a national program dedicated to restoring instrumental music education in America's public schools. After some preliminary discussions with the organization, Ernie decided to act on a more regional level, starting his own foundation entitled Music Drives Us – a clever reference to the successful business empire, which enabled him to realize the project.
"I didn't want to raise any money until I proved this was a worthwhile thing," Ernie recounts. Rather than relying on contributions to start his project, Ernie was willing to put $2 million of his own funds into the venture. Soon after establishing the organization's funding, Ernie began producing PSAs to get the word out about Music Drives Us, and community groups rapidly began submitting grants. Since its inception, according to Ernie, Music Drives Us has given out hundreds of thousands of dollars to support various music initiatives. The foundation's board meets once per quarter to distribute money to worthy causes. "Last round, 91 people applied for grants," Ernie stated proudly.
---
"To The Automatics are essentially a blues band with a rock n' roll edge, able to move from jump blues to shuffles to cool Southern rock at any point in a set."
---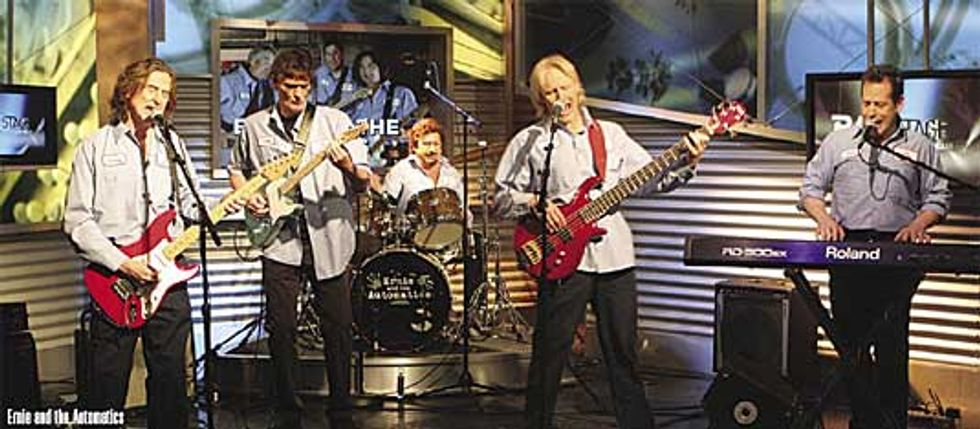 Music Drives Us breaks their grants down into four categories: providing musical instruments to community groups, grants for live performances, organizational grants for musical education facilities and individual scholarships to outstanding musicians who want to continue their education through camps, programs and colleges. In a unique twist aimed at perpetuating the cycle of education, the scholarship requires recipients to devote a specific amount of time each month parlaying their knowledge to a younger generation of musicians.
One example of Music Drives Us' efforts to promote music in the public realm was in providing a $10,000 grant for advertising and publicity to the Boston Blues Foundation – an organization that aims to keep the blues culture and spirit alive through free Boston-area concerts – specifically to support efforts to bring younger people into the blues scene. Ernie is quick to point out that the grants aren't limited to non-profit organizations, but merely worthy endeavors. "It's the public and private sector. If someone comes up with a great musical idea and the board thinks it's a good idea, we're gonna give them the dough." Music Drives Us also doesn't limit their philanthropy to rock and blues. One such example is the Boston City Singers, an ensemble of young people from a variety of ages and backgrounds who meet weekly to rehearse choral arrangements of both traditional and popular songs. They recently received a $7,000 grant to facilitate music lessons and community concerts. "The Boston City Singers is an amazing group of kids," Ernie says. "They meet once a week and it keeps kids off the streets."
On Stage: Ernie and the Automatics
All of this is in part supported by Ernie's personal love of music, and the band he has assembled, Ernie and the Automatics. For the Automatics, Ernie drew from some of Boston's most successful musicians. "I've got two retired rock stars, and two professional guys that play all the time," said Ernie. The band features the musical talents of Sib Hashian and Barry Goudreau – both former members of Boston – along with Tim Archibald and Brian Maes who had played with Barry in the post-Boston project, RTZ.