Todd Rundgren to Receive the Les Paul Award at 29th Annual TEC Awards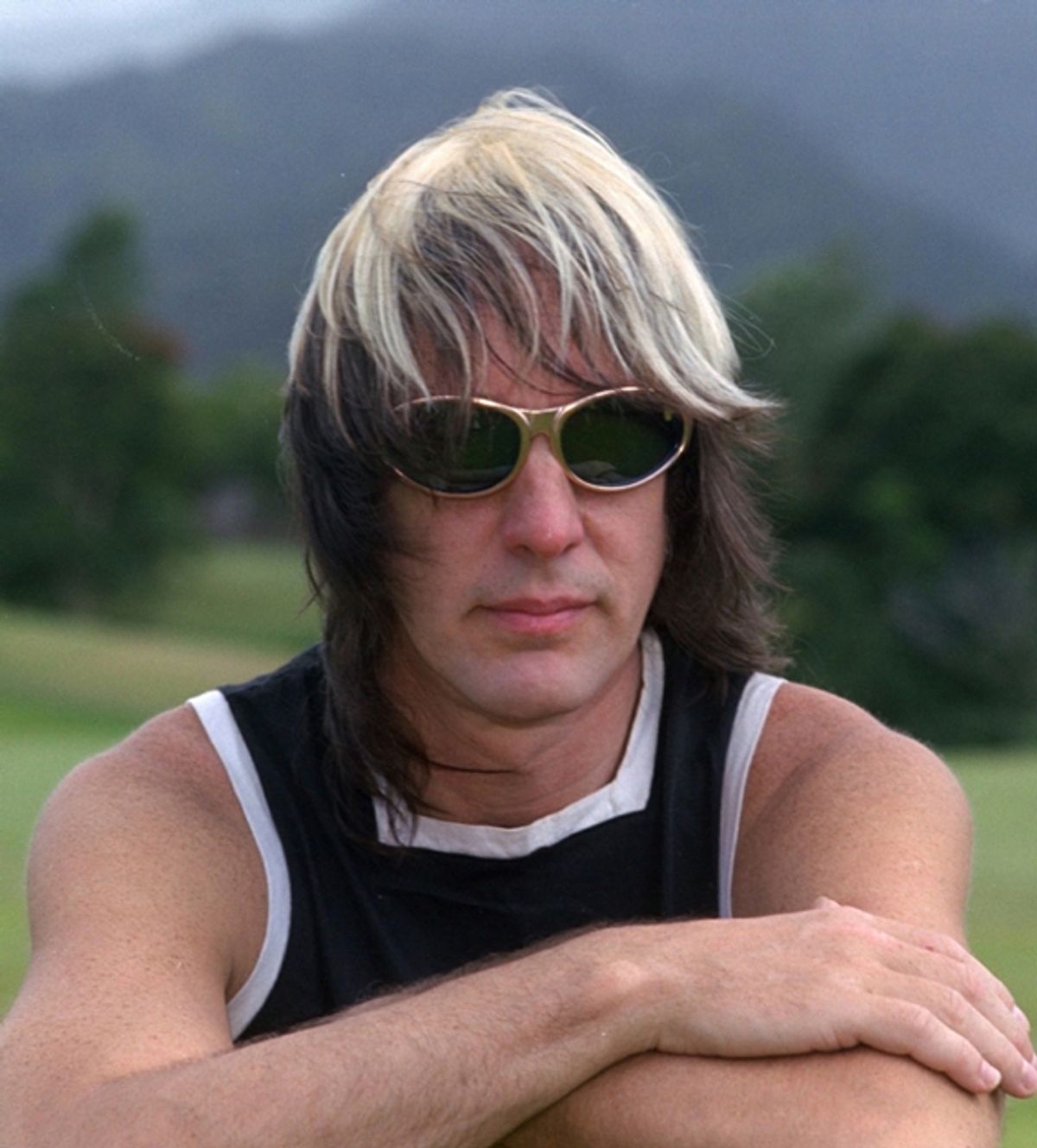 Todd Rundgren, John Meyer, and Hal Blaine will be honored at the 29th annual Technical Excellence Creativity Awards.
Carlsbad, CA (September 23, 2013) -- Legendary musician, groundbreaking record producer and electronic music revolutionary Todd Rundgren will be honored with the prestigious Les Paul Award at the 29th Annual Technical Excellence & Creativity Awards. The awards recognize outstanding achievement in professional audio technology and production and will be presented Friday, Jan. 24 at the Anaheim Hilton during the 2014 NAMM Show held in Anaheim, CA.
The Les Paul Award, named for the revolutionary inventor and esteemed musician, is presented annually to honor individuals or institutions that have set the highest standards of excellence in the creative application of audio and music technology. Russ Paul, son of Les Paul, will make the presentation on behalf of the Les Paul Foundation, sponsor of the award. Instituted in 1991, the honor has been granted to such luminaries as Pete Townshend, Paul McCartney, Brian Wilson, Stevie Wonder, Neil Young and Peter Gabriel.
A personification of creative musical experimentation and mastery, Rundgren often performed multiple tasks on his solo albums - writing, playing, singing, engineering, producing and distributing - and has been a pioneer of interactive and online distribution. Between his solo work and his creative output with his progressive band, Utopia, Rundgren has released more than 25 critically acclaimed albums.
The TEC Foundation for Excellence in Audio will also induct two new members to its Hall of Fame. Audio engineer and sound researcher John Meyer co-founded and is CEO of Berkeley's Meyer Sound Laboratories, Inc., bringing groundbreaking developments to the design and manufacture of the loudspeaker. He will be recognized for his cutting-edge contributions to sound reinforcement in the performing arts. Legendary session musician Hal Blaine of the Wrecking Crew played drums on more than 5,000 records, TV jingles and film scores. Career highlights include hits for Elvis Presley, the Beach Boys and dozens more.
The TEC Awards ceremony is expected to attract more than 1,000 global manufacturers of audio equipment and software, as well as top music producers, engineers, sound mixers and musical artists. The awards ceremony is now produced as part of the NAMM Foundation. It will be held on the second night of The NAMM Show, one of the world's largest global music industry trade shows. As it approaches its third decade, the TEC Awards under the auspices of NAMM continues to grow both technically and artistically and has become established as one of the entertainment industry's most important annual events.
For more information:
NAMM