With decades of pedal after colorful pedal under its belt, Boss has covered just about every conceivable way to make your guitar sound different. But the BC-2 Combo Drive—a
With decades of pedal after colorful pedal under its belt, Boss has covered just about every conceivable way to make your guitar sound different. But the BC-2 Combo Drive—a milkchocolate- hued box that beautifully mimics the tones and dynamics of the venerable Vox AC30—is, at times, more like an amplifier makeover than a guitar effect.
From its crystalline cleans to its distinctive growl, the AC30 sound spans generations and genres, from the Beatles to U2, Tom Petty, Queen, and Brad Paisley. Boss touts the BC-2 as being capable of generating just about every tone from the legendary British combo, including its most distorted tones—and then some. And as our time with the pedal revealed, they're not kidding. Even in front of a Marshall—another distinctly British amp—very natural shifts in picking nuance and response can leave you swearing that you're sitting in front of an entirely different and very AC30- like amp.
Familiar Face
Boss pedals tend to be really rugged, familiar feeling, and free of unpleasant surprises—not to mention most unsuspecting in their ubiquitous Boss enclosure. The BC-2 is no different, and it's intuitive enough that you can dive right in with cool results. The tones are extracted from just four knobs—level, bass, treble, and sound. While the functions of the first three are self-explanatory, the sound knob—which is continuously variable despite having markings for clean, crunch, and drive—is where the magic really happens.
A Booster, a Toaster, a High-End Roaster
The BC-2 performs well as a clean boost—completely reshaping your amp's natural clean sound—but it's impressive as standalone overdrive, too, handling everything from country rock to classic heavy metal.
With the sound knob set to clean, the BC-2 pushes out smooth, even tones that add bottom end and take off just enough high end to lend an almost compressed effect to individual notes, while maintaining note-to-note distinction. Through a Line 6 Spider II, the BC-2 acted like a limiter, masterfully containing the amp's somewhat uneven levels during more aggressive strumming, while providing a nice spank on plucked notes.
With a slight turn of the sound control, bottom end deepens and mids fill out in very AC30-like fashion, giving you a sort of clean boost that's still relatively clear but with more body. It's great for ringing chords à la the Byrds or Petty's "American Girl"—or, with a little extra treble bite, Keith Richards' stinging cleans on early Stones work or Paisley's leads on "She's Everything."
Moving further into the portion of the sound knob's range labeled as "crunch" yields noticeably greater drive and distortion, with gradually escalating breakup. Through much of the crunch range, individual strings are still defined but blend nicely and have just enough scratch. Increasing treble while in the crunch zone is key to getting the throaty honk favored by players like Brian May and the Foo Fighters' Chris Shiflett—two players that like running AC30s hot.
Ratings
Pros:
Authentic AC30 tones, plus a little extra heat. Great clean-to-dirty range.
Cons:
Sensitive EQ can make it difficult to get optimal sounds on the fly.
Tones: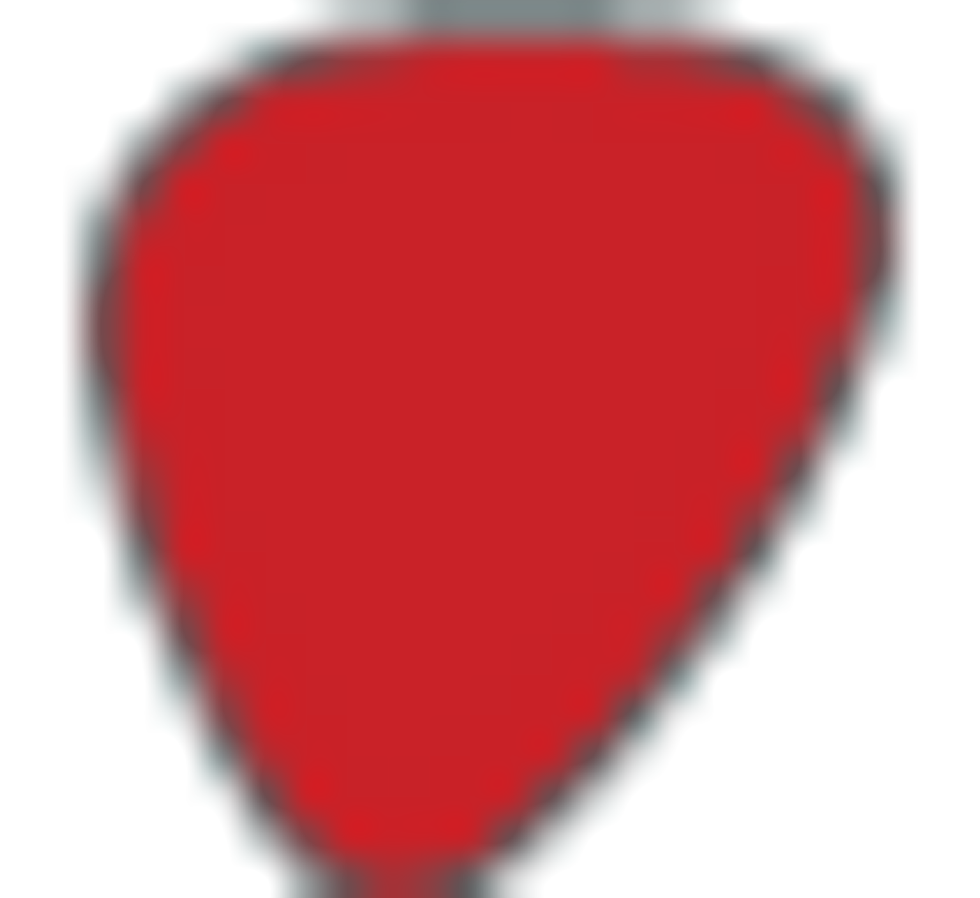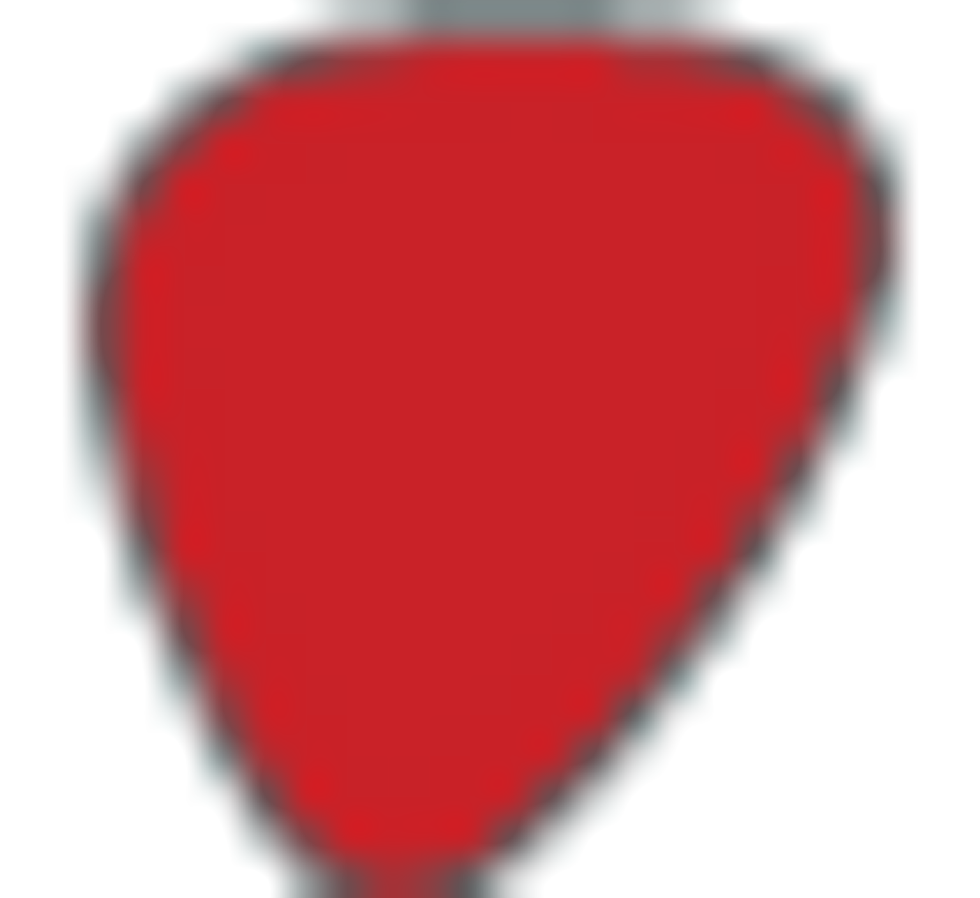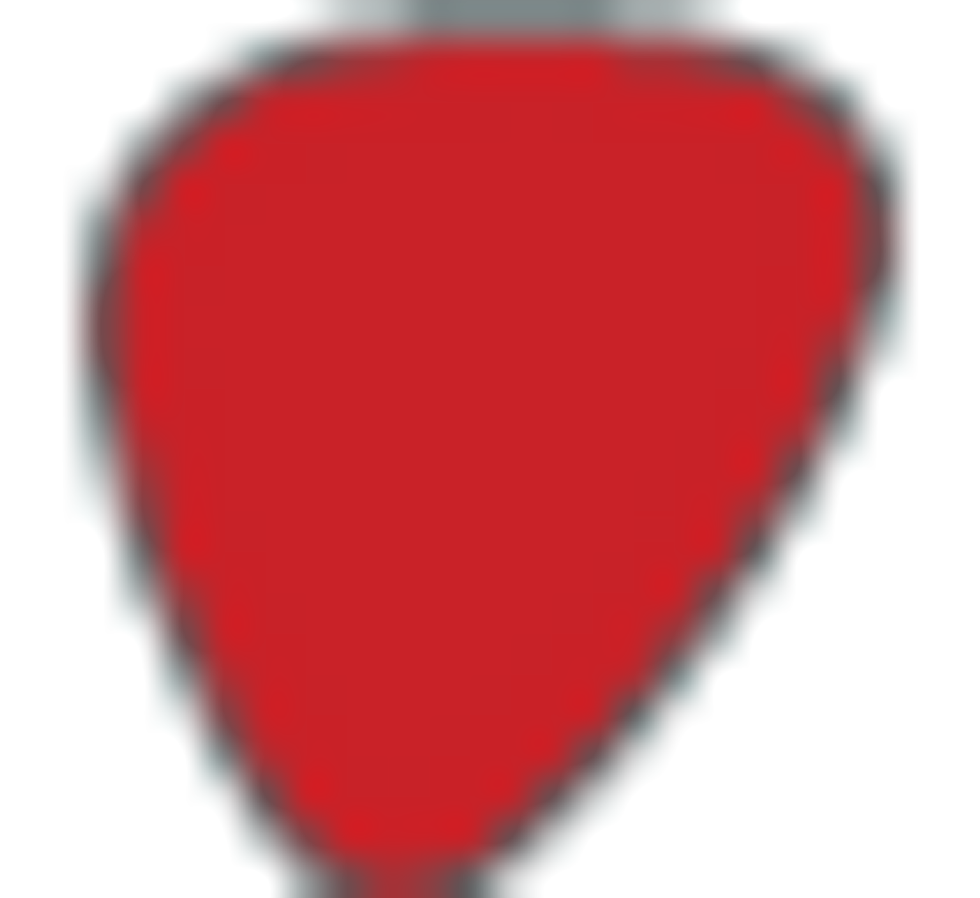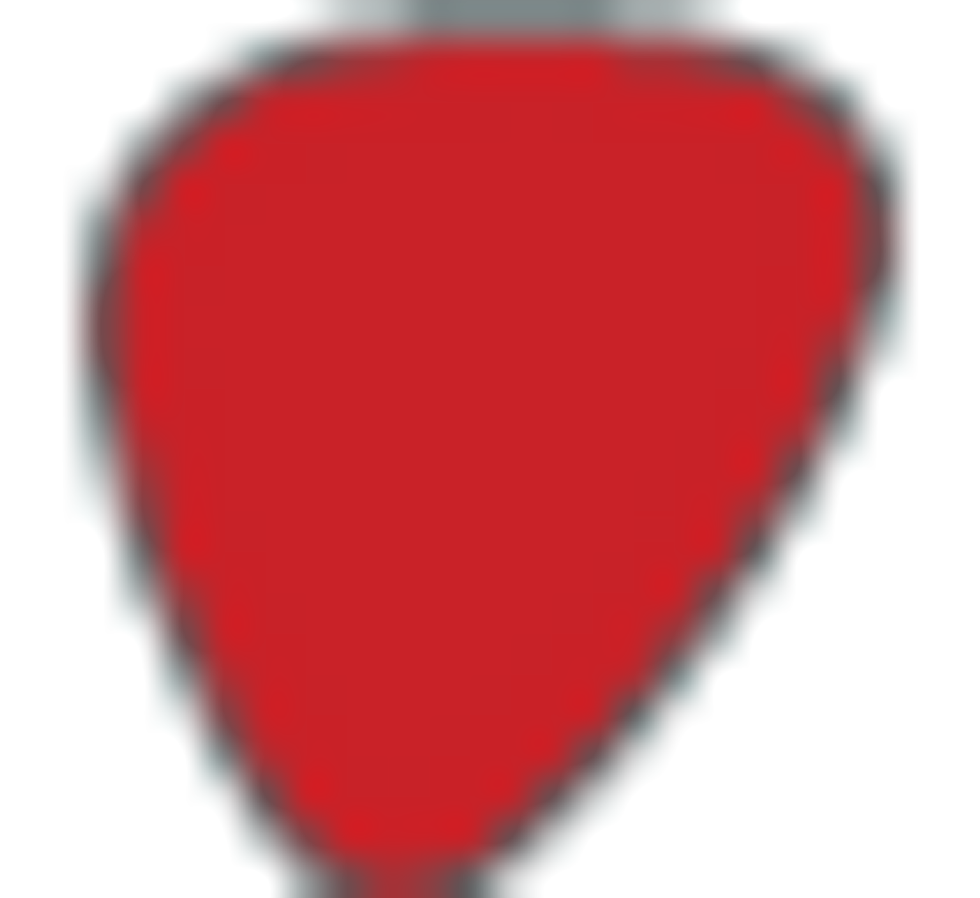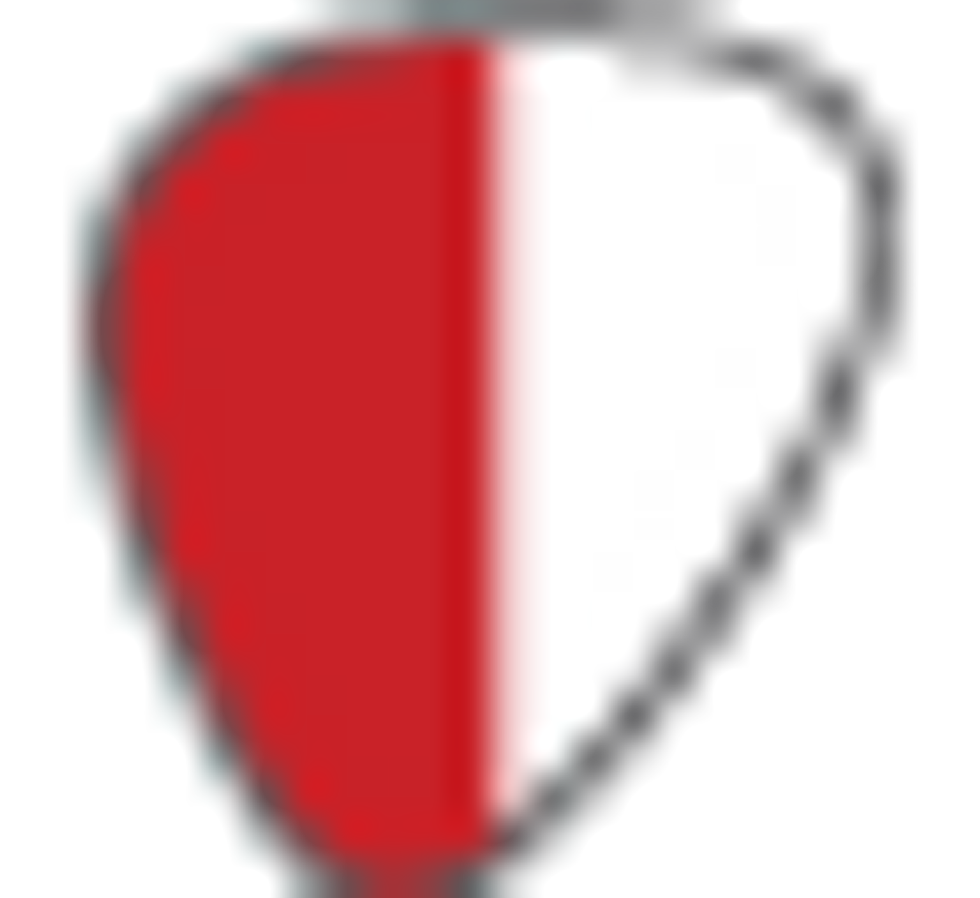 Playability/Ease of Use: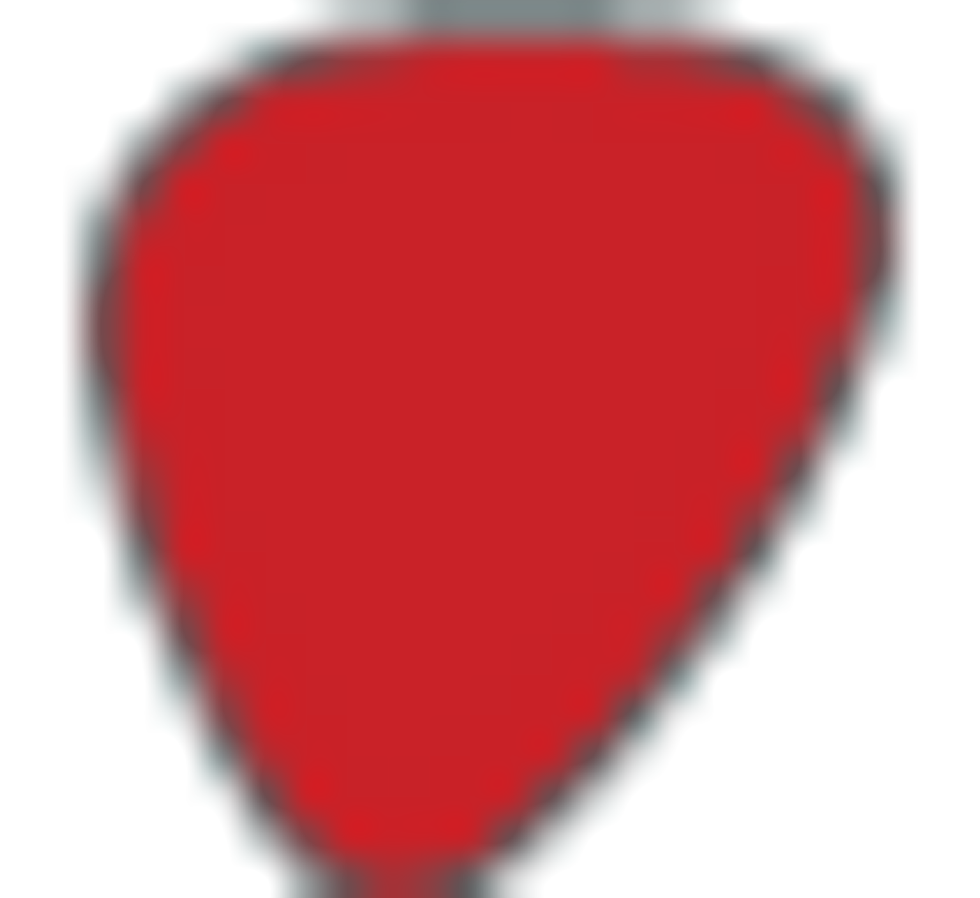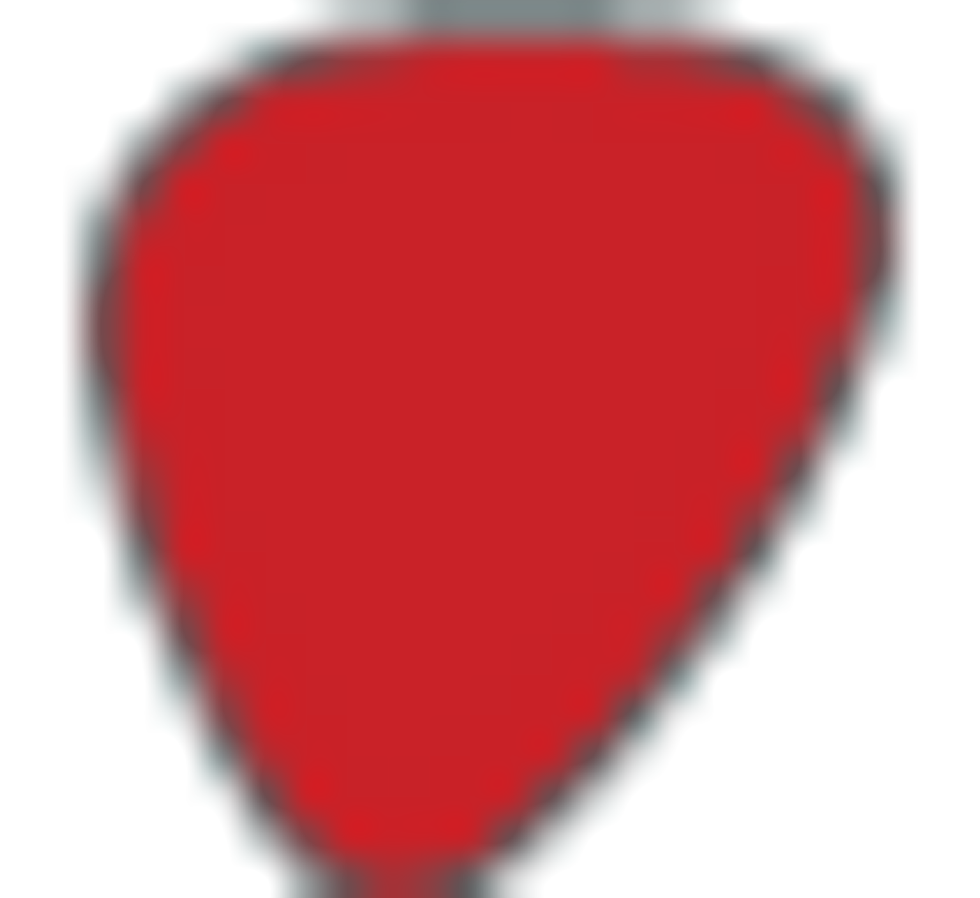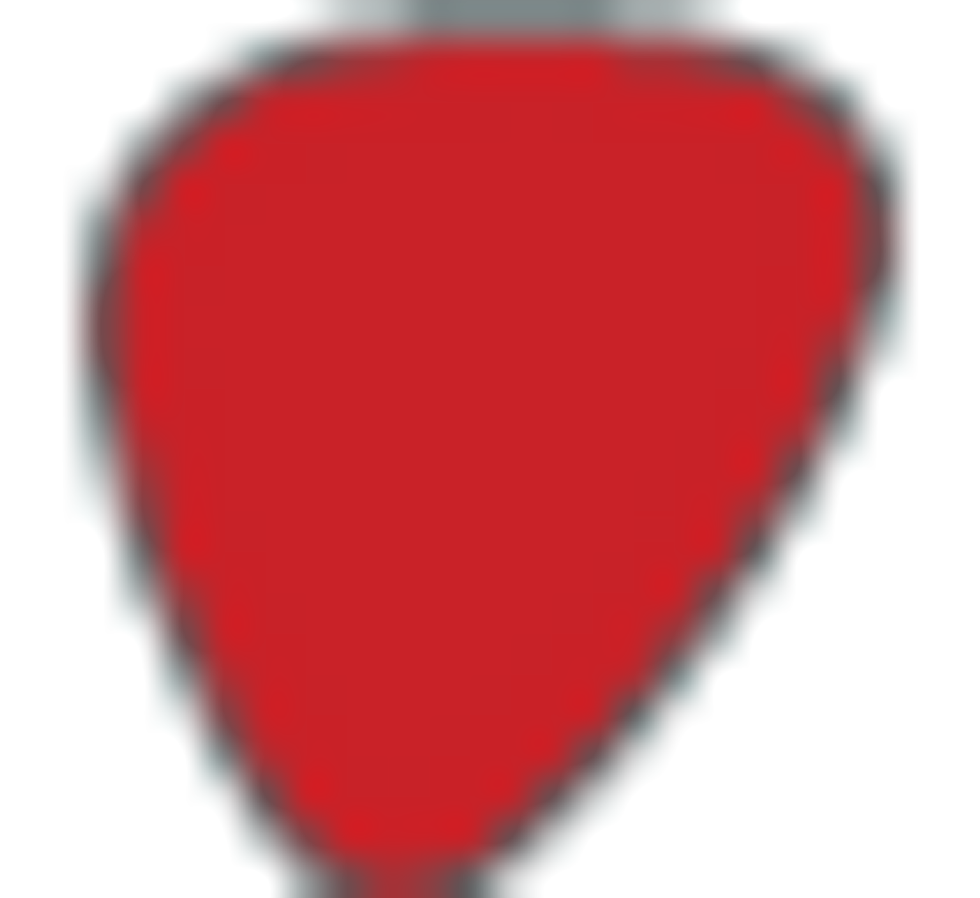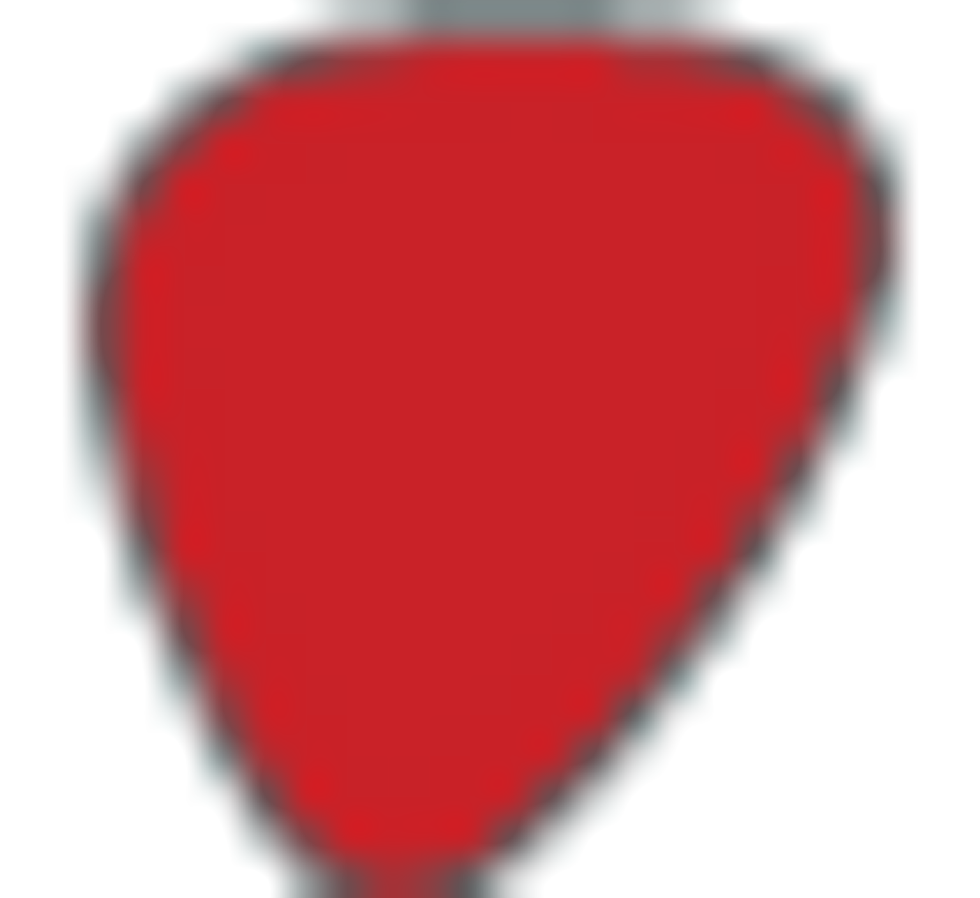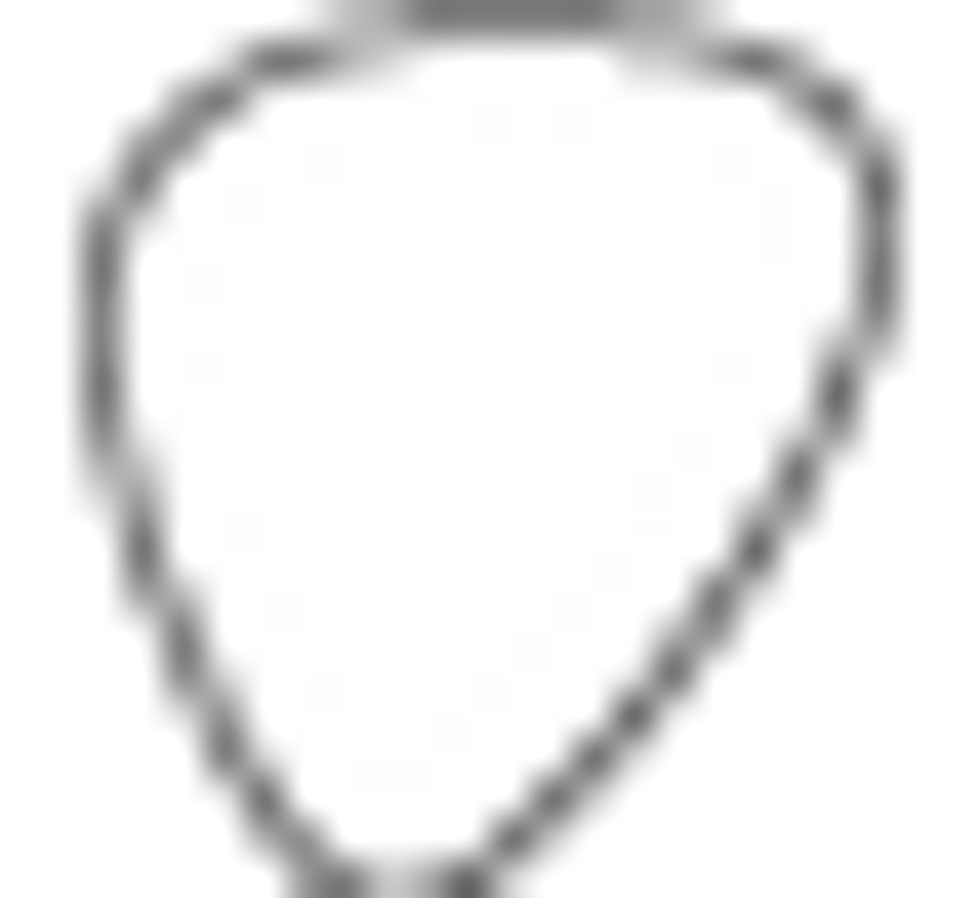 Build: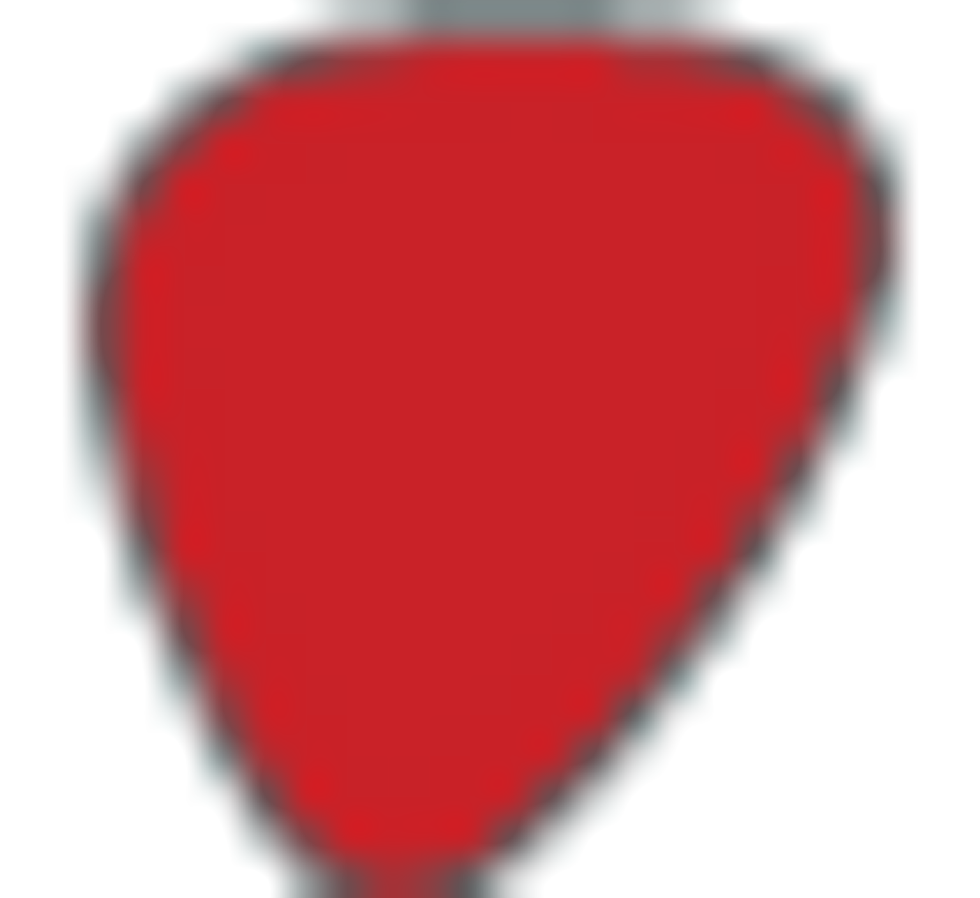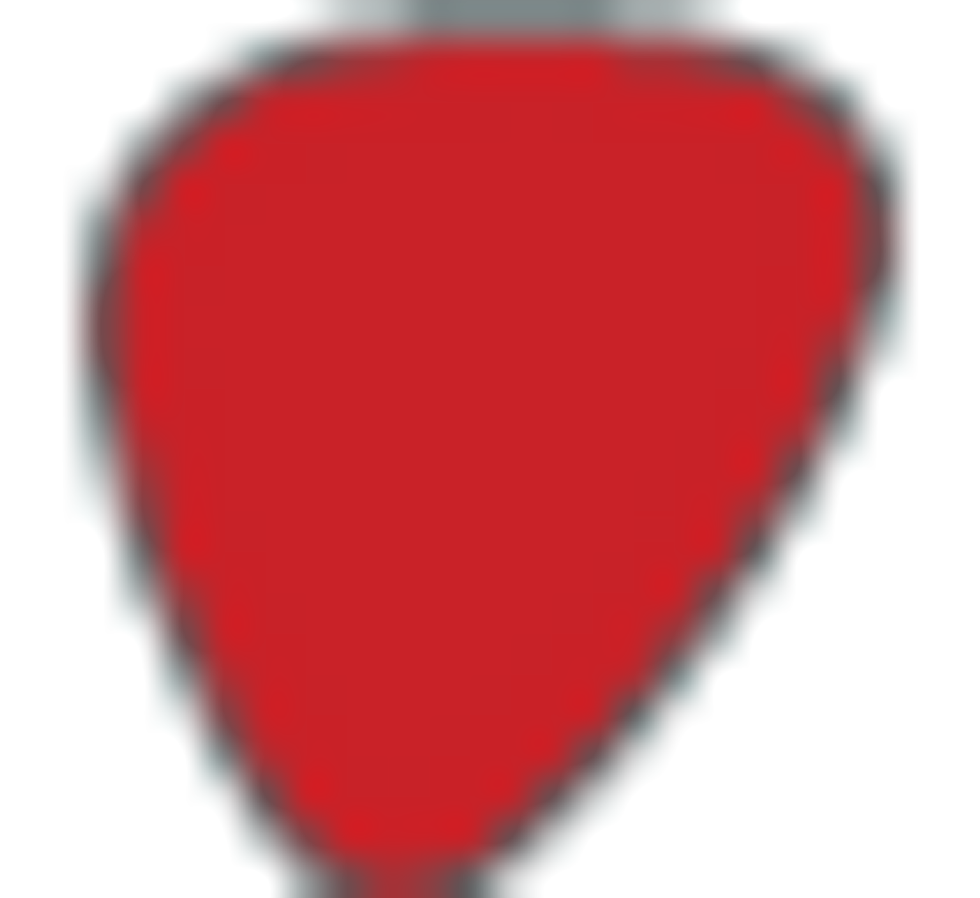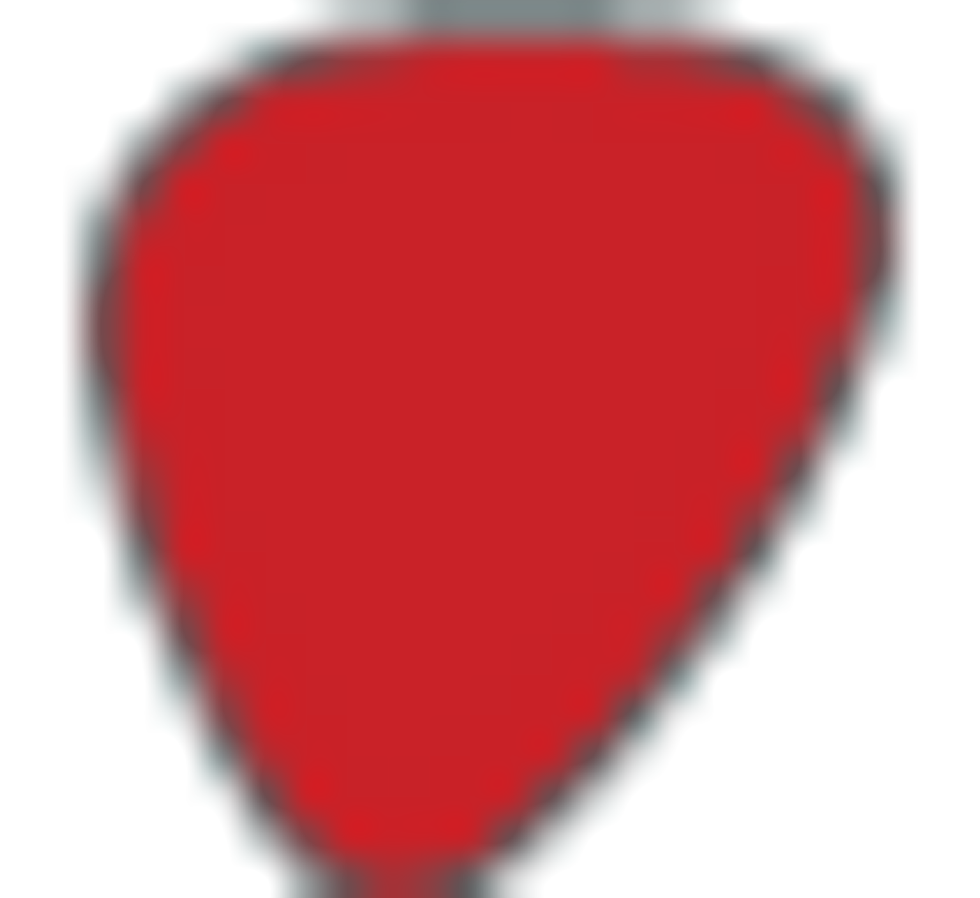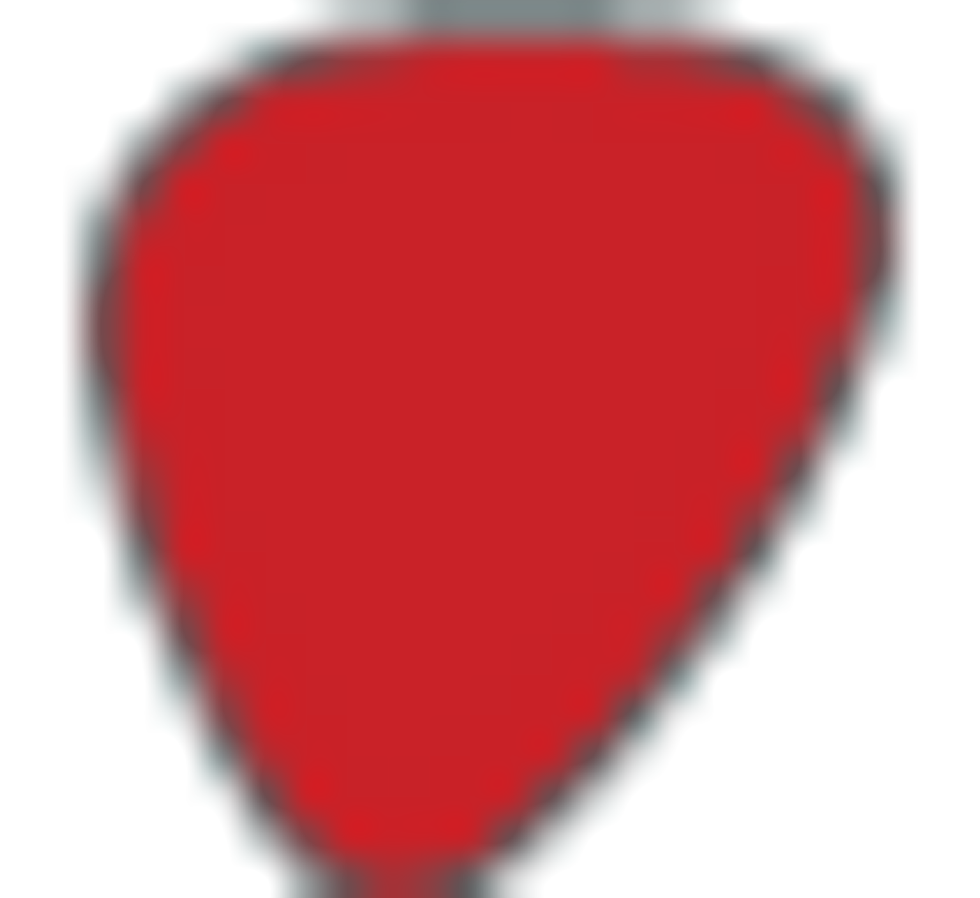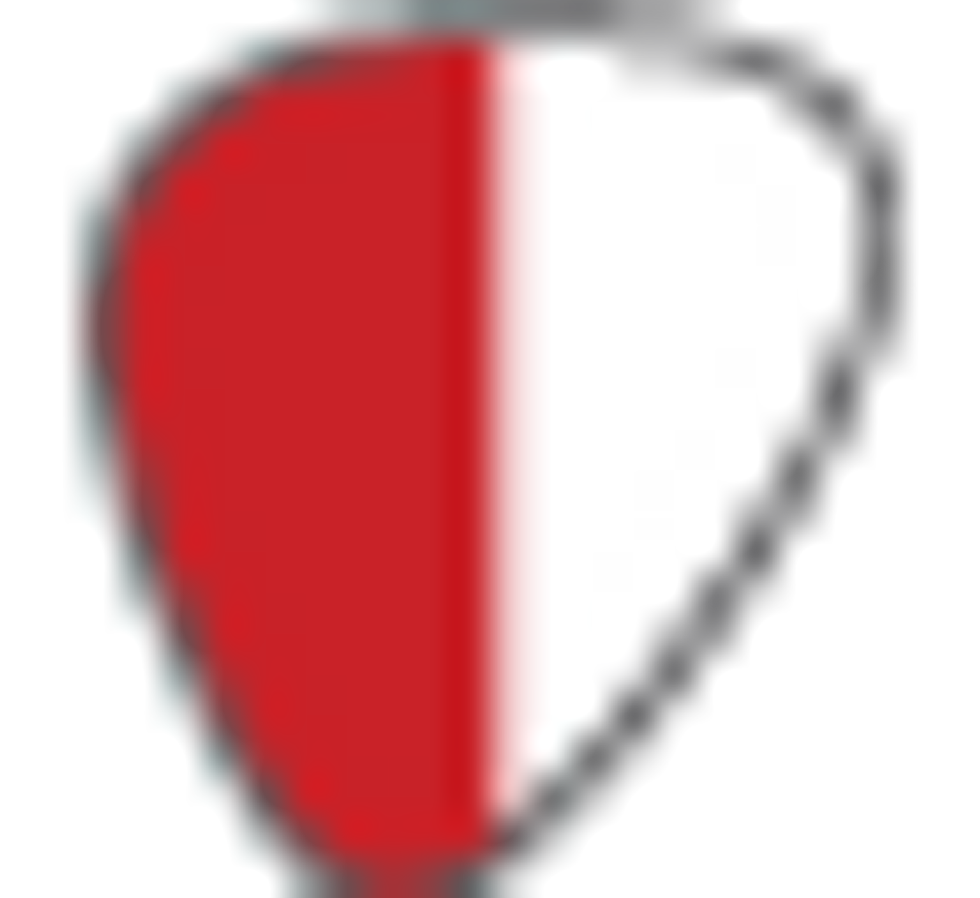 Value: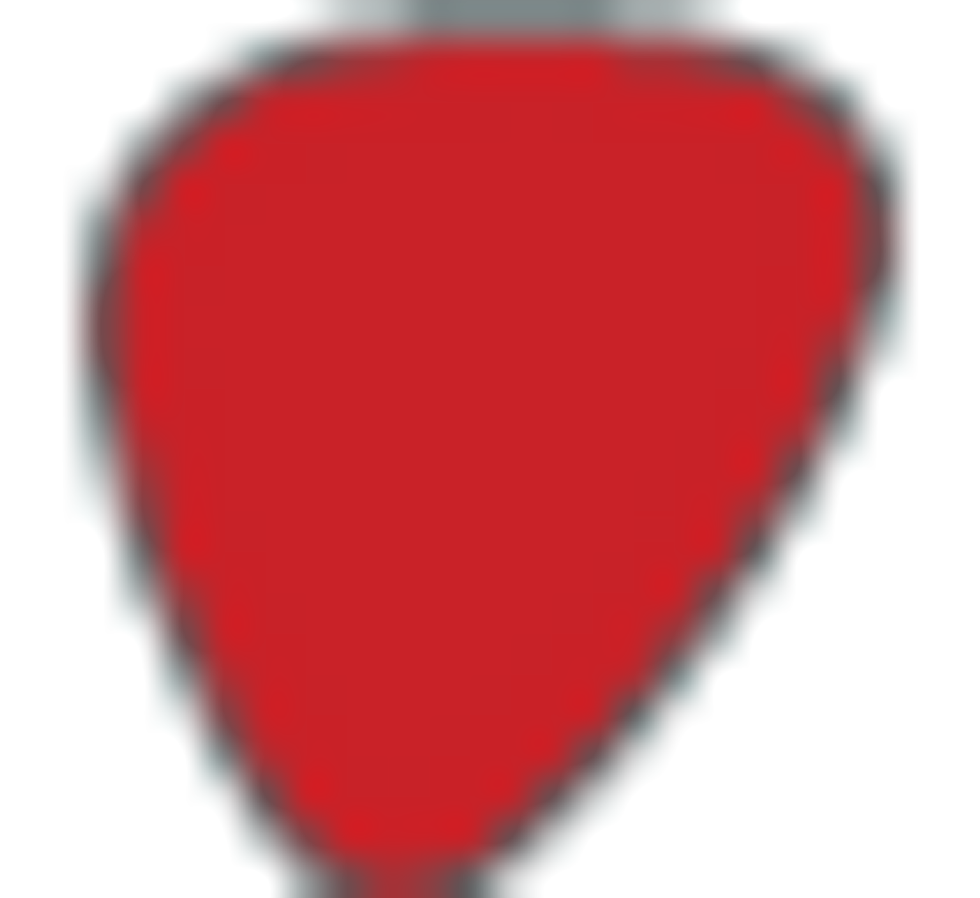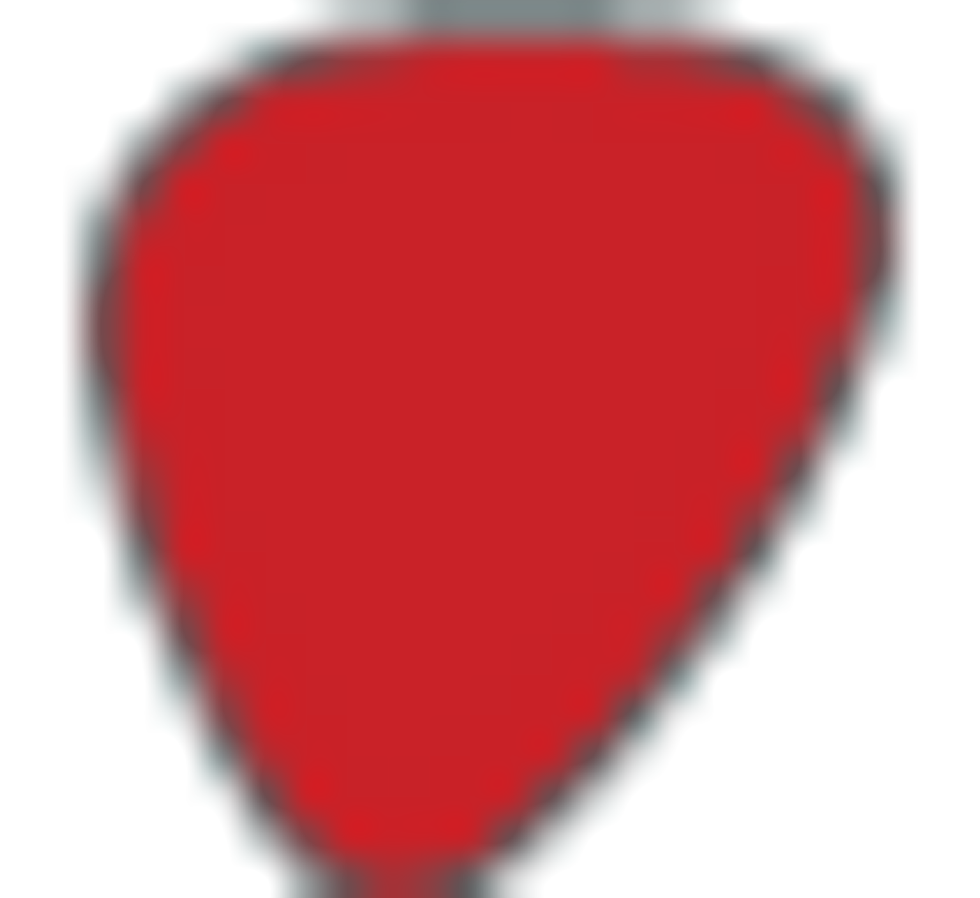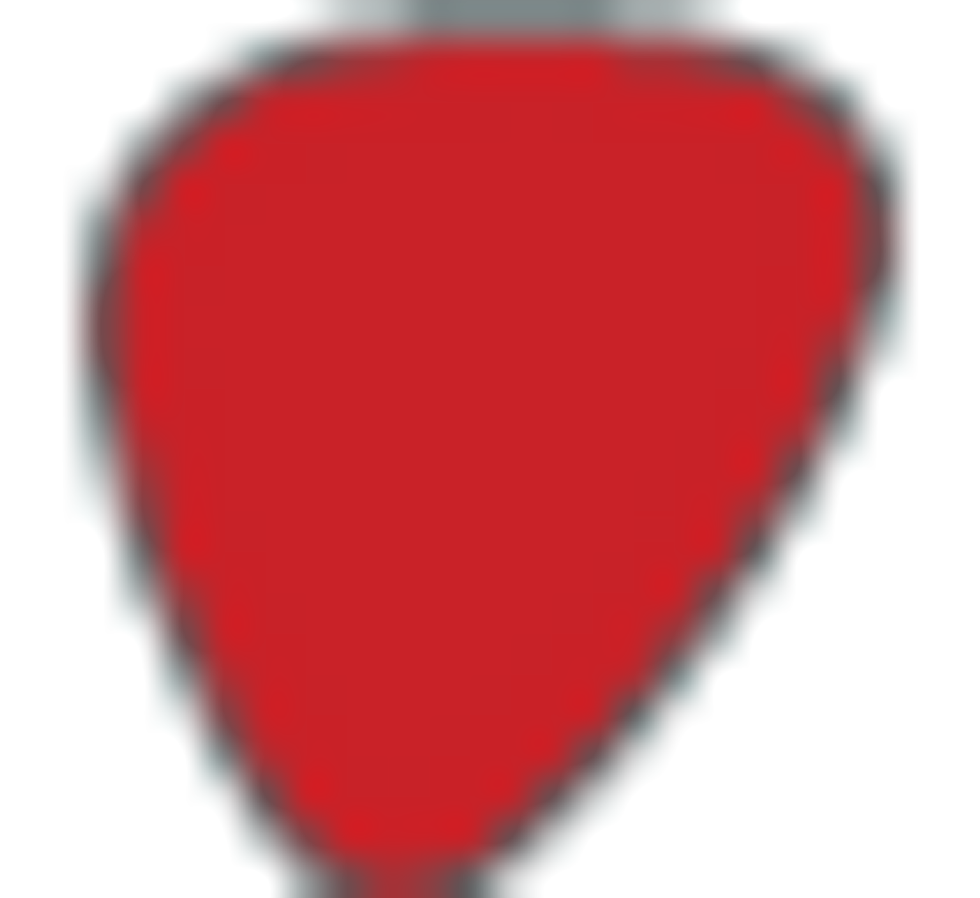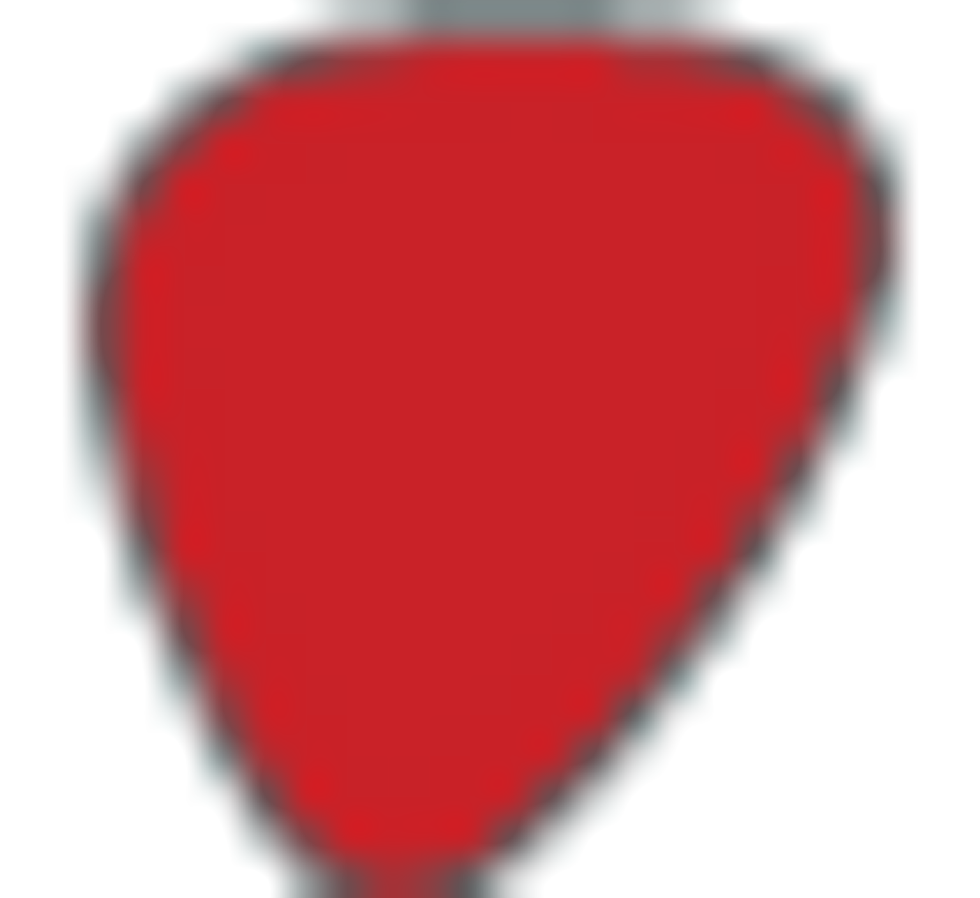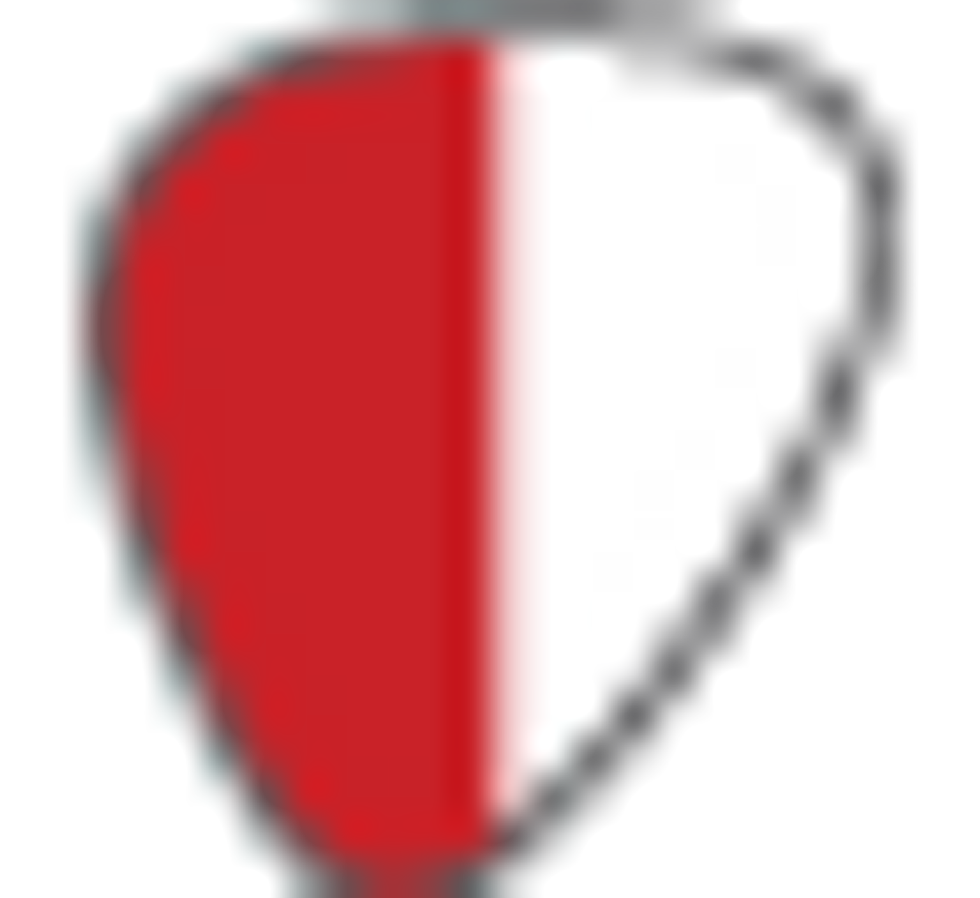 Street:
$199
Boss
bossus.com
Take Me Higher
Even the drive portion of the sound knob's range can deliver surprisingly high-gain tones. With all EQ controls set to noon, you can source a dark, thick, rich distortion that will drive a 4x12 with Celestion 30s into the Sabbath zone. Add treble and a little more drive, and you've got searing AC/ DC tone and deliciously screaming Jeff Beck-style solo sounds that can cut glass without sounding harsh or screeching. Boosting treble also adds more plexi-like Marshall quack at higher distortion levels.
The BC-2's EQ is sensitive and has great range, with minor adjustments resulting in dramatic changes. In the heat of a performance, that sensitivity and range can make it harder to dial in a sound you're looking for with precision— but with so many worthy variations, it's almost unfair to consider that aspect of the pedal's performance a deficiency.
The BC-2's tone remains fairly consistent across pickup configurations and selections. Some neckposition humbuckers (including a Duncan Designed JB-style in a Schecter C-1 or a Bill Lawrence 500XL in an Ibanez IC400) needed lower bass settings to avoid sounding blurry. It handled stock Stratocaster single-coils beautifully, increasing drive but adding negligible noise.
The Verdict
The BC-2 does an excellent job of capturing the varied personality of a Vox AC30, while giving you a little extra push that can transform your amp sound into a more beastly twist on that classic. It spans the range of AC30 tones, from clean to biting, but also lets you lash out like a young and savage Jeff Beck. It offers a lot of tone-shaping bang for the buck, and is a very affordable way to add the color of one of rock 'n' roll's most iconic amps to just about any type of rig.