Custom Hummers Designed For Deep Cleaning
San Diego, CA. (July 20, 2007) - The newest option on custom-ordered Carvin basses (4, 5 and 6 strings) is the SP Series "Soap Bar" Humbucker pickup. It has a side by side coil configuration designed to enhance mid-range growl while providing a smooth bottom end and clearly defined highs.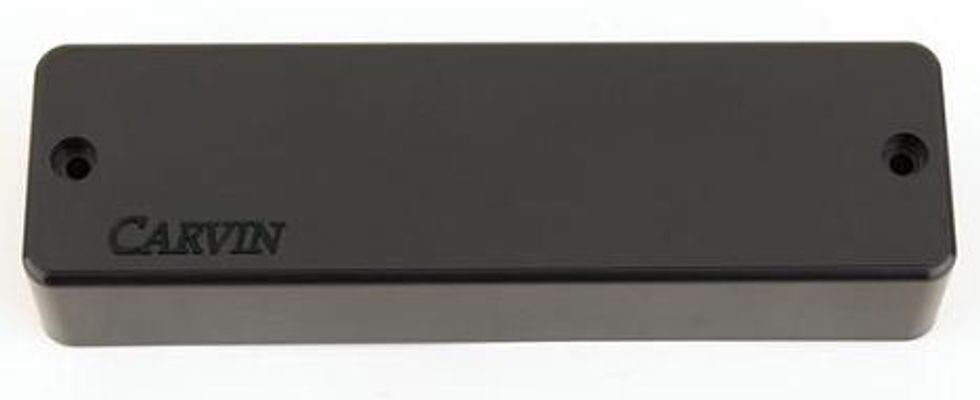 SP Soap Bars are compatible with both passive and active electronics and are available for the neck and bridge positions. They are available in black.
"Carvin''s new SP Soap Bars deliver a full bottom end with the high-end articulation that today''s bass players demand," says Mark Kiesel, Vice President of Carvin Corporation. "I''m confident bass players will really appreciate the tone of these new pickups."

Carvin Direct Price: $69.99

For more information: