CD Review: Grinderman - "Grinderman II"
Nick Cave''s Grinderman''s latest has an extra helping of sinister savagery
Grinderman
Grinderman II
Mute/Anti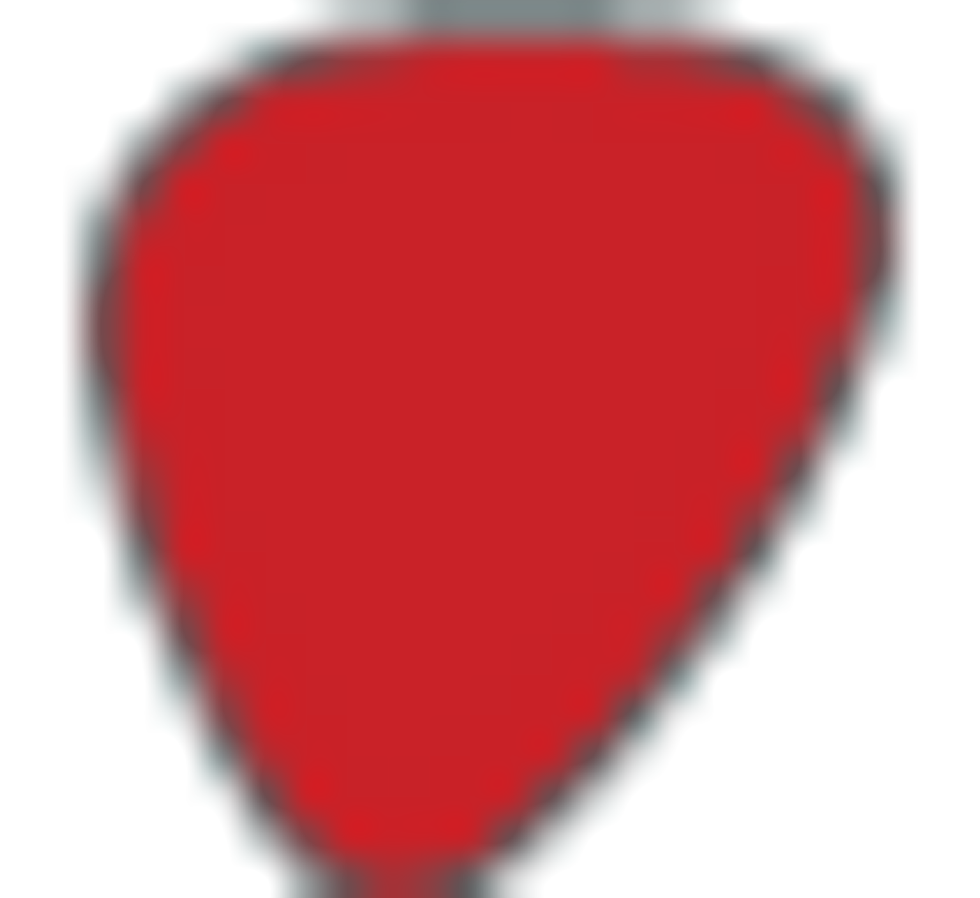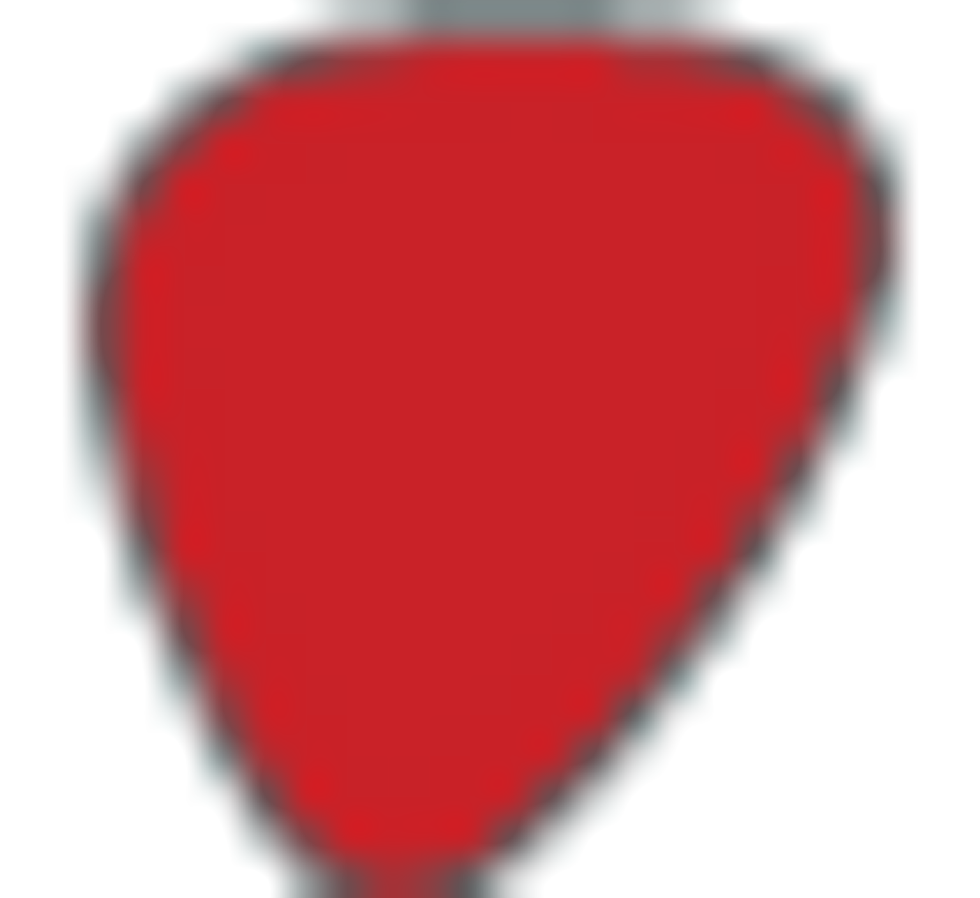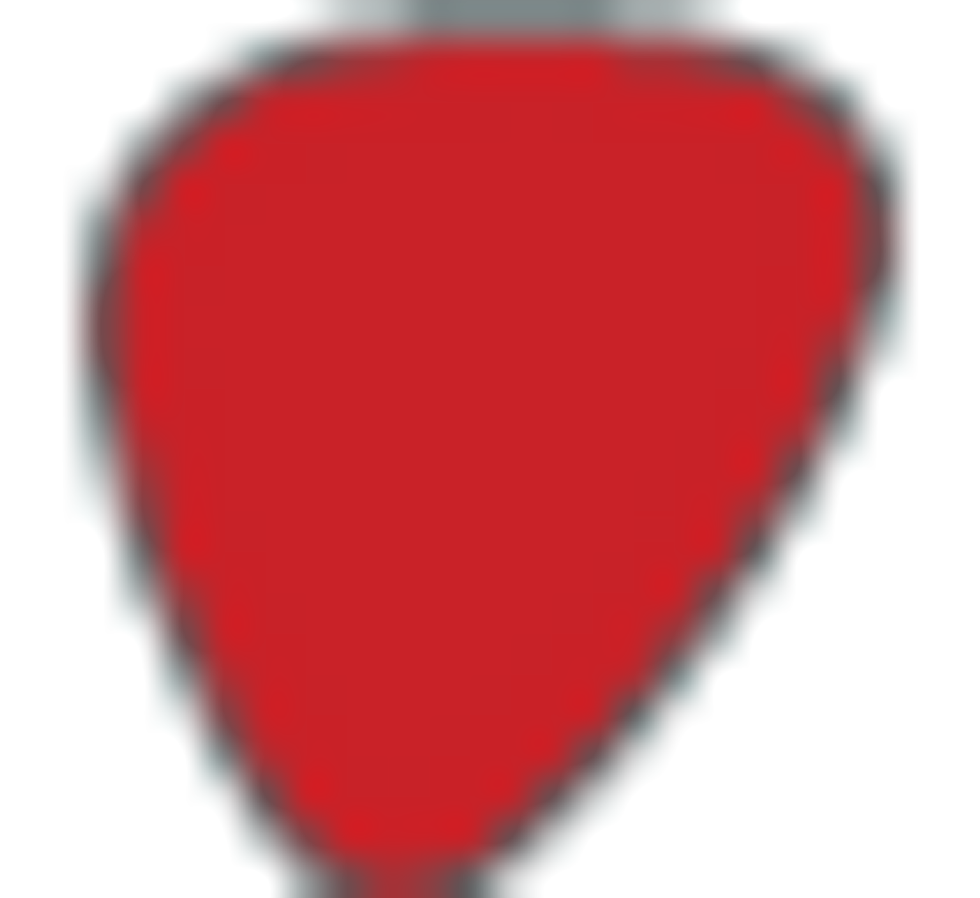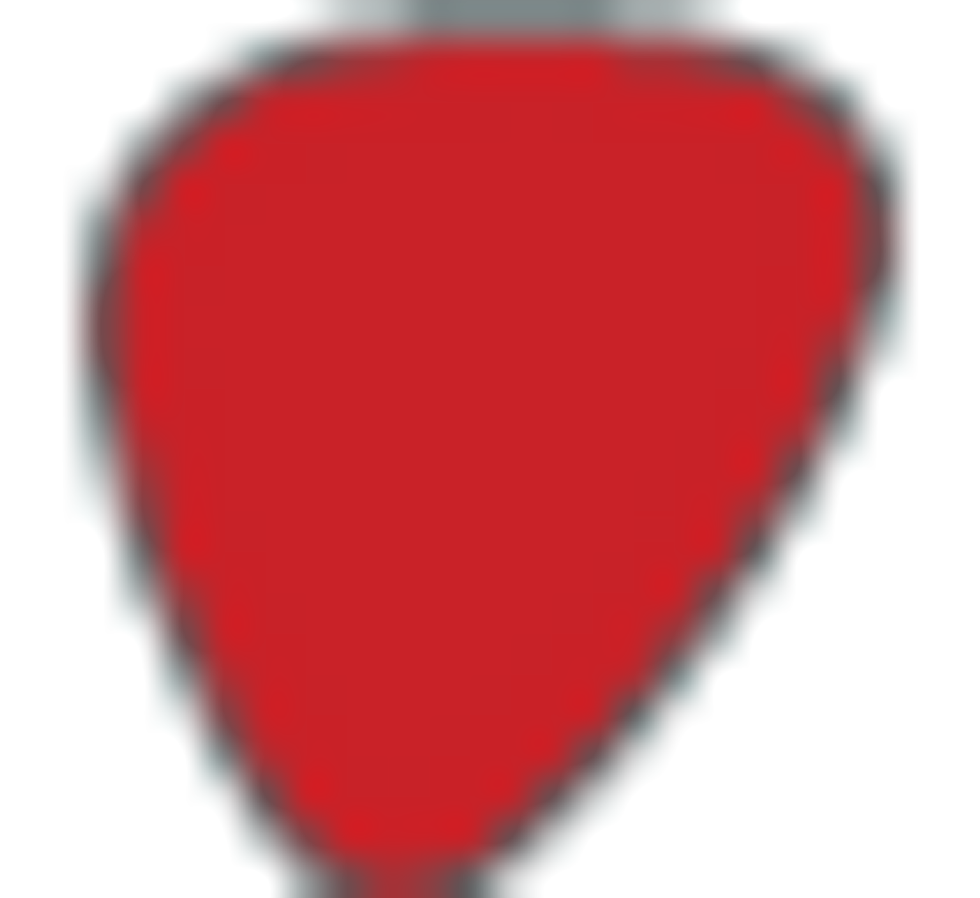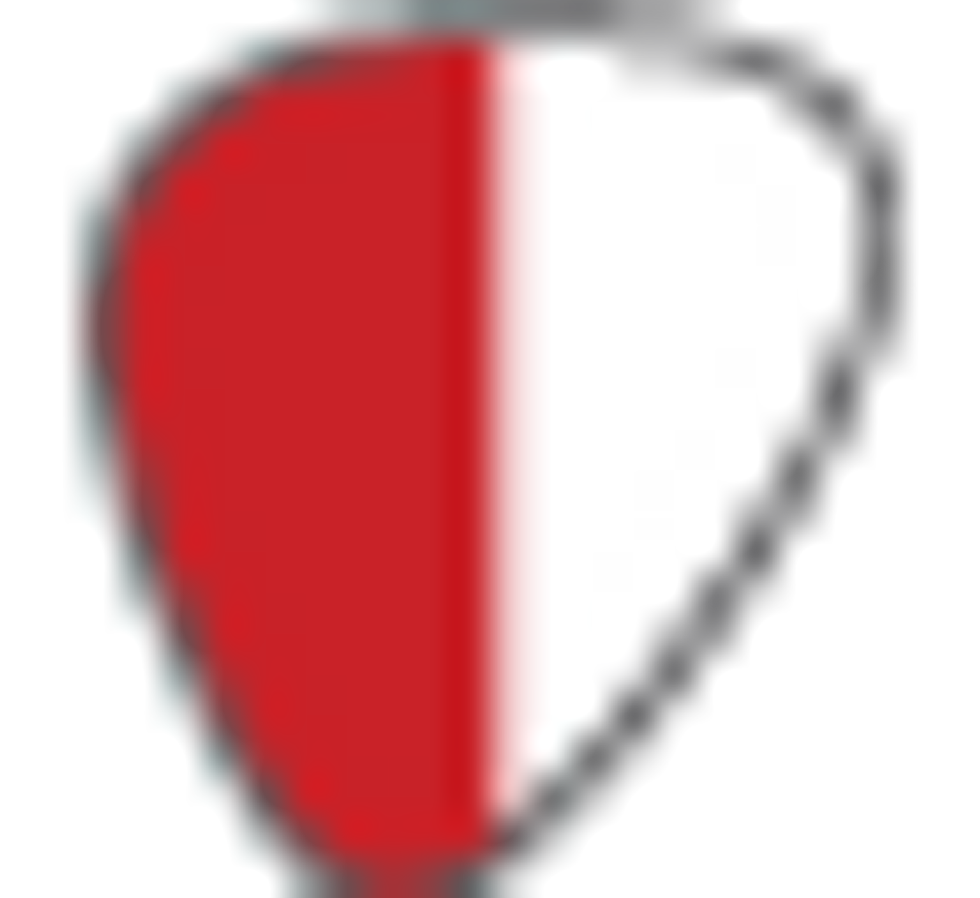 When the first Grinderman record hit in 2007, it seemed to signal a kind of second (or third . . . or fourth) adolescence for Nick Cave. Working with Bad Seeds Warren Ellis and Martyn Casey and former Sonic Youth drummer Jim Sclavunos, Grinderman achieved a raw, stripped-down rock ensemble sound that felt like the Birthday Party (Cave's first band of note) revisited 20 years down the line and trading numbers with a faded bar band covering
Tonight's the Night
and
Nebraska
.
On
Grinderman II
there's a little bit less of the blues balladry and an extra helping of the sinister savagery—thanks in large part to the chainsaw- buzzing and horror film-slashing guitar of Warren Ellis. A longtime Cave conspirator, Ellis seems to have a telepathic sense for punctuating Cave's city-cool, punk-preacher verses—a facility on plain display on the opening cut "Mickey Mouse and the Goodbye Man" and "Heathen Child." Ellis's tones are grotesque and delicious, peppered with grinding fuzz and positively filthy wah sweeps and dashes that makes a perfect sonic picture of Grinderman's wonderfully lecherous, sleazy, leering miscreant persona. Nastiness!