GALLERY: Musikmesse 2013 - Guitars and Basses
See the new electric, acoustic, and bass guitars from Musikmesse 2013.
"Premier Builders Guild's Gene Baker has reprised the b3 Fire SL with a body shape that hearkens back to its earliest incarnationsяi.e., the body line from the top bout continues on in a straight line to the bottom bout. It also has a deeper-set neck tenon, splittable Lollar humbuckers, and a distressed finish option."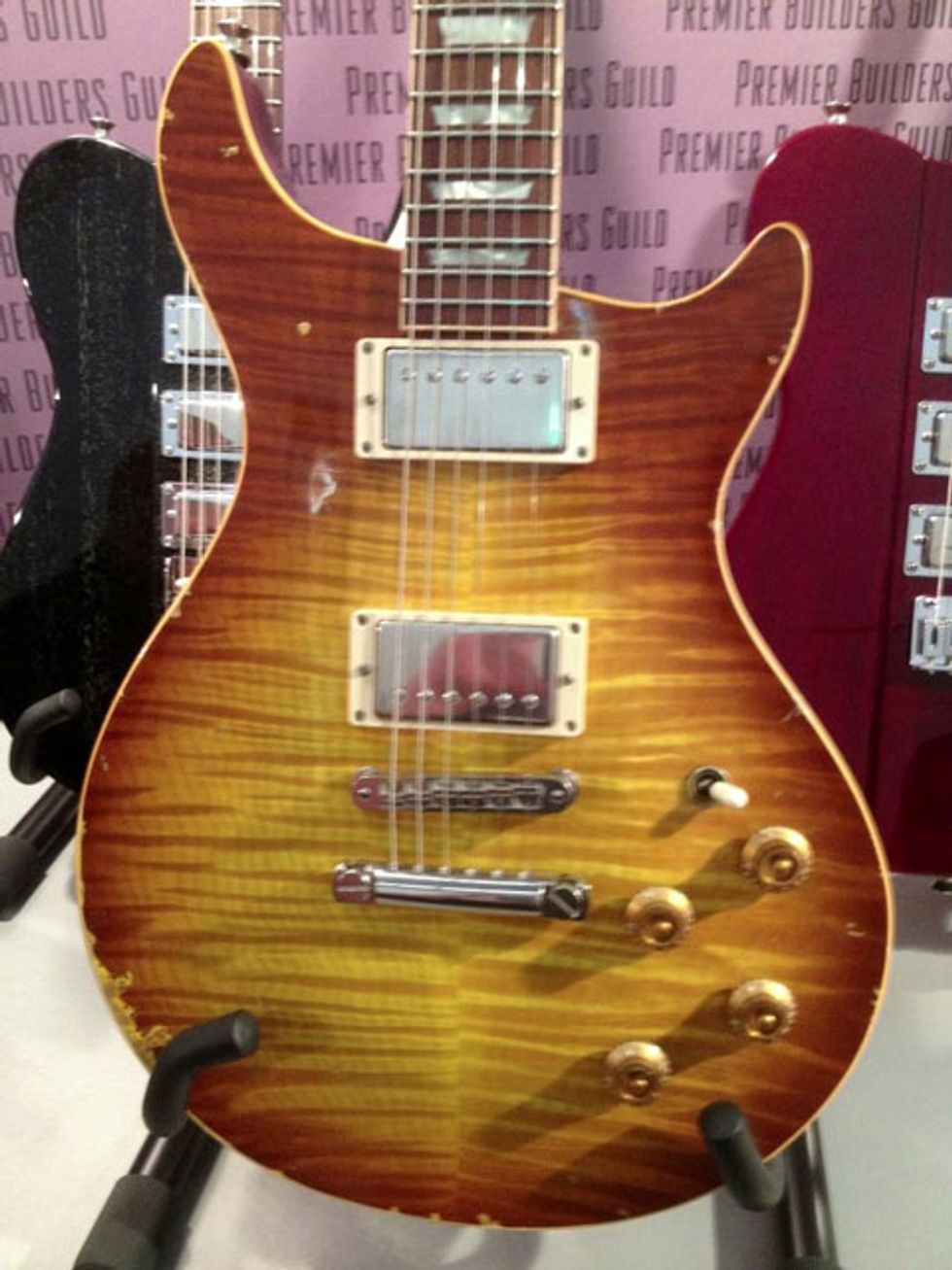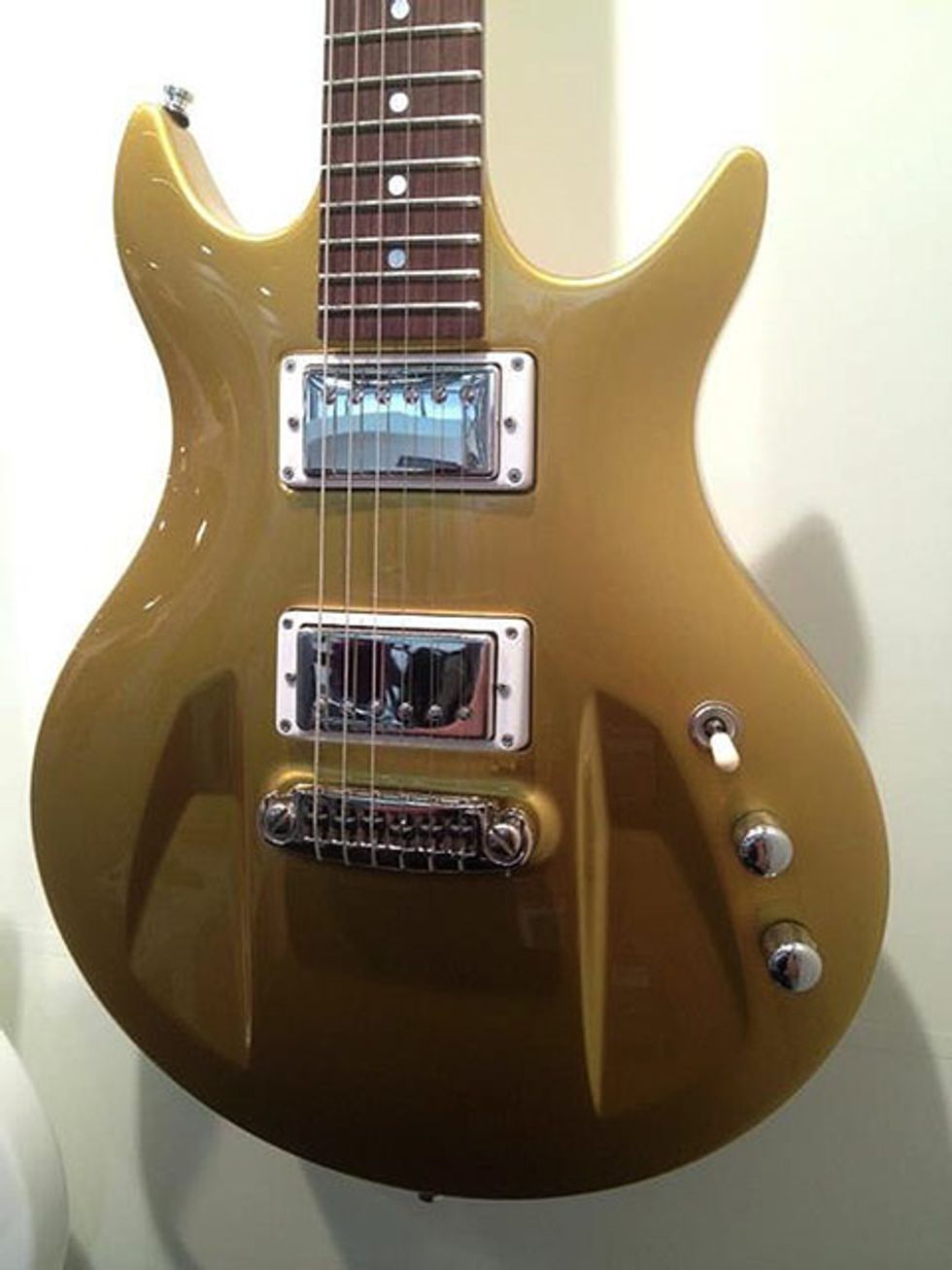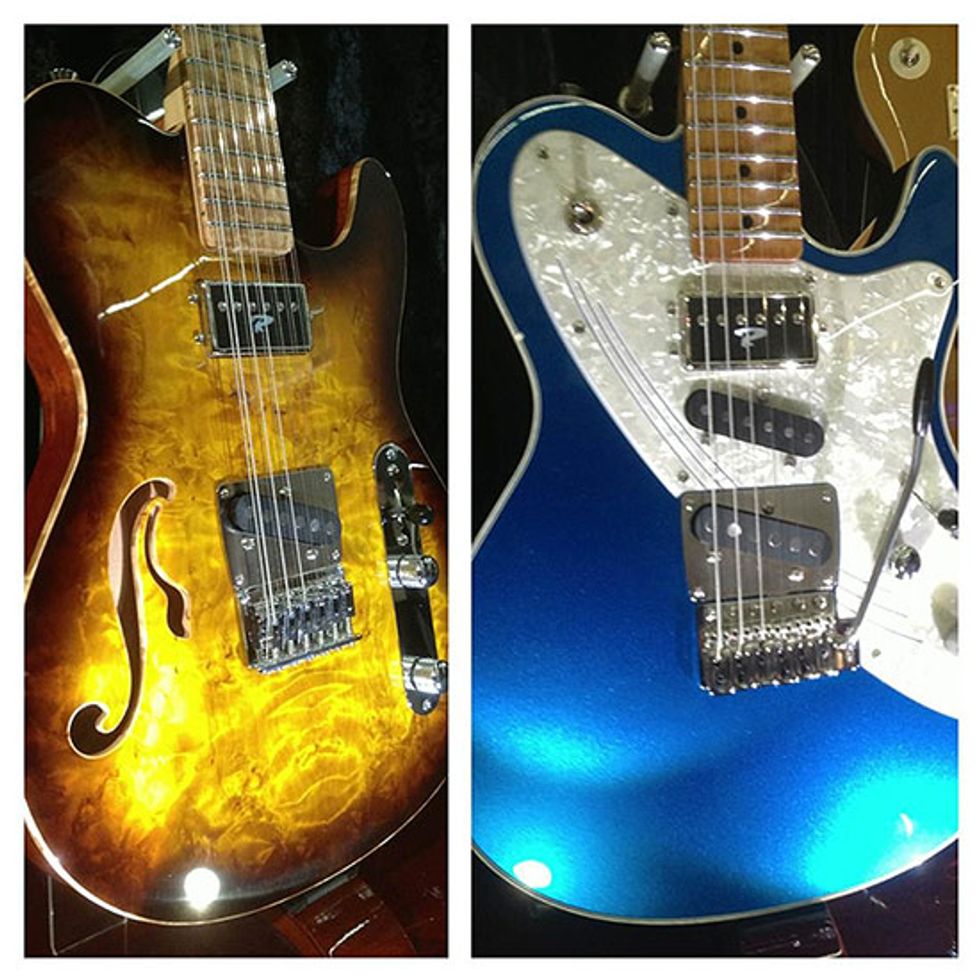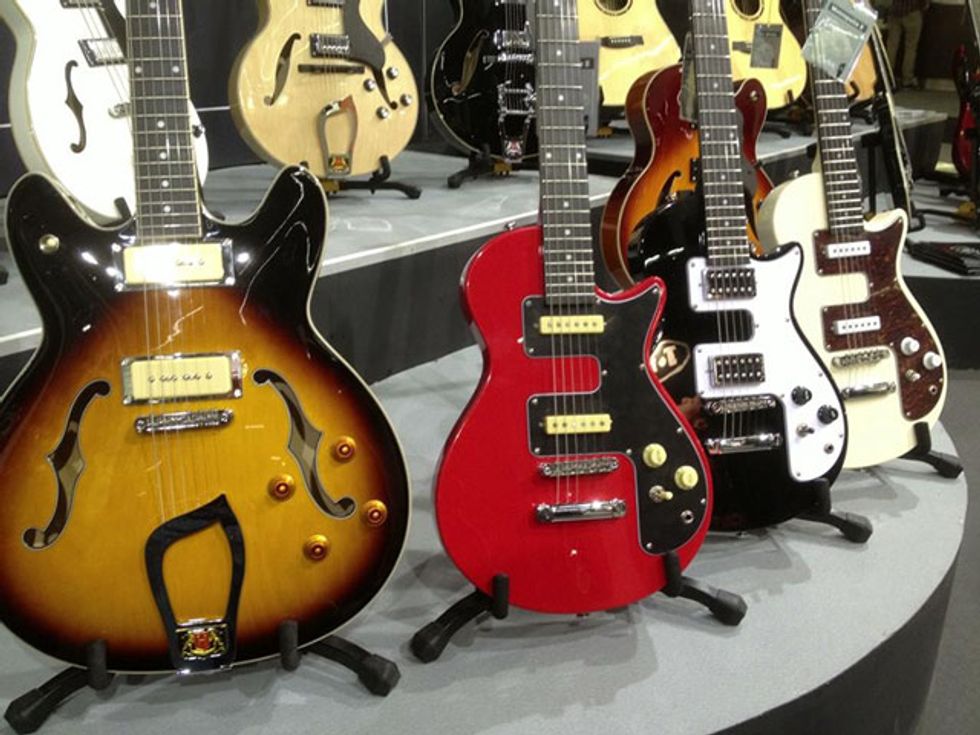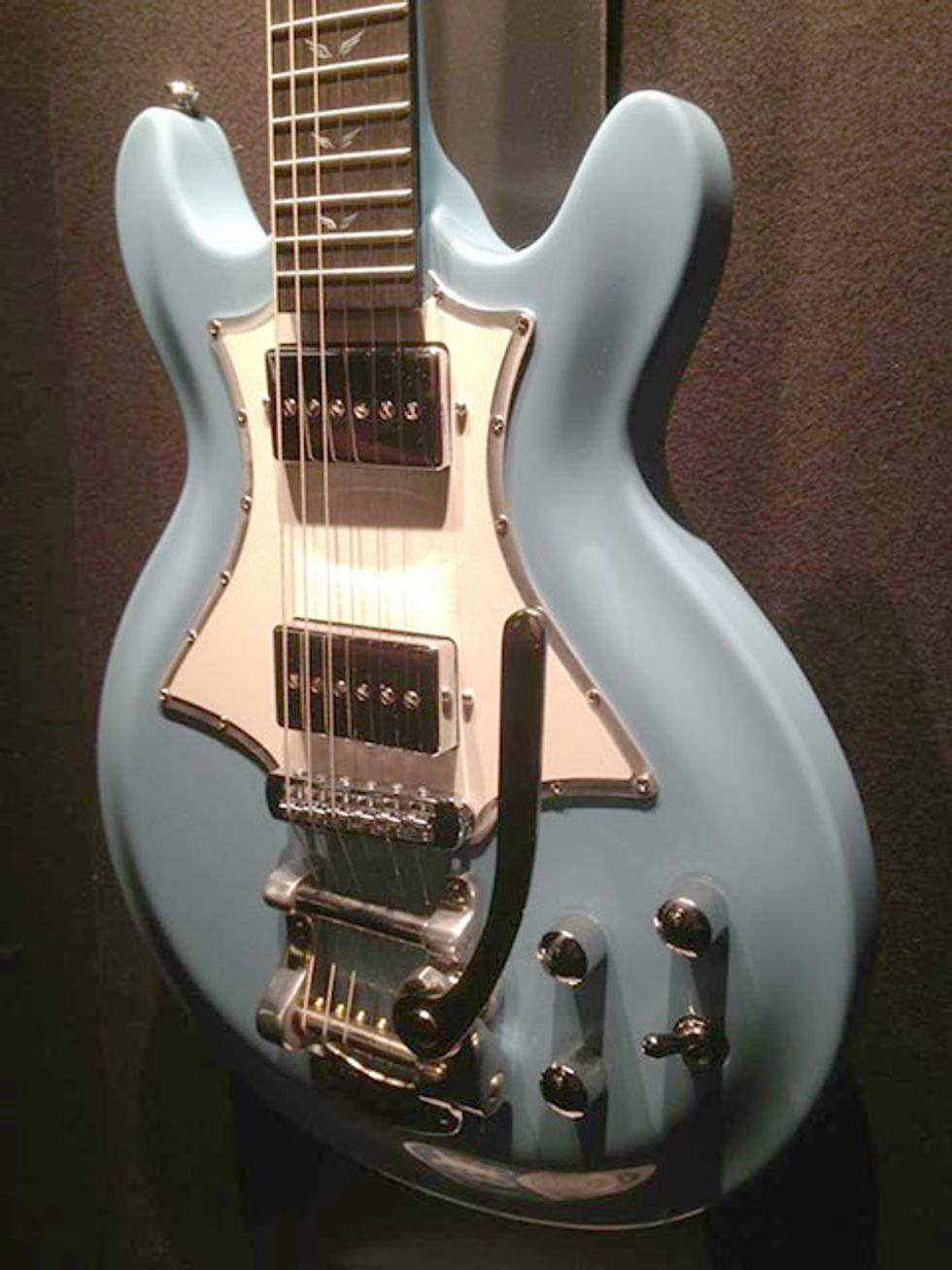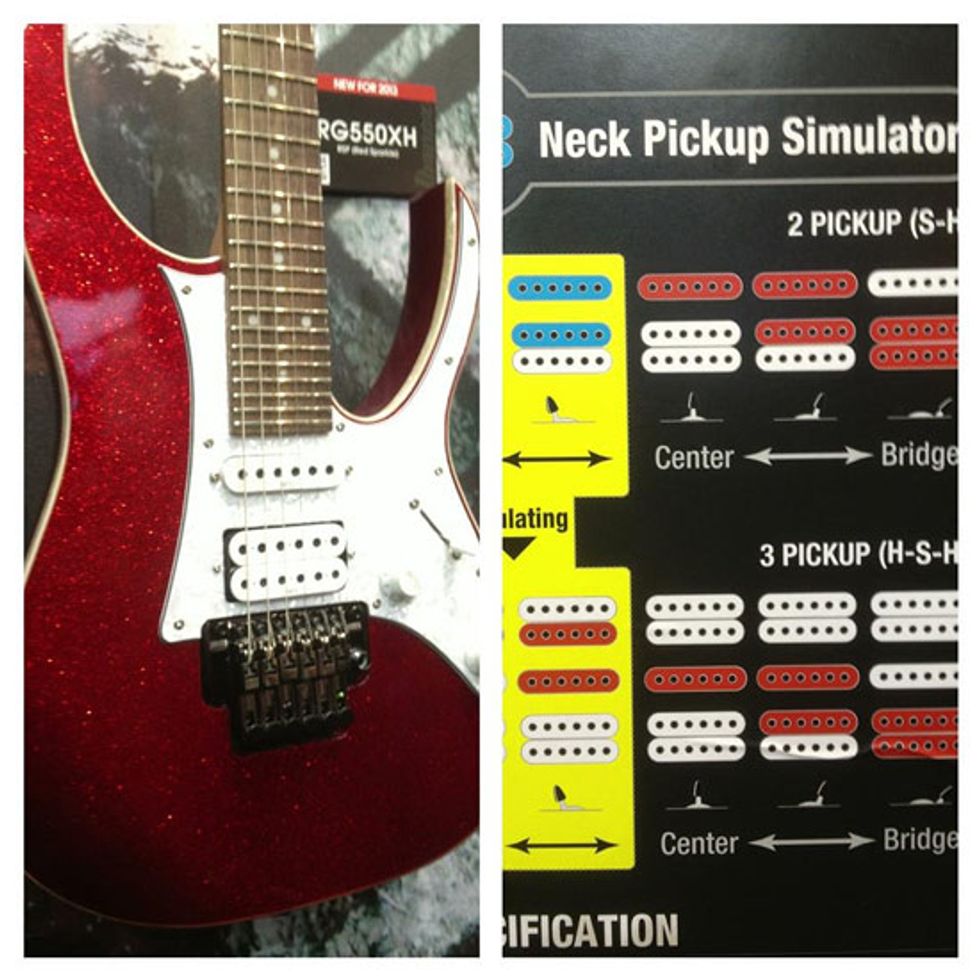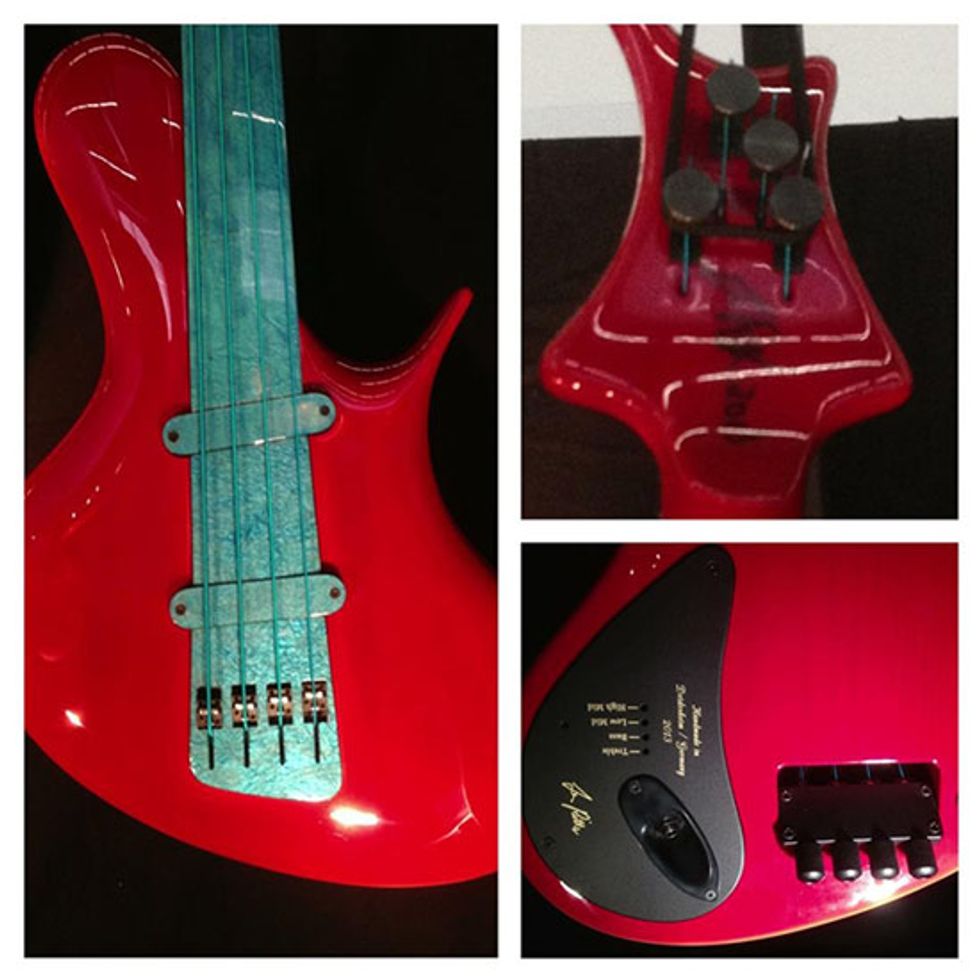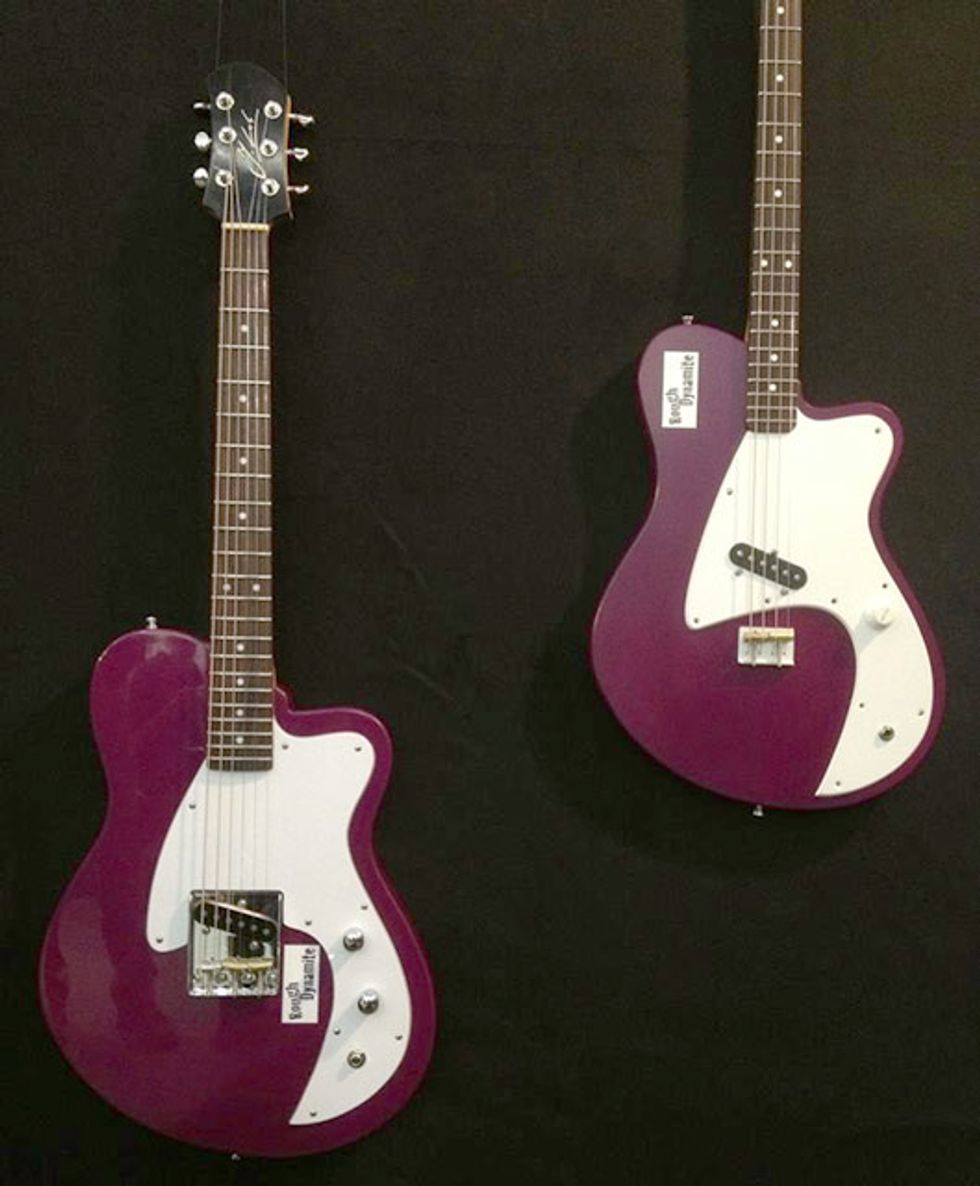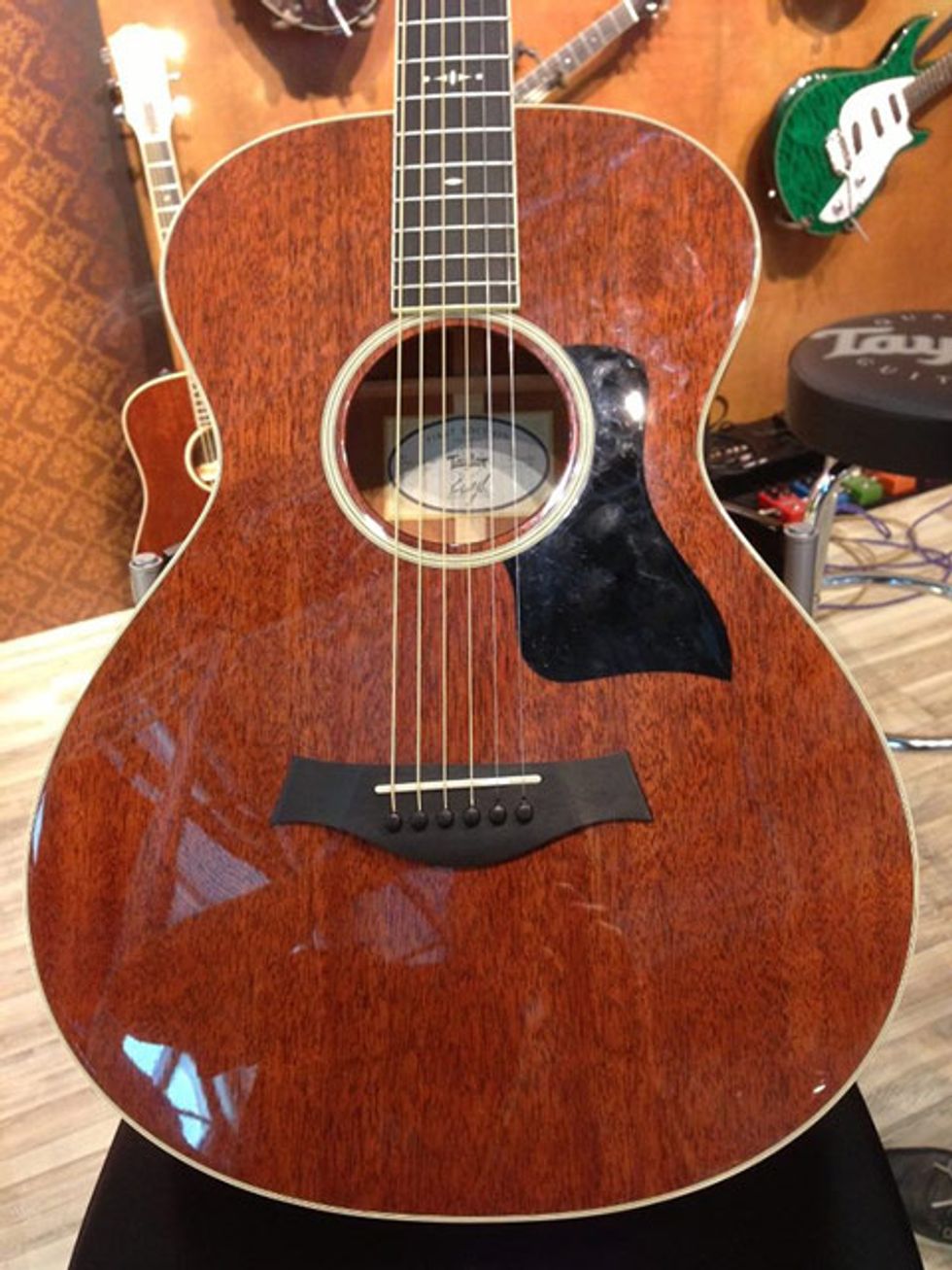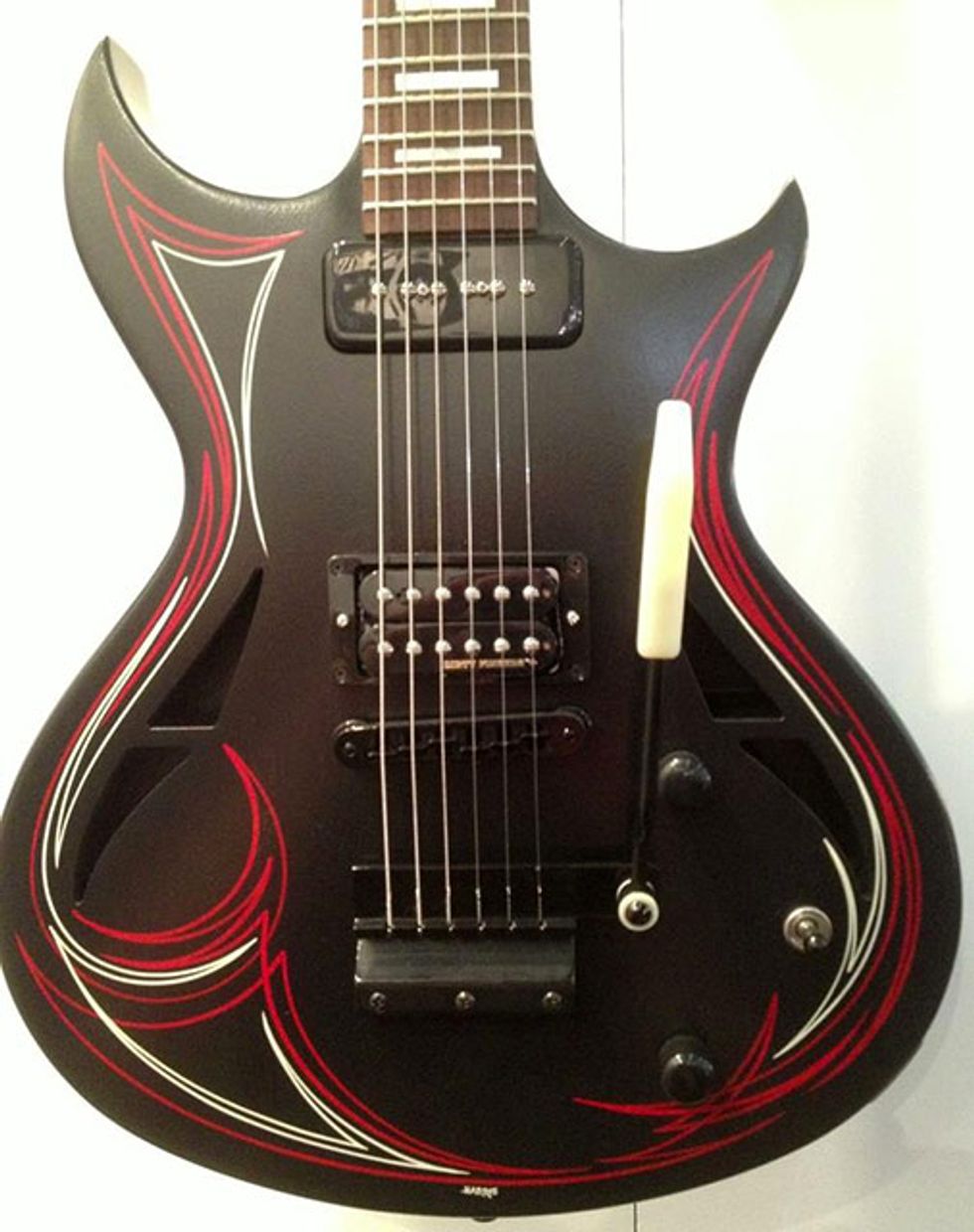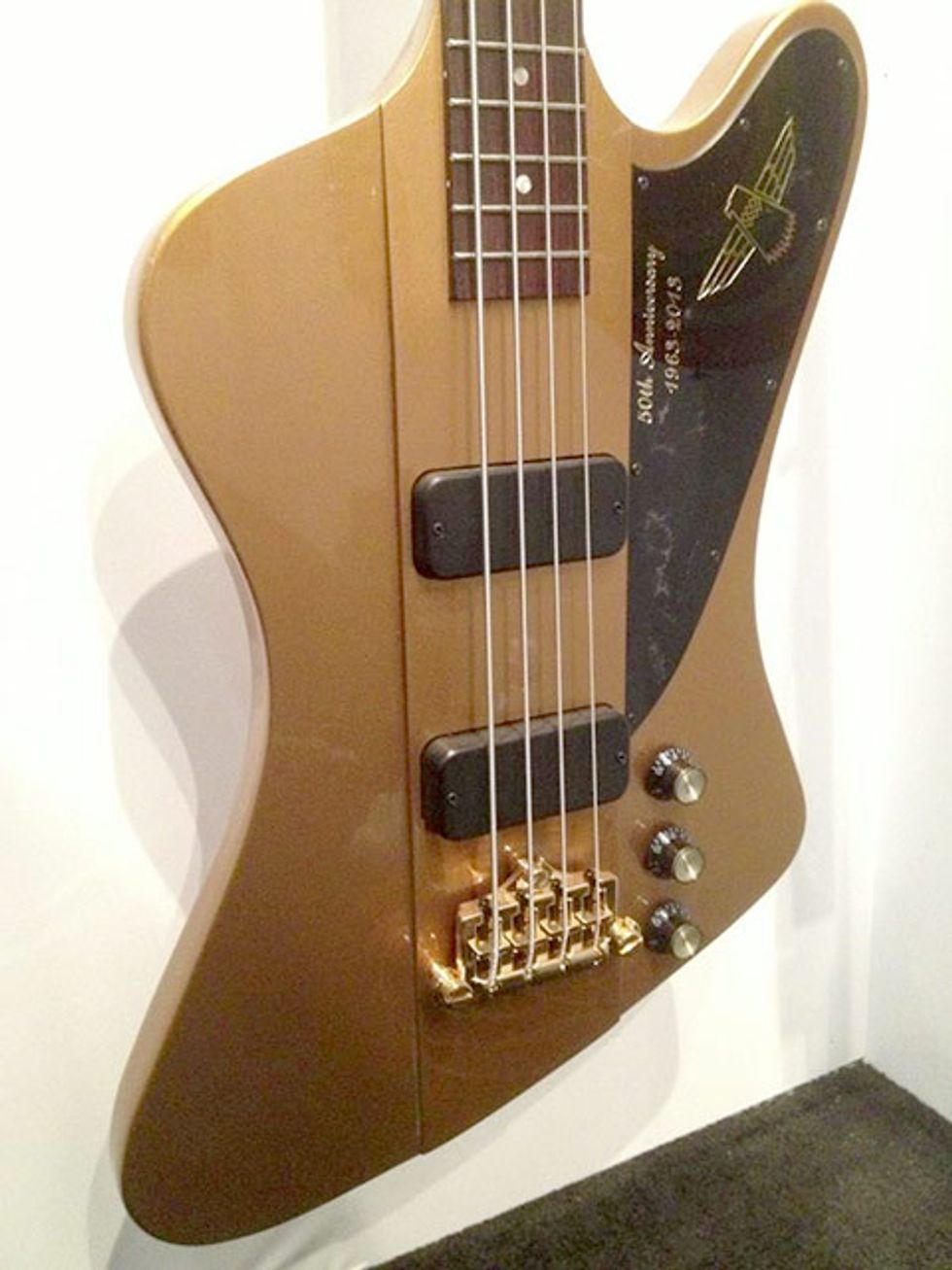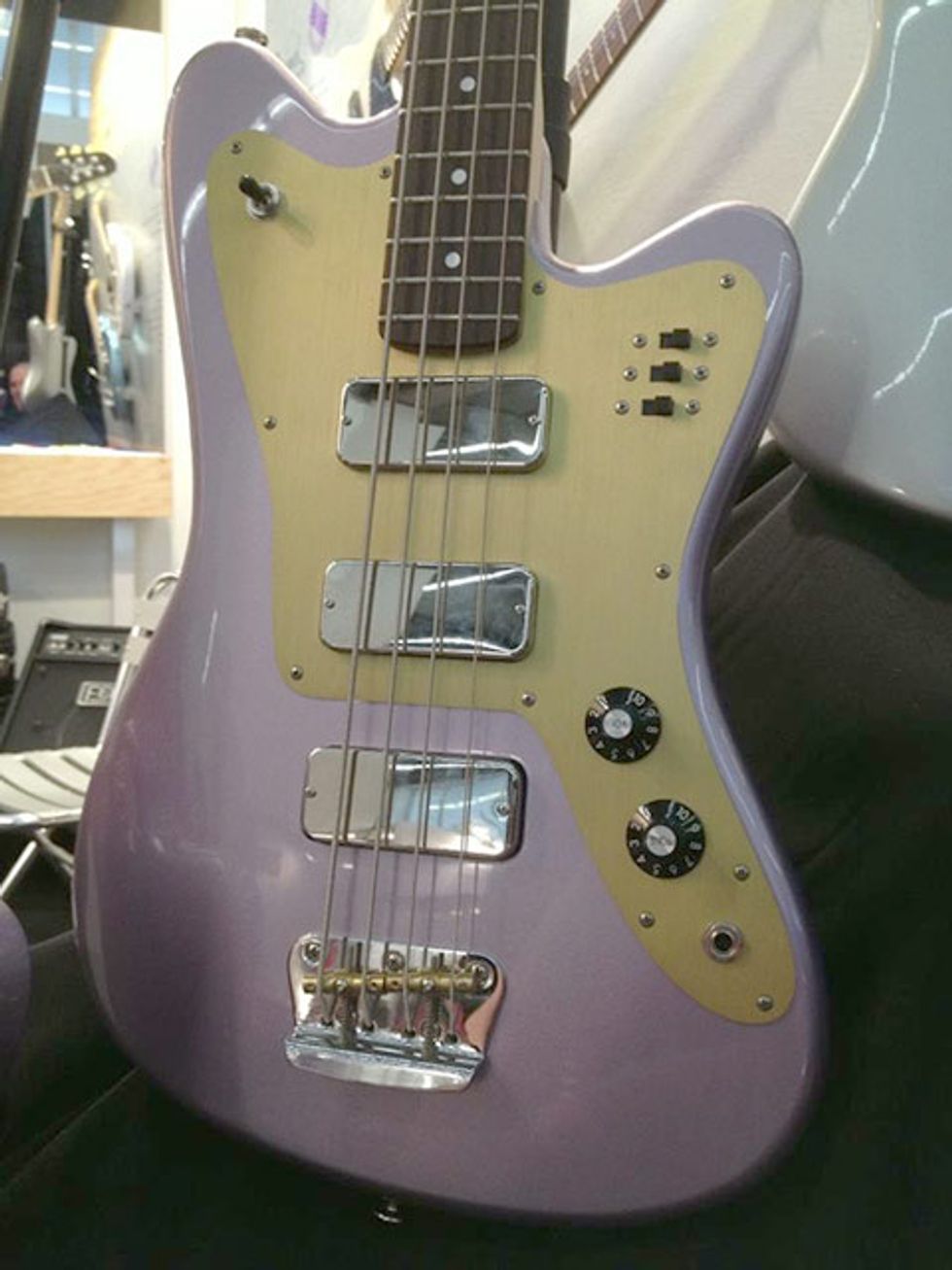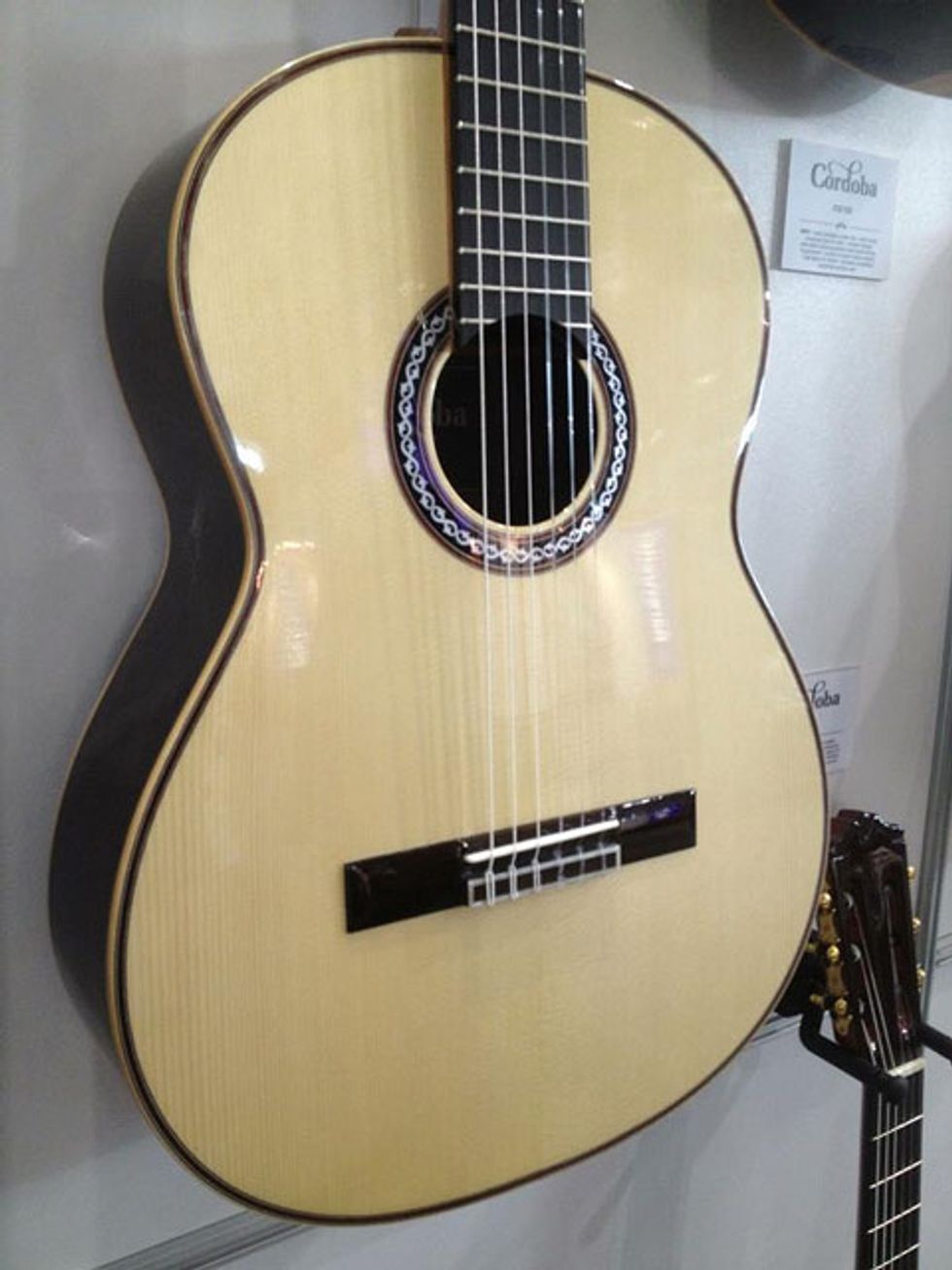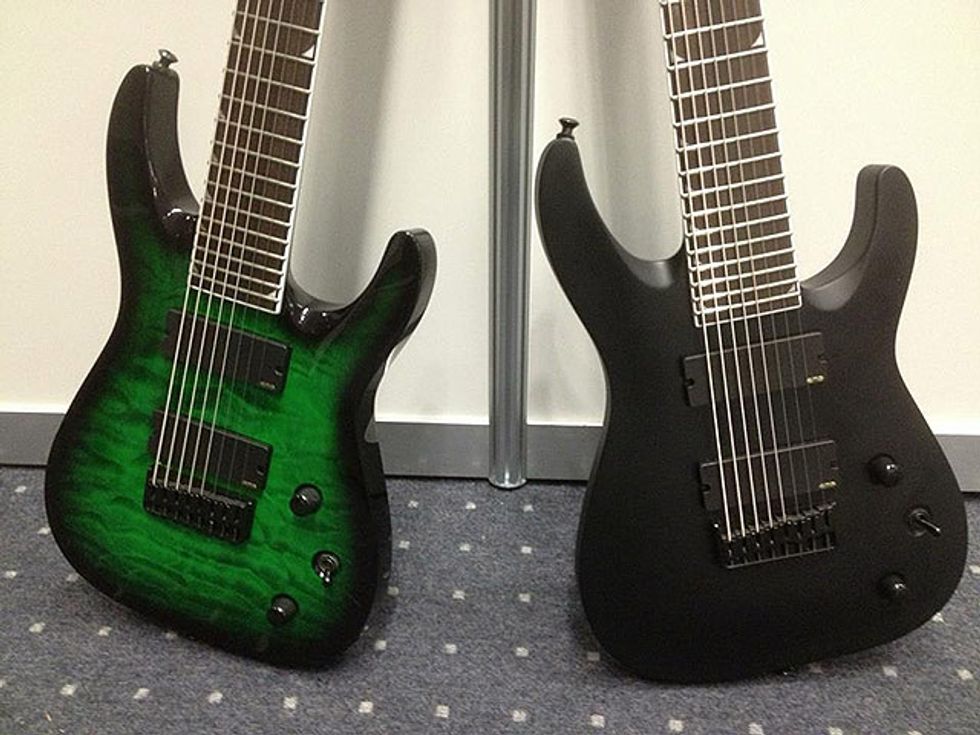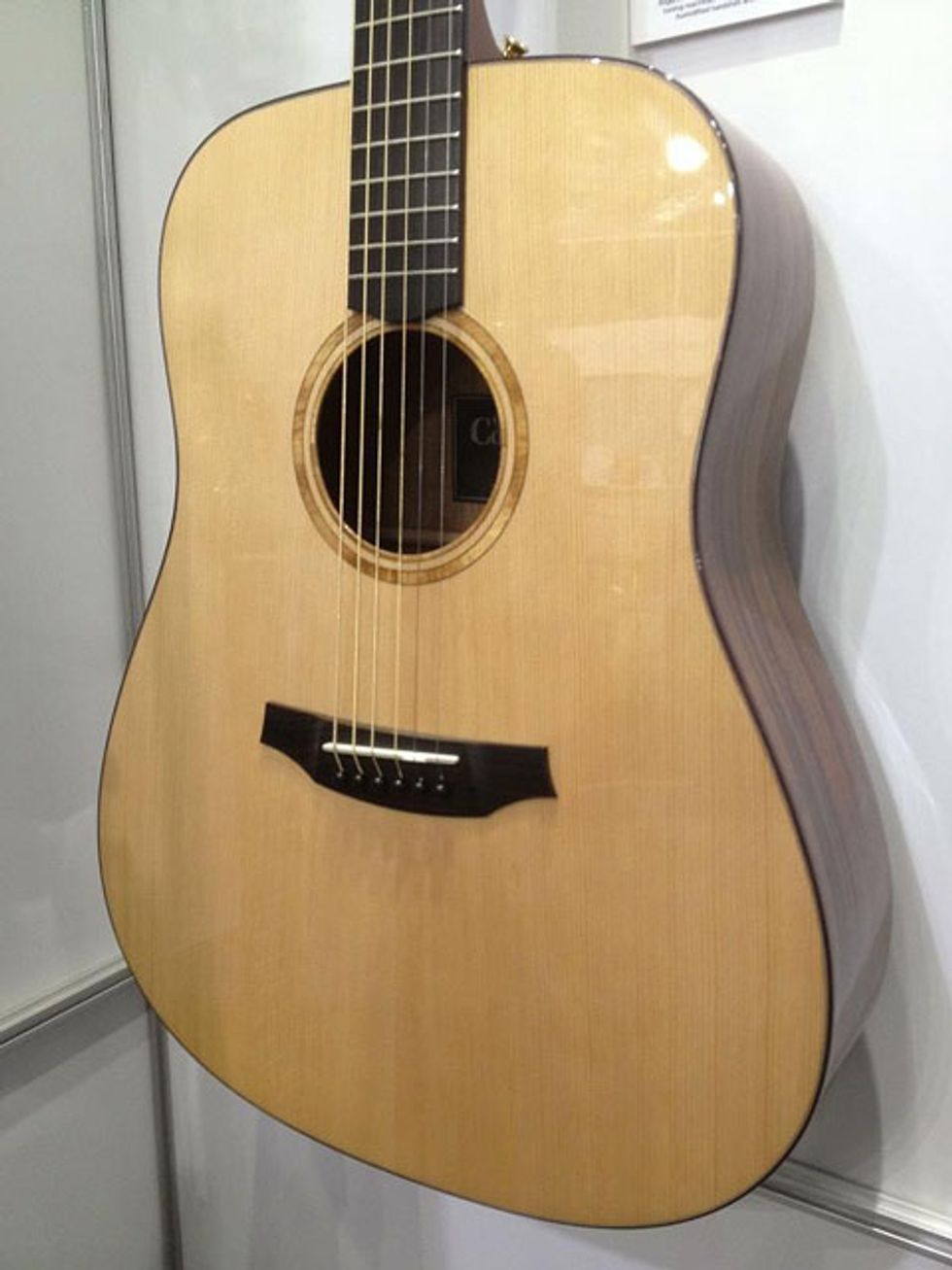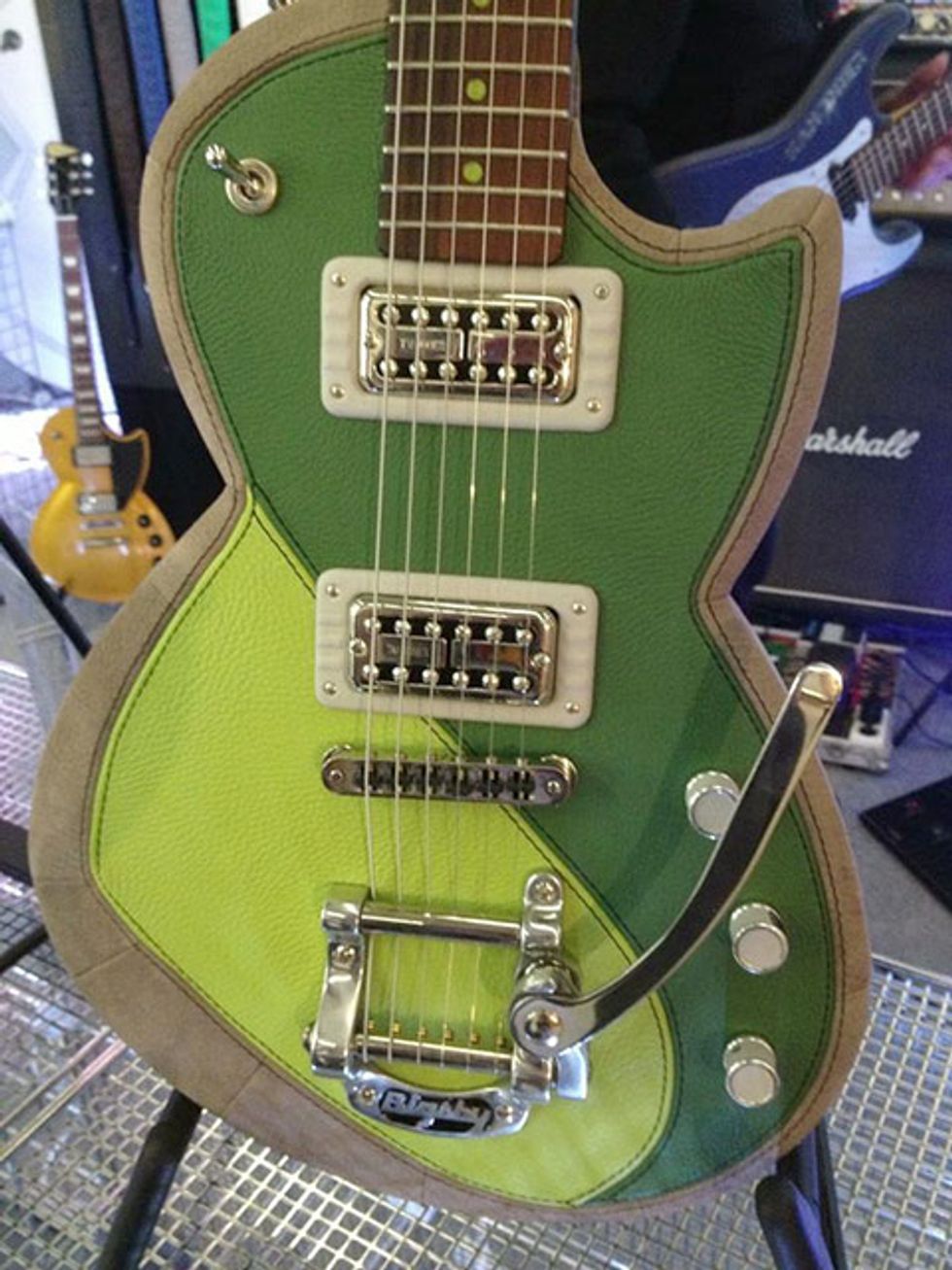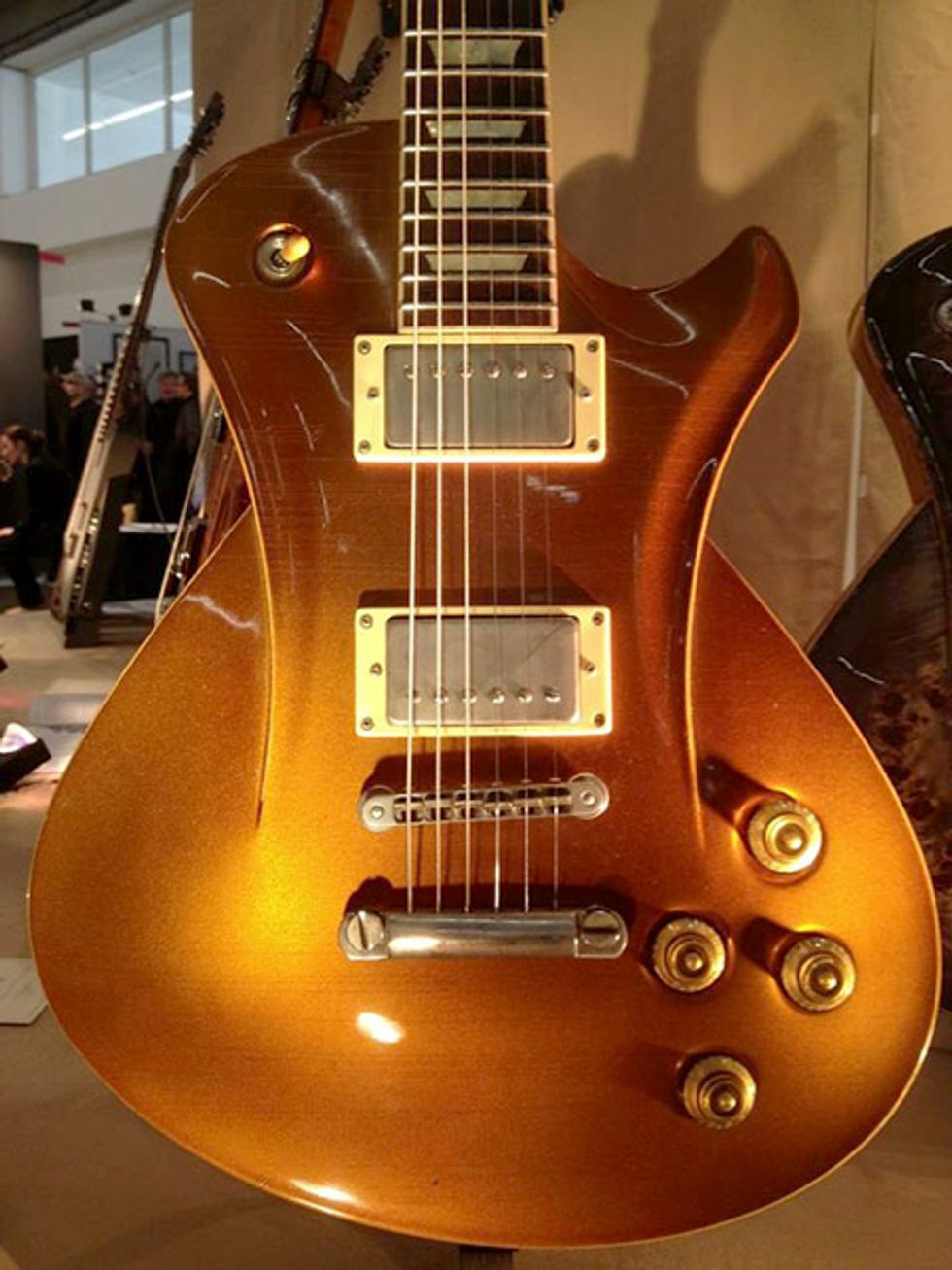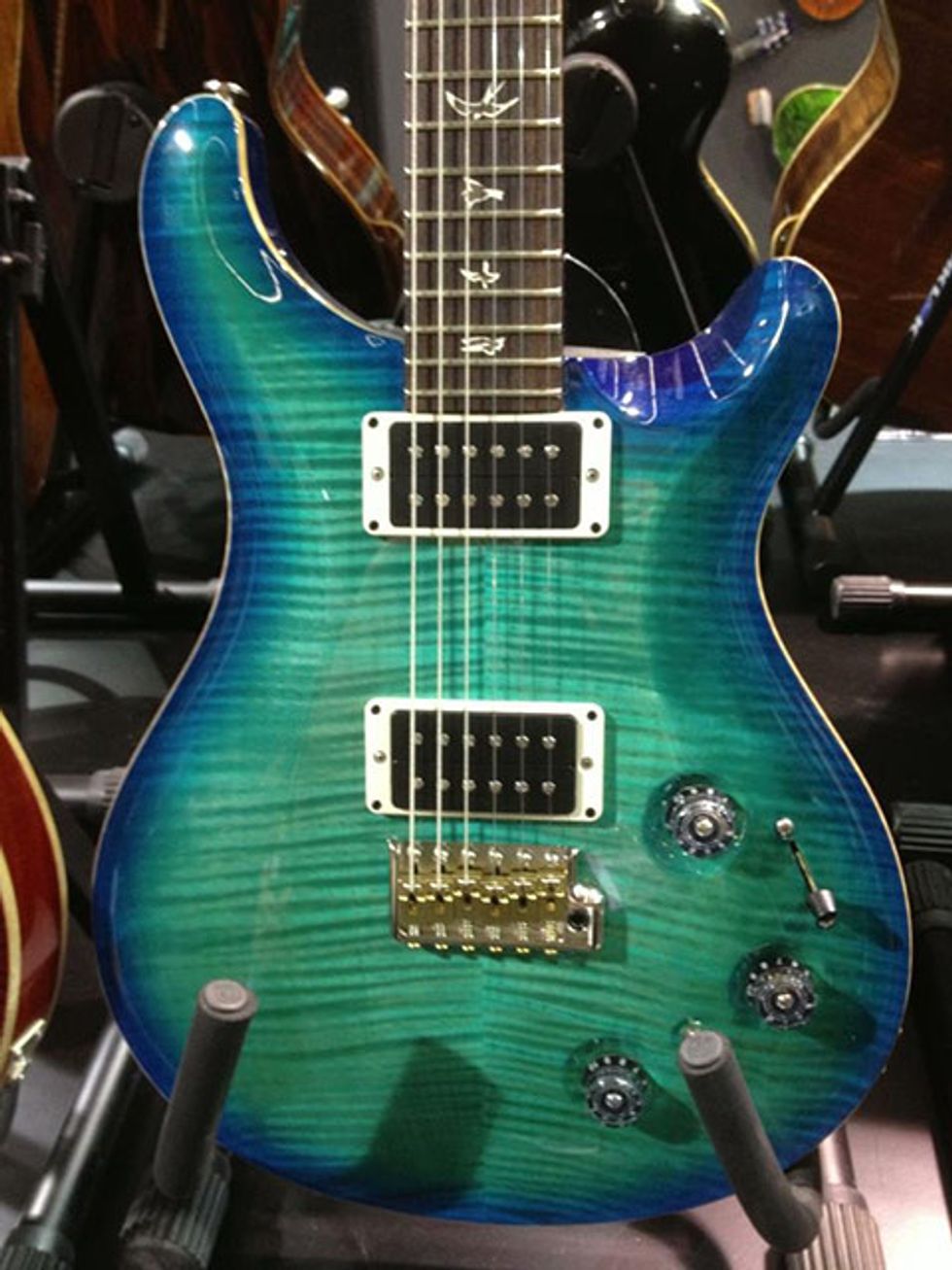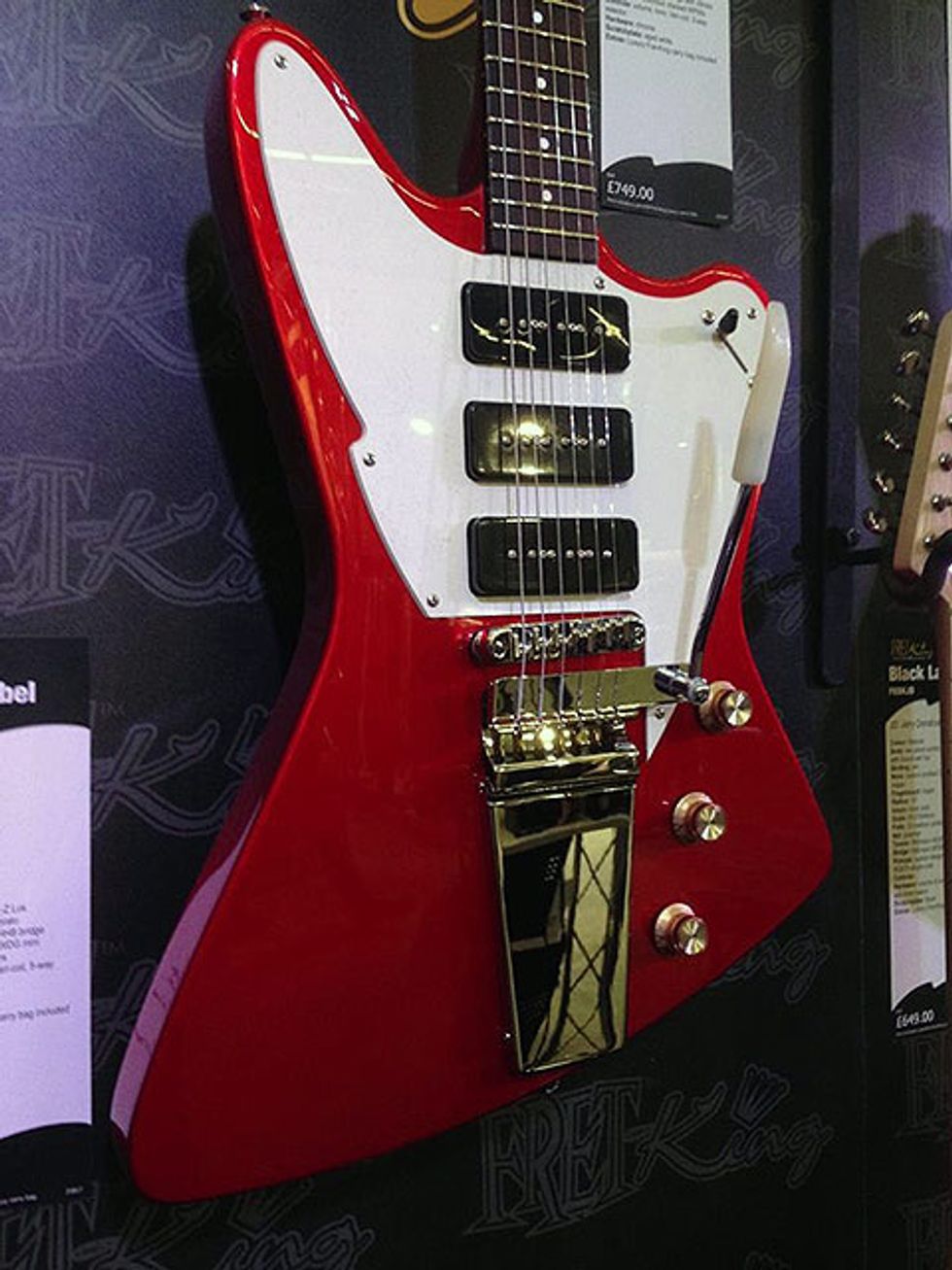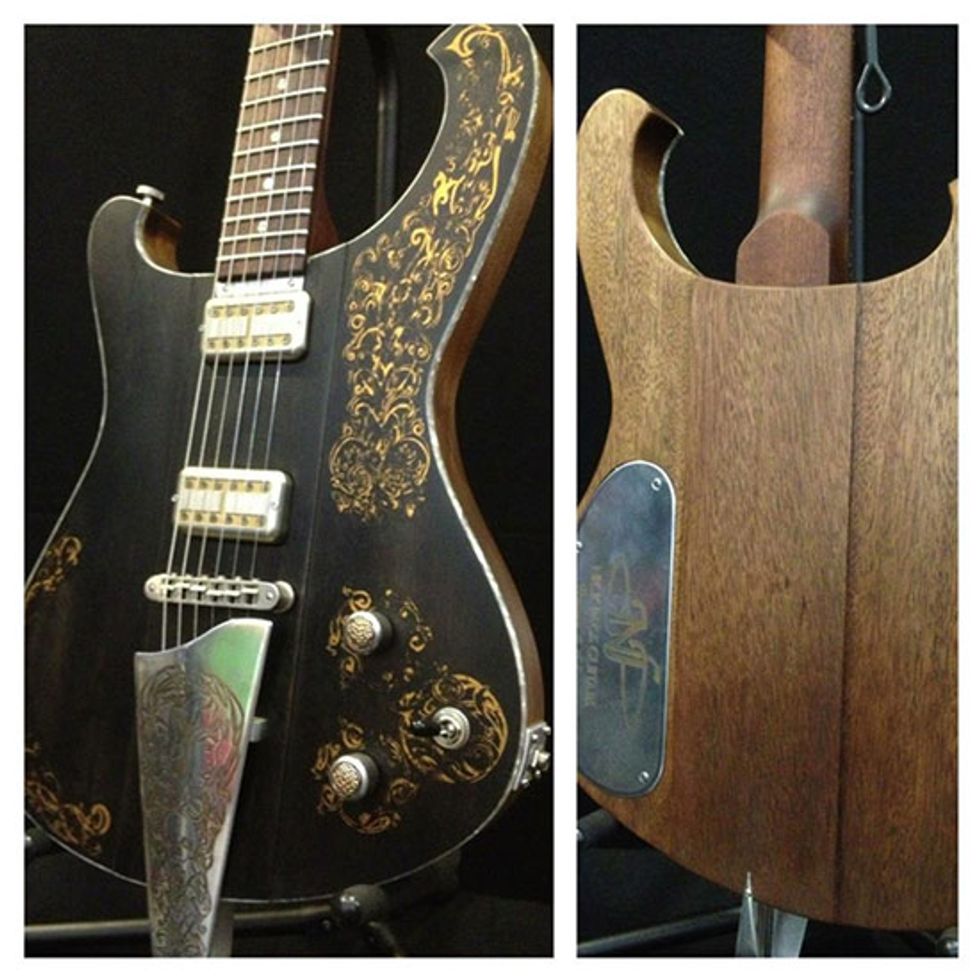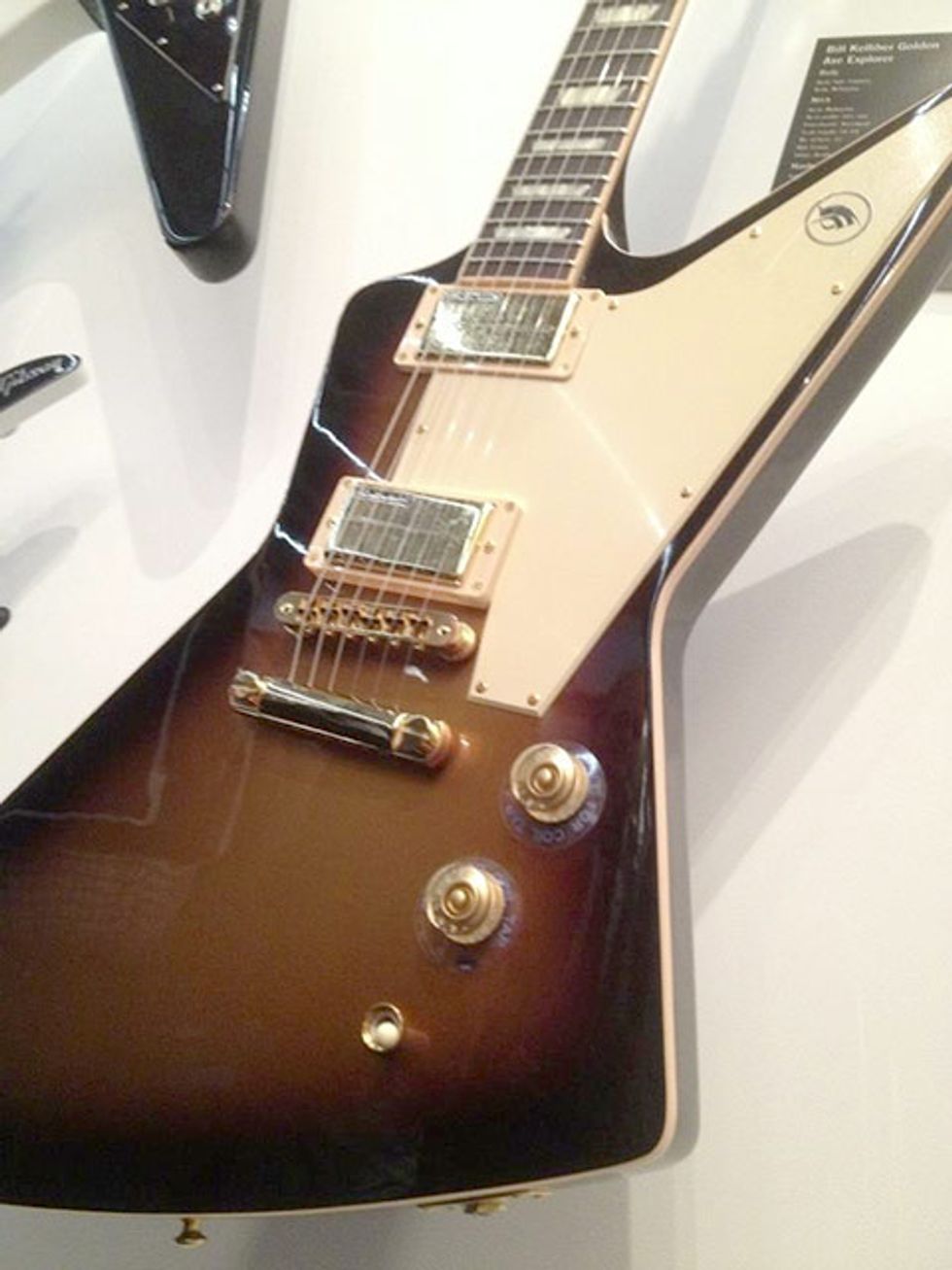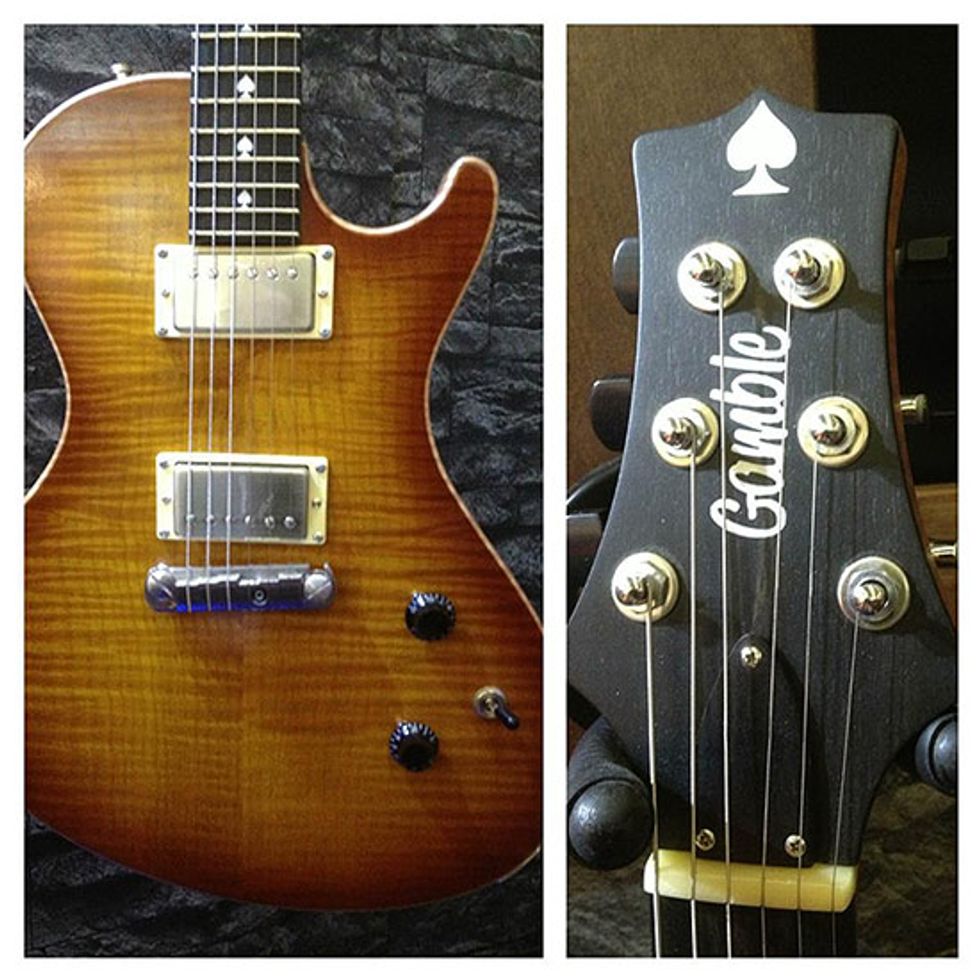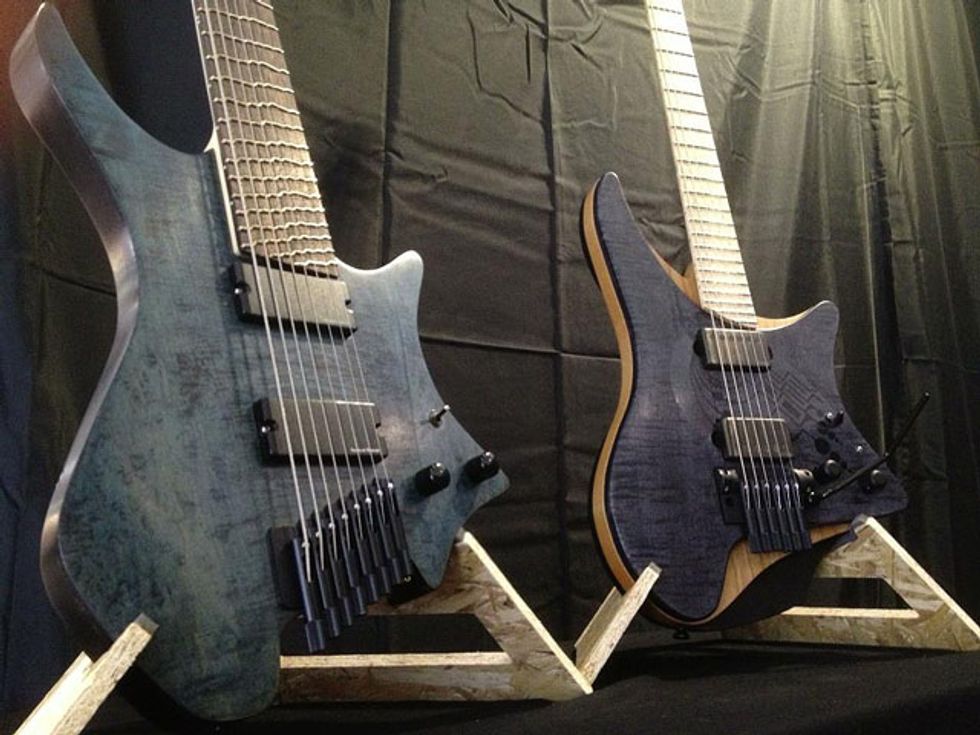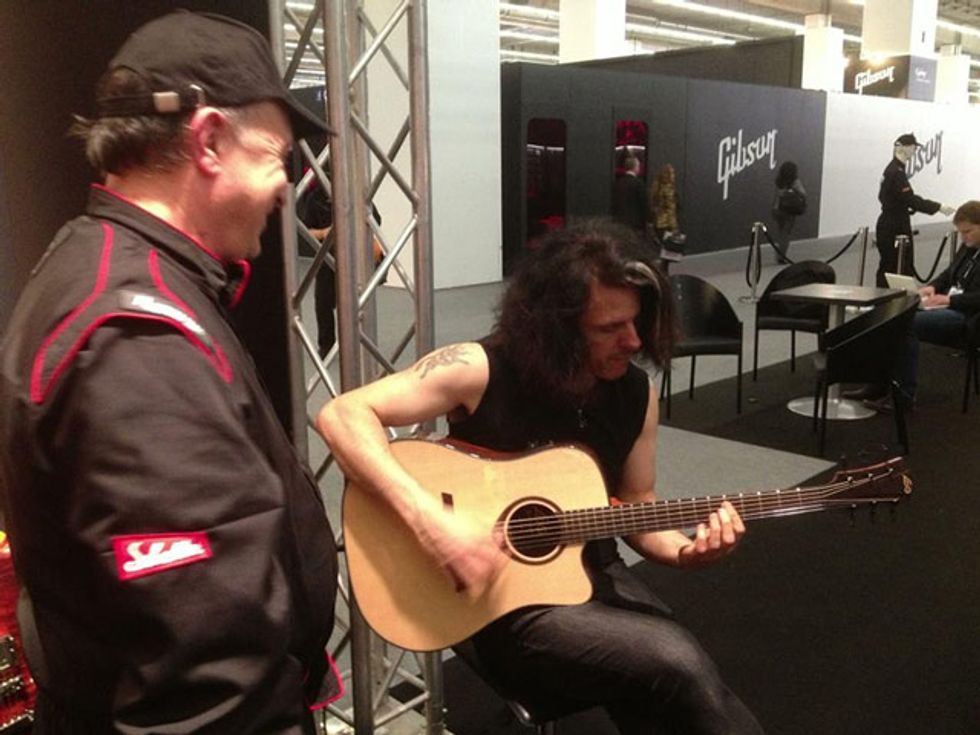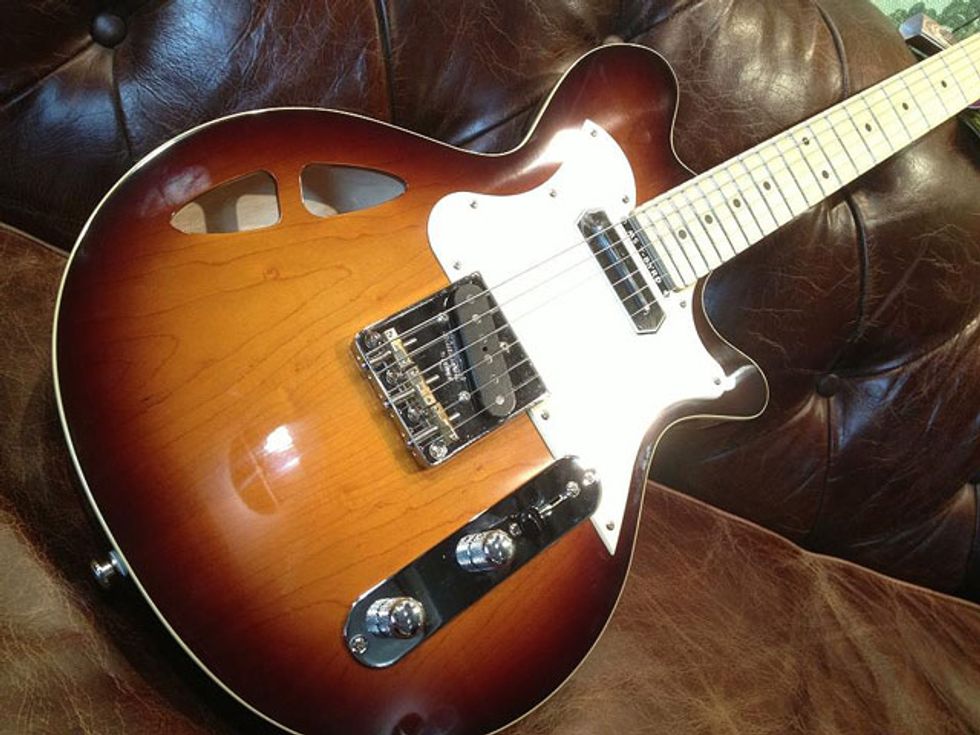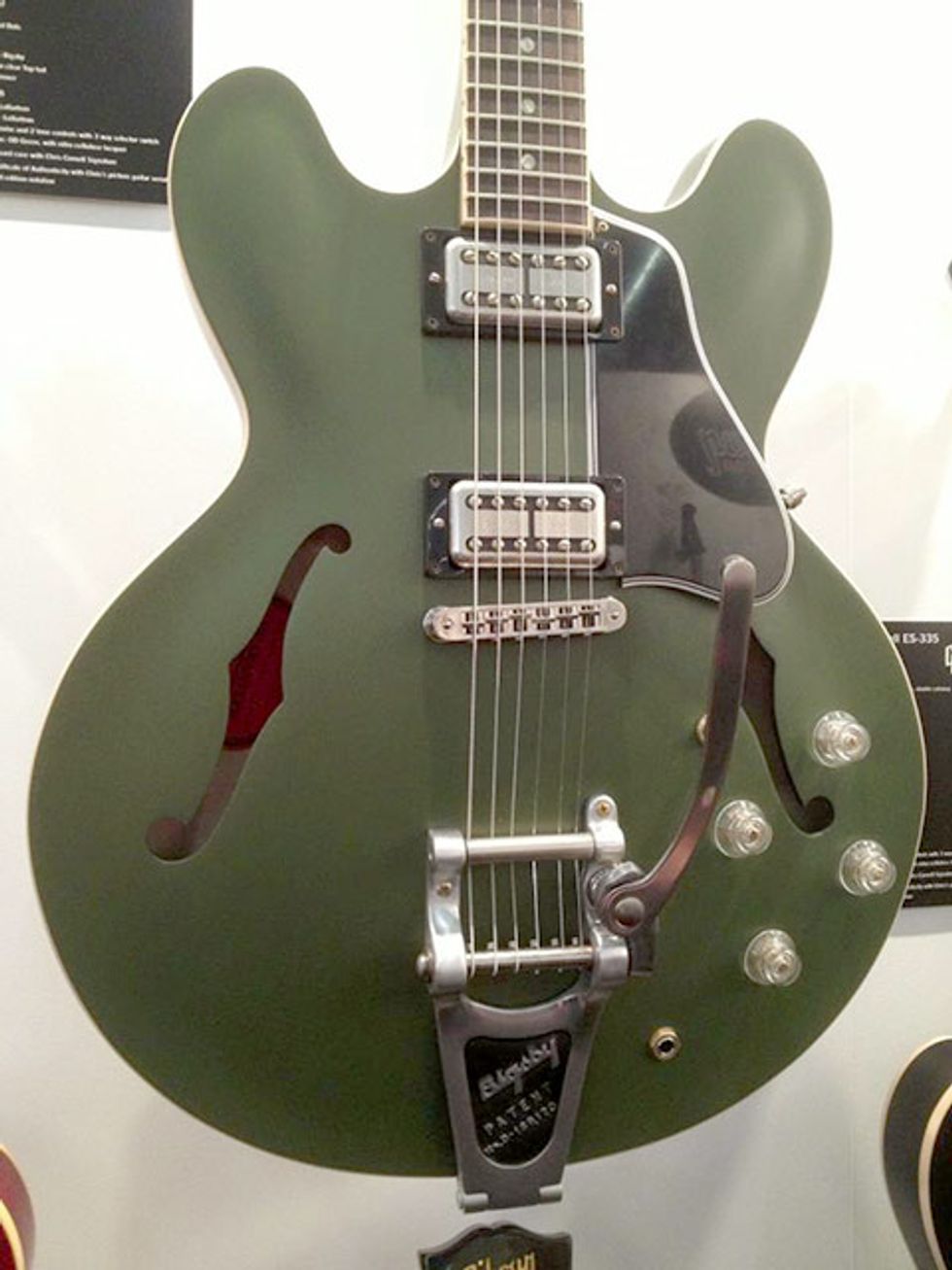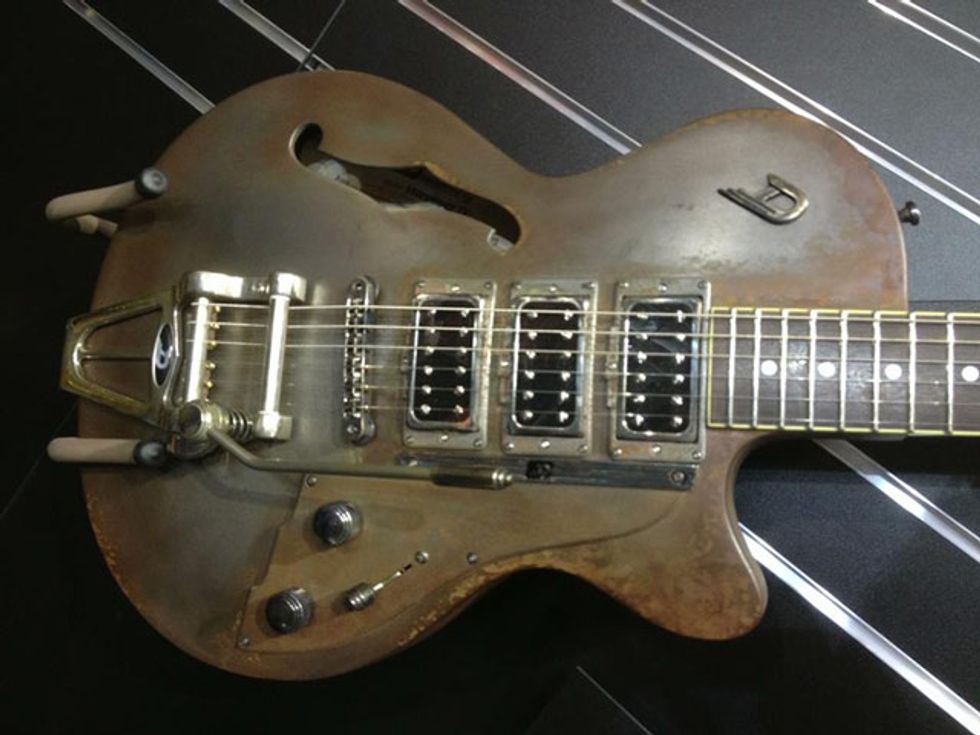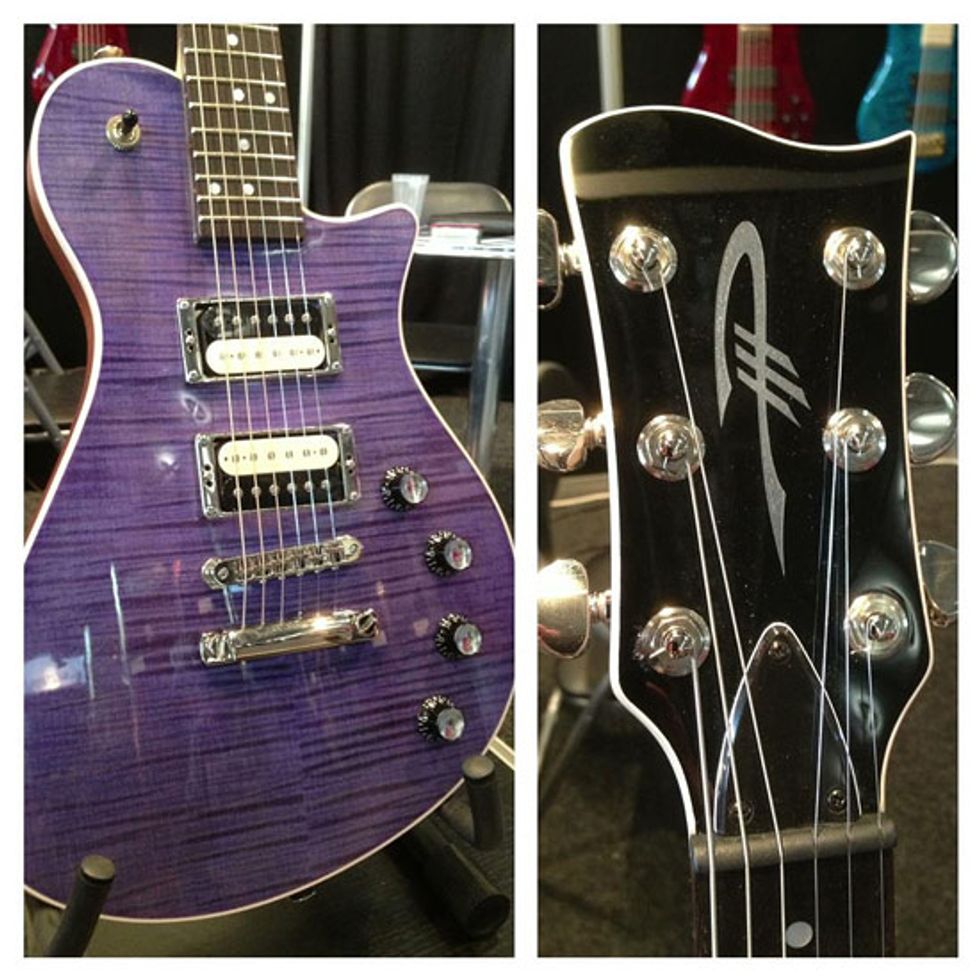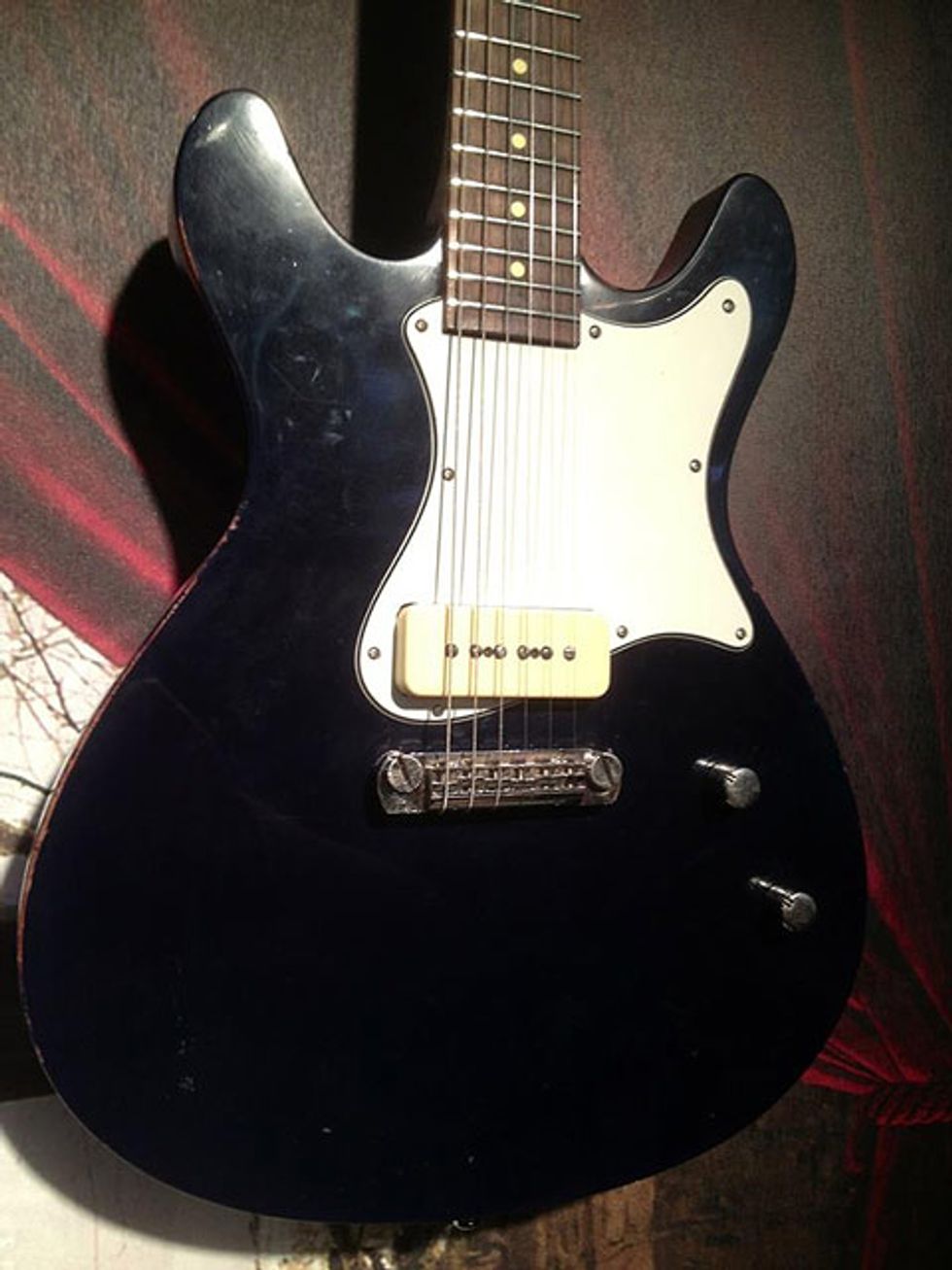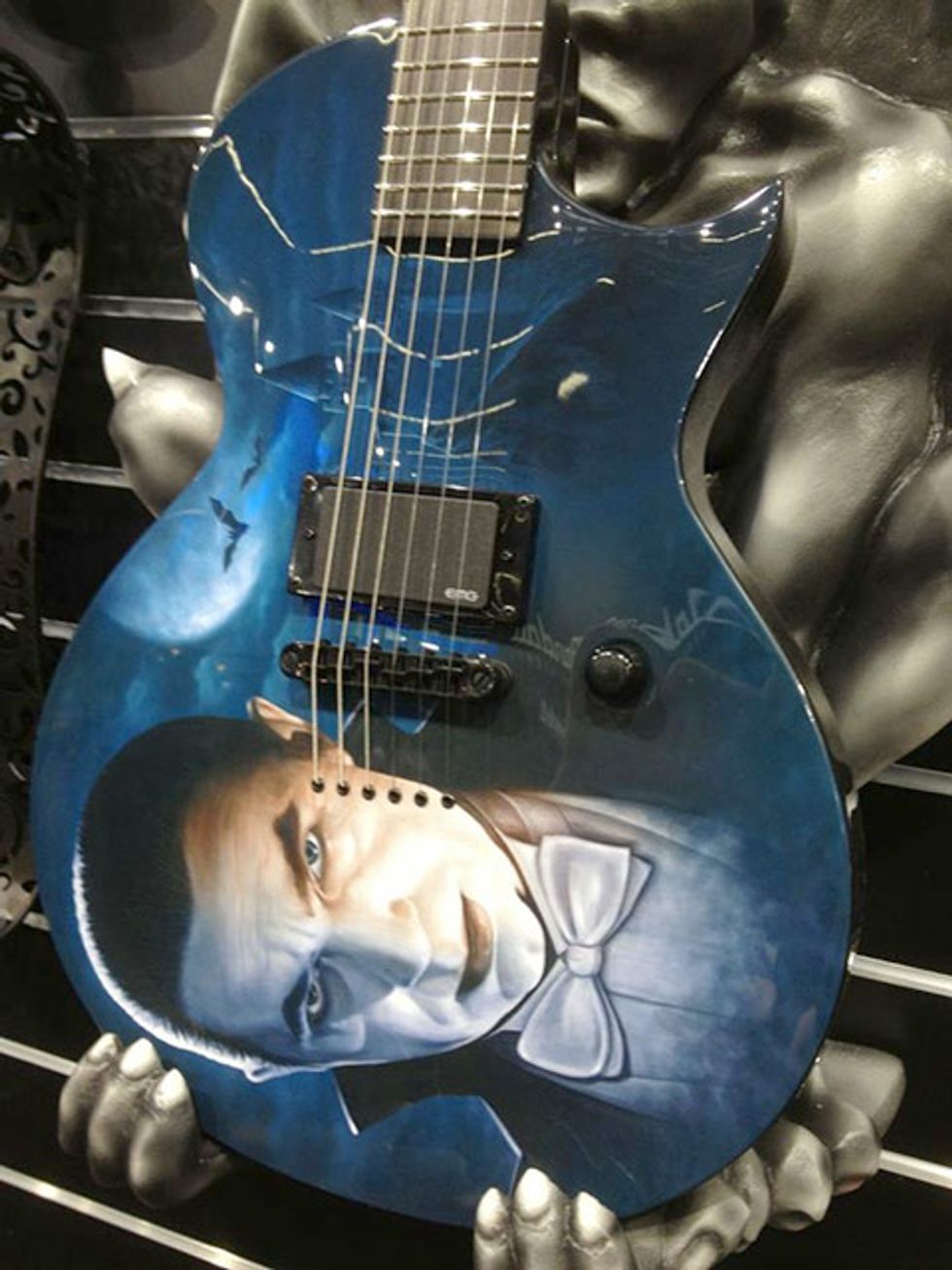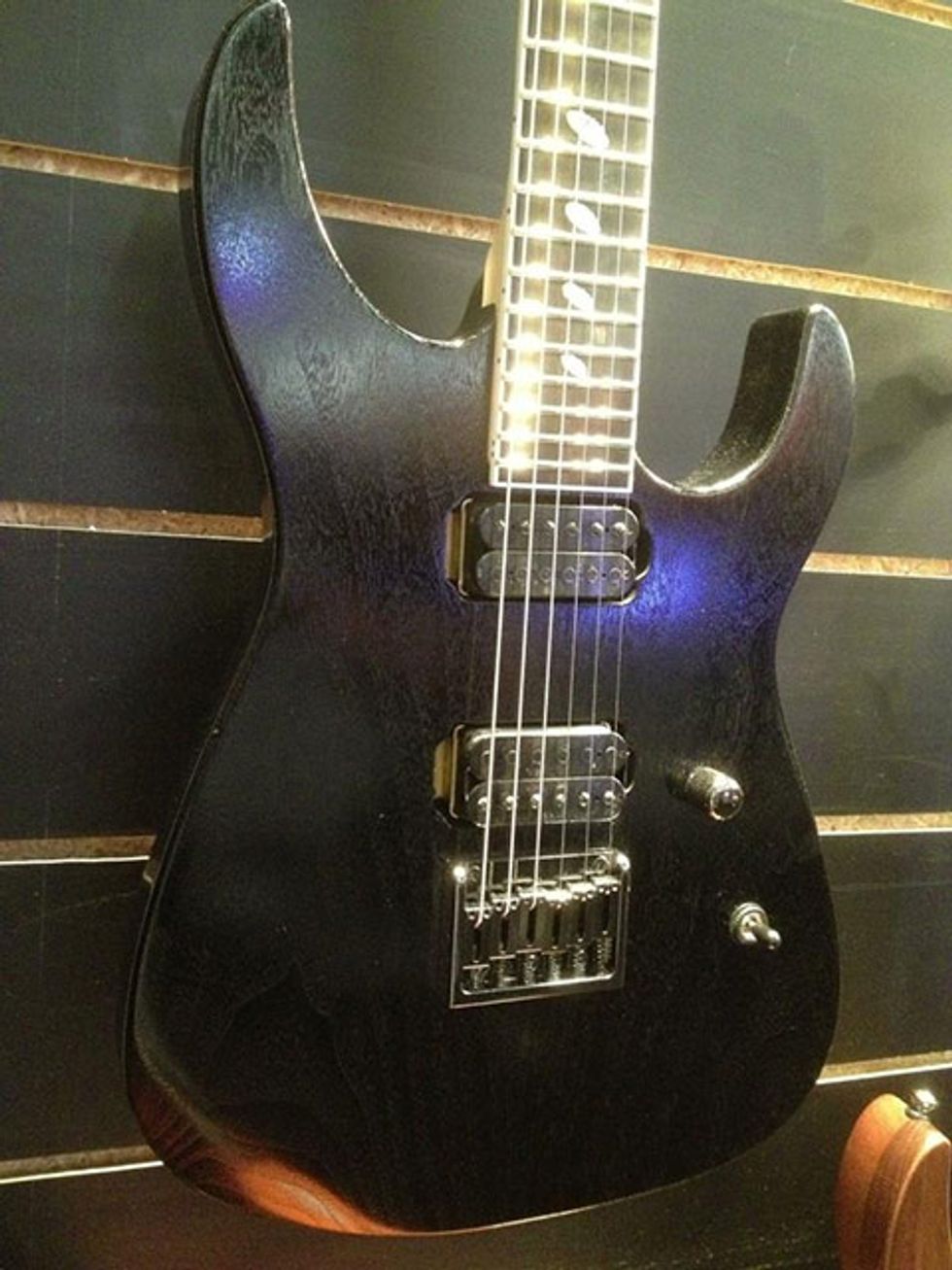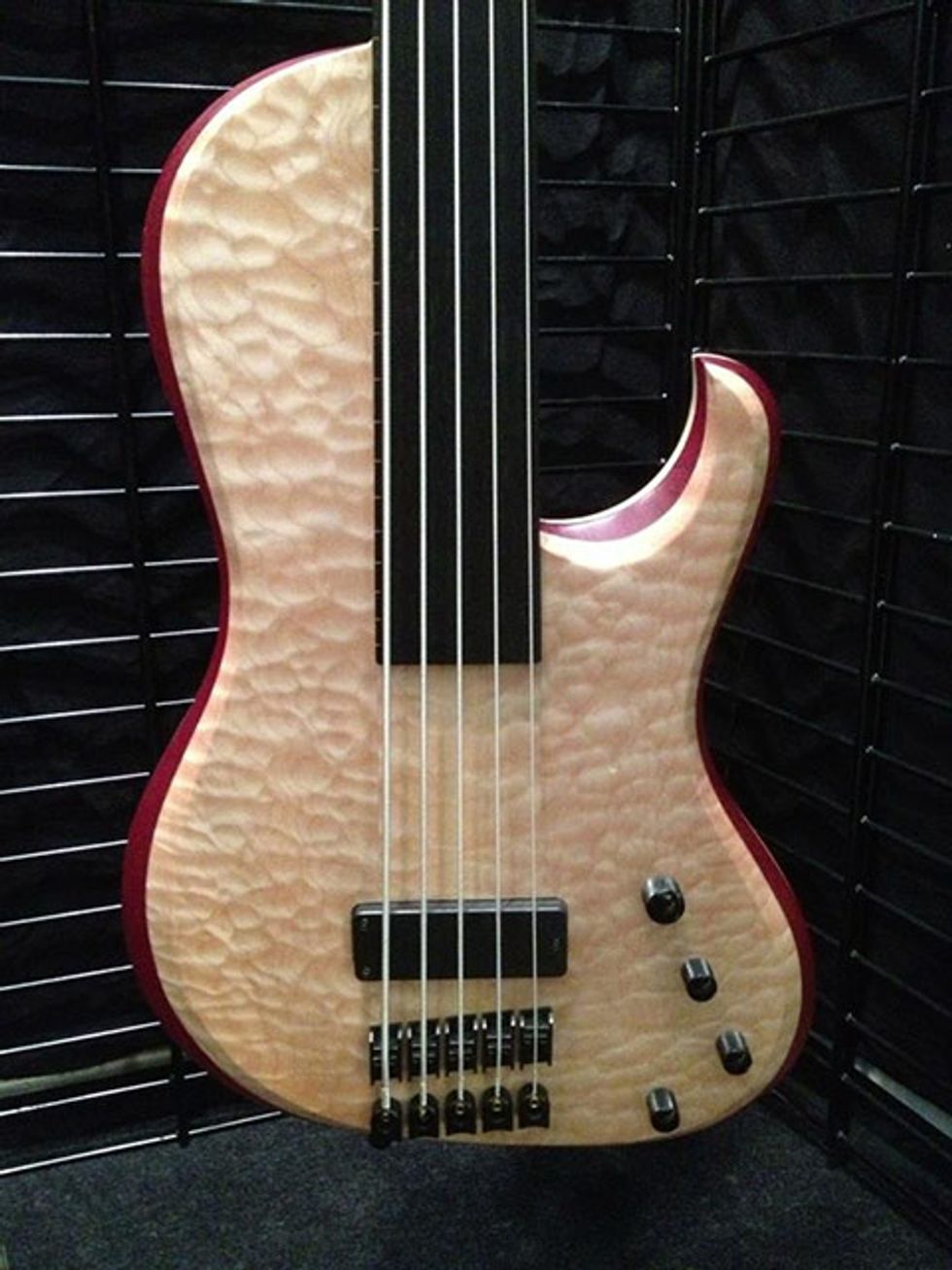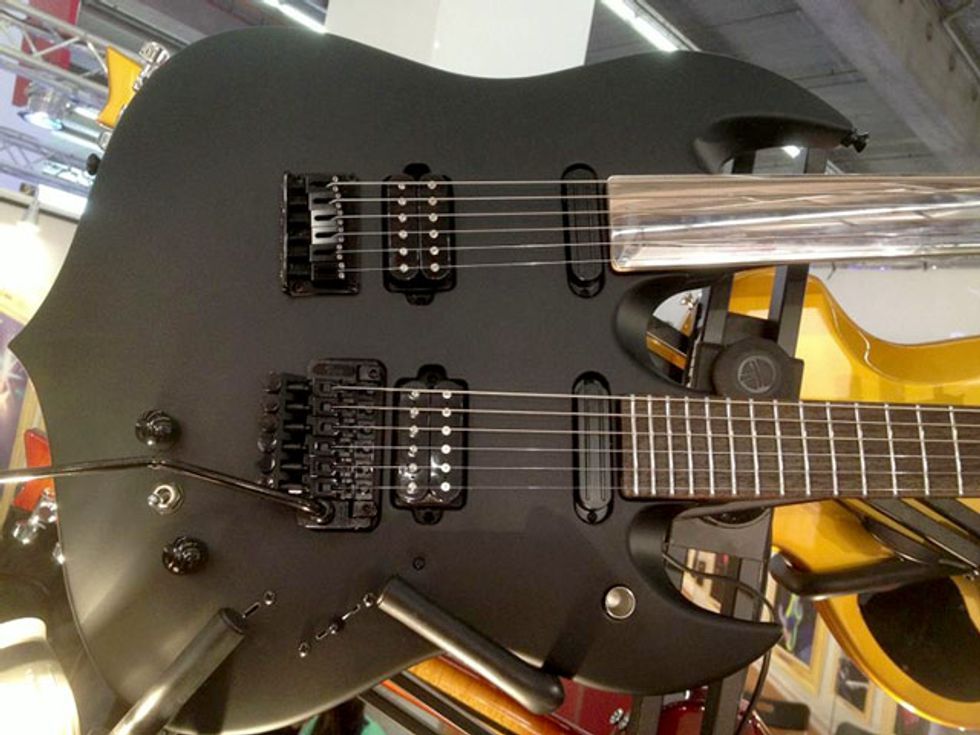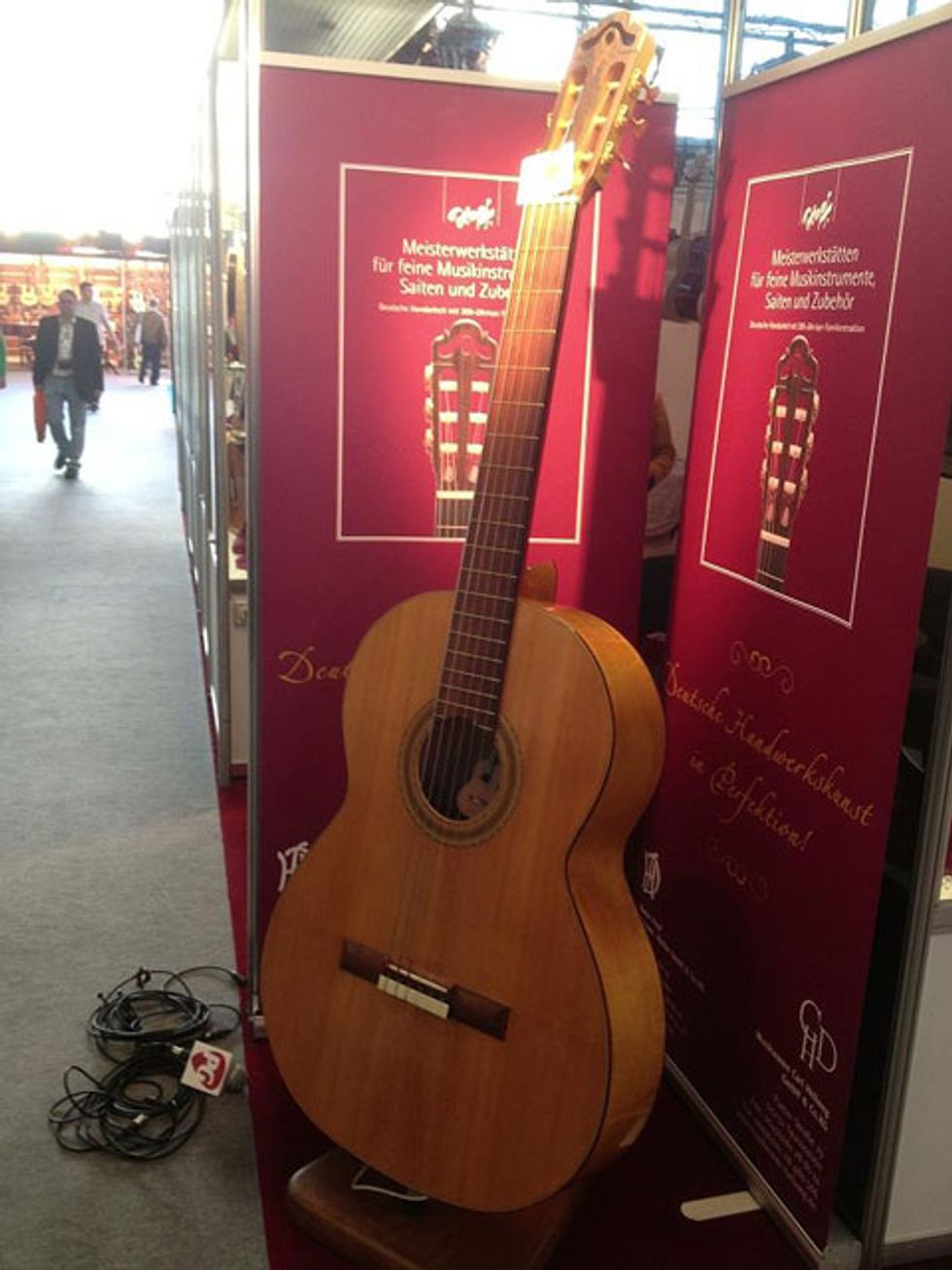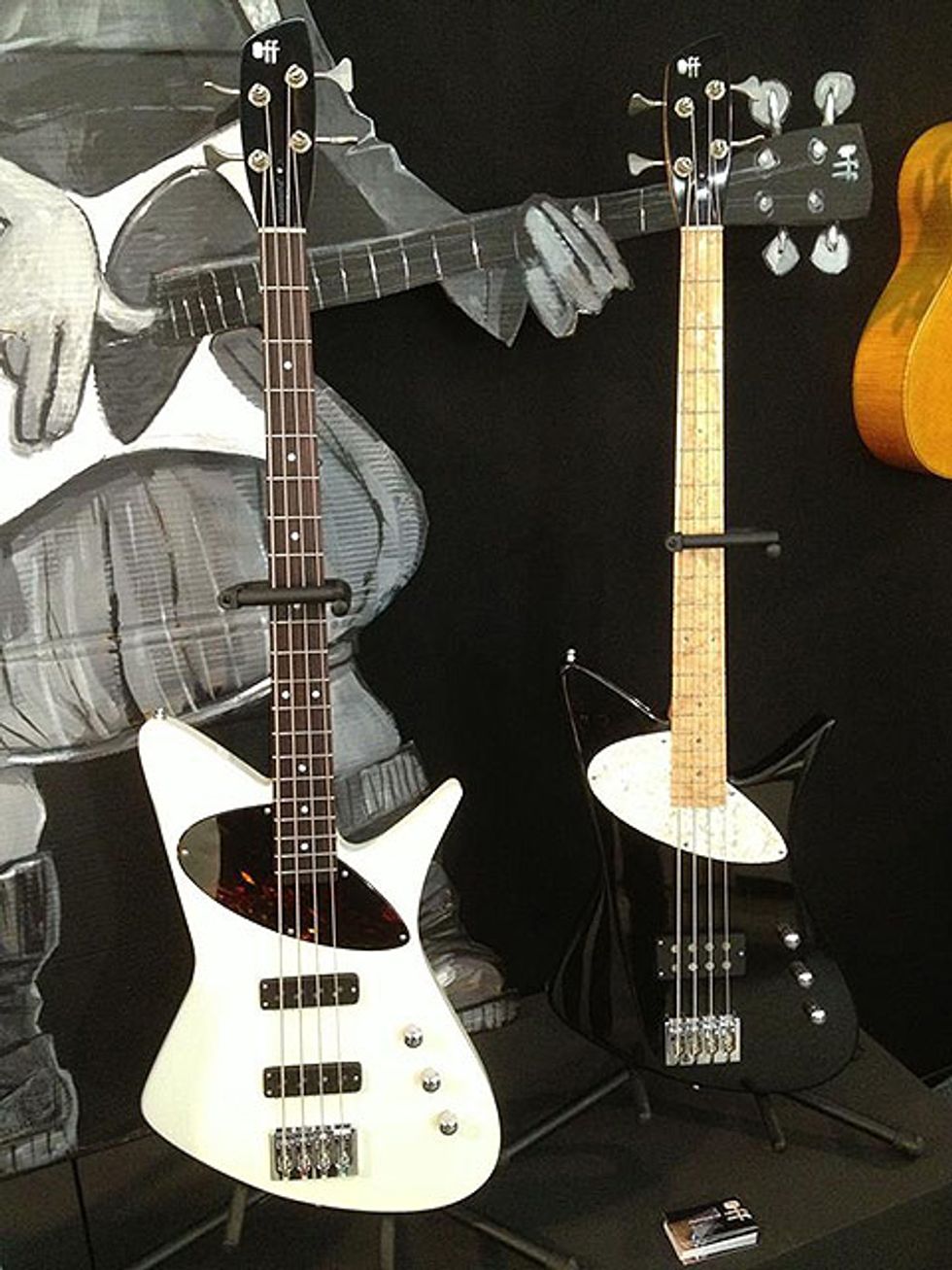 Also click here to see our gallery of new amps, effects, and accessories from Musikmesse 2013.