See the new electric, acoustic, and bass guitars from Musikmesse 2013.
"The 50th Anniversary Thunderbird features T-bird Plus pickups, a 3-point adjustable bridge, and an engraved commemorative pickguard. There's also a similar 50th Anni Firebird."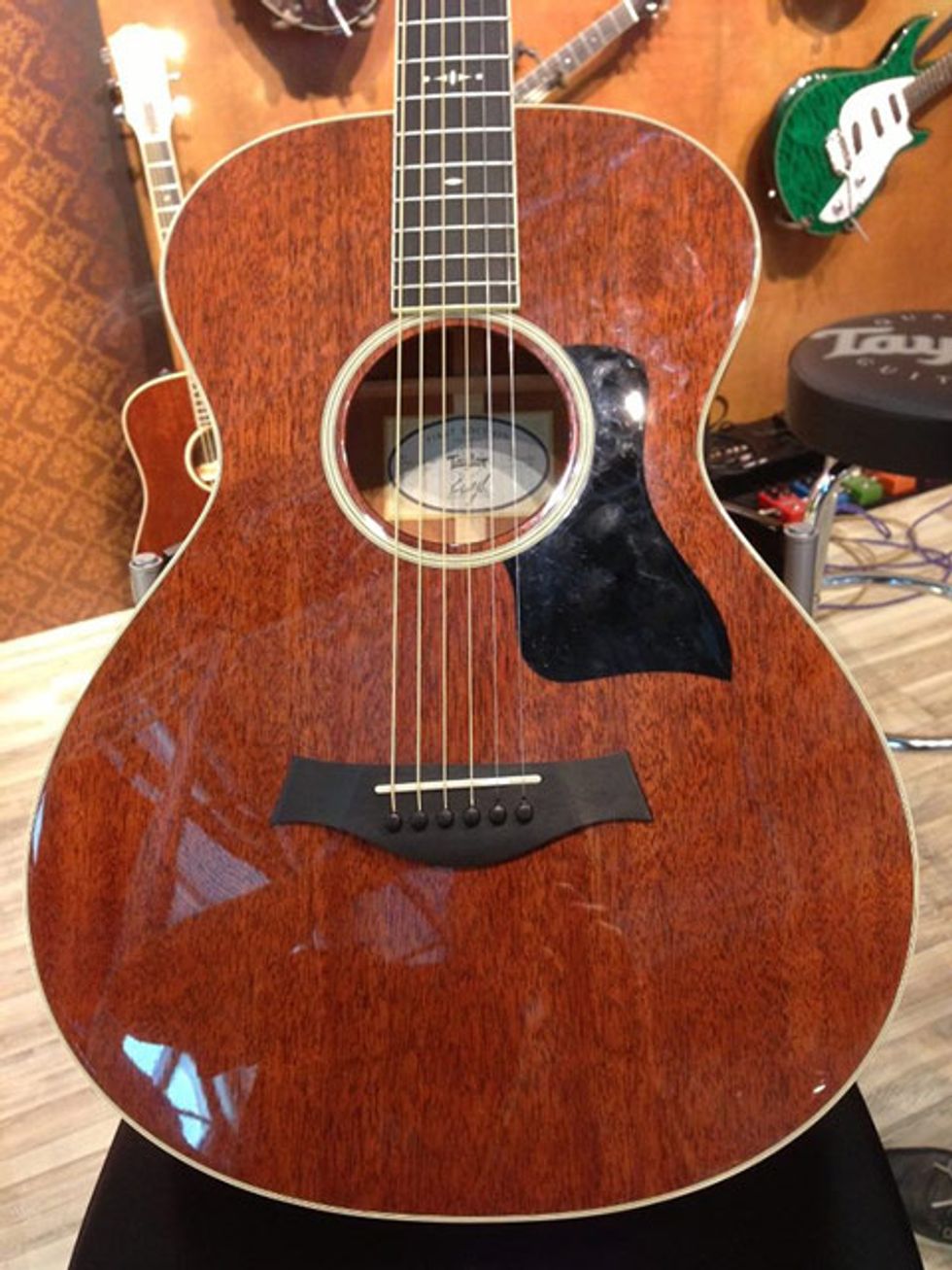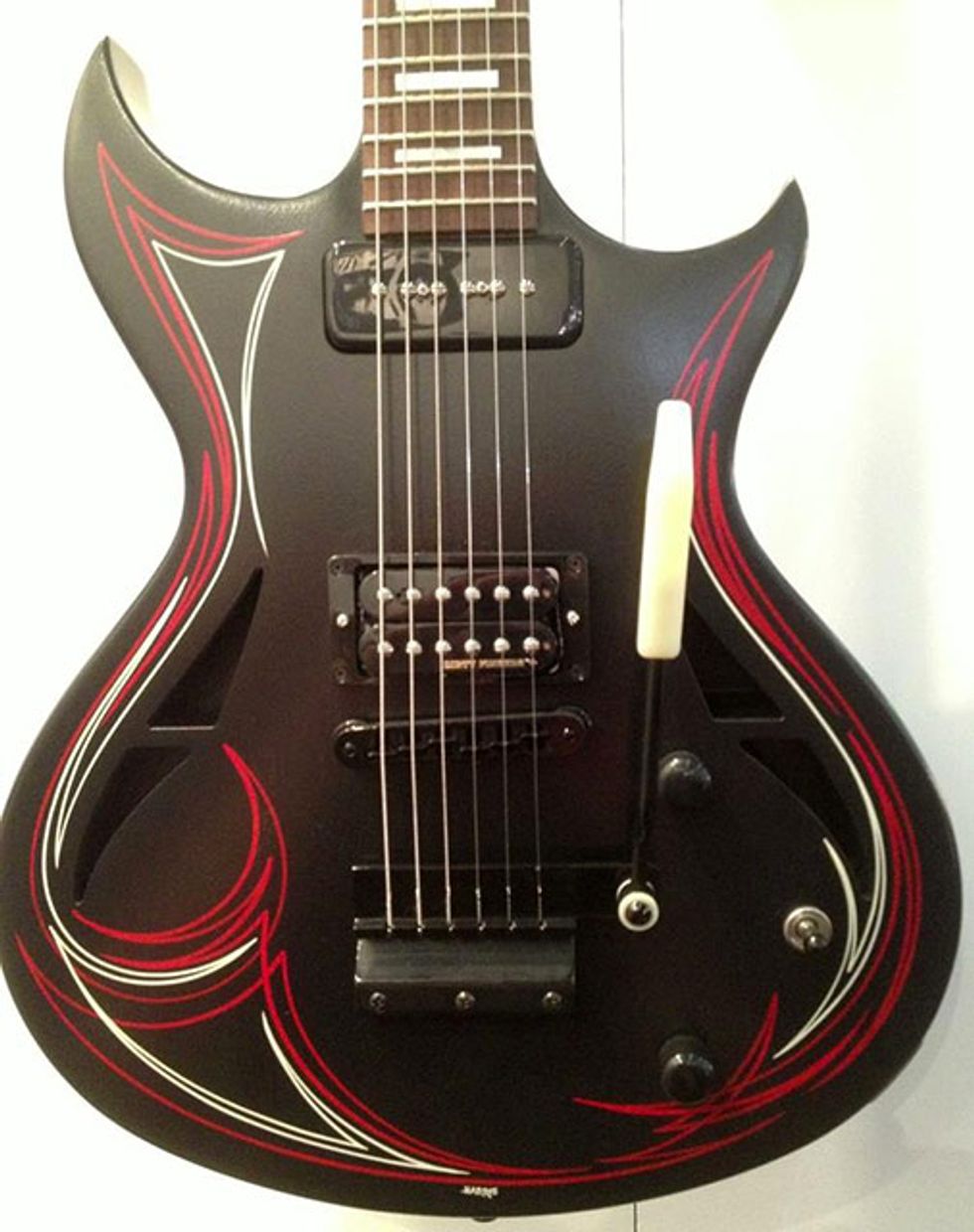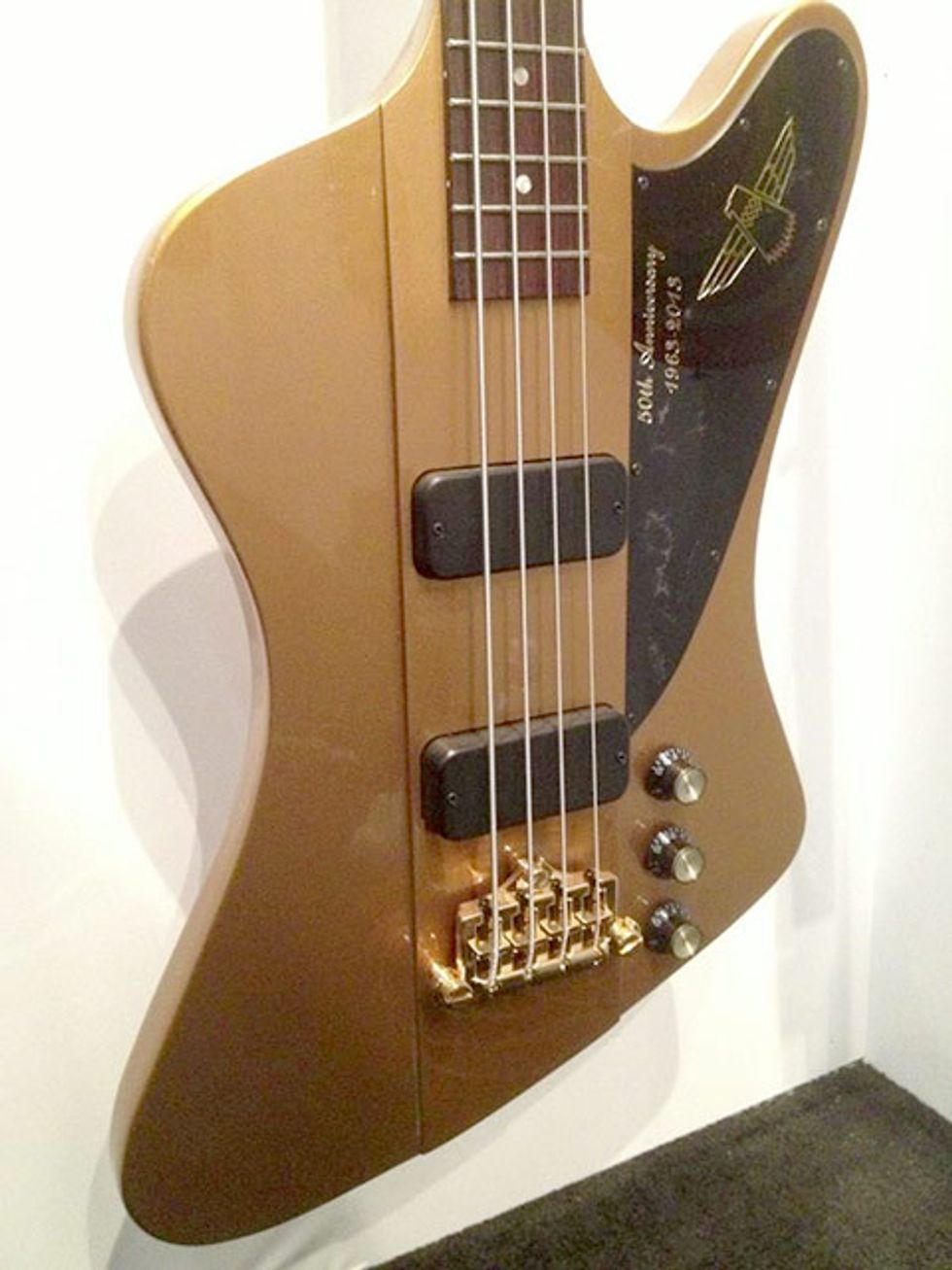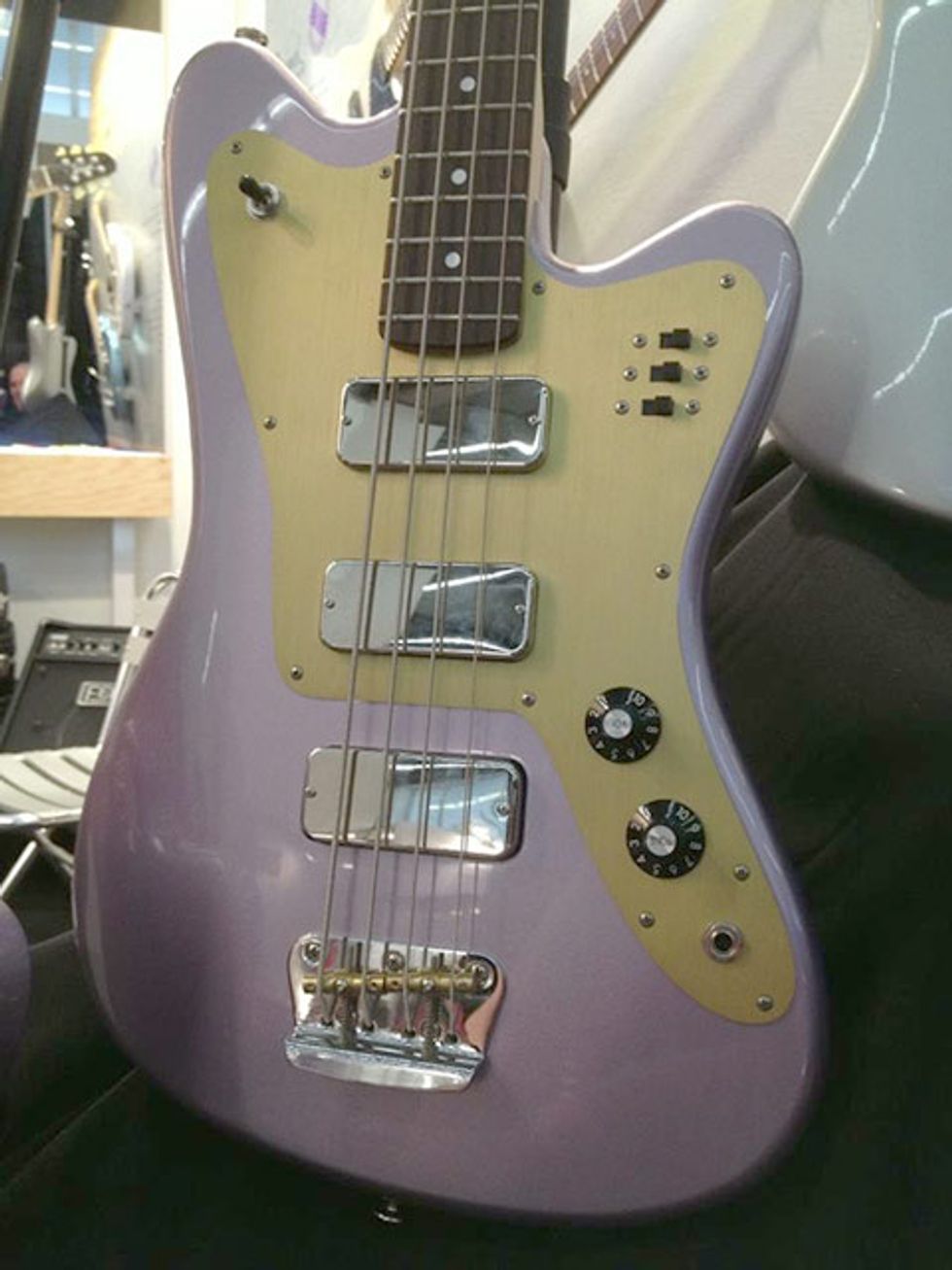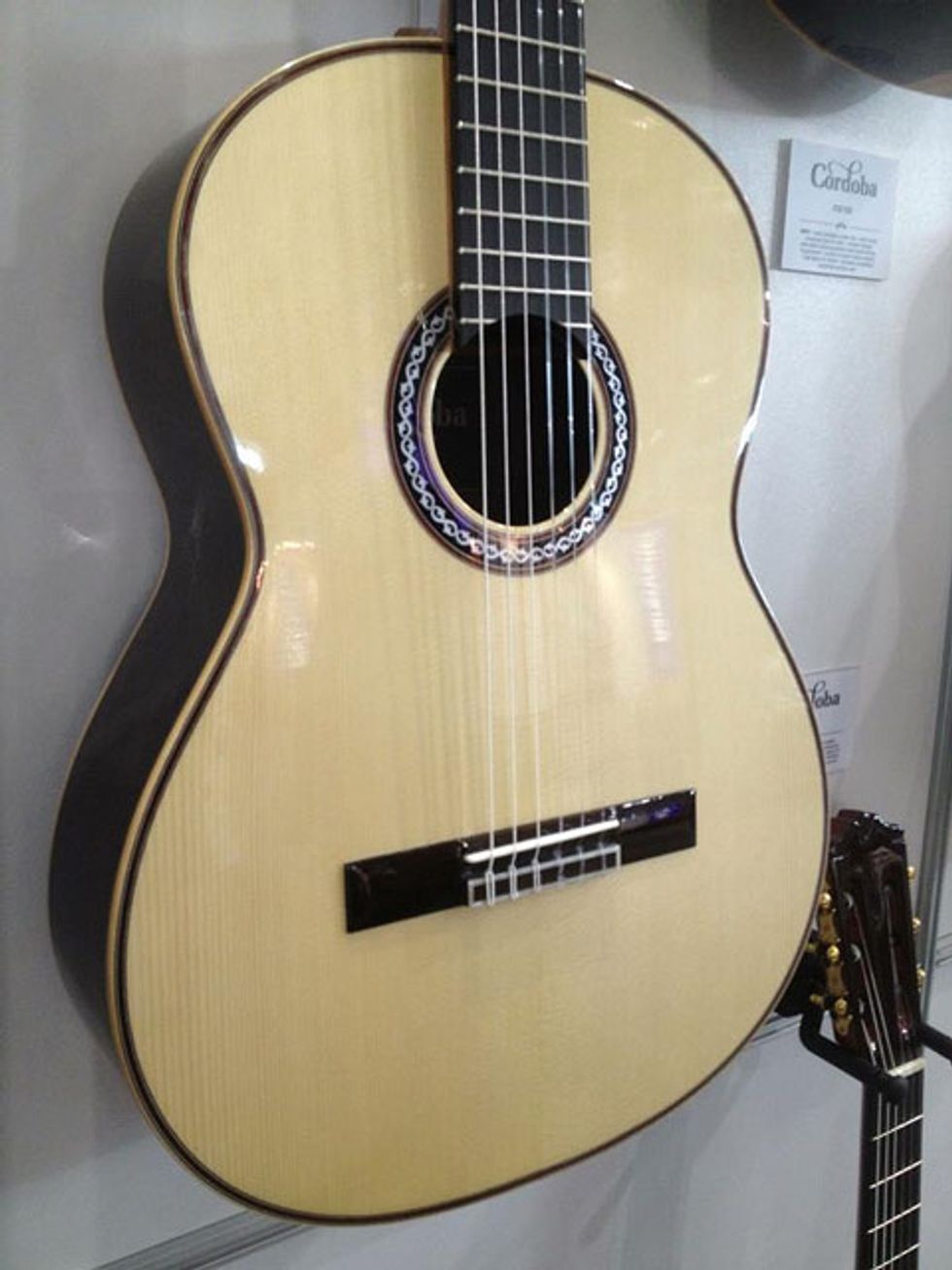 Also click here to see our gallery of new amps, effects, and accessories from Musikmesse 2013.