Pictures from the floor on the second day of NAMM.
VHT's new Special 12/20RT has 6V6 tube-driven reverb with a depth switch and tube-driven tremolo with slow/fast range switch. The amp is available in a head or combo and comes with a two-button foot switch for the tremolo and reverb. The head will retail for $649.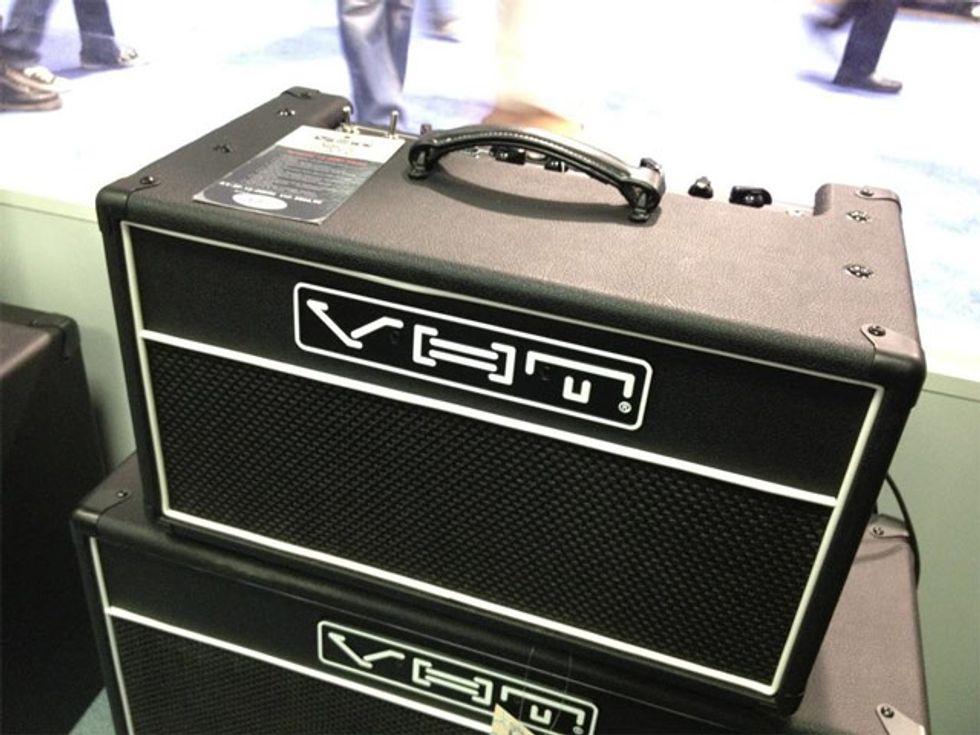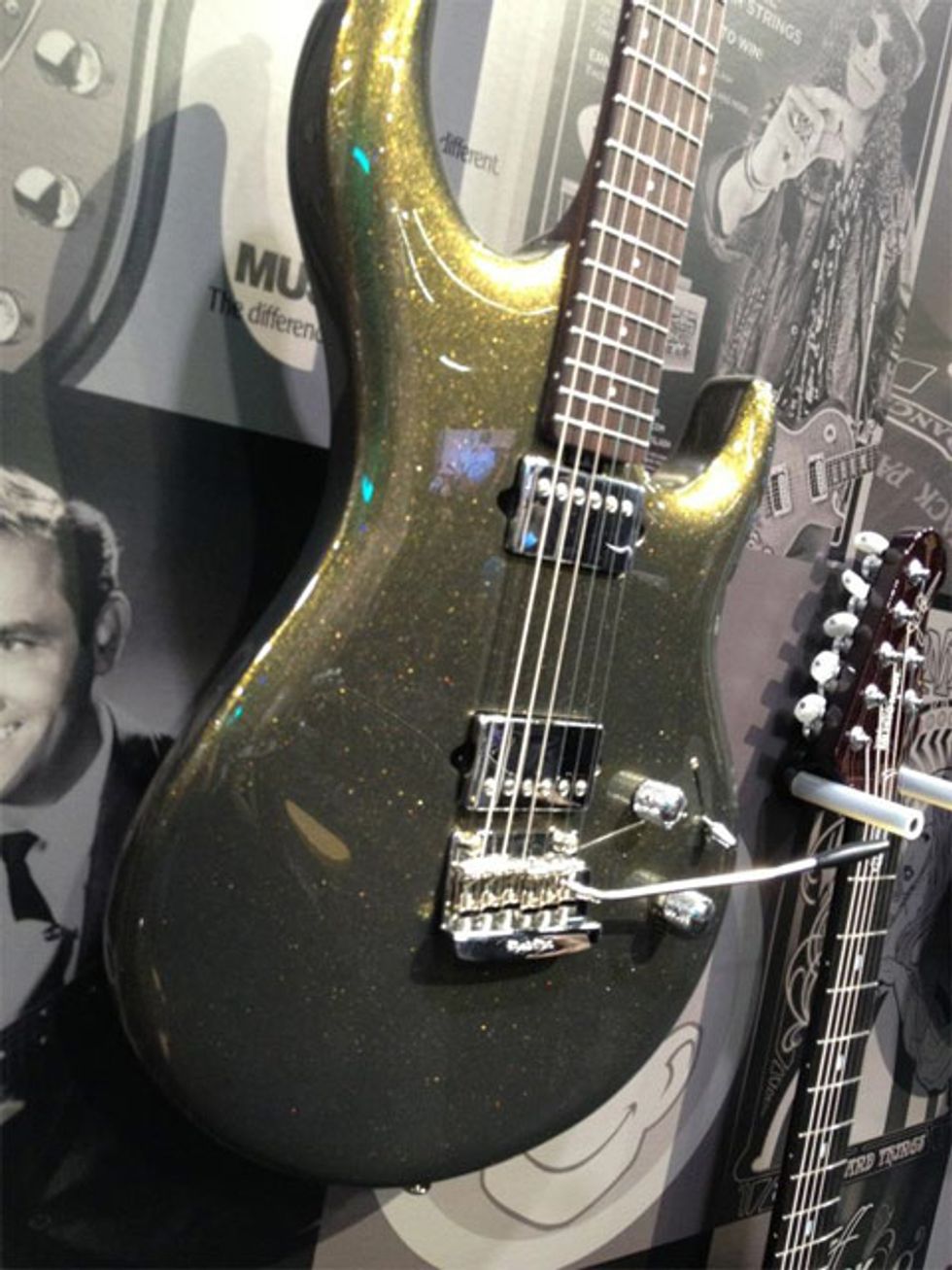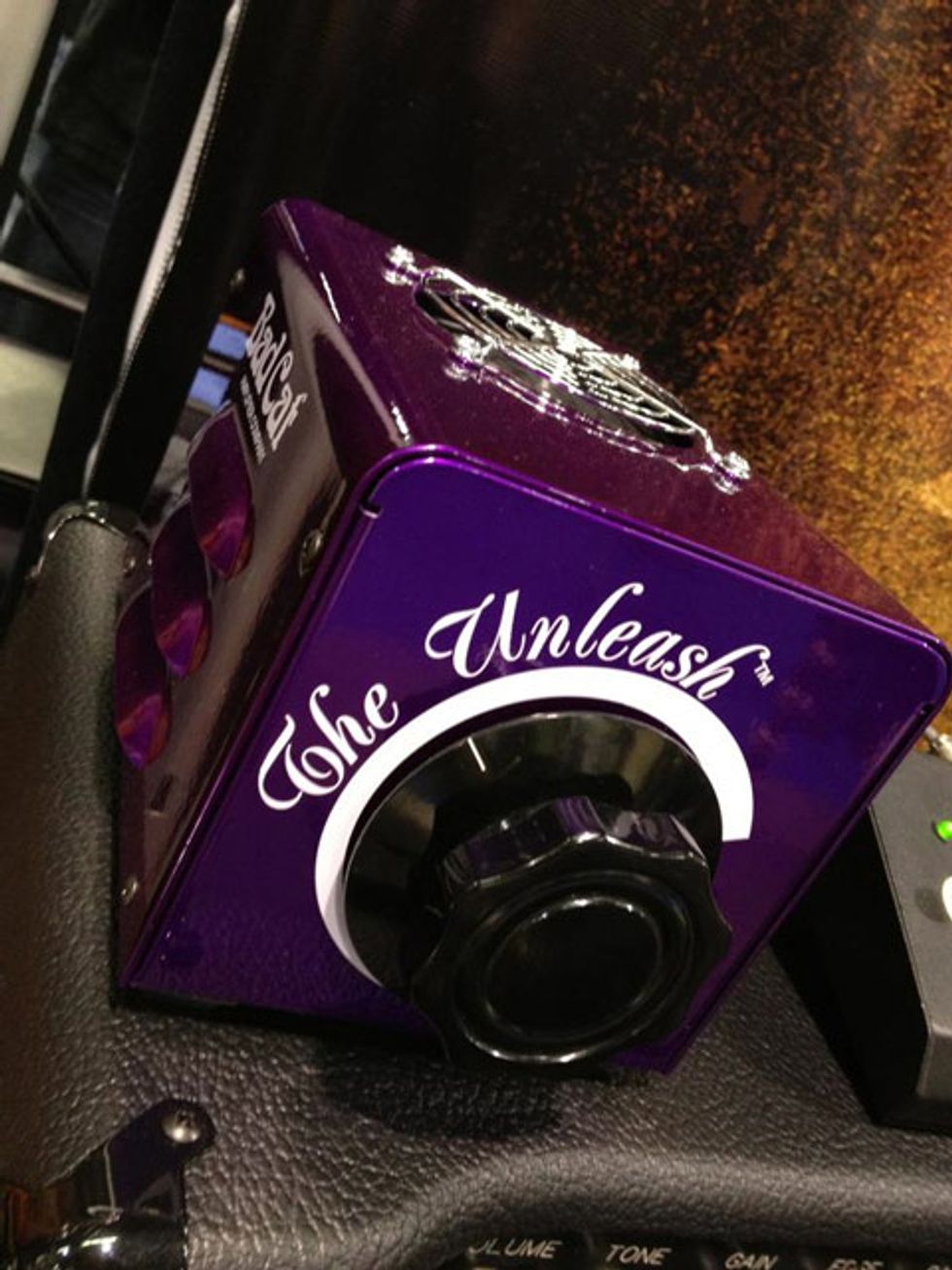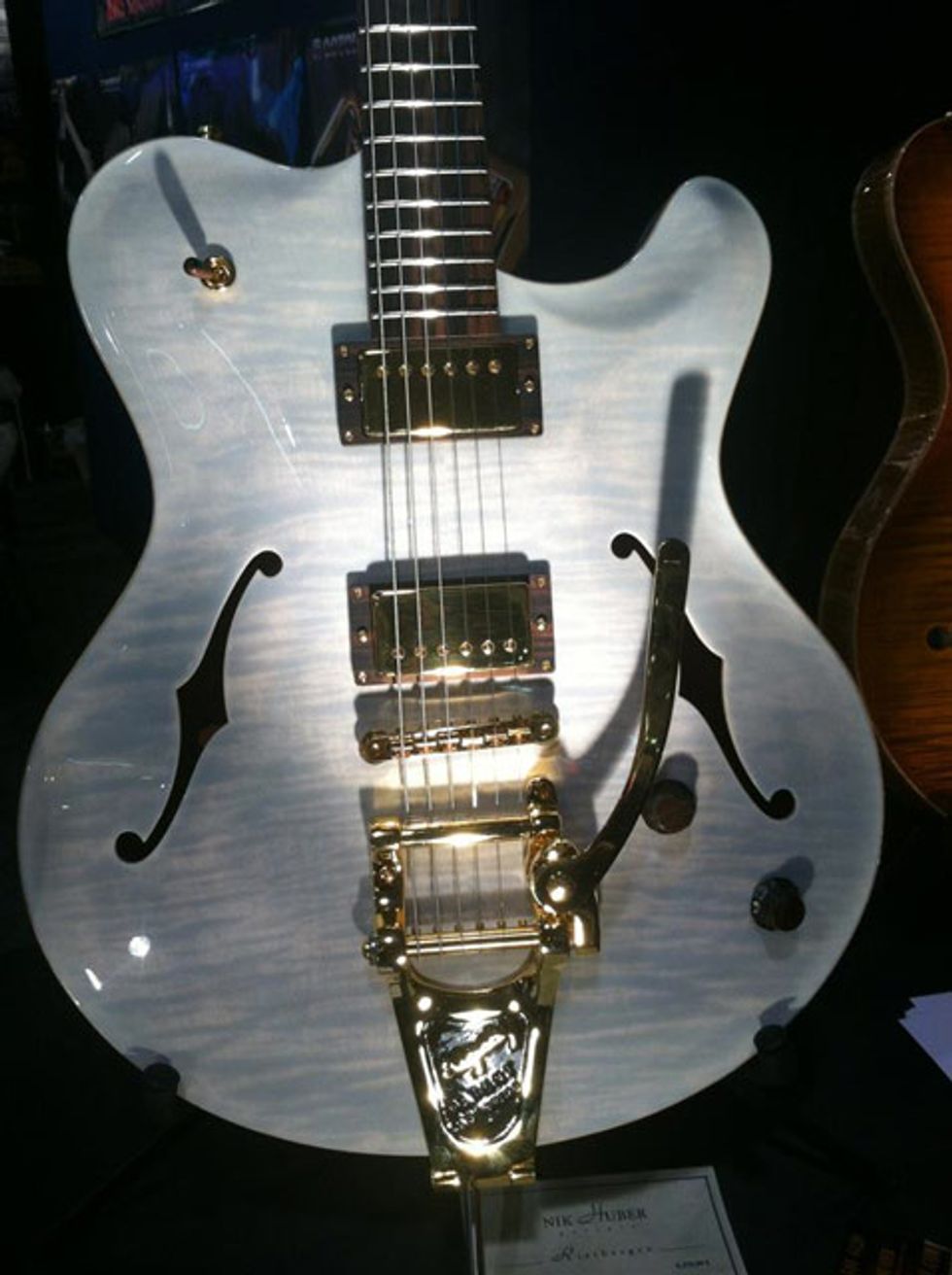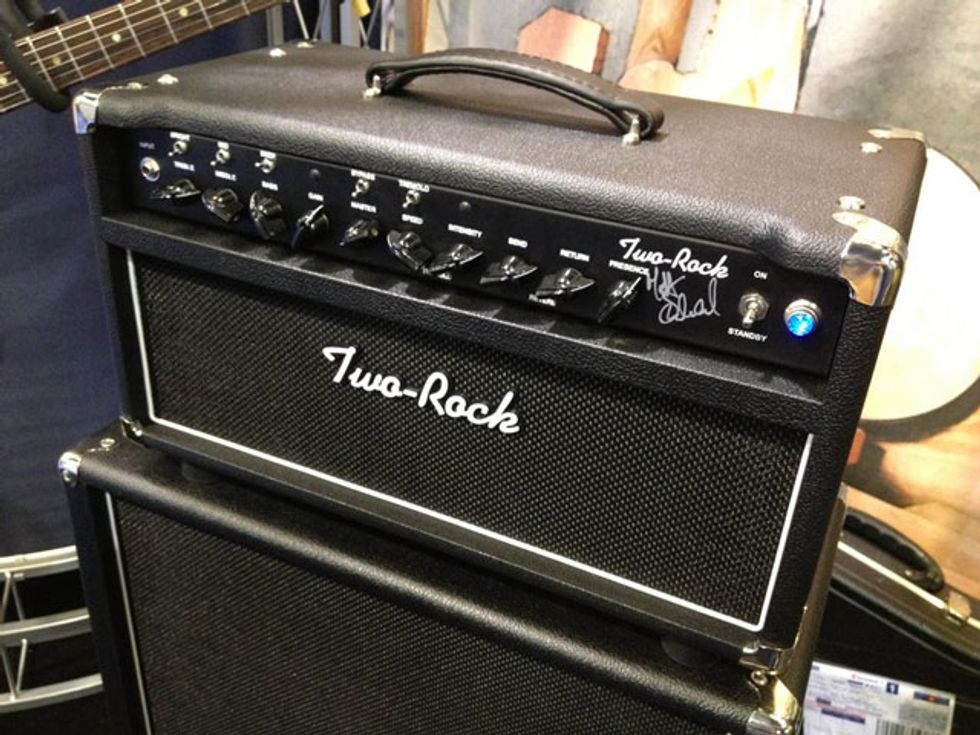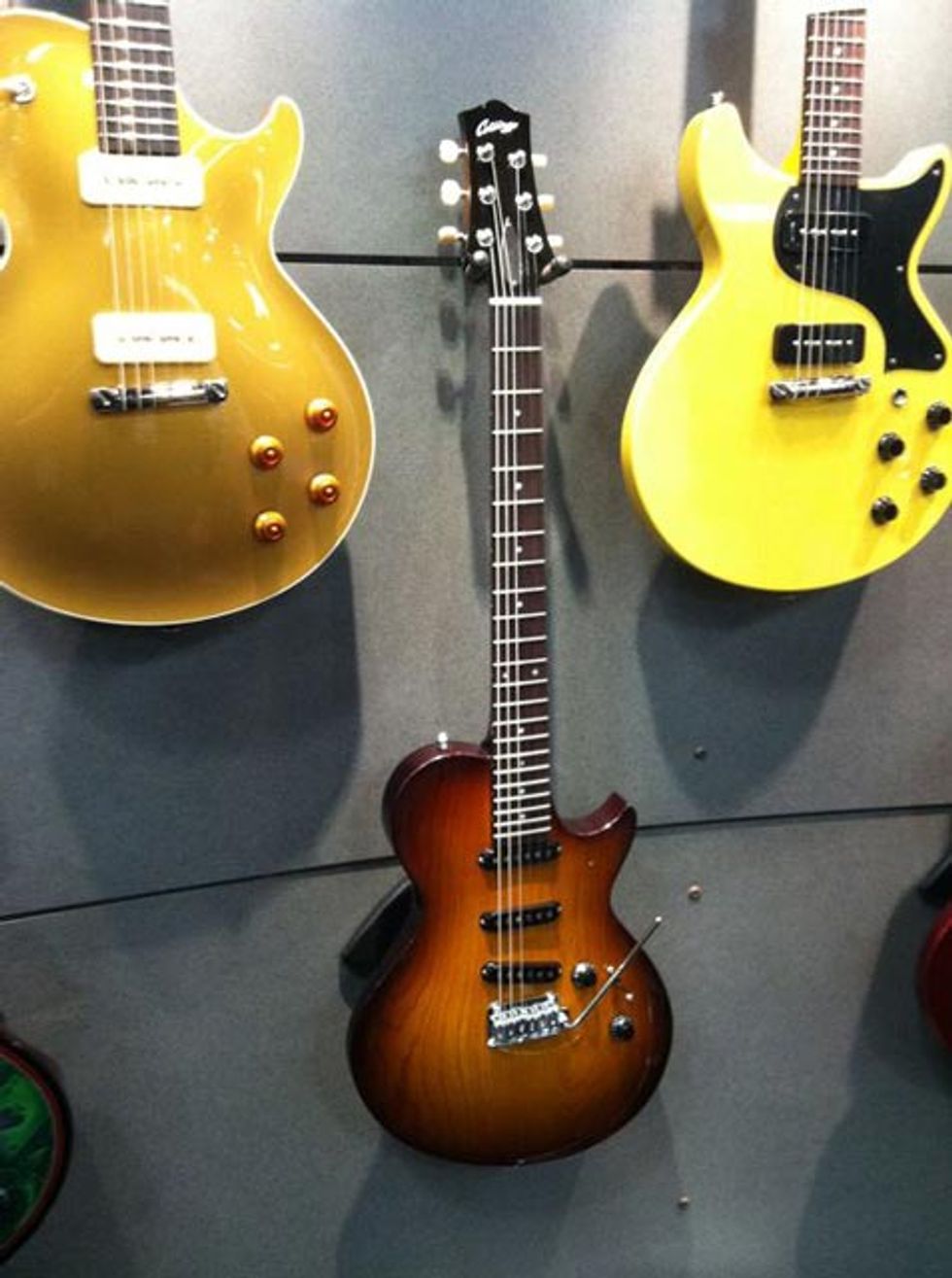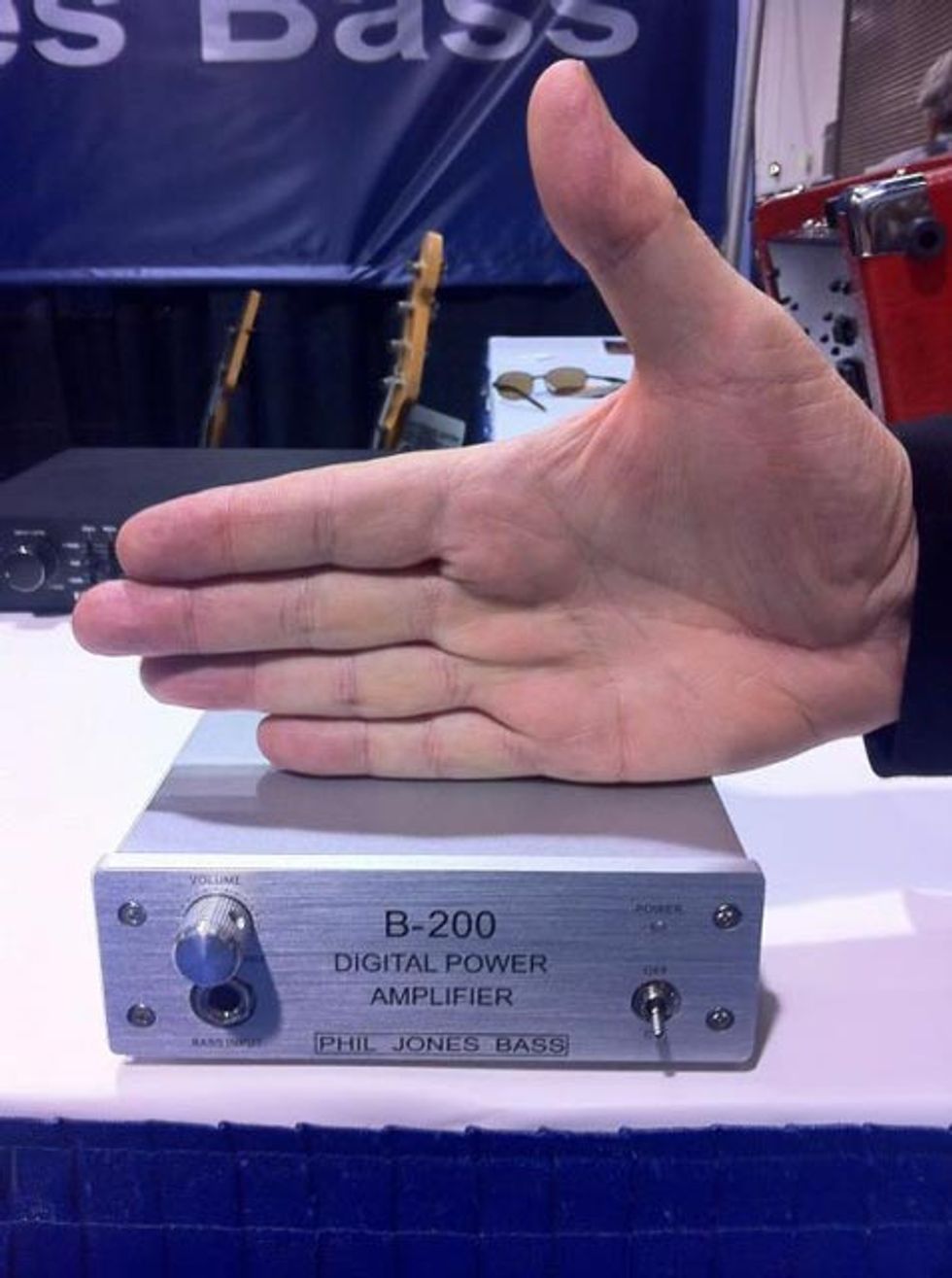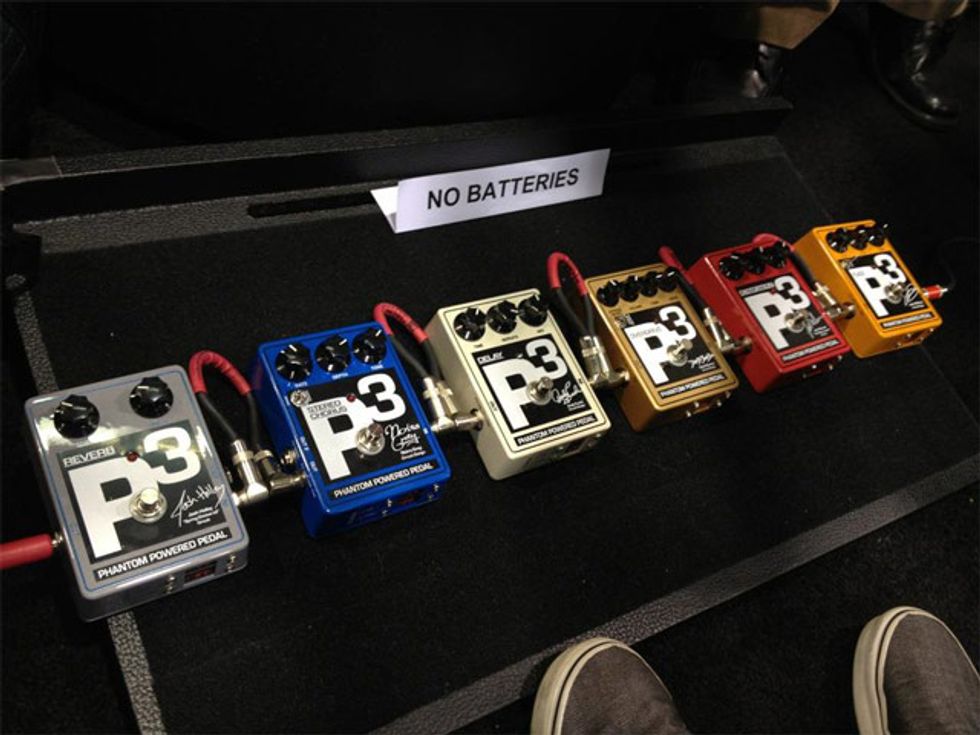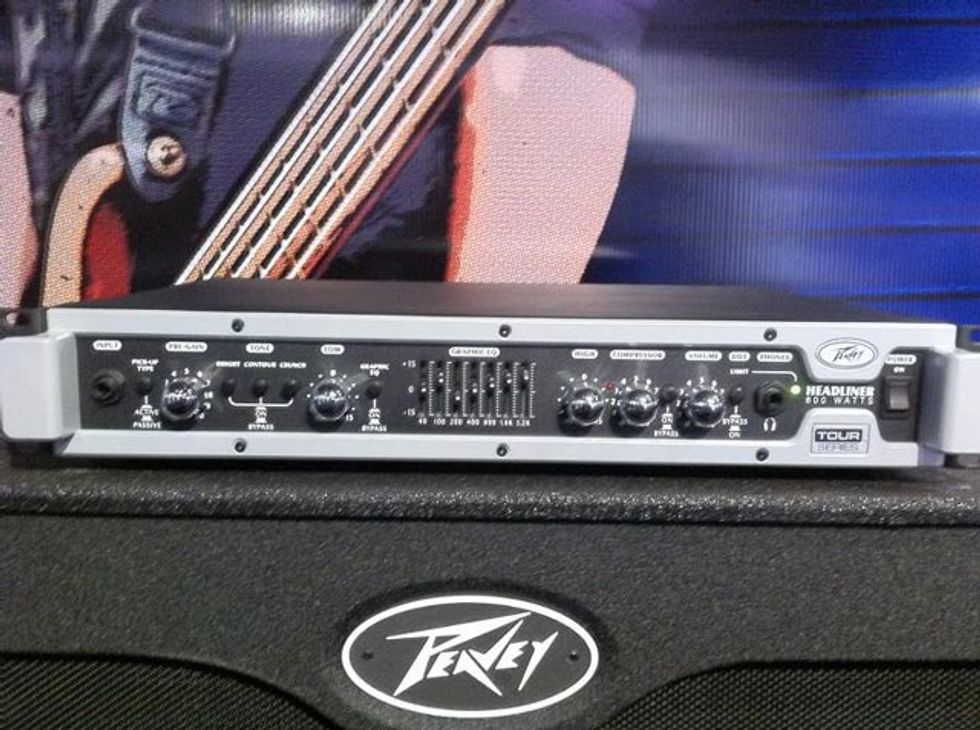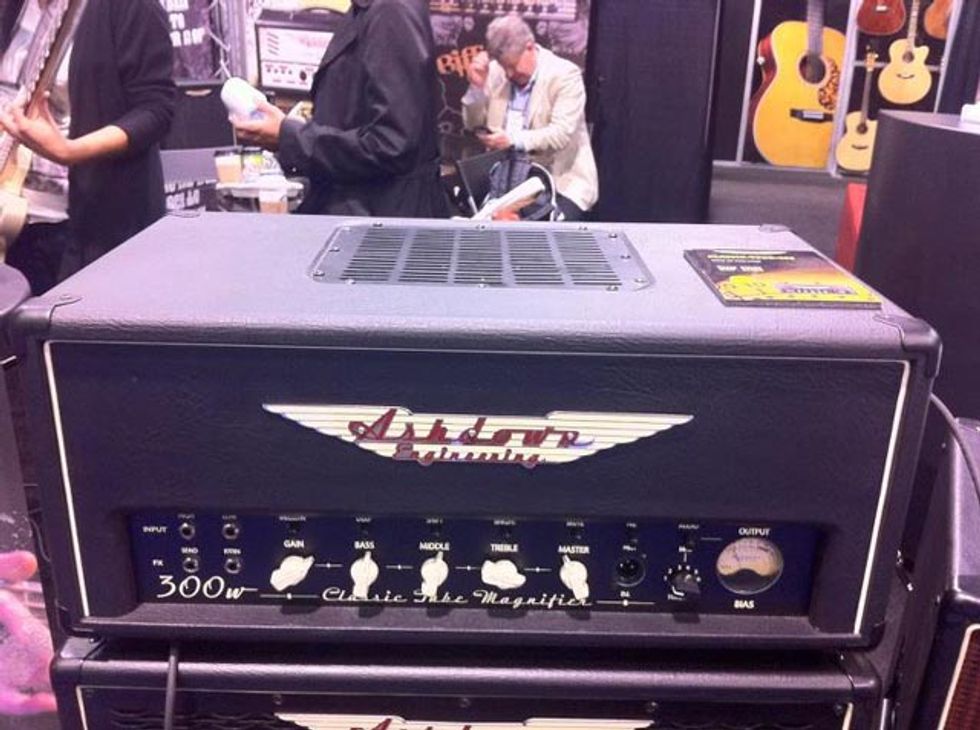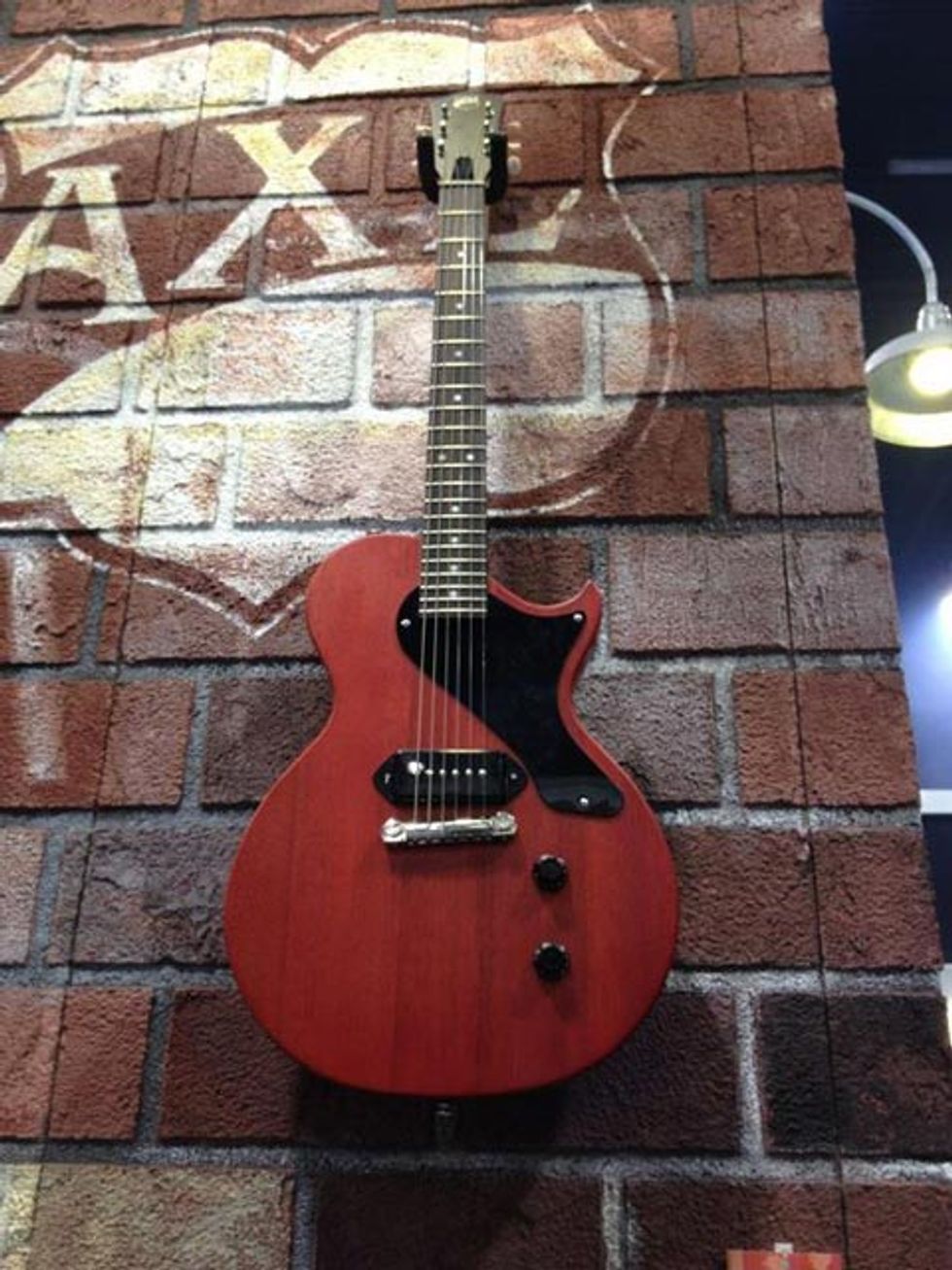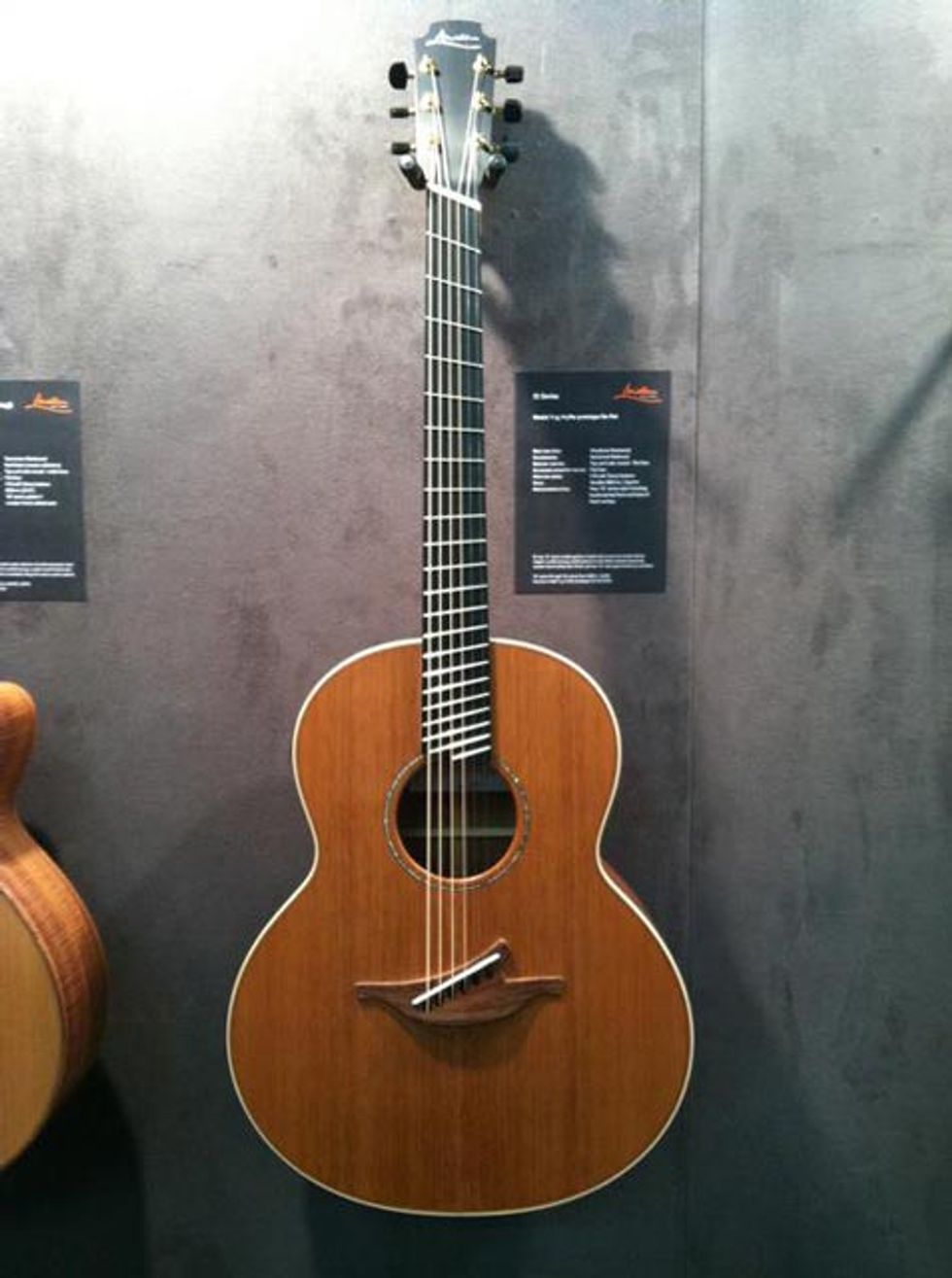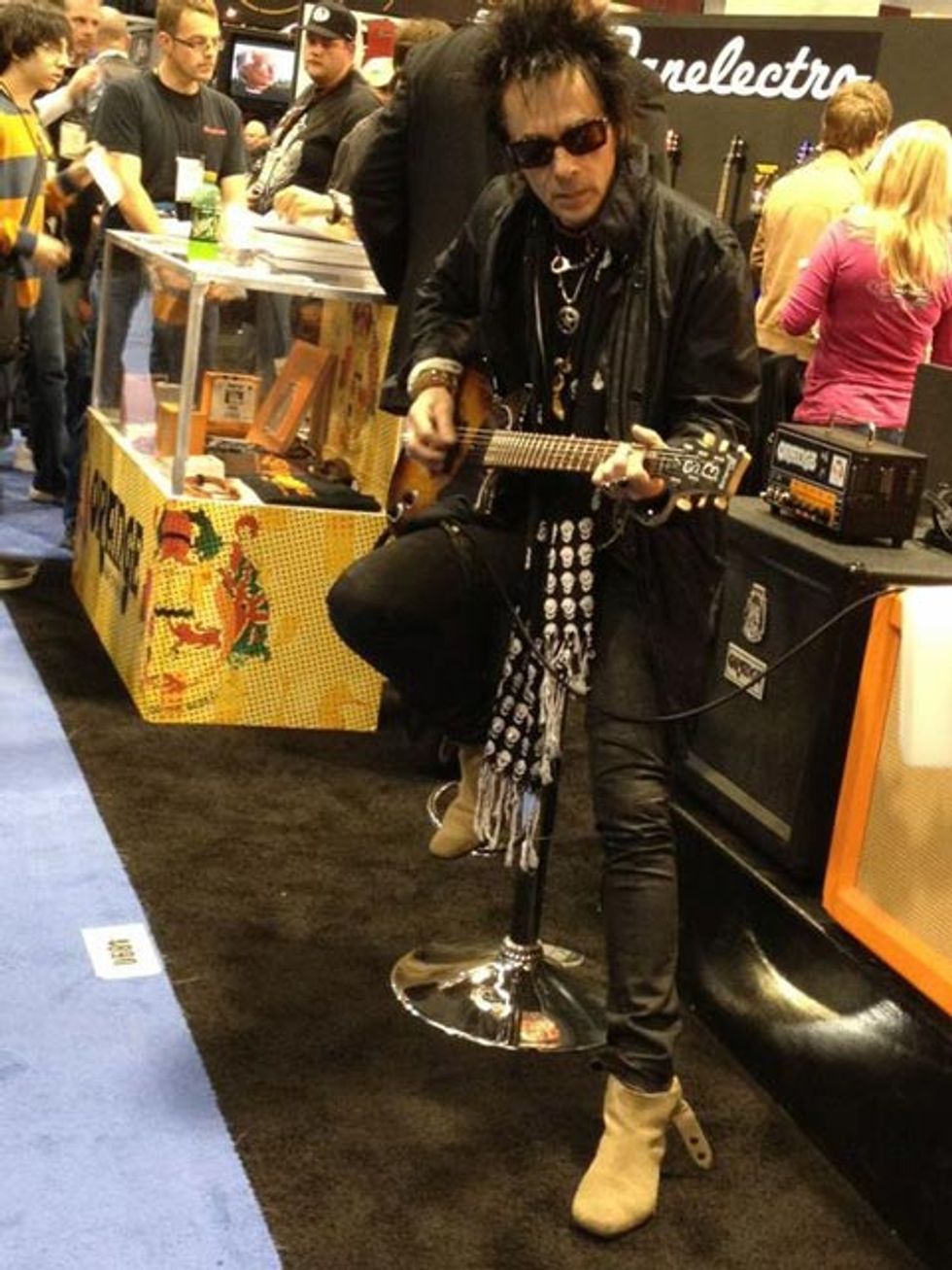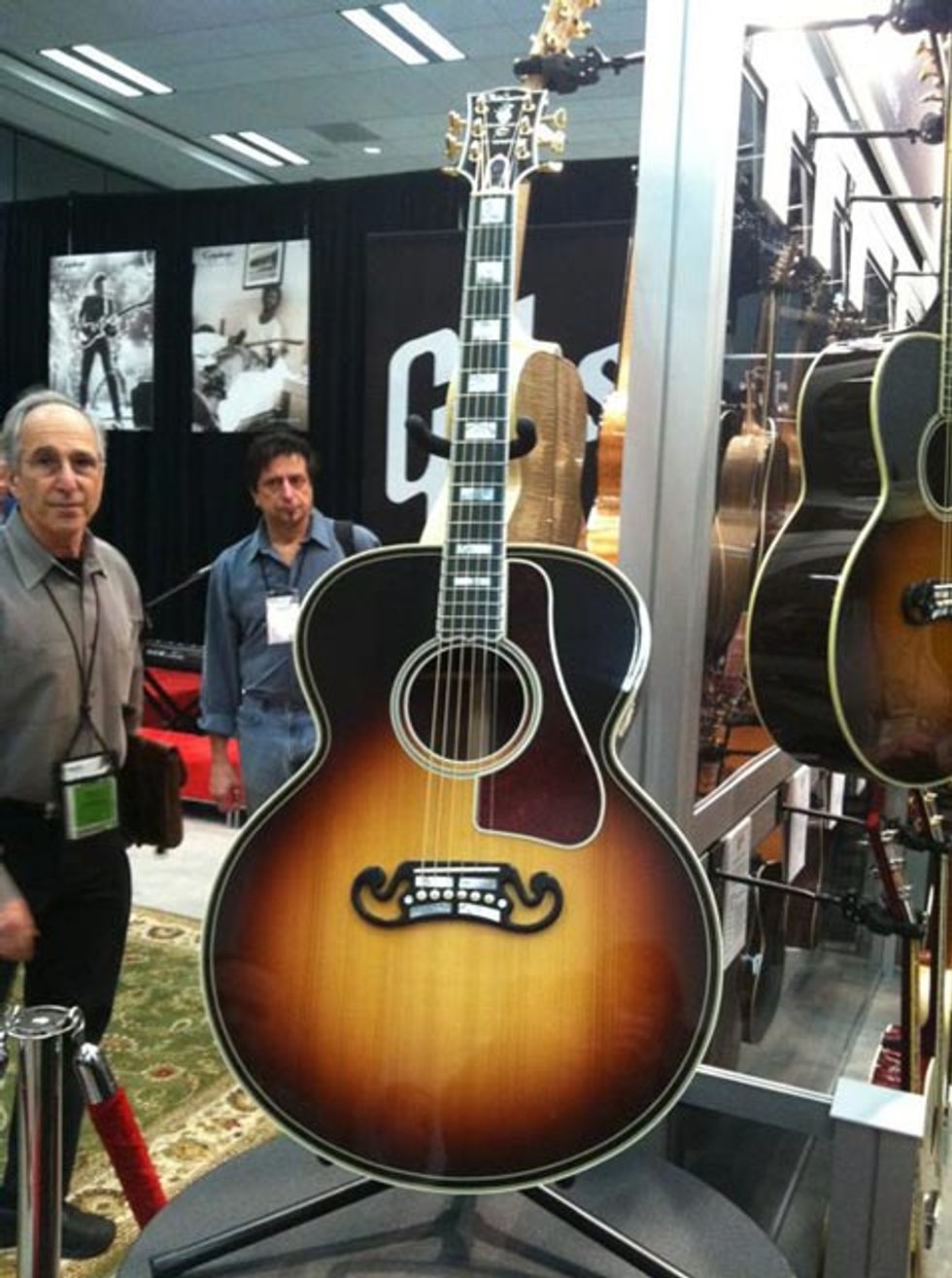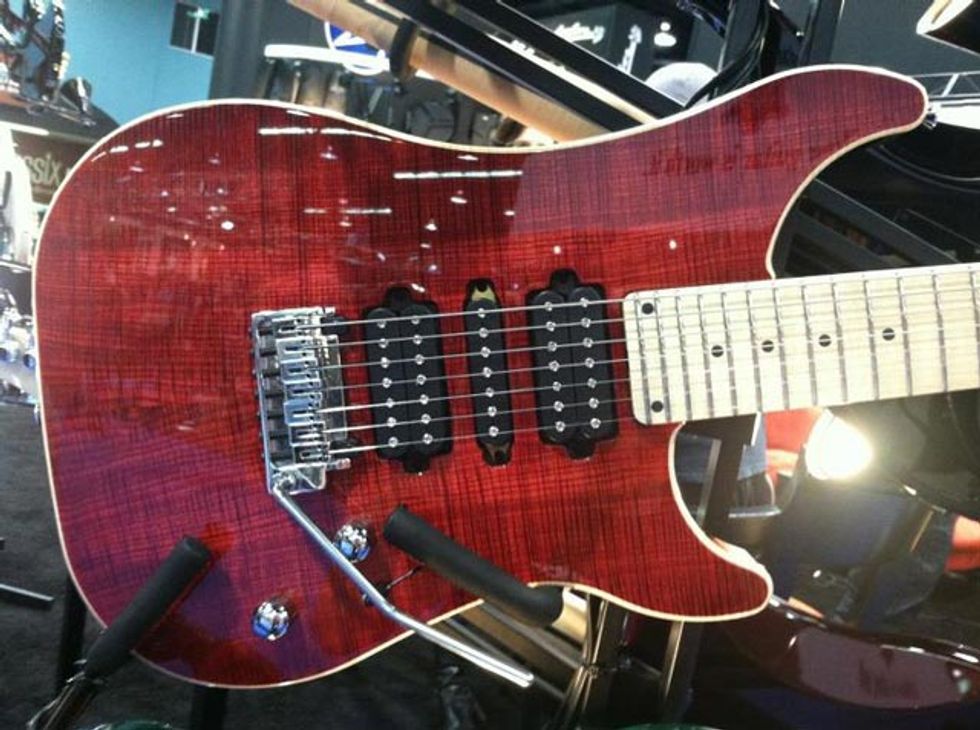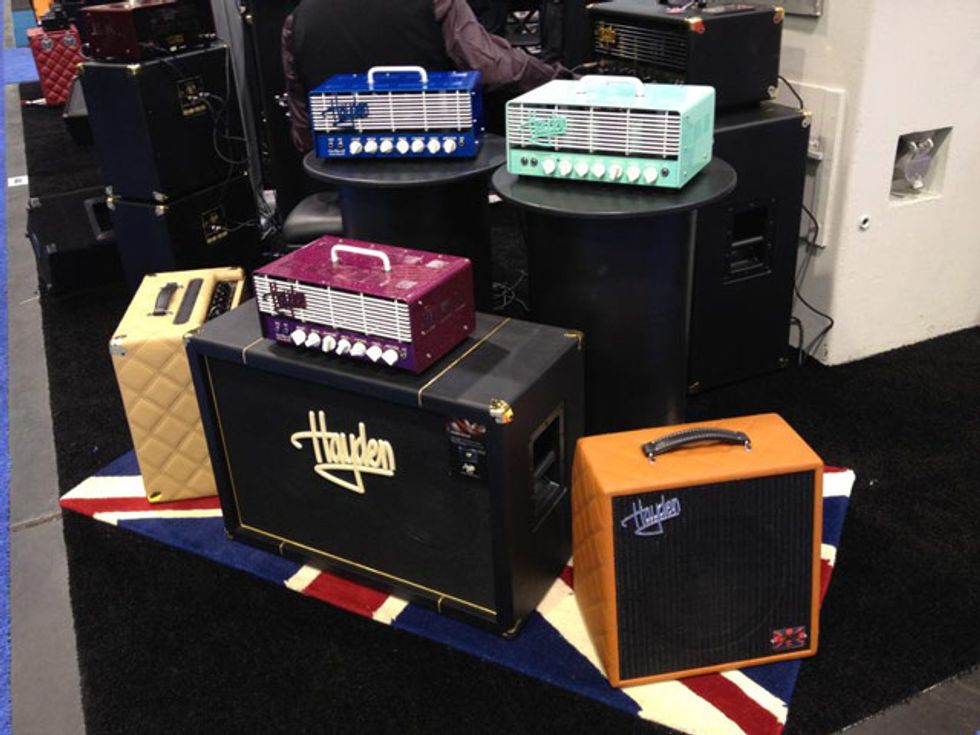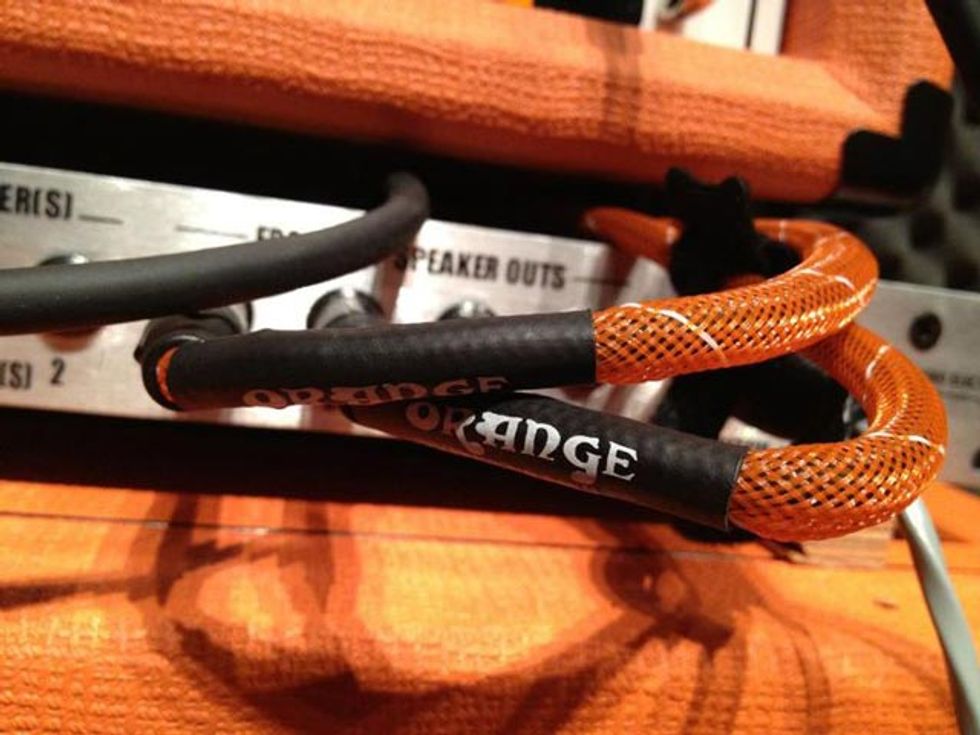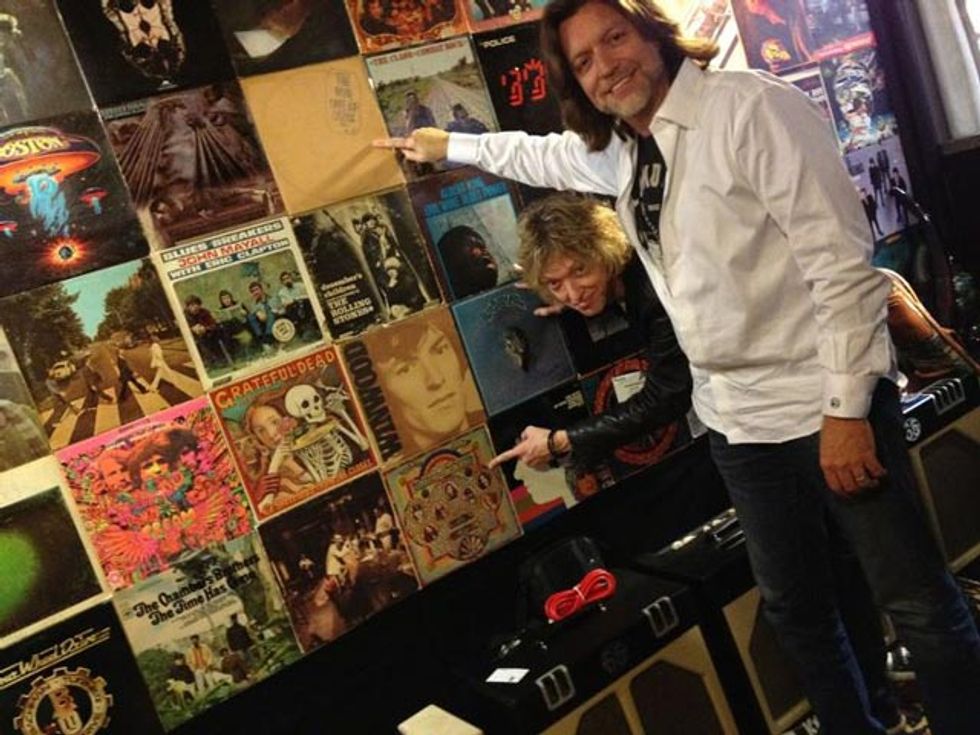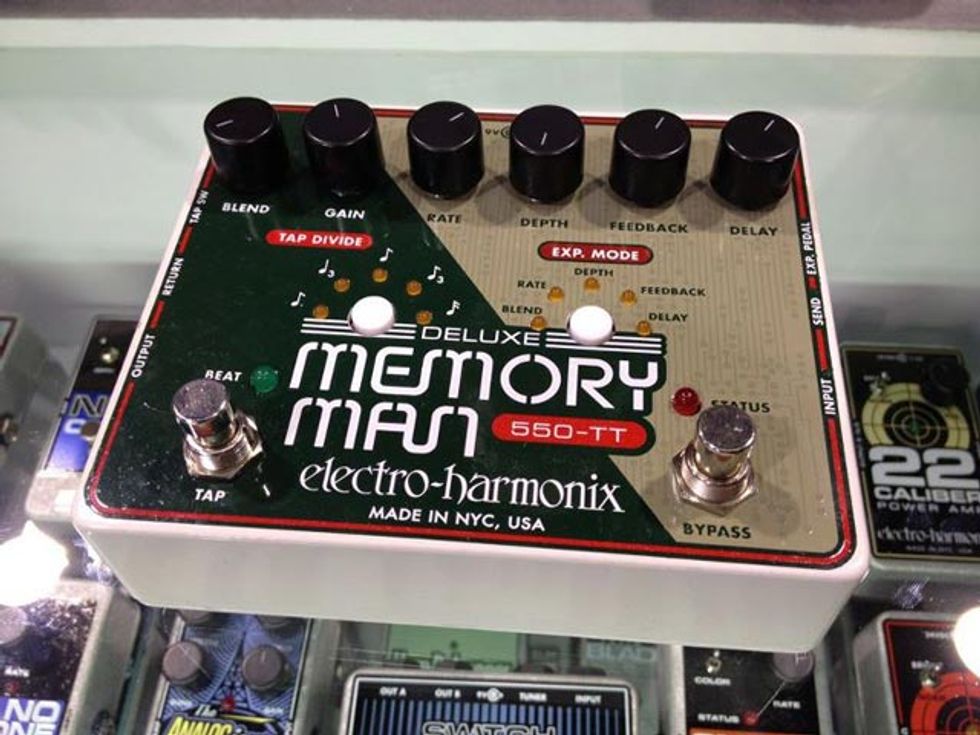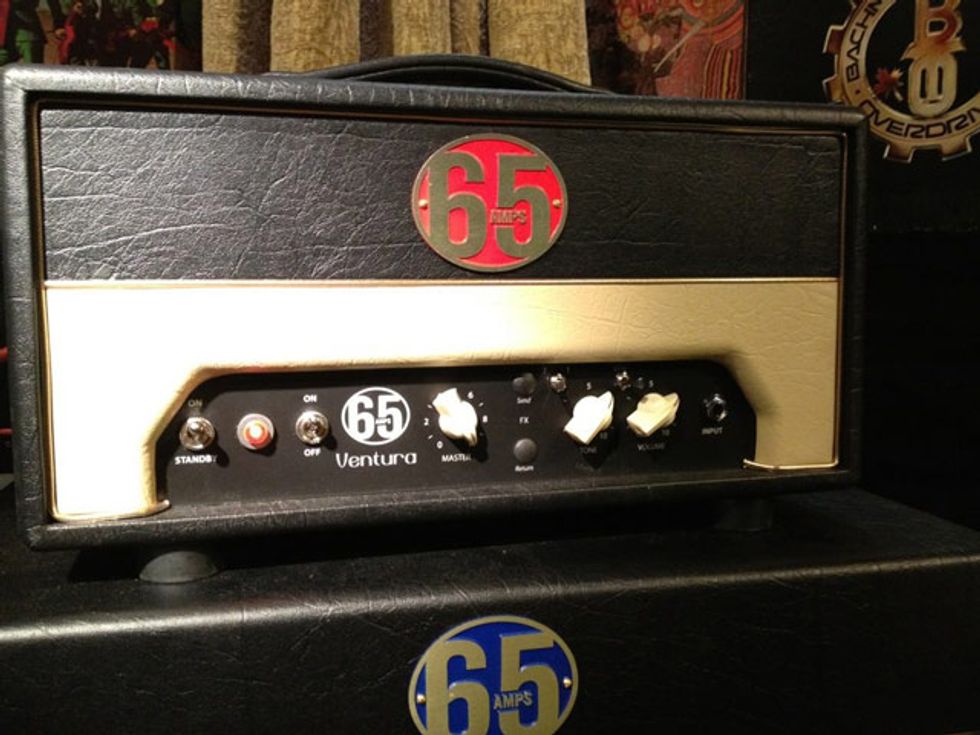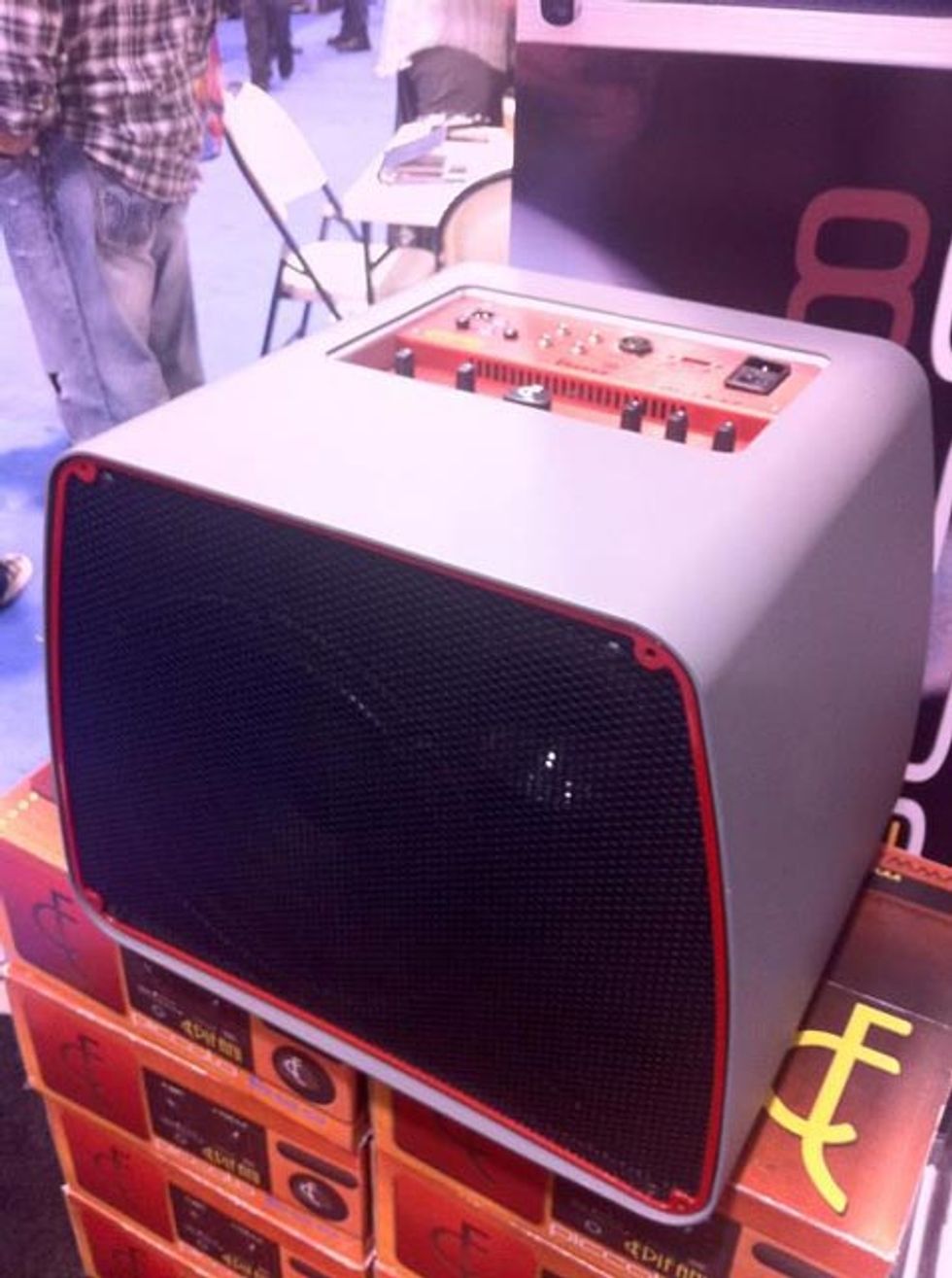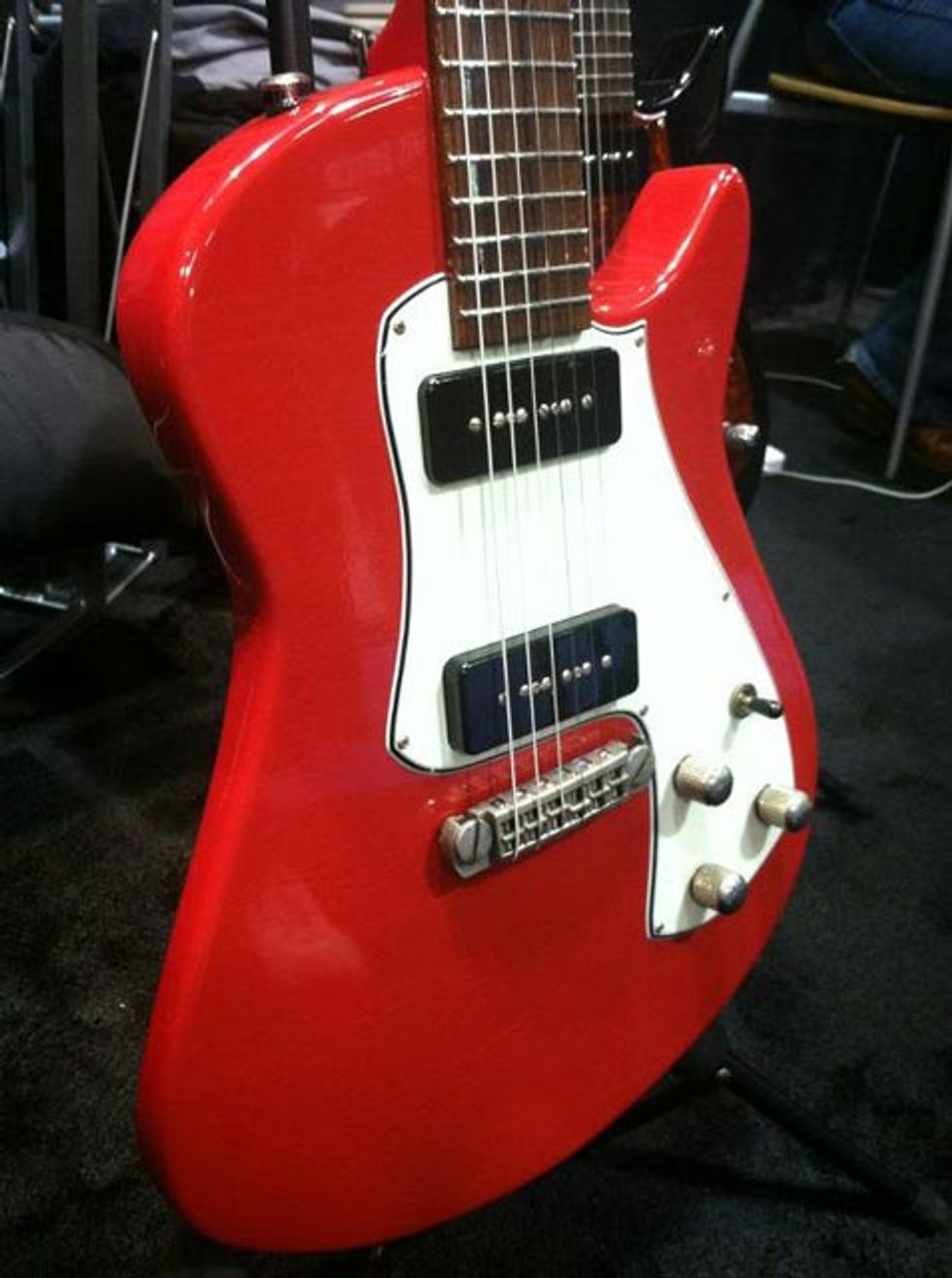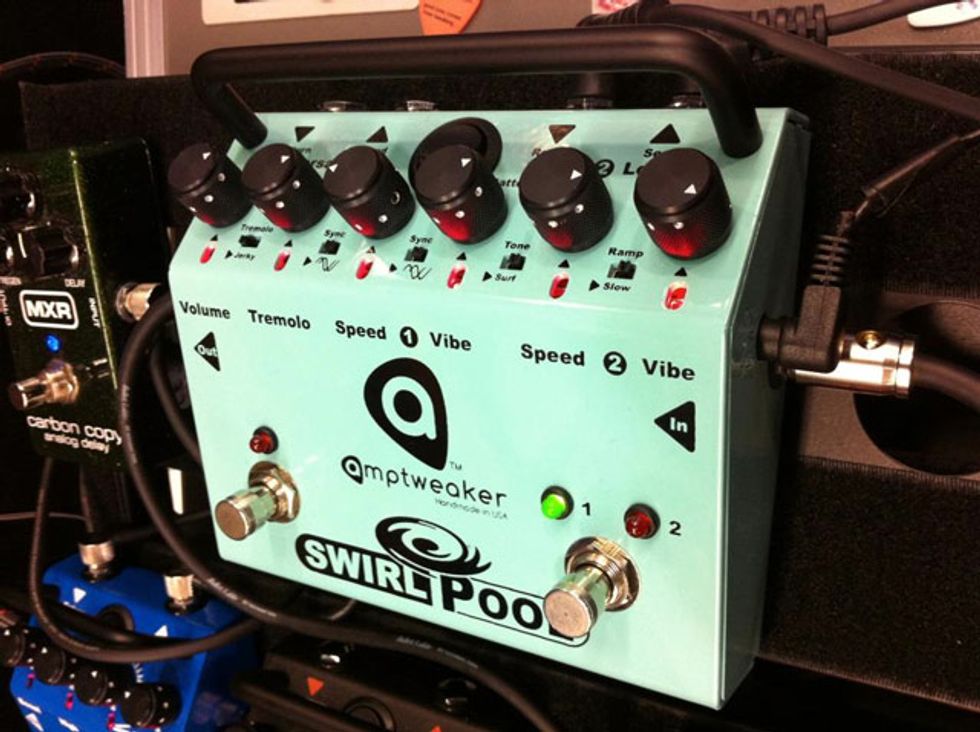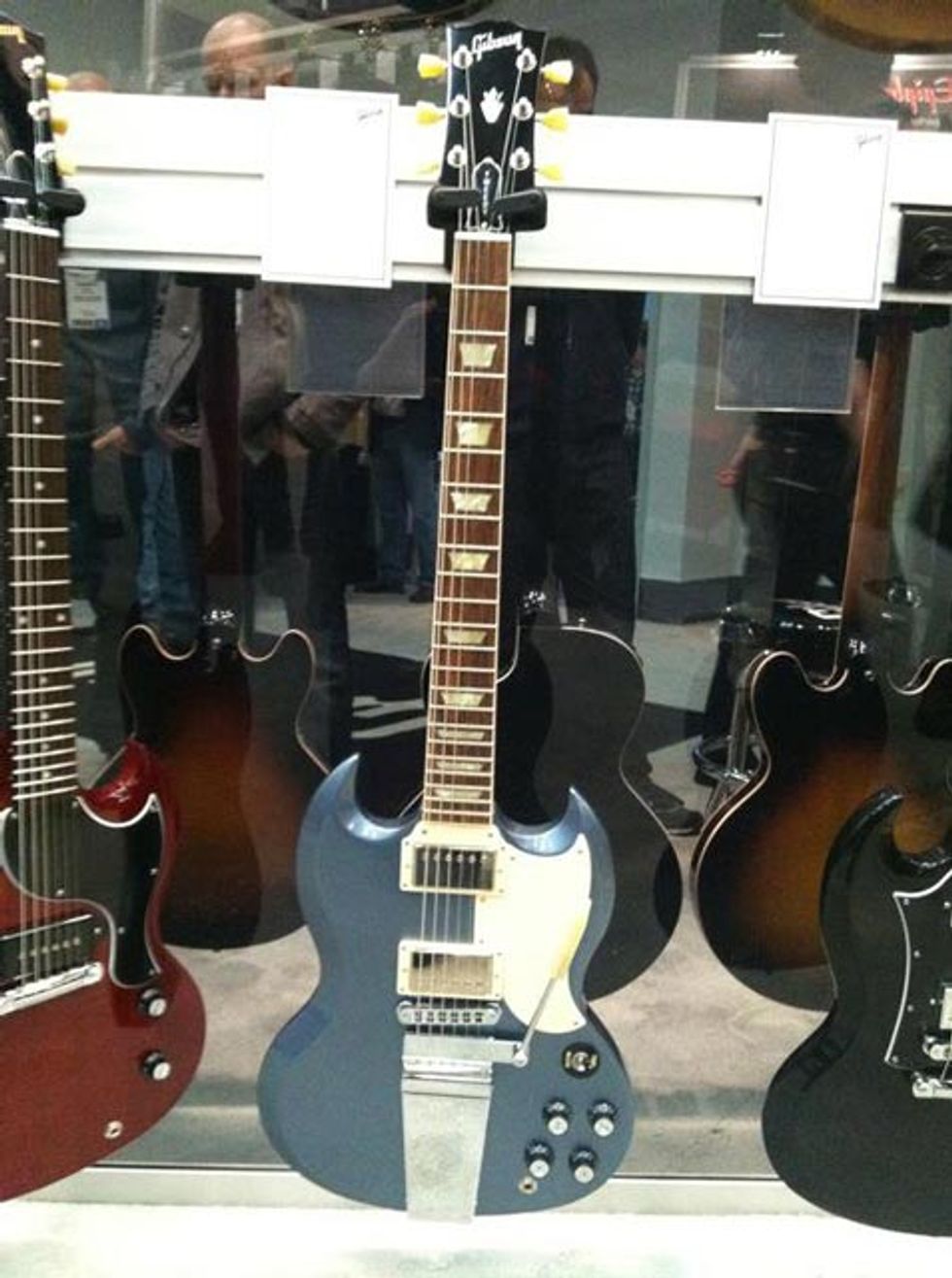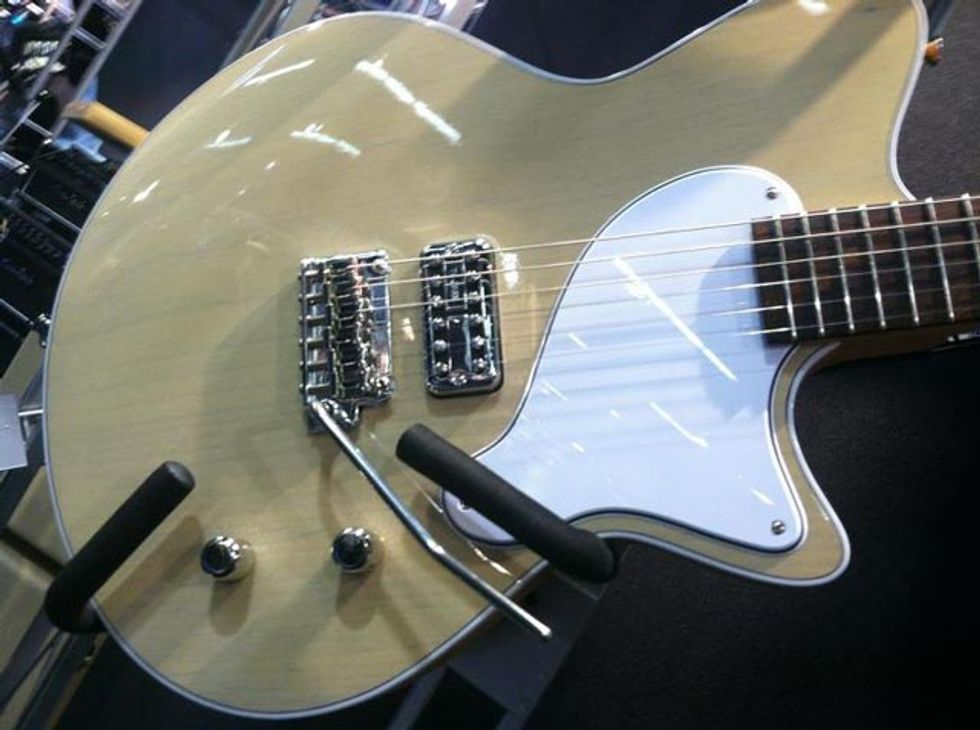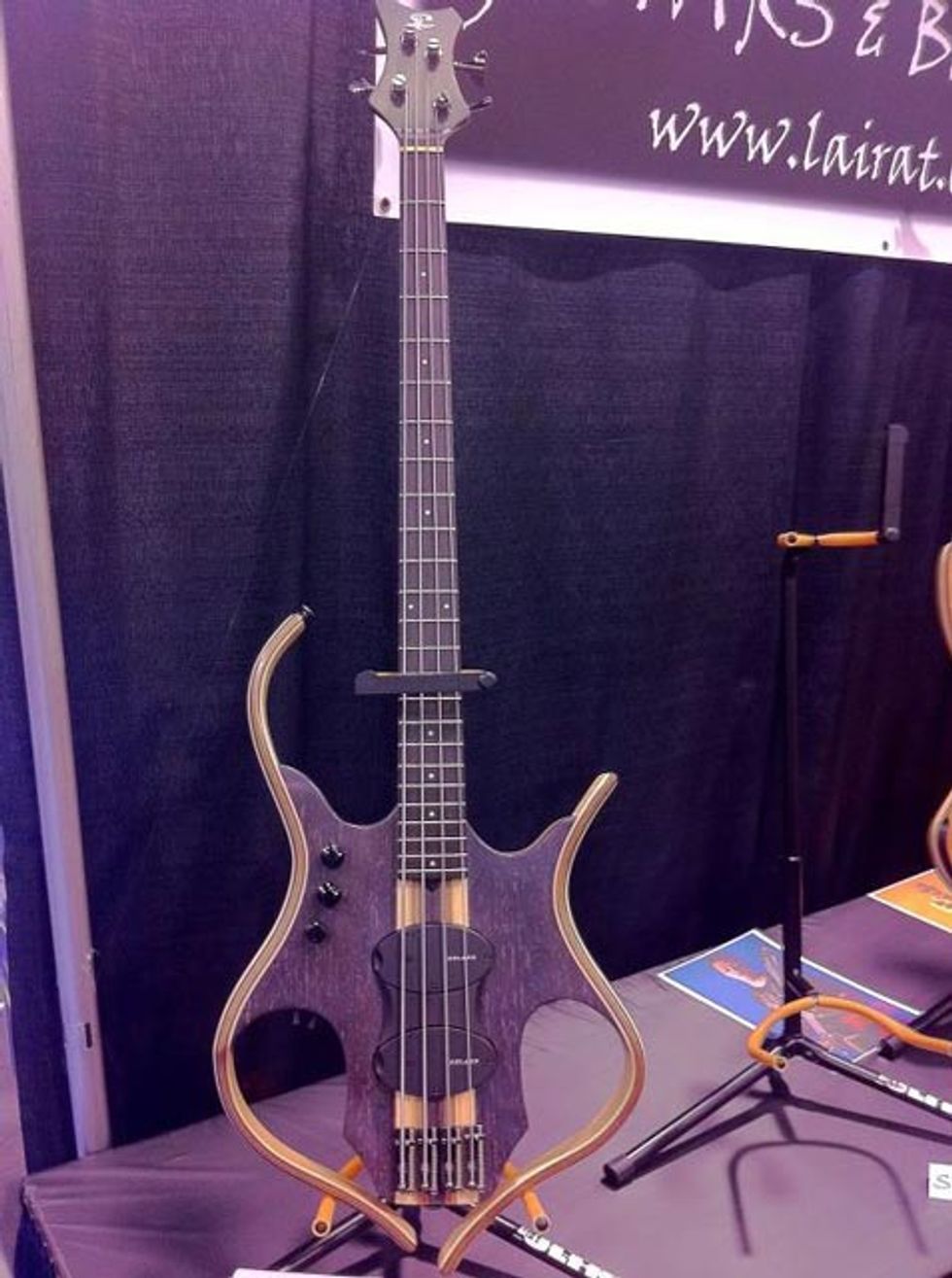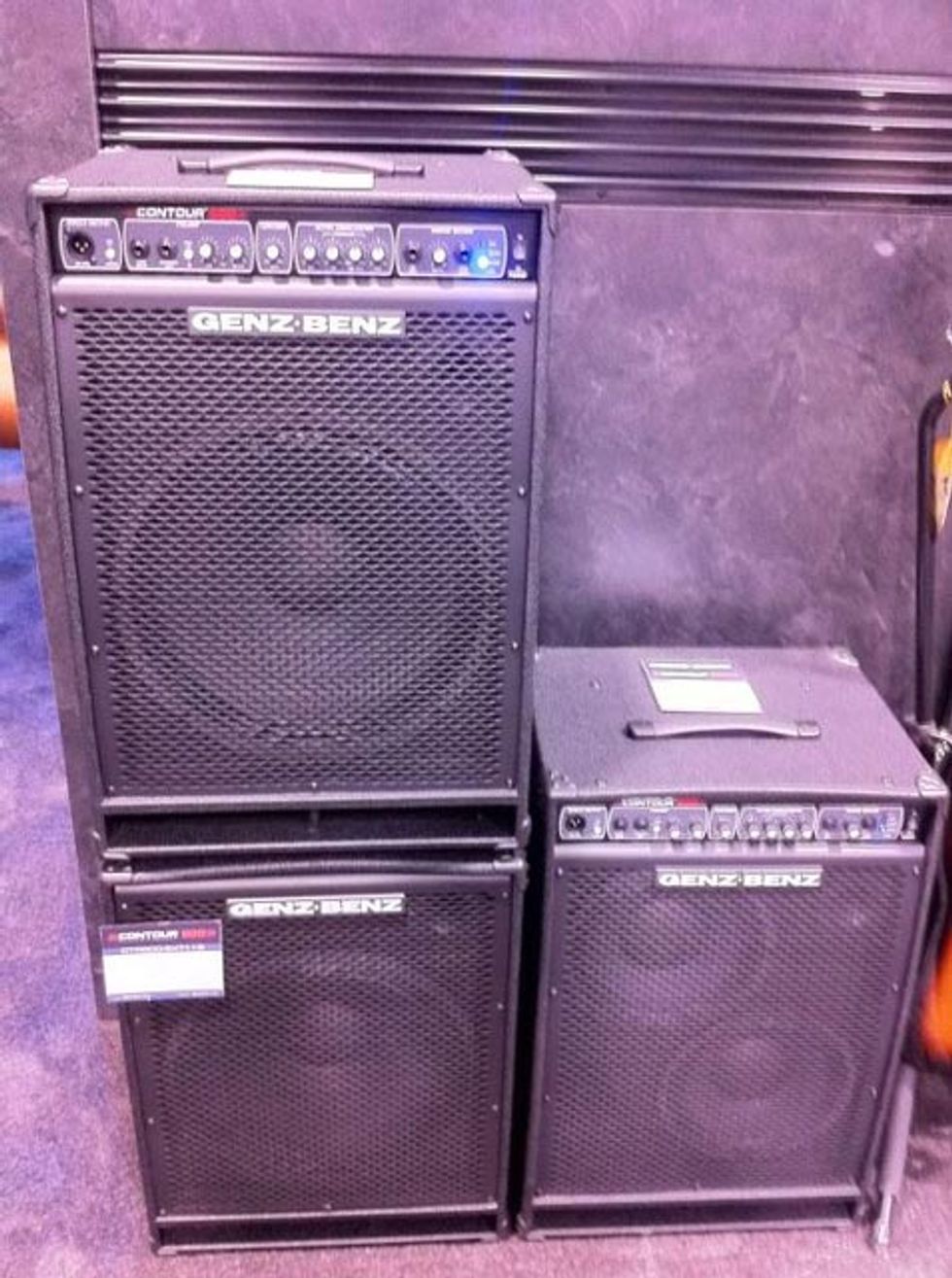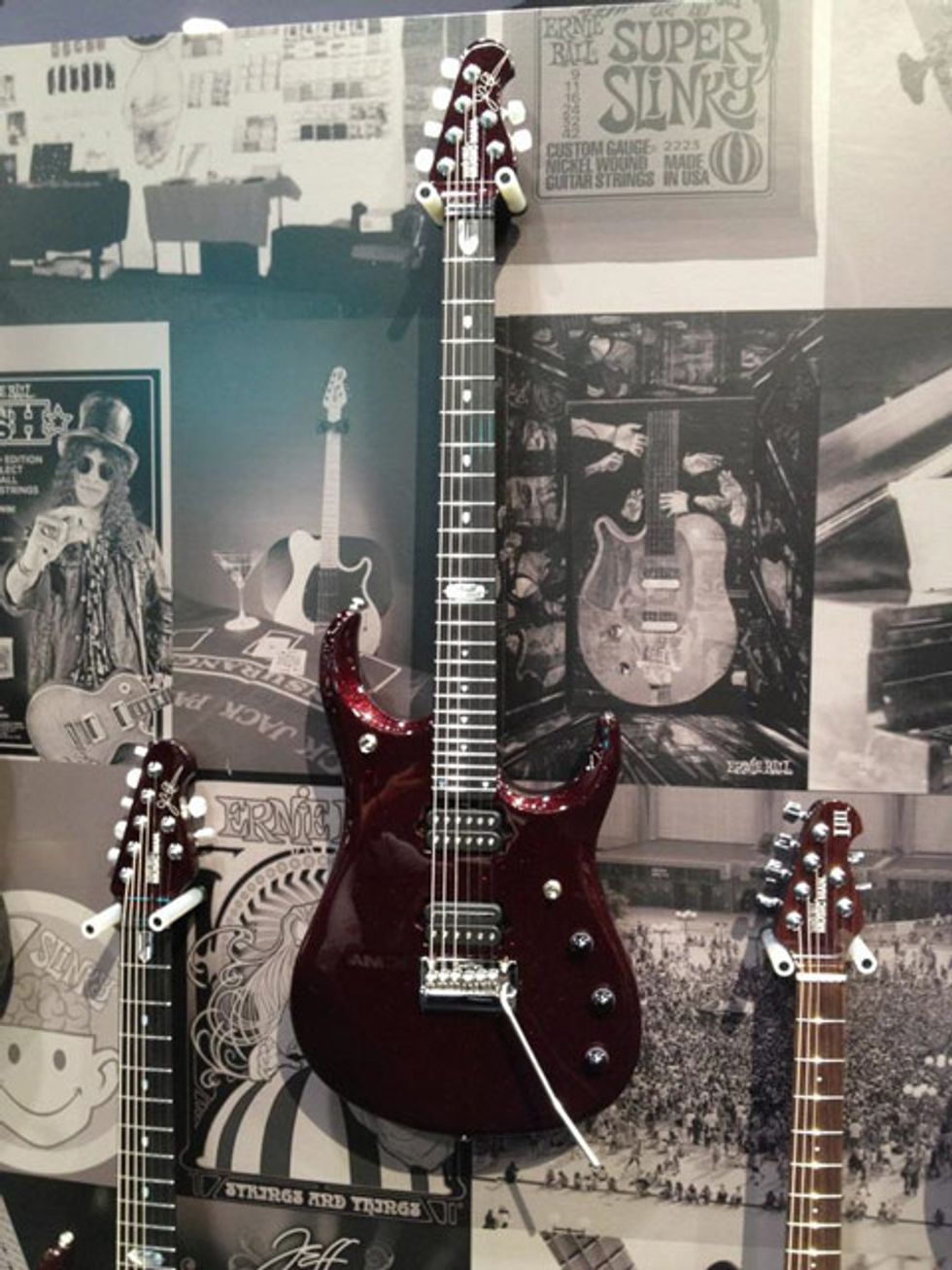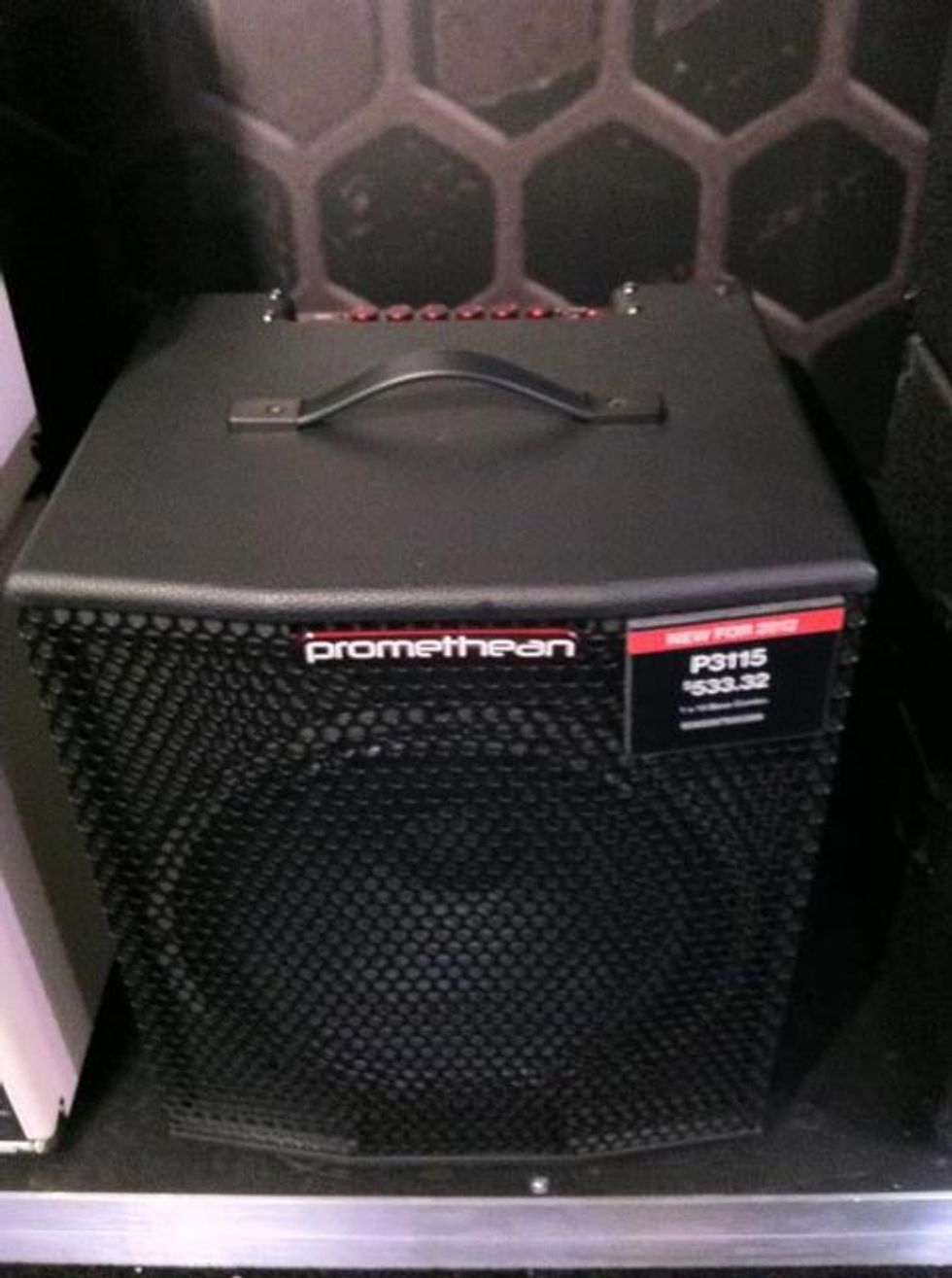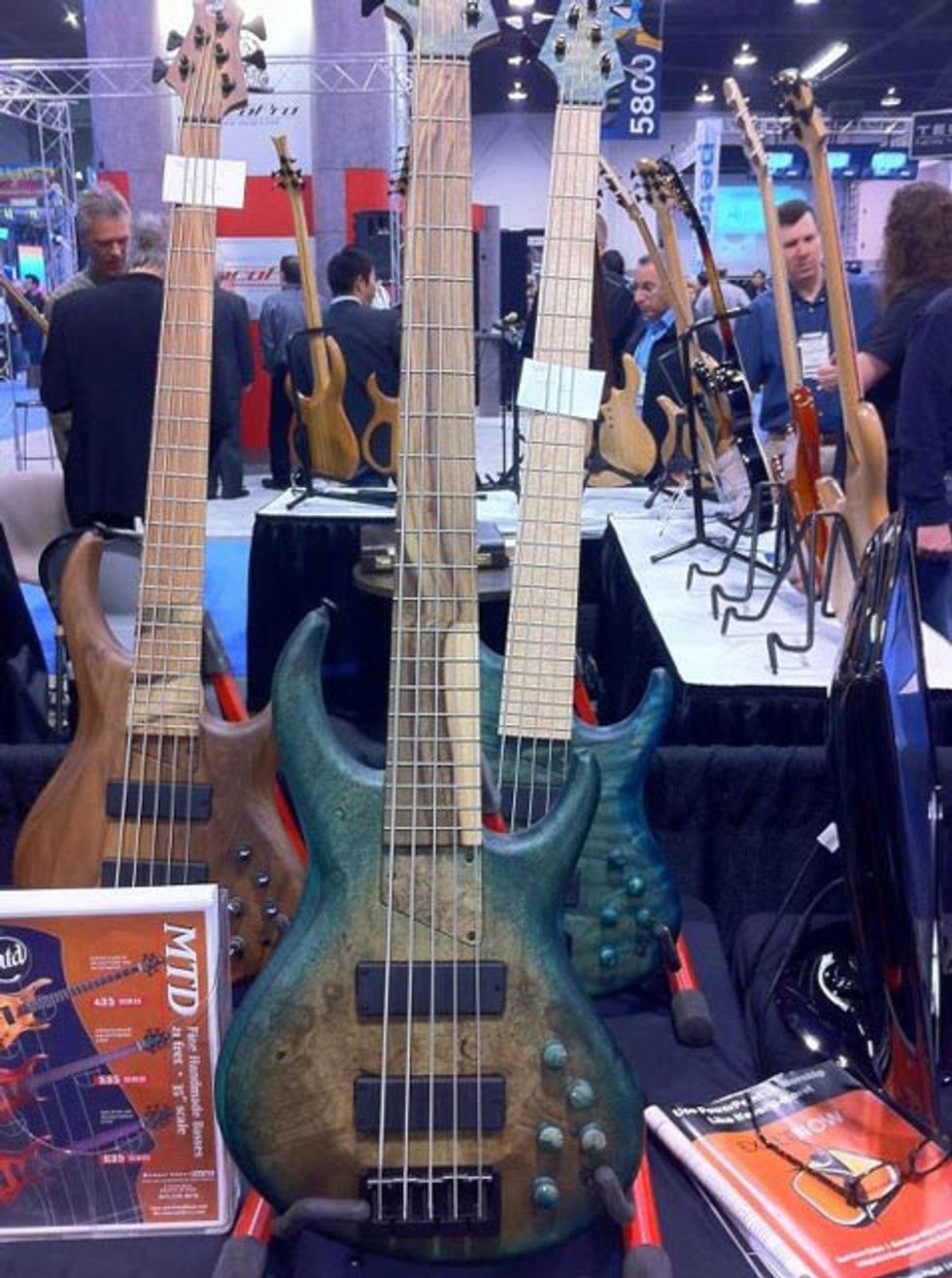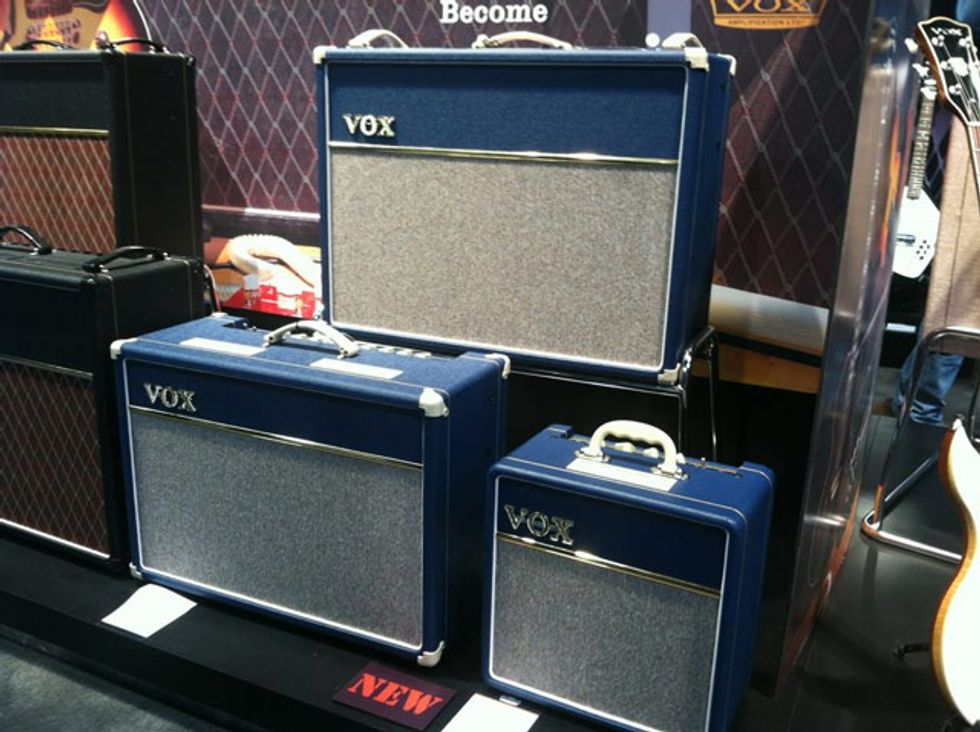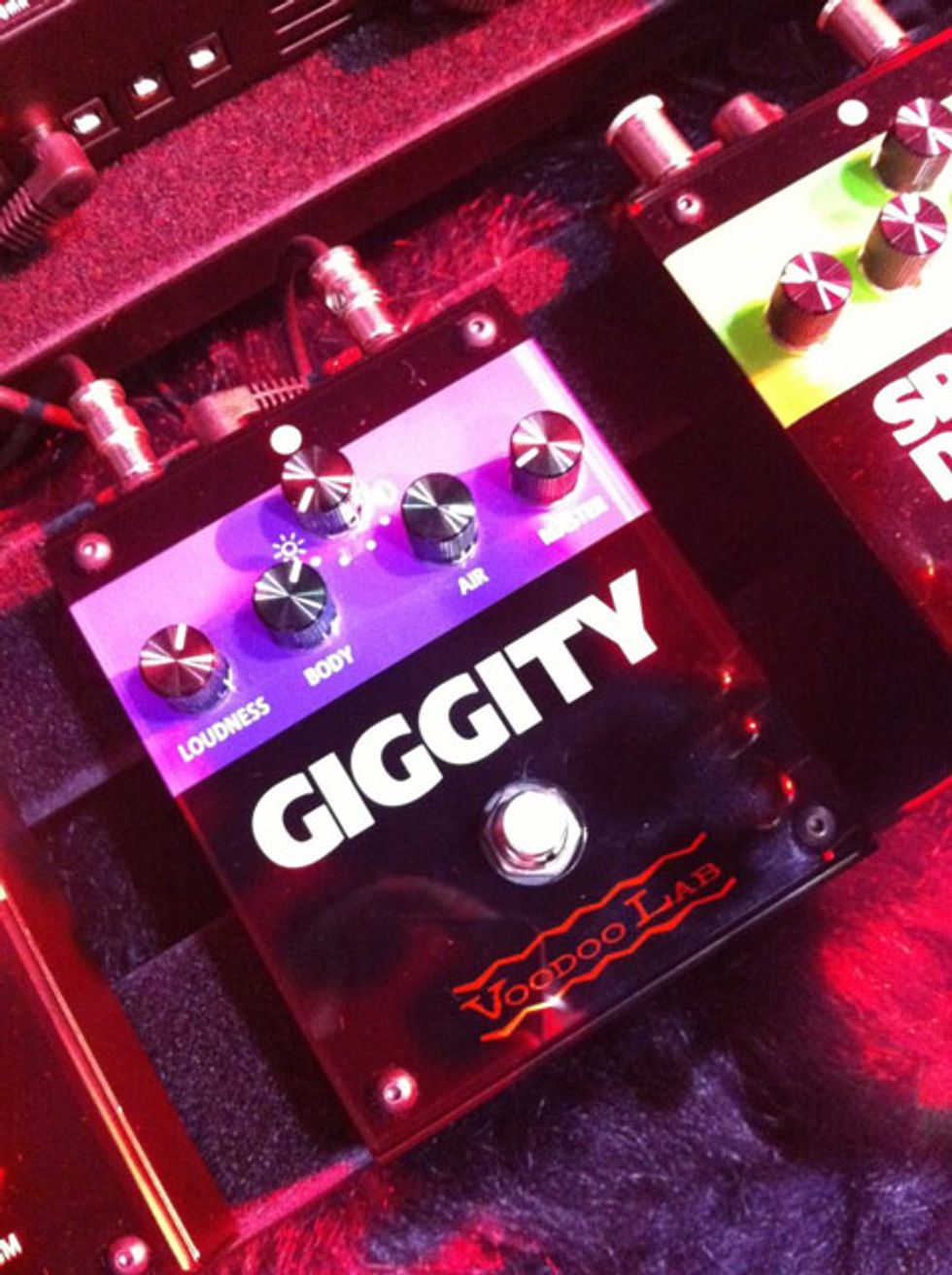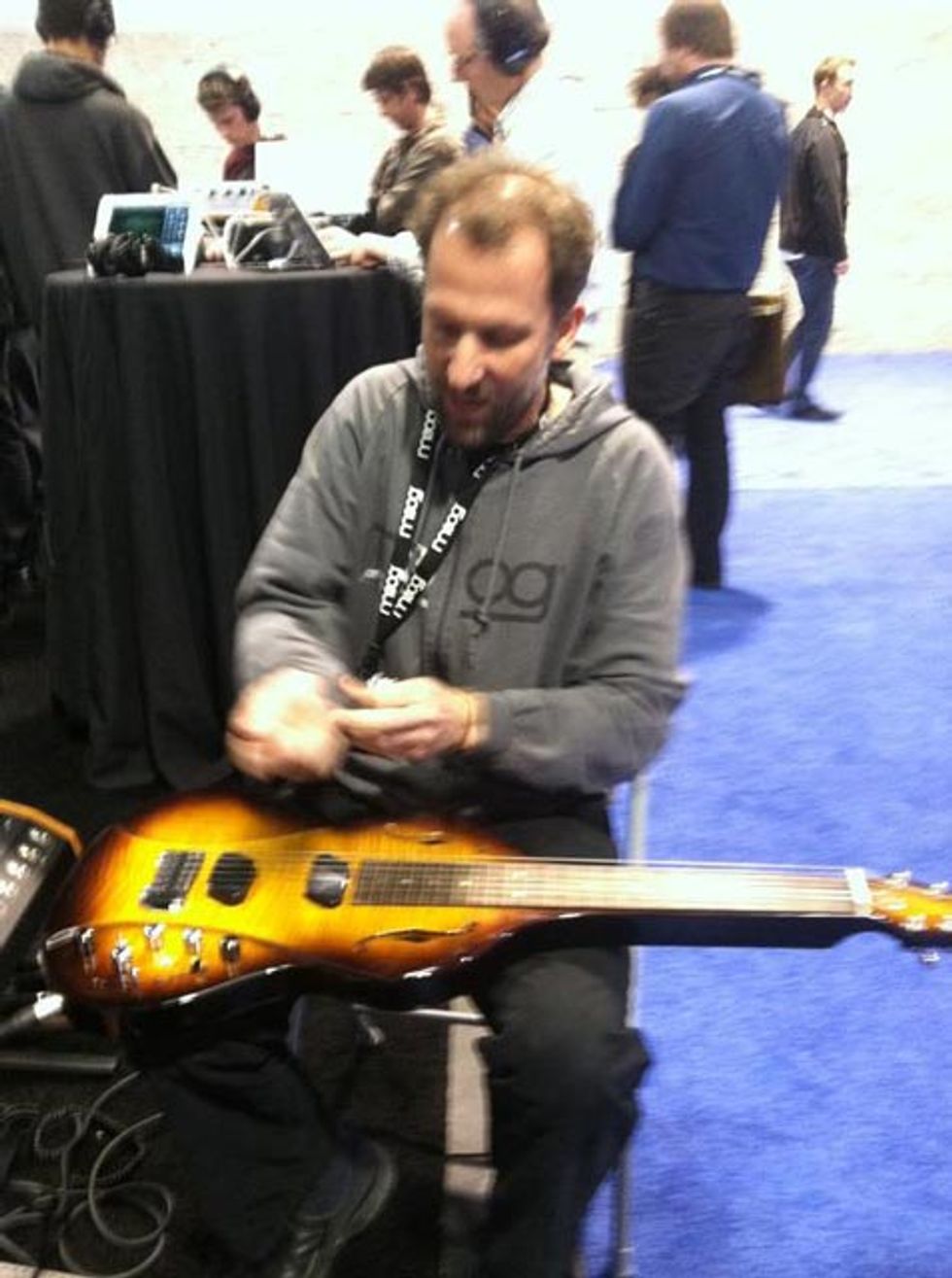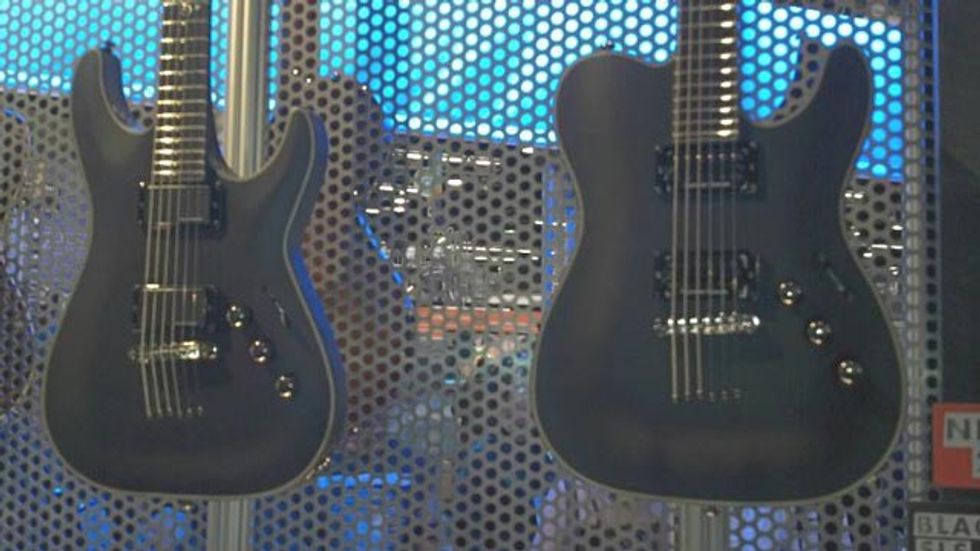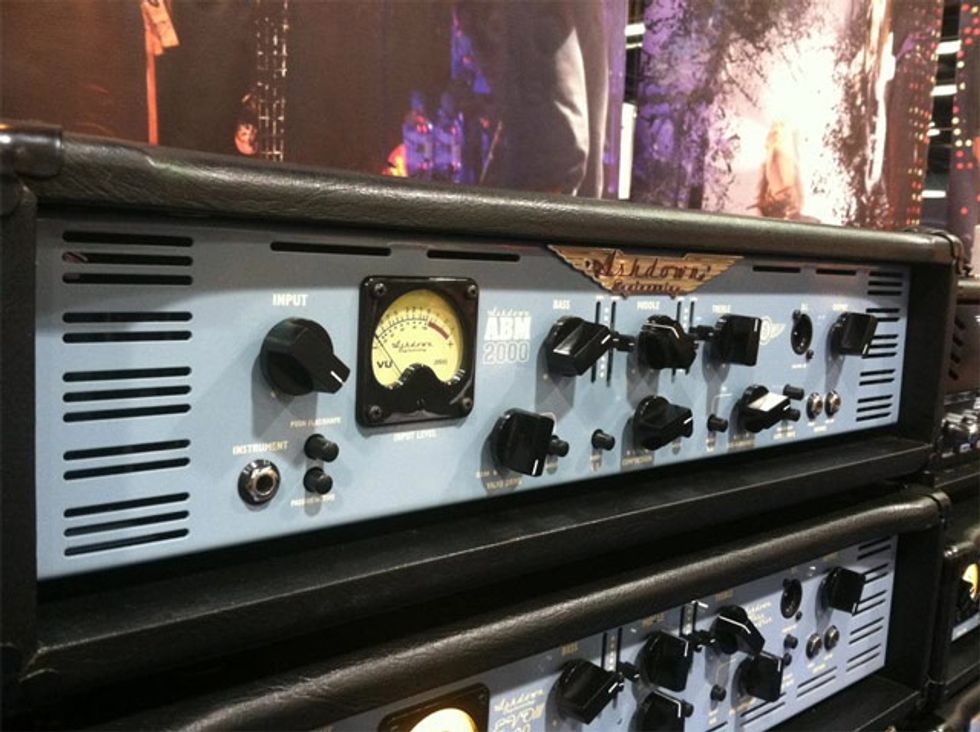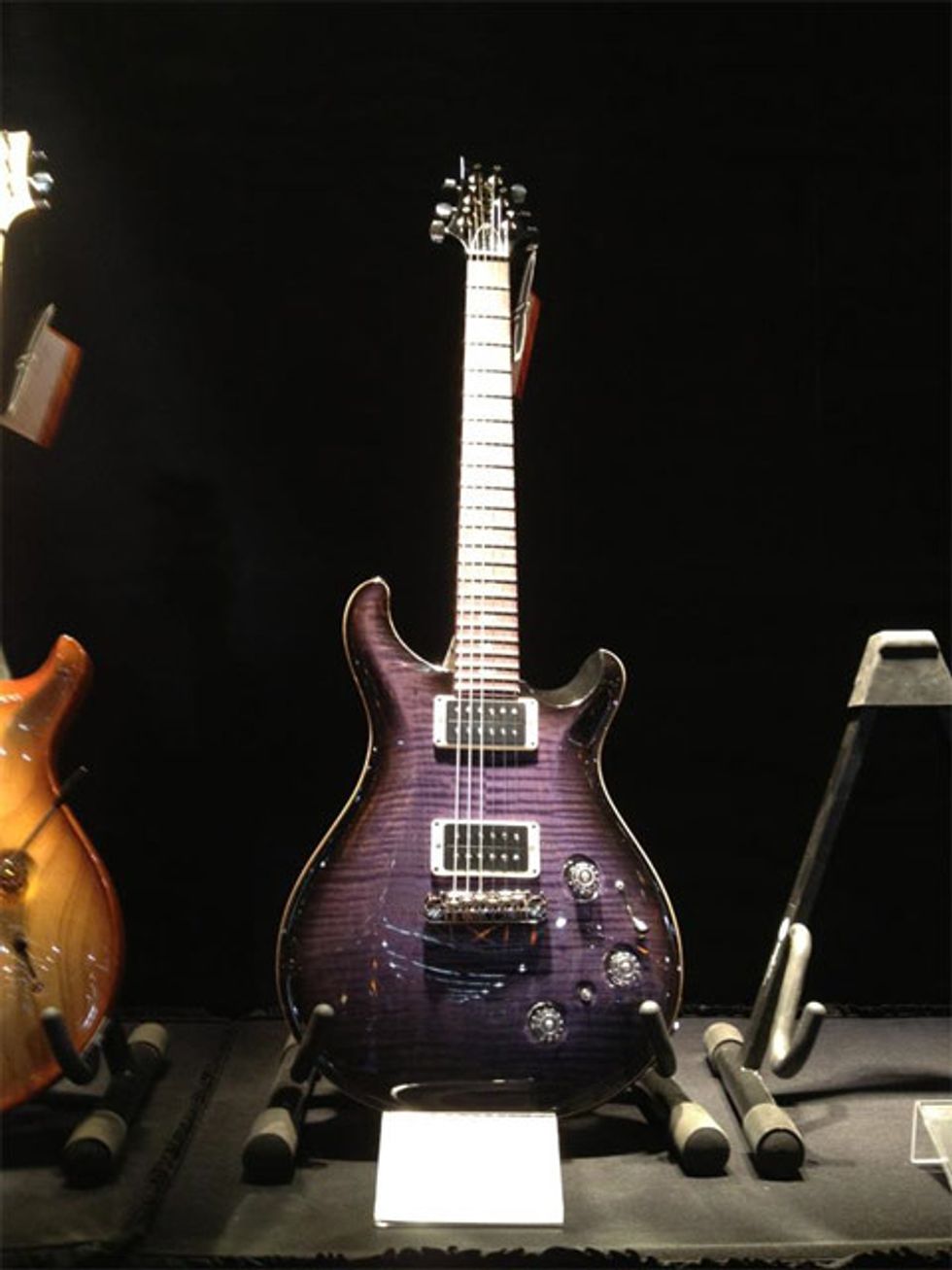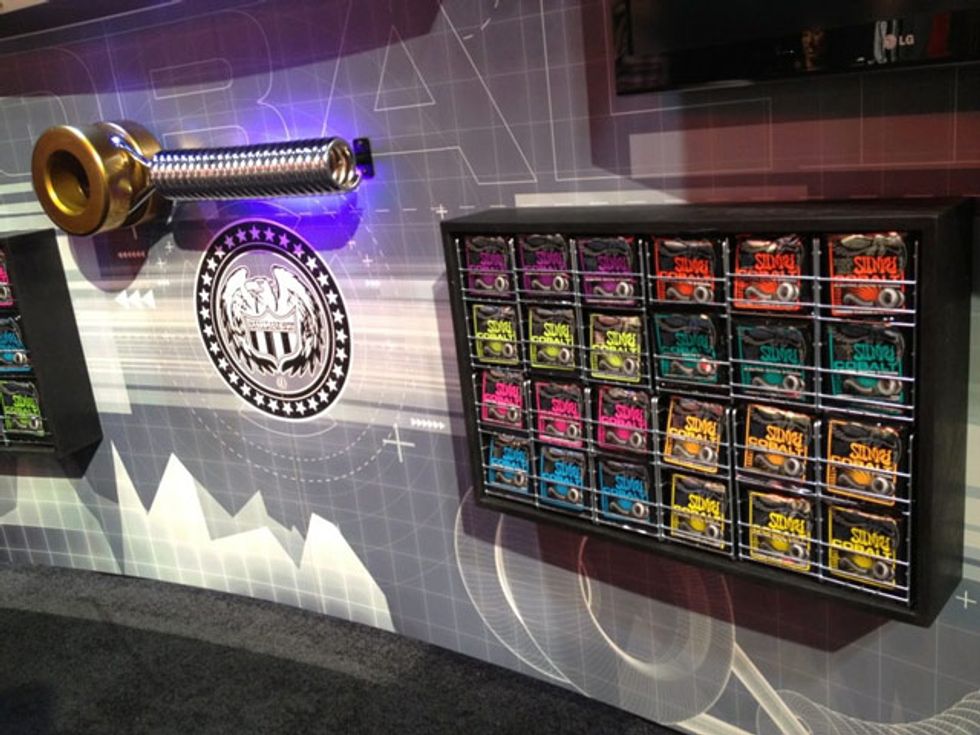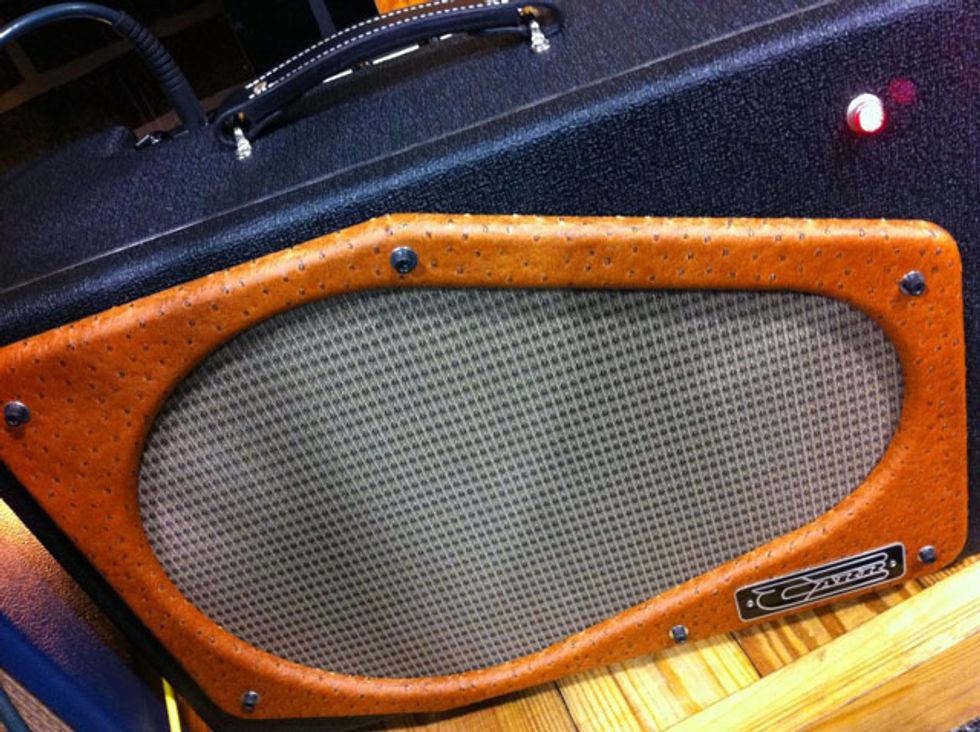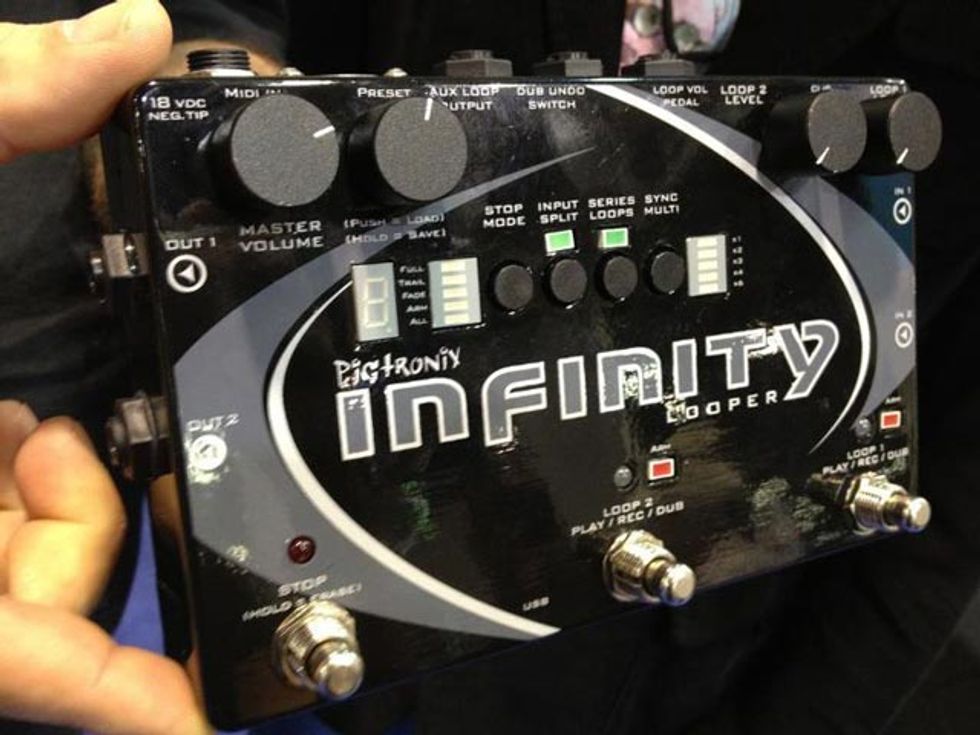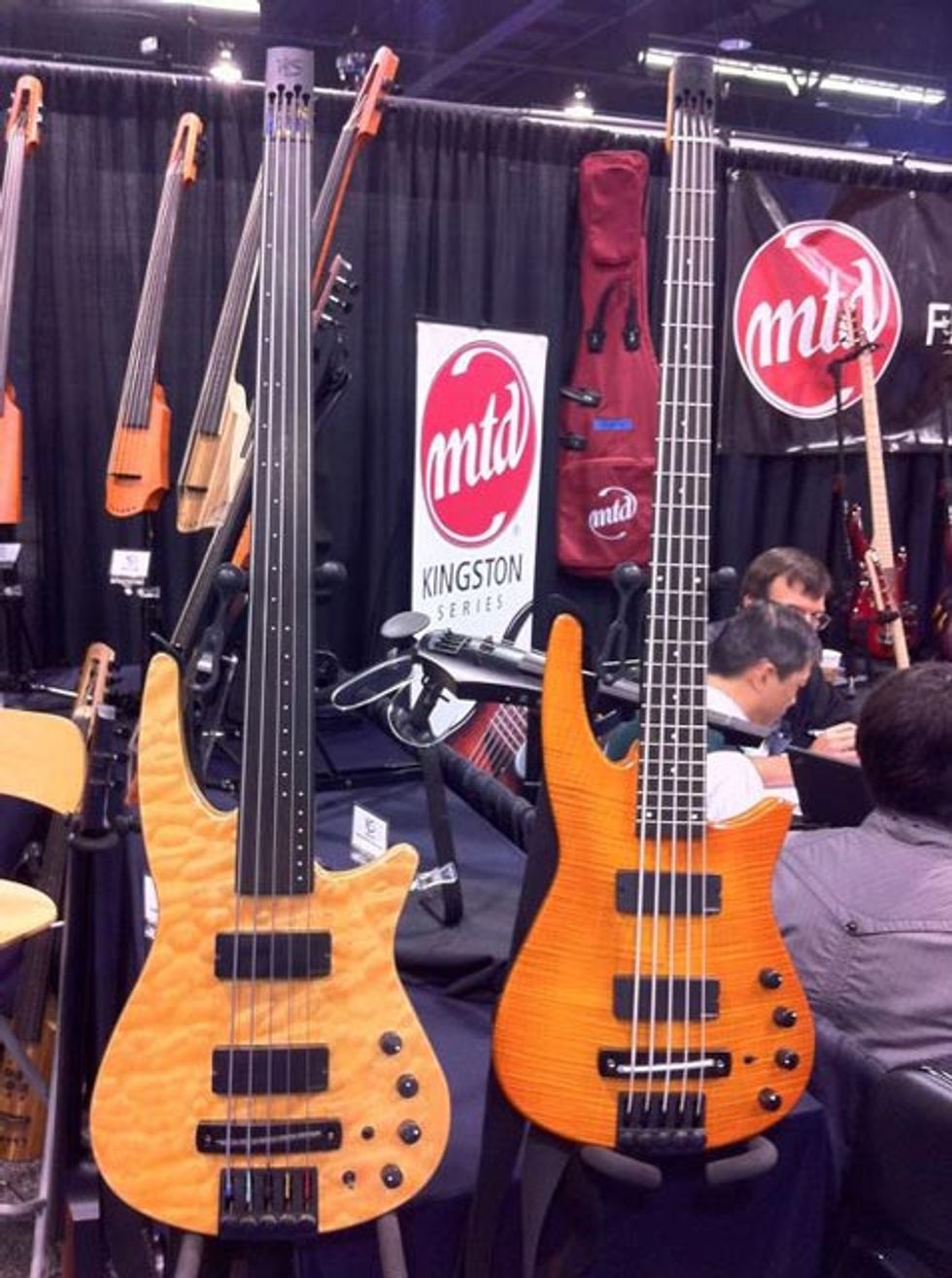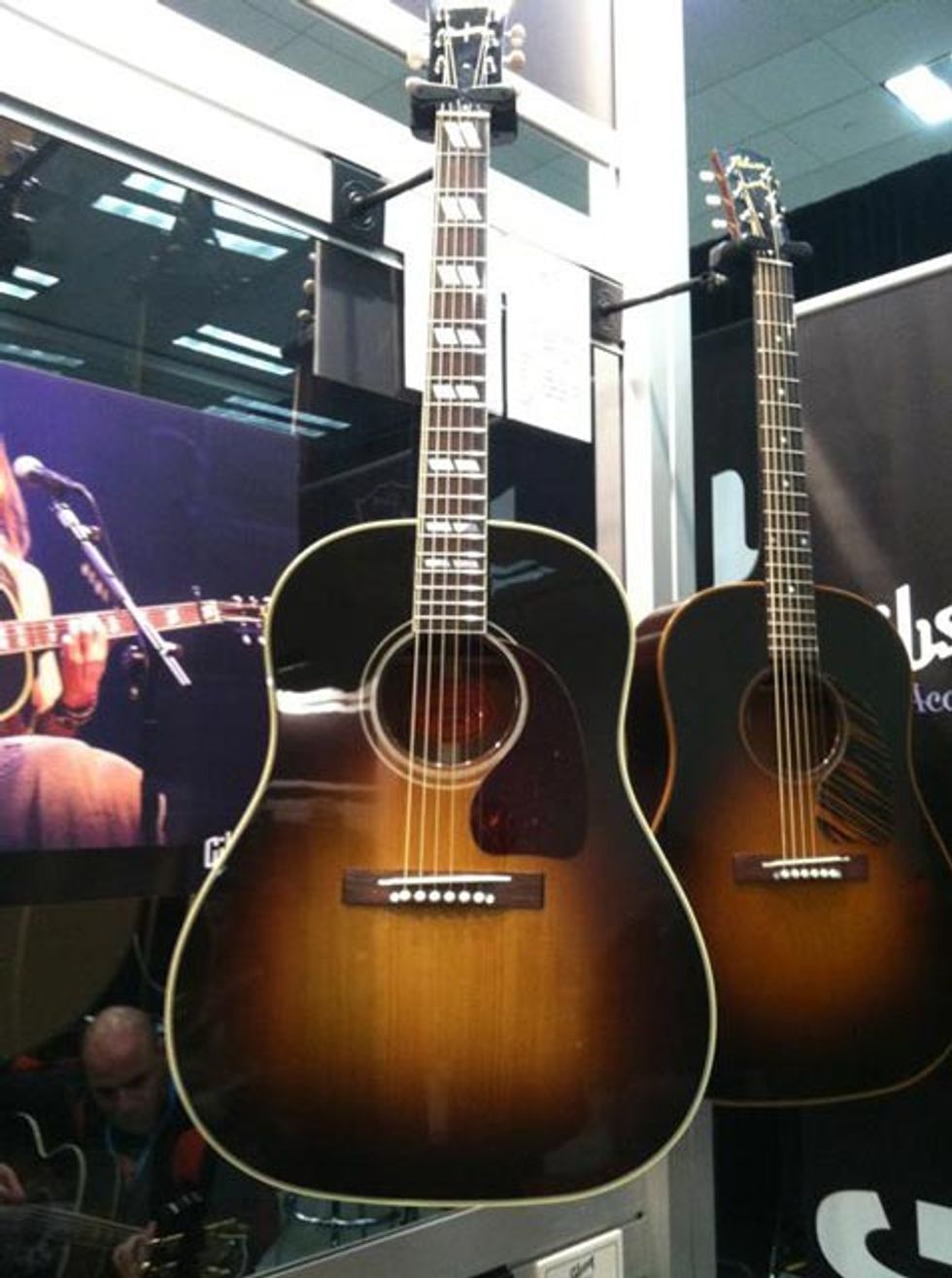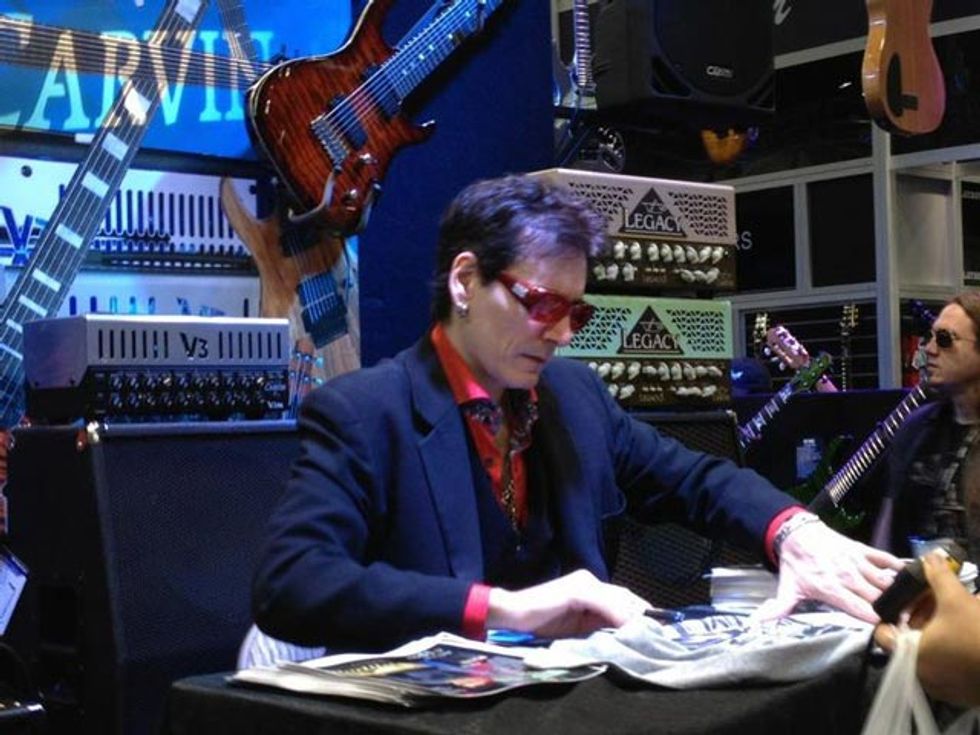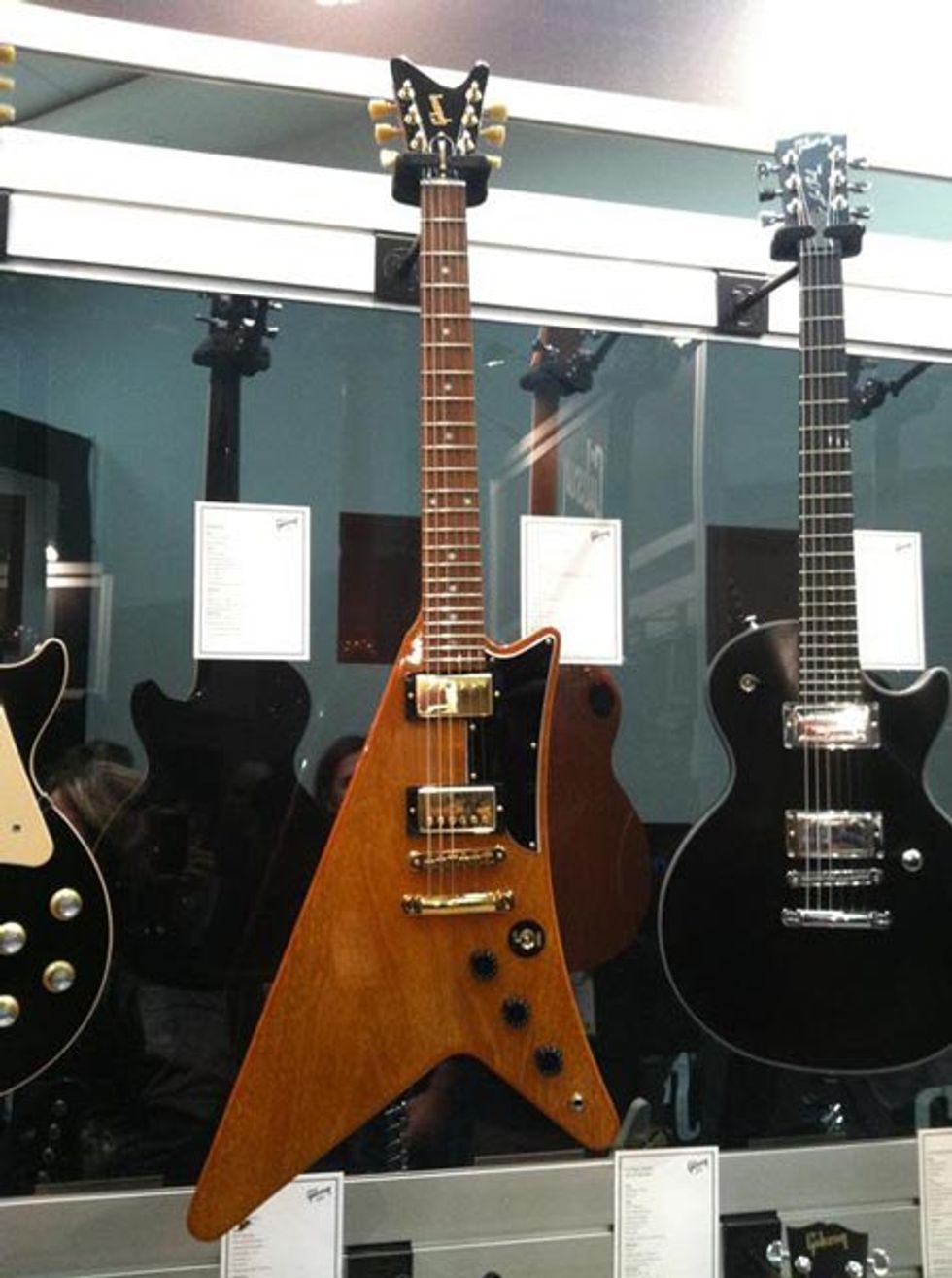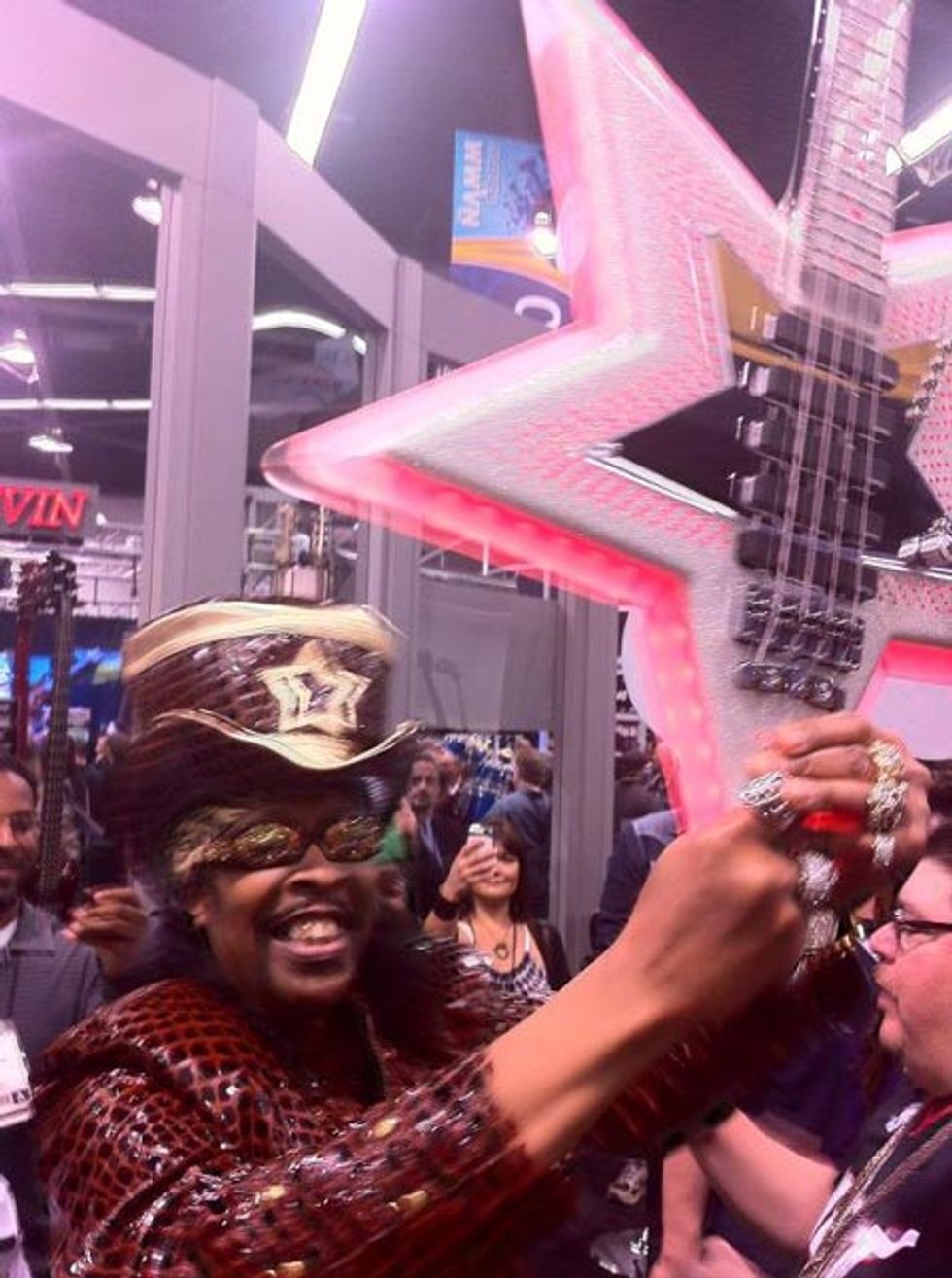 See our Day 1 photos here
!