Pictures from the floor on the second day of NAMM.
Voodoo Labs brought the Giggity to NAMM 2012. It acts as a analog mastering preamp that can go from Dumble-style tones to overdriven Marshall-esque screams. The body control thickens up while air adds some high-end shimmer to your tone.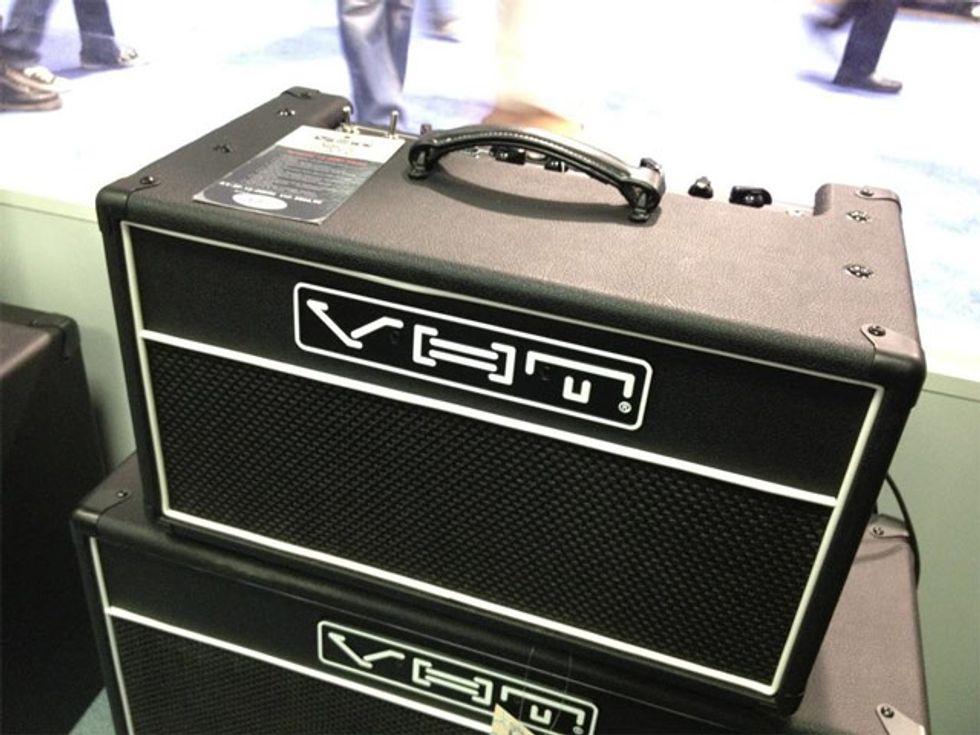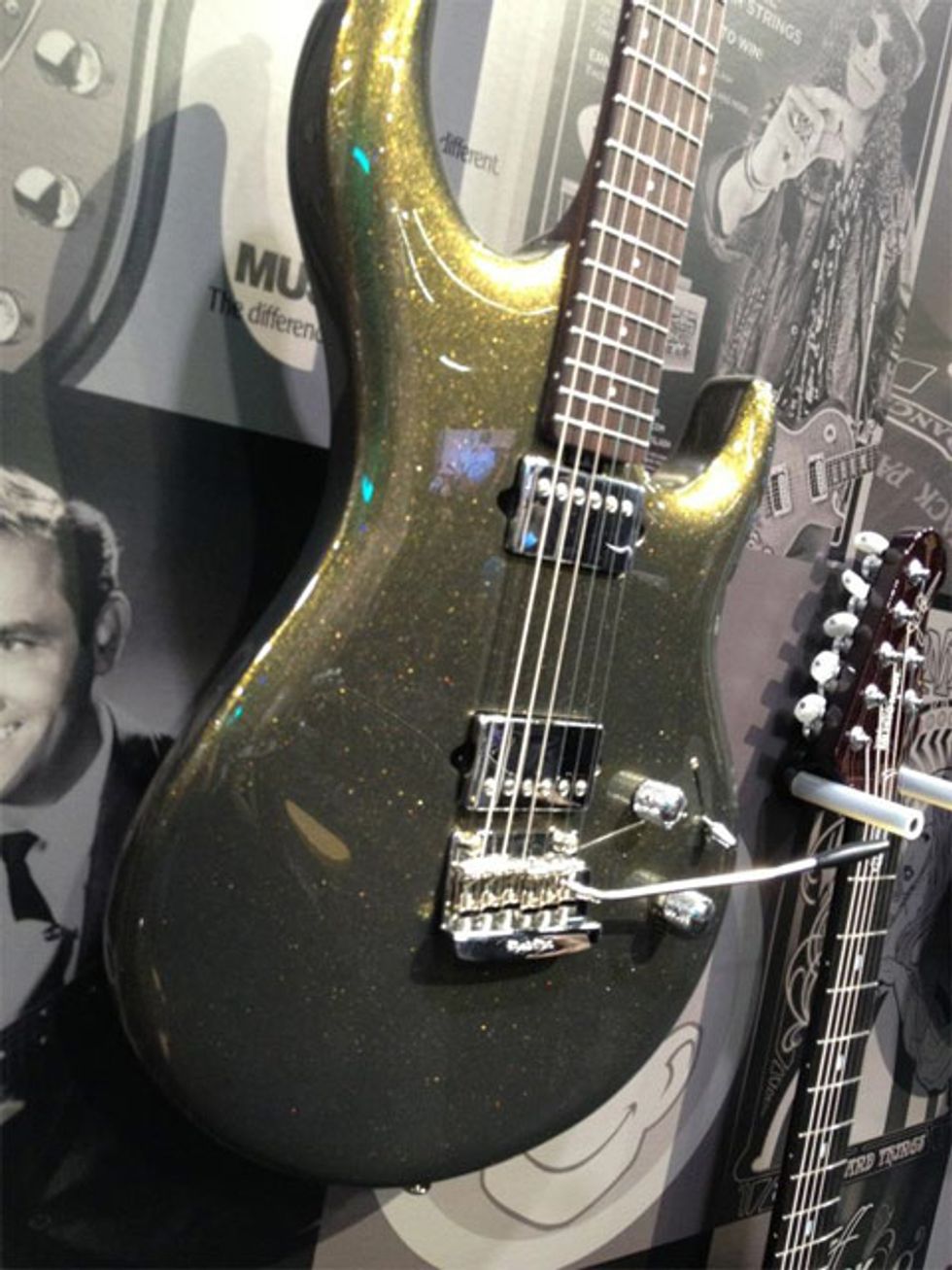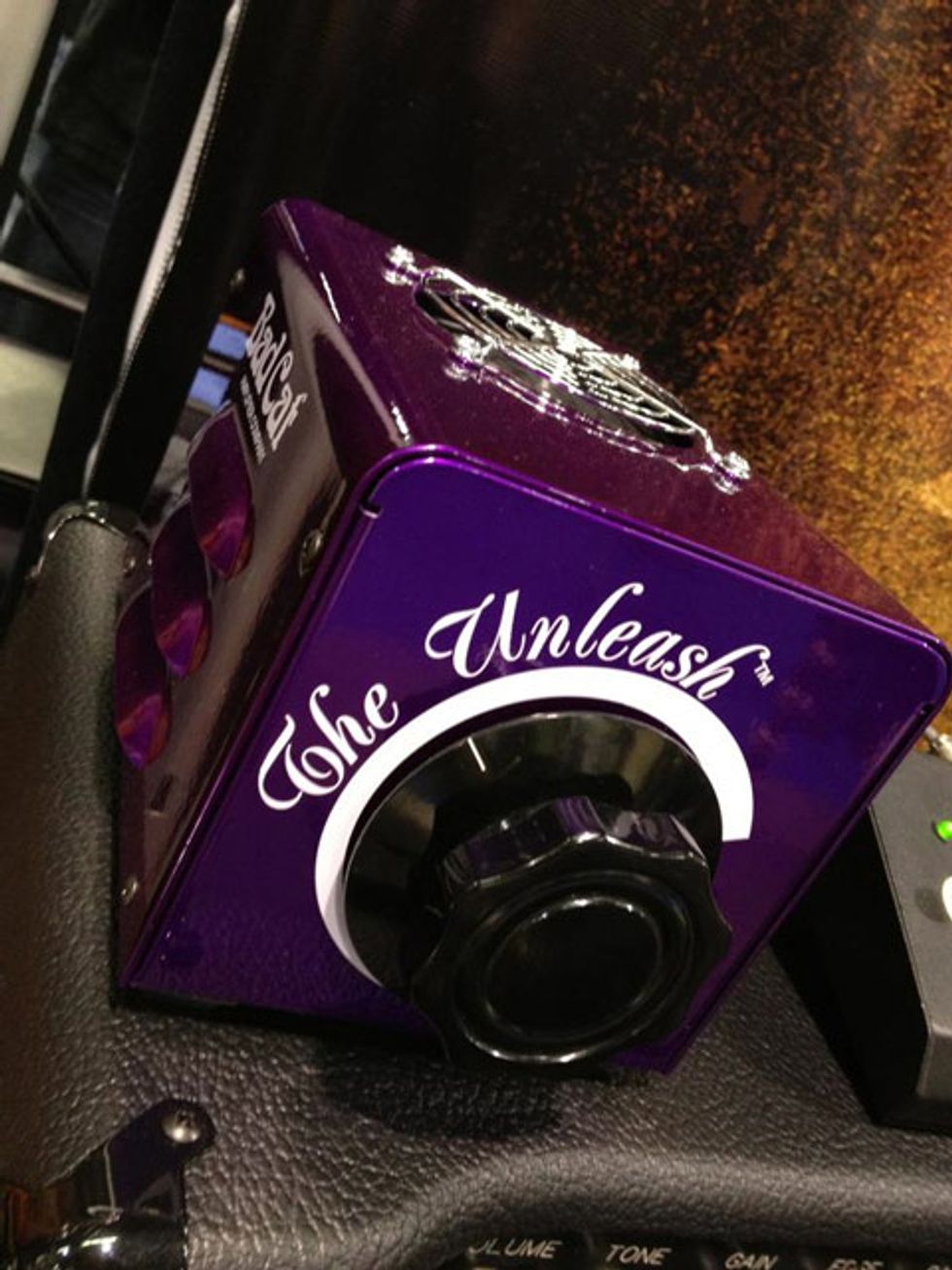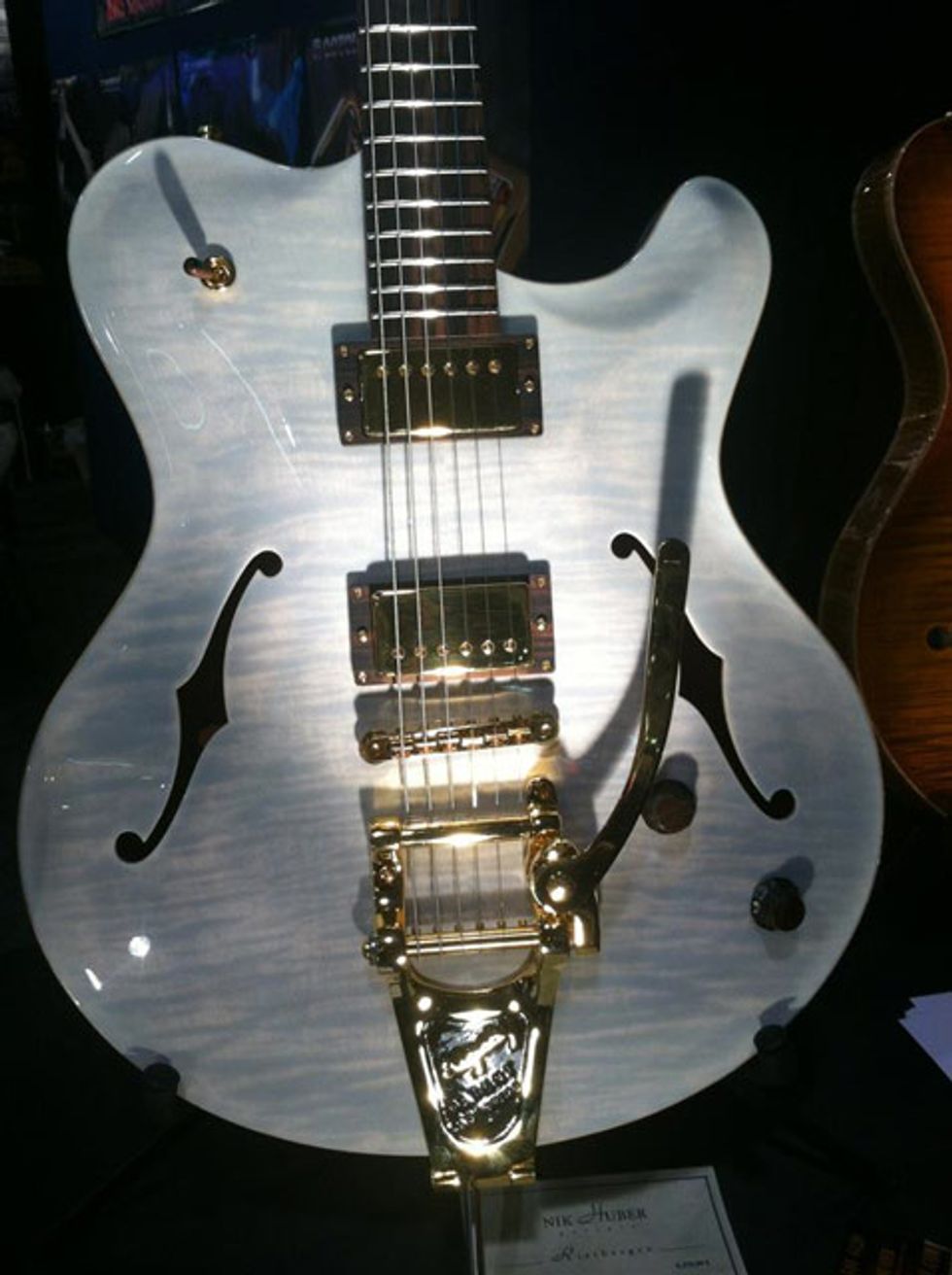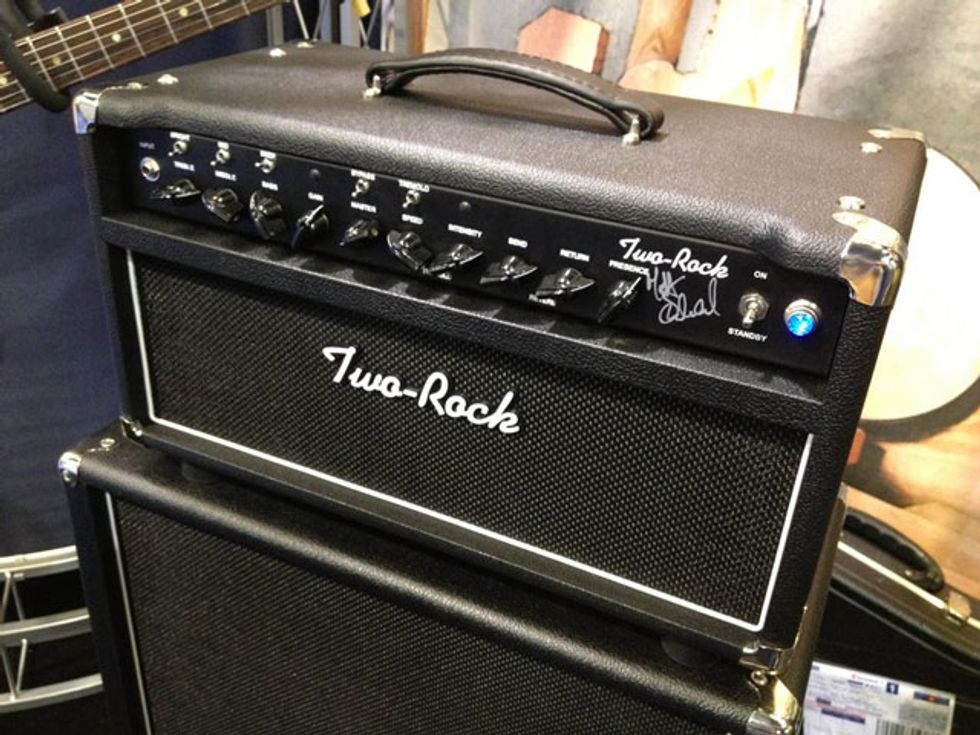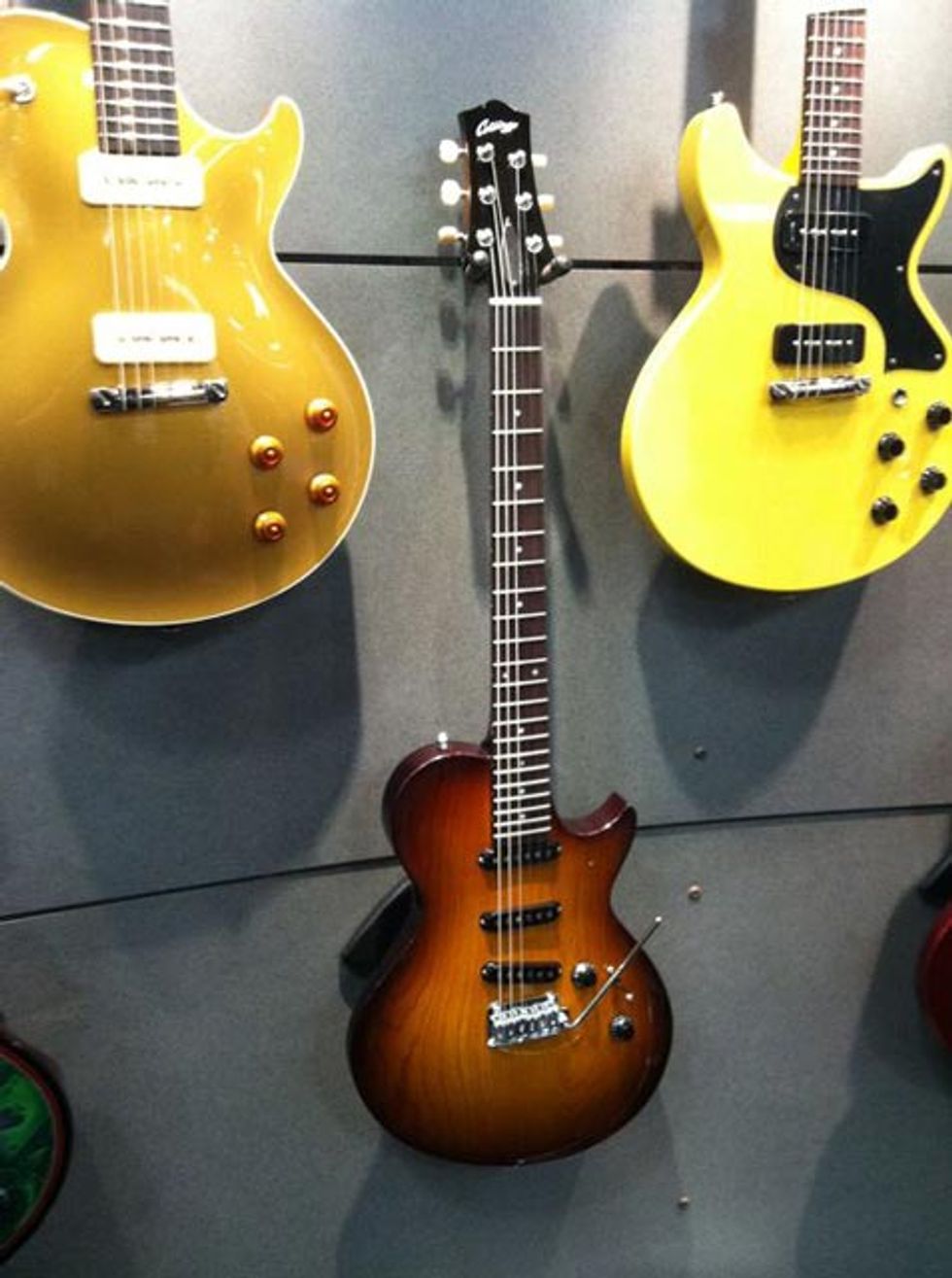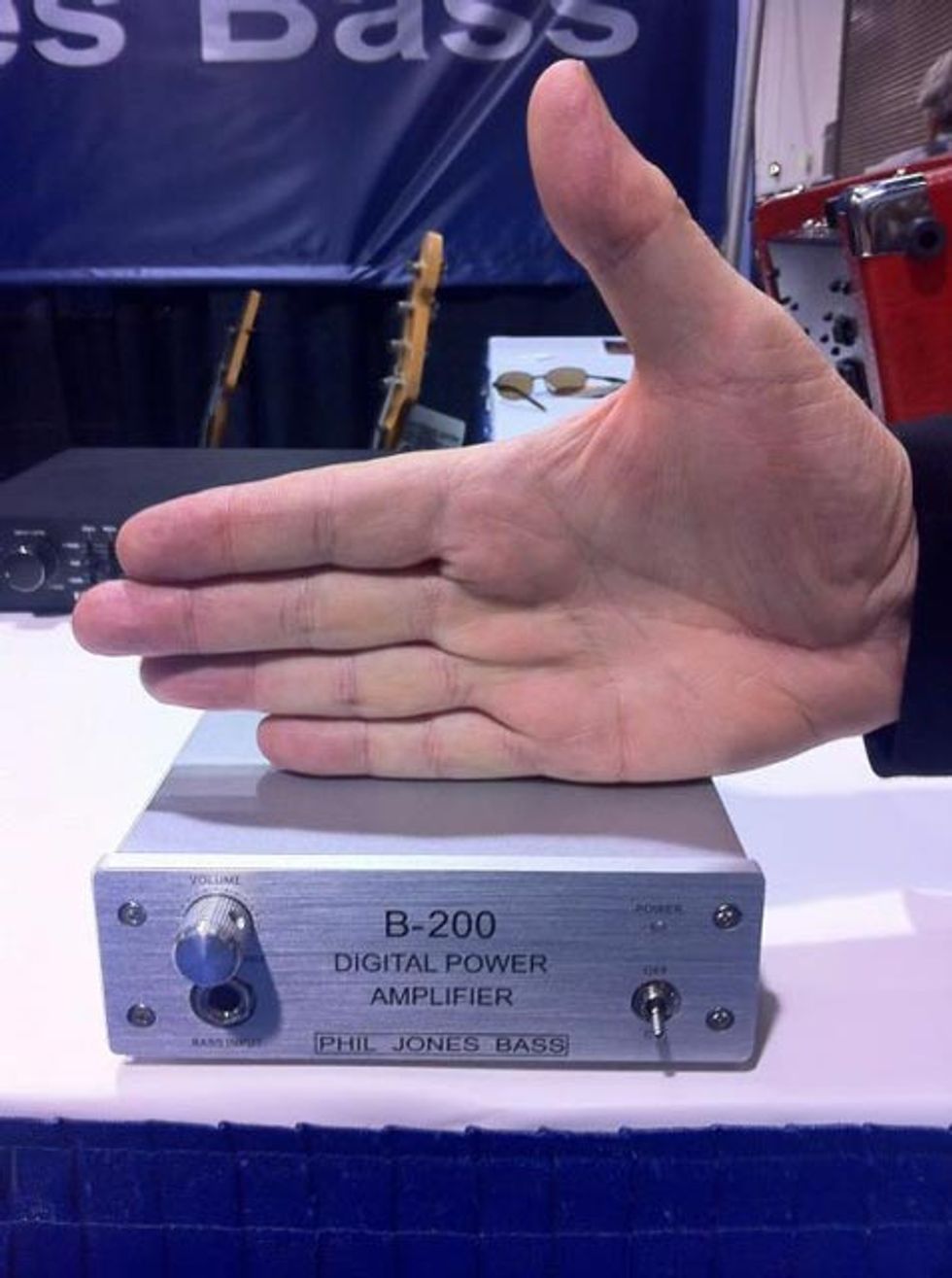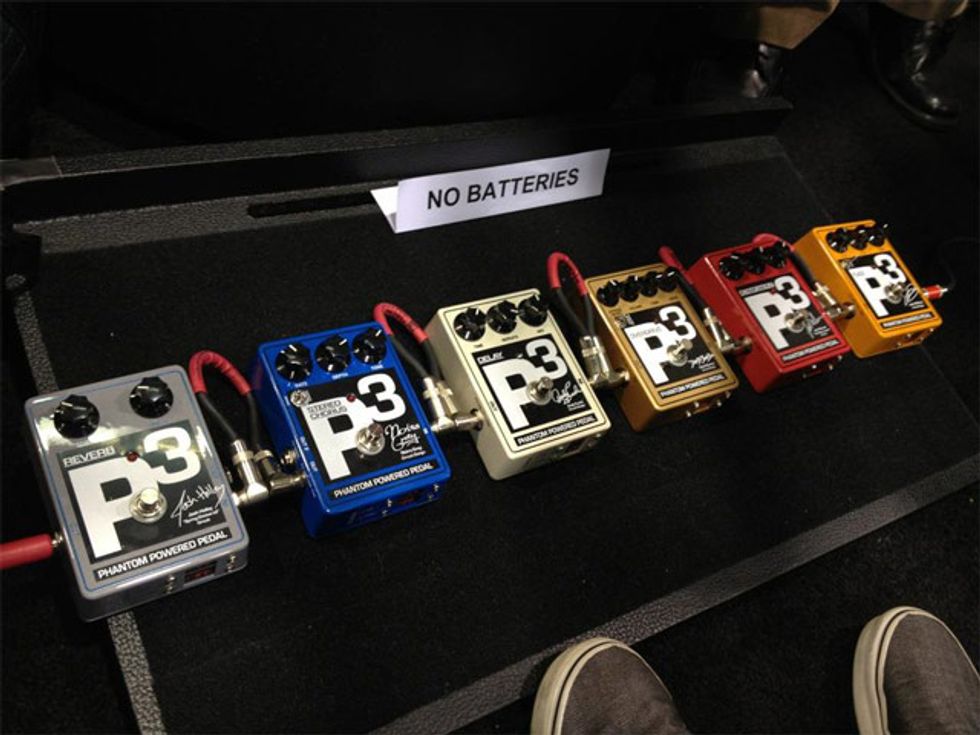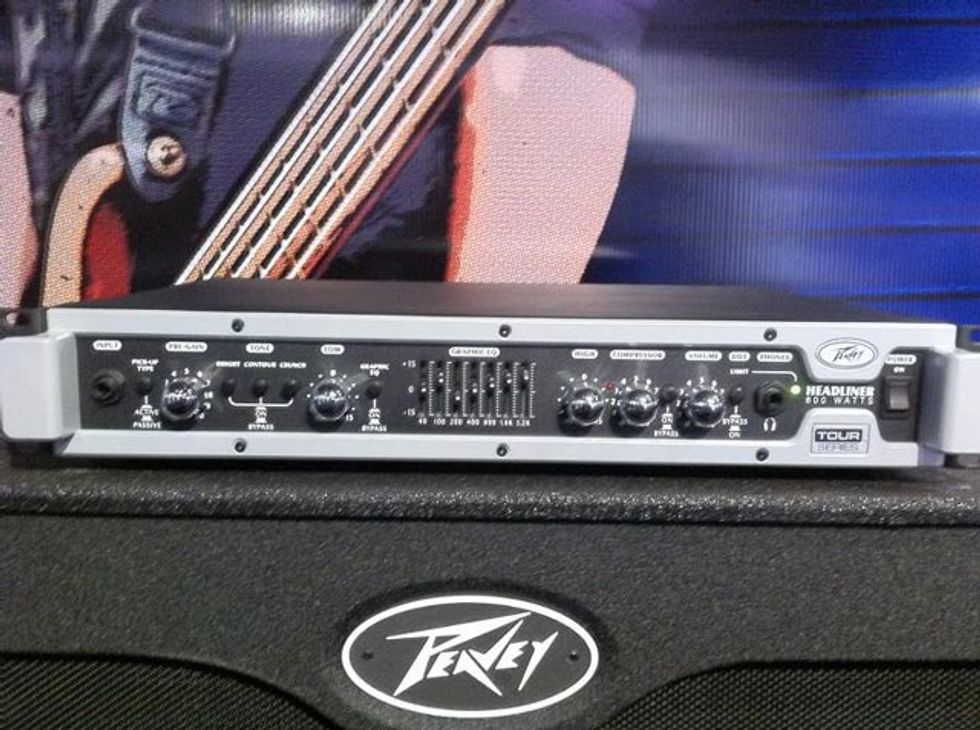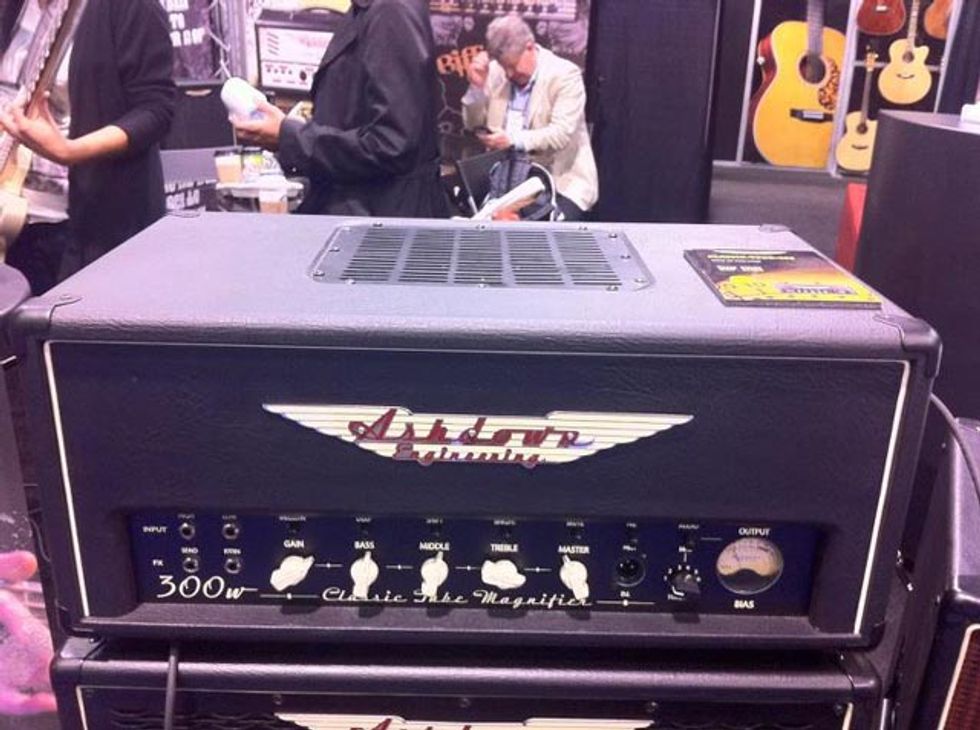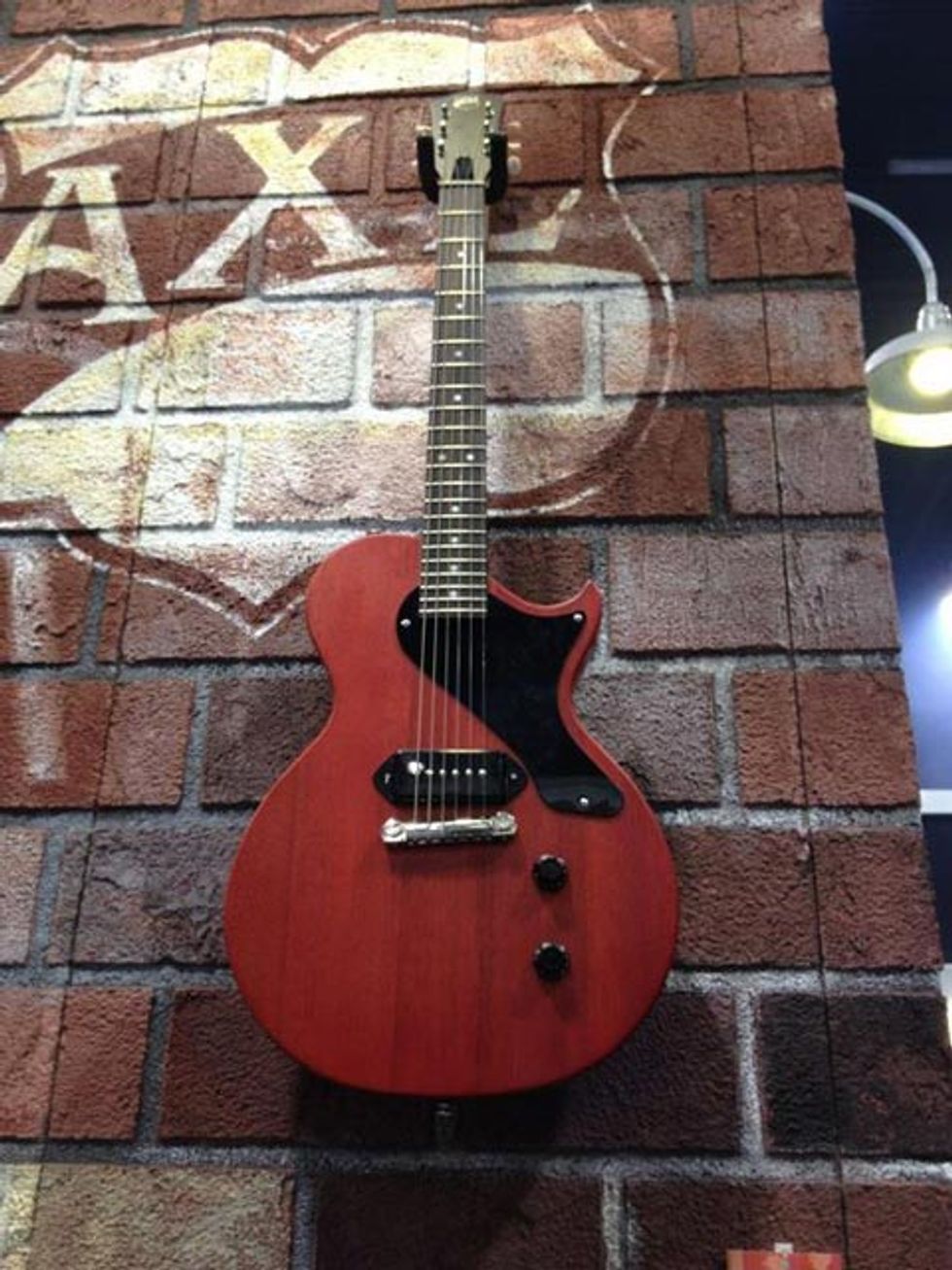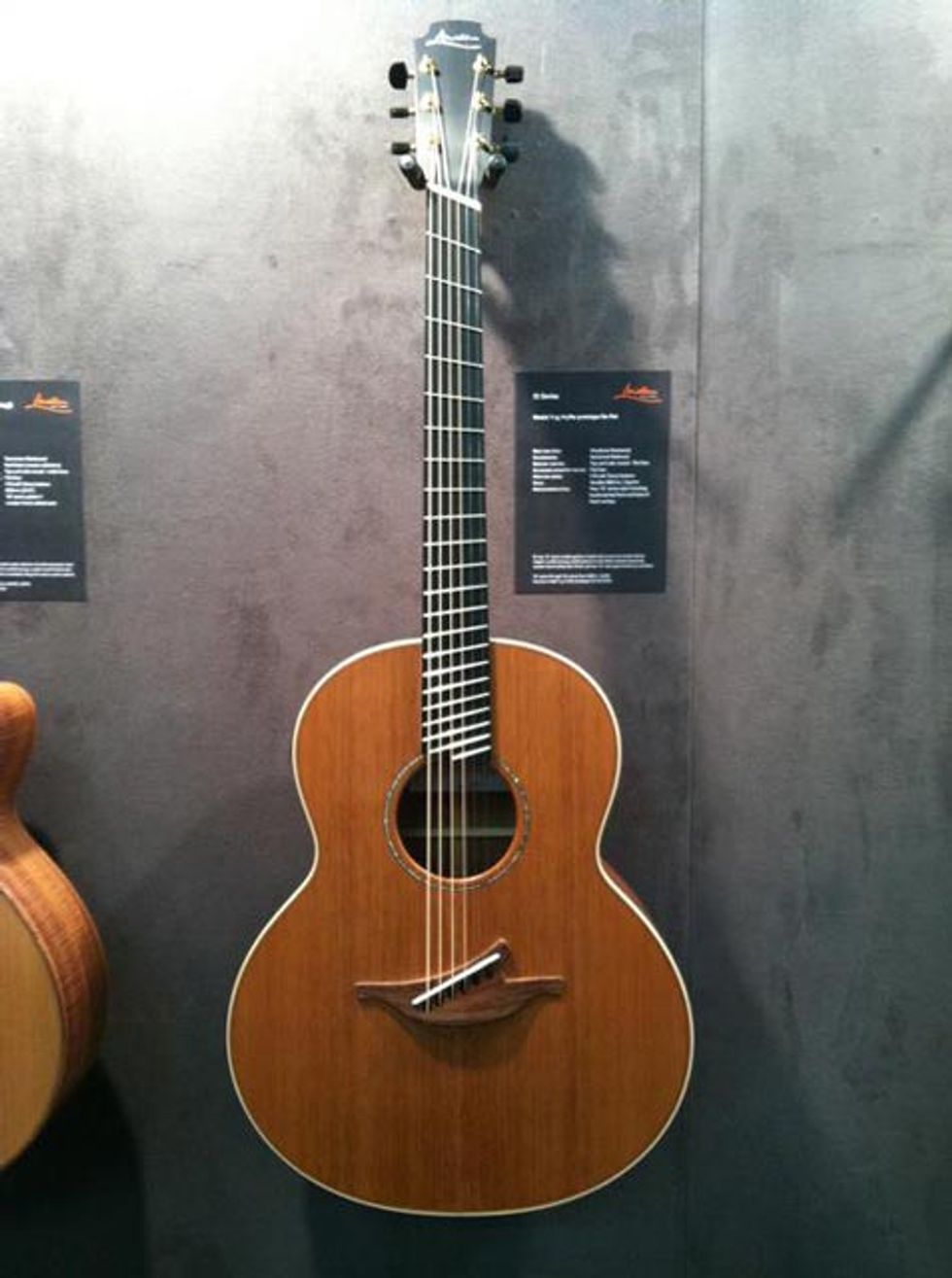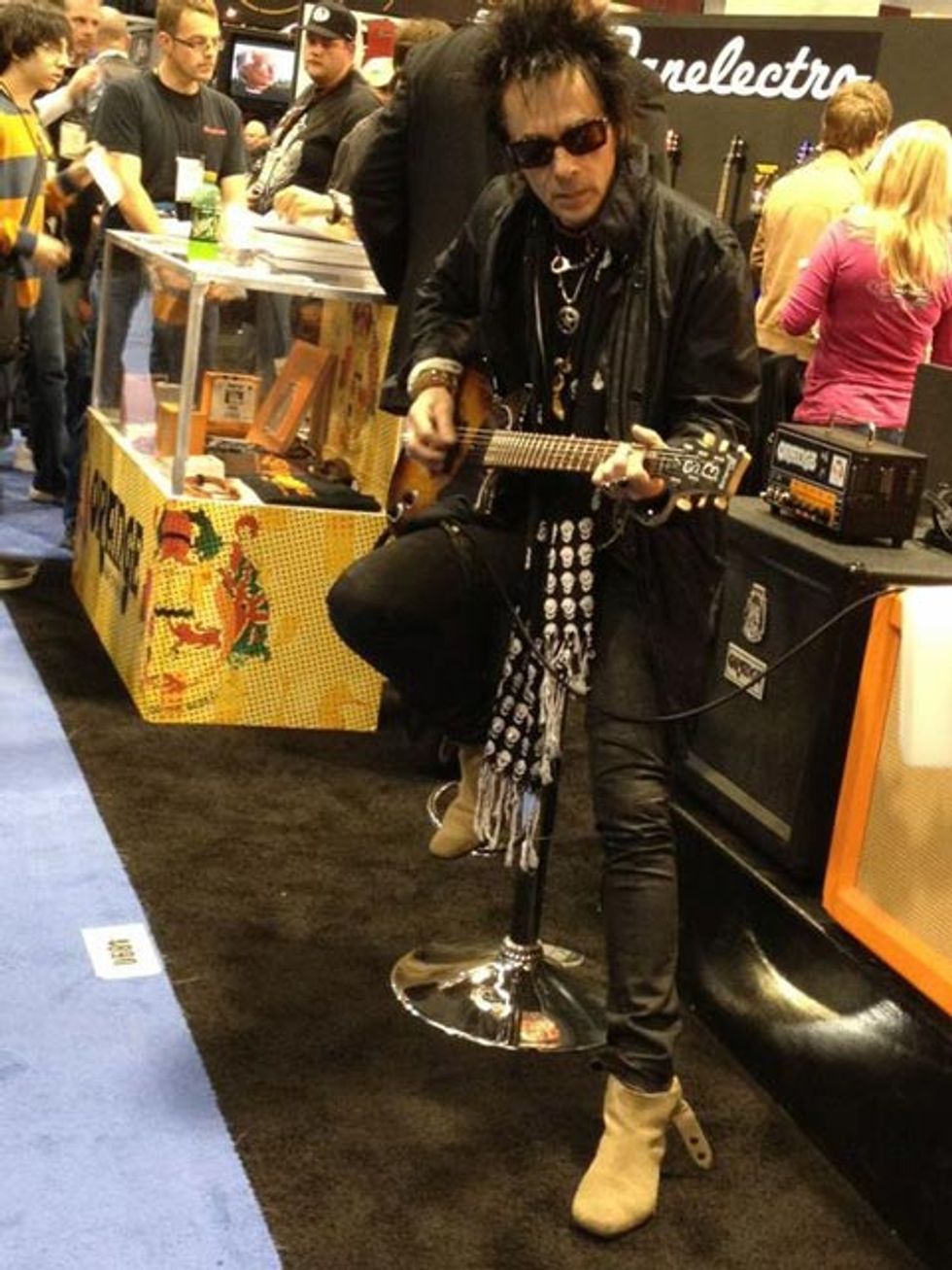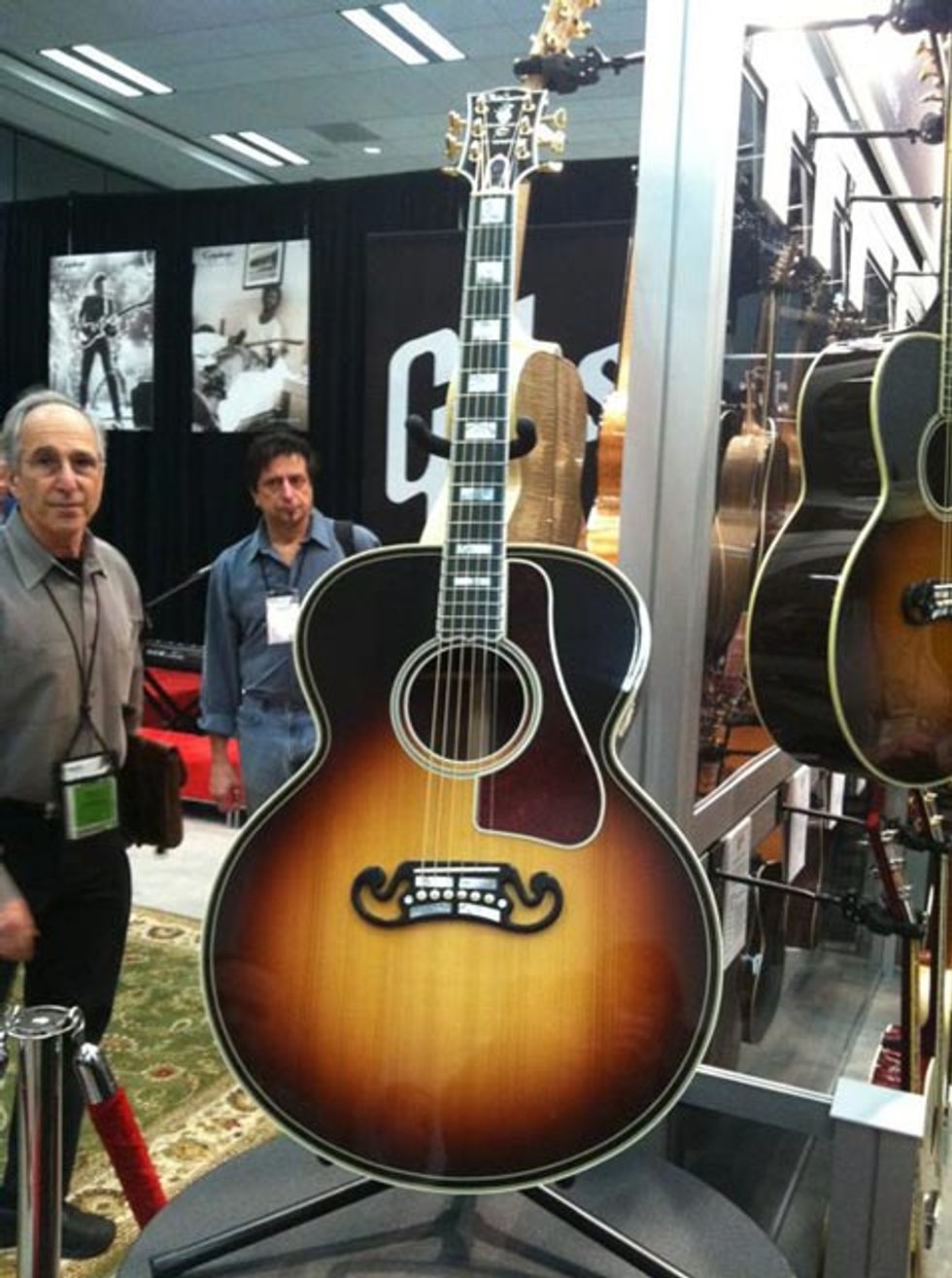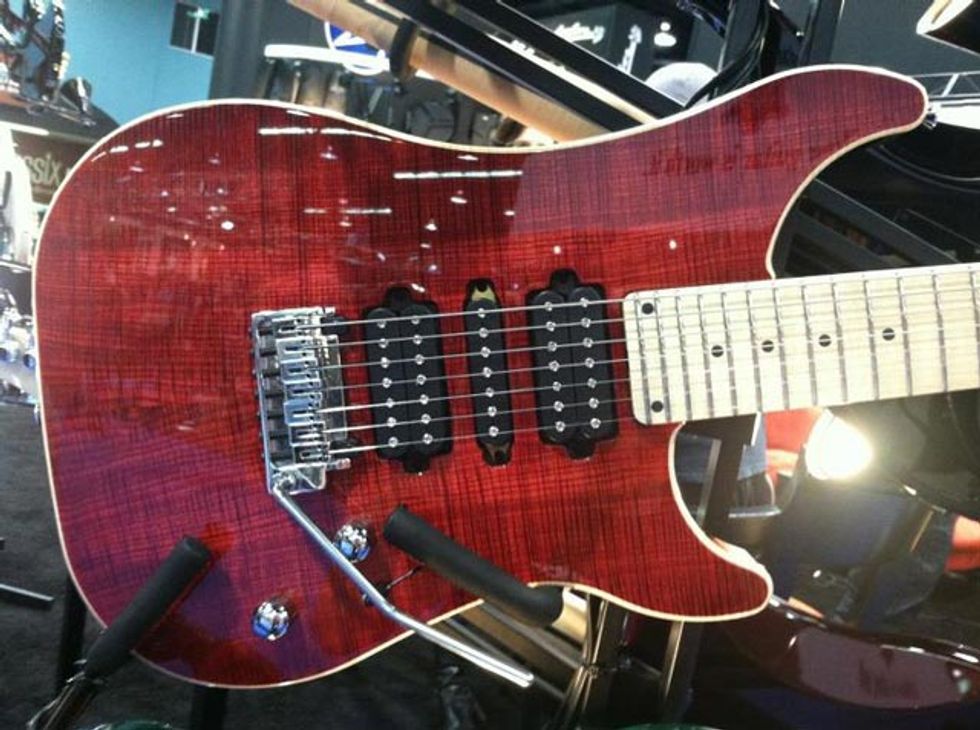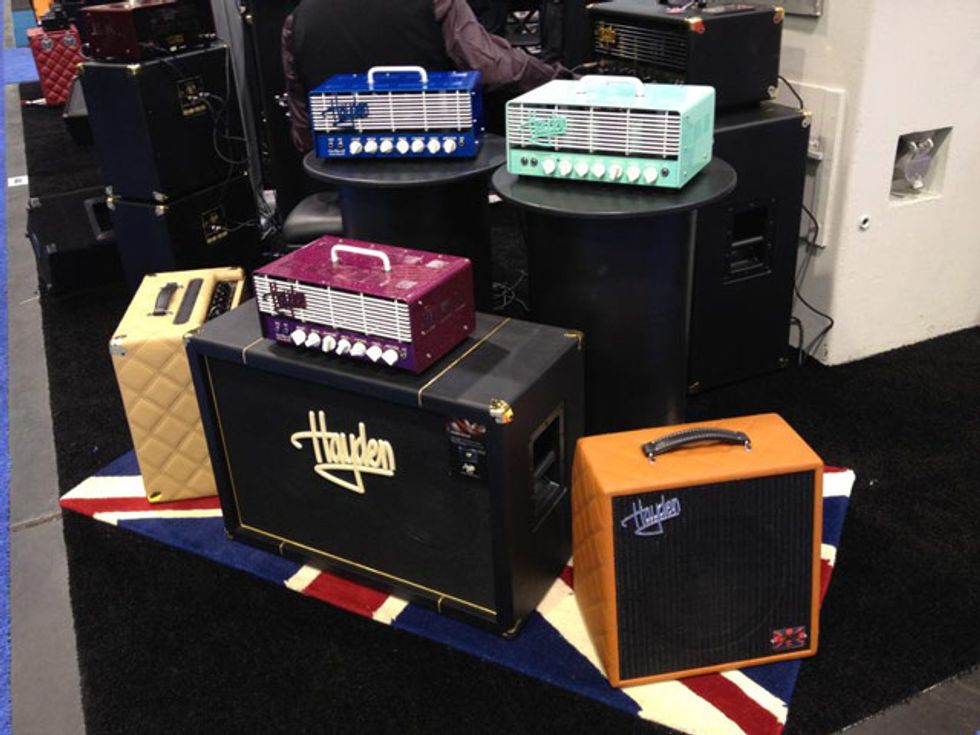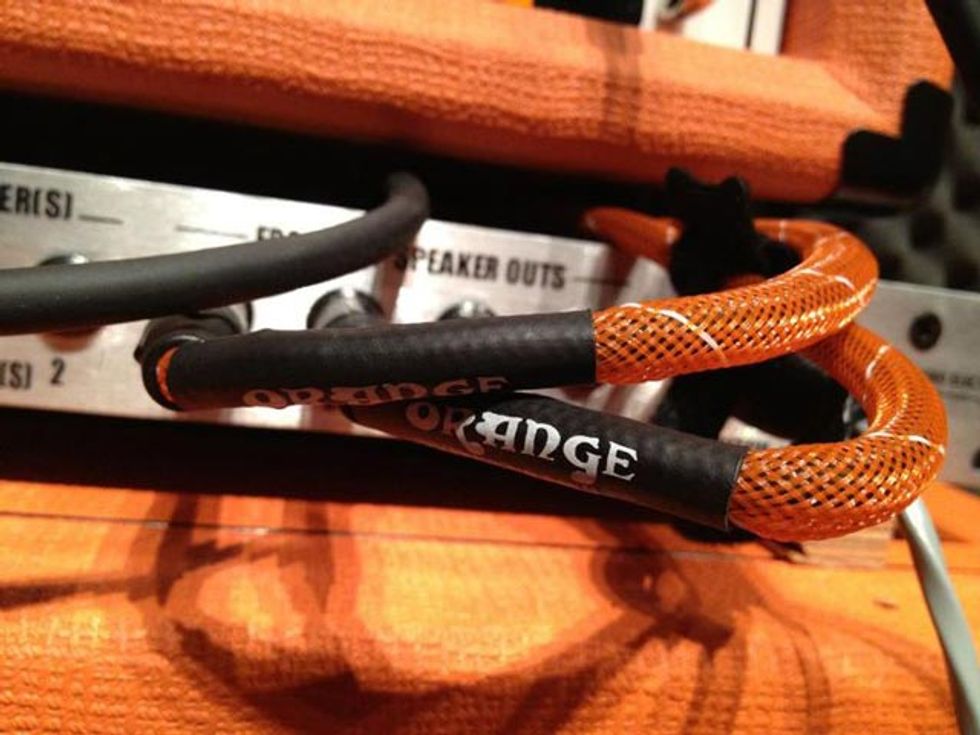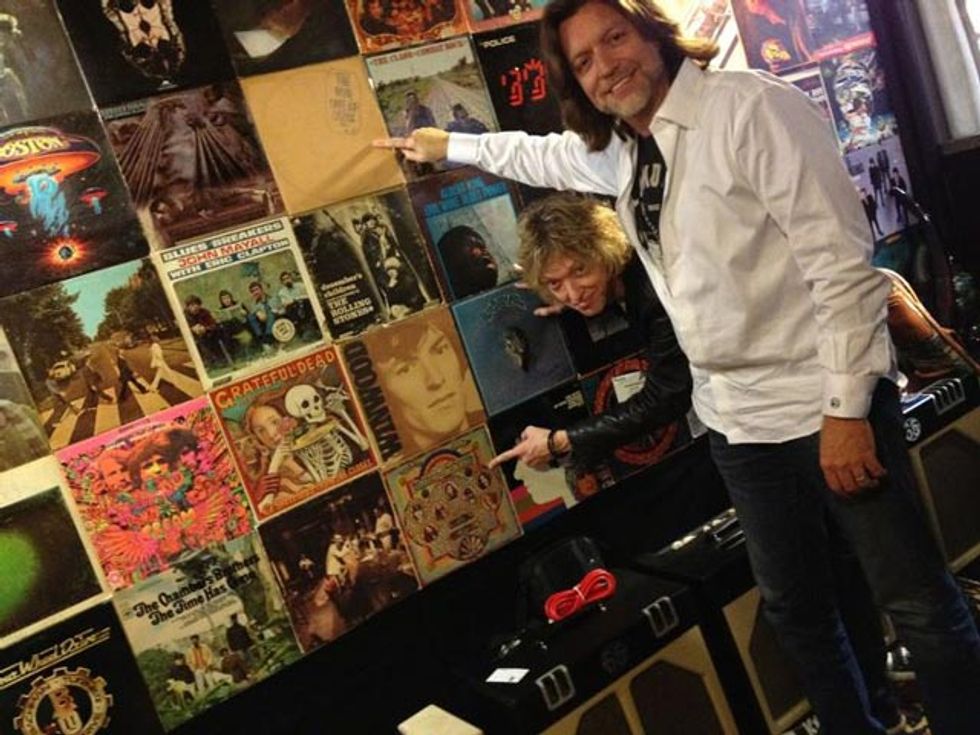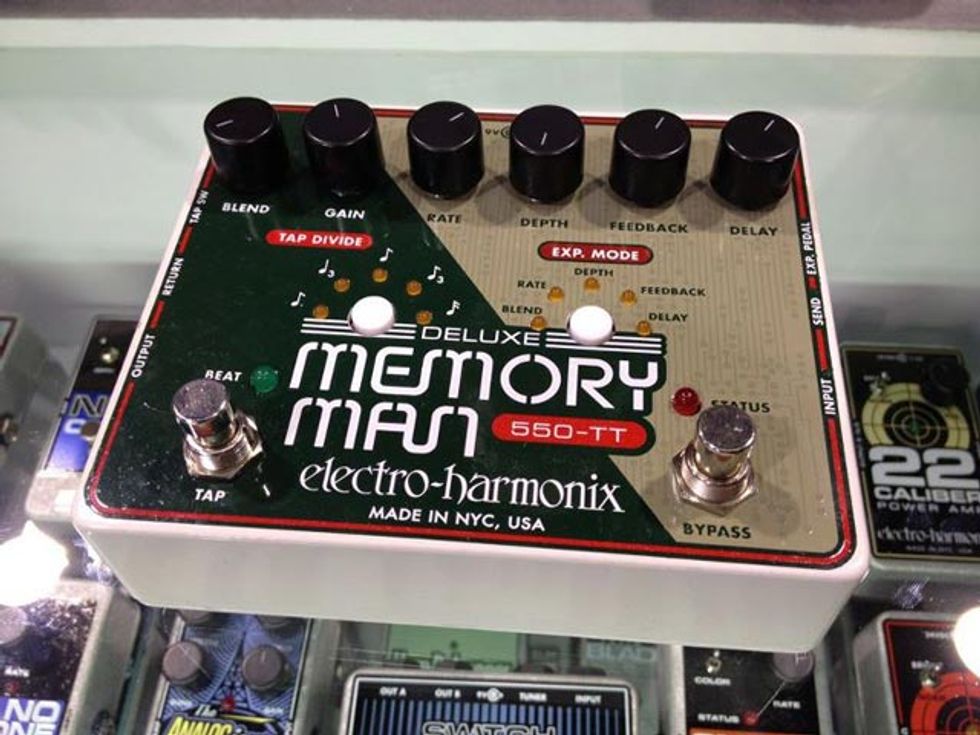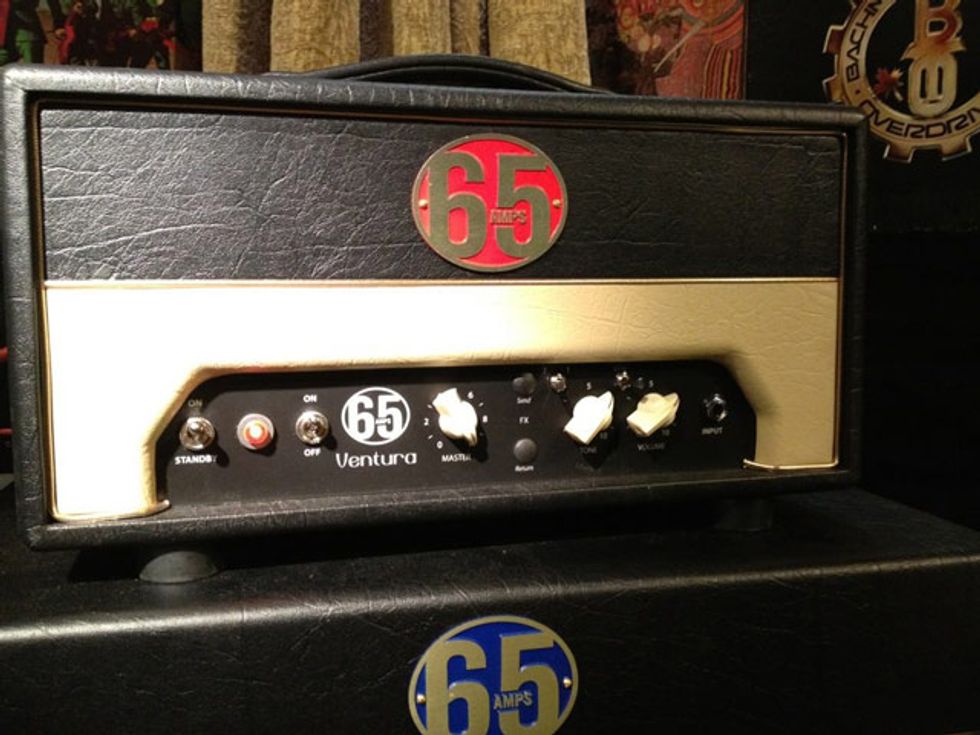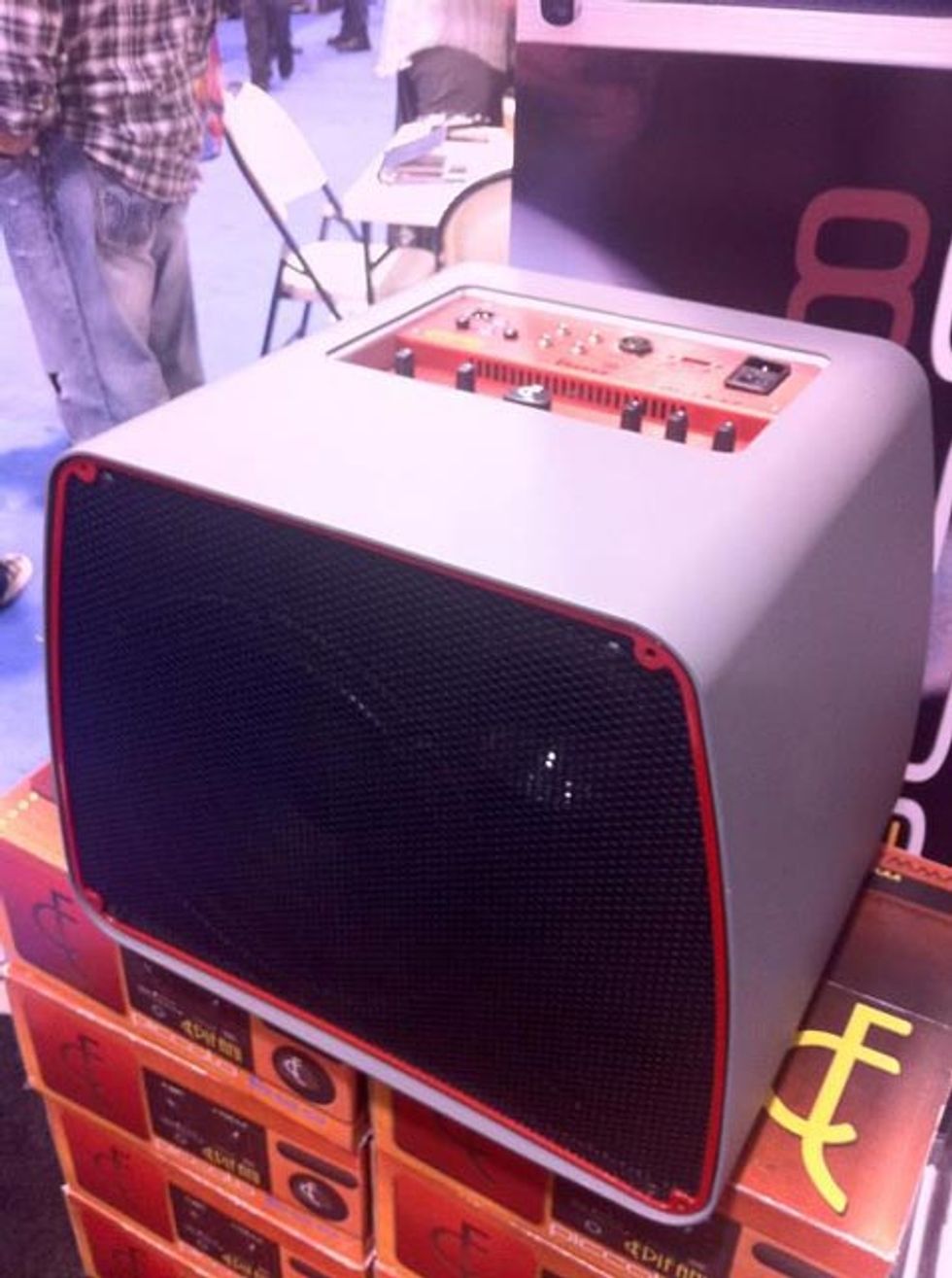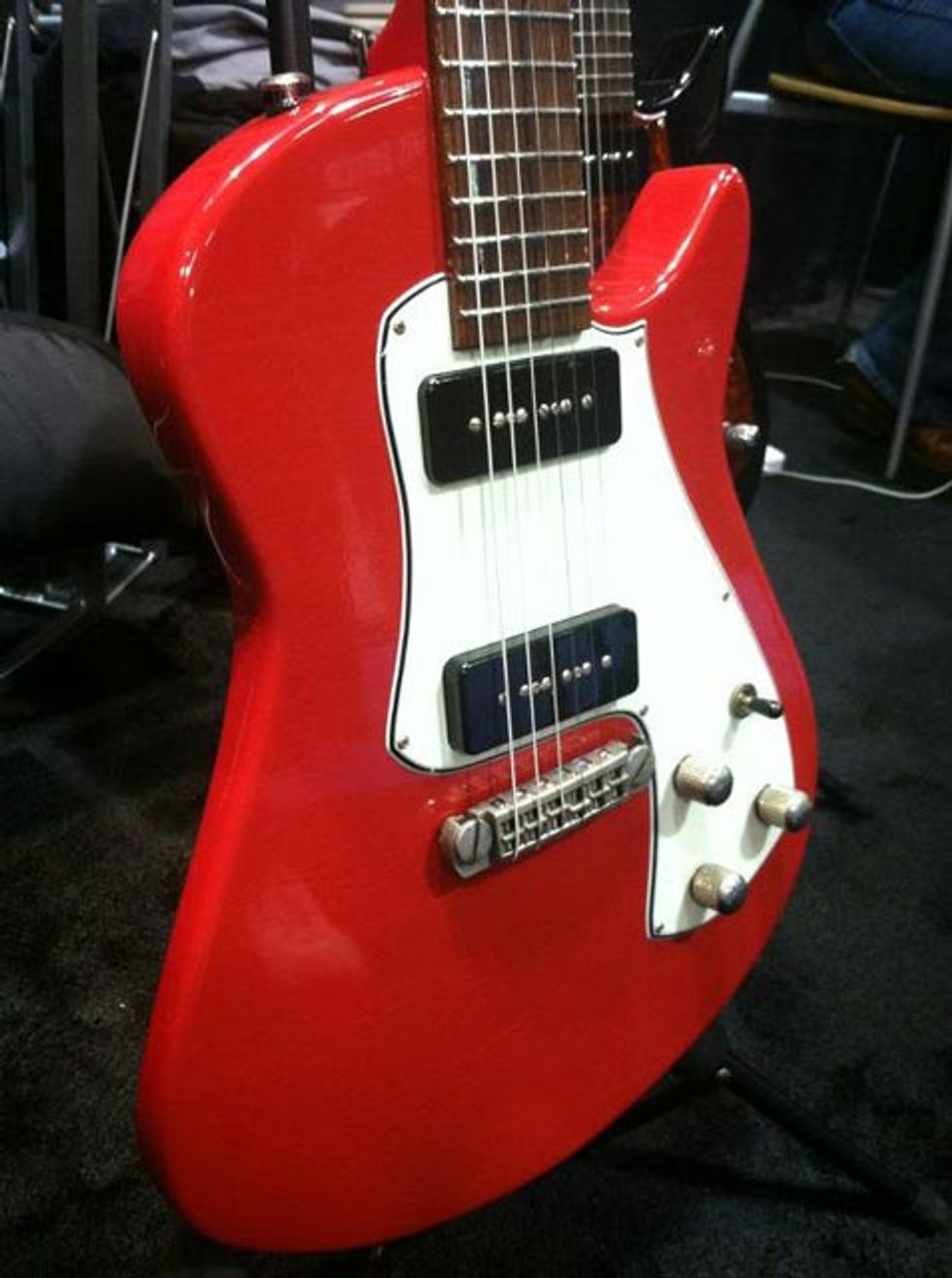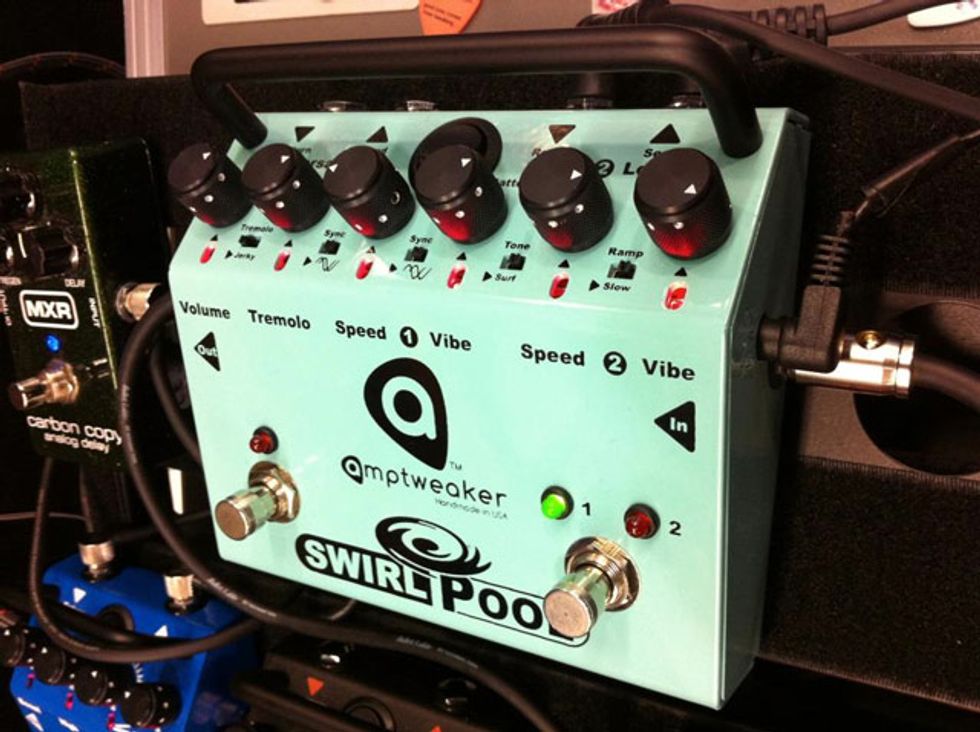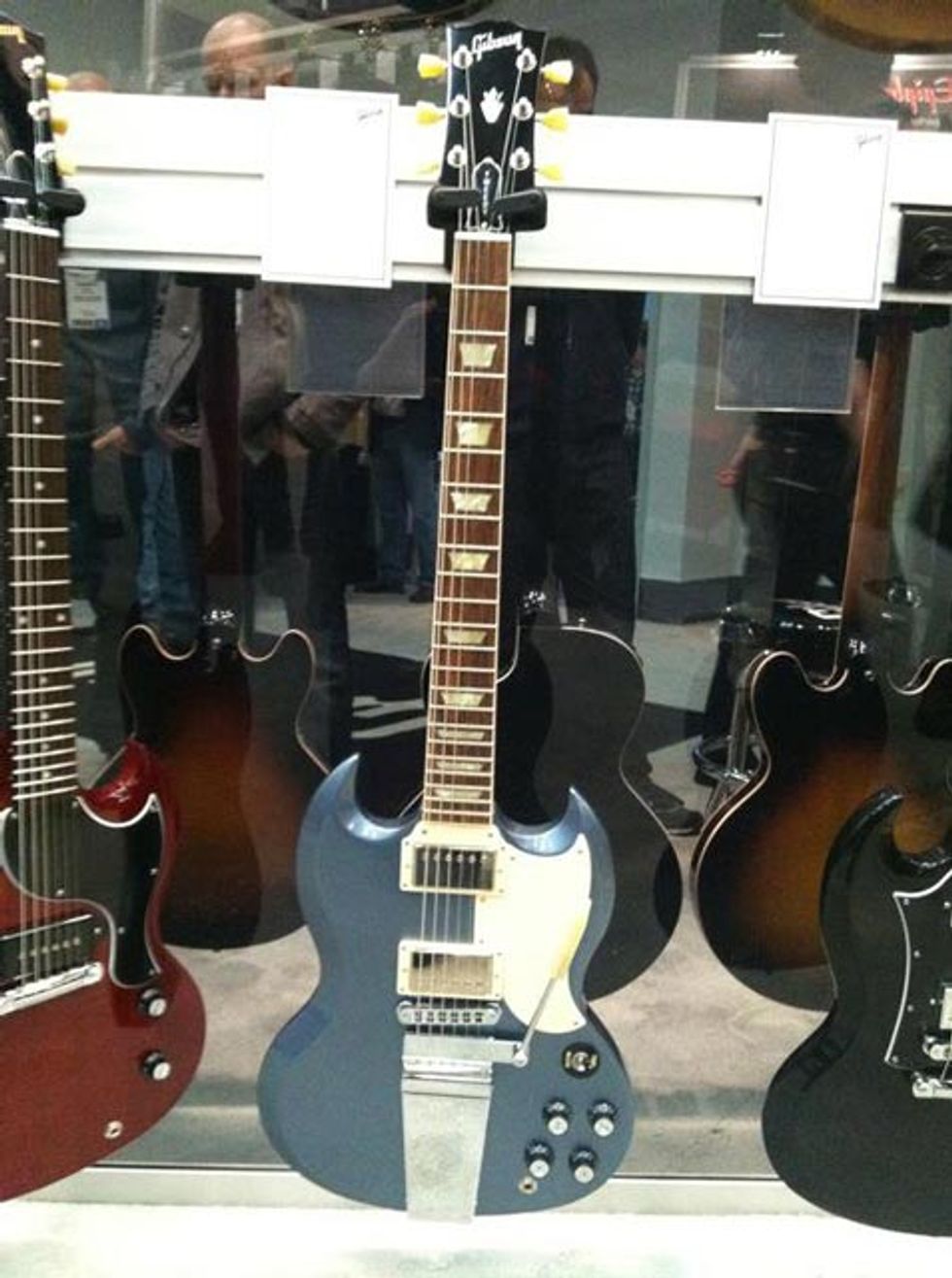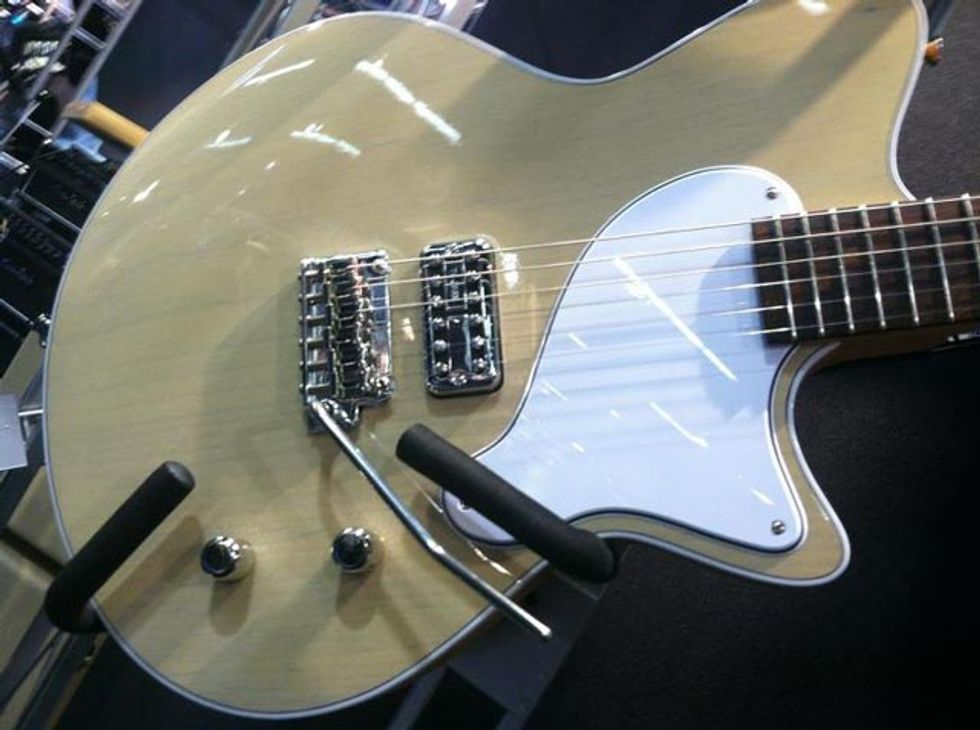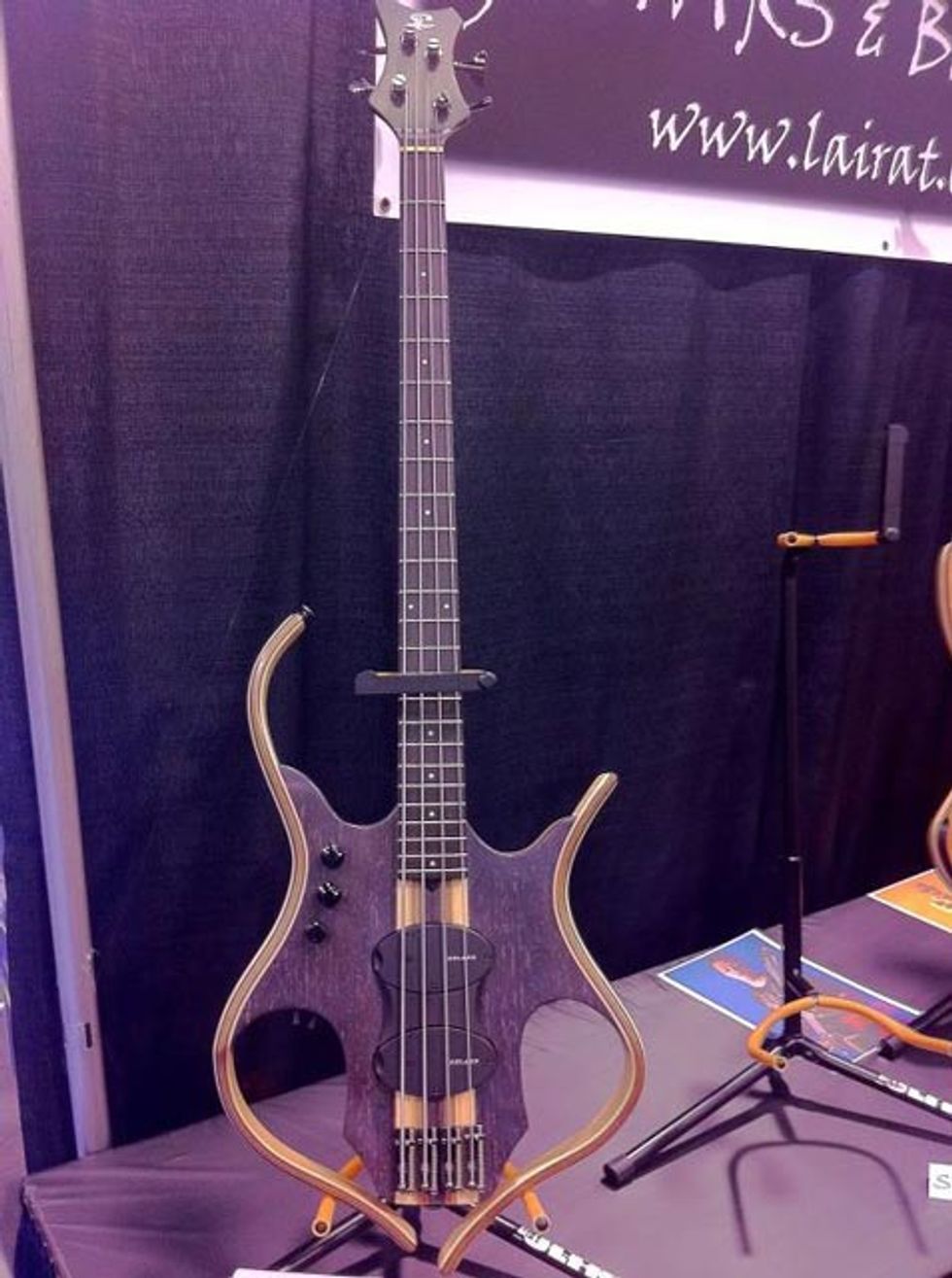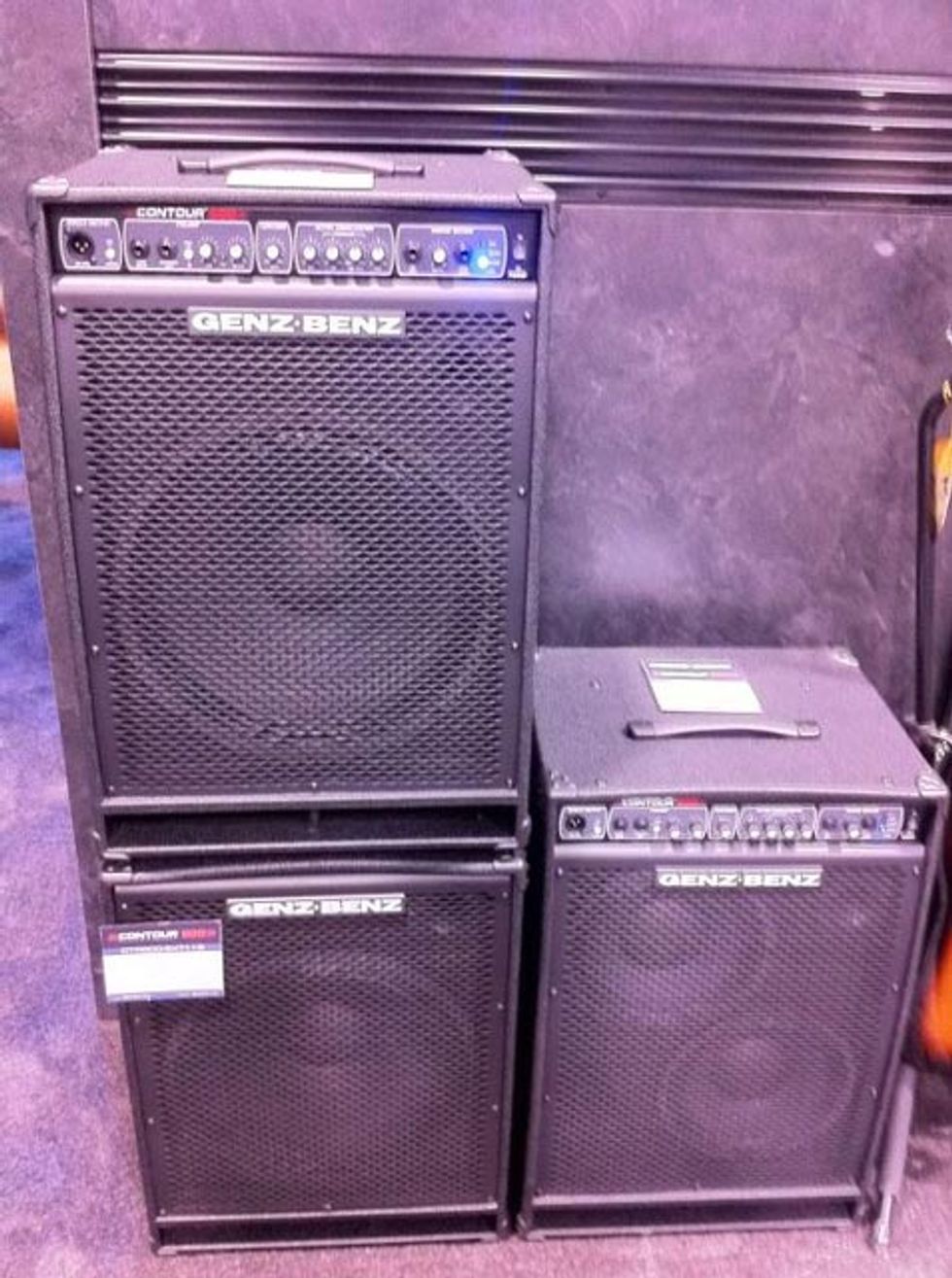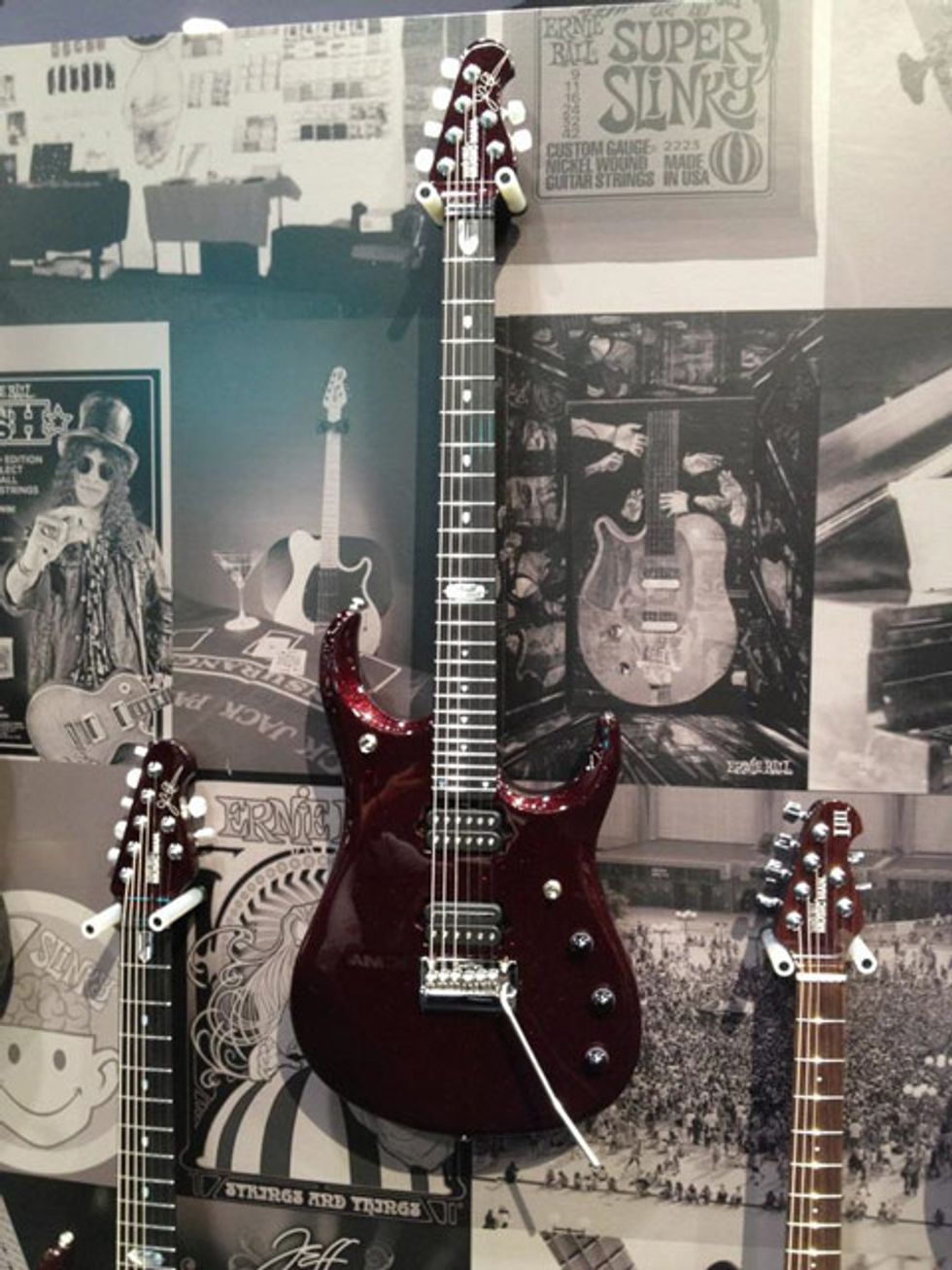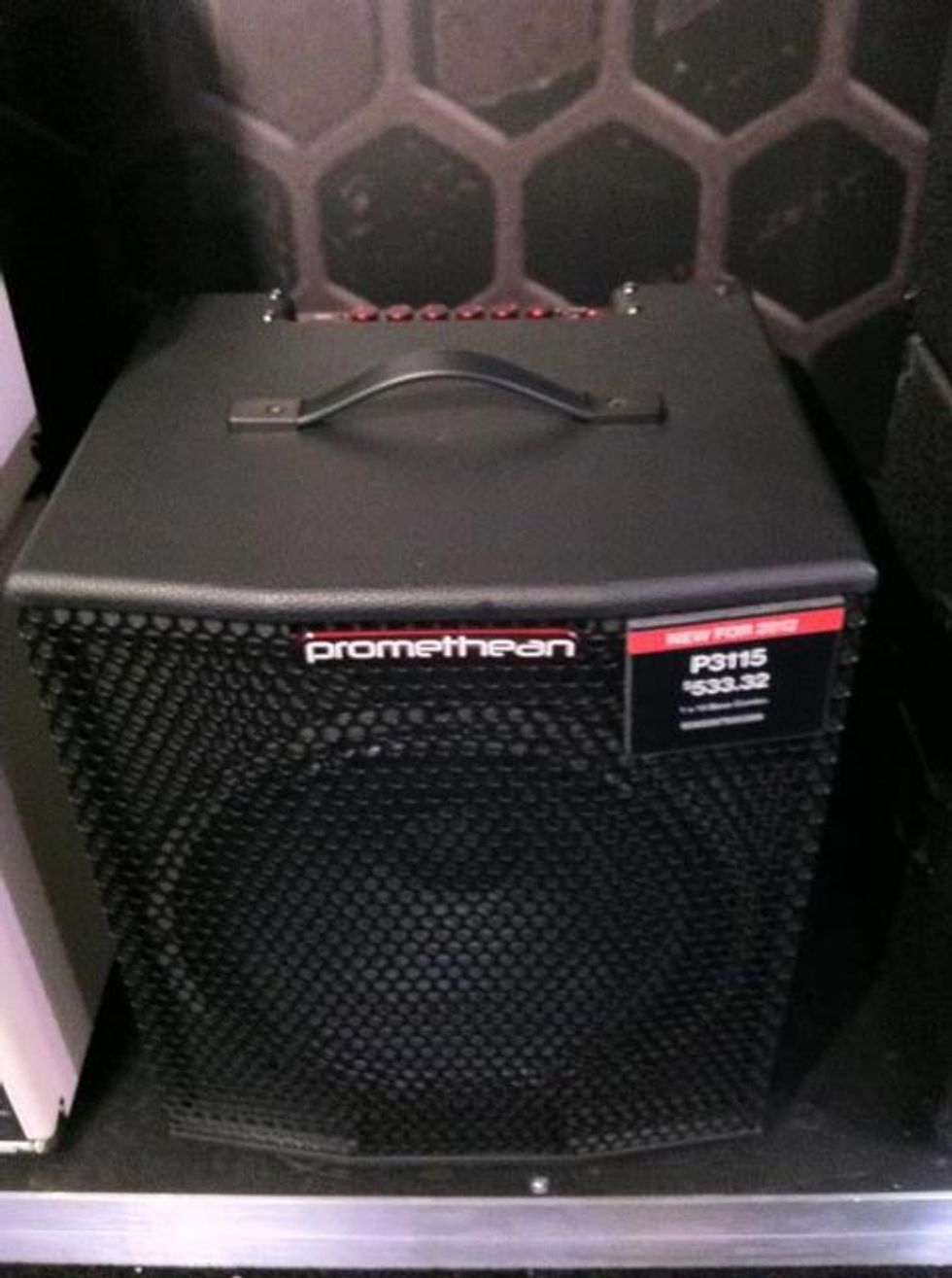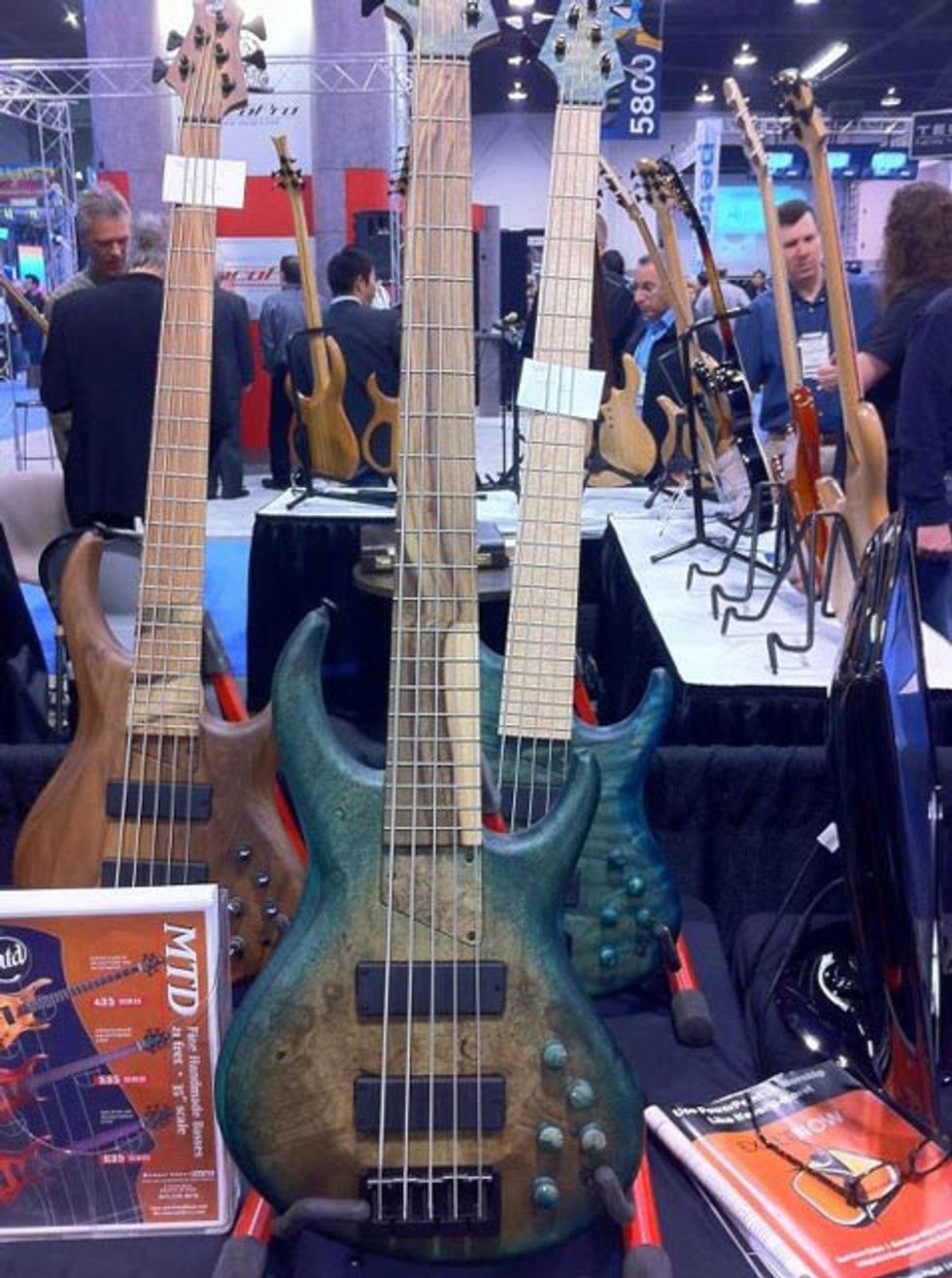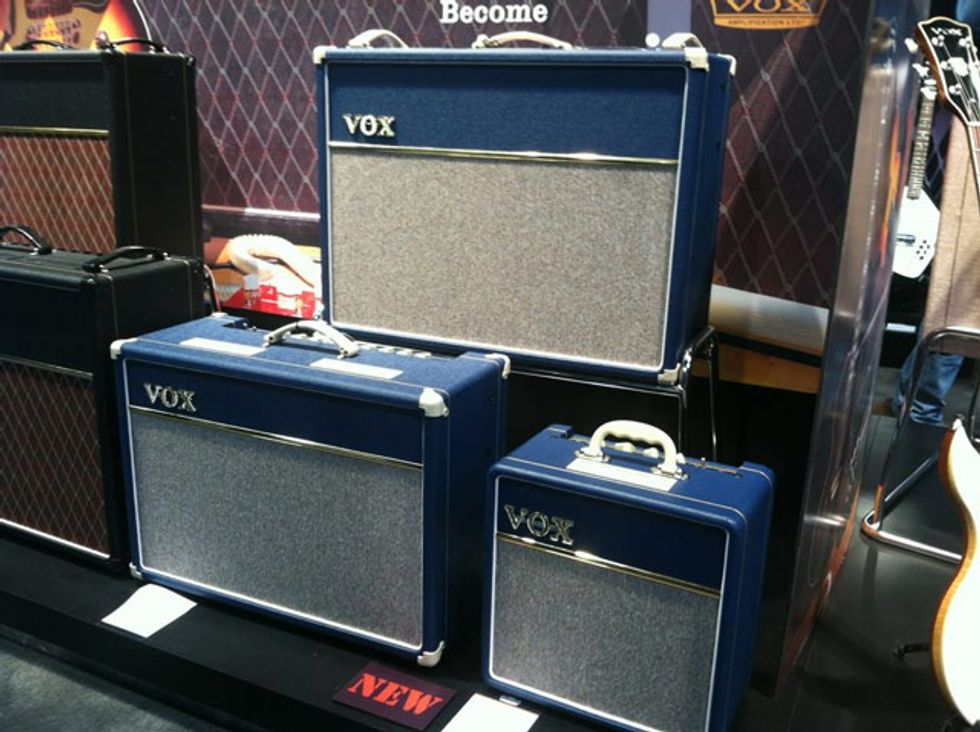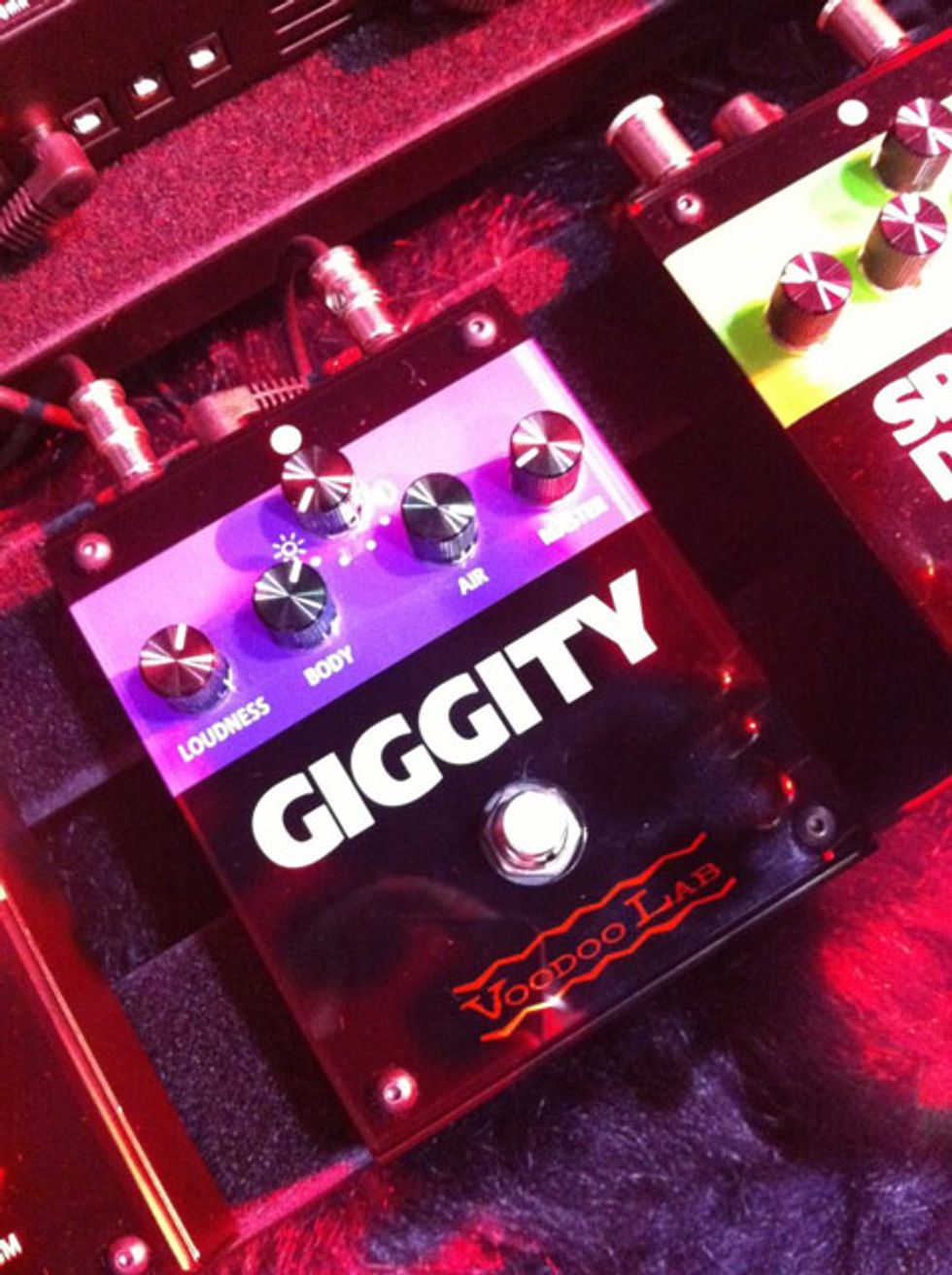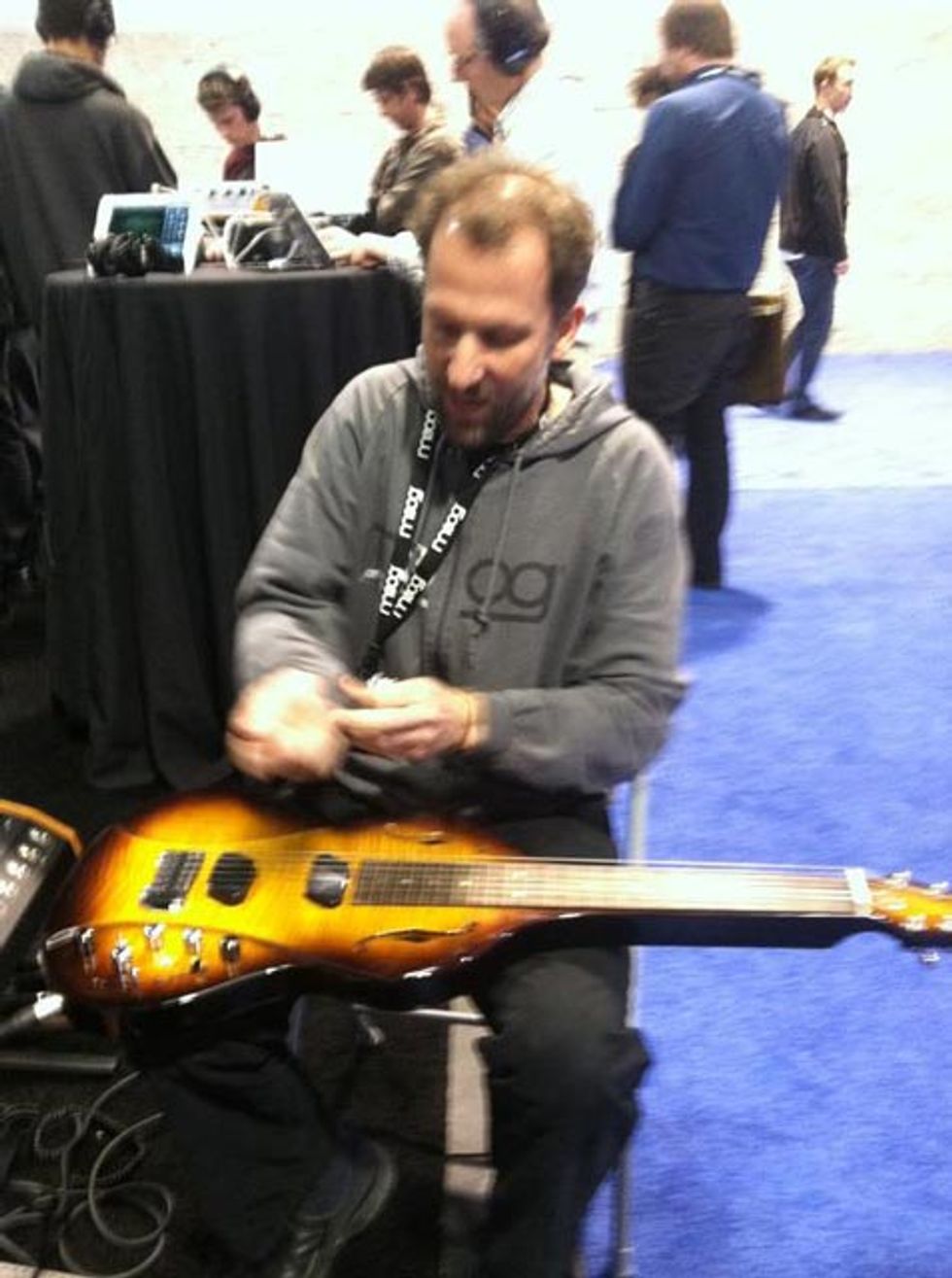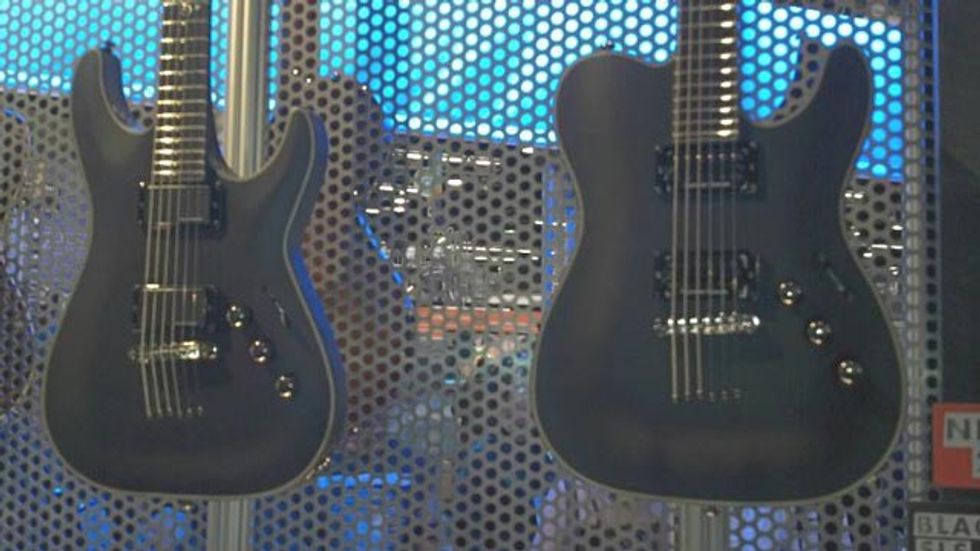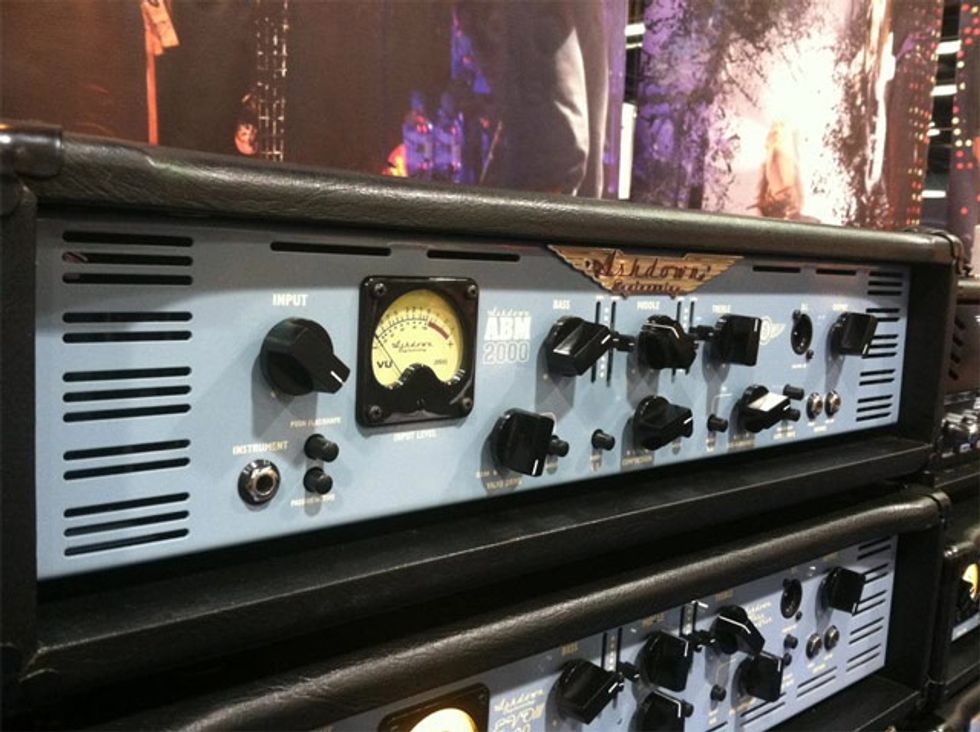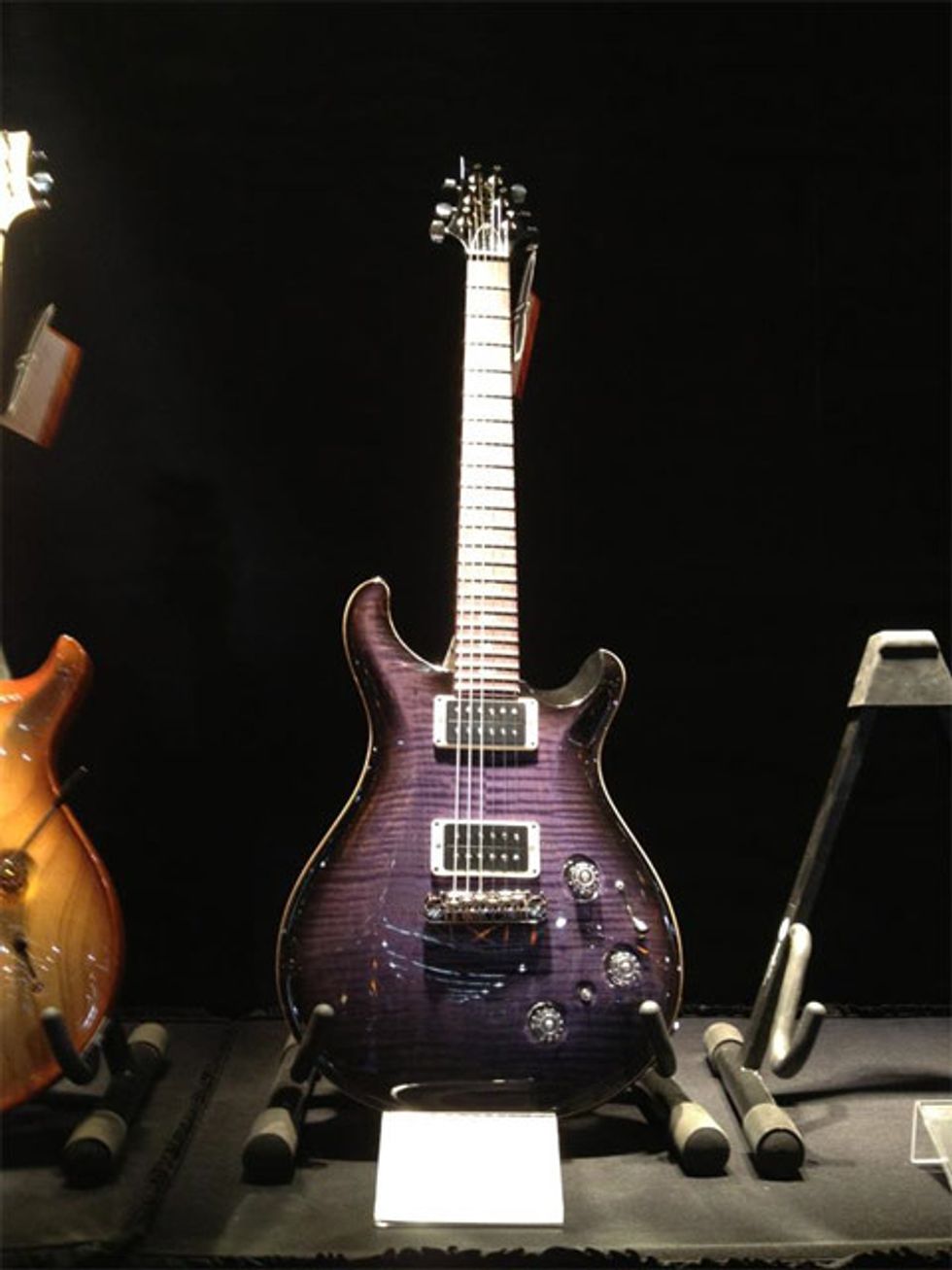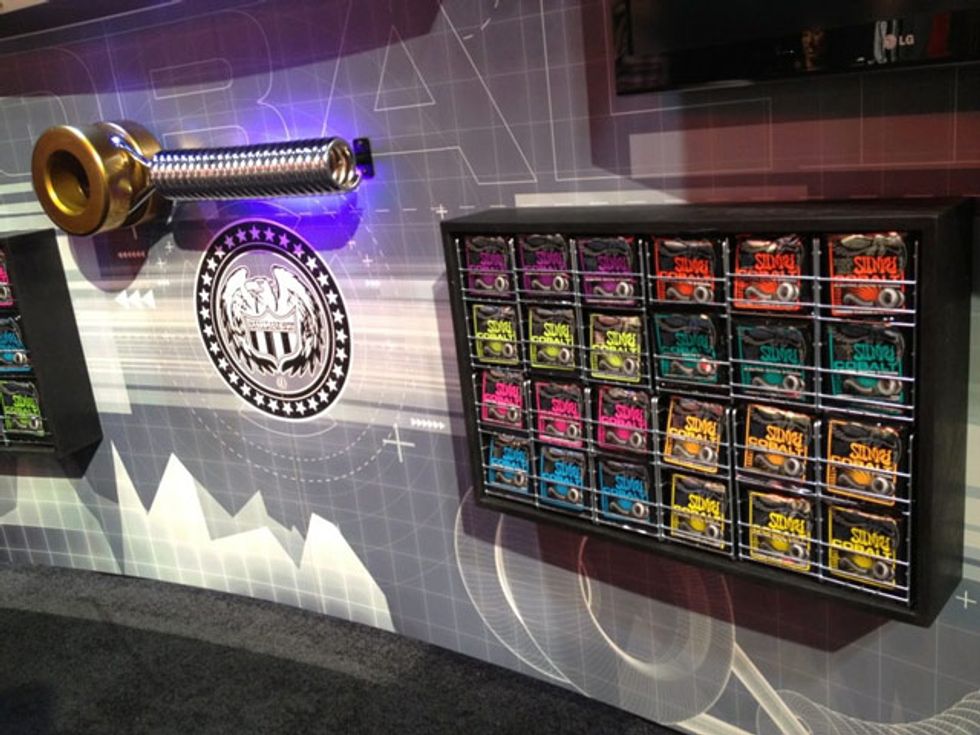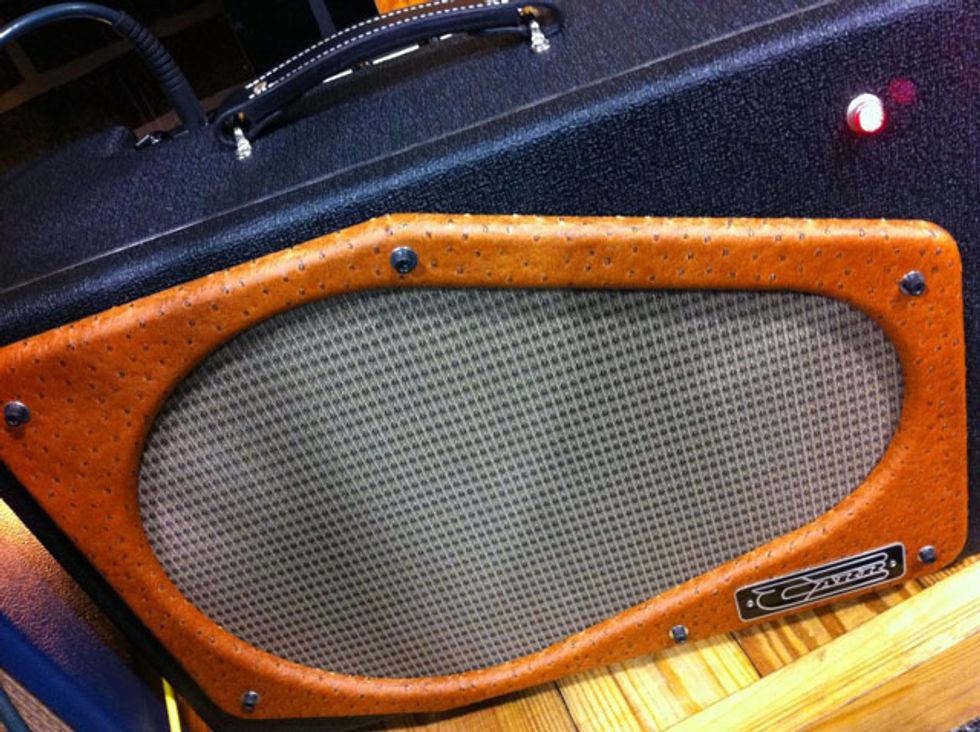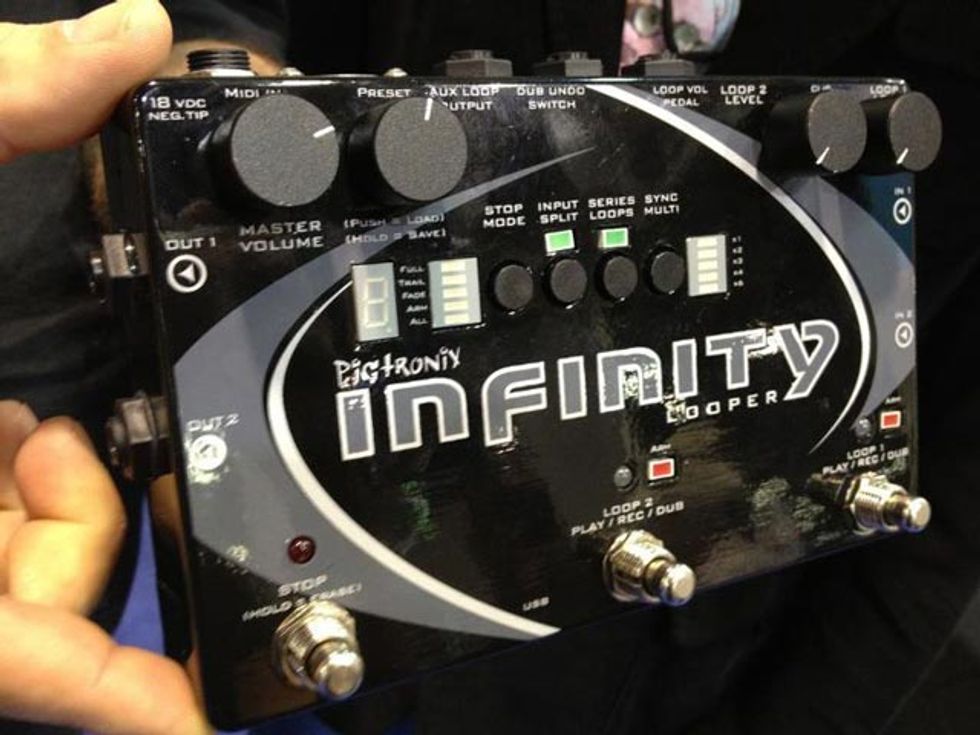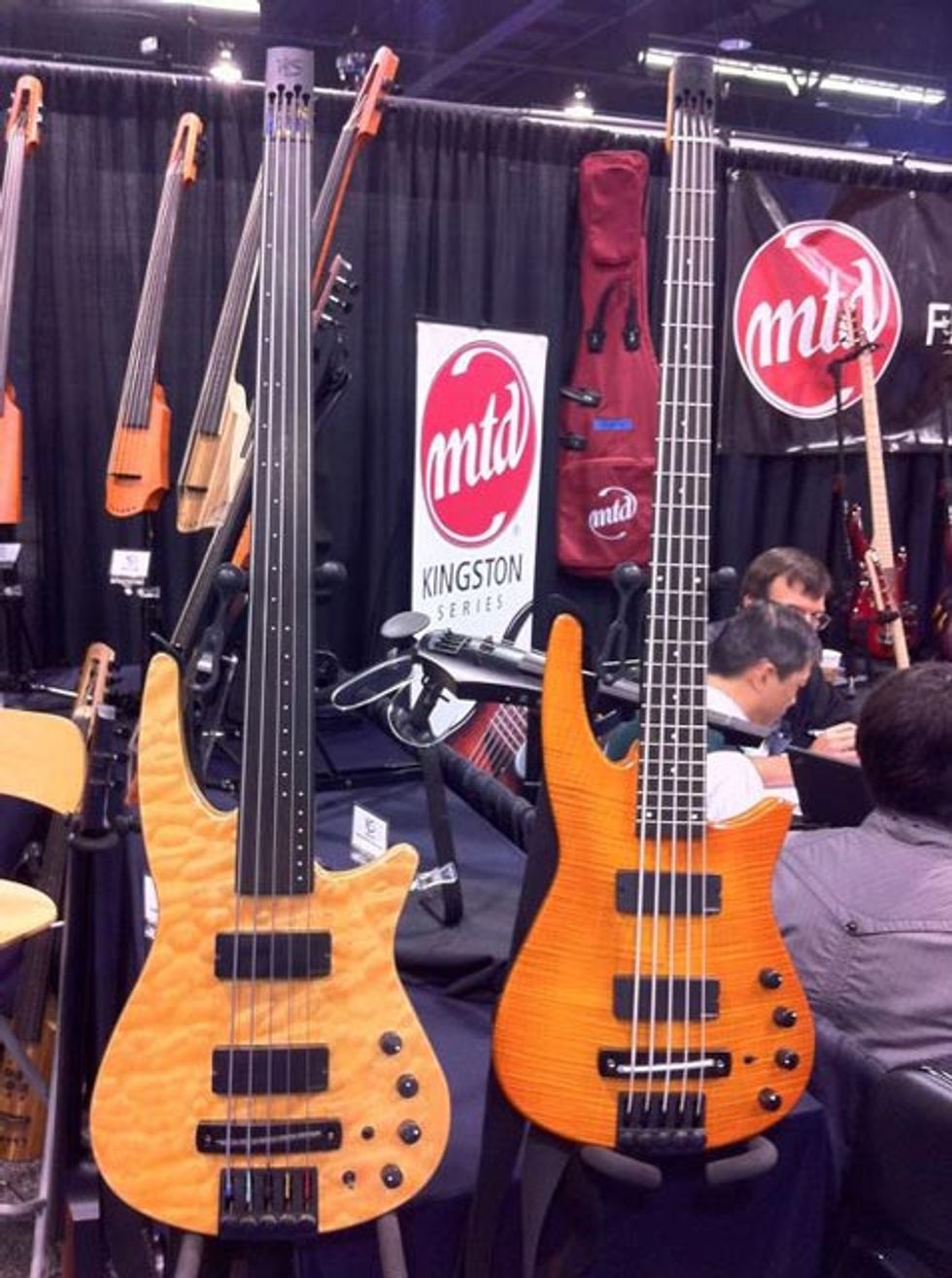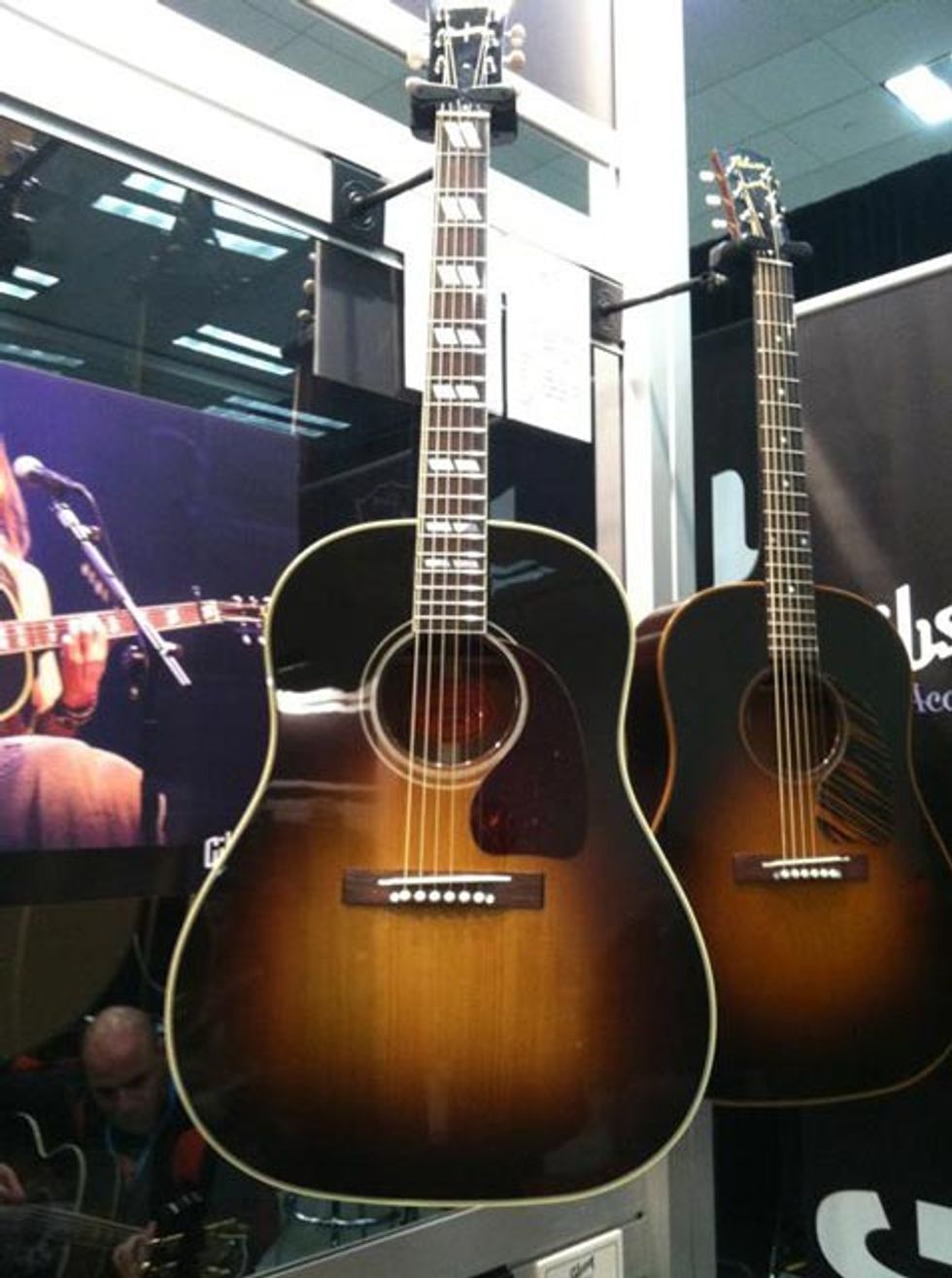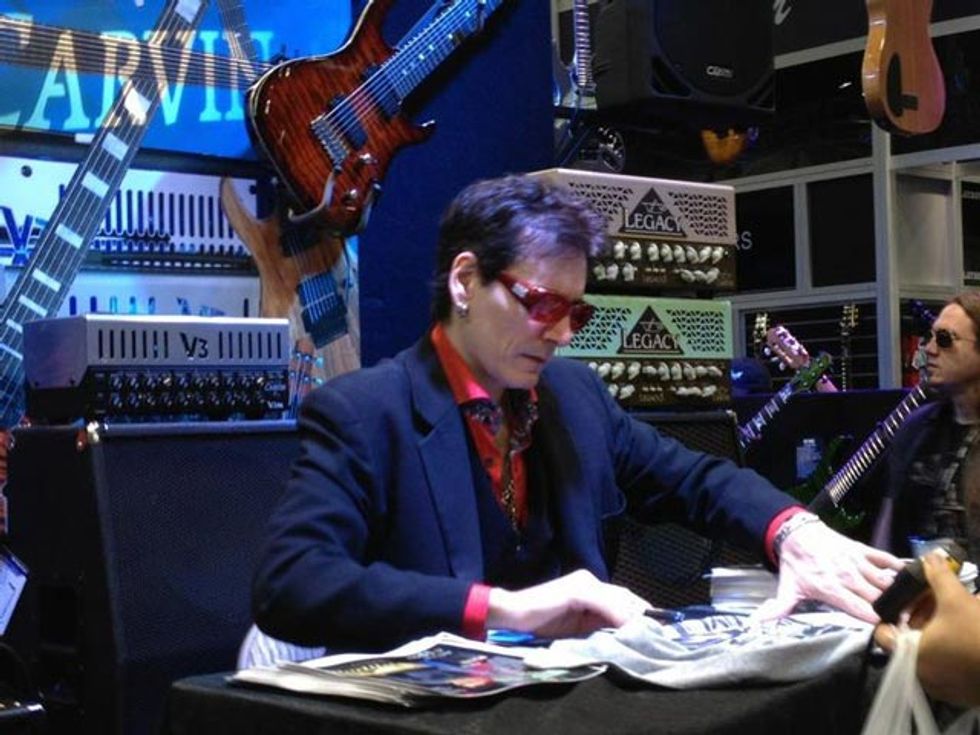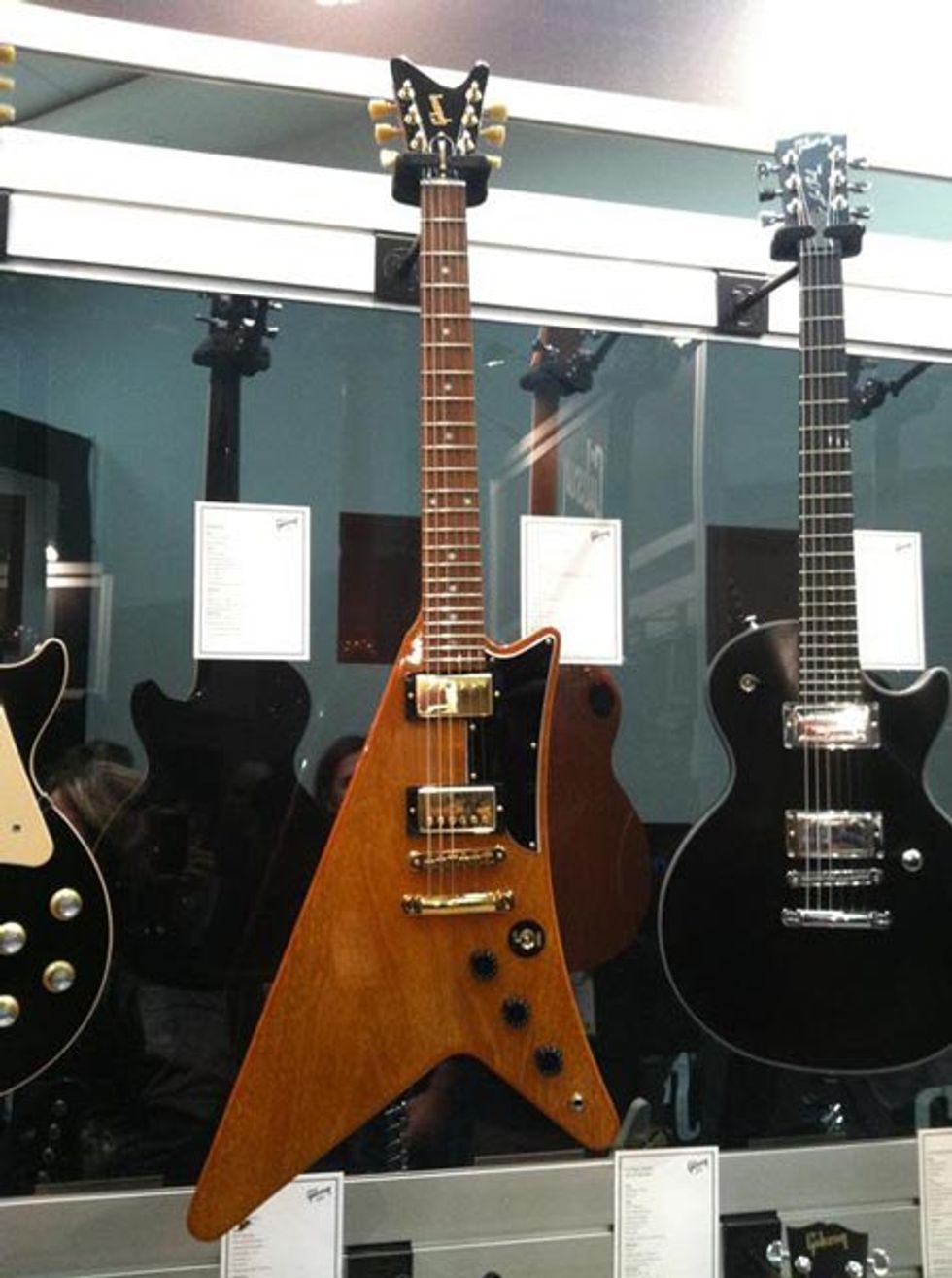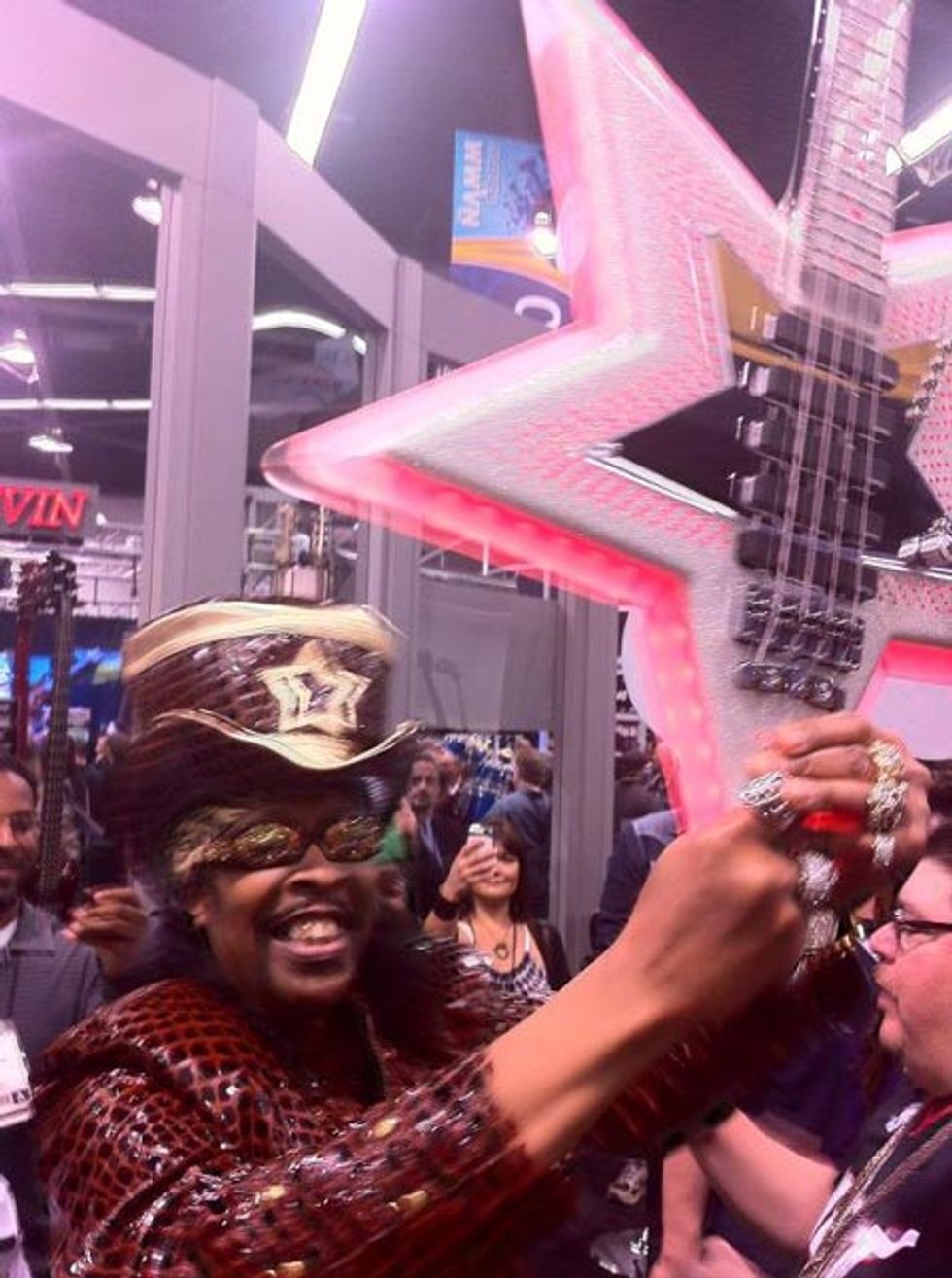 See our Day 1 photos here
!