The guitars PG readers play when they unplug.
"Luka Pendes' Maton is handmade in Australia and features an AP5 pickup system he usually runs through a Radial ProDi. He says, ""It sounds greatиone of the best acoustics I have ever played. It just resonates beautifully, the harmonics are clear, as are all notes played on it. The playability is incredible!"""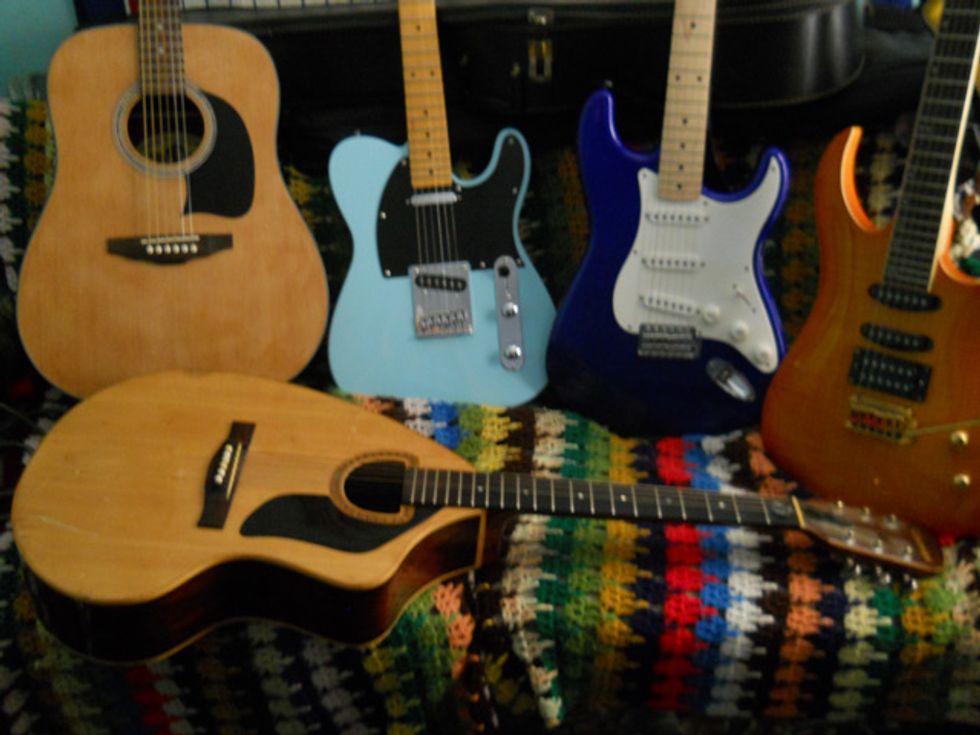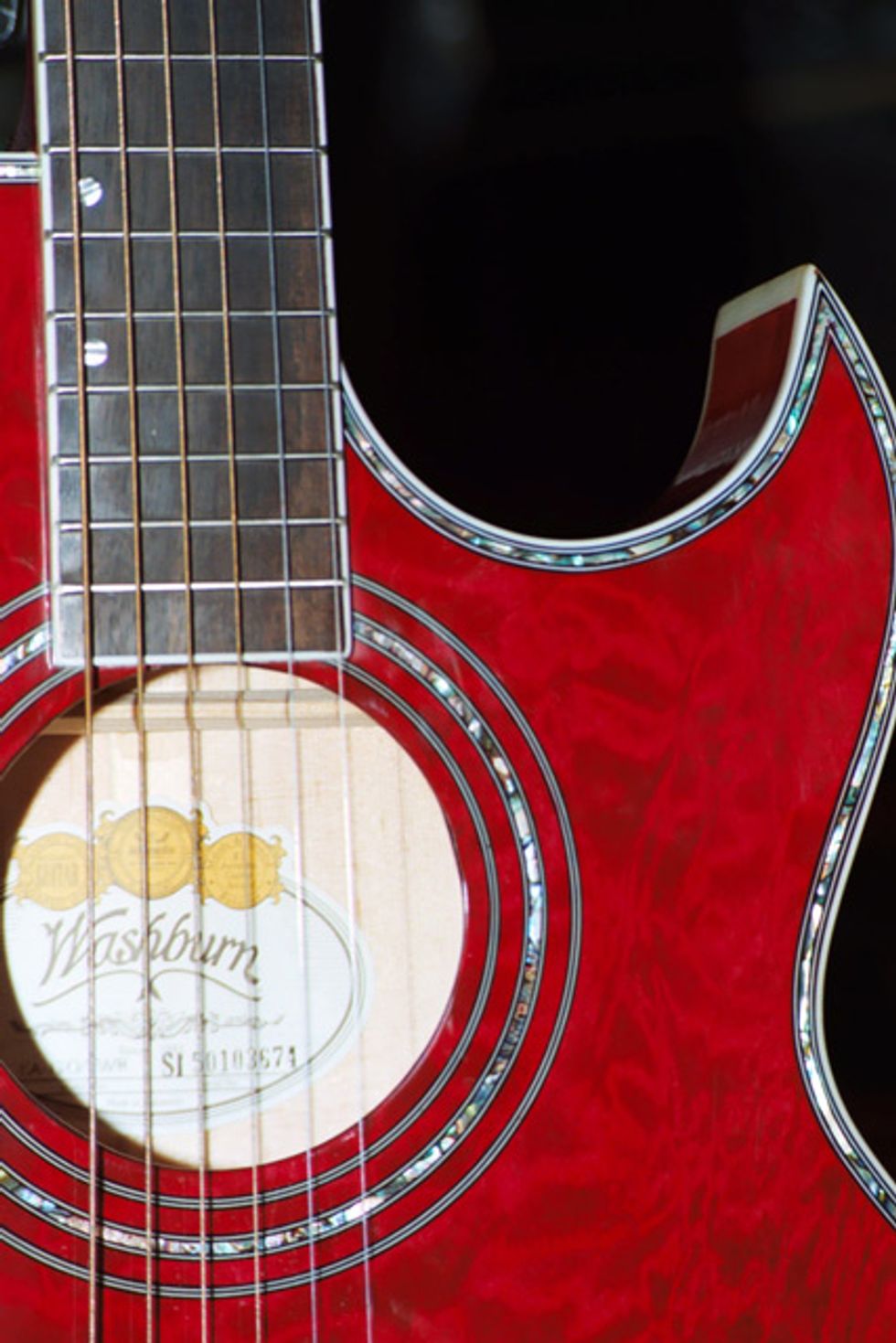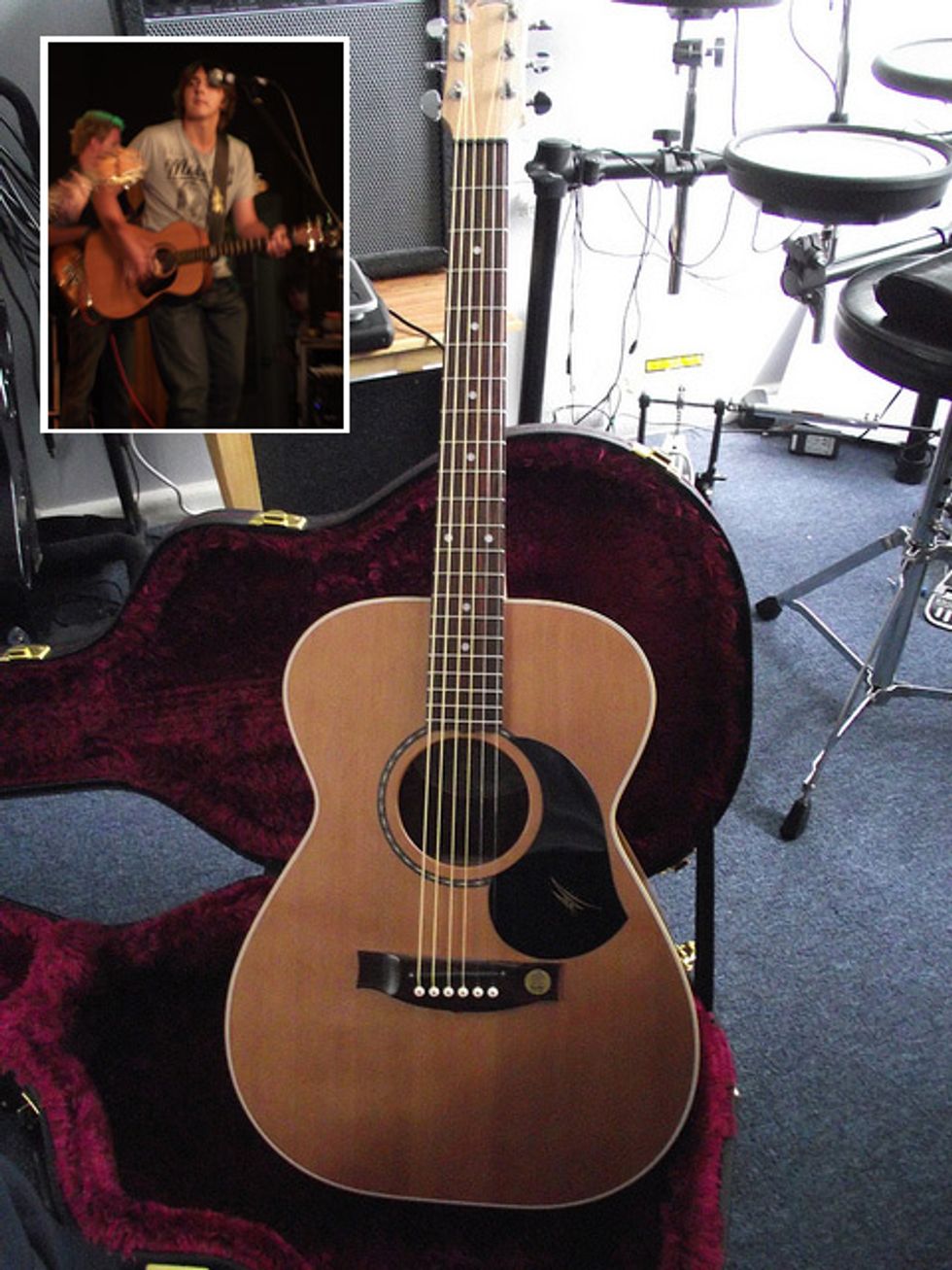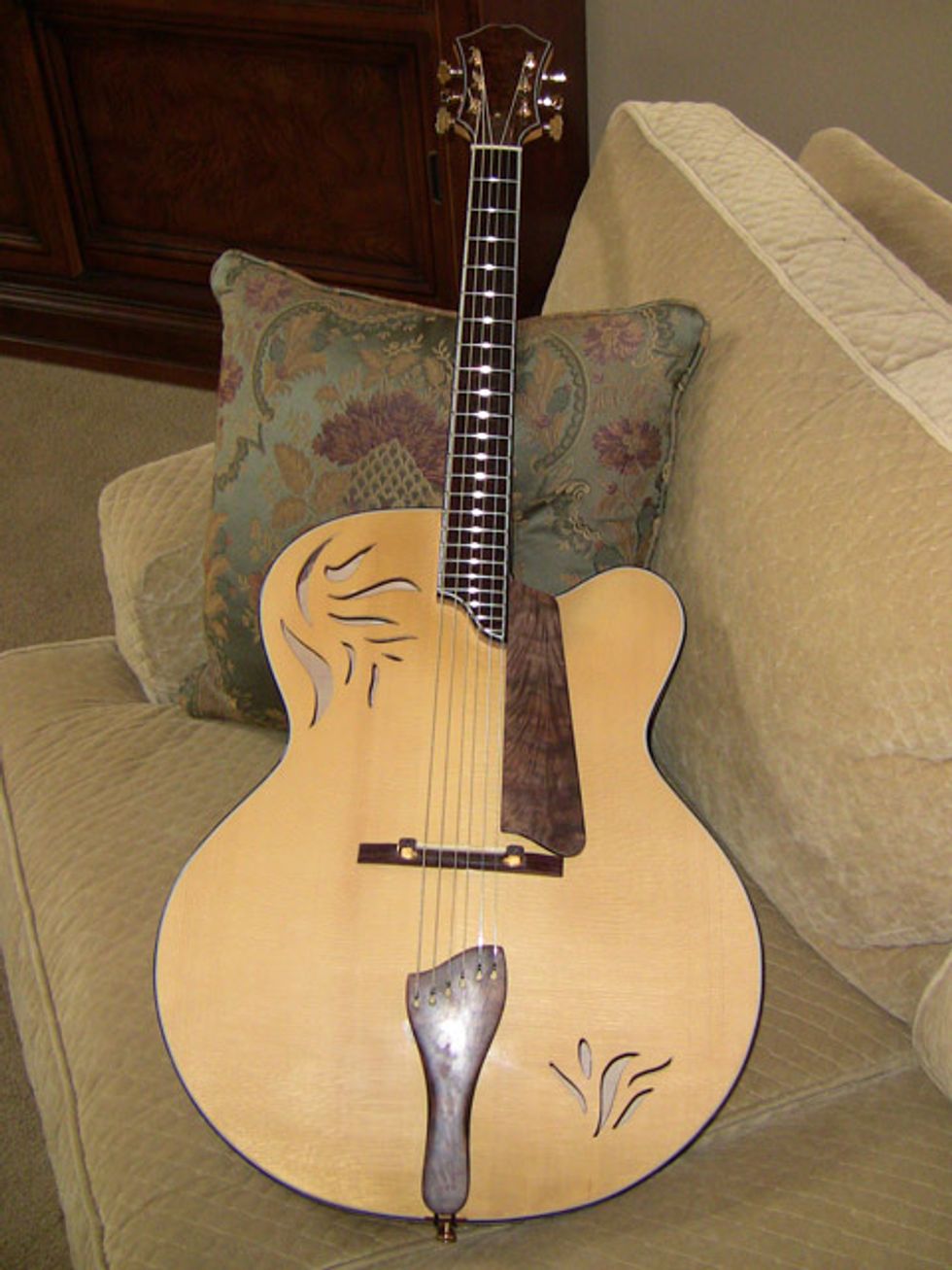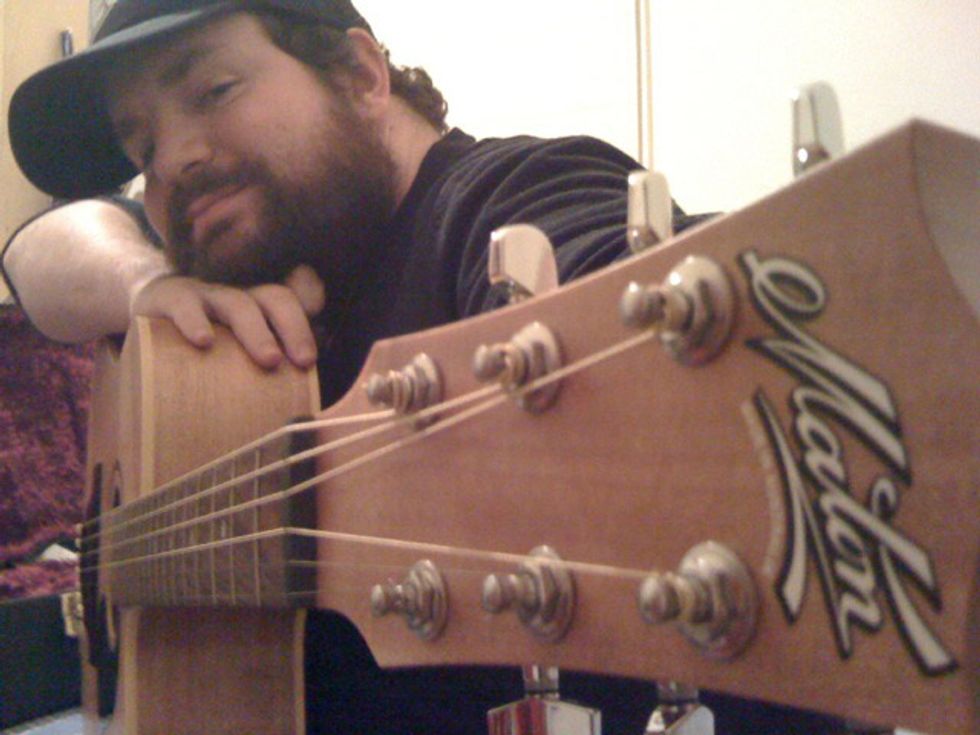 Want to submit your acoustic guitar for consideration in a future gallery? Just send photos and a short description to rebecca@premierguitar.com!