What guitar did you start out on?
"Reader Brian Craig sent in a photo of his son's ""first instrument,"" this new Kala Ukulele. While he might not know quite what to do with it yet, little Oliver is lucky to be growing up in a golden age of gear, with fewer questionable department store instruments than most of the readers represented in the gallery."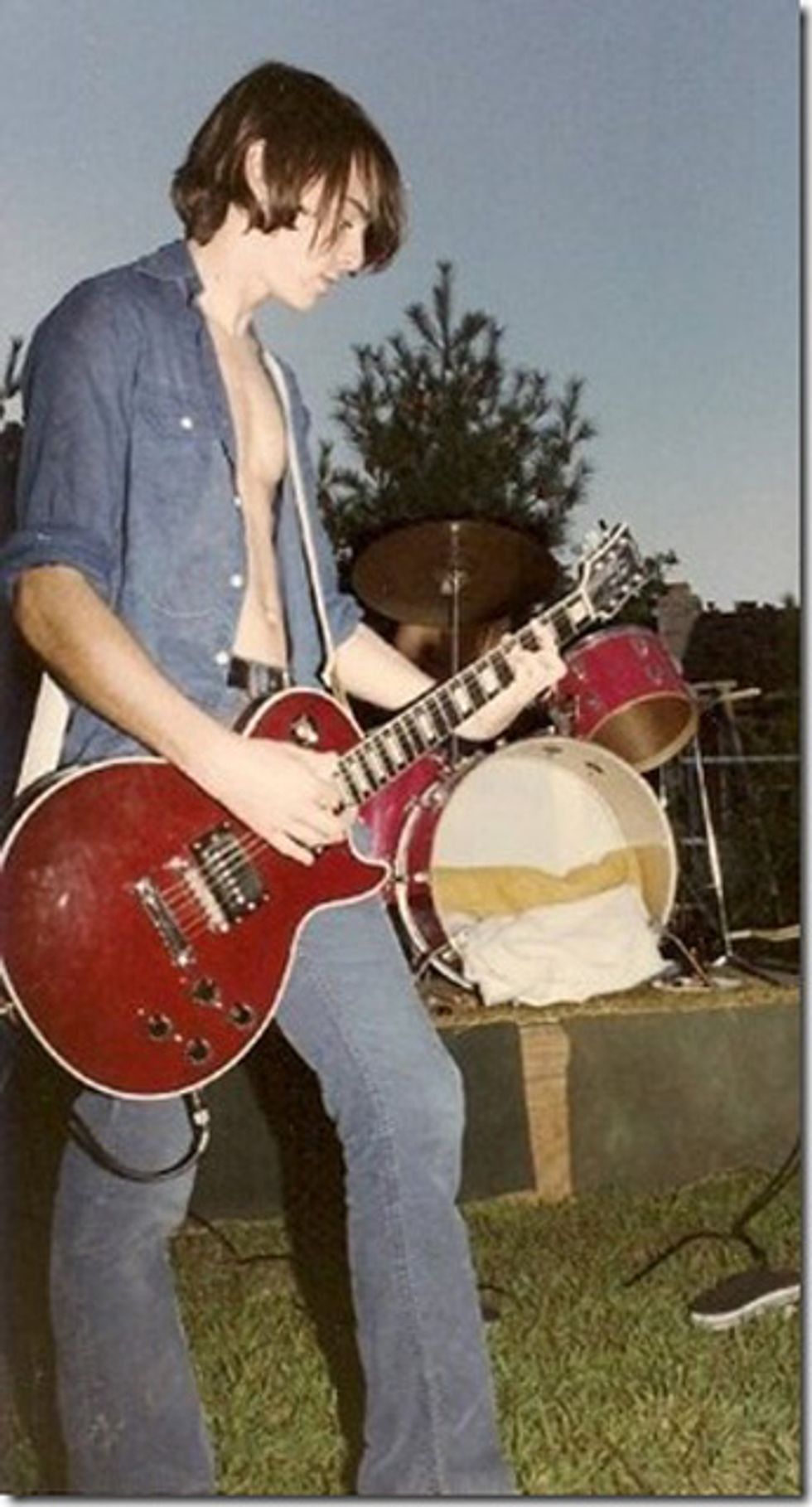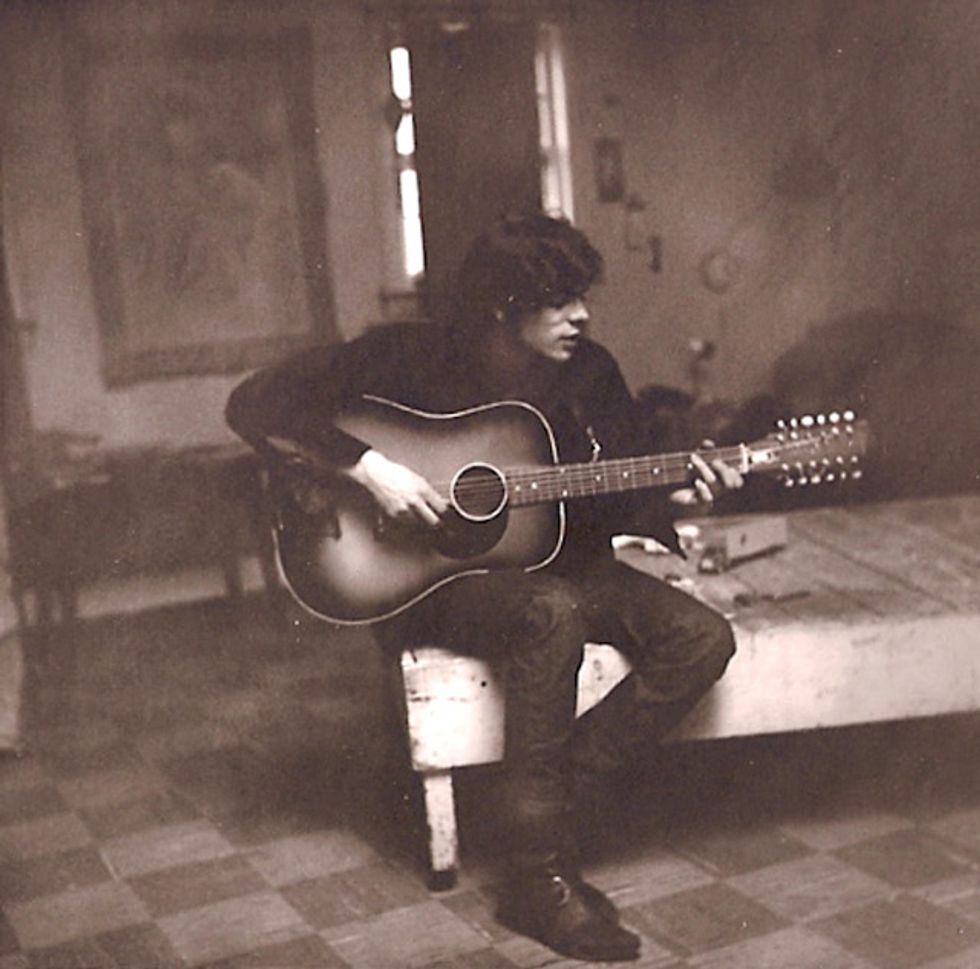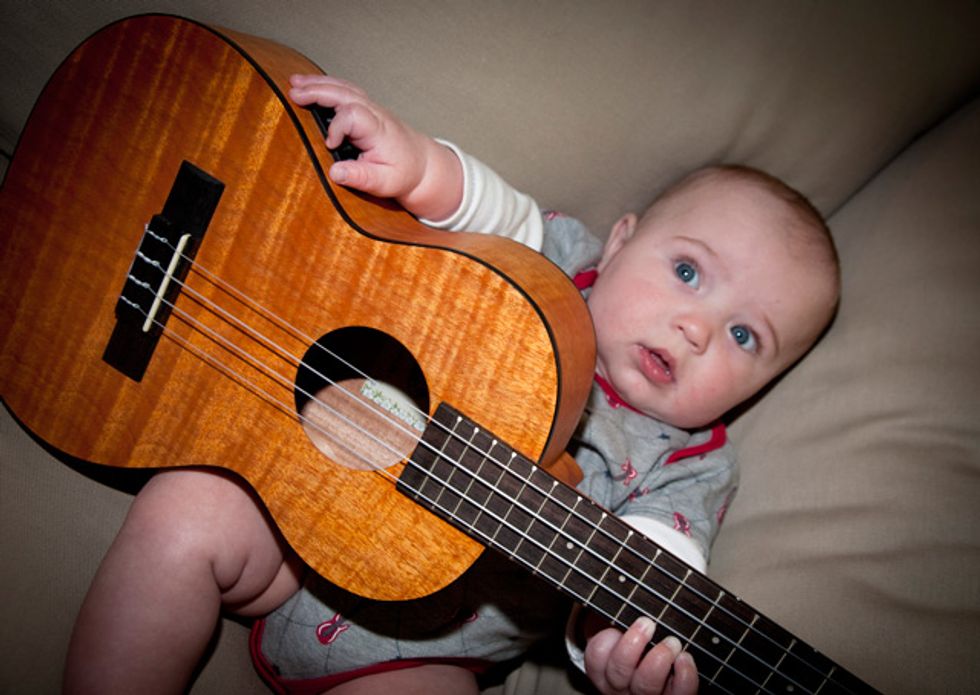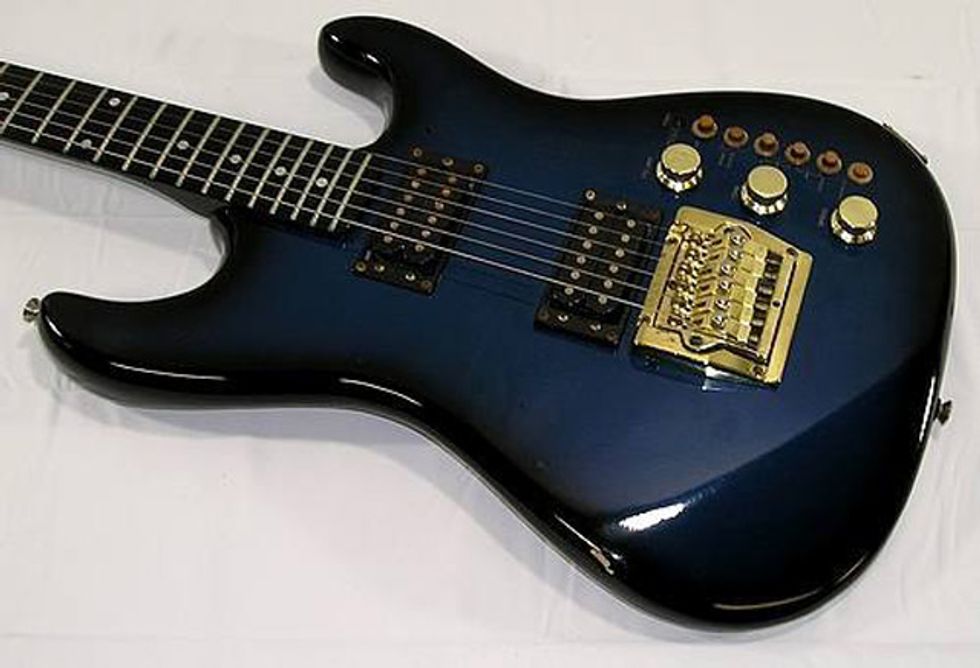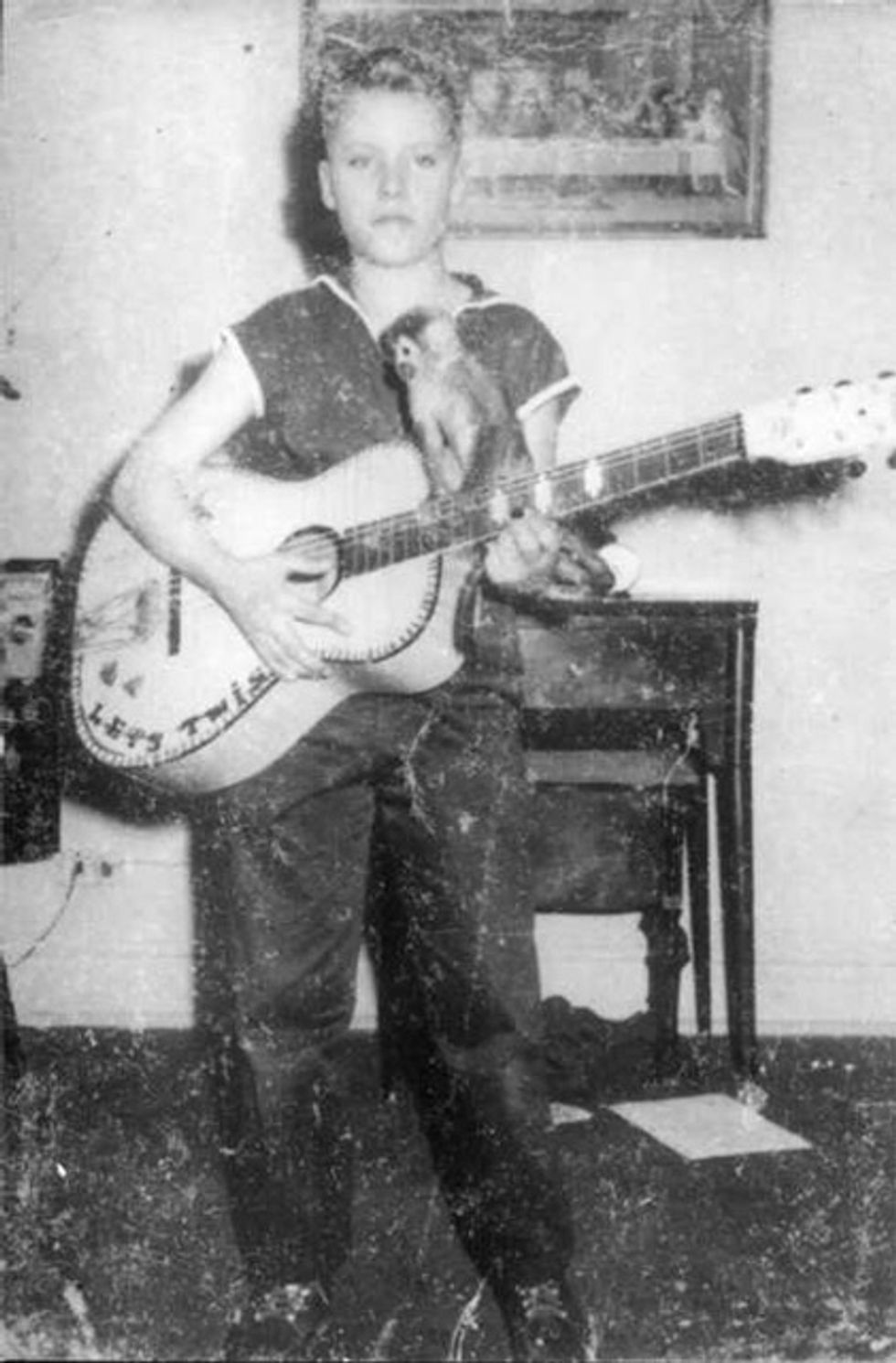 To submit your first guitar photos for a future gallery, send a photo and caption to rebecca@premierguitar.com.