What guitar did you start out on?
"I must've had it plugged into a (hay) stack in our backyard for this pic, jokes Scarborough of his first guitar, a ""bad axe"" from the Sears catalog. He got his first electric in 1966 or '67."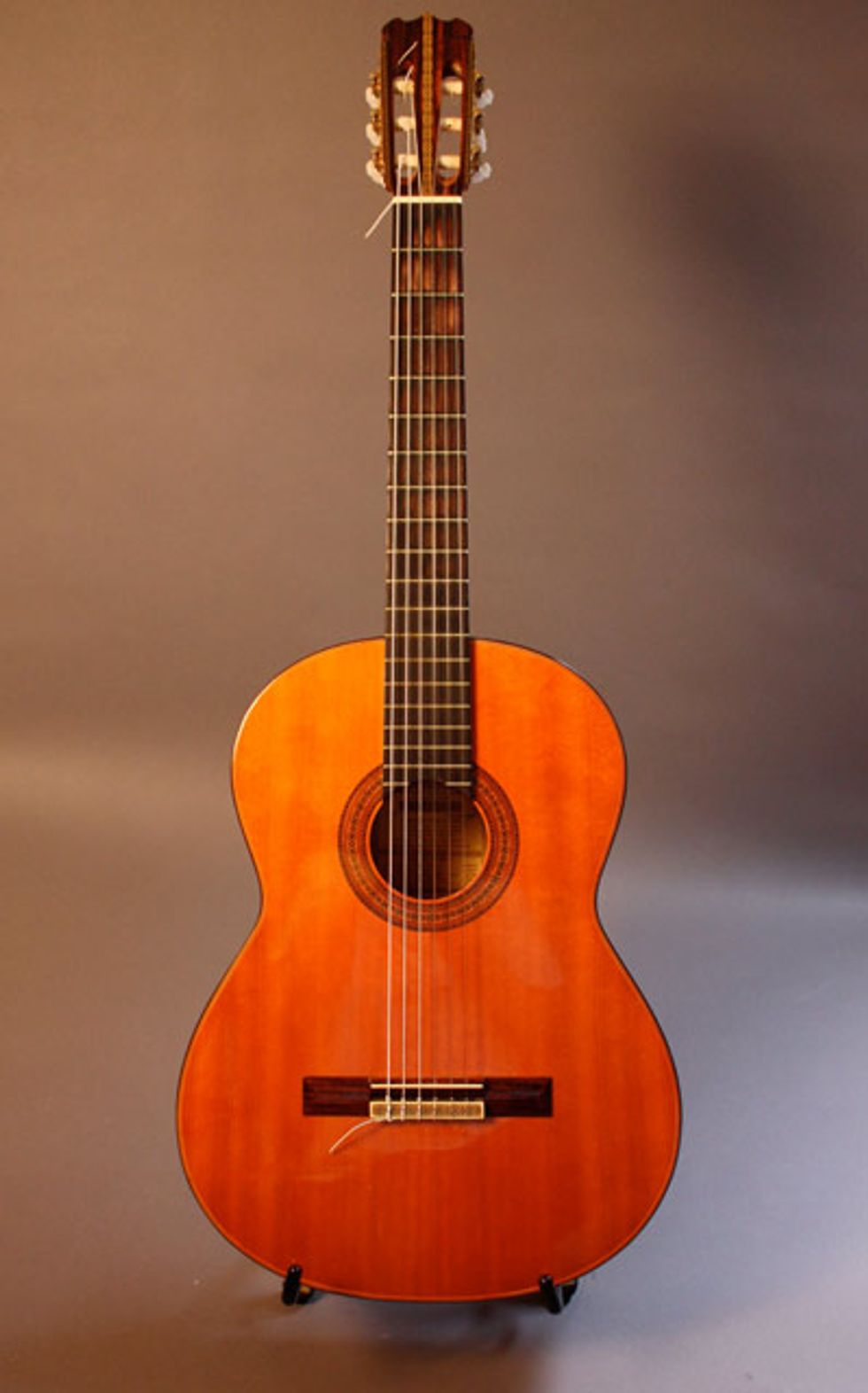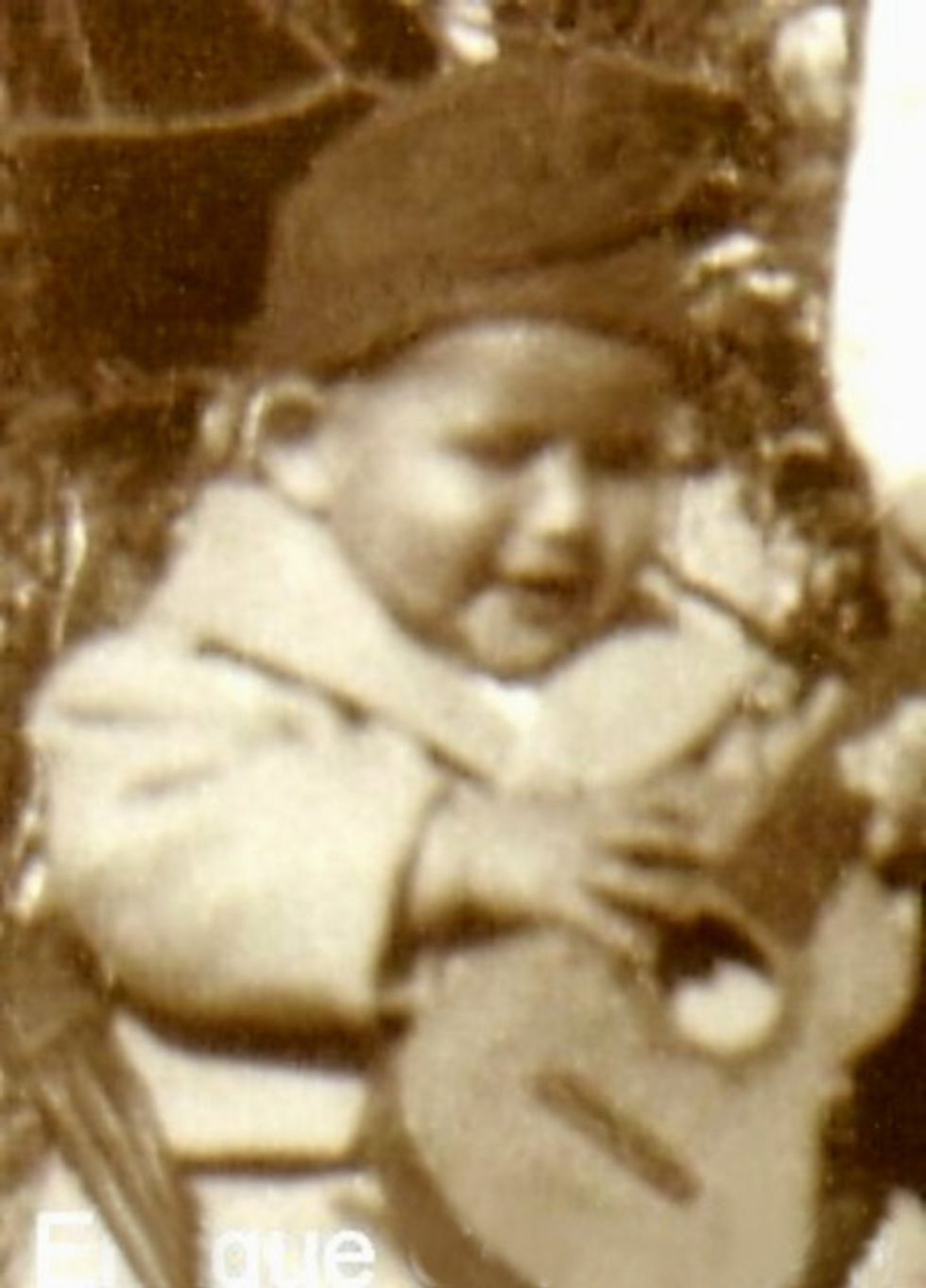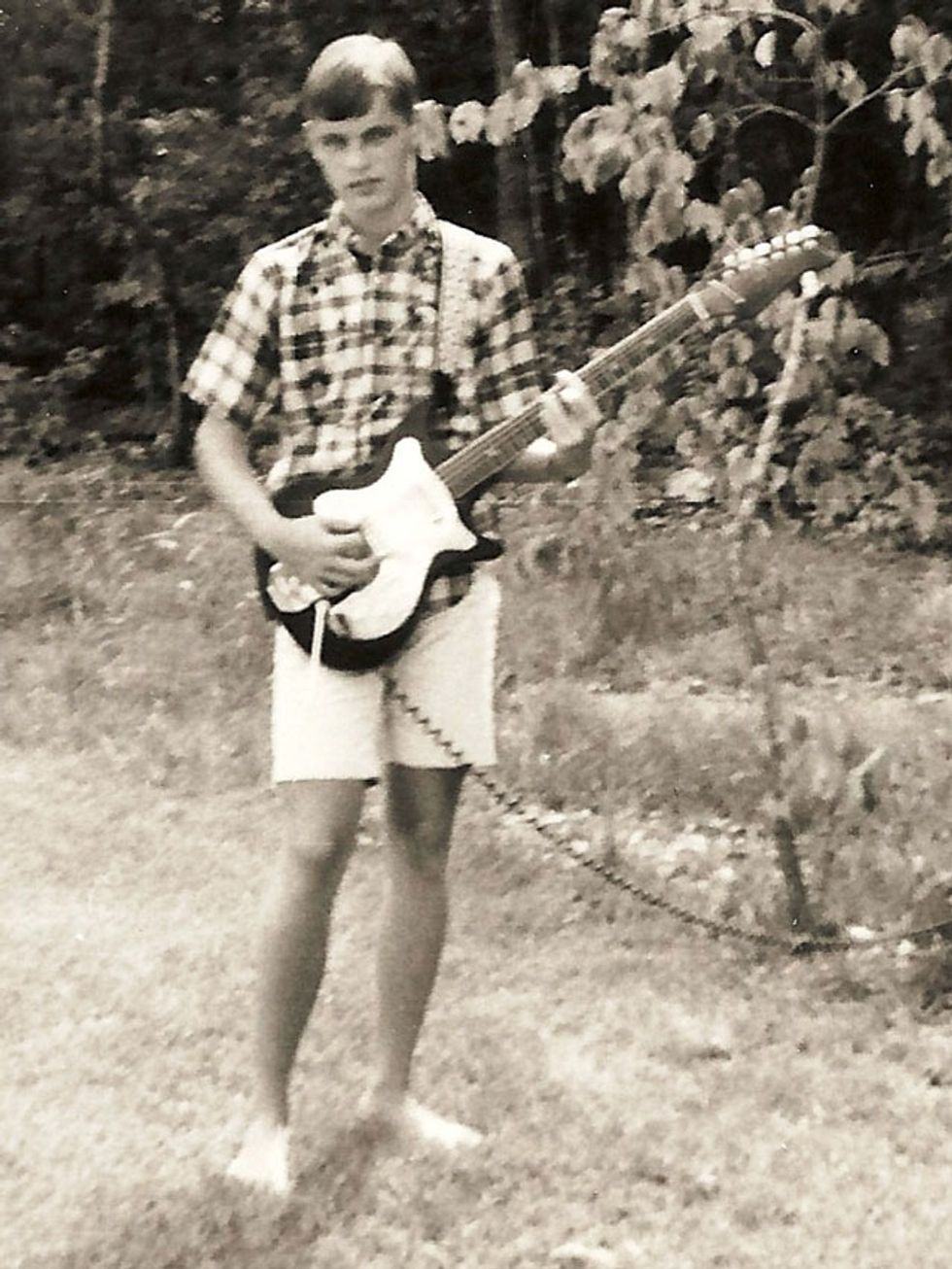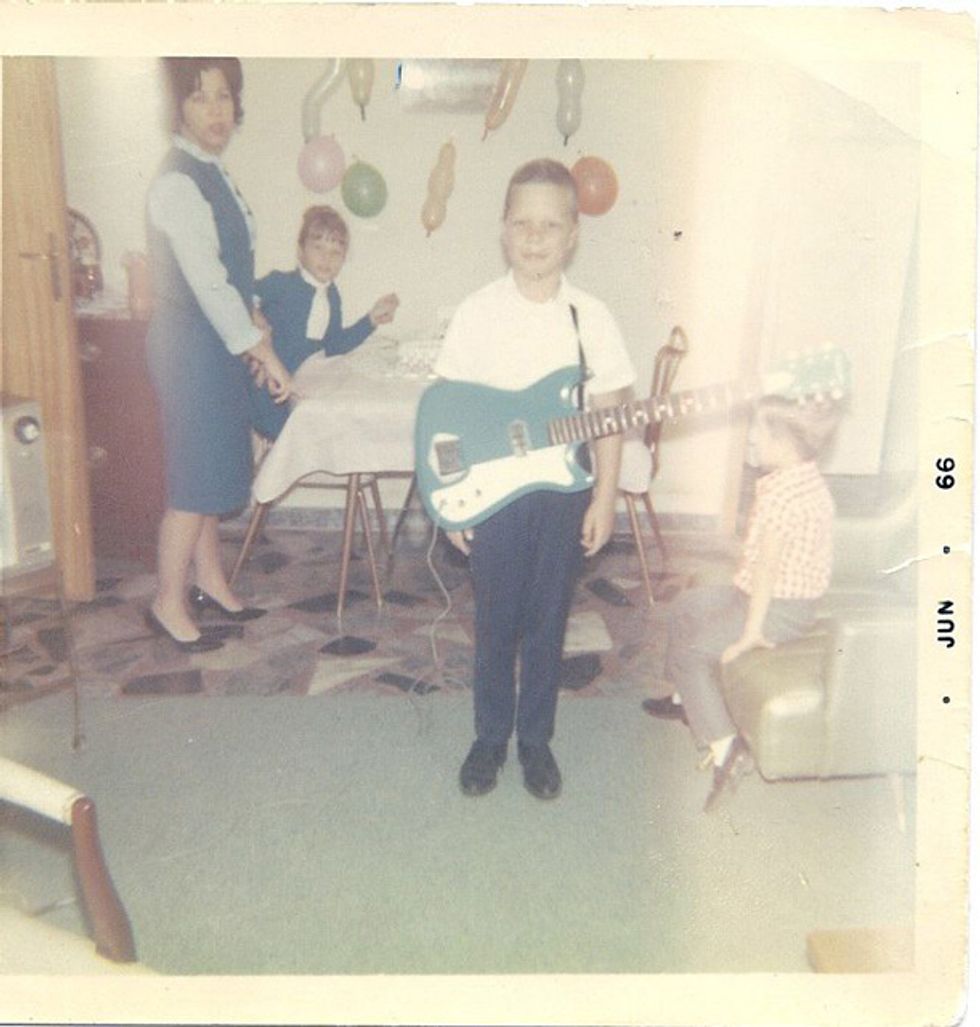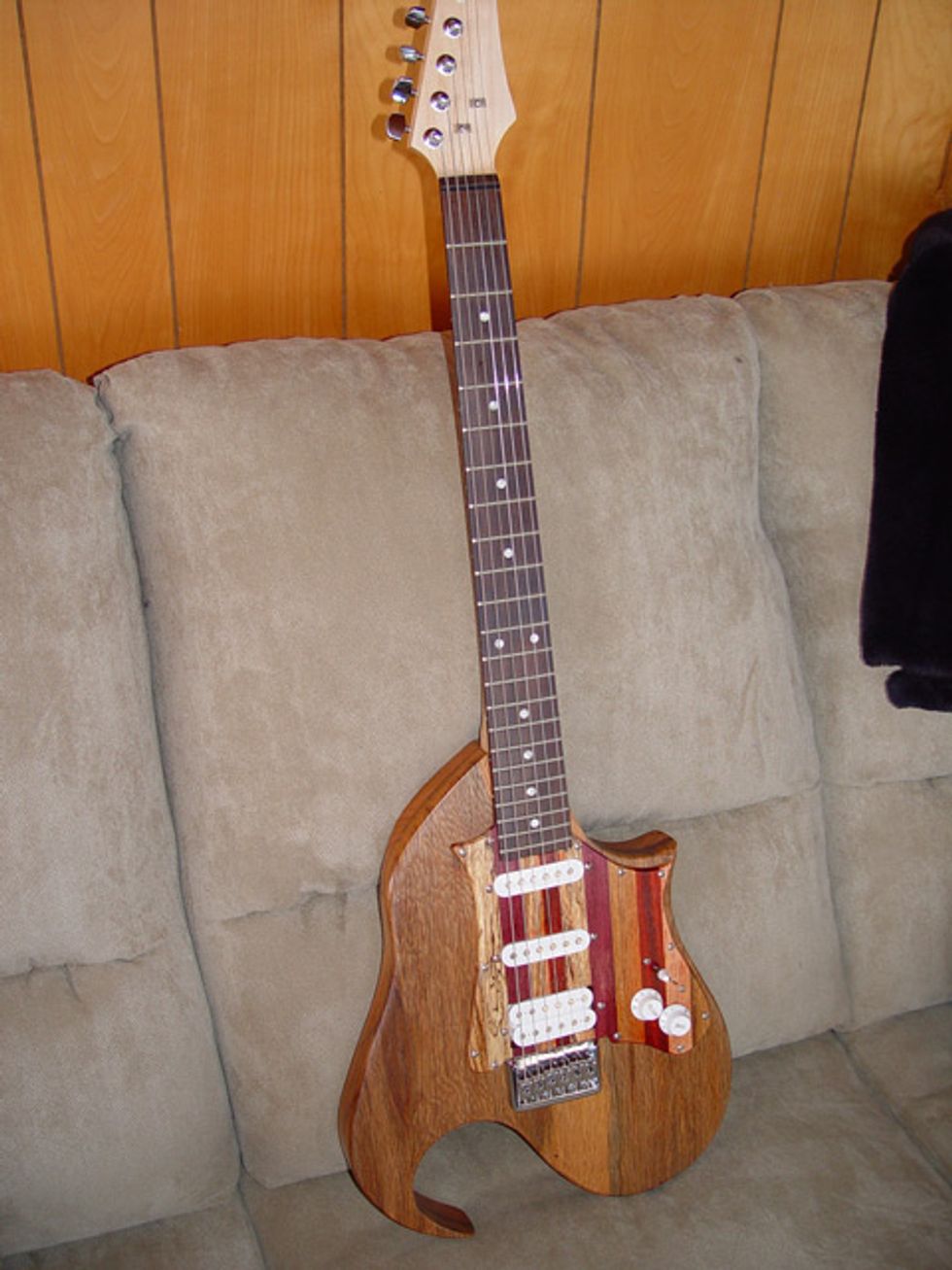 To submit your first guitar photos for a future gallery, send a photo and caption to rebecca@premierguitar.com.