What guitar did you start out on?
"It's not hard to see where Bevan's love for guitar came from with this 1949 photo of father and son. His first guitar may have been a toy to match his excellent cowboy outfit, but Bevan is now a proud owner of a Taylor Custom GA."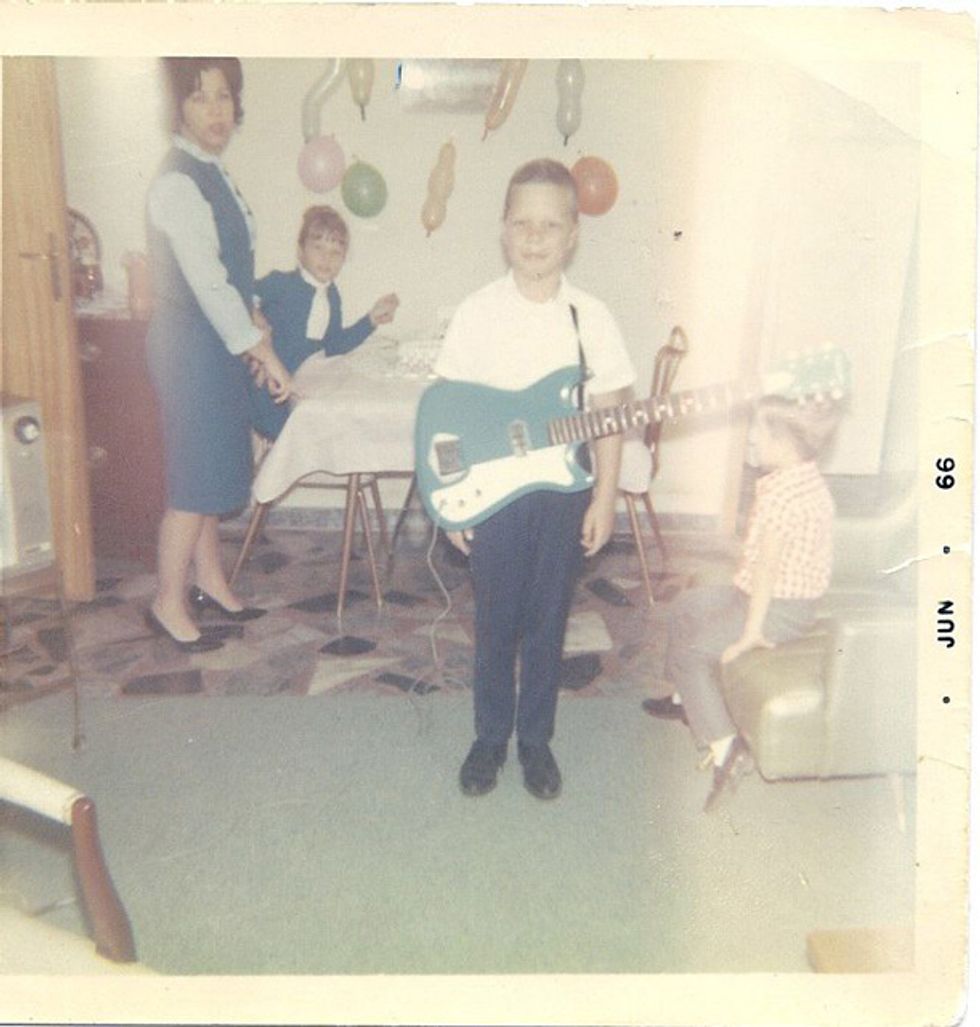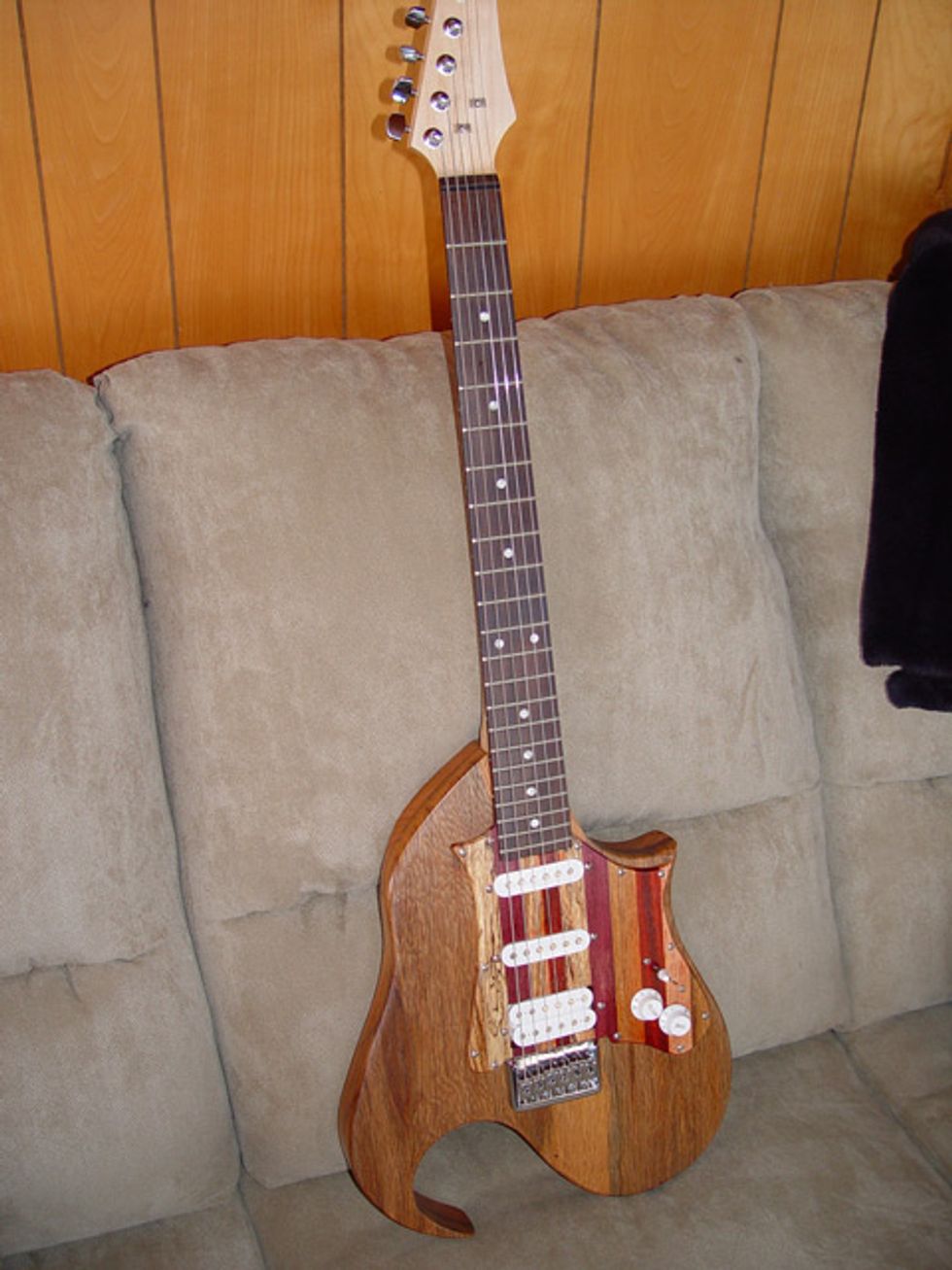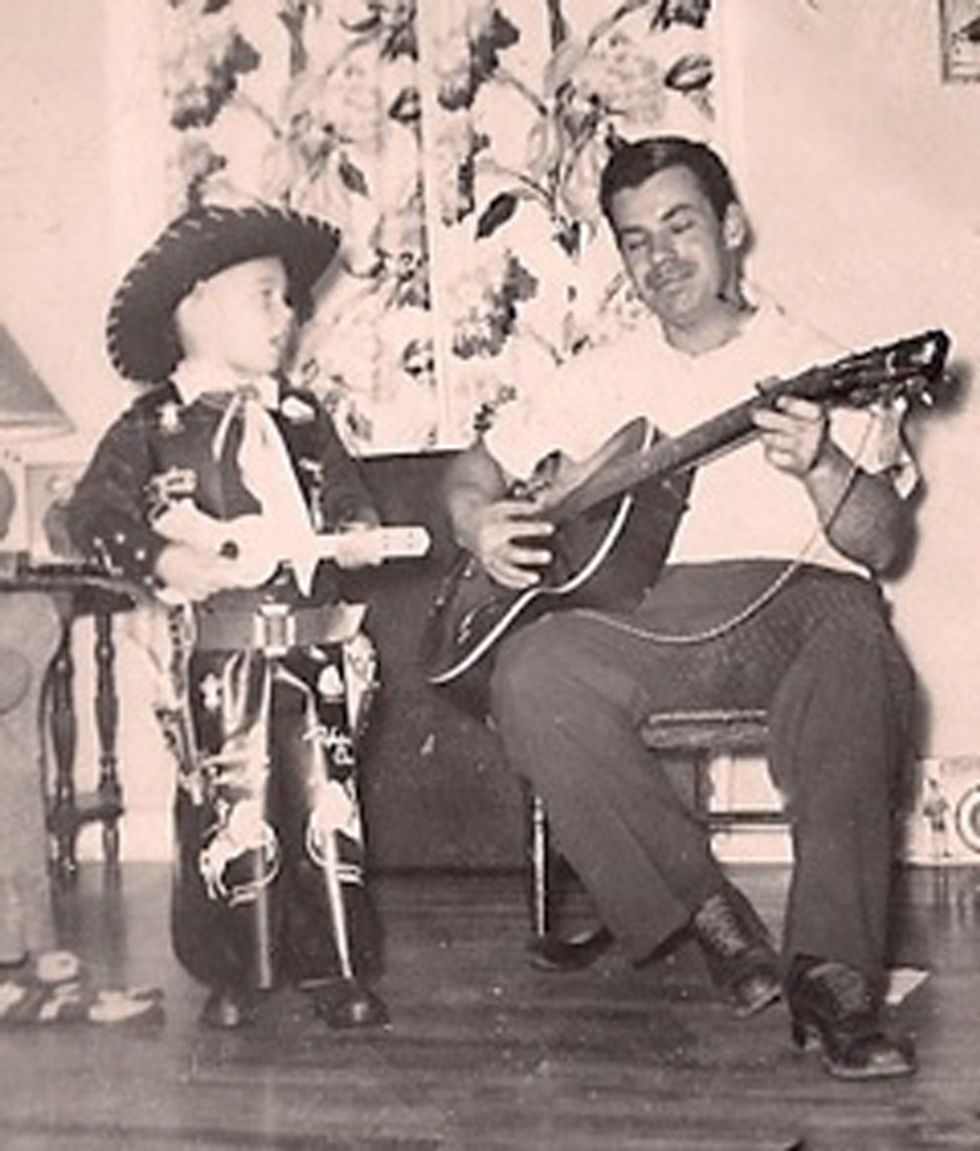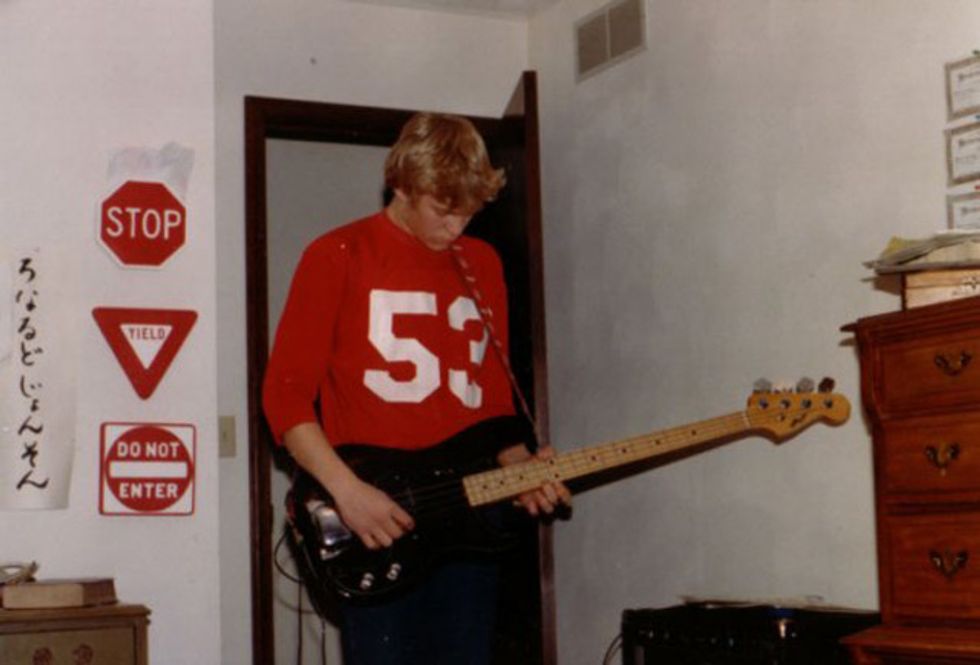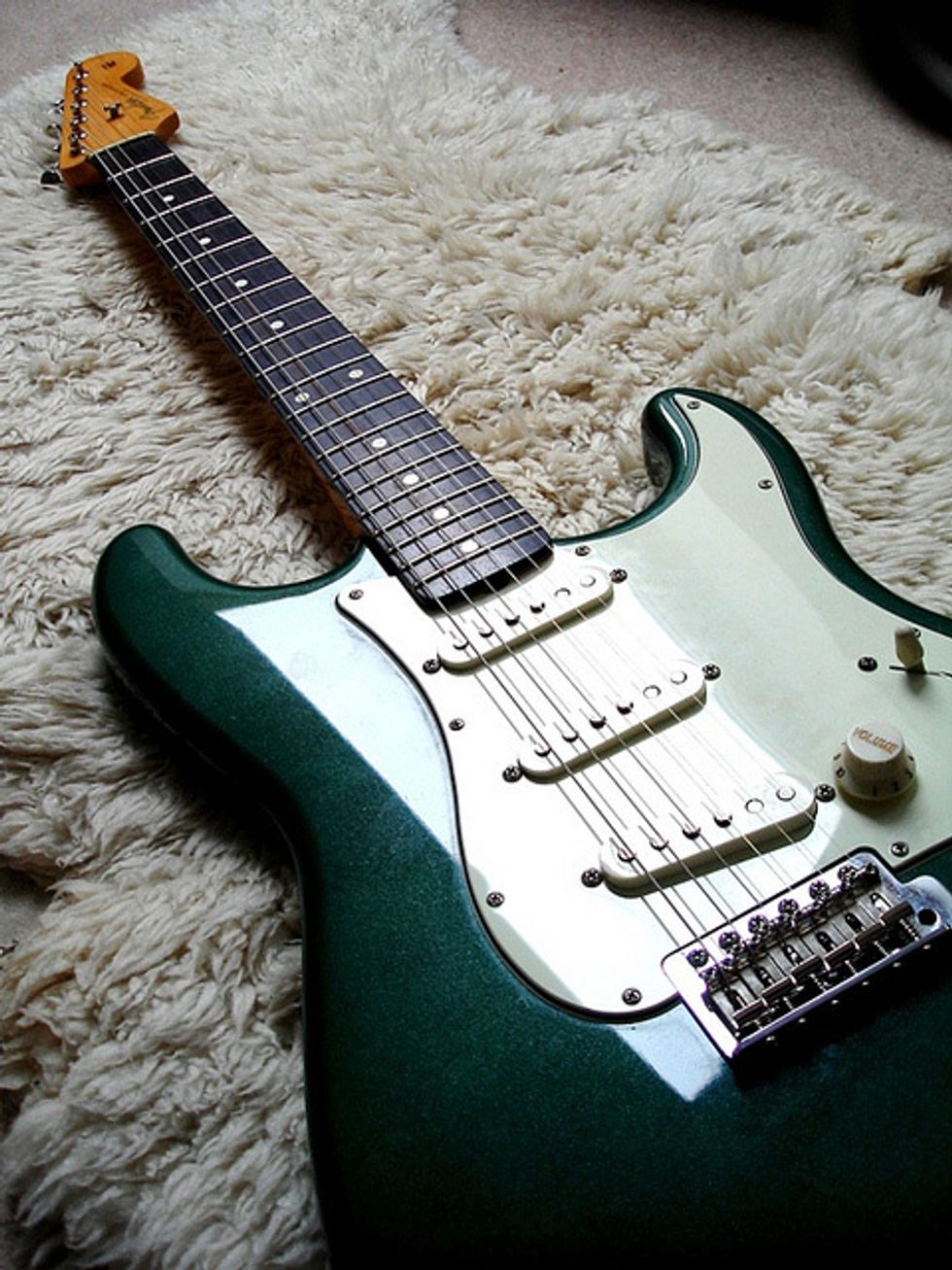 To submit your first guitar photos for a future gallery, send a photo and caption to rebecca@premierguitar.com.