GALLERY: Show Us Your Gear - Unique Instruments II
Even more custom-built, handmade, and oddball gear from Premier Guitar readers.
"This is one of two scratch builds submitted by Gregory that incorporate engraved metal trays he found at thrift stores for the bridge, pickguard, and control plate. The guitar has a pine body, hard V neck profile with hand rubbed oil finish, and nitrocellulose lacquer. He says, ""Everything started as blocks of wood in my small backyard shop."""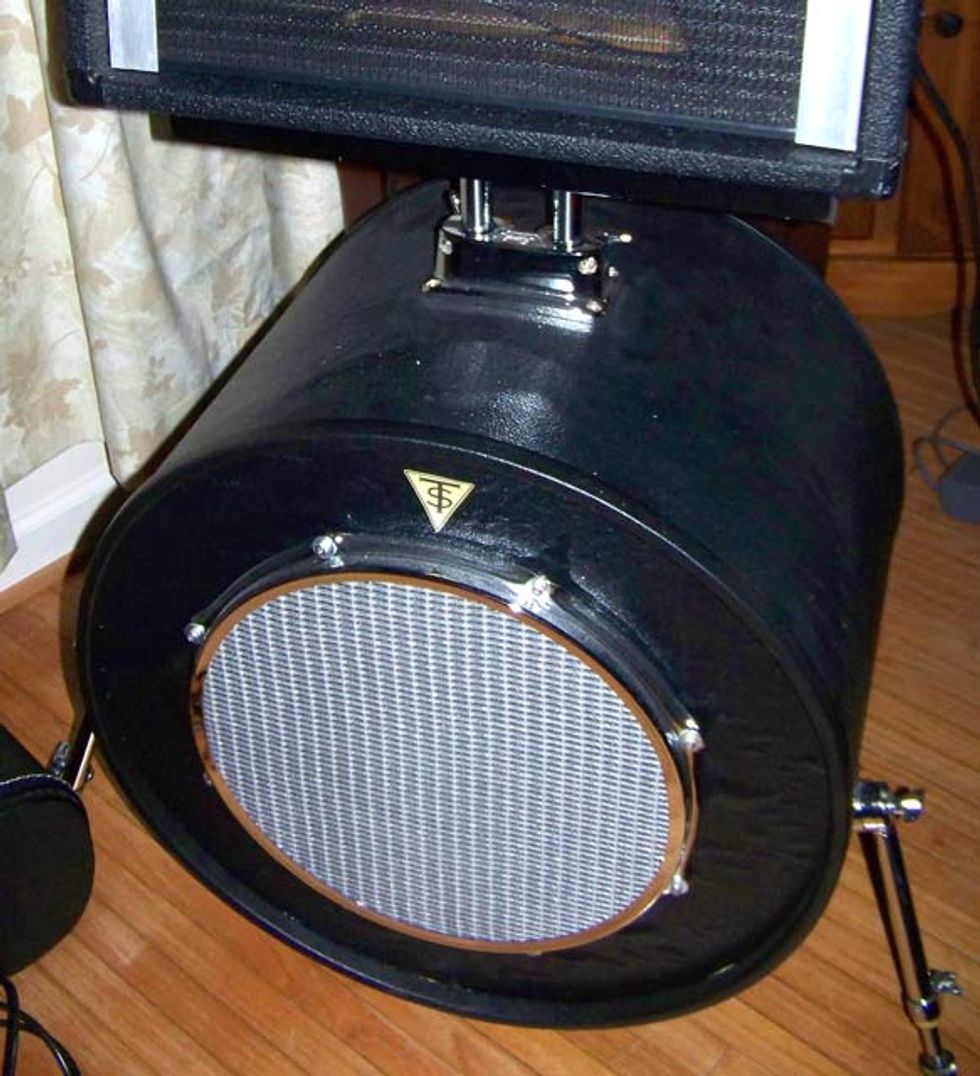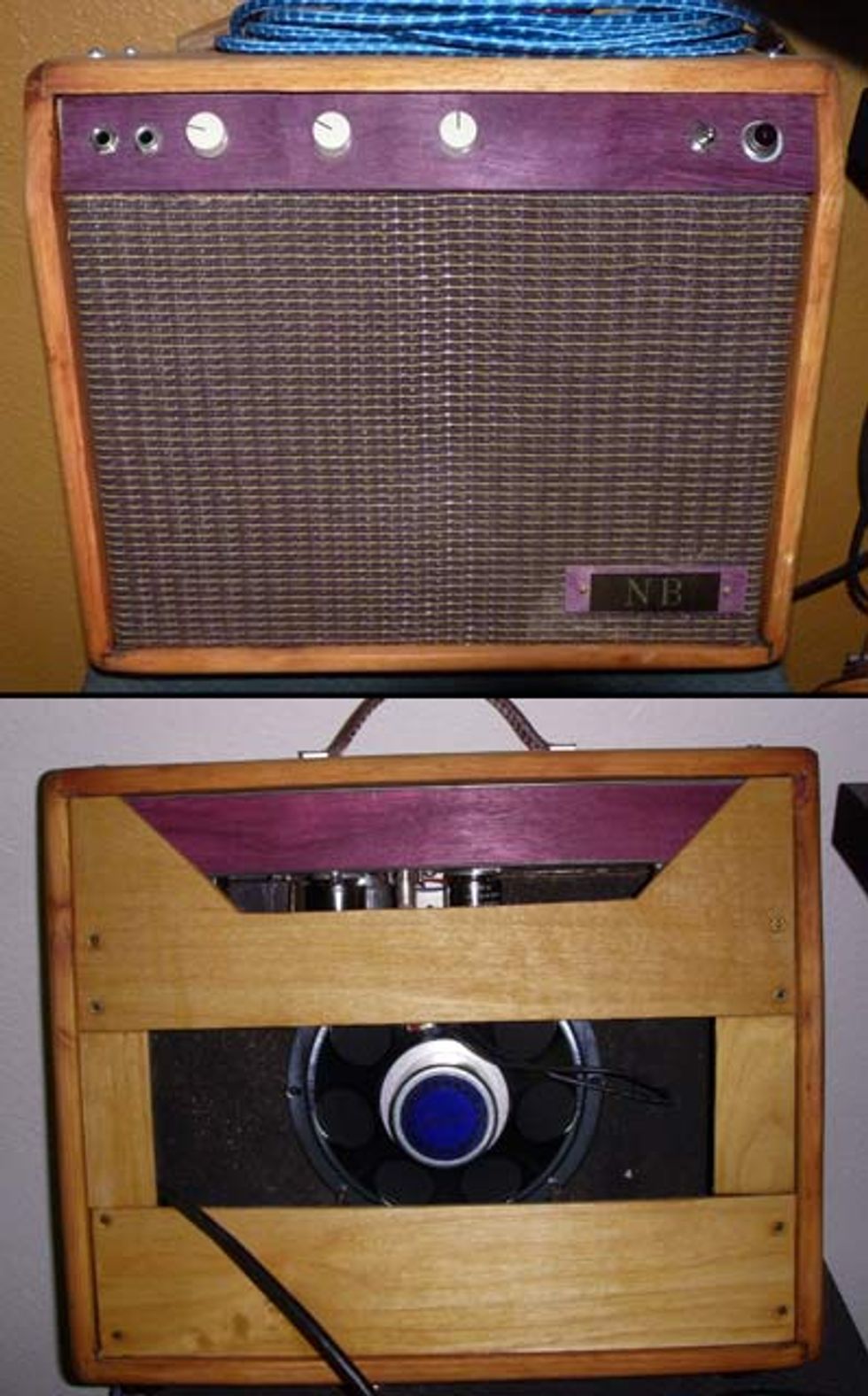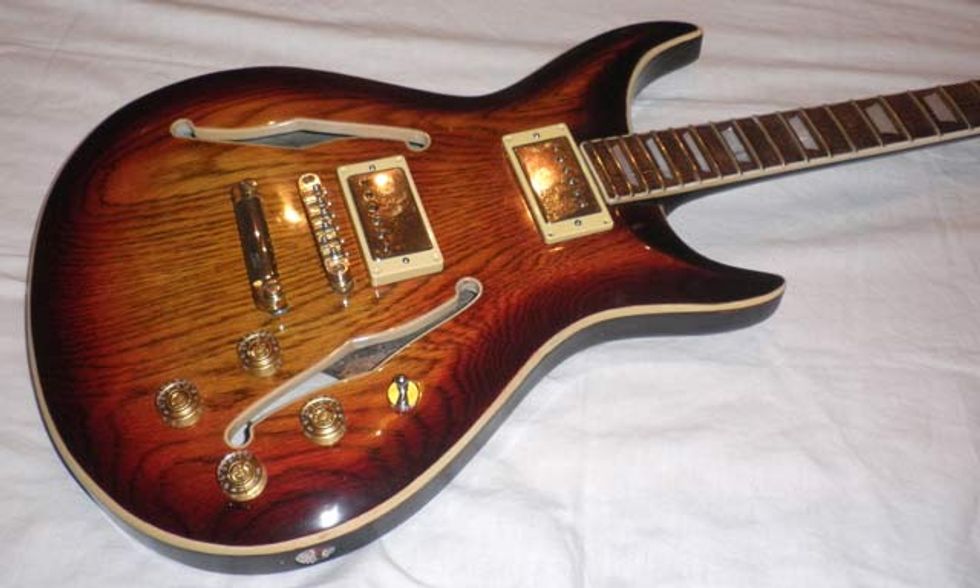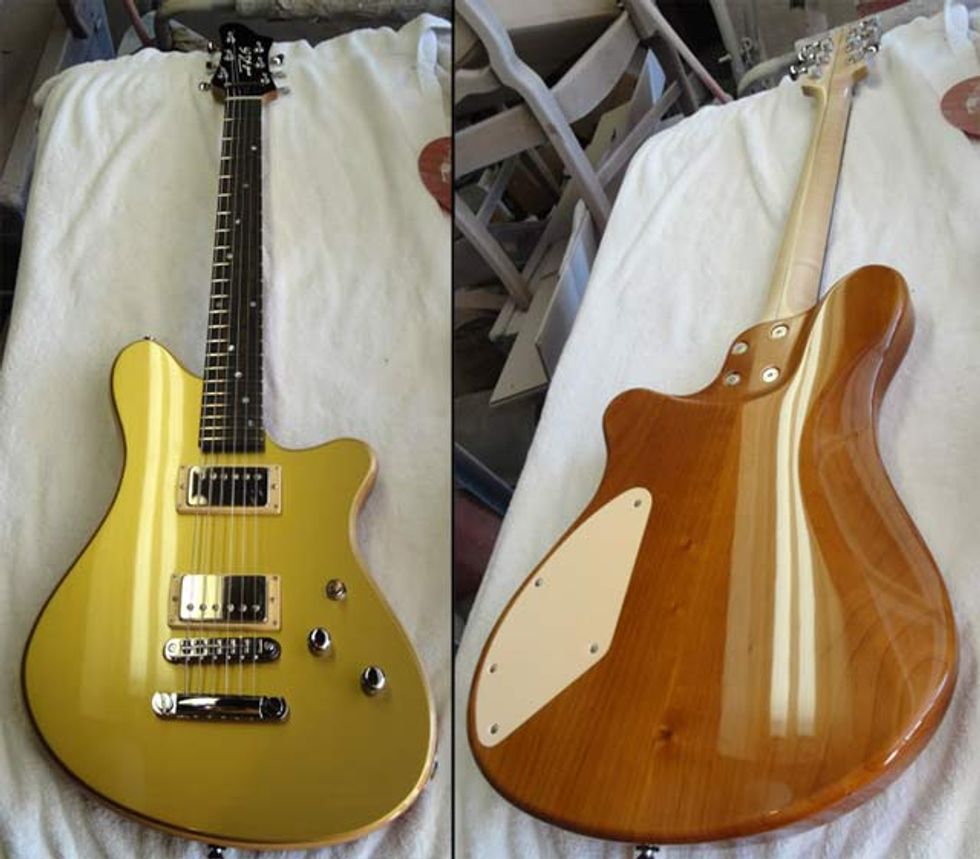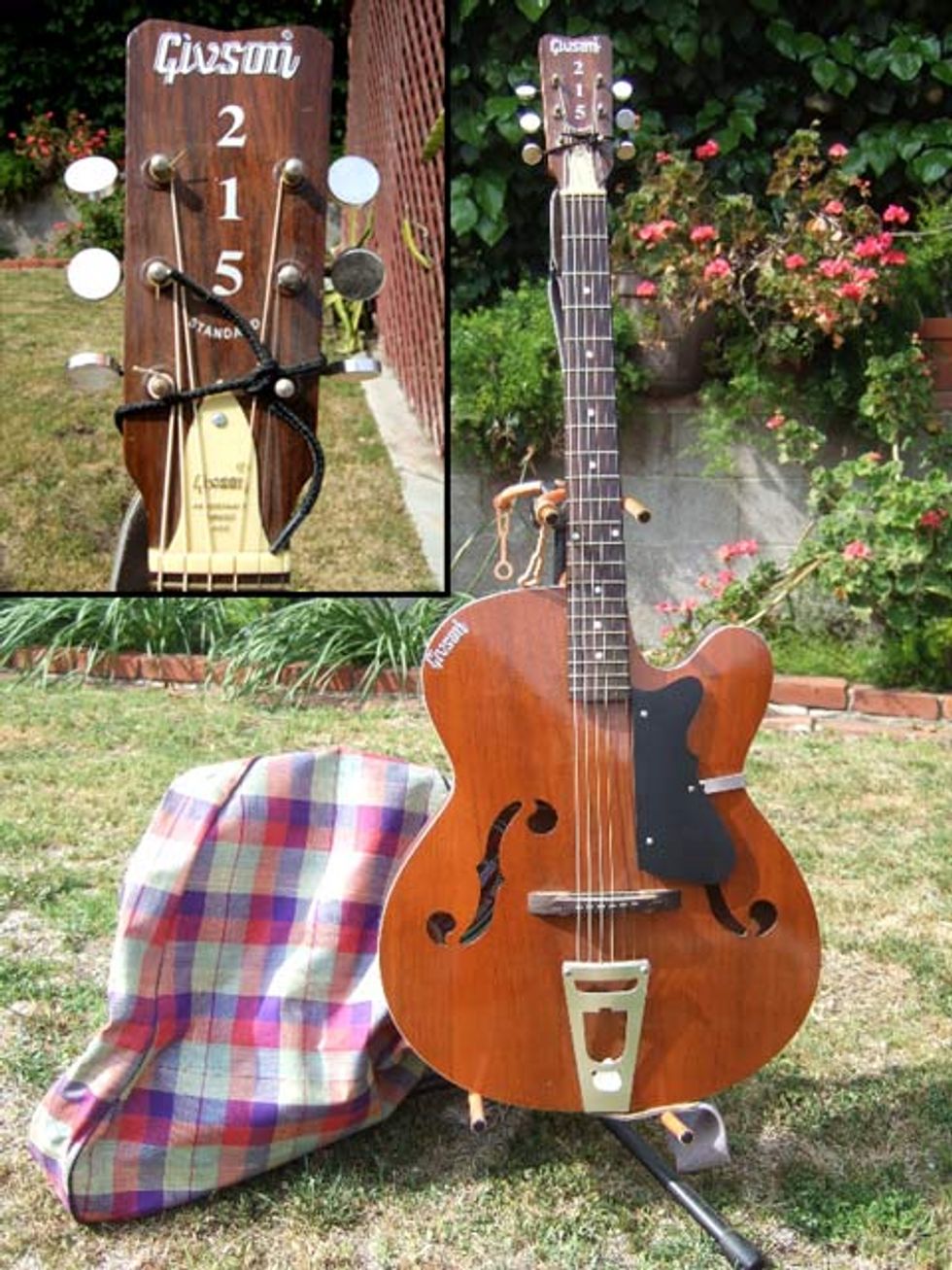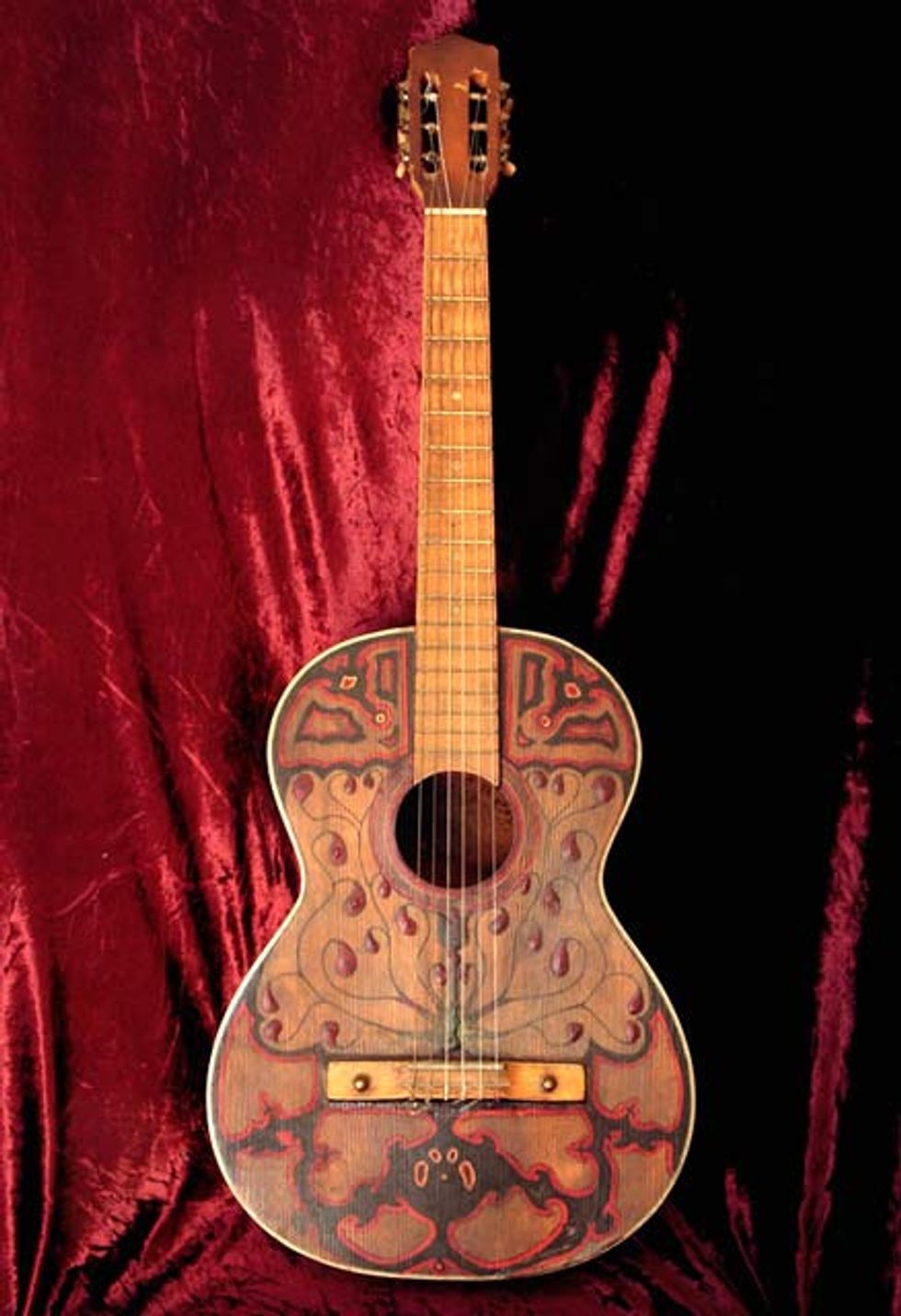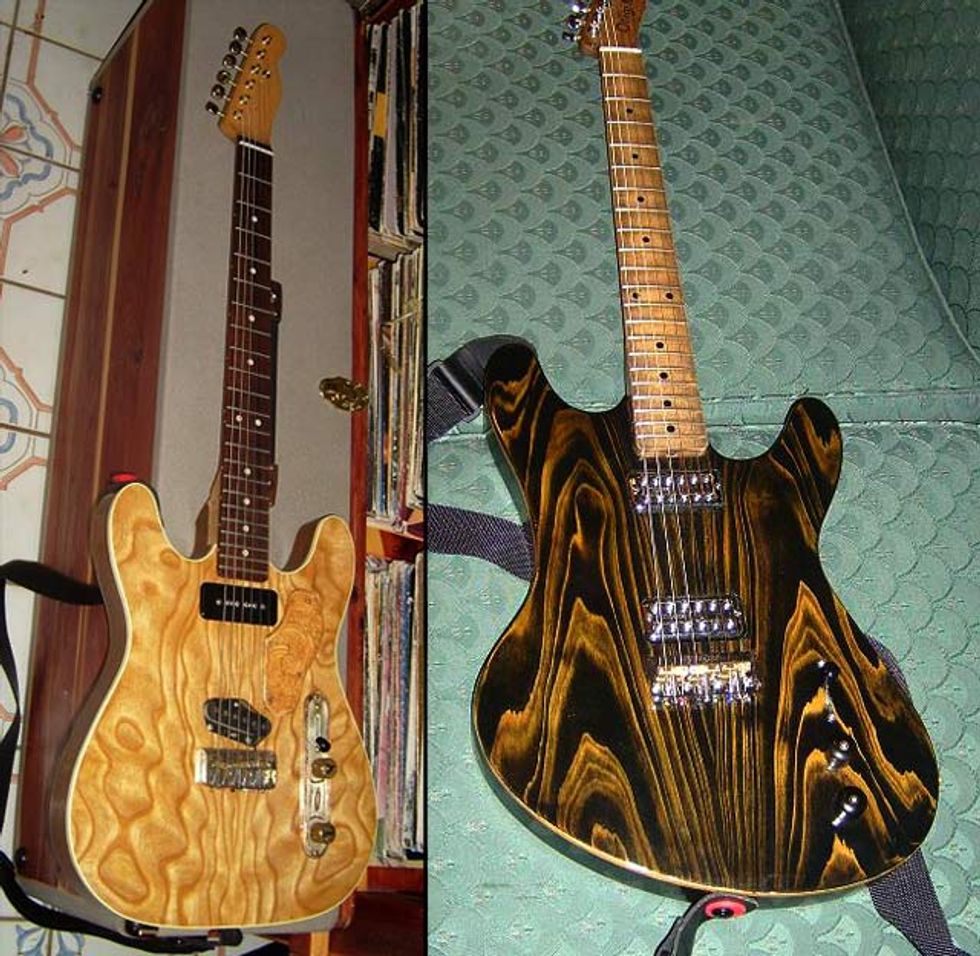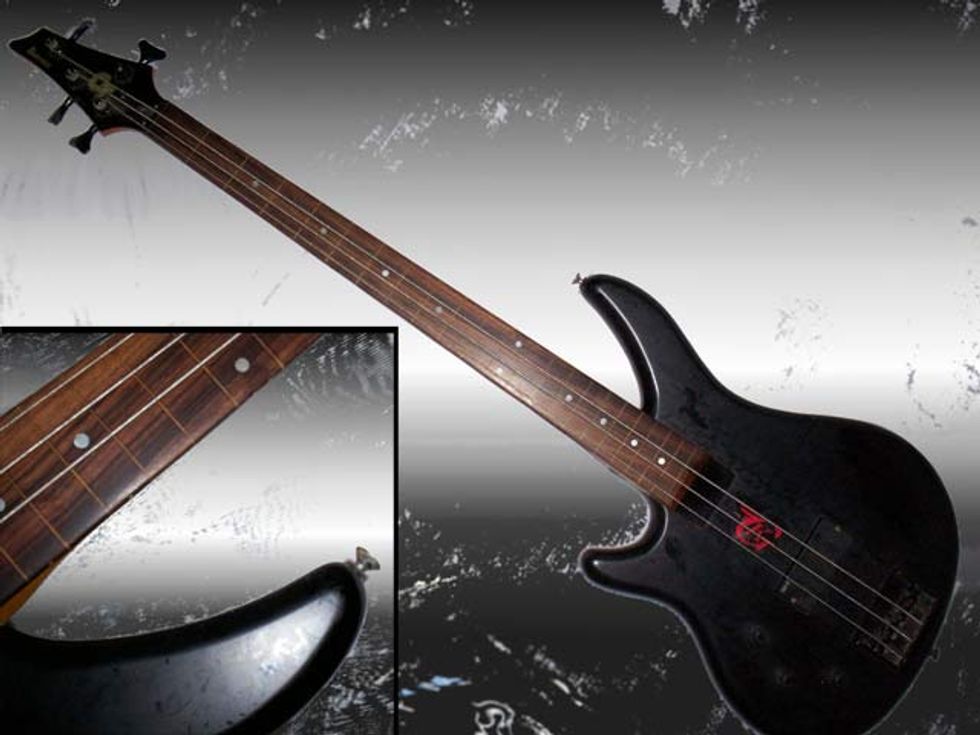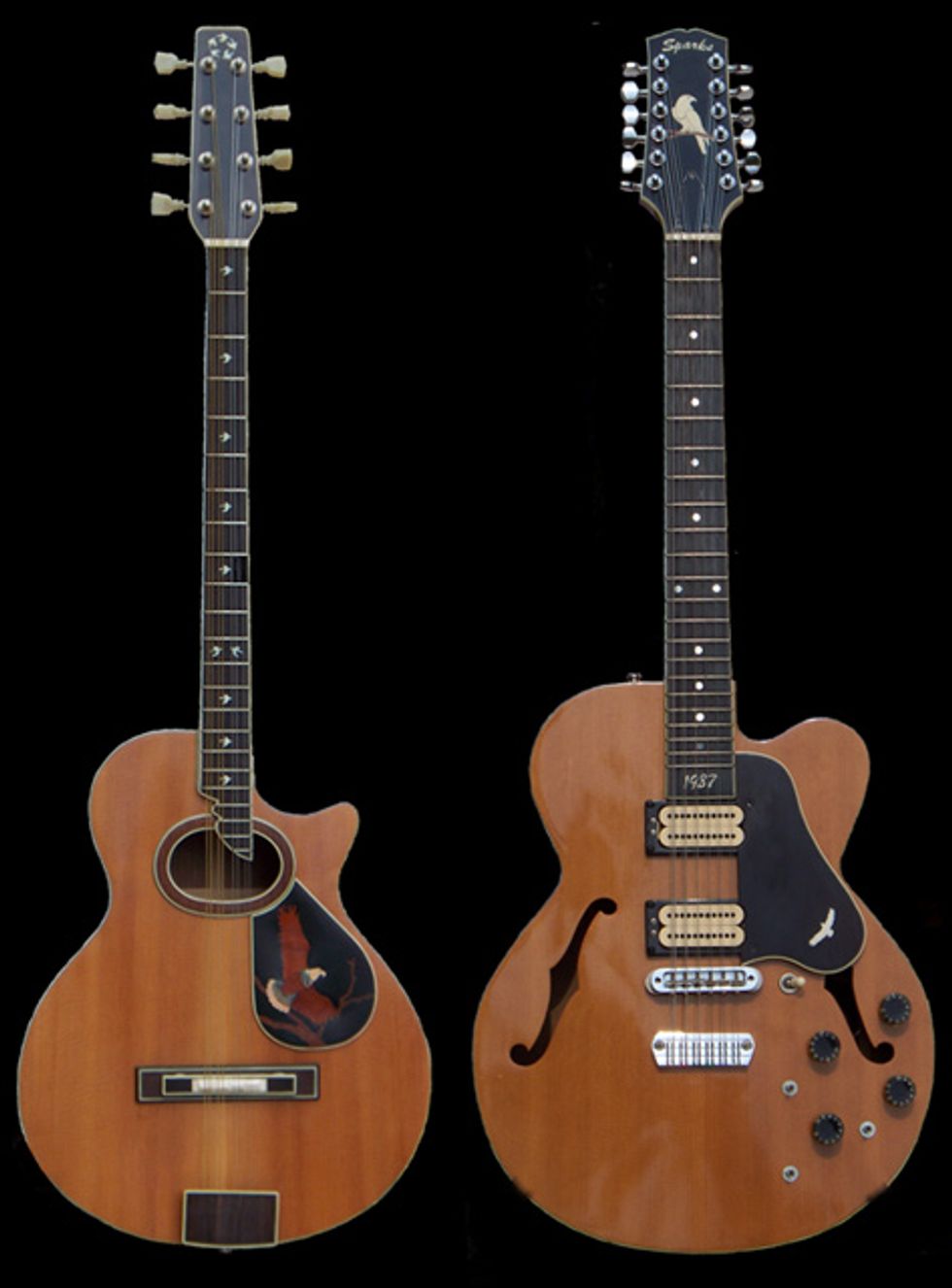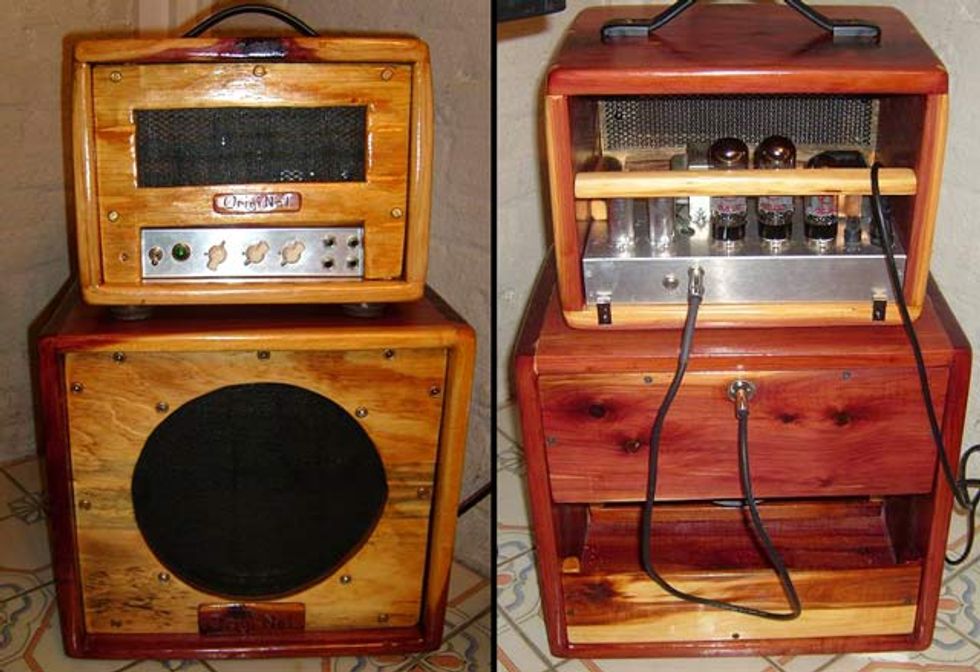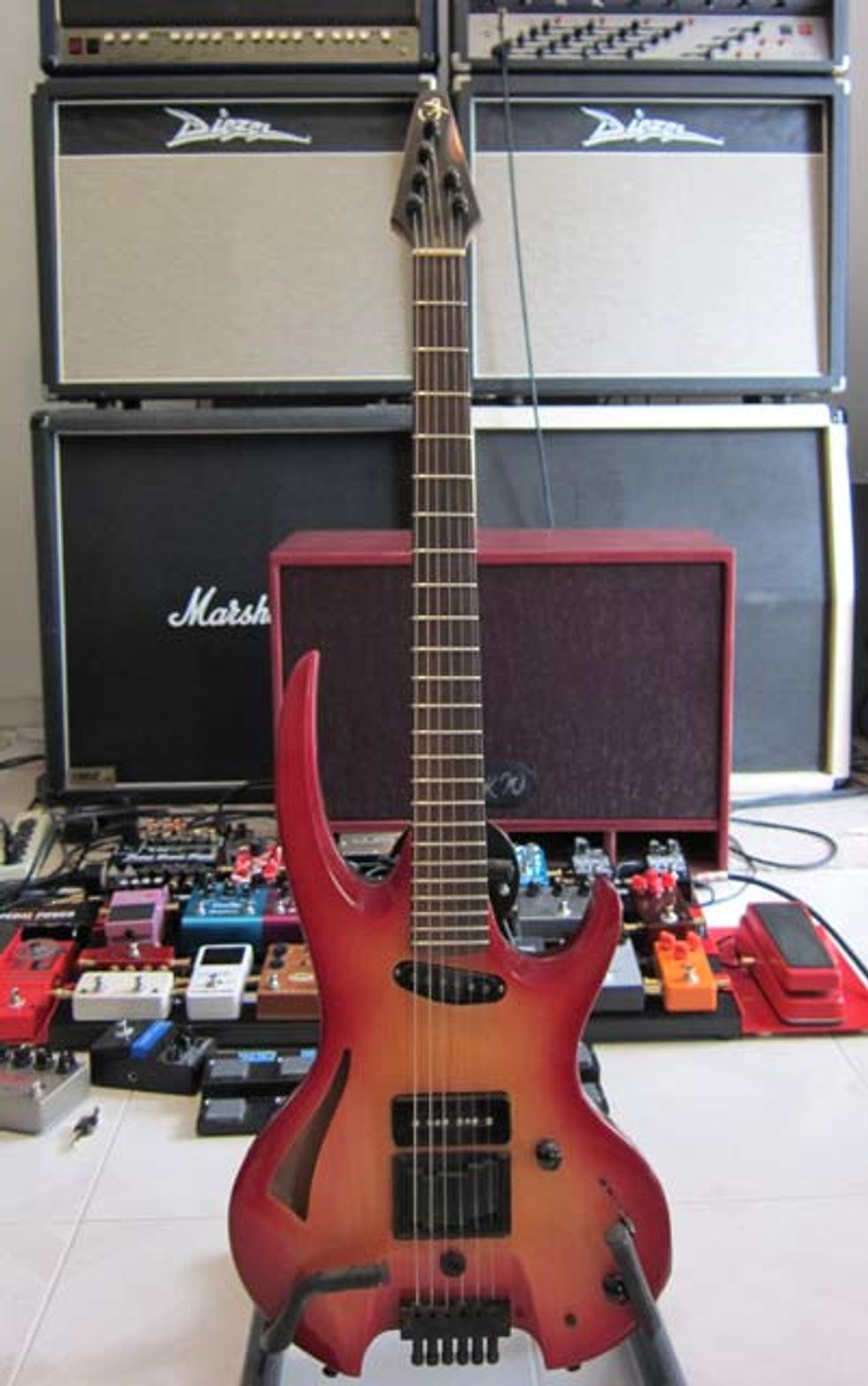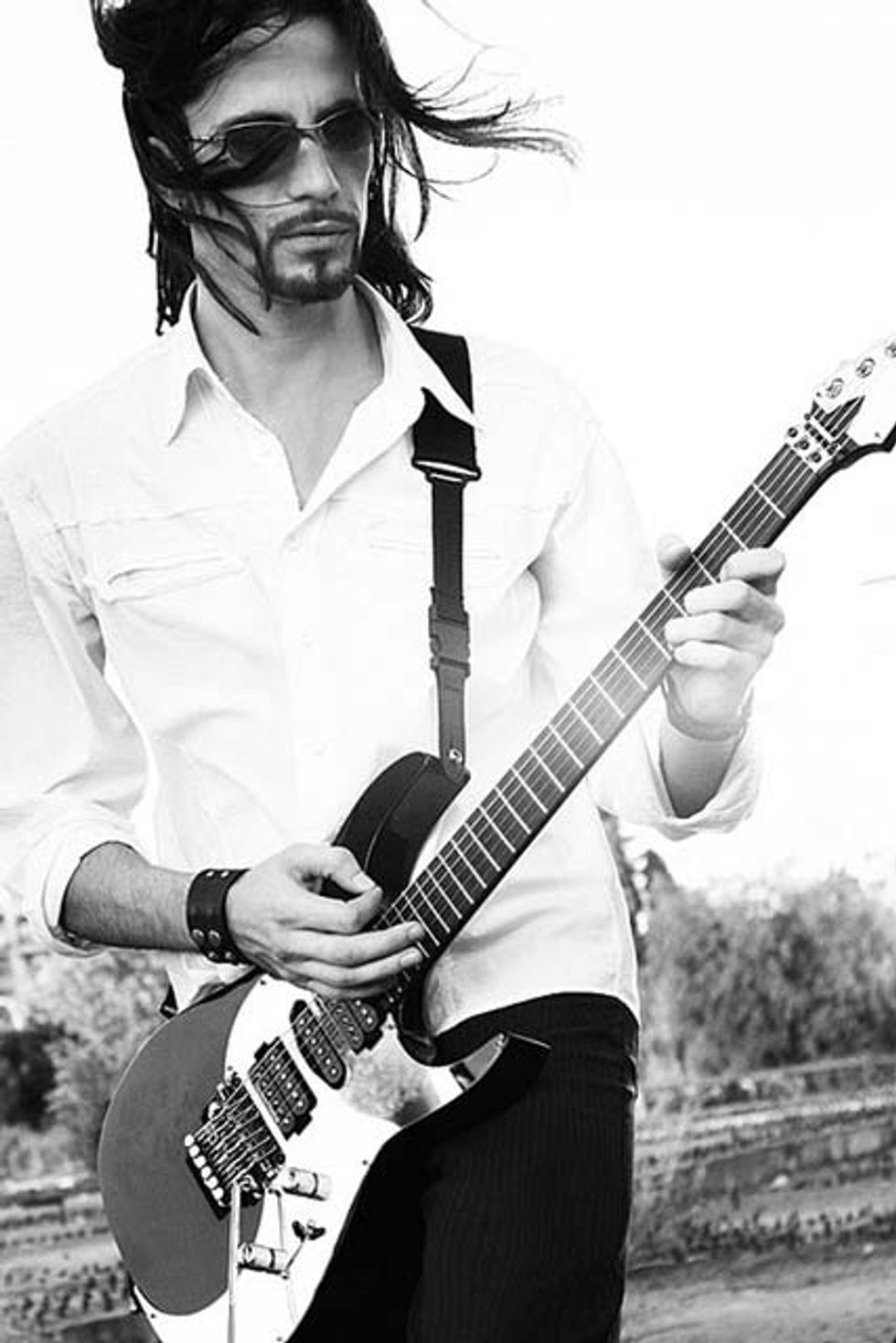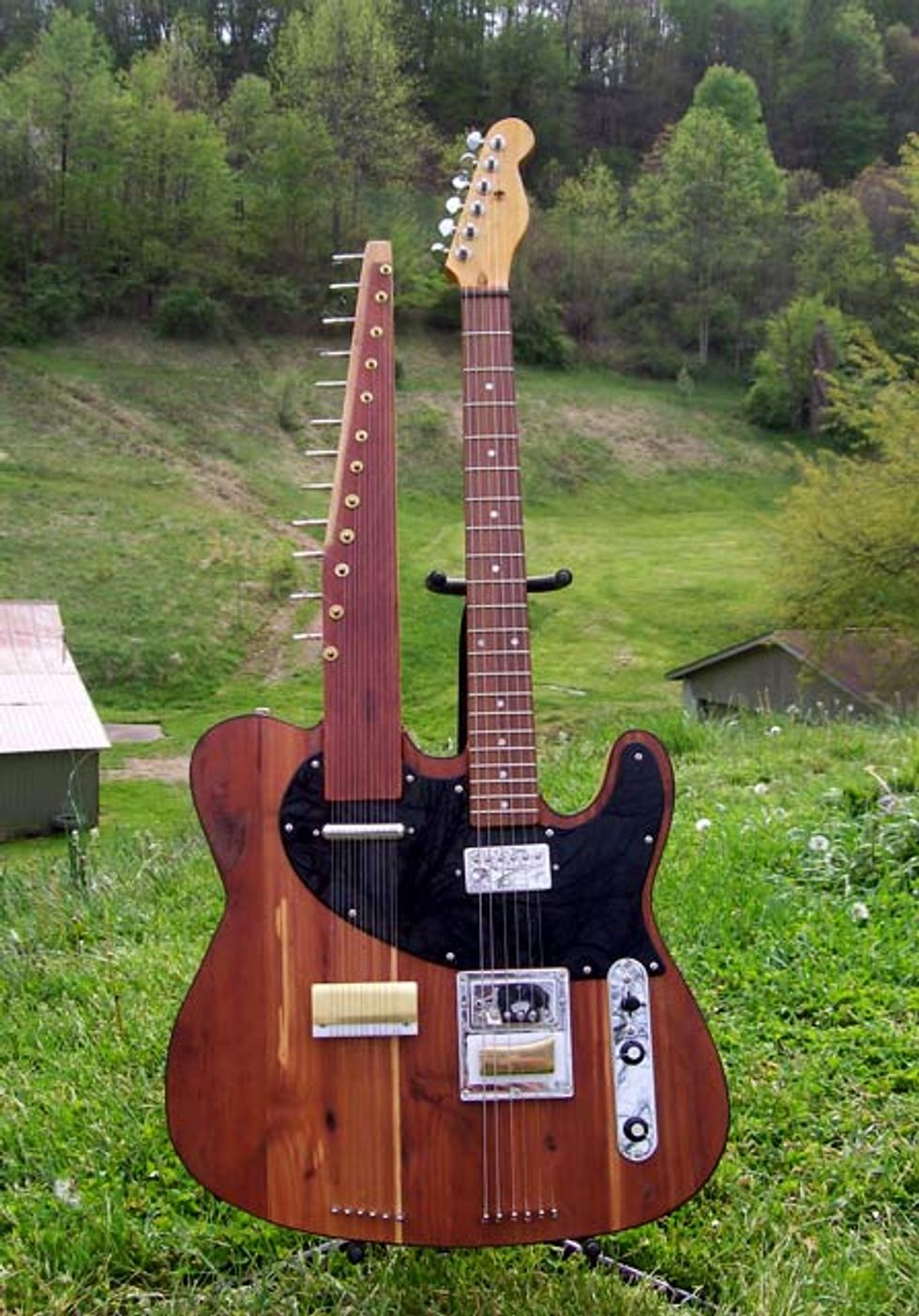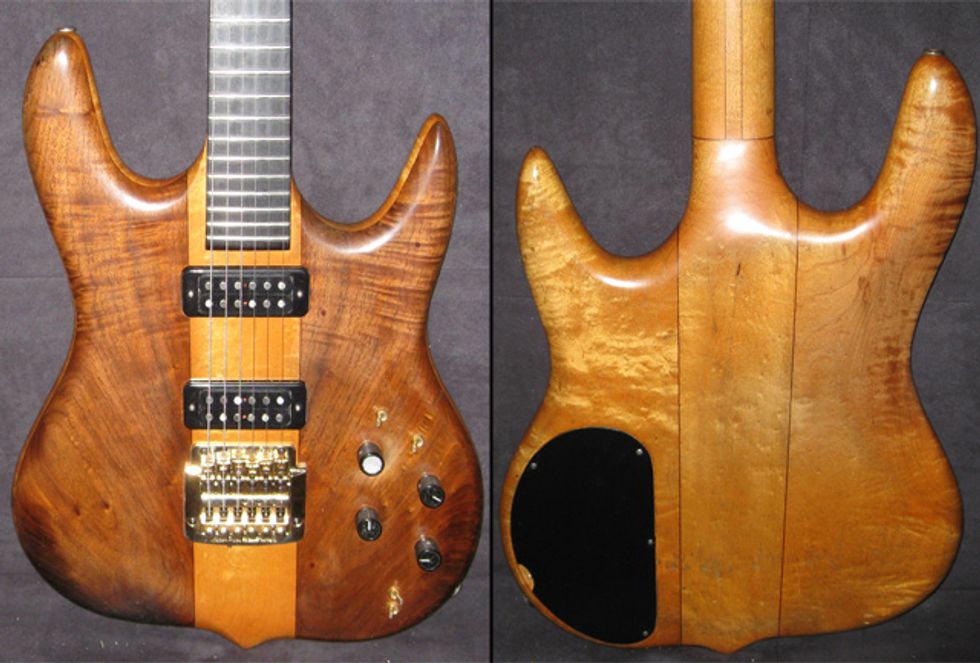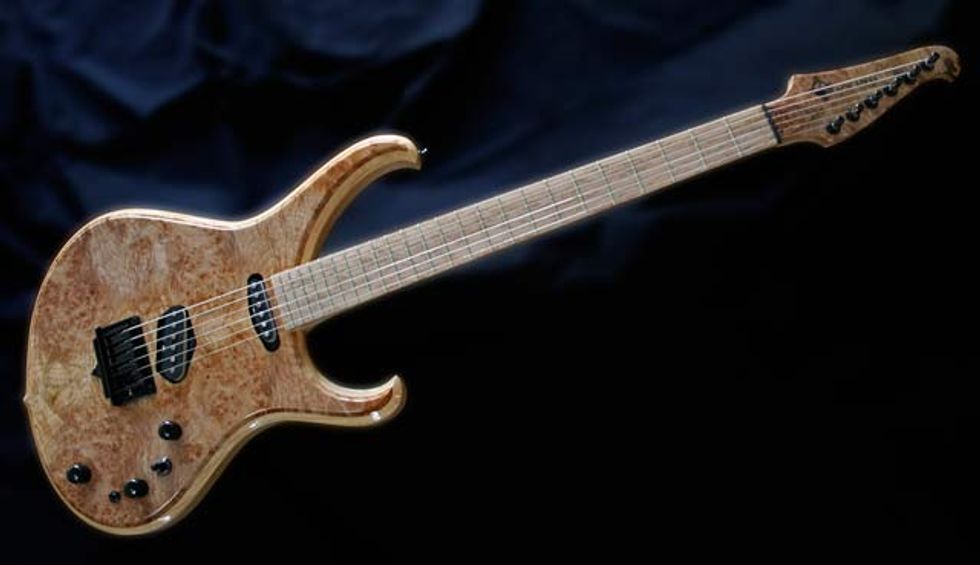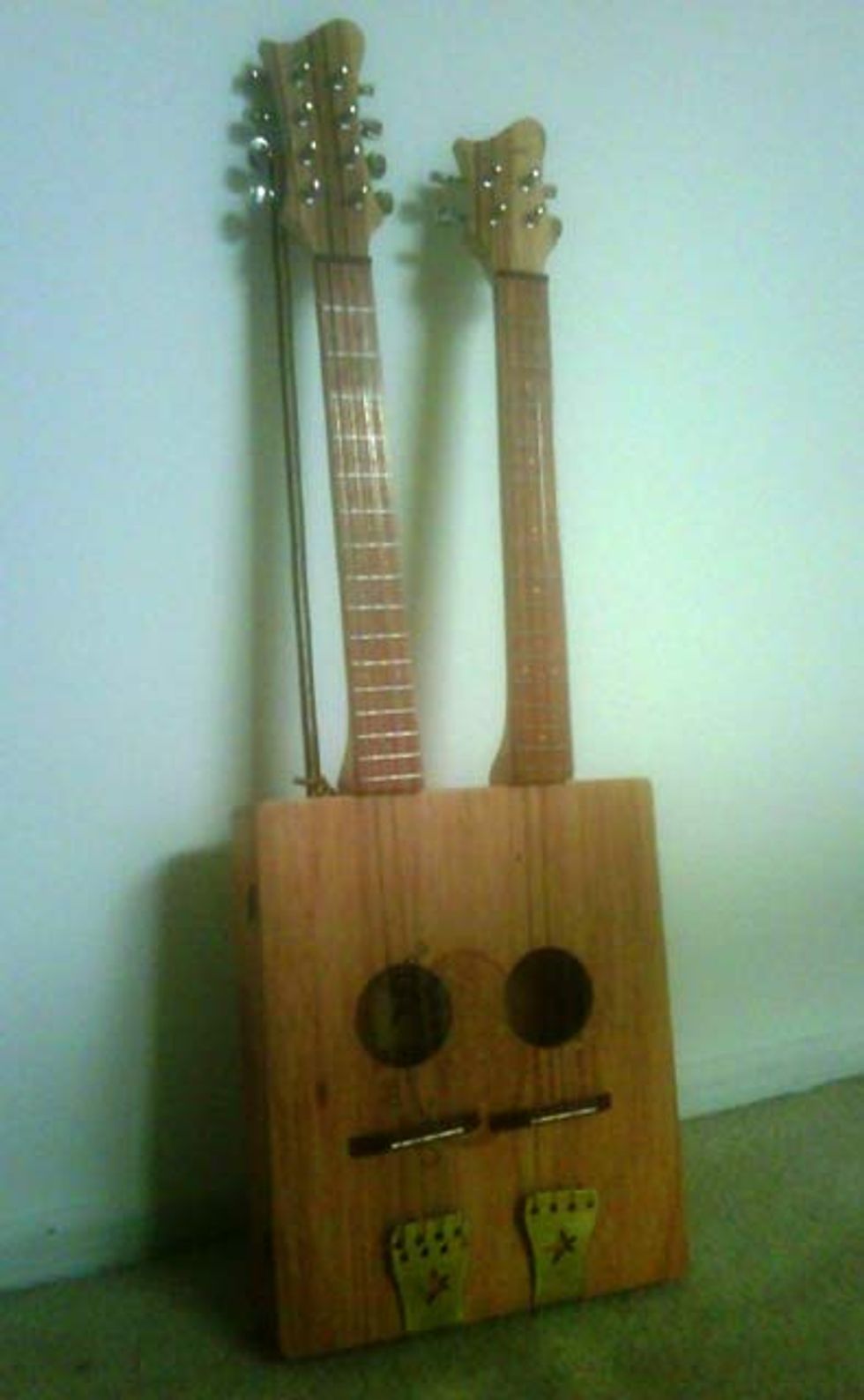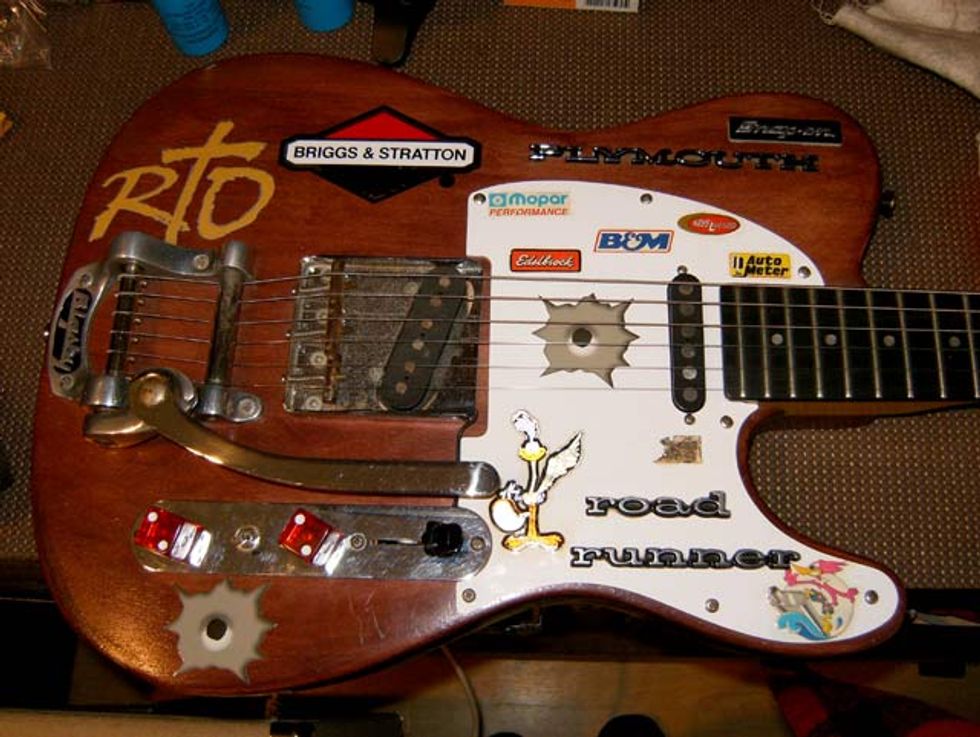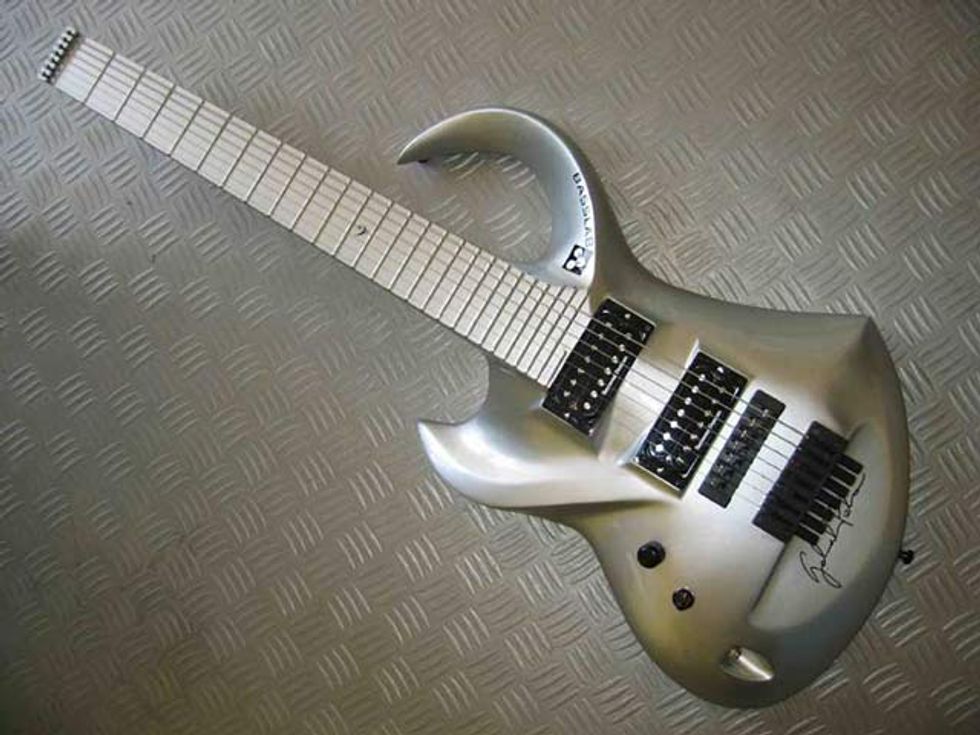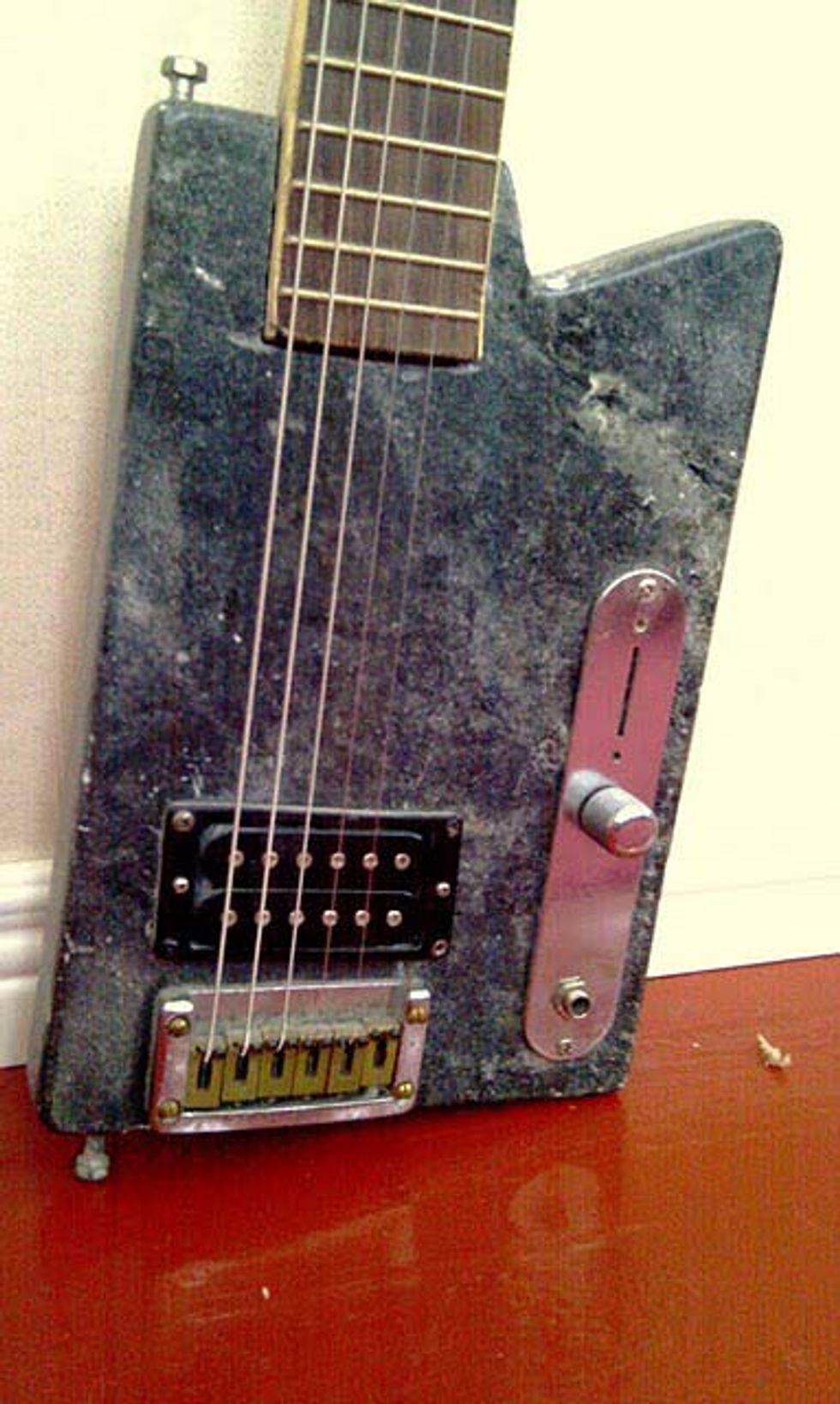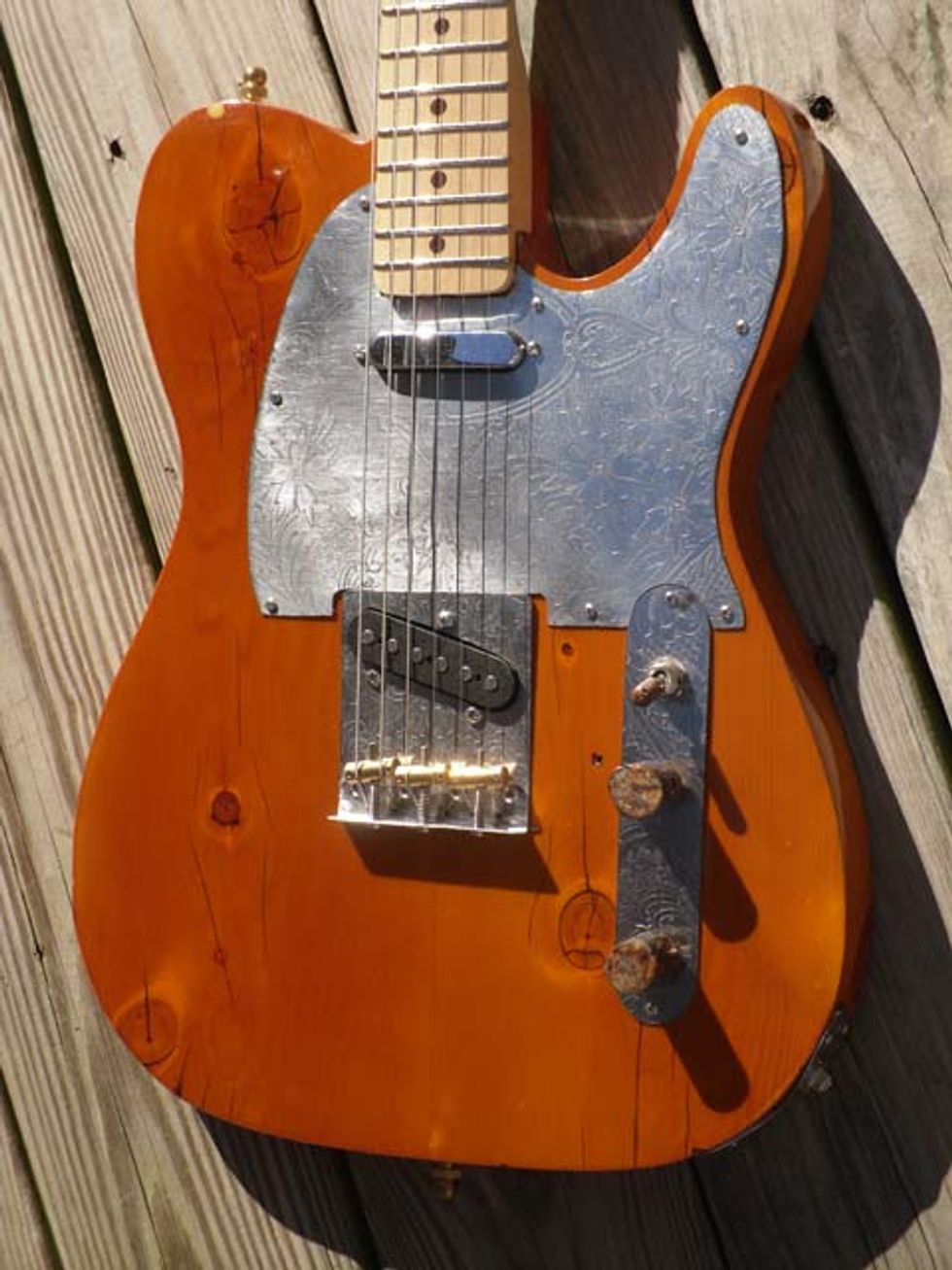 Have your own unique piece of gear? Send pictures and description to rebecca@premierguitar.com for inclusion in our next gallery! Click here to check out Unique Instruments I.