Don't miss your chance to get loud with these amps!
---
Revv Amplification
The Revv Generator 120 MK3 is the world's first stereo-direct-output reactive load & IR Loading tube amp. It brings you 4 channels of all-tube finely-tuned tone based on feedback from touring artists, session guitarists, & engineers. It also features Two notes Torpedo-embedded technology for going direct to FOH, studio monitors, or headphones. No cabinet required. A built-in noisegate & lush reverb are accompanied by a host of switching & voicing options to make getting the sound in your head faster than ever.

The Blue Channel is chimey with tons of headroom, & now includes a "Wide" switch to give you a wide-range frequency boost for more push & sustain. The Green Channel features 3 all-new drive modes to take this dynamic channel from edge of breakup, to fat overdriven tones. The Purple Channel is famous for its razor-sharp metal clarity, & now in MK3 it receives more low end & saturation with no loss in tightness. Finally, highest gain - Red Channel has an all new touch-sensitive feel which takes you from warm oldschool overdrive to the most massive modern tones available.

Revv Amplification is committed to bringing you the most complete amplifier experience available. Clarity, feel, & tone – for stage, studio, & home.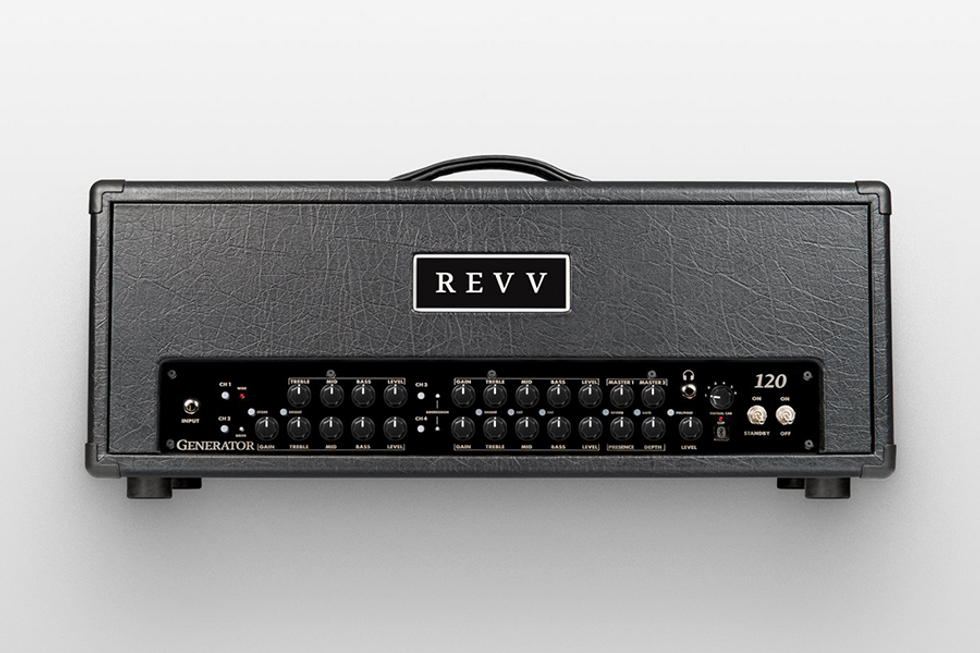 PRS
The PRS HX 100 captures the flexibility, power, and balance of late 60's British-inspired tone. A continuation of PRS's popular HXDA amplifiers, PRS HX amps feature a refined control layout and a newly-documented "Authentic Hendrix" Touring Circuit. This circuit is heavily inspired by one of Hendrix's personal amps, purportedly used at Woodstock, which Paul Reed Smith and PRS Amp Designer Doug Sewell were able to study in 2018.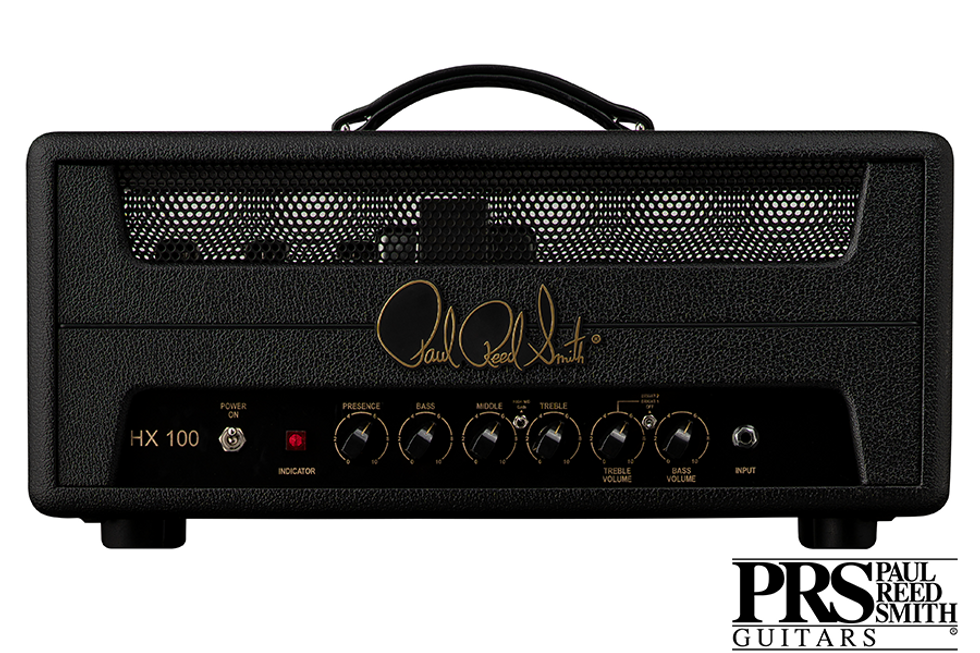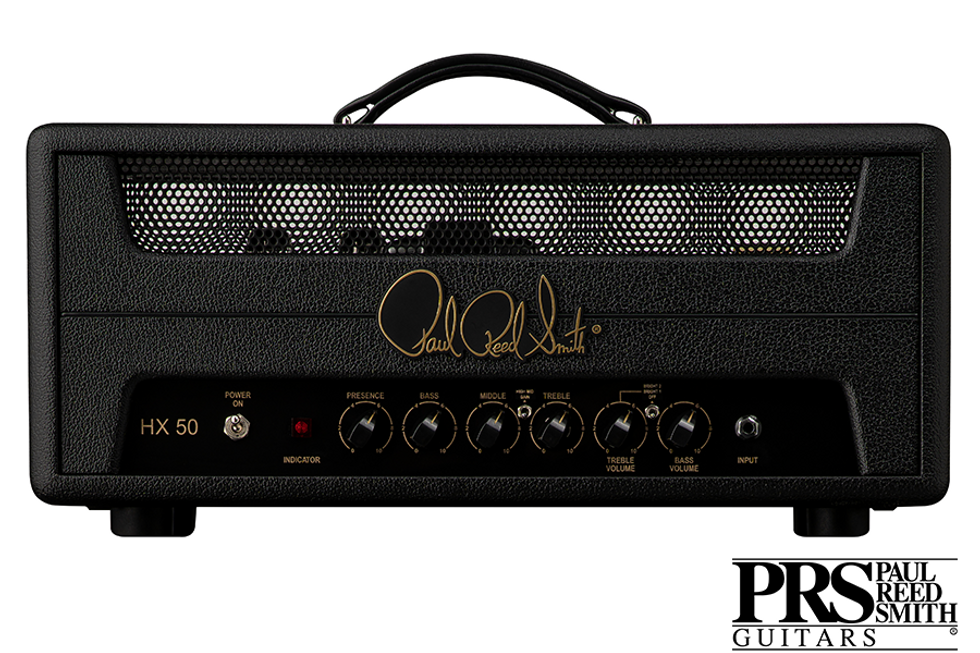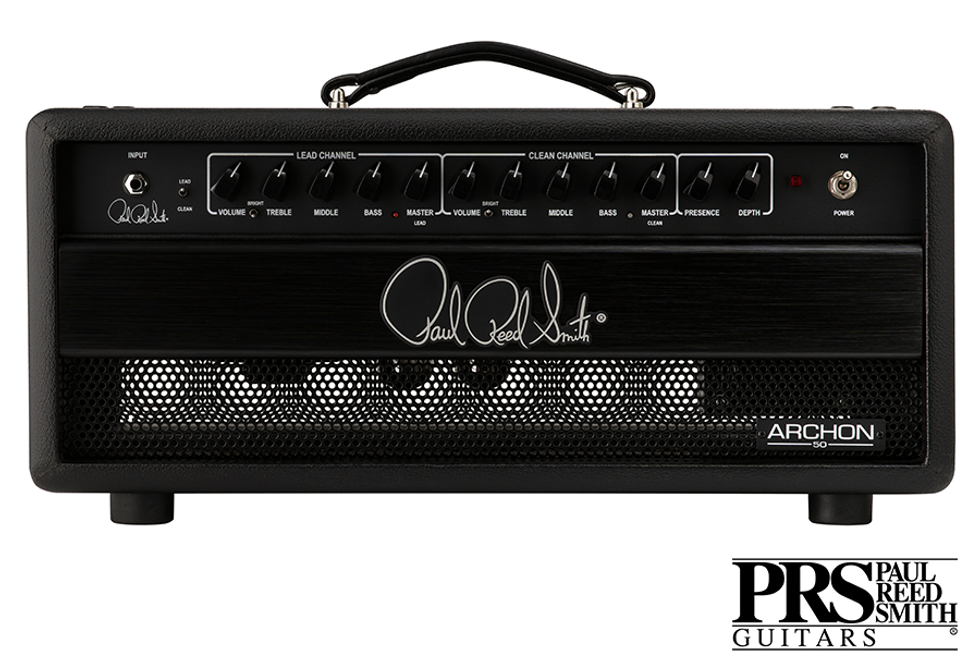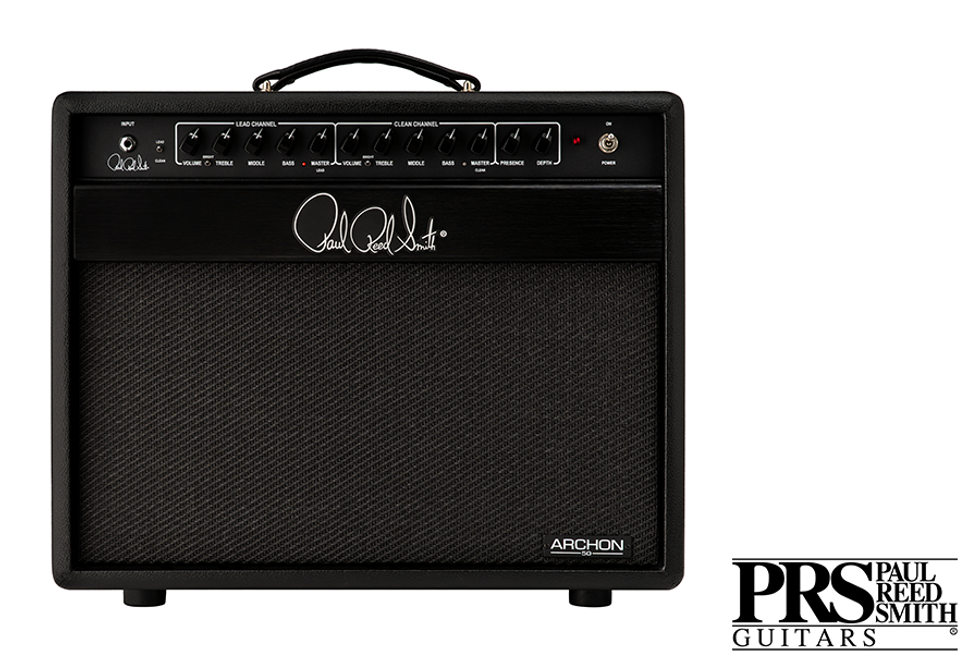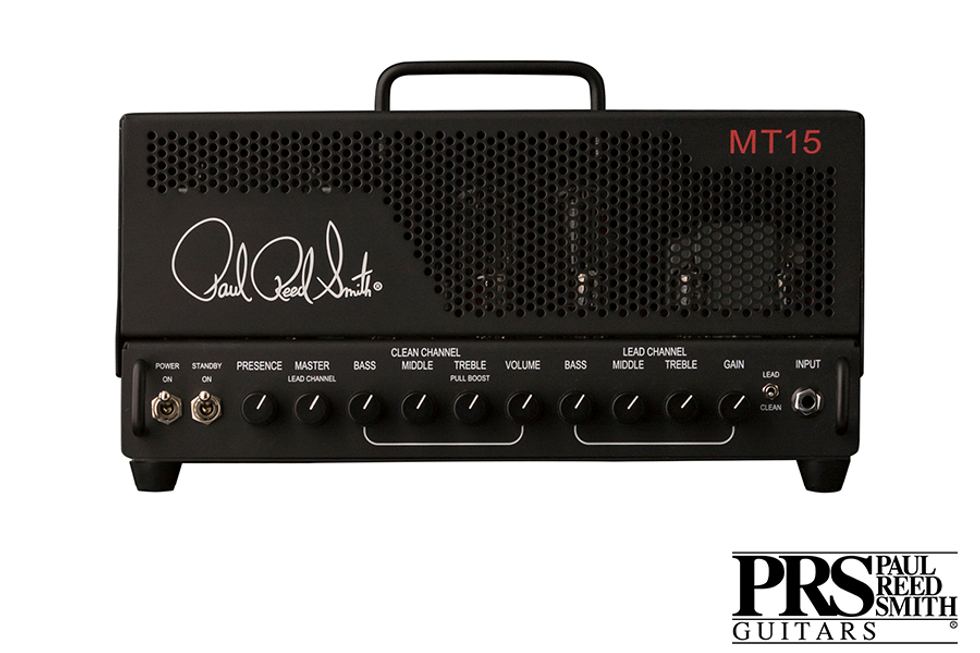 Supro
Designed in collaboration with Robert Keeley of Keeley Electronics as a follow-up to the bestselling Custom 10, the Keeley Custom 12 is built to seamlessly integrate your pedals into the heart of an all-tube Supro amplifier. The preamp and 2-band EQ section are voiced perfectly for running your gain pedals in front of the amp, while still maintaining Supro's signature midrange heft and phenomenal touch dynamics.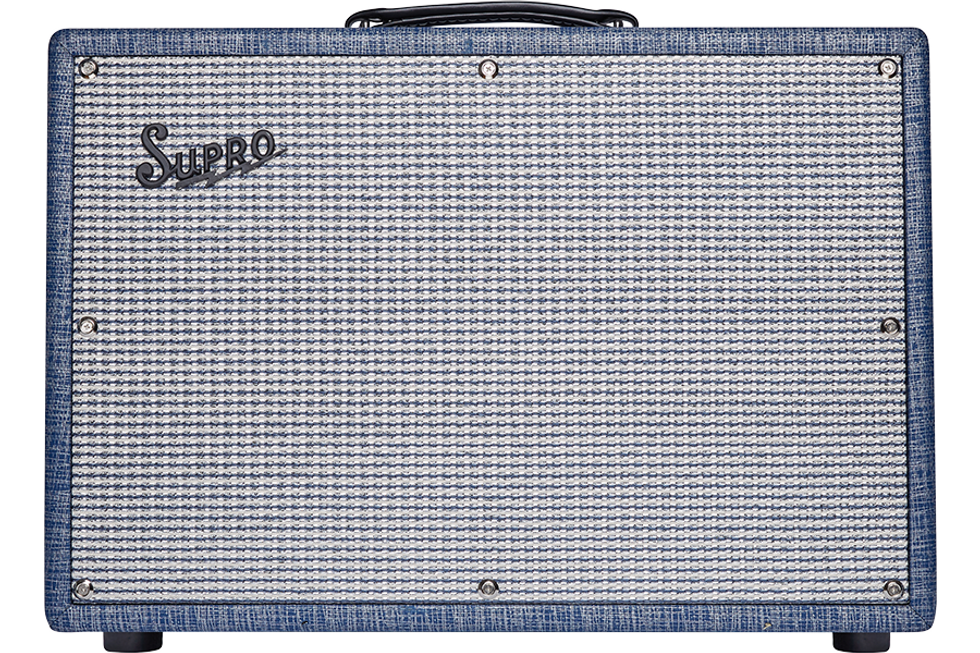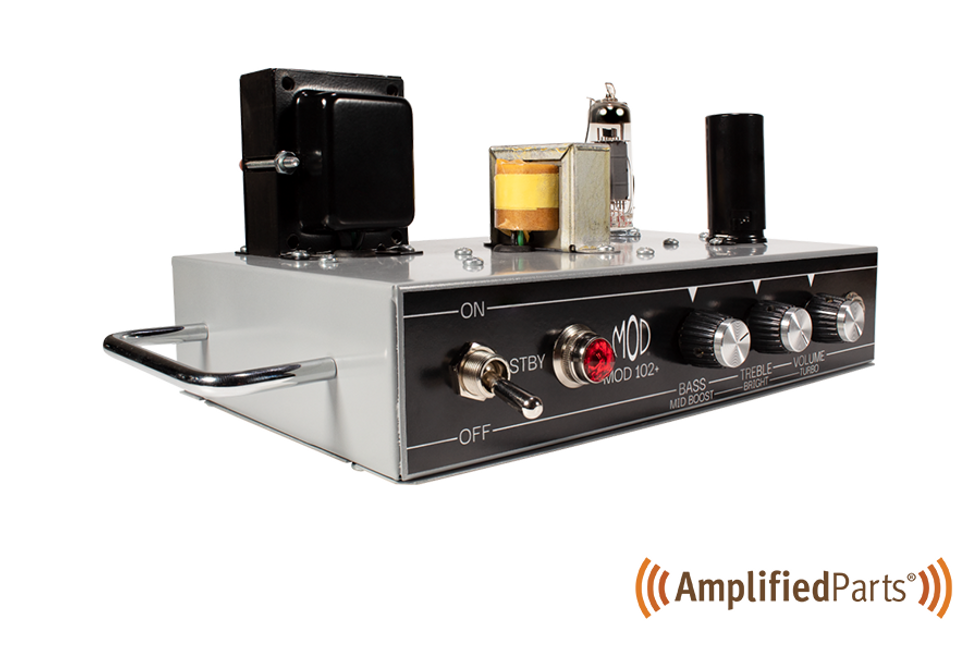 The MOD 102+ is a great place to start for those interested in building their own tube amp. It is based on a classic American tube-circuit design combined with a British-style Class A output tube section that produces 8 Watts of power. At low volume it produces a clean, chimey tone that moves into smooth overdrive at higher volumes. The amp features a three position progressive toggle switch for off-standby-power. In addition, each control features push-pull functionality - pull out the bass control knob for "mid boost", pull out the treble control knob for "bright", pull out the volume control knob for "turbo". These features along with a JJ ECC803-S (a long plate 12AX7 known for its complex mid range tones) allow for a wider variety of tones and extra control for the user. All parts are included along with a pre-drilled steel chassis, wire, and tubes.
Click here for audio clips.
Click here to follow Amplified Parts on Instagram
Amplified Parts
Two-Rock Amplifiers
The Two-Rock Studio Signature is the latest generation of the single channel 35 watt amplifiers. Making some changes to the original Studio Pro 35, the new Studio Signature model remains a 6L6 clean amplifier for a solid pedal platform with some additions that will make the Studio Signature a continued legendary product.
New build techniques, layouts, and materials implemented over the last few years were the key starting points to this amplifier's new construction. The added boost toggles are an obvious change at first glance, allowing the use of our potentiometers with custom tapers. Reverb send control on the back panel and a Return control on the front give room for these toggles. The Gain Structure switch can also be found on the back, allowing the same functions as the flagship Classic Reverb Signature essentially giving 3 front-end types to this already versatile clean amplifier.
New aluminum chassis, anodized in silver or black and donning new silver knobs, a black bronco cab, and black matrix grill cloth give this amp a stunning new look.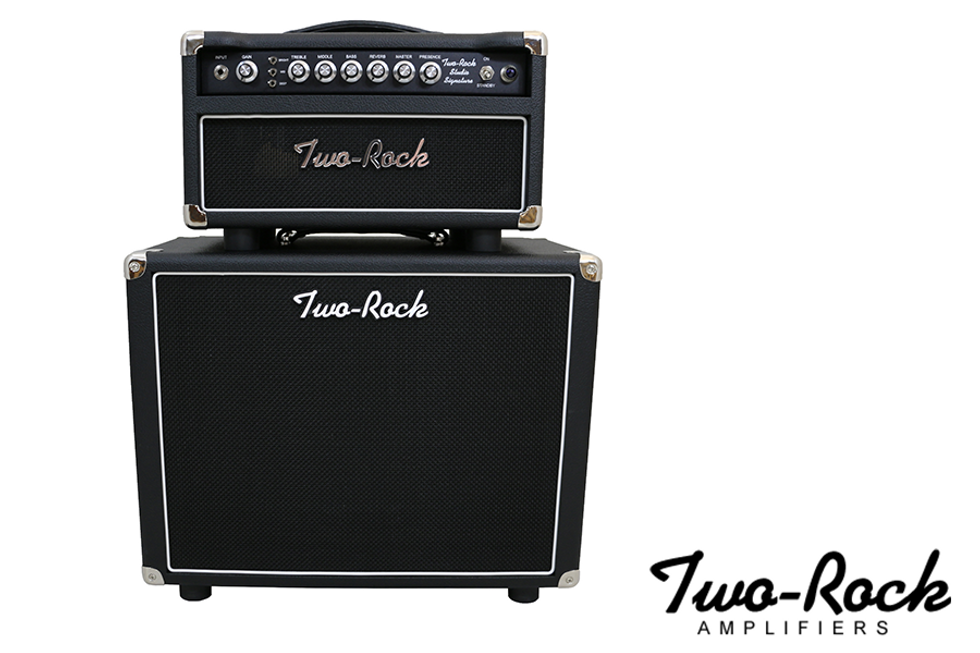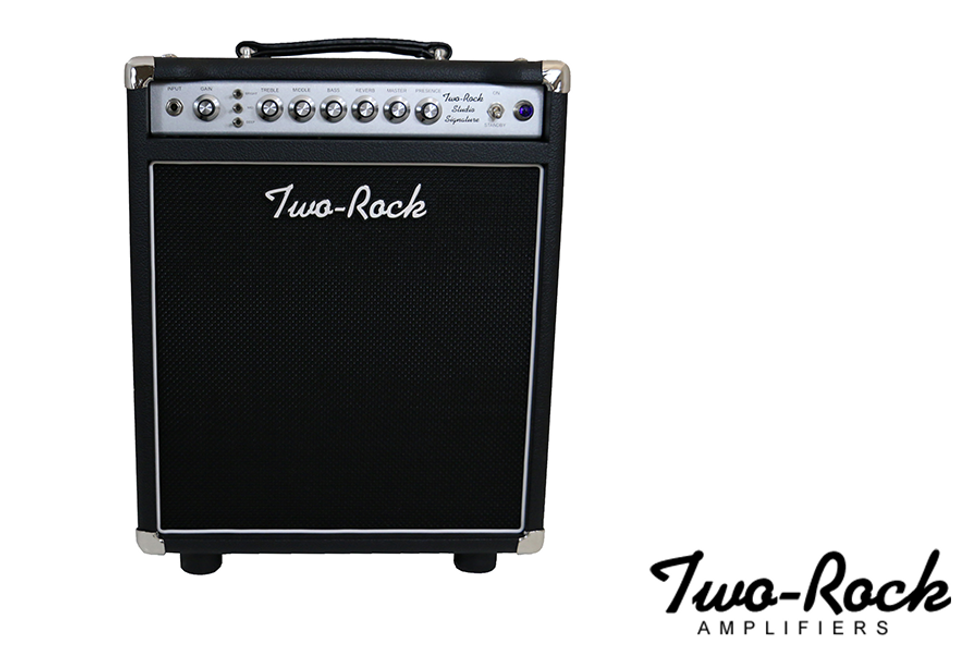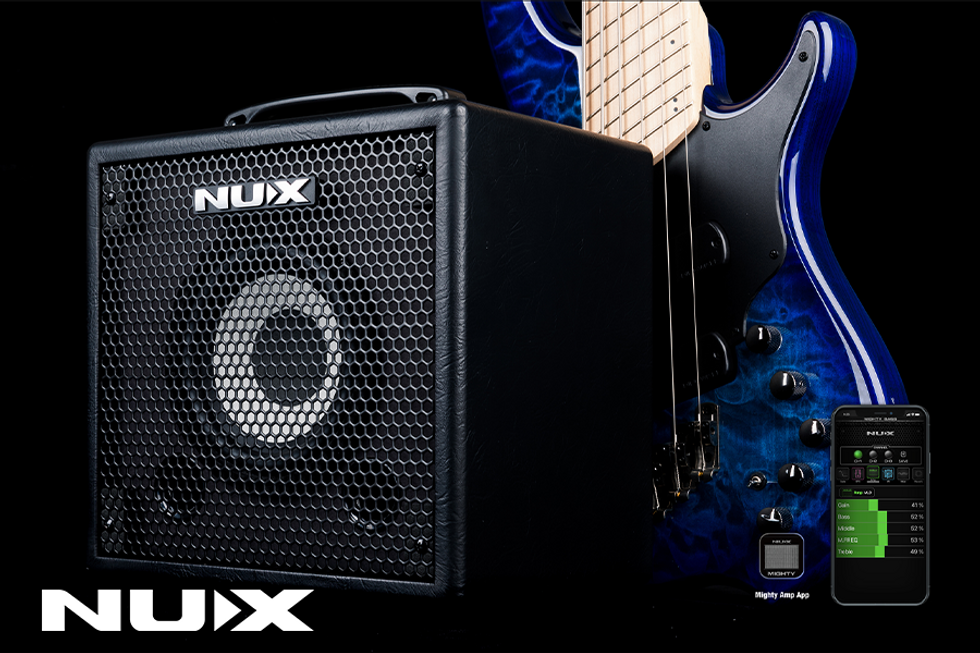 Mighty Bass 50BT is a versatile bass amp for practice, rehearsing and recording. It's equipped with a premium 6.5" loudspeaker and driven by a 50-watt classic D power amp.

NUX's iconic TSAC modeling technology provides various nice-sounding amp models and all the essential effects with great playability & response, while IR offers you more cab sounds! You can engage drum function with APP, and record phrase loops with footswitch.

Mighty Bass 50BT has 3 channels, you can save one preset in each. For deep tone editing, simply use its Mobile APP and PC Software!

Highlights:
-Bass Amp Modeling with Cab IRs, expanding possibilities of tones
-IR loading (1024 samples) with Edit Software
-Whitebox compressor effect offers you analog touch & response
-Independent IR toggles for Amp and DI out
-USB Audio Stream for recording interface with routing setup
-Footswitch to remote Drum&Loop (60s)
Click here for audio clips
Click here for video clips
Click here to follow NUX on Instagram
NUX
Firmware 22 introduces an array of features and improvements, most notably new DynaCab technology, and a fresh amp model — the "Revv Gen" — based on the highly revered RevvTM Generator 120.
DynaCab brings new speaker simulation realism and ease of use to the Axe-Fx III. For decades, artists, producers, and engineers have carefully positioned and mixed mics on guitar speaker cabs in pursuit of great tone. DynaCab replicates this process in a revolutionary way. Now, users can hear results in real-time while graphically moving a virtual mic on a virtual speaker. Compared to previous techniques, DynaCab makes it far faster, easier, and more intuitive to find the tone you're looking for. Key features include:
Full 2048-sample DynaCab IRs.
Fine spatial resolution sampling for mic positions.
Four microphone choices: Condenser, Ribbon, and two Dynamic types
Thirty-nine different classic and modern guitar and bass cabs to choose from.
Combine up to four DynaCab selections per Cab block channel.
Automatic time alignment for mix-and-match flexibility at any mic distance.
New "Legacy Mode" in the Cab block preserves the previous style of operation and ensures that older presets still work perfectly under the new firmware.
Firmware 22 also adds a new amp model — the "Revv Gen" — based on a Revv Generator 120. There are three models for each of the Purple and Red channels corresponding to the three levels of the amp's "Aggression" switch. We were incredibly impressed by the sound of this amp and thank Revv Amplification for their cooperation in the release of this official model.
Other major improvements include "Auto Dyna-Cab Impedance" in the Amp block, faster, smoother Amp block channel switching, and more.
Fractal Audio is dedicated to continual improvement through innovation to ensure superior sound and the best features and experience for our customers.
For more information, please visit fractalaudio.com.
The Maricela "MJ" Juarez 40th Anniversary limited-edition sets include collaborations with Peter Frampton, Steve Miller and Pete Anderson. Each collaboration is limited to 160 sets worldwide.
MJ remarks about the collaborations: When I started working at Seymour Duncan in March 1983, I had no idea that I would have the opportunity to custom-wind pickups for some of the best guitar players in music. Over the last 40 years, I have put my love, heart, and soul into every aspect of what I do here at the company. Peter Frampton, Steve Miller, and Pete Anderson are like family to me, and it has been an honor to help them craft their signature sounds that have been heard by people all over the world. Now we are excited to give musicians everywhere access to these special pickups we have created together. I hope they bring you joy, inspiration, and great tone!
Frampton Comes Alive Humbucker Set
​When Maricela "MJ" Juarez first started winding pickups at Seymour Duncan in 1983 she already had dreams of working with one guitarist in particular: the one and only Peter Frampton. Once she began managing the Custom Shop and building pickups for some of the biggest guitarists in music, her dream came true. MJ was afforded the opportunity to wind a set of humbuckers for Peter. He has since used these pickups in countless recordings and performances over the years. The Frampton Comes Alive Humbucker set is built to those same specs with Alnico 2 magnets and a vintage output for Peter's dynamic, stadium-filling sound. The first 160 sets were signed by Frampton and MJ and will show you the way to Peter's great humbucker tone - whether through your talk box or the sound system of a sold-out arena! To quote Peter: "They bring the best out of the guitar."
A portion of the proceeds from the "Frampton Comes Alive" MJ40th Pickups will be donated to The Peter Frampton Myositis Research Fund as well as Notes for Notes, who provide youth with free access to music instruments, instruction, and recording studio environments so that music may become a profoundly positive influence in their lives.
The Joker Strat Set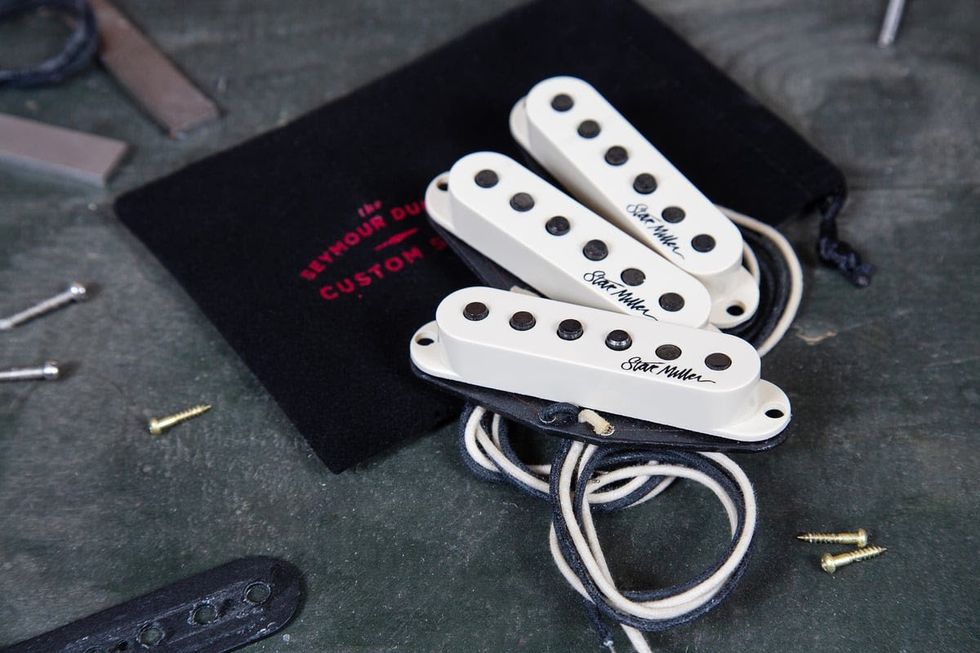 2023 marks the 50th year since Steve Miller's multi-platinum album 'The Joker' was released and it is also MJ's 40th year with Seymour Duncan. To celebrate both historic occasions, MJ is proud to present The Joker Strat set. The set features a custom wind MJ has been making Steve for years. All three single-coil pickups are wound for vintage output around Alnico 2 magnets, with Steve's signature printed on the cover and the iconic Joker mask on the bottom plate. This set is a must-have for Steve Miller fans and Strat players alike.
A portion of the proceeds from "The Joker" MJ40th Strat Pickups will be donated to Notes for Notes, who provide youth with free access to music instruments, instruction, and recording studio environments so that music may become a profoundly positive influence in their lives.
The Pete Anderson Working Class Tele Set
The powerhouse guitarist and producer behind Dwight Yoakam's biggest hits, Pete's signature Bakersfield-inspired tone is instantly recognizable. Over 40 years winding pickups at Seymour Duncan, Maricela "MJ" Juarez has built sets for Pete that have been on chart-topping records and on stage heard by fans all over the world.
The Pete Anderson Working Class Tele Set is a recreation of the pickups in his 1959 Telecaster. These are the pickups you've heard on the numerous classic records Pete has played on and produced. The first 160 sets have been aged to perfection in the custom shop and are signed by both Pete and MJ. With Alnico 5 magnets and a vintage output wind, these expressive pickups are perfect for those looking for a tried-and-true Telecaster tone!
A portion of the proceeds from the "Working Class" MJ40th Tele Pickups will be donated to Notes for Notes, who provide youth with free access to music instruments, instruction, and recording studio environments so that music may become a profoundly positive influence in their lives.
For more information, please visit customshop.seymourduncan.com.
Dynamo releases its first of a new line of bass amplifiers, The GT BASS.
This is a 300w all tube Bass Guitar head powered by 4 KT-150Power tubes and 3 12AX7 Pre-Amp tubes and is HandBuilt in TEXAS. It features a simplistic classic design with massive power that will push an 810 cabinet to pure thunder. This amp provides a warm, precise, and transparent tone with unmatched clarity thanks to being built around premium Mundorf and TakmanAudiophile grade components, Toroidal transformers, and Mil-Spec control pots.
Like the 200w Dynamo GTSGuitar amplifiers that first debuted in the 2011 NAMM show, the GT BASS carries over DNA in its design for power and clarity but is driven by an F-2b/1x style tube pre-amp with a classic TMB circuit after listening to input from a variety of Bass Players to build the ultimate Bass rig. This amp is only the Ice breaker into Building BassGuitar amplifiers as Dynamo is currently working on a medium-sized Hybrid Tube/SST and a Class D micro amplifier to come later this year.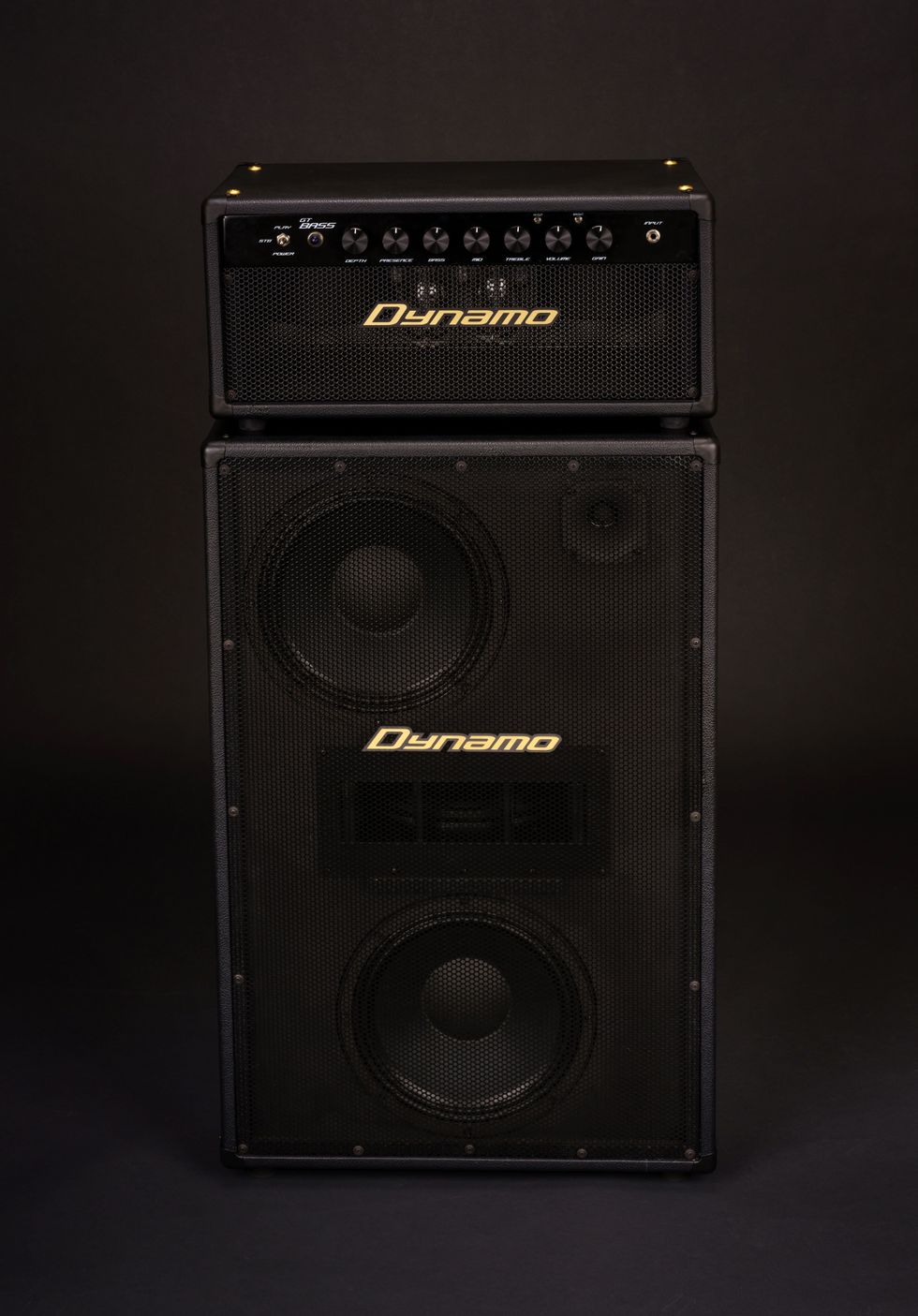 ​The GT BASS is being premiered with a High powered2x12 speaker cab built around a dual internal passive12" Bass radiator that increases the output by 6dB and utilizes a pair of 600w FaitalPro 12" Neodymium drivers and tweeter for a rating of 1200w. This 2x12cab has amazing studio-like detail and you can feel the air move. Other Speaker configurations are soon going to be available in 810, 610, 210, and 115 cabinets.
Dynamo GT Bass Demo with Kaiser Stavinoha
The GT BASS Amp will debut at a price of $2799. Dimensions 23.75" W x 11.25" H x 14.5" D. Weight 70 lbs.
The GT BASS 212 will debut at a price of $1299. Dimensions 24" W x 37" H x 16" D. Weight 115 lbs.
For more information, please visit dynamoamplification.com.