Carvin VL300 Legacy 3 Amp Review
Steve Vai and Carvin''s latest collaboration.
Despite being a fixture on the American guitar-manufacturing landscape since the '50s, Carvin remains committed to making direct customer communication and custom orders the backbone of its business. While that practice is commonplace among boutique builders, it's an anomaly for a decades-old company that counts high-profile artists—including Larry Coryell, Allan Holdsworth, Alex Lifeson, and Beck Hansen—among its customers and fans. And, in all likelihood, that attention to the player has a lot to do with the company's ongoing relevance in a competitive marketplace.
One of Carvin's most well-known and loyal customers is virtuoso Steve Vai. The wildly popular Legacy amp series he designed with Carvin has long been the crown jewel of the company's amp lineup. Now, those forces have joined again for the newest evolution of the series, the 100-watt, 3-channel Legacy 3.
From Generation to Generation
Depending on what side of the fence you live on, the EL34-powered Legacy 3's smorgasbord of features are either totally intimidating or a knob-tweaker's dream. But if you fall into the former camp, you should note that the control array is actually pretty simple, given that it governs three channels.
The amp's entire chassis is encased in a metal, cage-like cover, and for a 100-watt rig, it's surprisingly easy to transport—it weighs only 29 pounds and measures a little less than a foot and a half from end to end. You can almost imagine Vai walking the boulevard, grasping the Legacy 3 in one hand and the monkey grip of his Ibanez JEM in the other.
Inside its handsome beige housing (it's also available with a Vai green chassis cover for an extra $27), the Legacy 3 runs four 12AX7s in the preamp and four EL34s in the power section. The three channels come in one clean and two overdrive flavors, all of which can be selected from a trio of front-panel buttons, via the optional FS44M footswitch, or via MIDI. The inside of the chassis lights up in bright green, red or yellow, depending on the selected channel, and you can assign LED colors manually from a switch on the back panel.
The clean channel has a dedicated 3-band EQ and a presence switch, but the lead channels share bass, midrange, and treble controls. Fortunately, both lead channels have their own presence, drive level, and volume knobs, so you can shape gain independently for each. If you need extreme levels of preamp gain, there's a switch for piling heaps of distortion onto the third channel's already aggressive voice. All three channels share a digital reverb circuit that can be assigned it any or all of the channels. A boost control also lets you add an extra 6 dB to any channel, just in case you need a touch more gas.
The back panel features additional gizmos for shaping tone and response, including a bias switch for using the stock EL34s, a quartet of 5881s, or four 6L6s. For folks using the amp at home, in smaller clubs, or in the studio, there's also a switch for knocking the output down to 50 or 15 watts. You'll also find a cabinet-voiced lineout jack, a serial effects loop, and MIDI in and thru jacks, which can also store up to 100 patches. And, because the amp was designed with a player known for using rackmount processors, the Legacy 3 was also designed with an optional bracket system for use with road cases.
Inheriting the Throne
The Legacy 3 retains many of its predecessors' signature traits—including a predominantly dark voicing. But the improvements are substantial, particularly in the clean channel—which at times is very reminiscent of a blackface Fender Twin Reverb, but with a tighter, more present midrange. I tested the amp with an Ibanez RG1XXV and an Emperor 4x12 cab, and each of the guitar's pickup selections transformed the clean channel dramatically—ranging from snappy, tight funk to spunky country, warm jazz, and smooth, rounded rock rhythms.
One of the most notable aspects of the clean channel is the ample headroom—it almost refused to distort, no matter how high I set the volume. With so much headroom, the reverb positively shined. All too often, built-in reverb—especially digital reverb—sits on top of the tone, and the guitar and amp's basic tones are filtered through it. The Legacy 3's reverb, however, enhanced the sparkle of the highs and midrange, and thickened and expanded the tone in general—exactly what a great reverb should do. To get tones more akin to playing in an airplane hangar, I had to push the control past 1 o'clock, yet even then it still sounded and felt very natural.
Ratings
Pros:
clear, dynamic clean tones. great reverb. useful wattage control.
Cons:
gain can be muddy. difficult to get crispier overdrive tones.
Tones: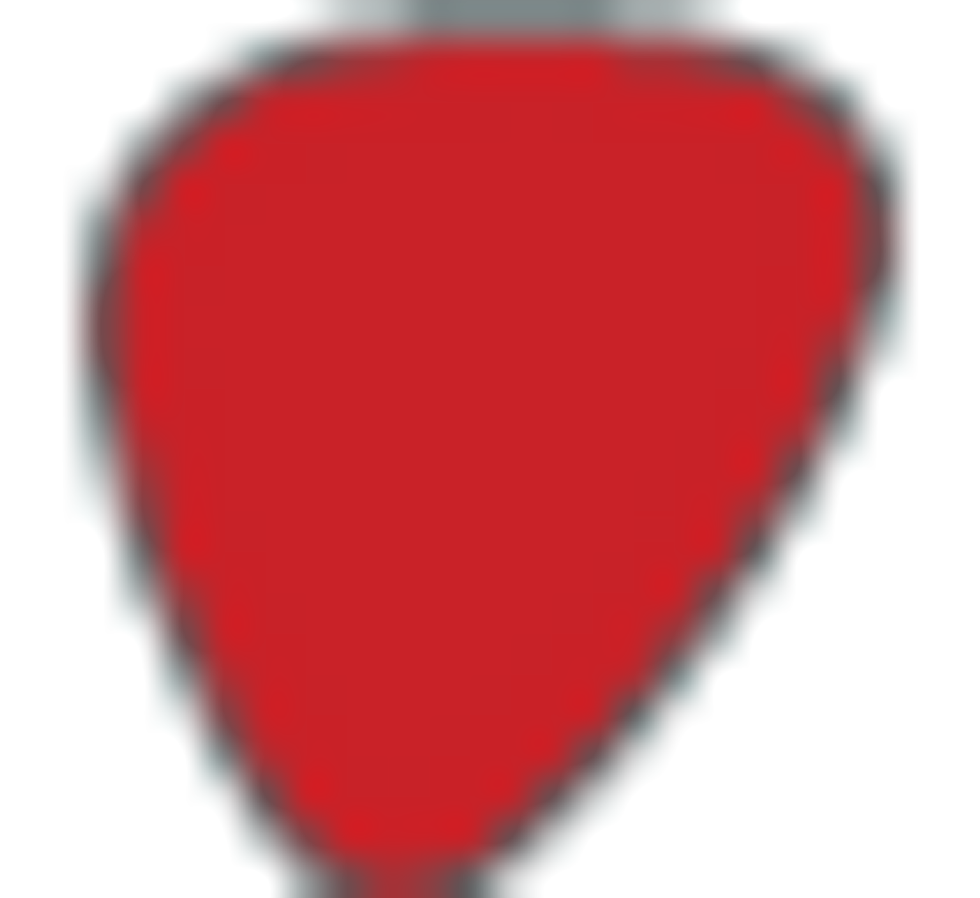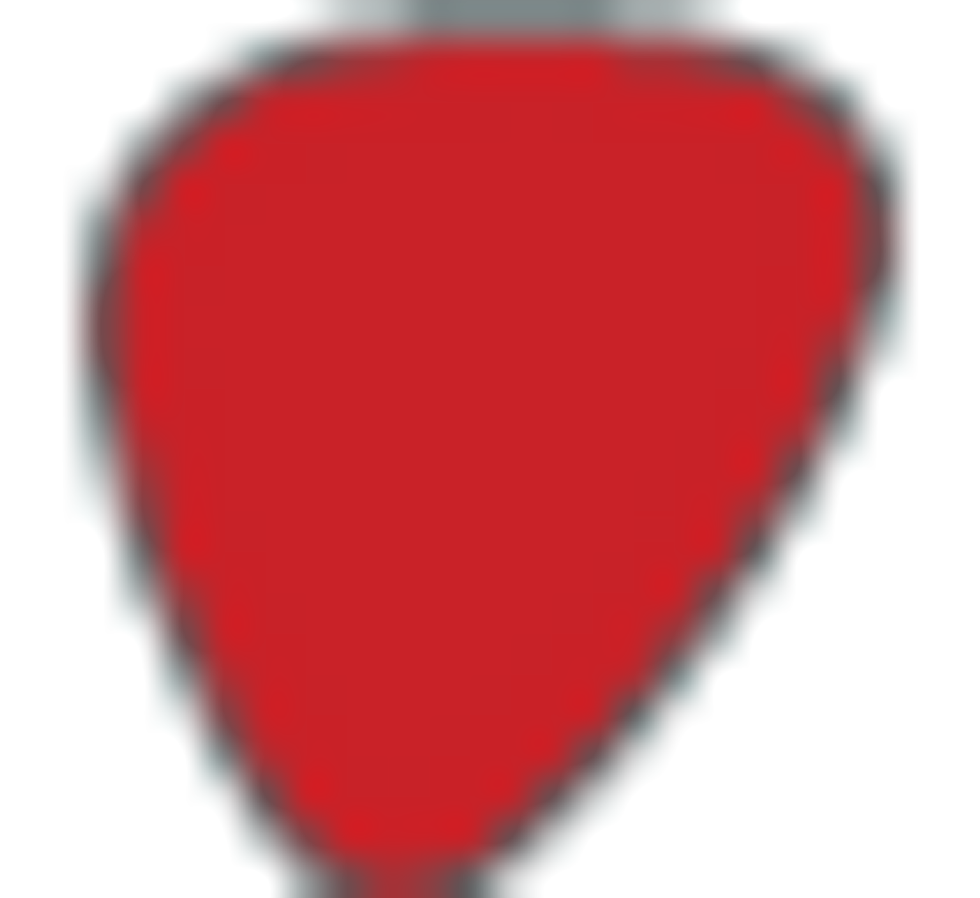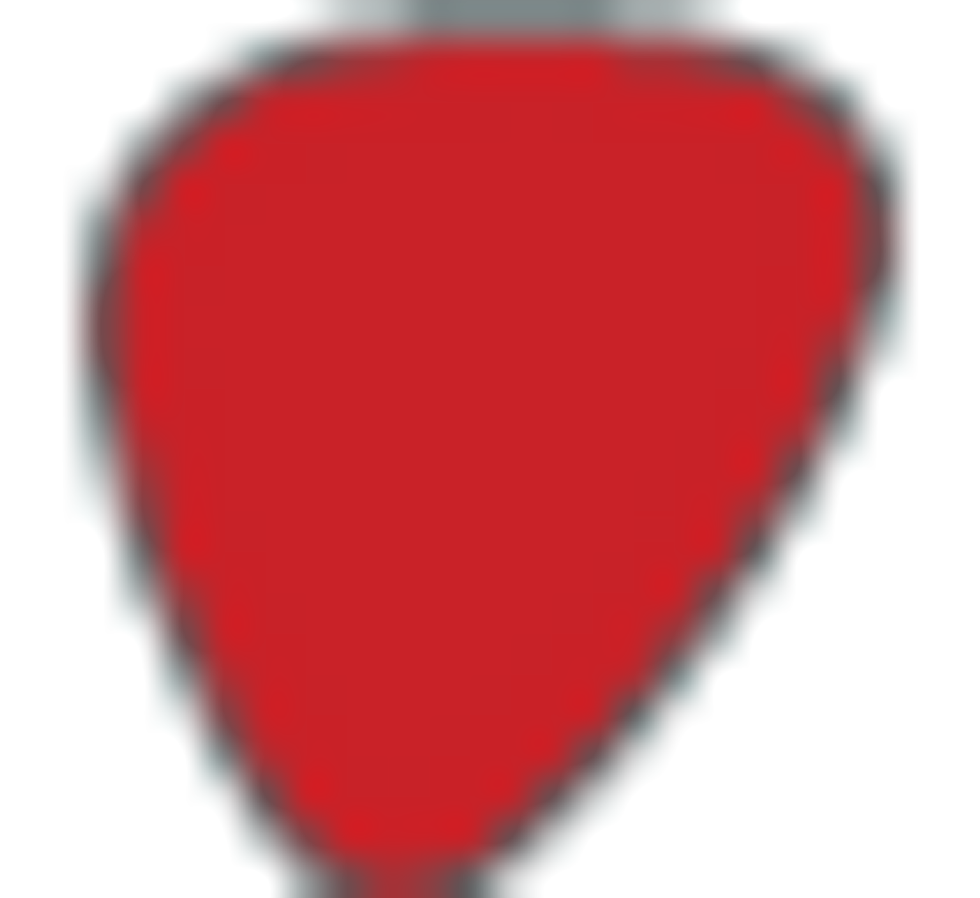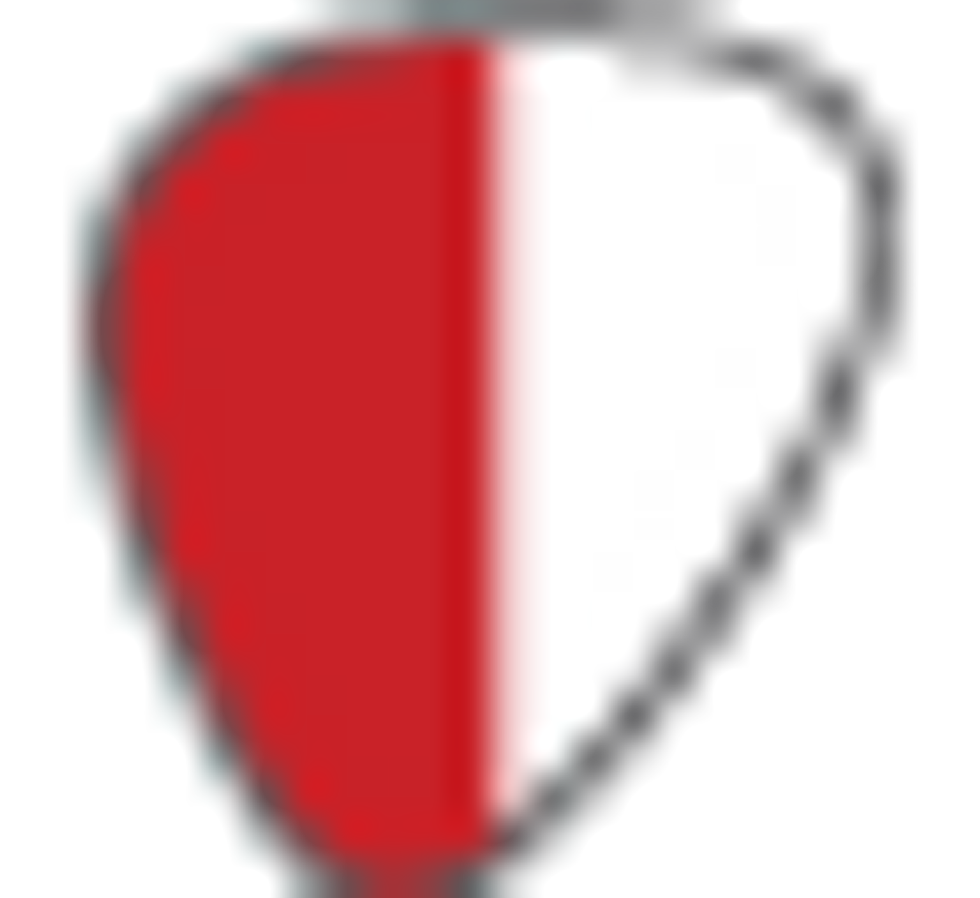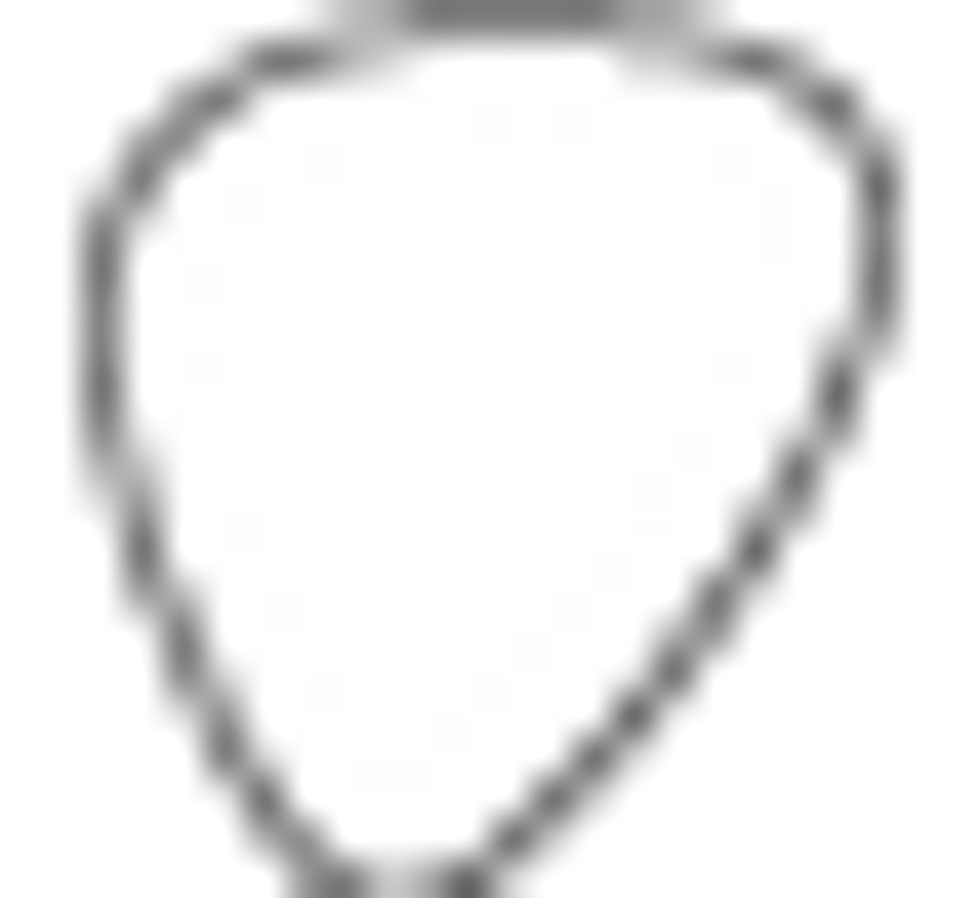 Ease of Use: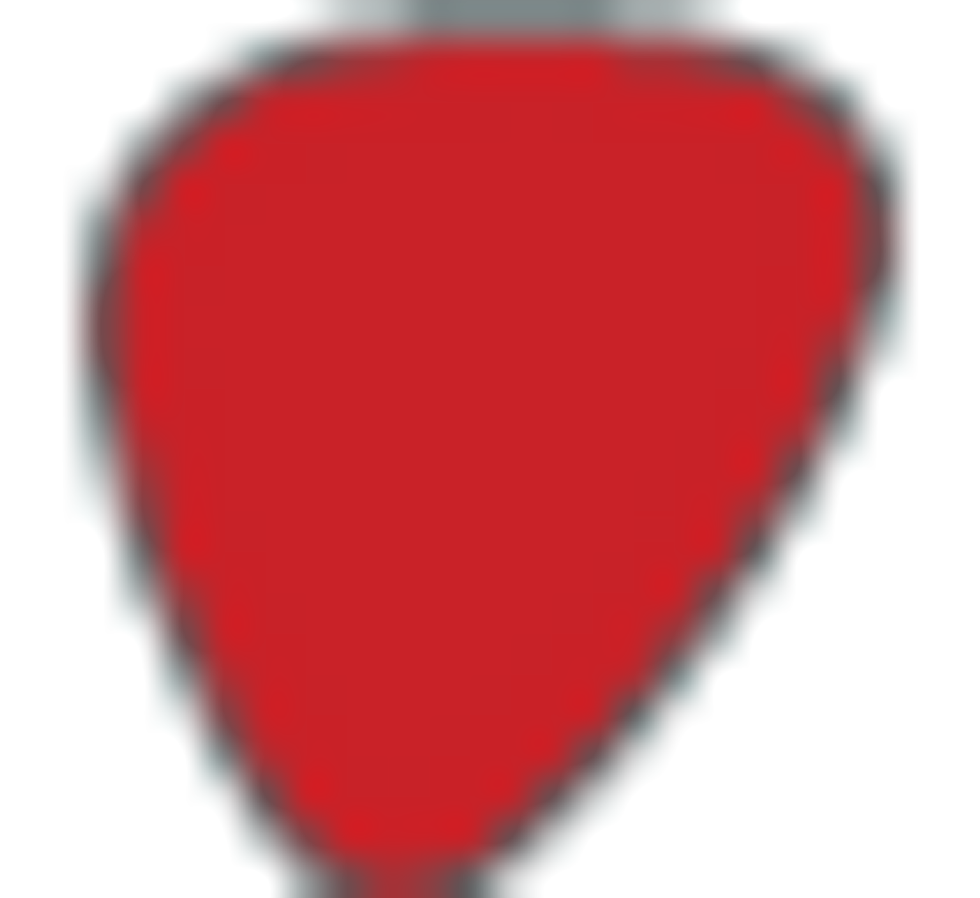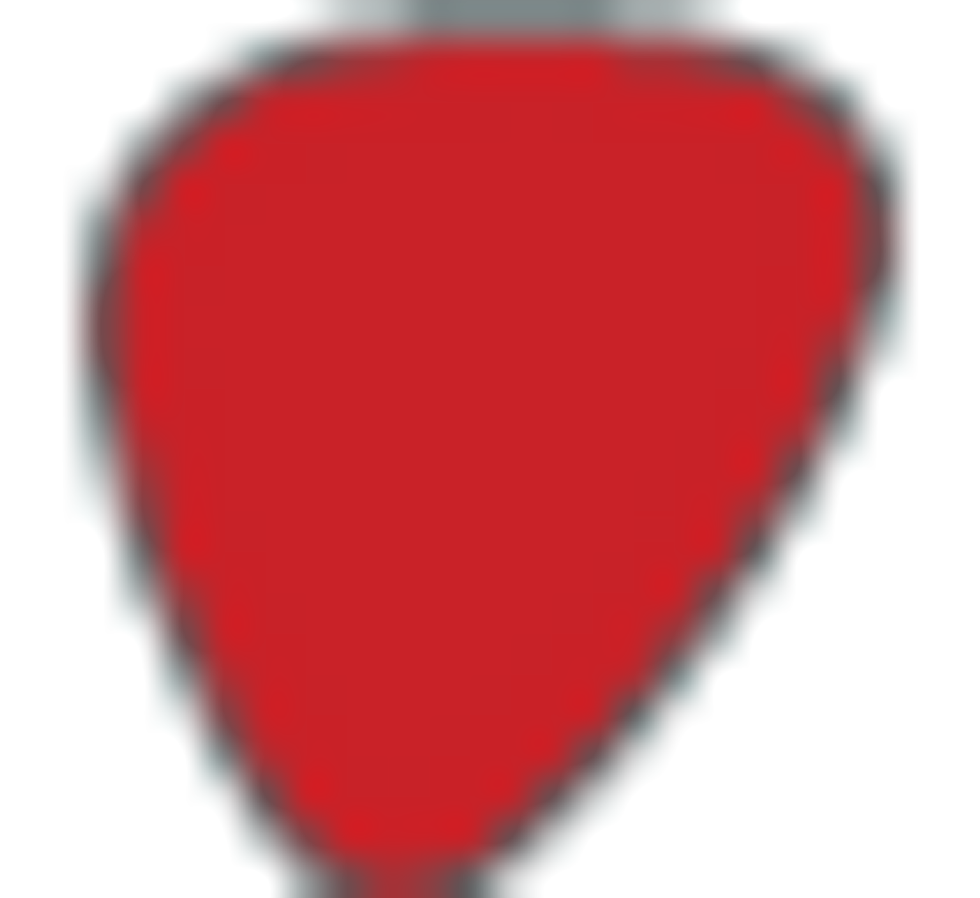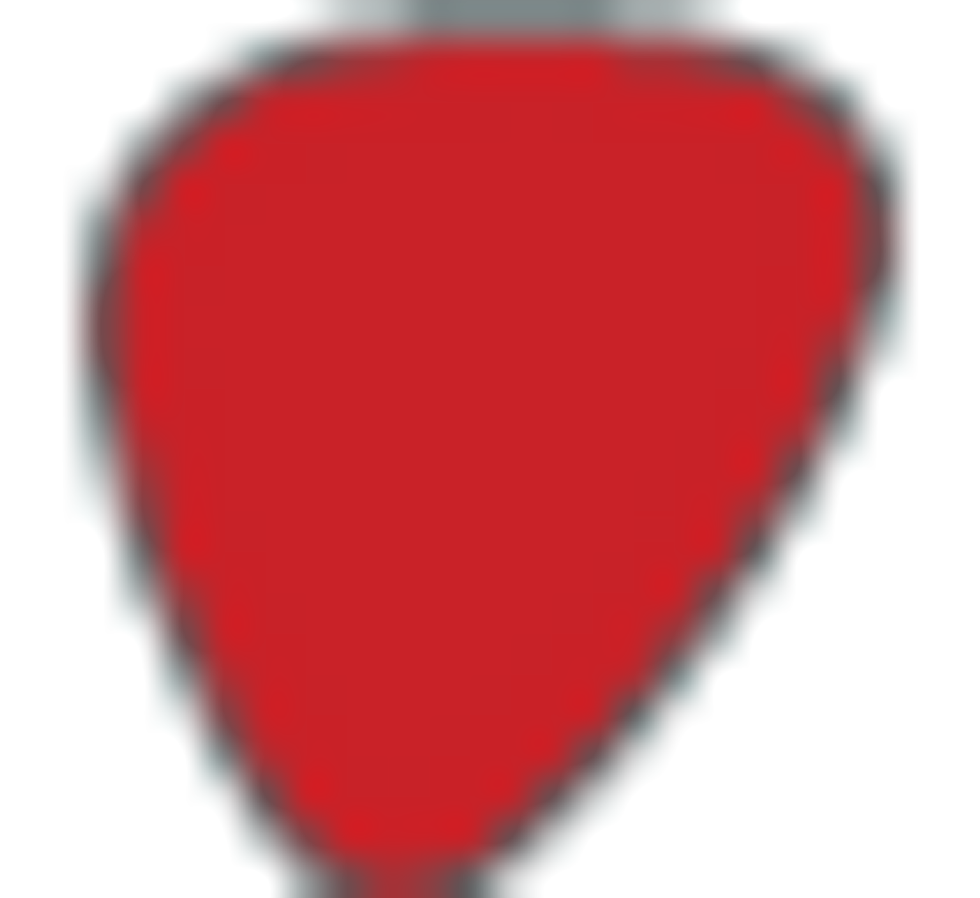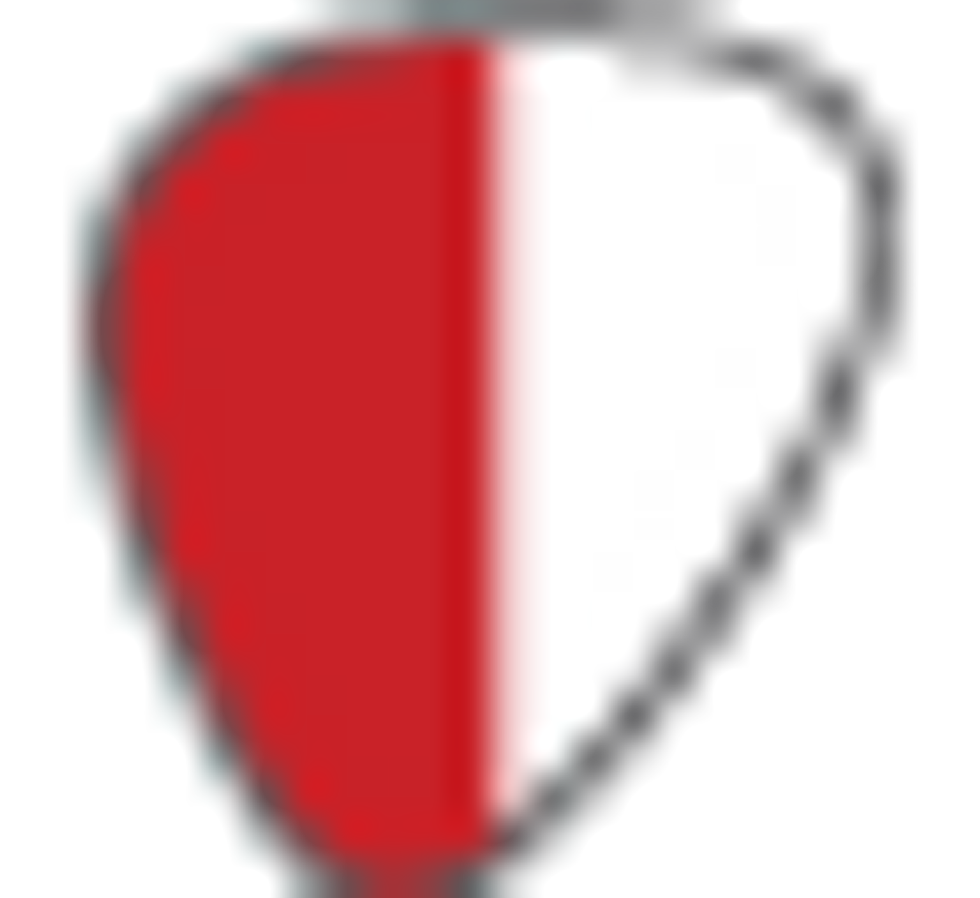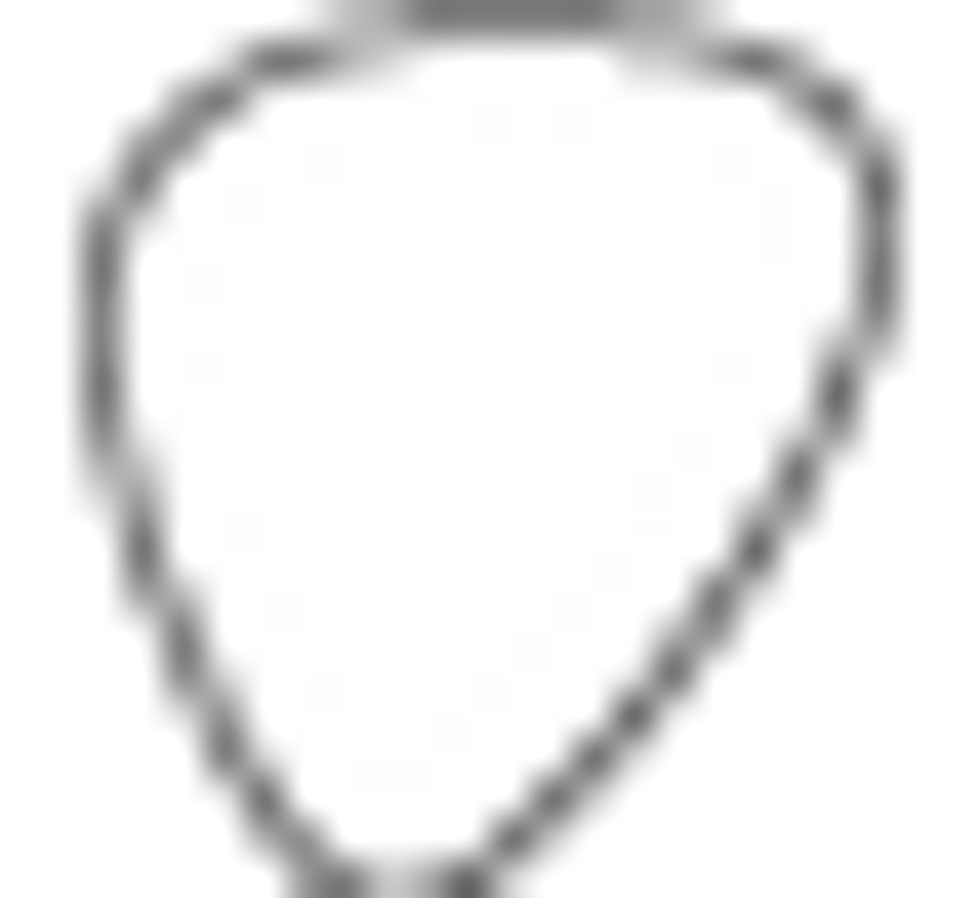 Build: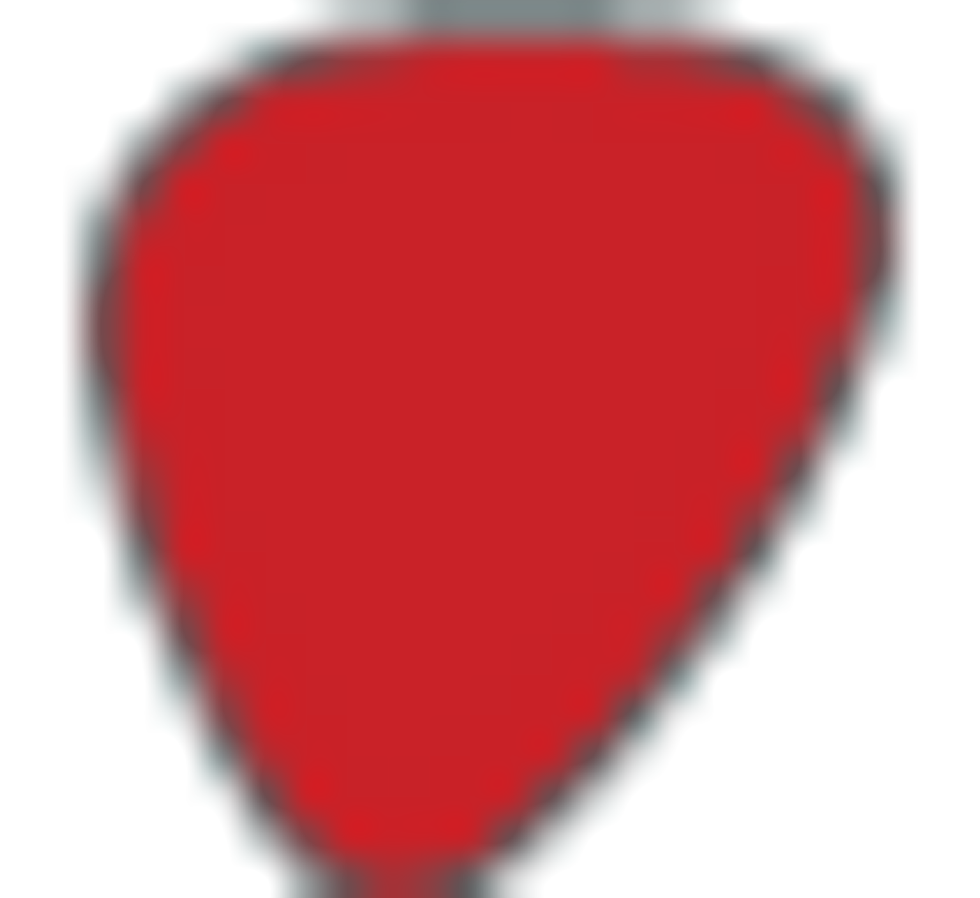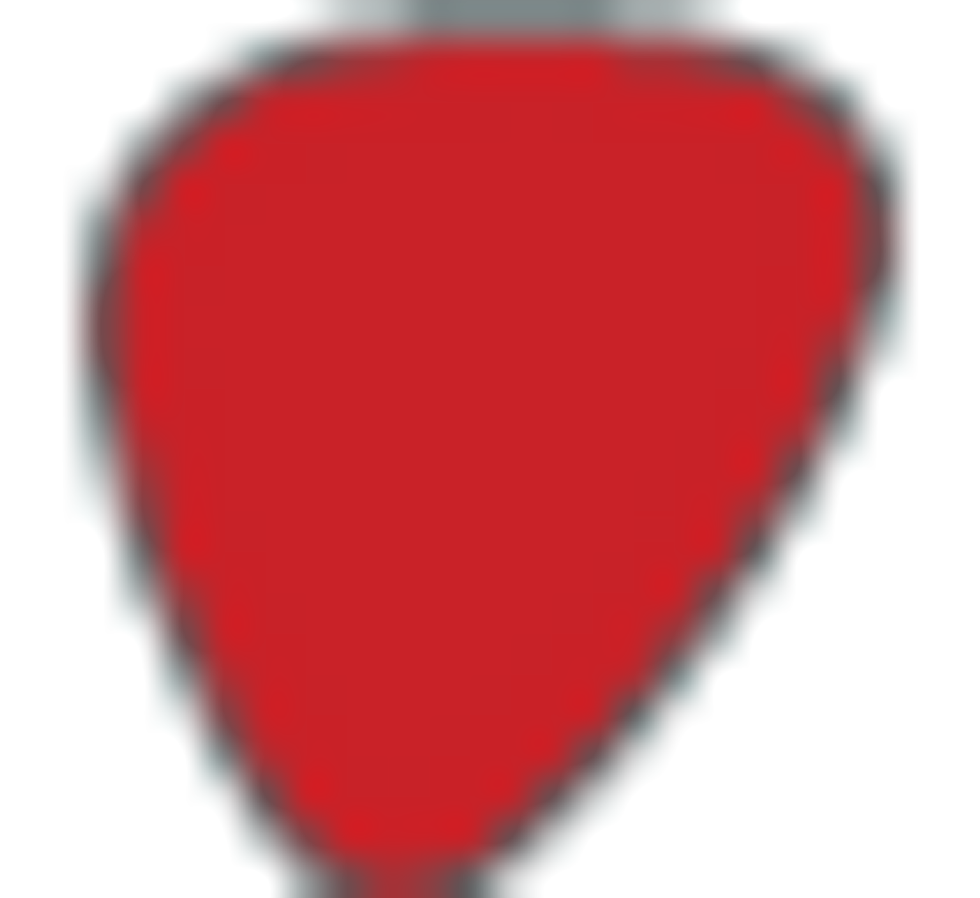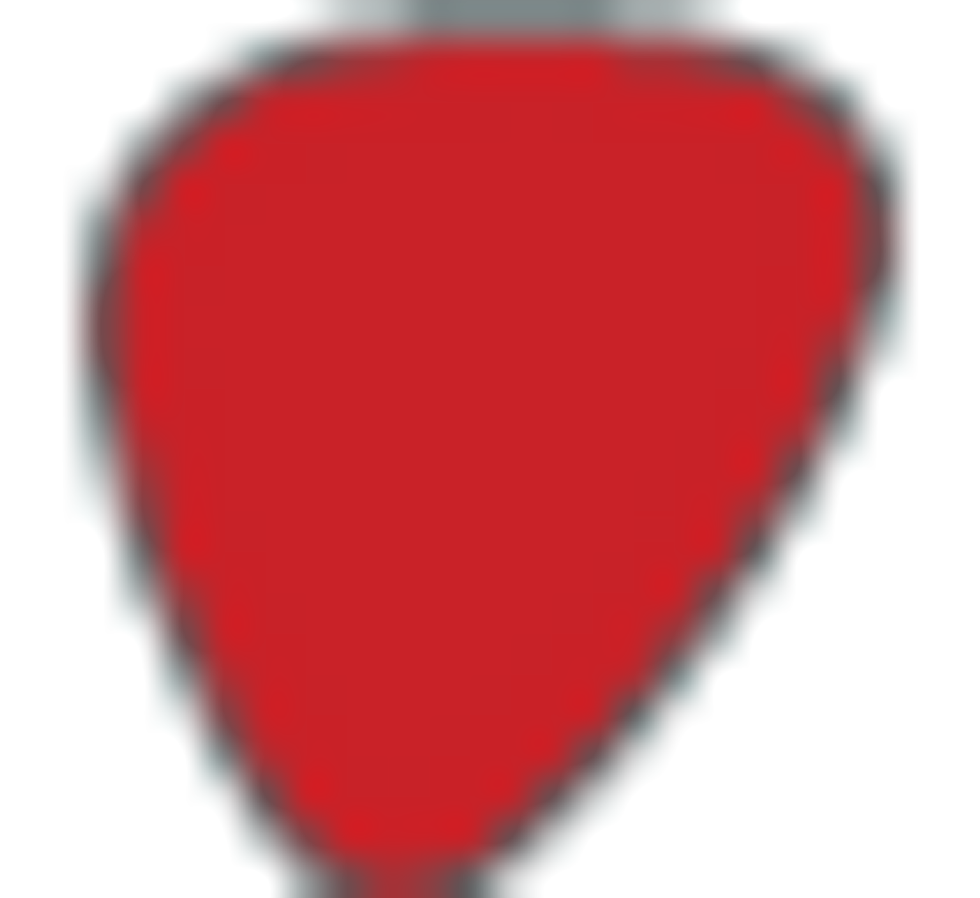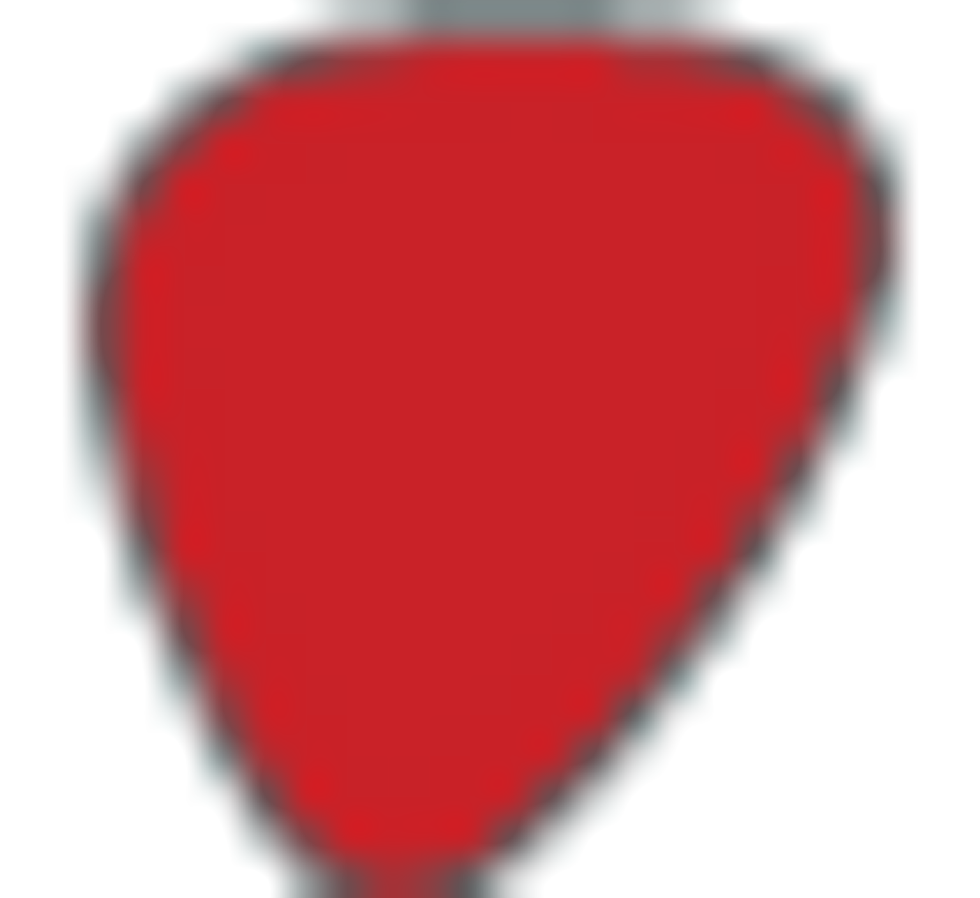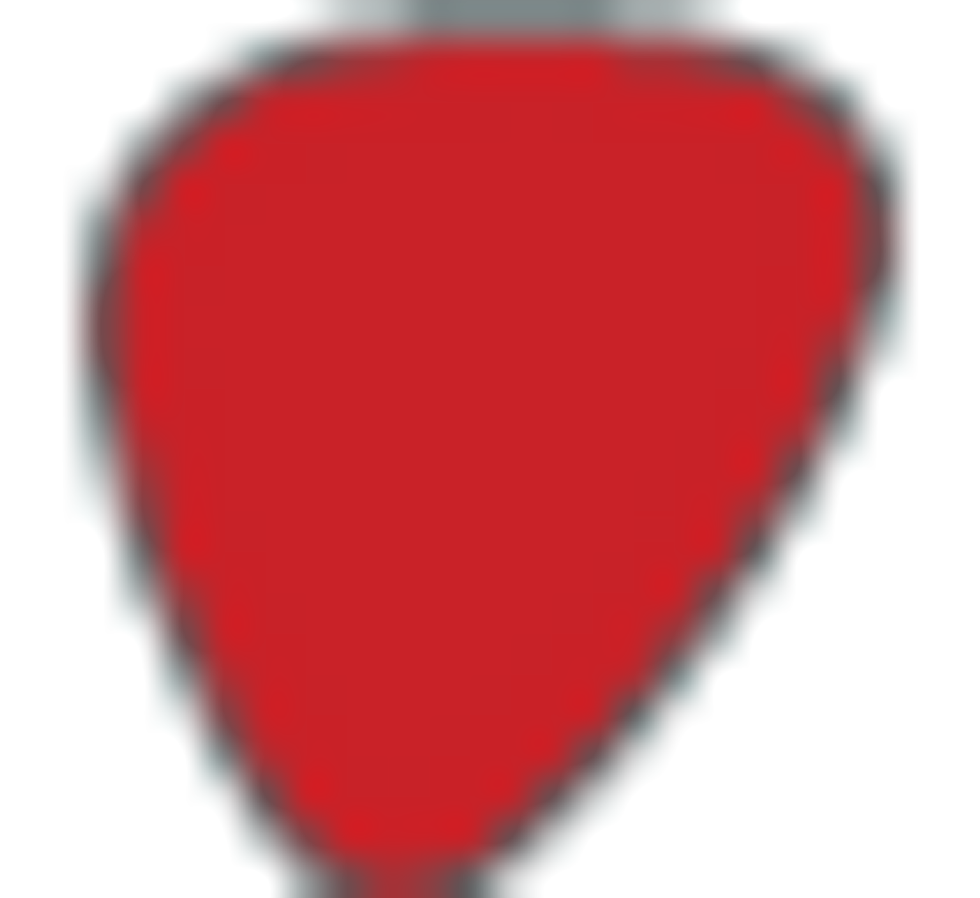 Value: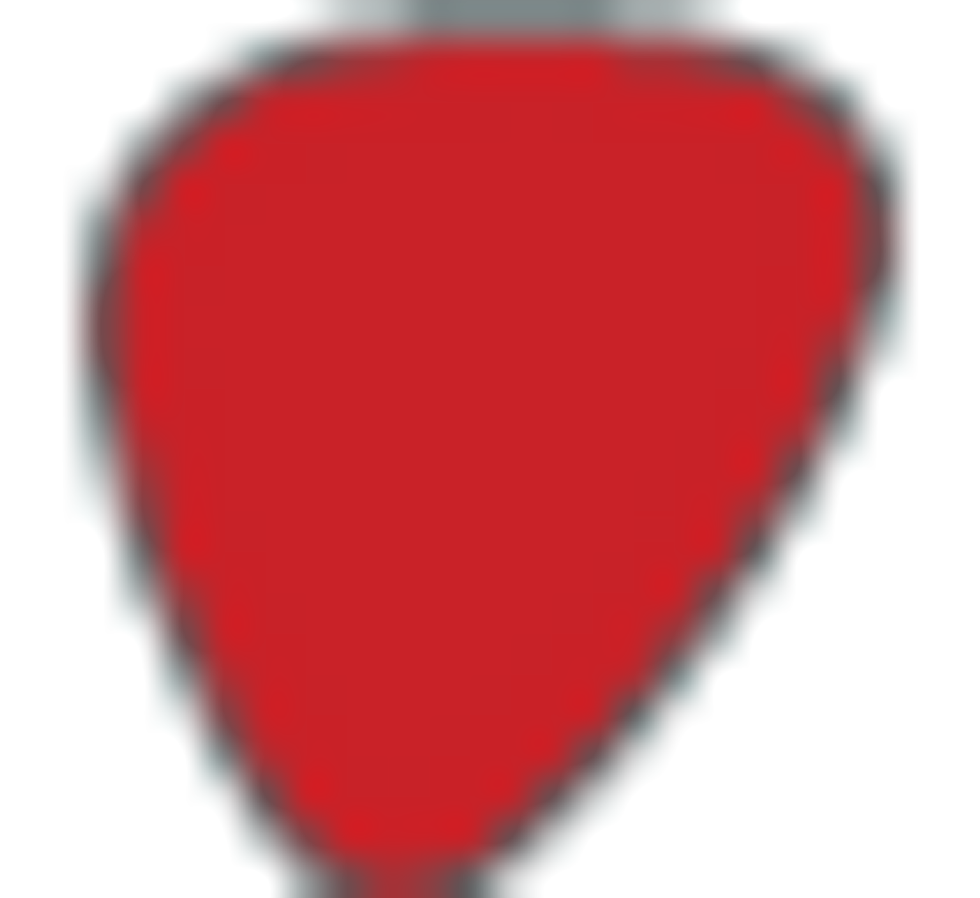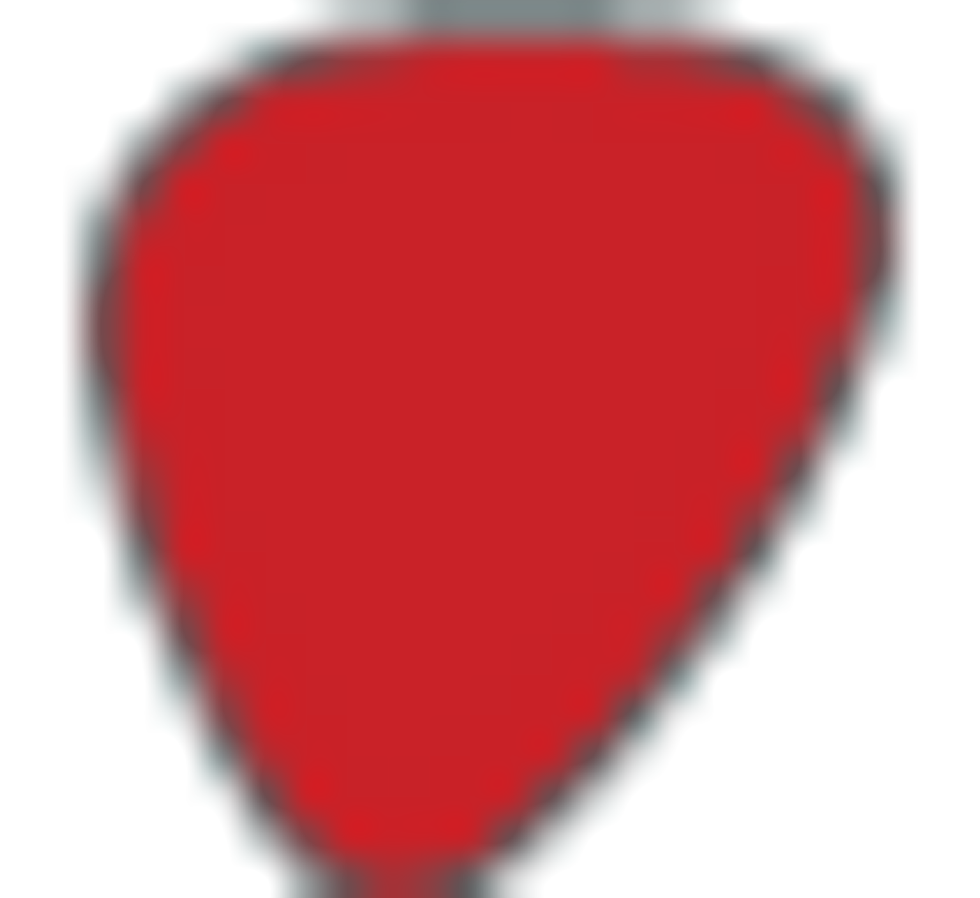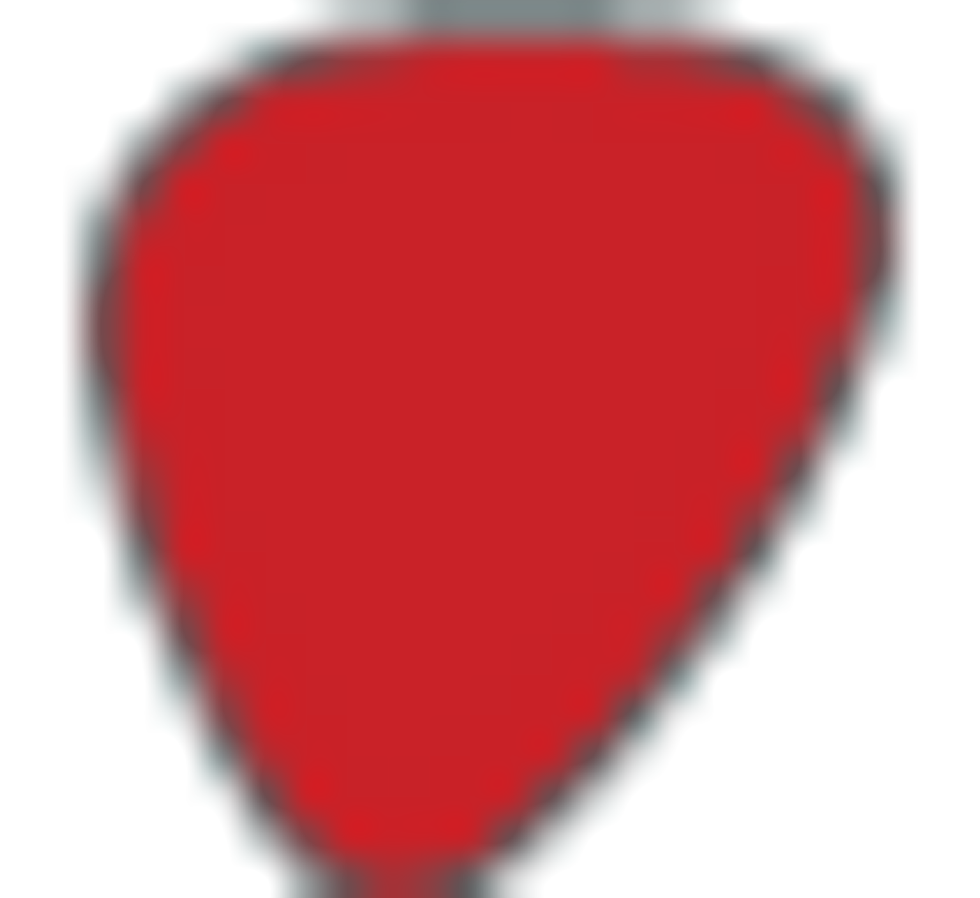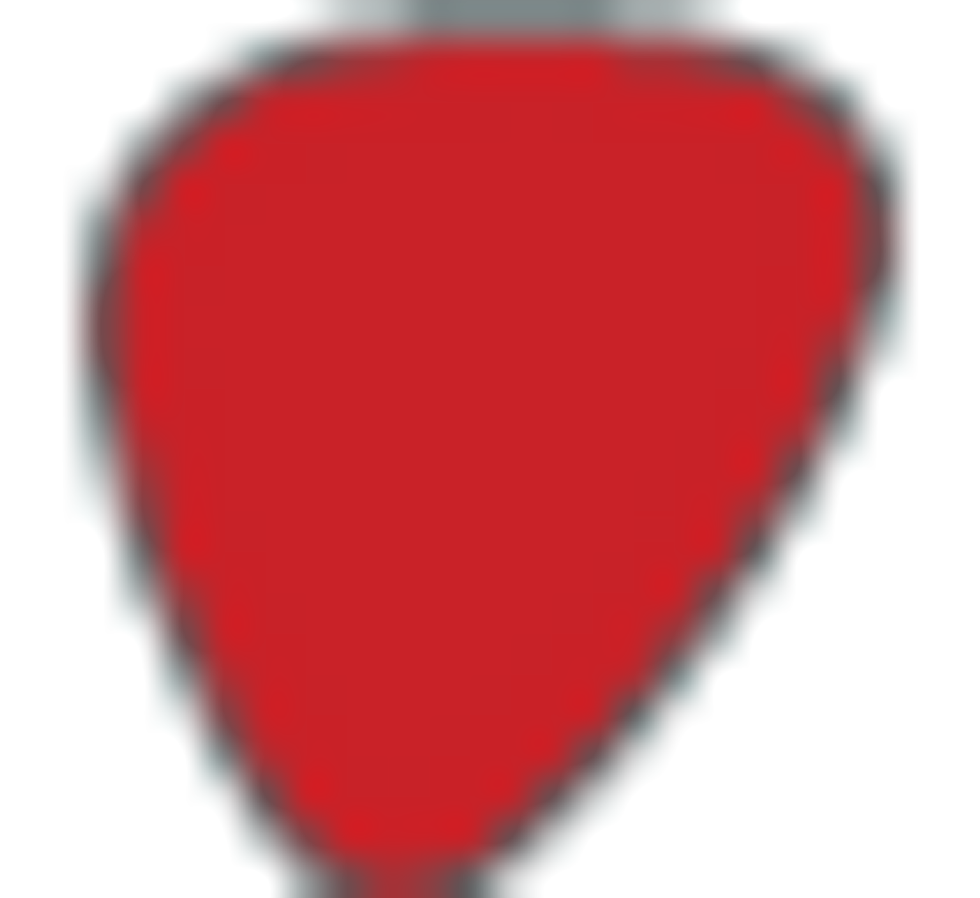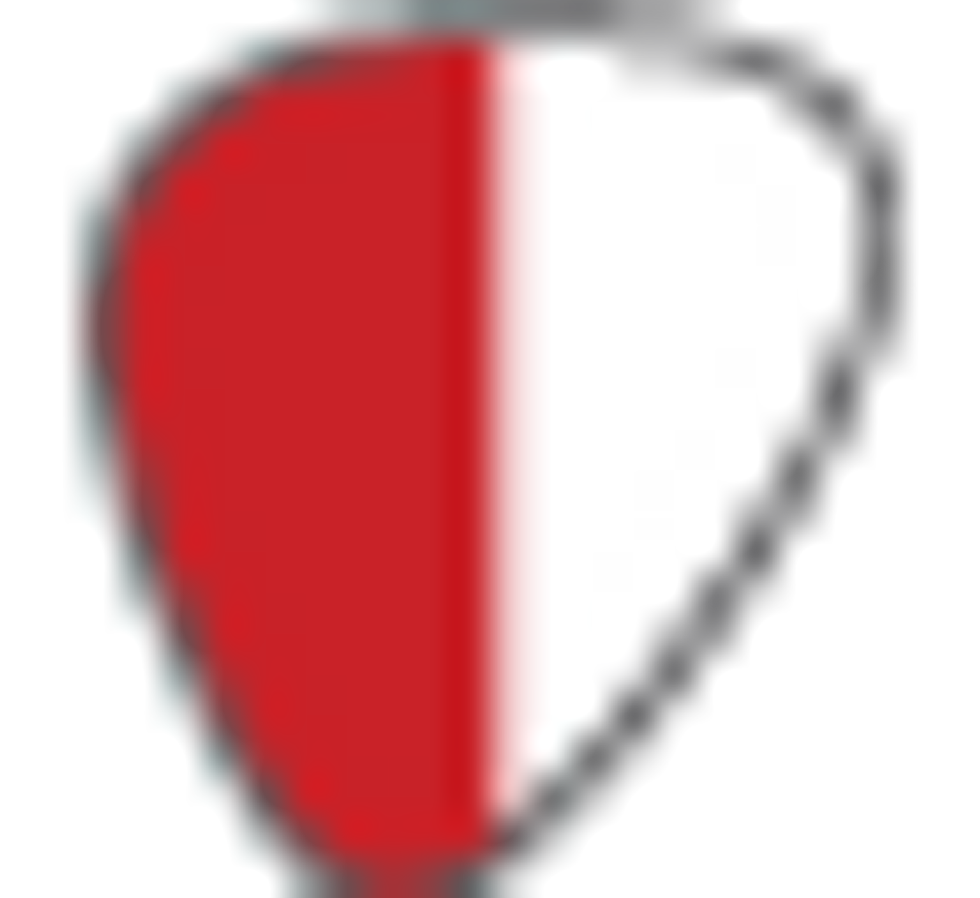 Street:
$899
Carvin
carvin.com
Switching to the second channel highlighted how powerful the amp sounds and feels. The master volume is smooth, without any slap-you-in-the-face volume leaps, and both the second and third channels have lots of gain on tap—though it's not the stuff of modern metal, and the output is more round and full in the mids than what you'd find in, say, a Mesa/Boogie Dual Rectifier or Peavey 6505+. You have to play the guitar with a little more force than usual to get maximum sustain, and you could even call it unforgiving in the sense that you're just not going to cover up your mistakes in a wash of distortion. But if your playing is very precise, you'll be psyched at how rich single notes can be at the highest gain settings.
As previously mentioned, the high-gain tones are pretty dark—with the EQ controls set at noon, the tones can be pretty muffled. However, boosting the midrange and decreasing bass helped tightens things up and add articulation.
Next I plugged the Legacy 3 into a Marshall JCM800 4x12 with Celestion G12T-75s. Though this cab has a much more trebly response than the Emperor, I still needed to really push the presence and treble controls to get a good balance—even a Telecaster sometimes failed to conjure the usual bite and twang through the Carvin. That doesn't mean those tones are inaccessible through the Legacy, but you may need to use more aggressive settings than you might on a similarly powered Marshall, for instance.
The Verdict
If you've followed the evolution of the Legacy line and Steve Vai's playing, and you love the tones generated by the two, the Legacy 3 is sure to please. Though the treble and presence controls can require more aggressive settings, the amp still has great range—and the clean channel and reverb are the real surprises that make it worth a look. With myriad tone-shaping tools and routing options, it's ideal for players who love effects. Like Vai himself, it's a forward-looking amp with a keen sense of timeless tone.