Cort Sunset 1 Electric Guitar Review
Though not exactly a household name, Cort is one of the biggest guitar manufacturers in the world—building axes under its own name and working as an original equipment manufacturer
Though not exactly a household name, Cort is one of the biggest guitar manufacturers in the world—building axes under its own name and working as an original equipment manufacturer for some of the world's top guitar brands. Cort has a knack for building high-quality guitars for the money, so the company's wares find their way into the hands of players from amateur to pro, even if sometimes the name on the headstock isn't theirs. The new Sunset series, however, is likely to help Cort's visibility among old-school players and purists interested in rockabilly, country, and alternative rock sounds. The Sunset 1 reviewed here takes a classic construction formula—a set mahogany neck, a chambered mahogany body, and a maple top— and adds TV Jones pickups and a Bigsby to create a classic-looking axe that's at once subtly hot-rod-like and yet a distinctive alternative to the usual suspects.
Welcome to Coolsville
The Indonesian-built Sunset 1 gracefully fuses several classic design elements previously seen on guitars such as the Gibson L5S, Rickenbacker F Series instruments, Kay's Barney Kessel model, and Gretsch's single cutaway Country Gentleman. The flawless candy apple red finish, white binding, and chrome hardware combine to give the guitar a real showstopper vibe. With its 24 3/4" scale, 22 large frets, rectangular pearl inlays, and 12" fretboard radius, the guitar has a very authentic '50s feel that's complemented by the Gibson-like U-shaped neck profile— it's fast, smooth, and substantial, even if the frets could have used a little additional filing. The Tune-o-matic-style bridge and Bigsby B50 tailpiece are also a smart, functional combination.
The Sunset 1's electronics are one of its real highlights. There's a TV Jones Classic Plus humbucker in the bridge and a TV Jones Classic humbucker in the neck, and they're controlled by a 3-way toggle and "chickenhead" volume and tone knobs. It's a simple but effective array, and the range of tones on tap can be very inspiring.
Let's Go, Daddy-O
Weighing in at a solid 7.9 pounds, the Sunset 1 has a very balanced feel that never seems too heavy. The body is much more compact than a Gretsch and sits comfortably against your body. The only overt design drawback is that the volume and tone controls are situated directly beneath where the vibrato arm would be when you're using it, which can make fast access to the controls a little challenging unless you push the arm completely out of the way.
The guitar came set up with .010–.046 strings, and action was just about perfect when it arrived. Unfortunately, the Bigsby tended to knock the lighter strings out of tune, but I fared much better with a set of .011s. Otherwise, the Bigsby bar was stiff and solid, as it should be, and in addition to getting that textbook, multi-string Bigsby warble, I was also able to pitch a note up a whole major third.
Ratings
Pros:
Wide variety of tones. Great build quality. Cool looks that won't send you to the poorhouse.
Cons:
Volume and tone controls are inconveniently located. Bigsby can be tough to keep in tune with lighter strings.
Tones: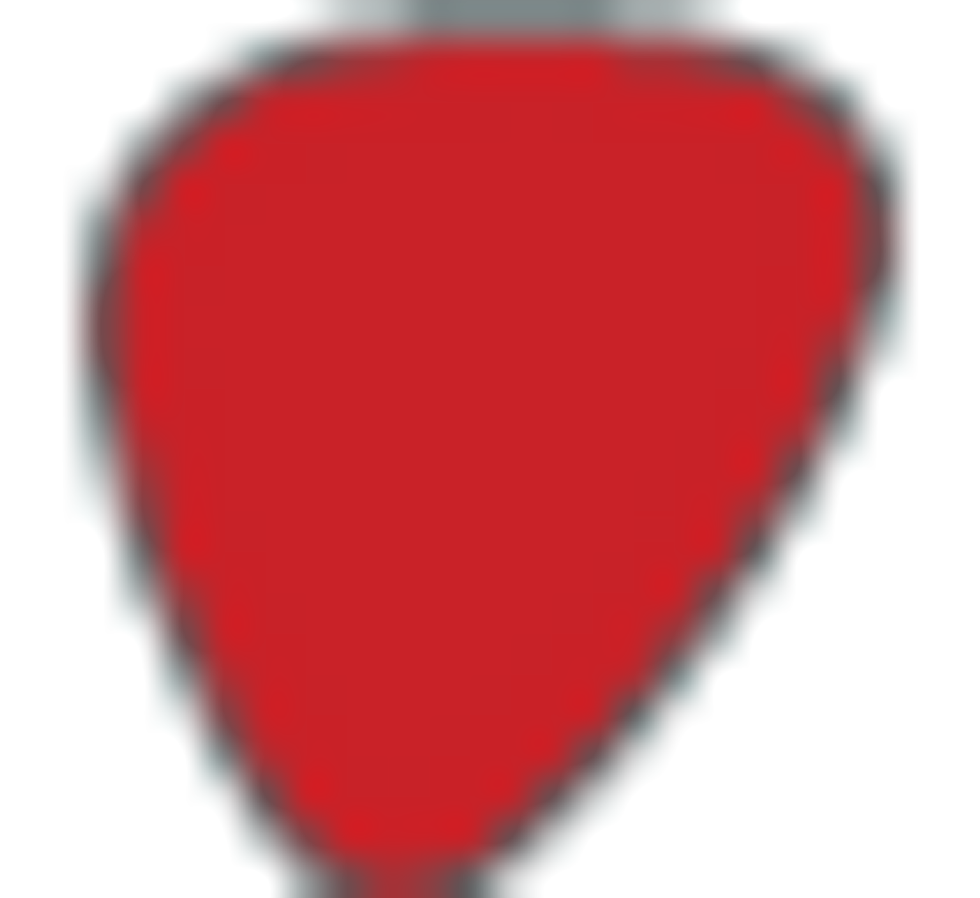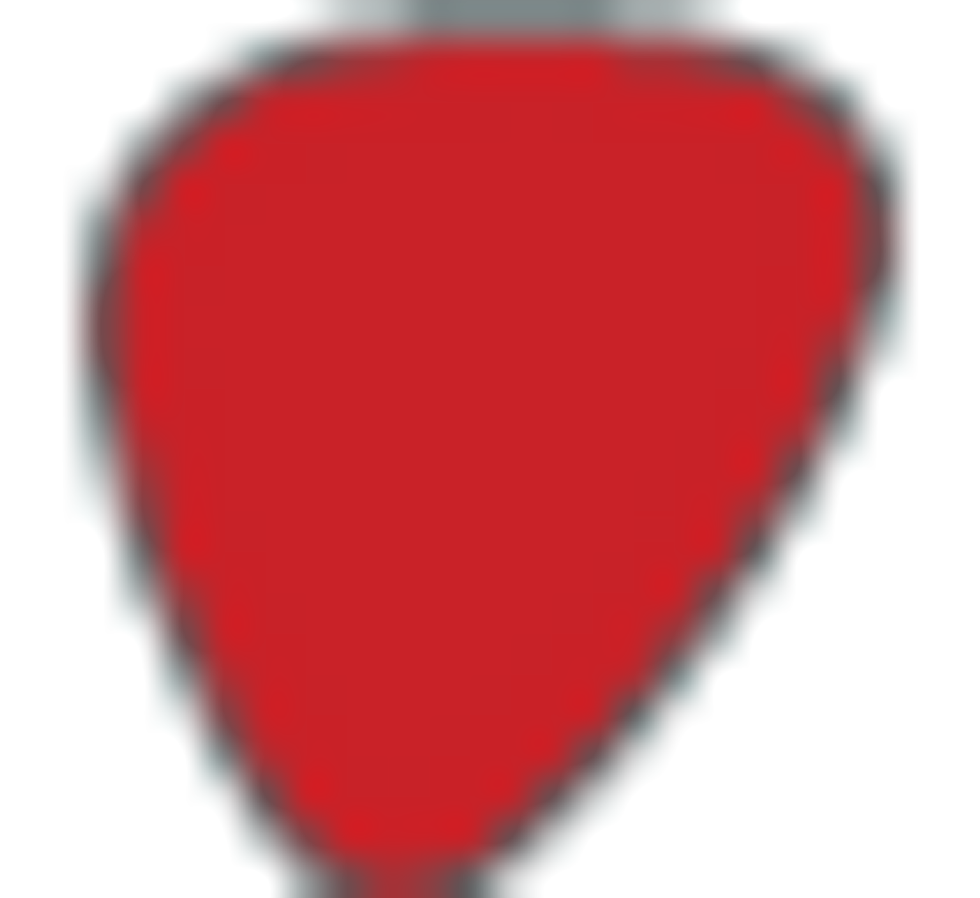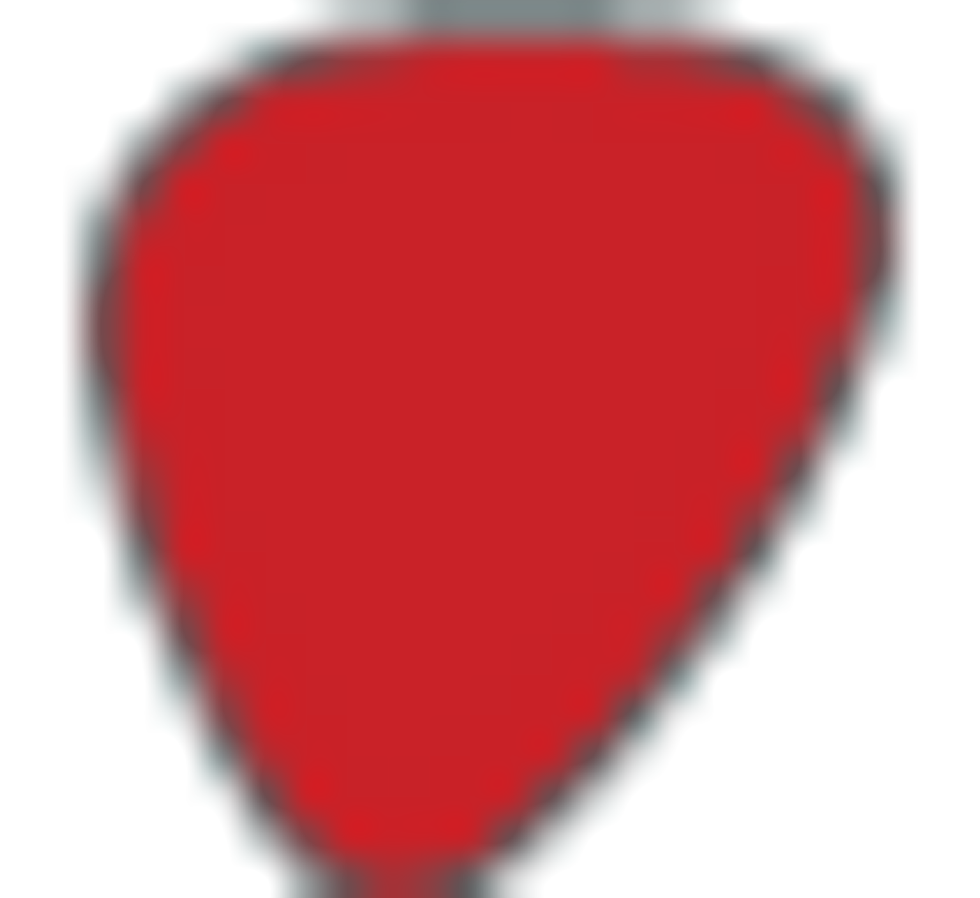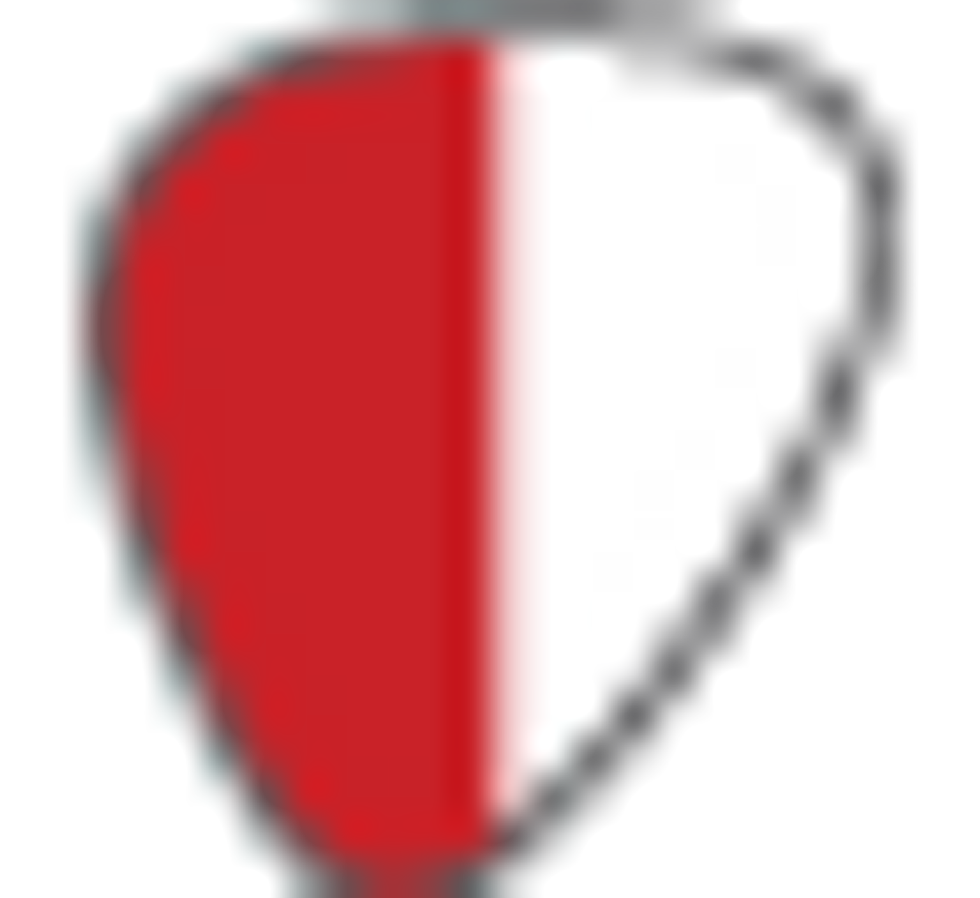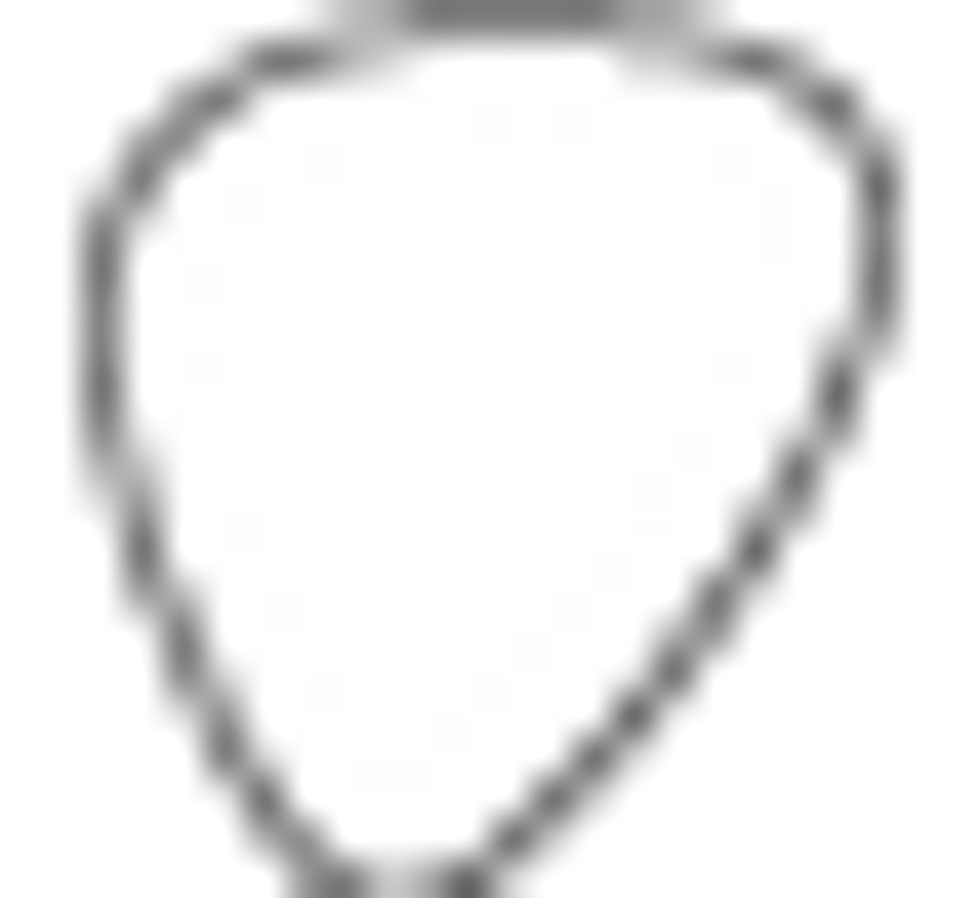 Playability: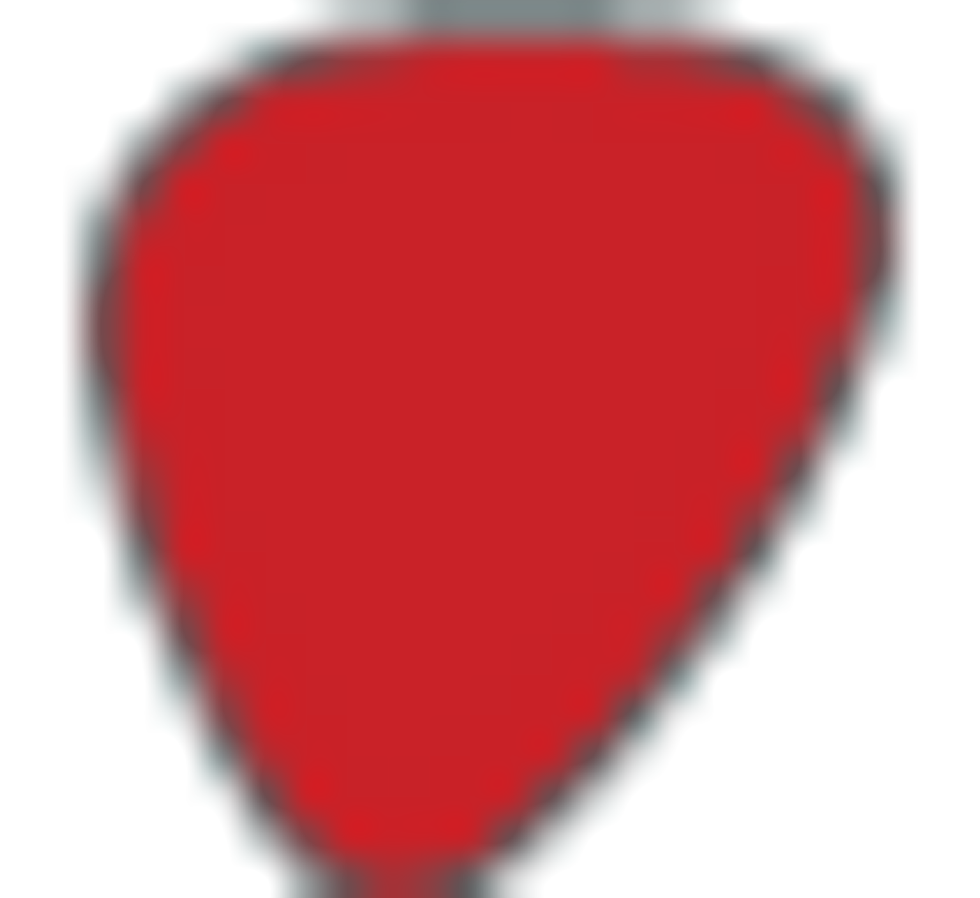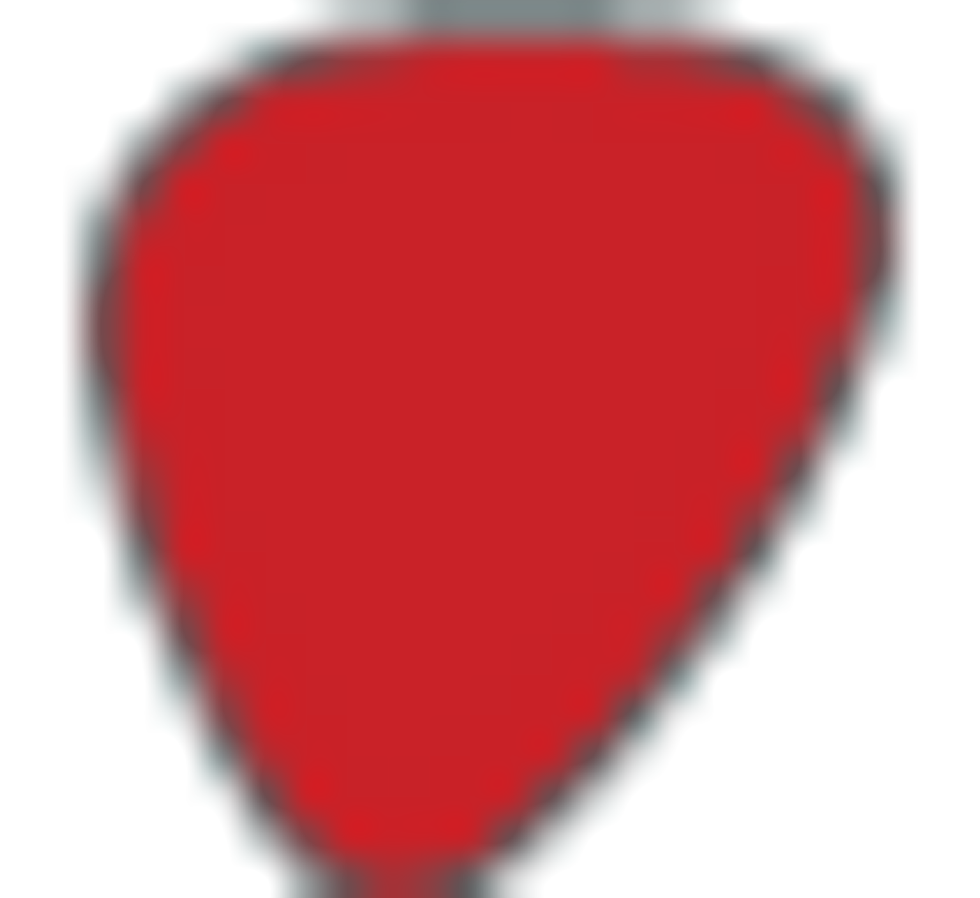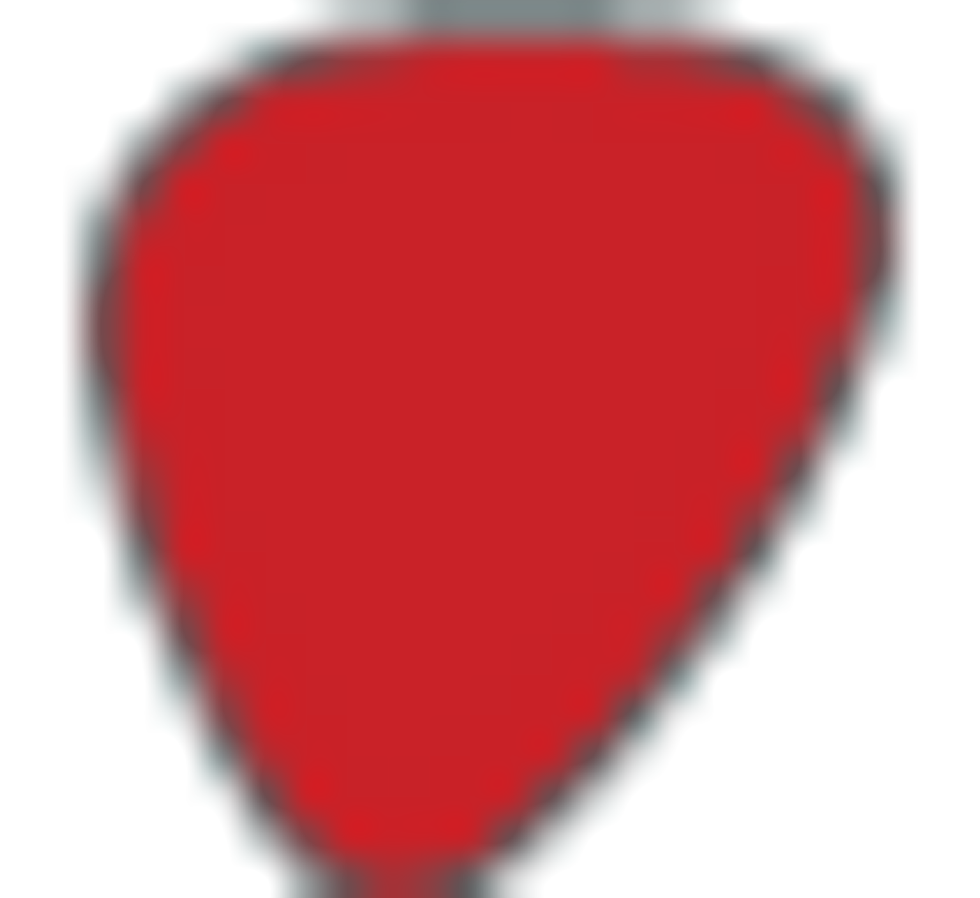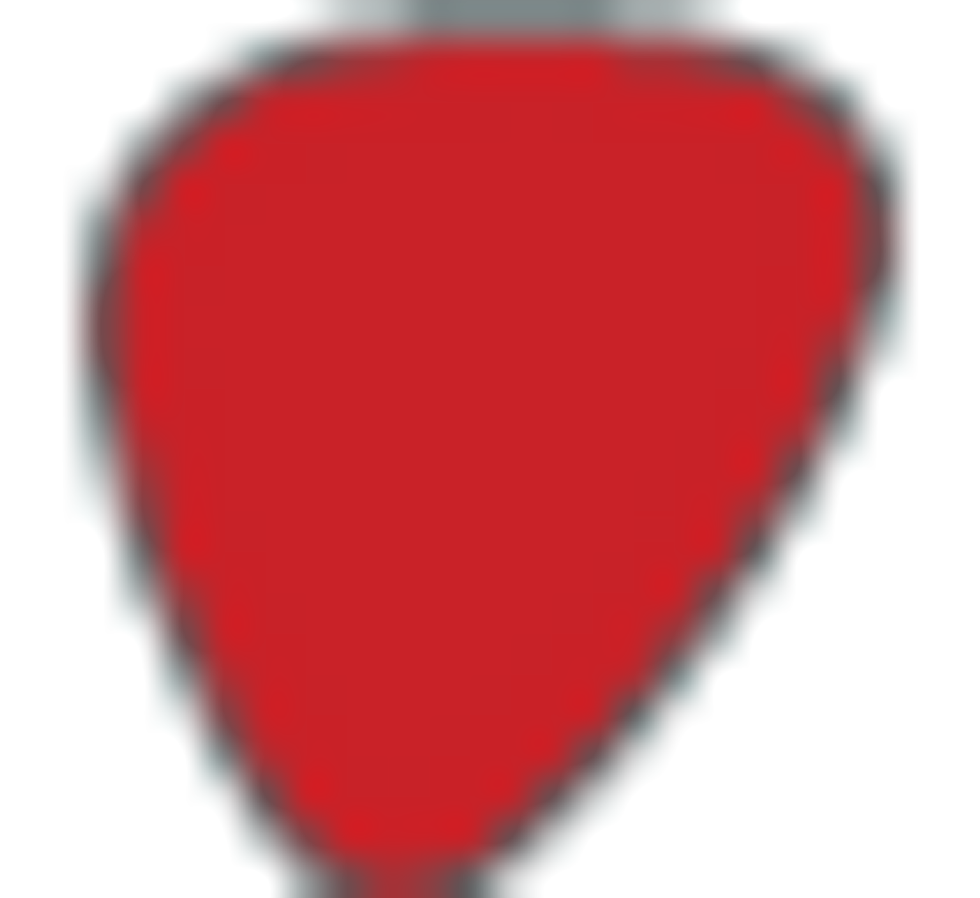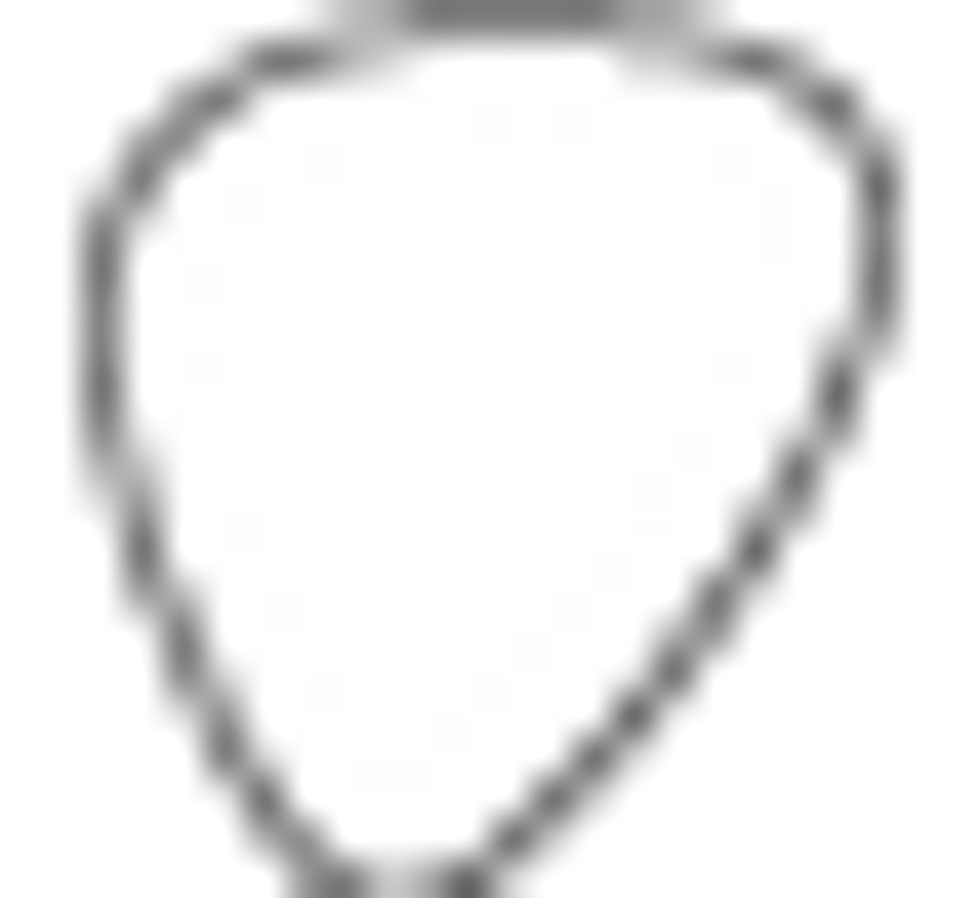 Build: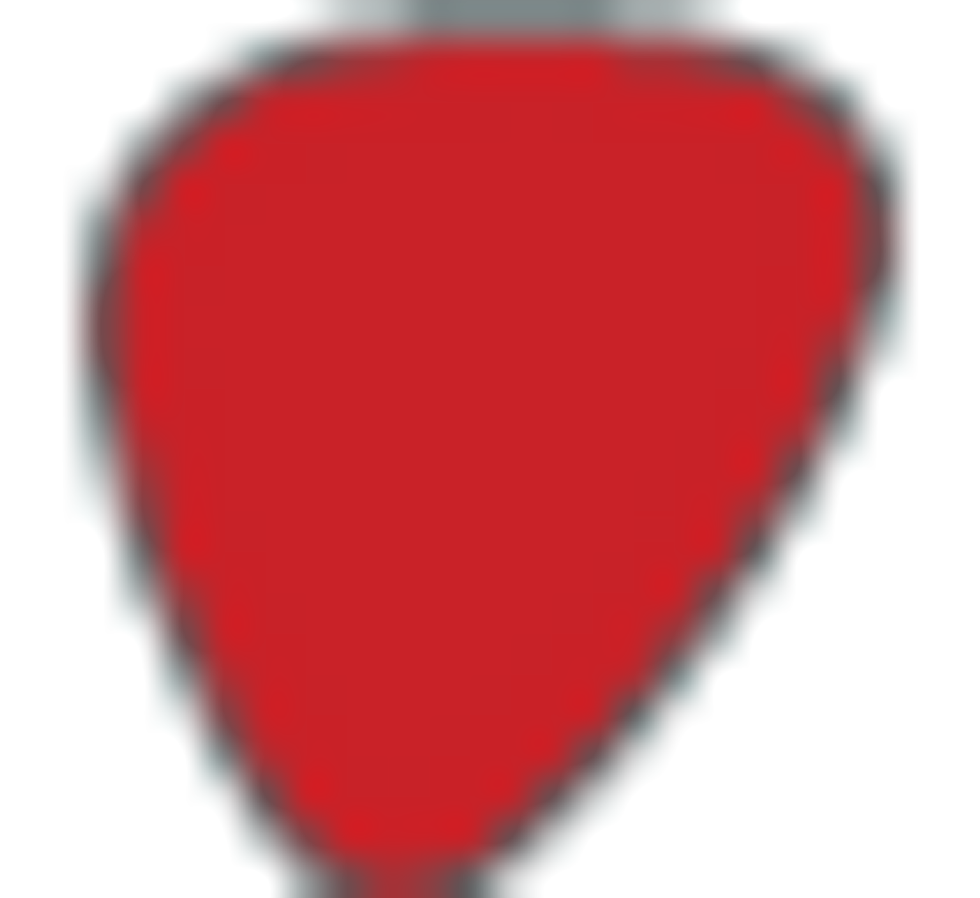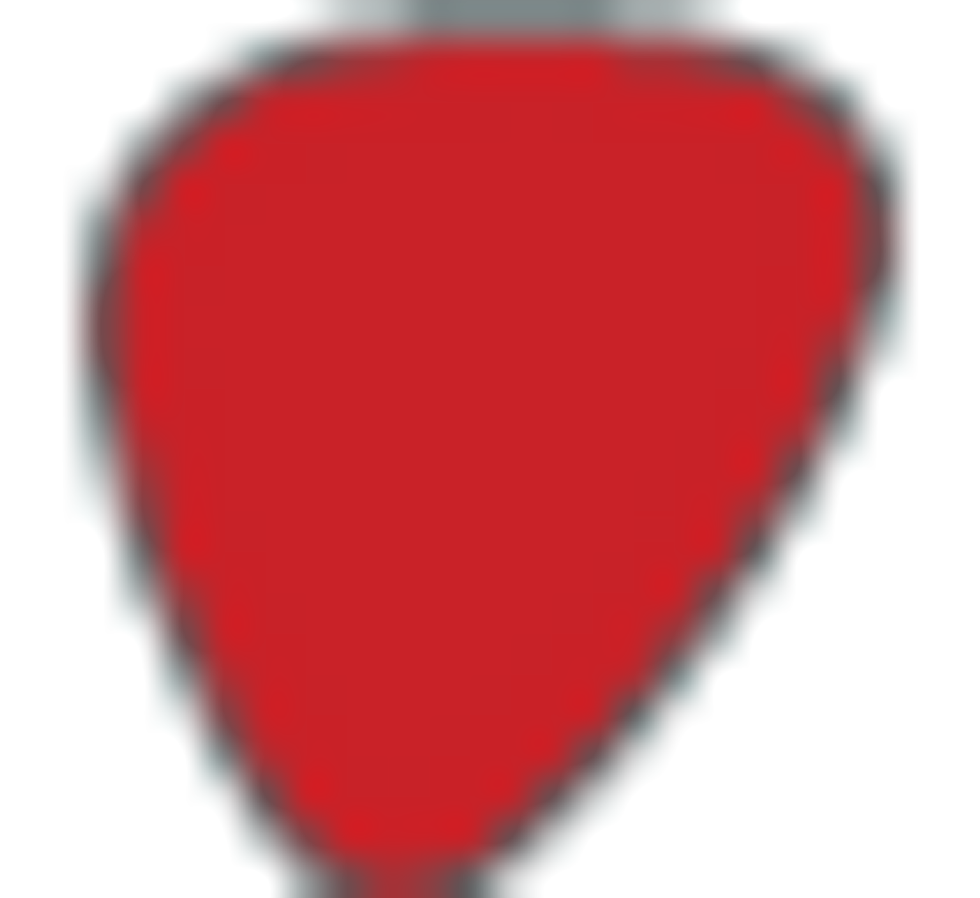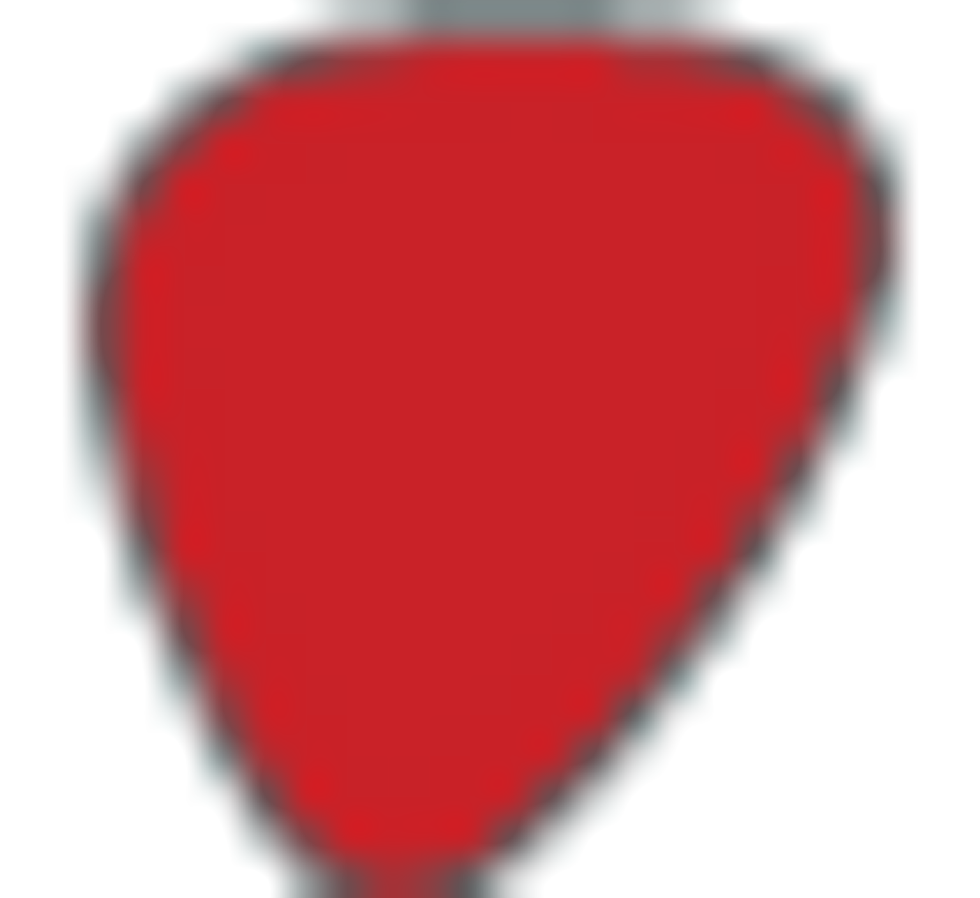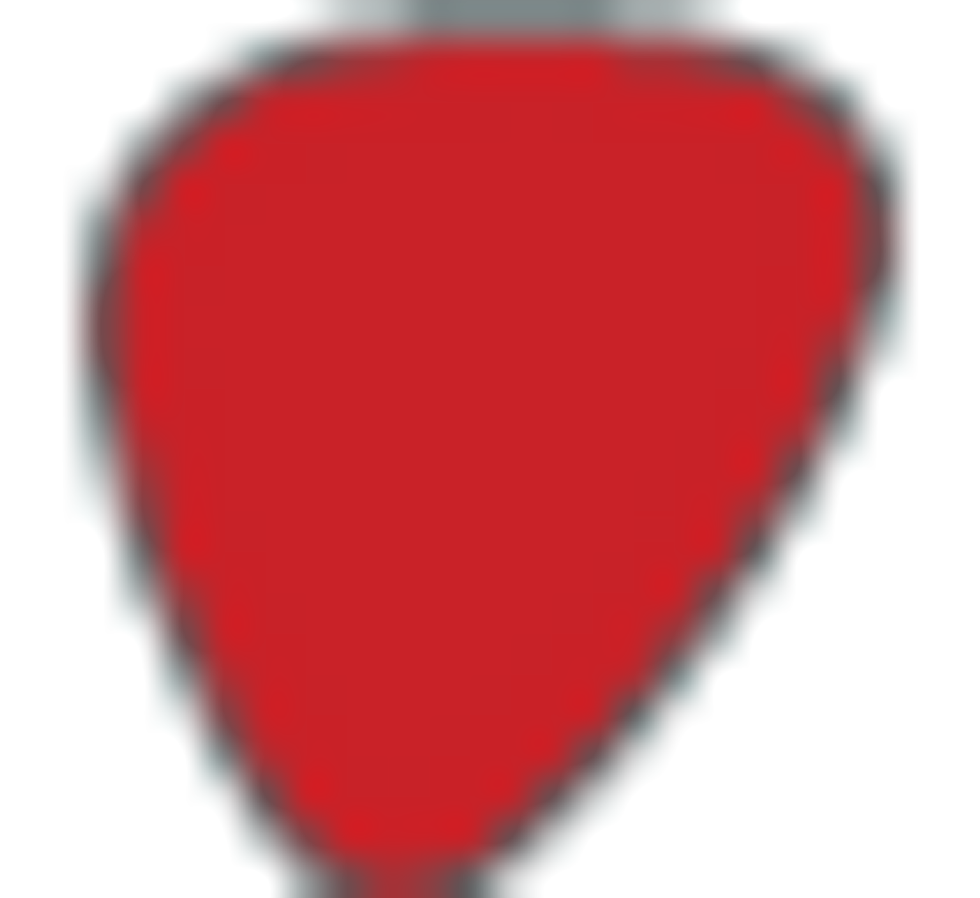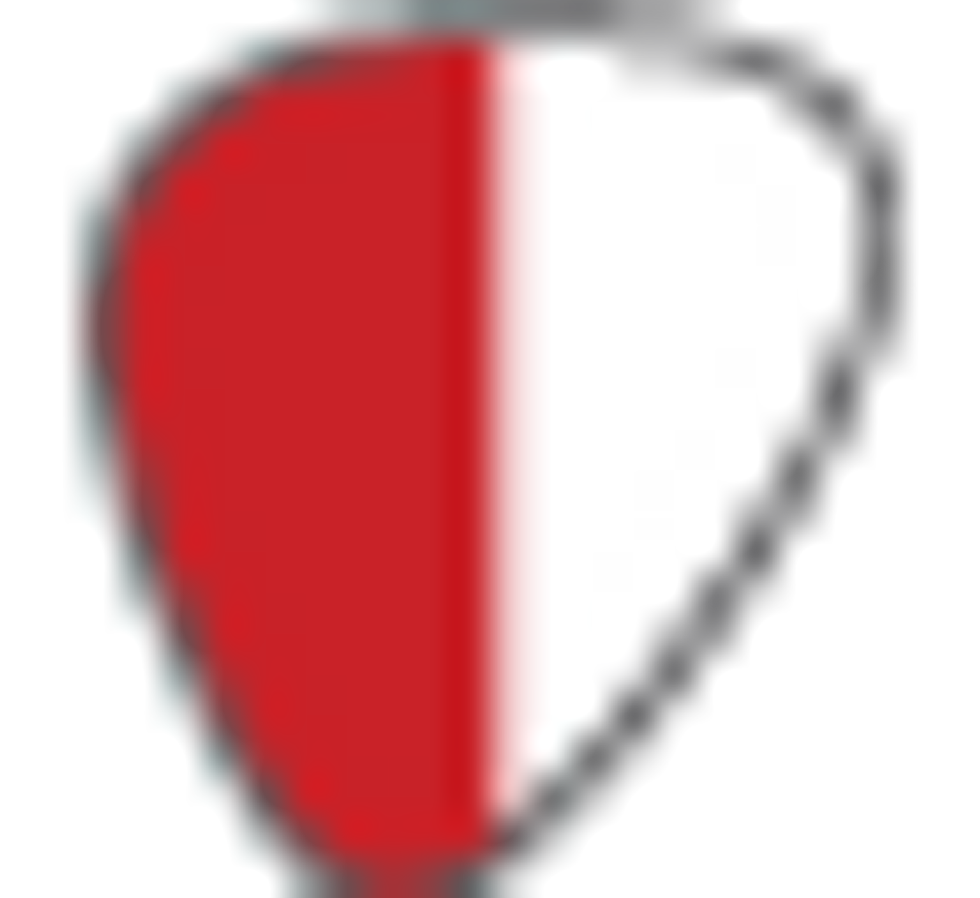 Value: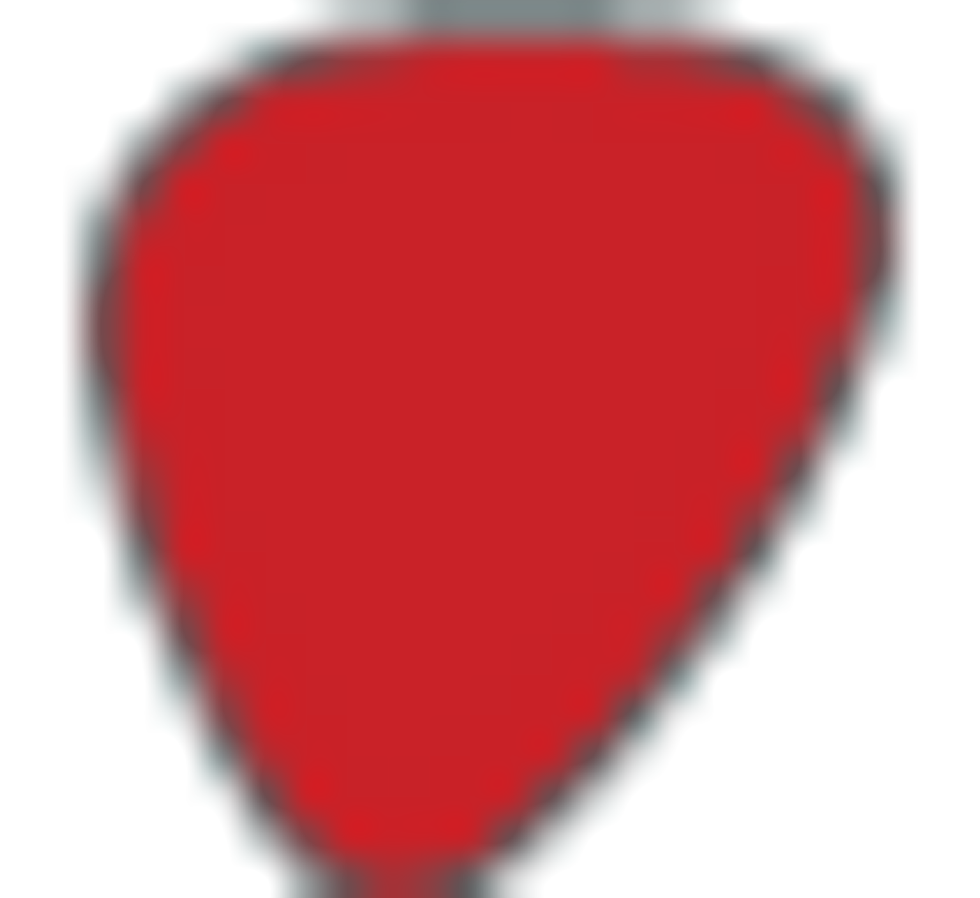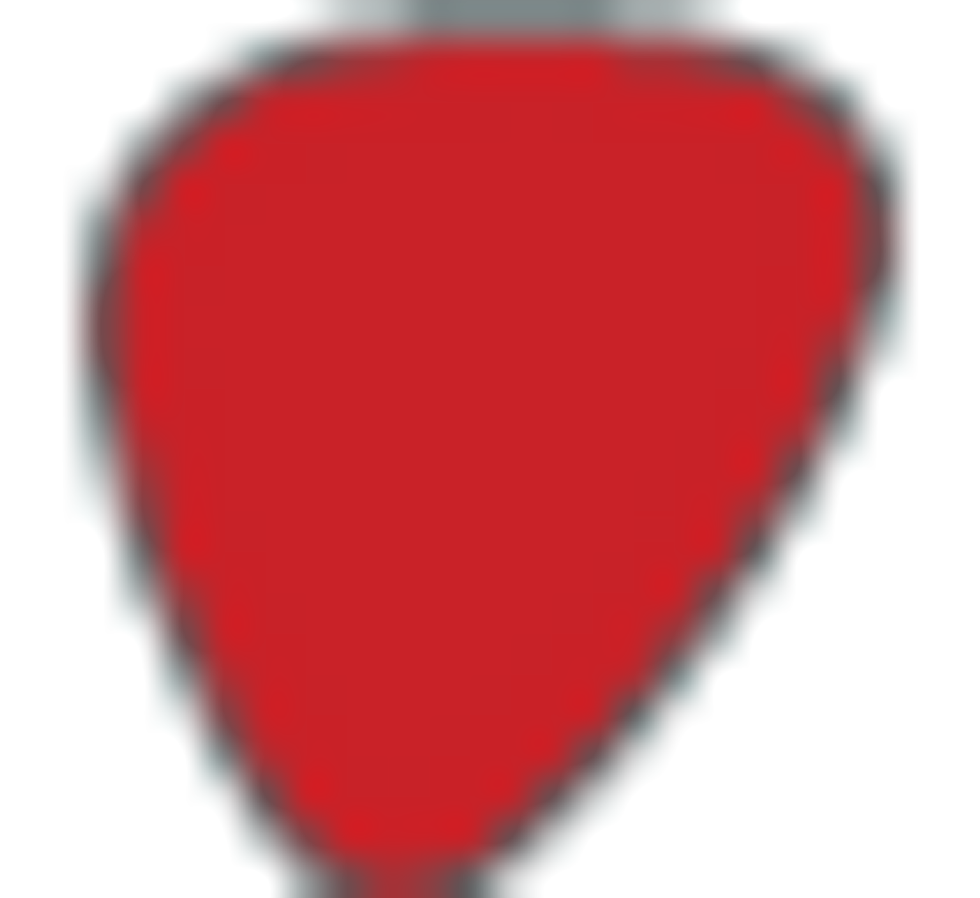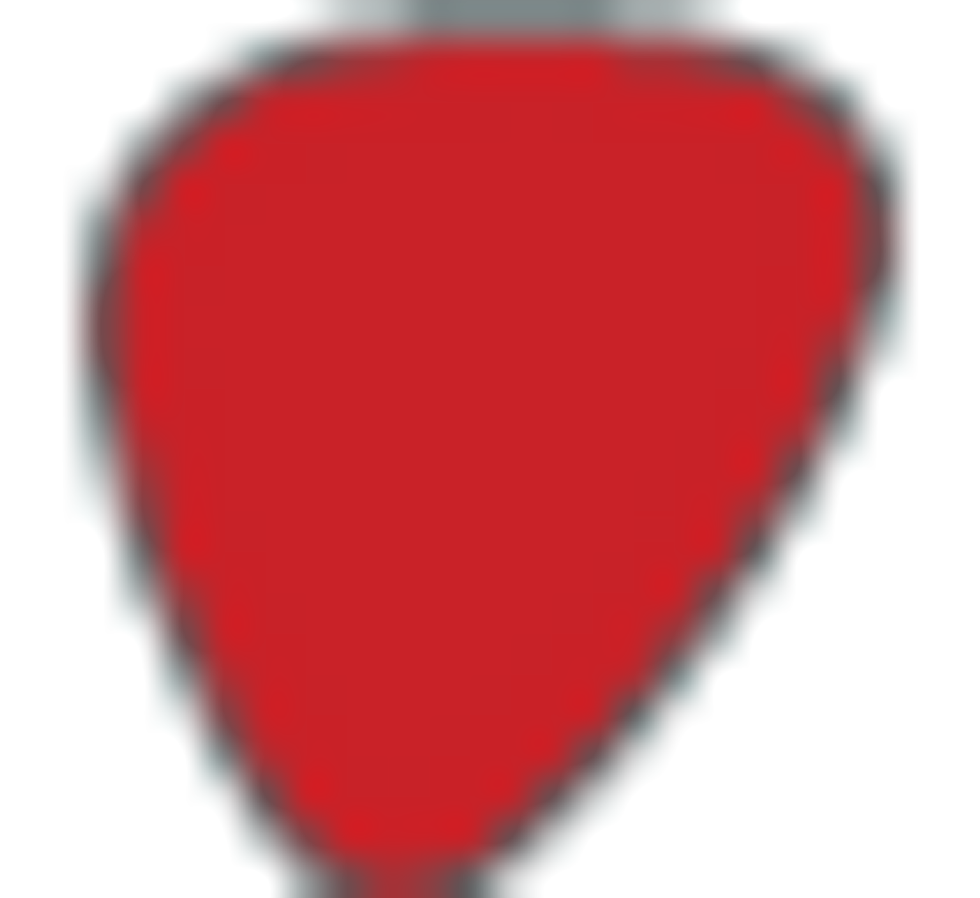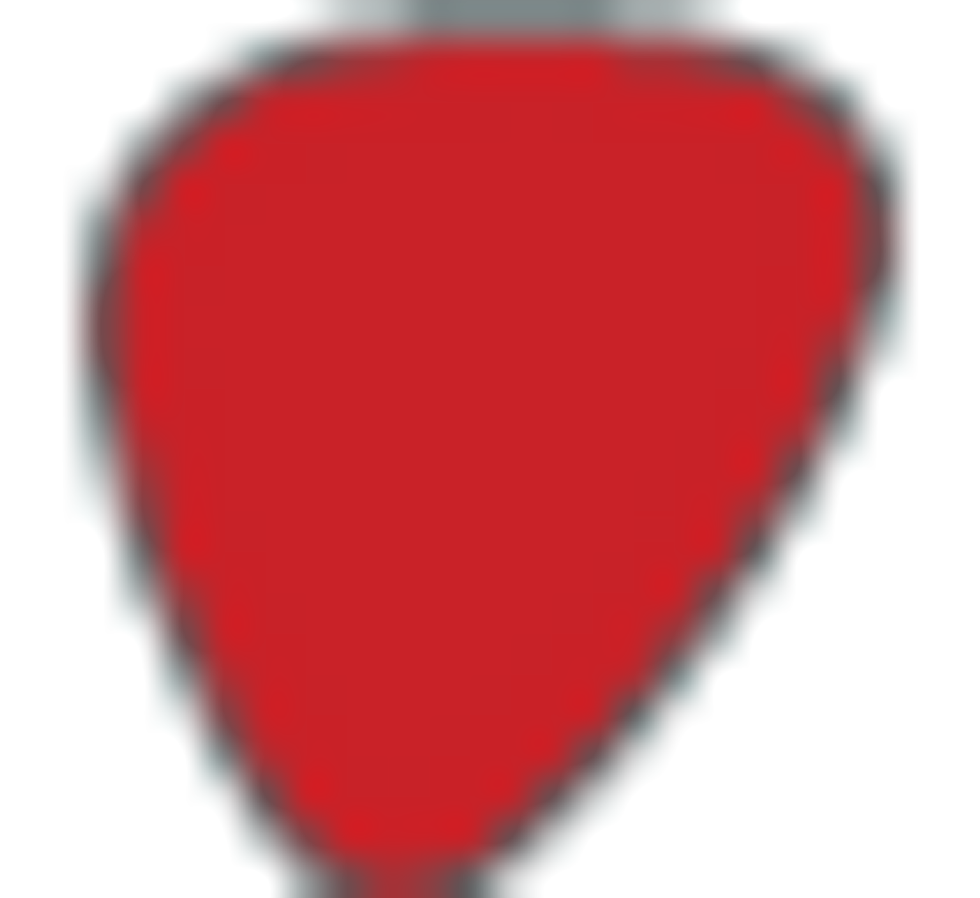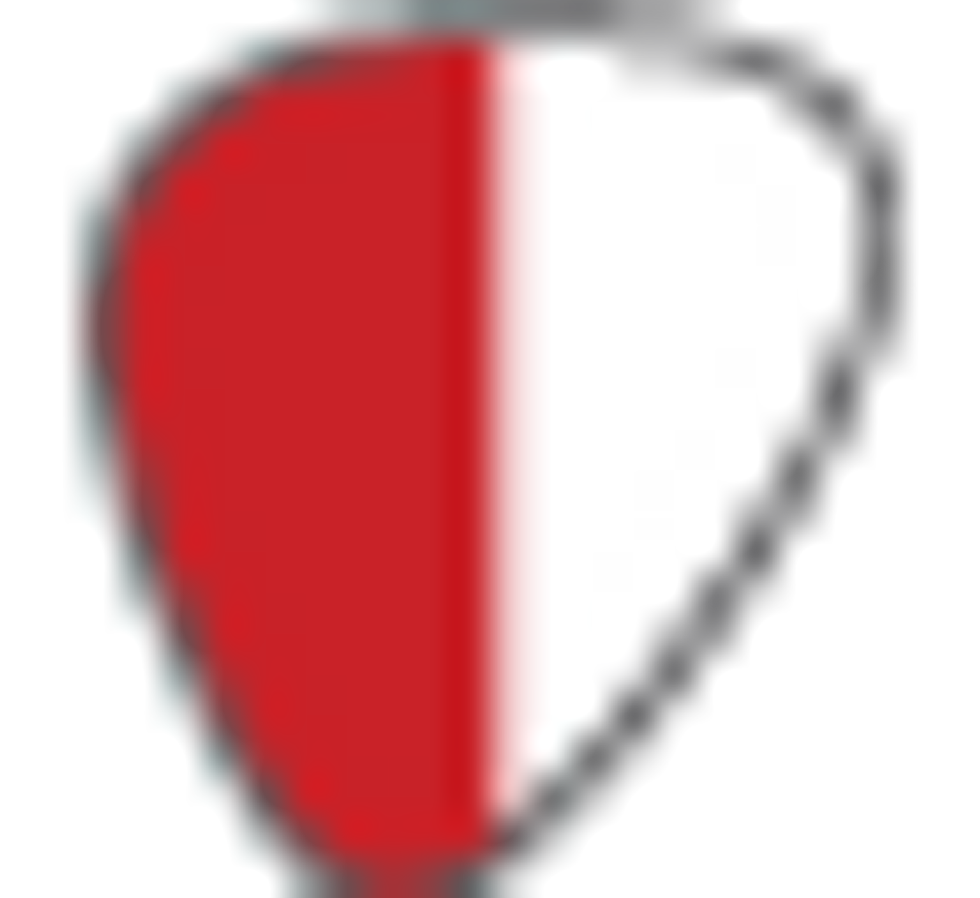 Street:
$750
Company
cortguitars.com
If it's twang you want, the Sunset 1 is the ticket. Plugged into a '65 Fender Deluxe Reverb, it yielded sounds from spiky to glassy and warm depending on the pickup setting. Though it lacks the luxurious sophistication of a Country Gentleman and some of the harmonic depth and resonance you get from a full hollowbody, there are plenty of sounds that get you right in the Gretsch wheelhouse. This guitar is great for spot-on rockabilly, spaghetti Western, and Chet Atkins Nashville-style picking. The TV Jones pickups can tend toward edgy with some clean settings—though in the very best sense of the word—but it's easy to take some sizzle off with the tone knob, too. With a little additional tonecontrol manipulation and a switch to the neck pickup, I summoned some throaty Charlie Christian tones, too.
The Sunset 1 is more than capable of rocking hard, too. Running through a 120-watt high-gain Peavey head, it dished out Nugent-style brutality that simultaneously sounded smooth, woody, and wooly. The pickups handle distortion beautifully— driving cranked amps with a smooth growl that's never muddy. While they might lack top-end sparkle in some situations, they often seemed to work with the chambered body to give otherwise spiky notes a cool, moaning quality.
The Verdict
The Cort Sunset 1 is a great guitar for the money, with a distinct but malleable personality and versatility that delivers on everything from twanging, George Harrison-style chord leads to wailing "Cat Scratch Fever" moods, depending on your amp and how loud you're willing to crank it. Even with the control knobs mounted too close to the tremolo, it's a blast to play, and the chambered body and TV Jones pickups make the guitar a tone playground that you just can't get from a solidbody.