Diamond Pedals Quantum Leap Review
A delay toolbox with modes for flange or chorus and some truly unique delay variations.
Diamond Pedals' Memory Lane delays are among the company's most popular stompboxes. But the new Quantum Leap is more than just a means of differentiating Diamond's new delay by name—it's a very different move in terms of delay functionality within the Diamond line, and if it's not quite a quantum leap forward in the strictest sense, it's a pedal of impressive capabilities. Diamond describes the Quantum Leap as a delay toolbox, and with its modes for flange or chorus (with tap-tempo capability for the LFO speed), comb filtering, and some unique delay variations, it's unlike any other delay pedal on the market.
Quantum Control
On the surface, the Quantum Leap looks enough like a conventional delay. But you'll probably need to refer to the manual a little more than usual because there's more here than meets the eye. In addition to the on/off and tap/fx footswitches, there are four knobs—speed, width, regen, and mix, which take on different functions depending on which mode is active. For example, speed controls the LFO speed for the flange and chorus, the hi-range comb filter frequency for the filter, and the delay time for the delays (up to 600 ms). There's also an up-only toggle switch used to change modes. The chosen mode is indicated by the color of the light next to the tap/fx footswitch: A green/yellow combination indicates flanger, green/red indicates chorus, and so on. The manual lists all the color combinations.
Features like the harmonic and pitch-ramping delays are what catapult the Quantum Leap into less well-charted territory.

Giant Leap for Mankind
I tested the Quantum Leap using a Parker Fly Deluxe through a Mesa/Boogie Blue Angel combo and a MI Audio Megalith Delta pedal. Because the Quantum Leap offers so many sounds, there isn't enough space to go into detail on everything it can do. But the Quantum Leap's most basic sounds are spectacular. The basic tap delay sounds like a slightly darker variant of the Memory Lane Junior. You could buy a Quantum Leap and just use it as a short delay or as a cool-sounding filter pedal without ever needing to access its other tools. But features like the harmonic and pitch-ramping delays are what catapult the Quantum Leap into less well-charted territory.
Ratings
Pros:
Great range of useful sounds.
Cons:
Slight learning curve. No stereo outputs.
Tones: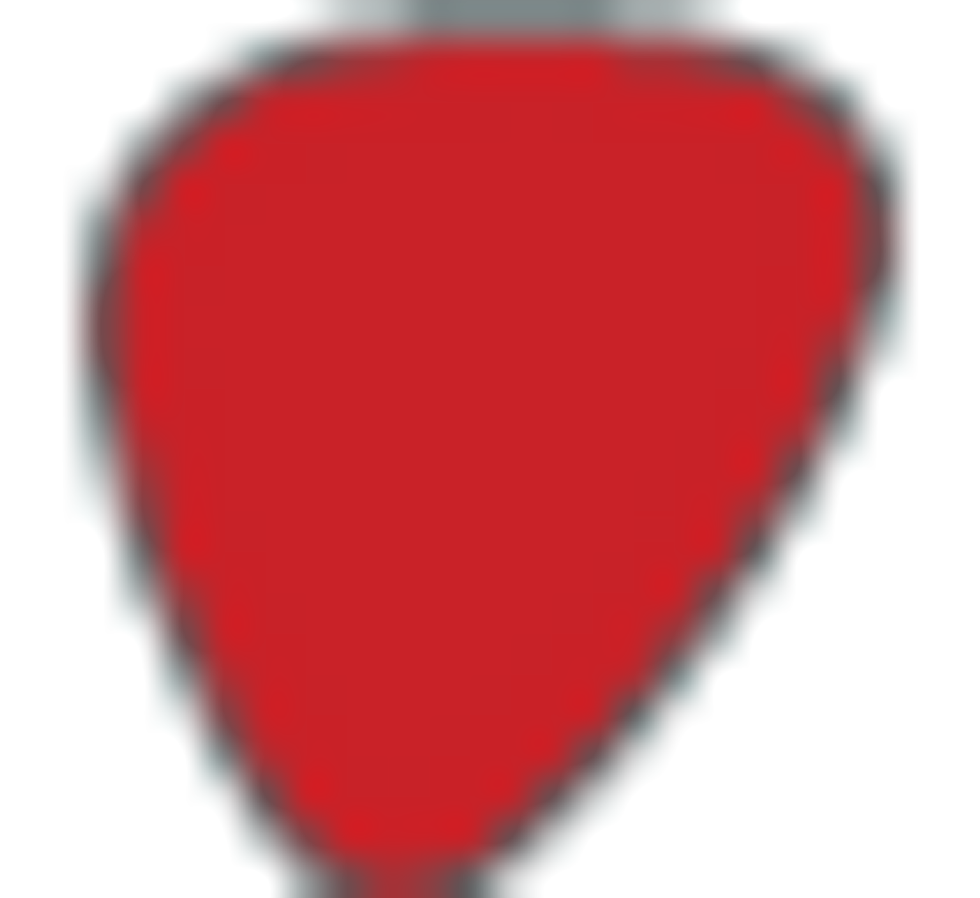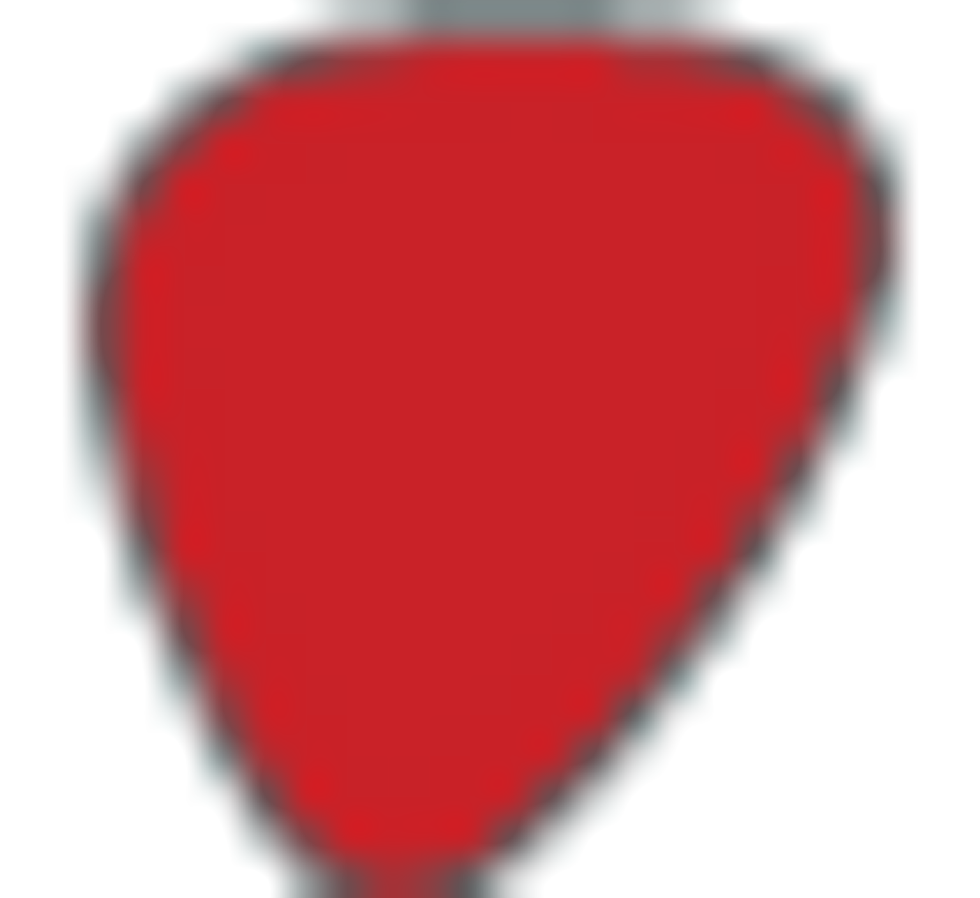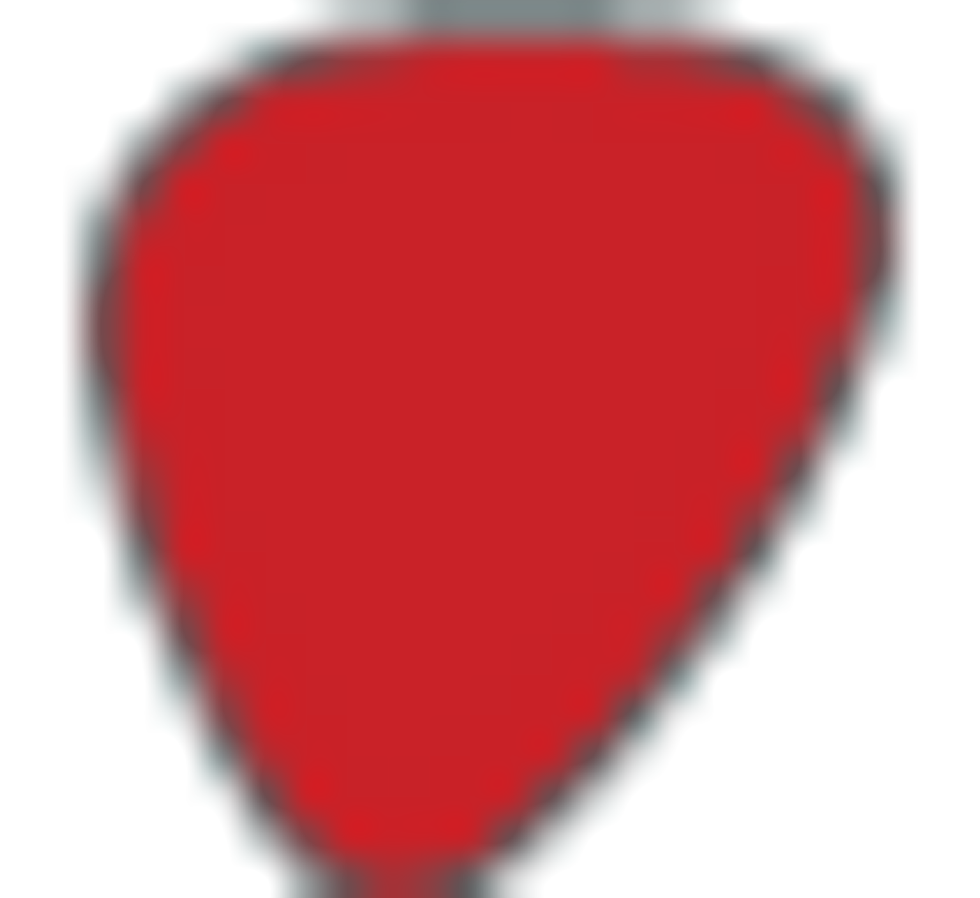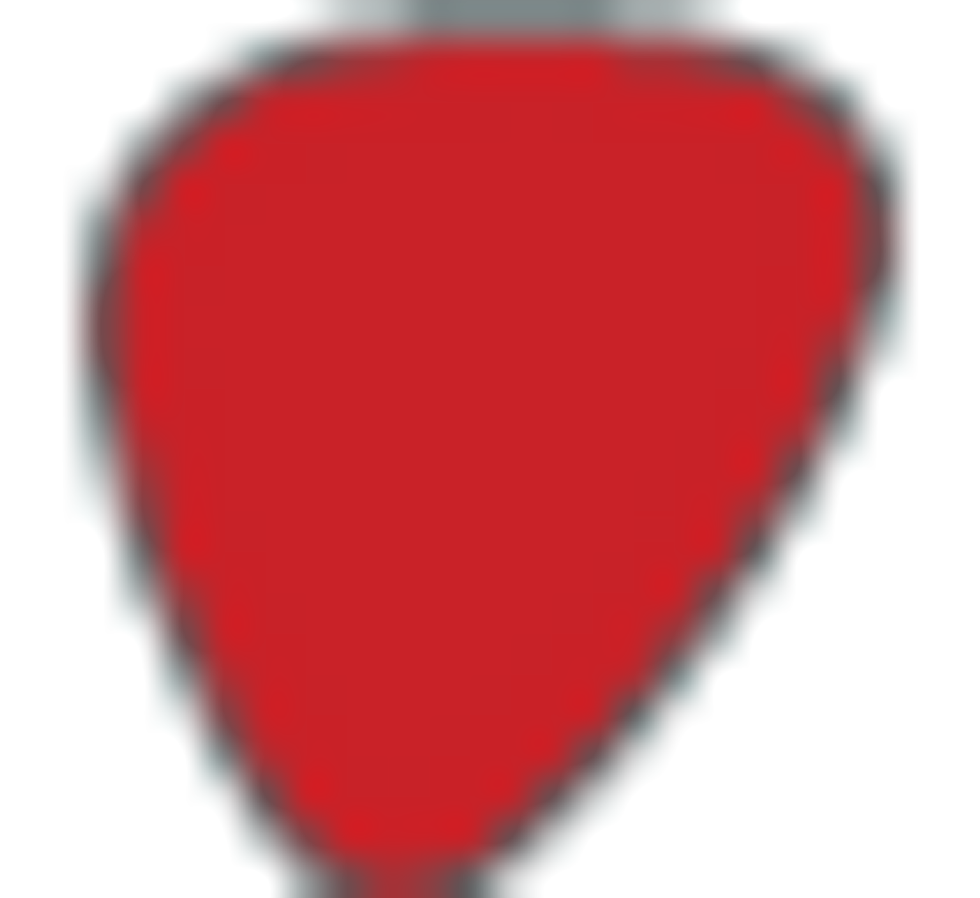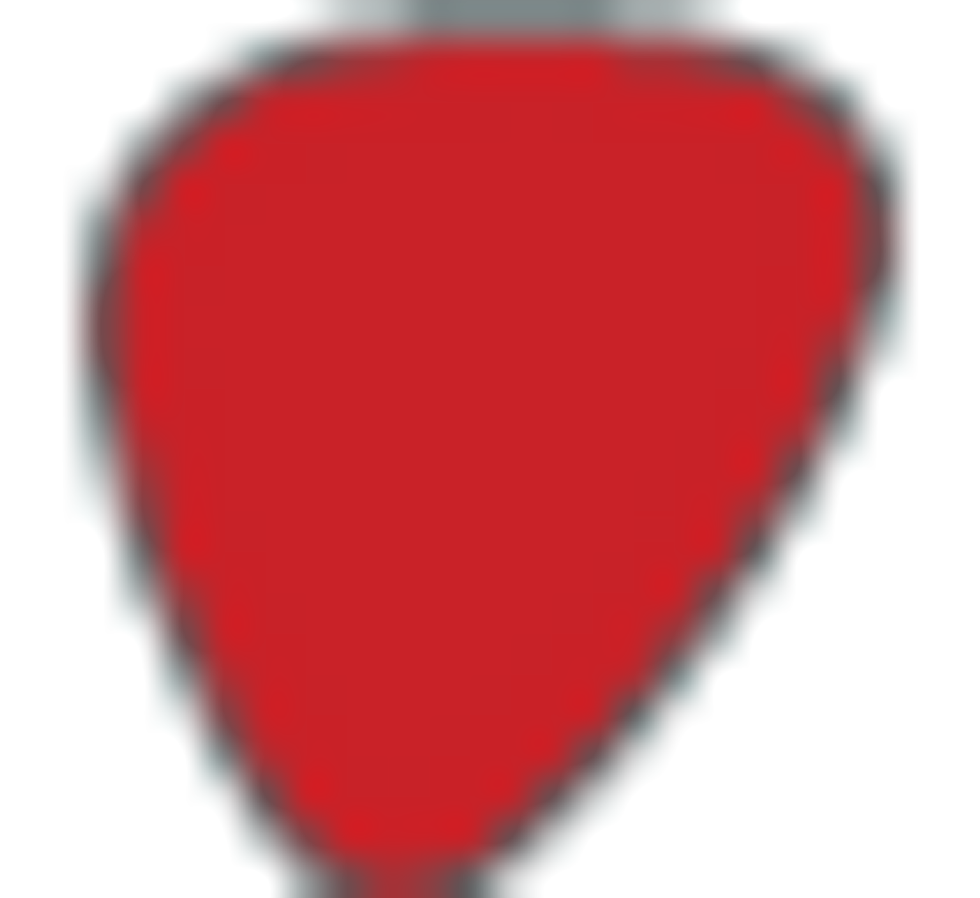 Ease of Use: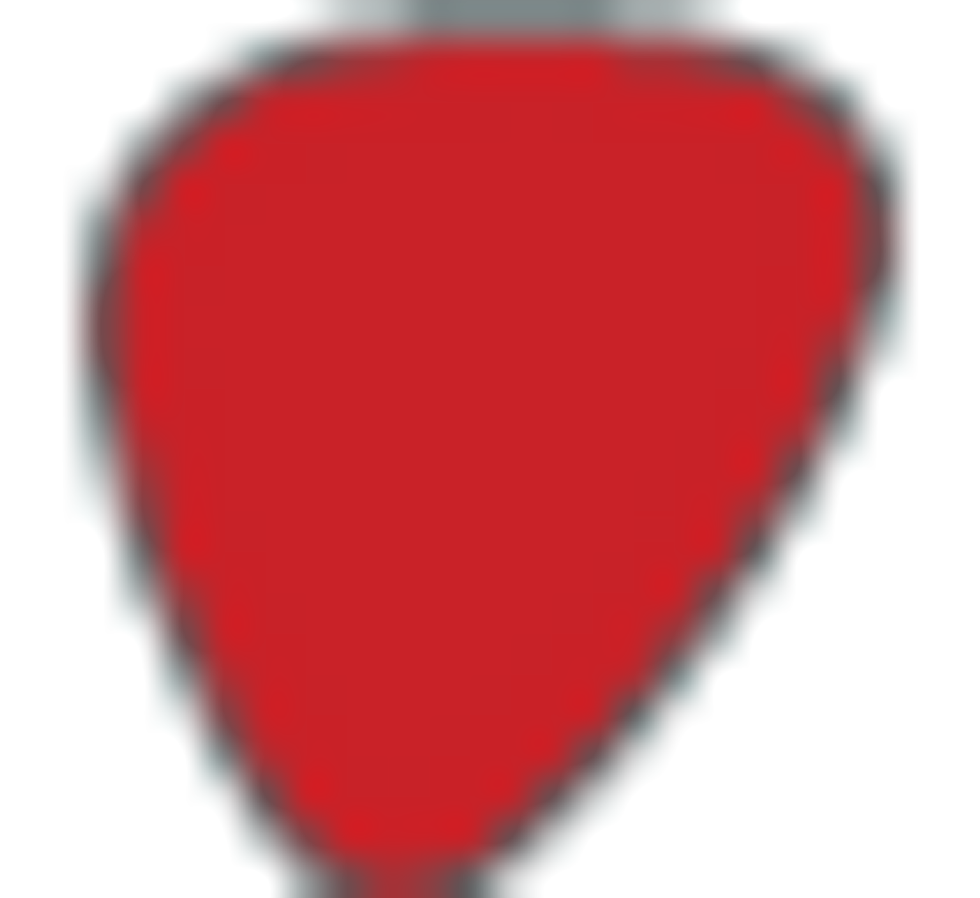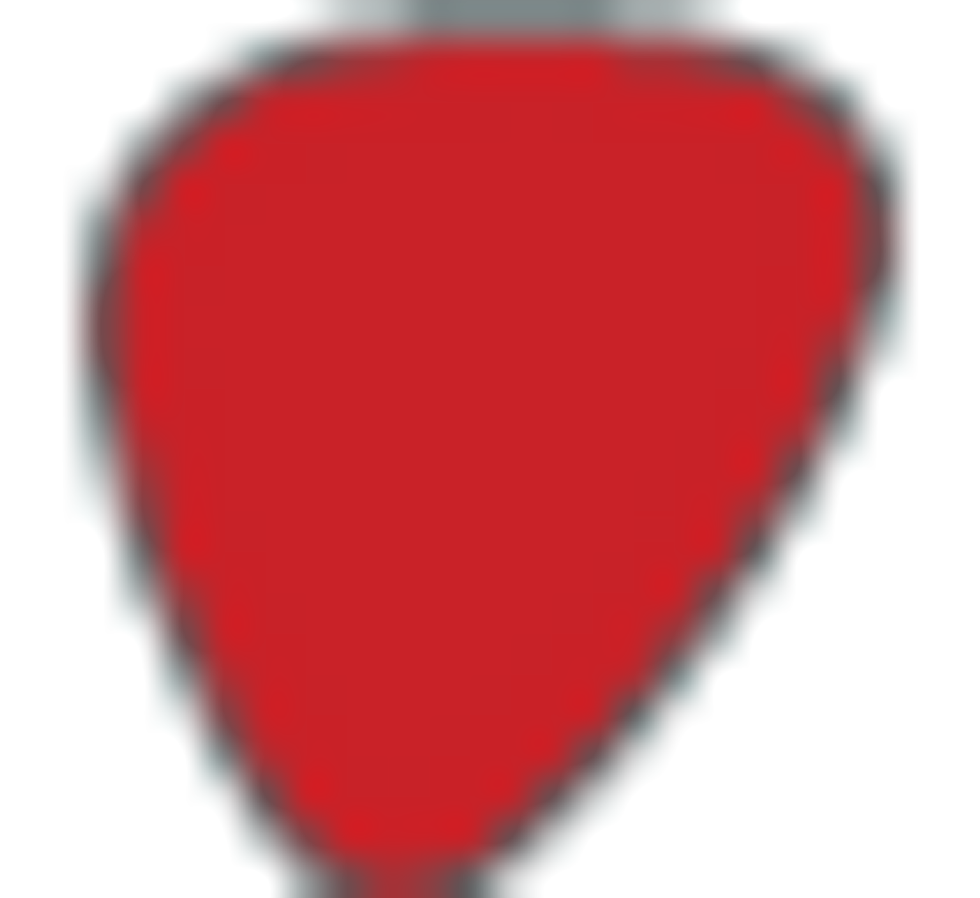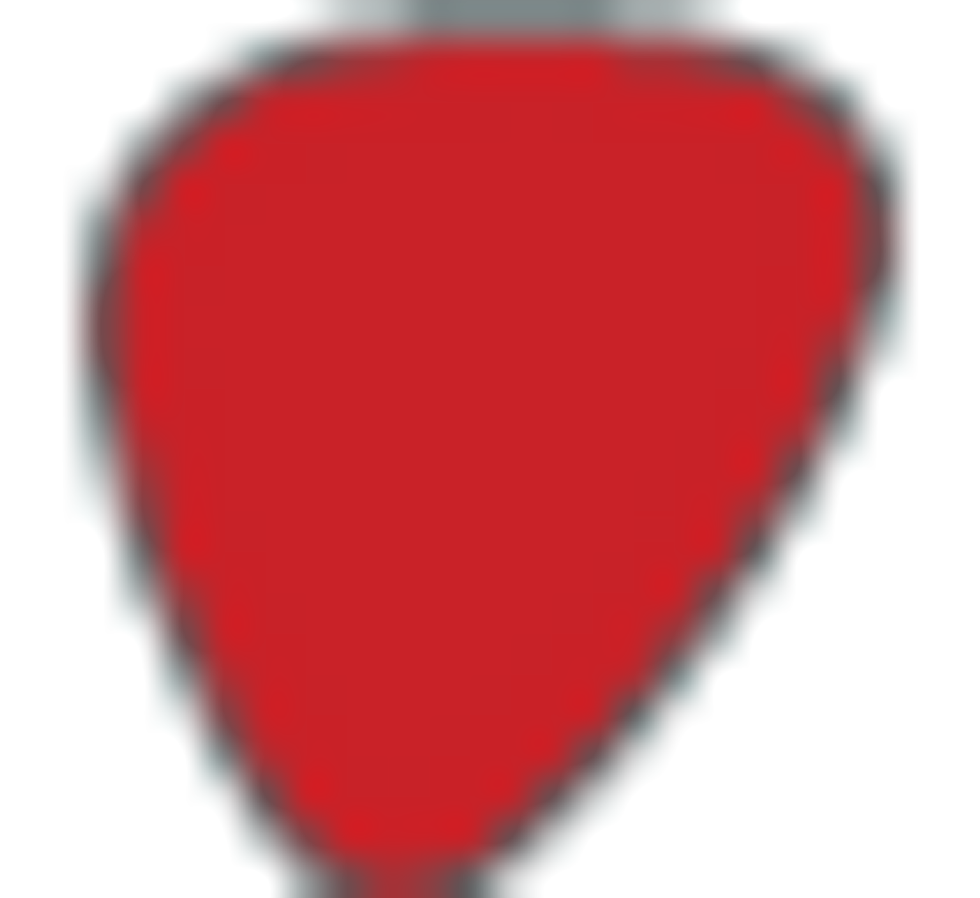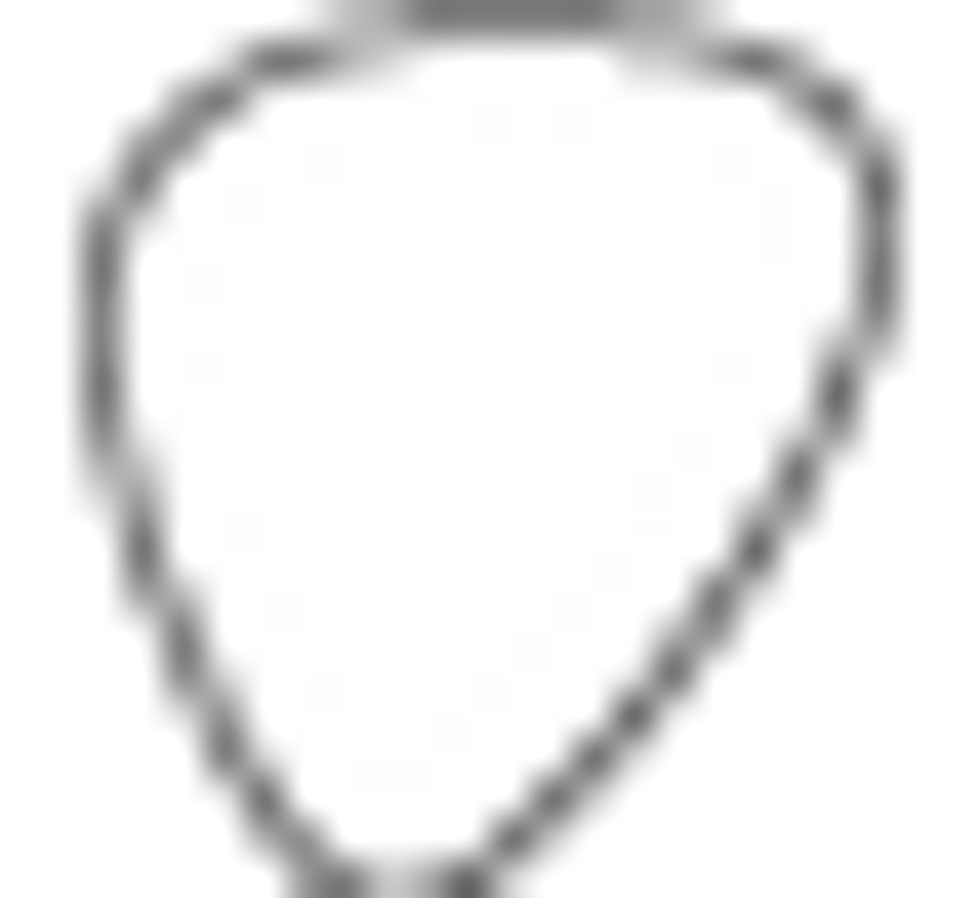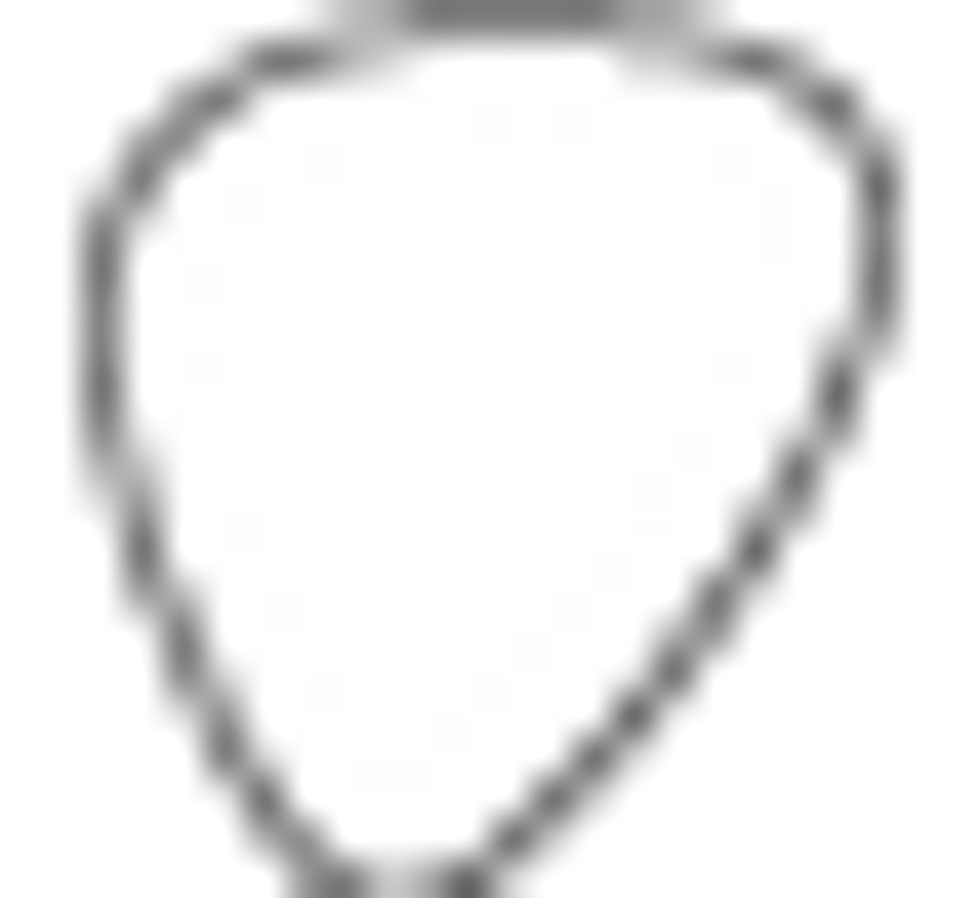 Build: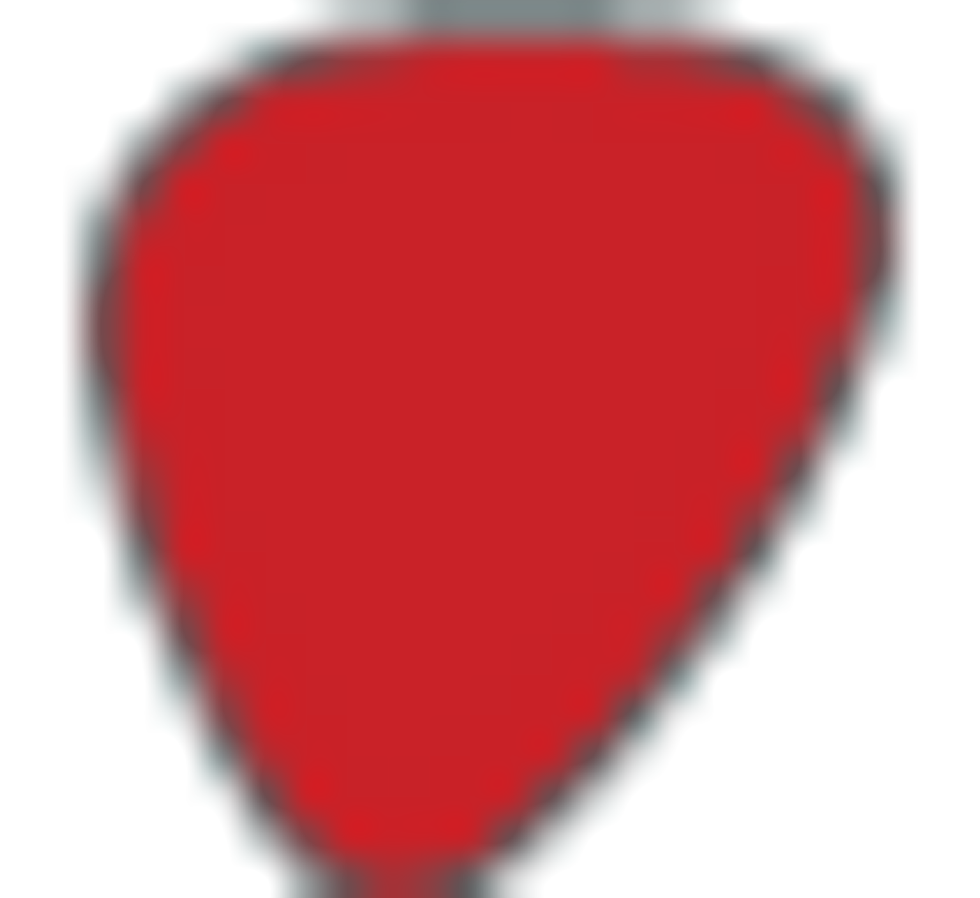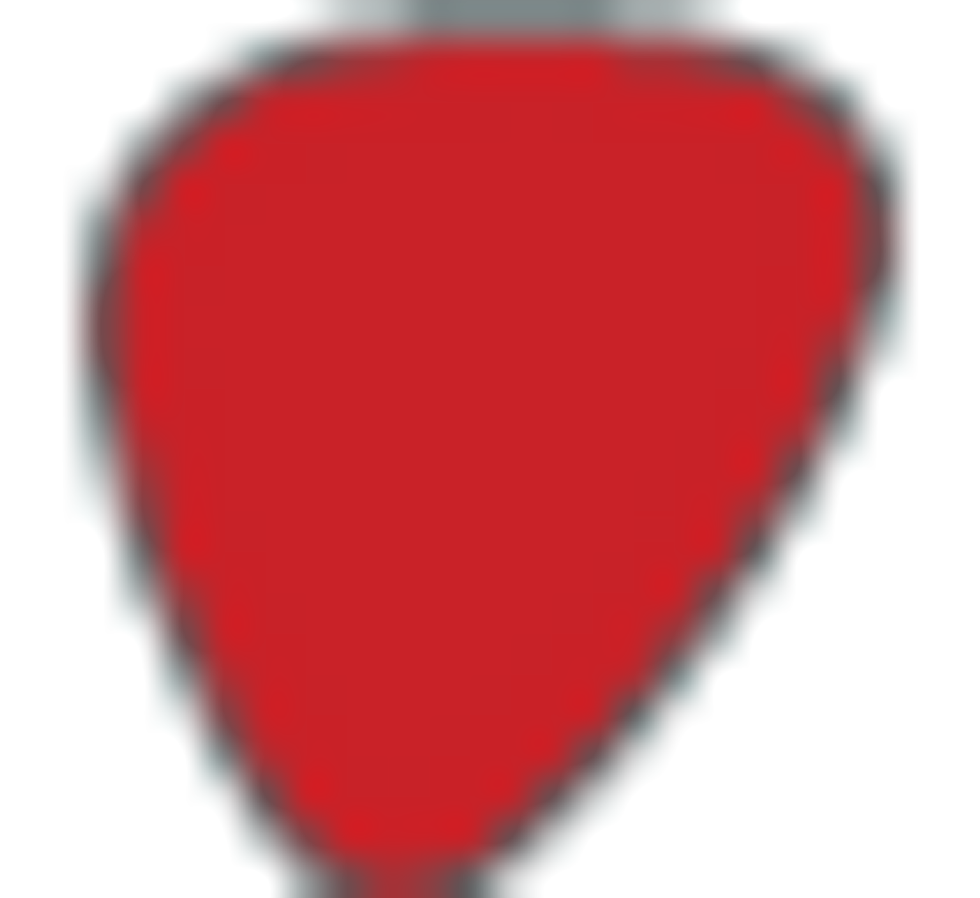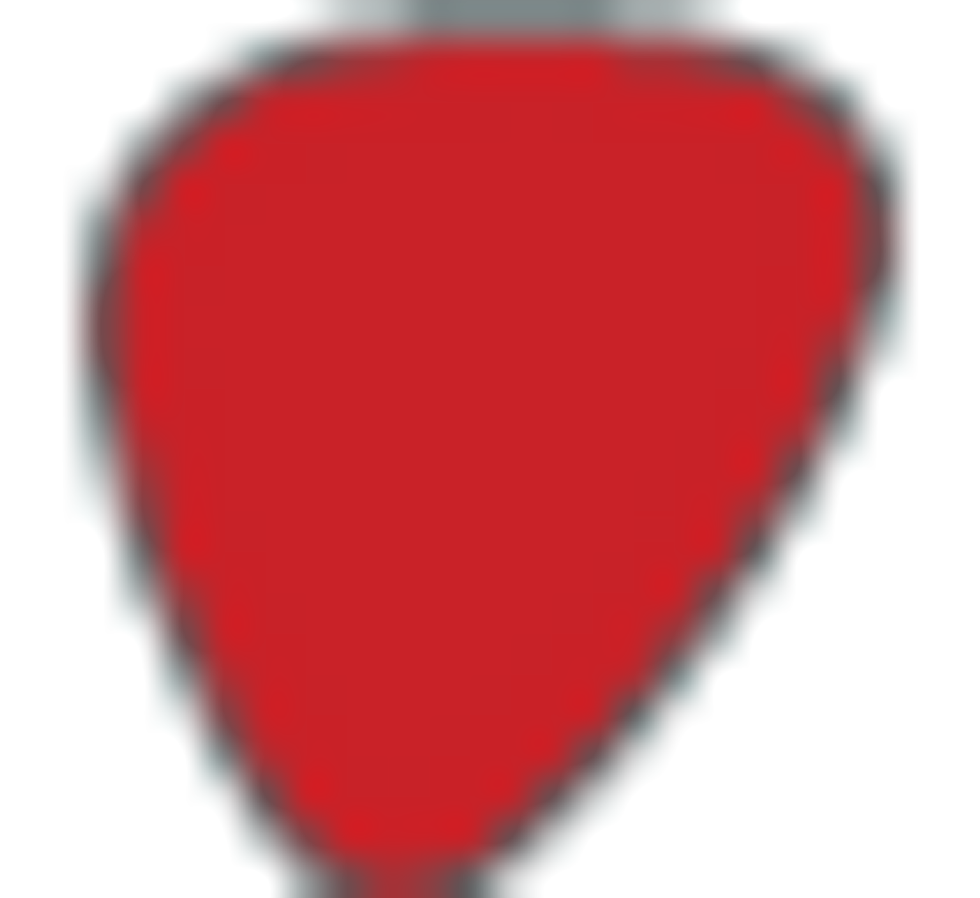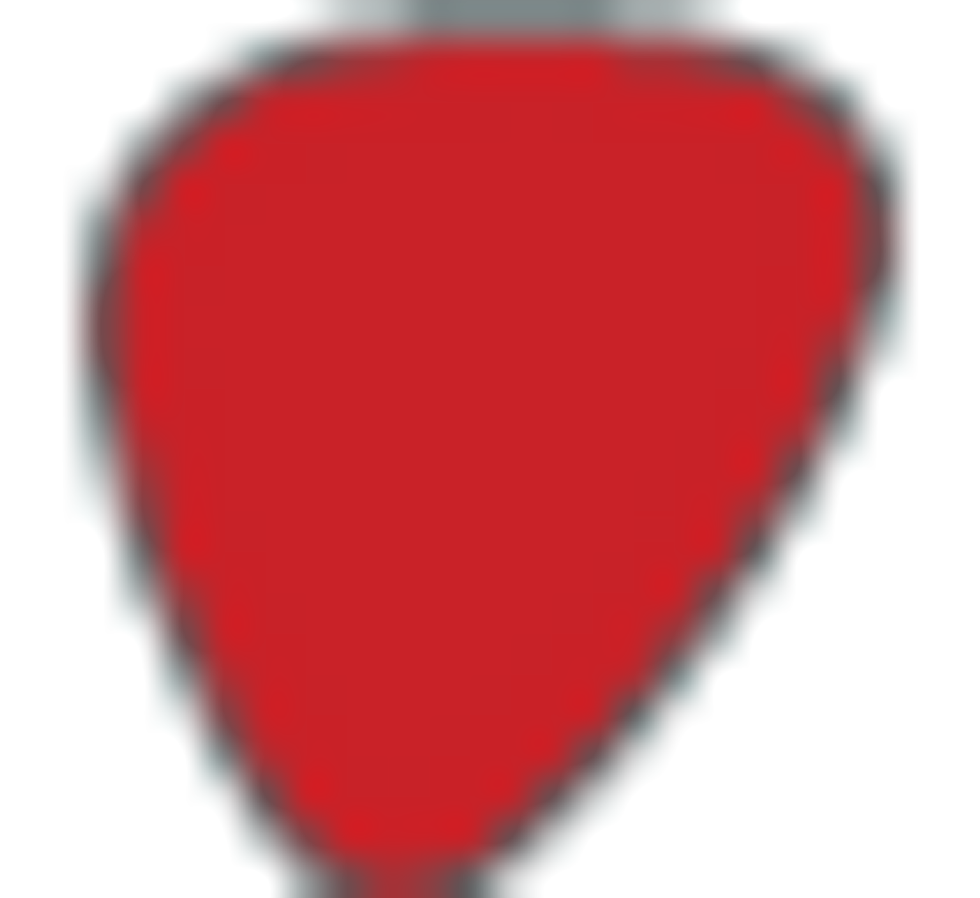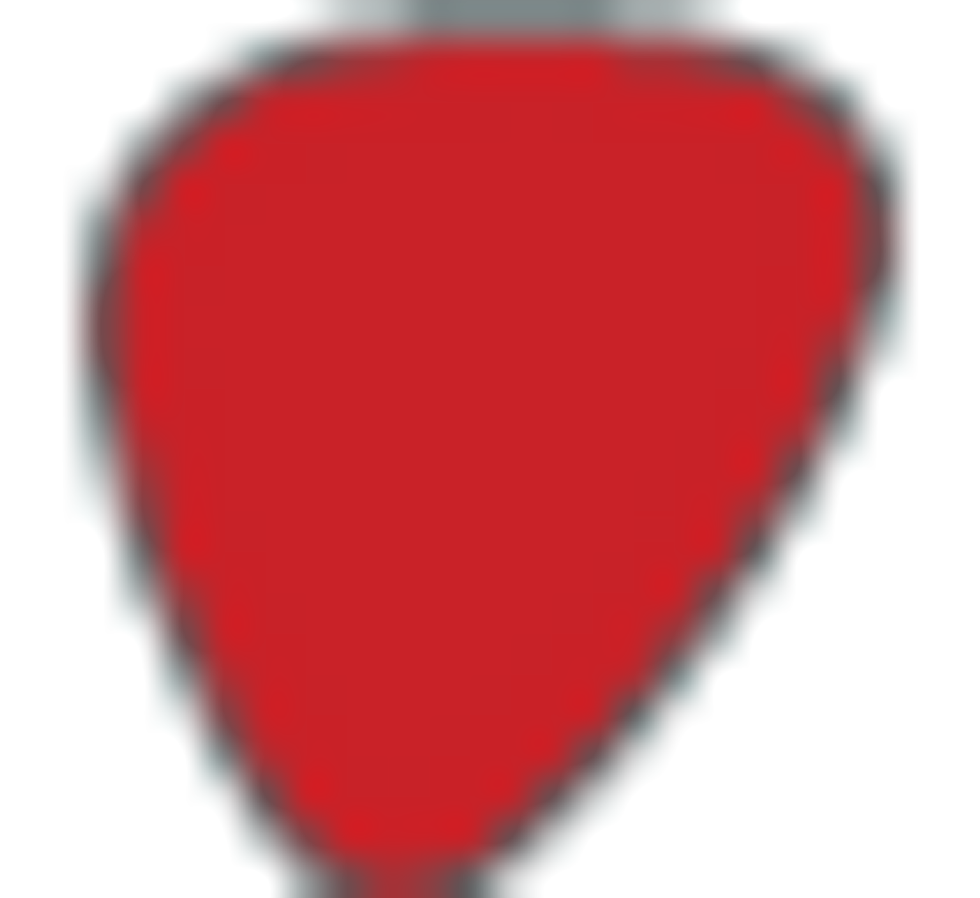 Value: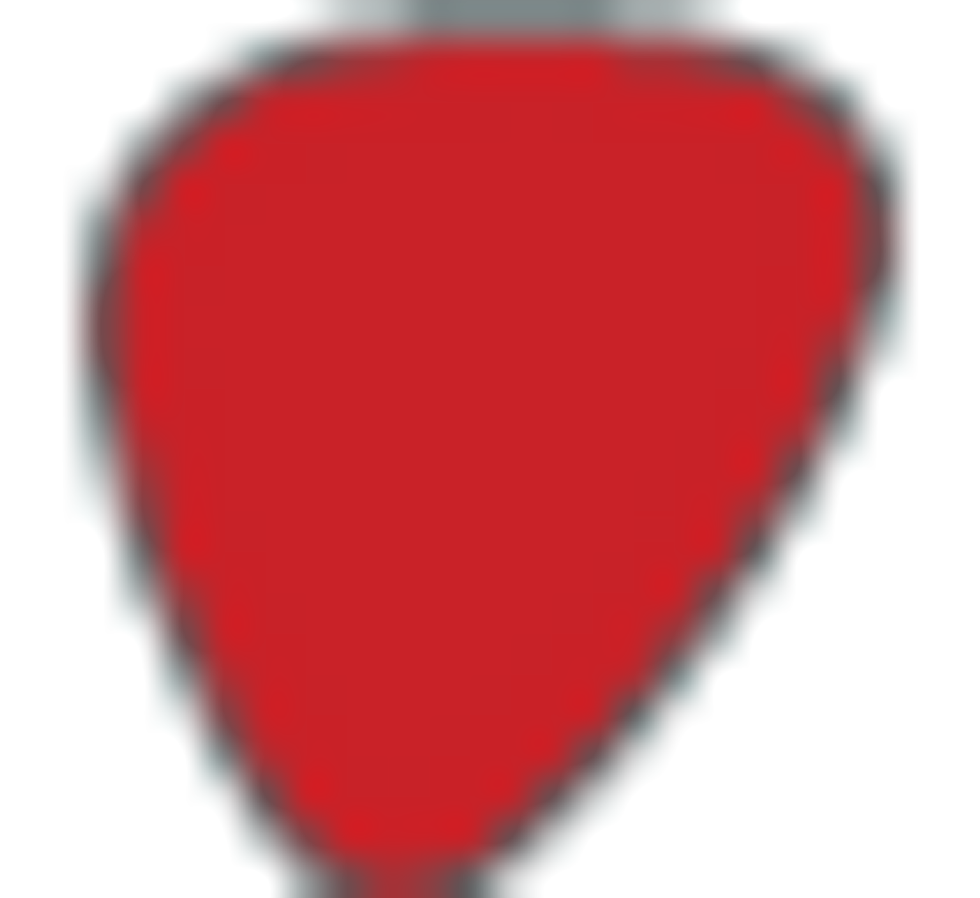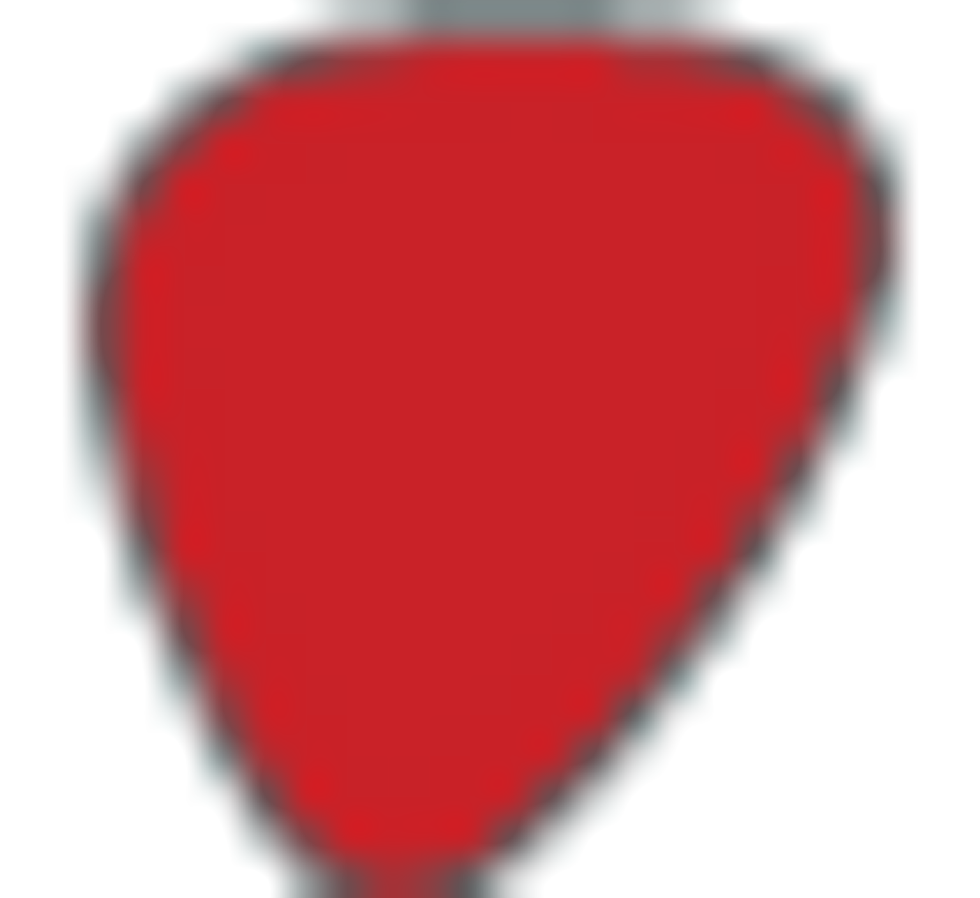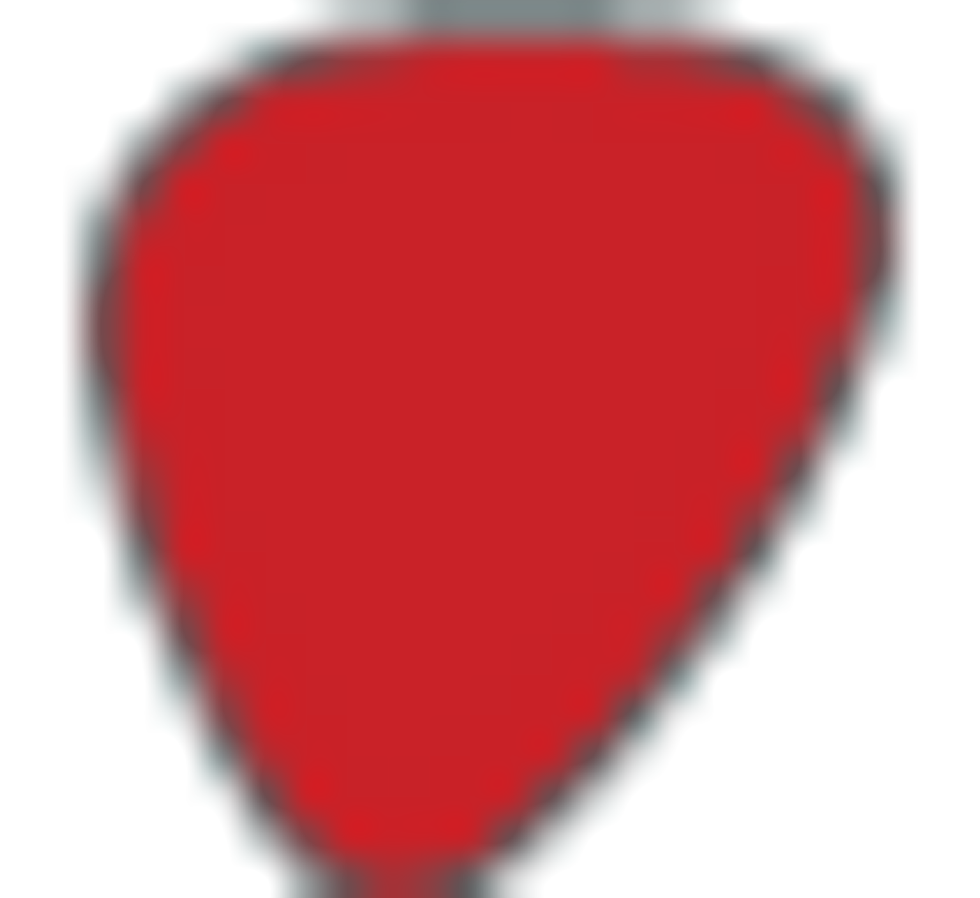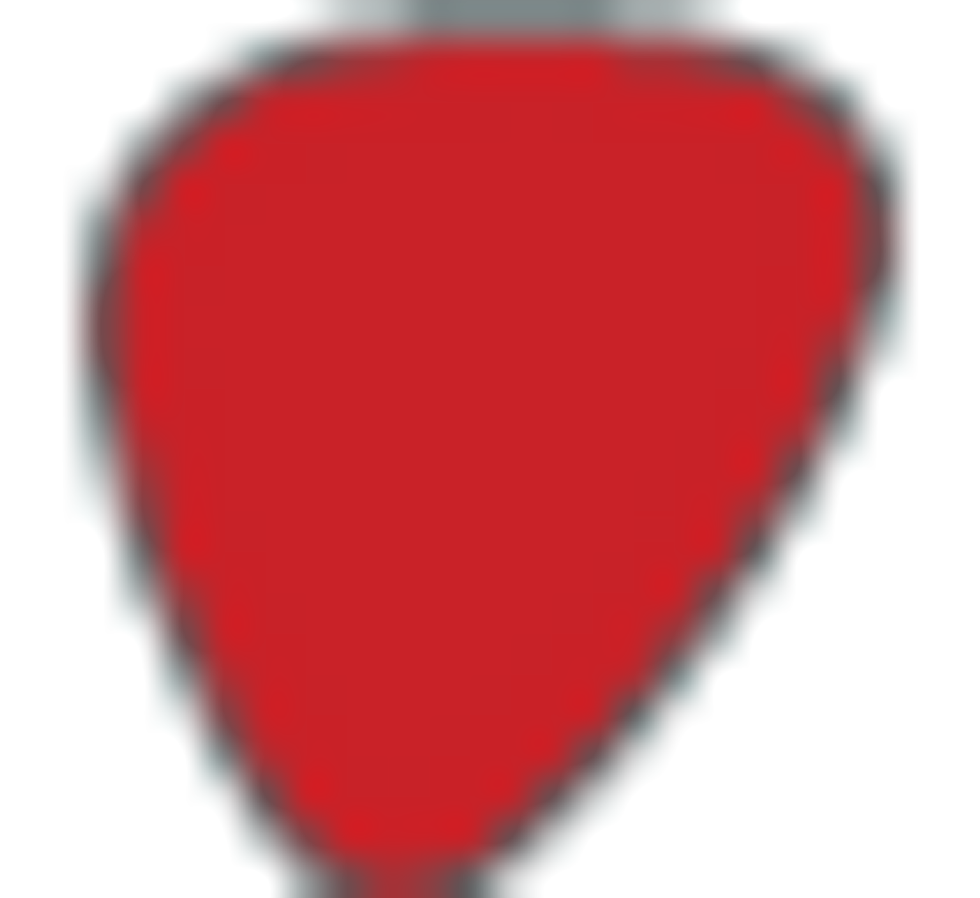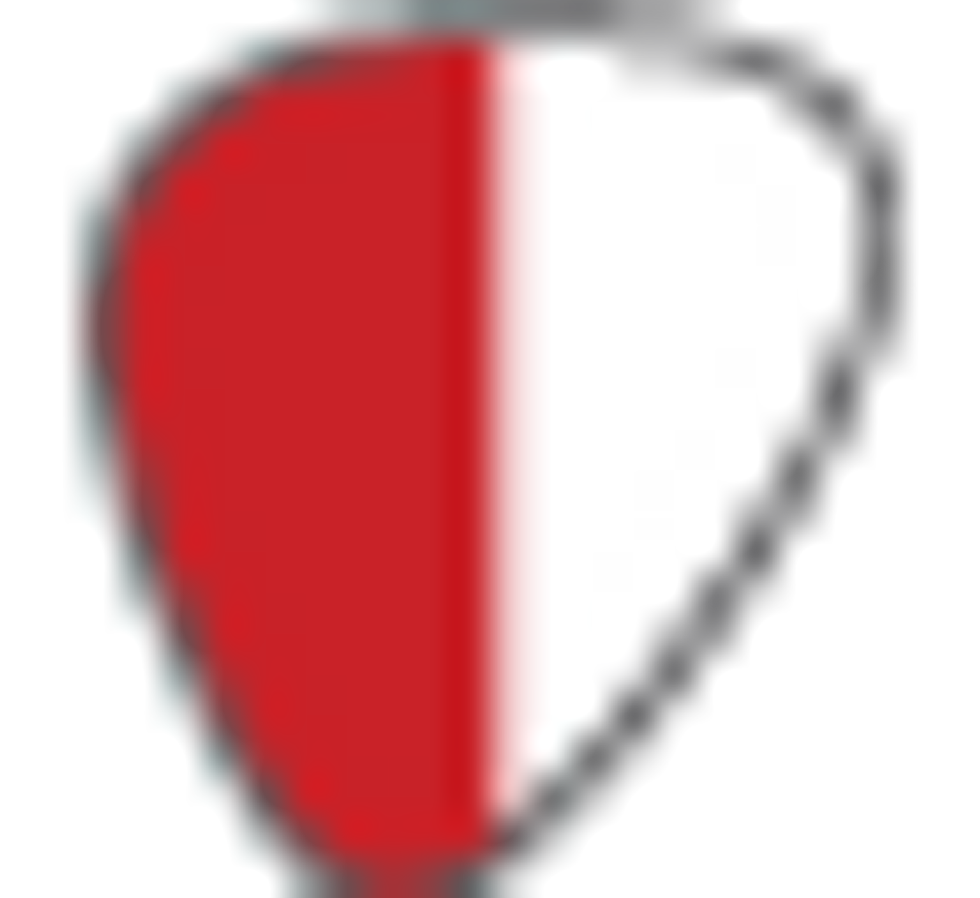 Street:
$249
Diamond Pedals
diamondpedals.com
Harmonic delay mode colors repeats with a tone an octave or a fifth higher. And by increasing the regeneration, you can have the repeated intervals continually stack atop each other to create consecutive fifths or octaves. The sound reminded me a bit of some of Steve Vai's creative use of delays and harmonizers, and adventurous players are bound to go to town with the Quantum's possibilities.
The foot-controlled pitch ramping mode lets you manipulate the delay with the tap/fx knob so that the delayed signal goes up or down in pitch, sort of like using a whammy pedal on the wet signal. If you repeatedly press and release, it will go up then down or vice versa, in sequence.
The Verdict
Although the Quantum Leap's functions can only be used one at a time, the pedal is almost as feature-laden as a multi-effects unit. And like many multi-effects units, you have to do a lot of scrolling to navigate the various modes. Thankfully, the scrolling features are largely intuitive and feel pretty natural after a while. It's evident that a lot of thought went into the Quantum Leap's design to make it practical for a wide range of live and studio applications. Functions like auto save for settings and the internal DIP switches for either true bypass or buffered bypass with delay trails mean players can adapt to a multitude of situations.
But whether you need the many options the pedal offers or just a simple delay or chorus here and there, Diamond's latest offering can realistically work as the one time-based effect on your pedalboard. Given that versatility and excellent build quality, the Quantum Leap is a stellar deal.