G&L Tribute ASAT Classic Bluesboy Semi-Hollow Electric Guitar Review
For fans of modern blues and/or classic rock looking for a quality axe that can take them from slicing bridge-pickup leads to funkier dual-pickup sounds and gristly neck-pickup tones, the Bluesboy is well worth checking out.
When the late Leo Fender sold his cataclysmically industry-altering enterprise to CBS in 1965, it was due to health issues, not a lack of ideas or passion. A few years later, when his health had improved and he was approaching the end of his consultancy/noncompete period with Fender, he amped things up again. He went on to pioneer active basses with his Music Man StingRay design, and then he partnered with his old Fender-days friends, drafstman George Fullerton and Dale Harris, to create G&L in 1980.
G&L (named after George and Leo) has put a lot of its focus on refining the proven formulas that made Leo a god of guitardom—and they've mostly followed that route since Leo's passing in 1991. The Comanche and S-500 built on the Stratocaster recipe with, among other things, tweaks to the vibrato and pickups that are intended to offer greater tonal flexibility and setup precision. The ASAT did the same for the Telecaster formula.
In 2003, G&L introduced the Indonesian-made Tribute series, which includes more affordable versions of the company's mainstays, in addition to the more modern-leaning recent Ascari and Fiorano solidbodies. Here we take a look at the ASAT Bluesboy Classic Semi-Hollow.
Trad Looks with a Modern Twist
No guitar illustrates the overall aim of G&L design more than this ASAT Bluesboy. It echoes the venerated original Fender Telecaster and the later Tele Custom and Tele Thinline with its light (roughly 6-pound), two-chambered swamp-ash body, which features a single f-hole, a bridge single-coil, and an alnico neck-position humbucker. Meanwhile, its traditional "ashtray"-style bridge assures it will appeal to those who've adapted their picking-hand techniques to the peculiar-but-endearing design, and yet it also seems to promise both '50s-style tones and modern-day precision with its six individually adjustable brass saddles. Similarly, the control array—volume and tone knobs paired with a 3-way pickup selector—and the 22-fret bolt-on maple neck are reassuringly old school for players who want traditional T-style looks, feel, and operation.
Overall build and setup quality on the Bluesboy is very good. The clear-orange finish is smooth and evenly applied other than some spotty application on the inner edges of the f-hole (which also has a little roughness on its interior edges). The neck pocket is impressively tight (the very minor unevenness where the pickguard fits around the neck has absolutely no effect on playability and is only noticeable up close). The ASAT's controls are super solid, too. The pickup selector offers up reassuring clicks so you know right off the bat that the right position is engaged, and the knobs stay where you set them and feel reassuringly robust. If you do a lot of volume-knob swells, you may wish they required a tad less effort to turn, but otherwise you'll breathe a sigh of relief, knowing the knobs will never slip to another setting even under the most Townshend-like picking-hand assault.
As for neck playability, the Bluesboy's medium-jumbo nickel frets are nicely beveled and polished, with a comfier feel at the ends than plenty of more expensive guitars we've seen. Likewise, the medium C-shaped profile occupies a great middle ground that should be comfortable for players with big or smallish hands.
Tone Boy
Tested through a Goodsell Valpreaux 21 augmented on occasion with an overdrive pedal, the ASAT proved to live up to the Bluesboy part of its name and then some—although it's worth noting that it depends what sort of blues you're into. If you're a fan of fat, amped-up, Chicago-style blues—i.e., if you dig the sounds of, say, Joe Bonamassa or Jonny Lang over those of John Lee Hooker or Hound Dog Taylor—you'll dig its hotter-than-vintage bridge pickup. The G&L MFD (magnetic field design) single-coil was designed by Leo Fender, but it's got a more searing, midrange-y sound than most traditional T-style fans would expect from the guy who brought us the wiry-sounding Esquire. For that crowd, the bridge pickup's substitution of a more modern, Strat-type response for classic Tele spank and twang will likely be at odds with both the guitar's vintage aesthetics and the perceived reasoning behind using brass saddles—which many T-style enthusiasts tend to view as a step toward authentic '50s-style Tele tone. Some of that lack of spank is probably attributable to the guitar's chambered design—because a semi-hollow body will never get the same amount of snap as a solidbody—but it's primarily due to the voicing of the electronics.
Ratings
Pros:
Solid build and quality components. Searing, corpulent tones.
Cons:
Lack of traditional Tele spank. Mid-heavy tone circuit may feel limiting to some.
Tones: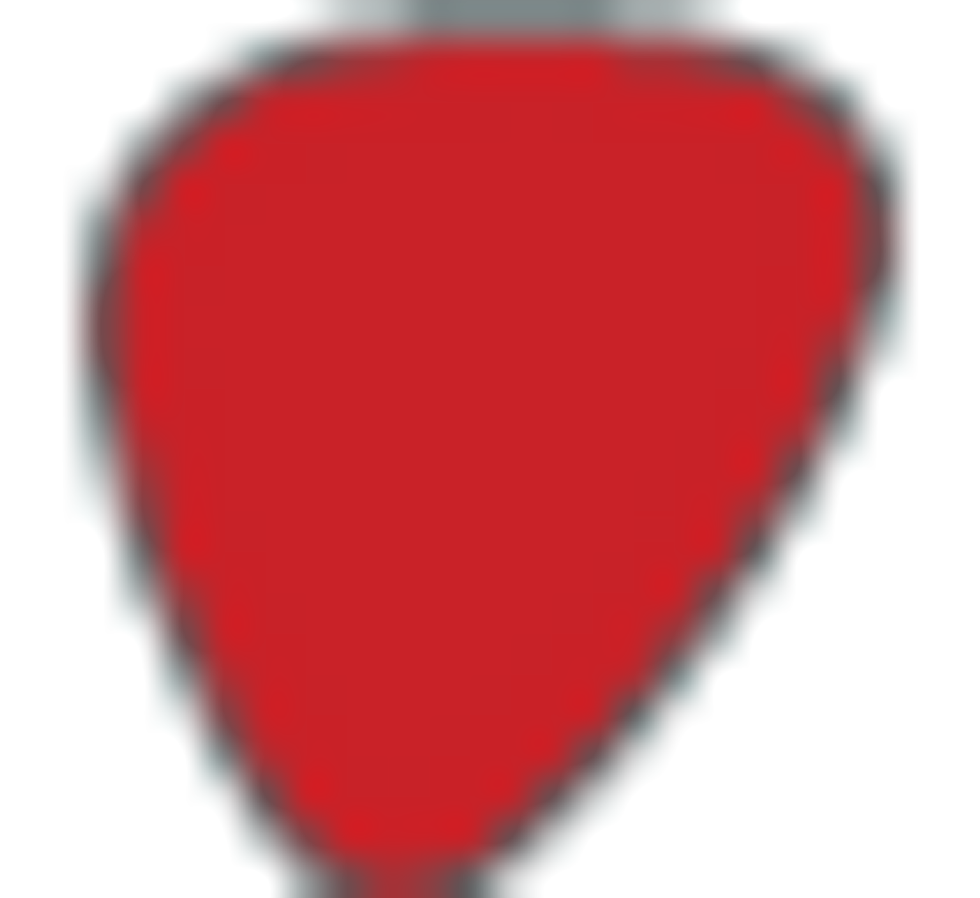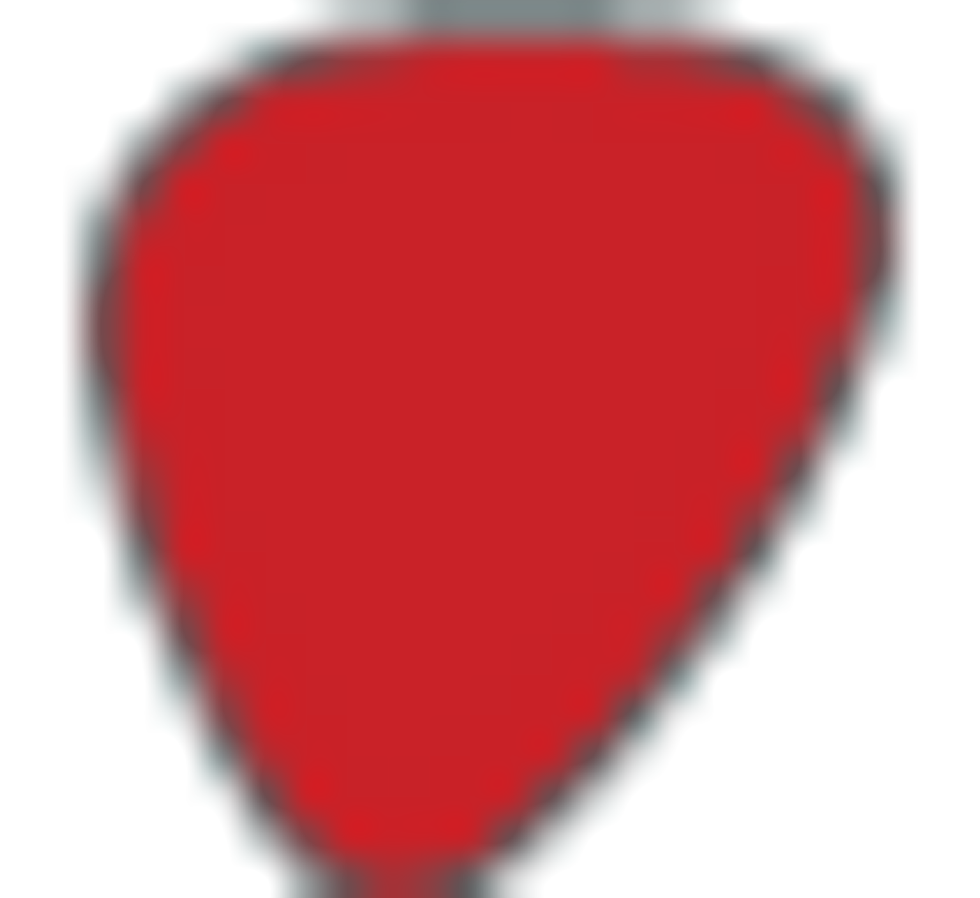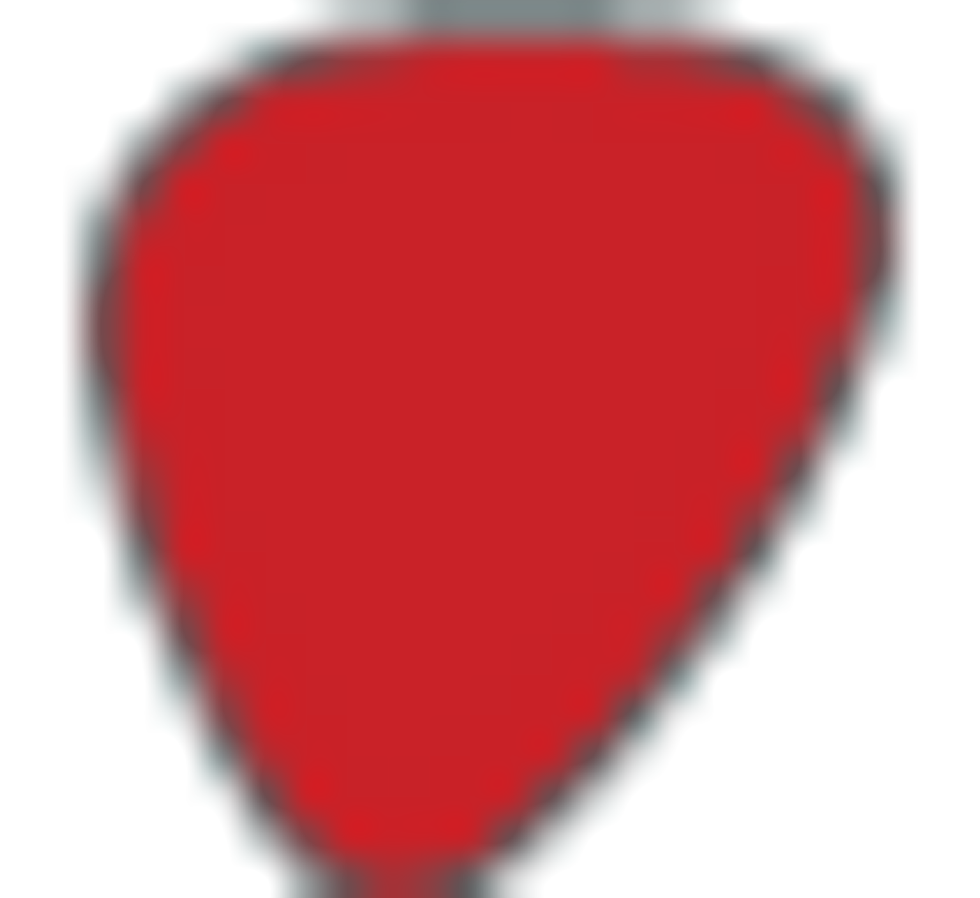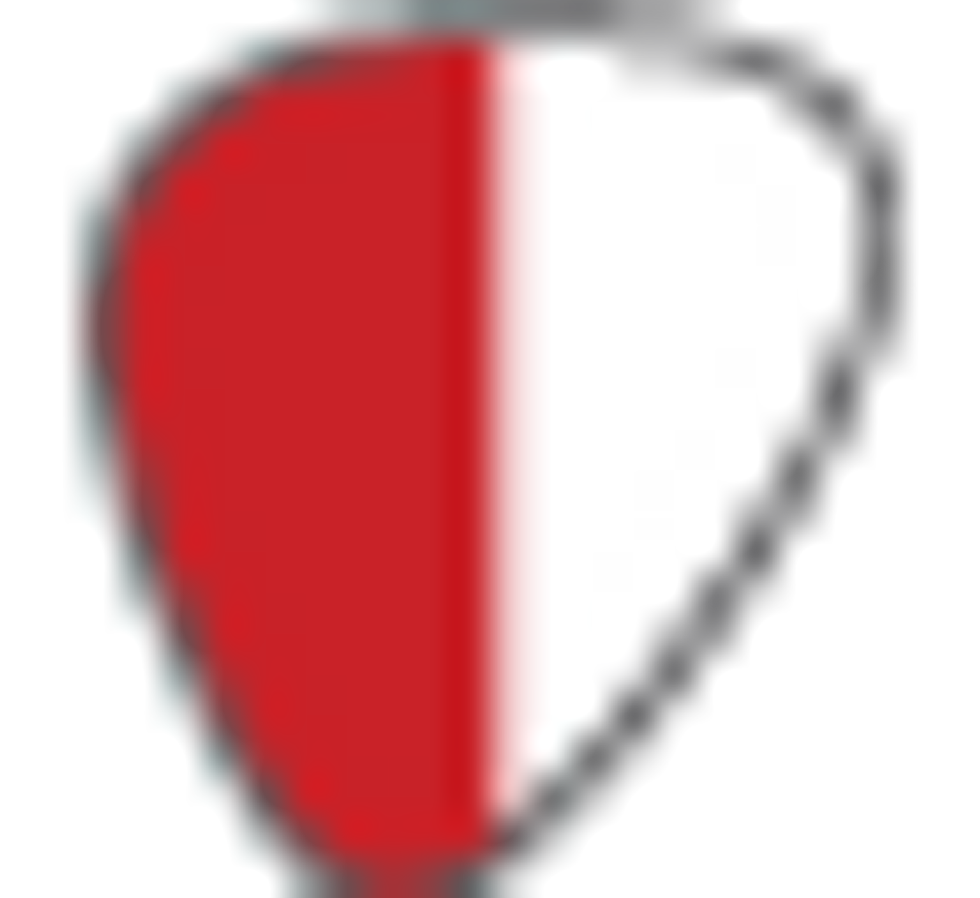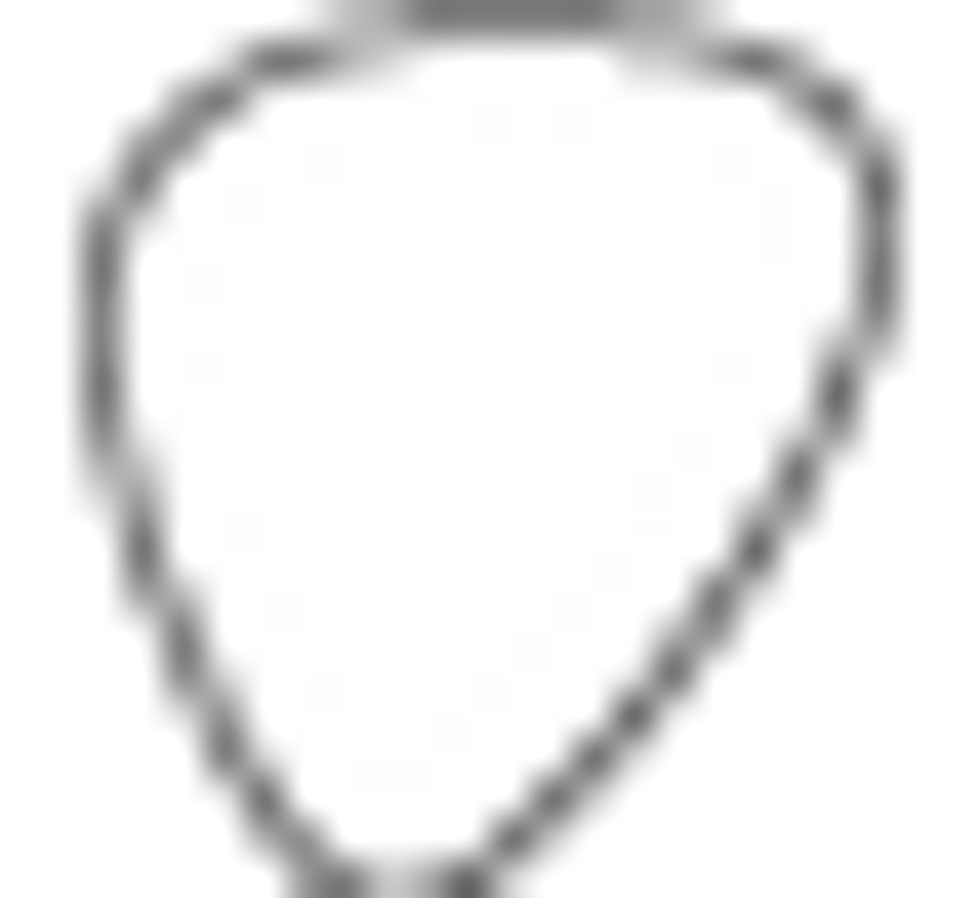 Playability: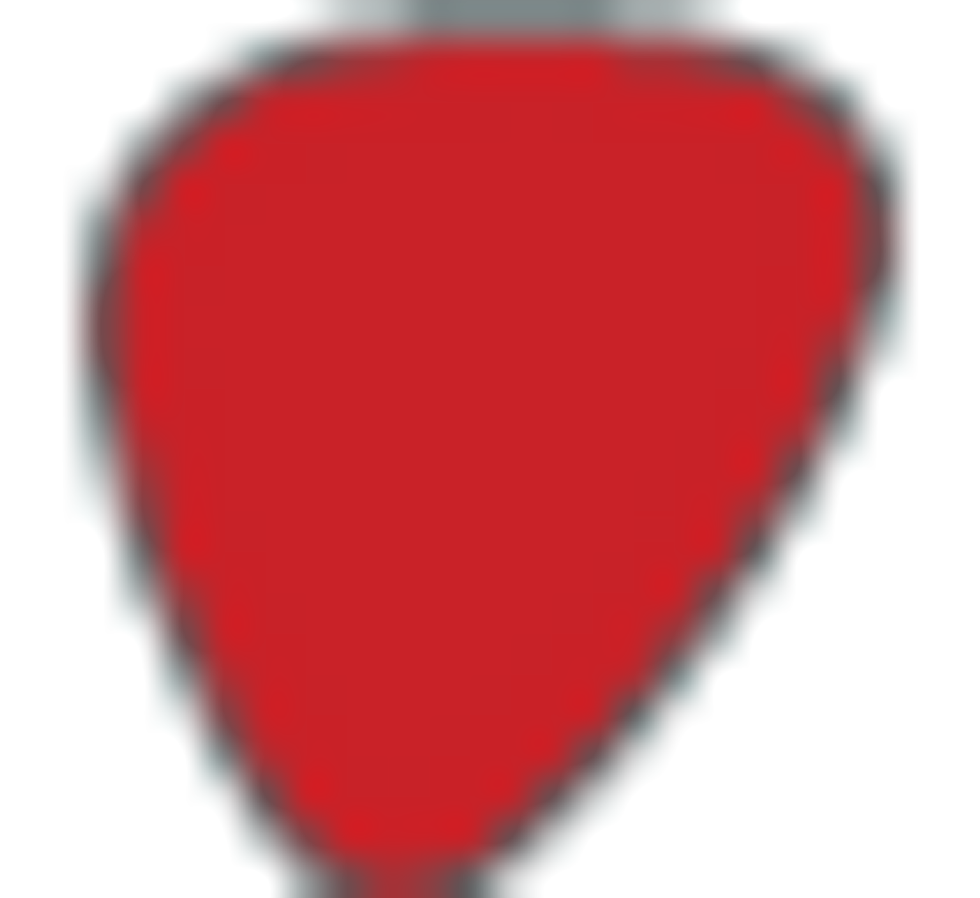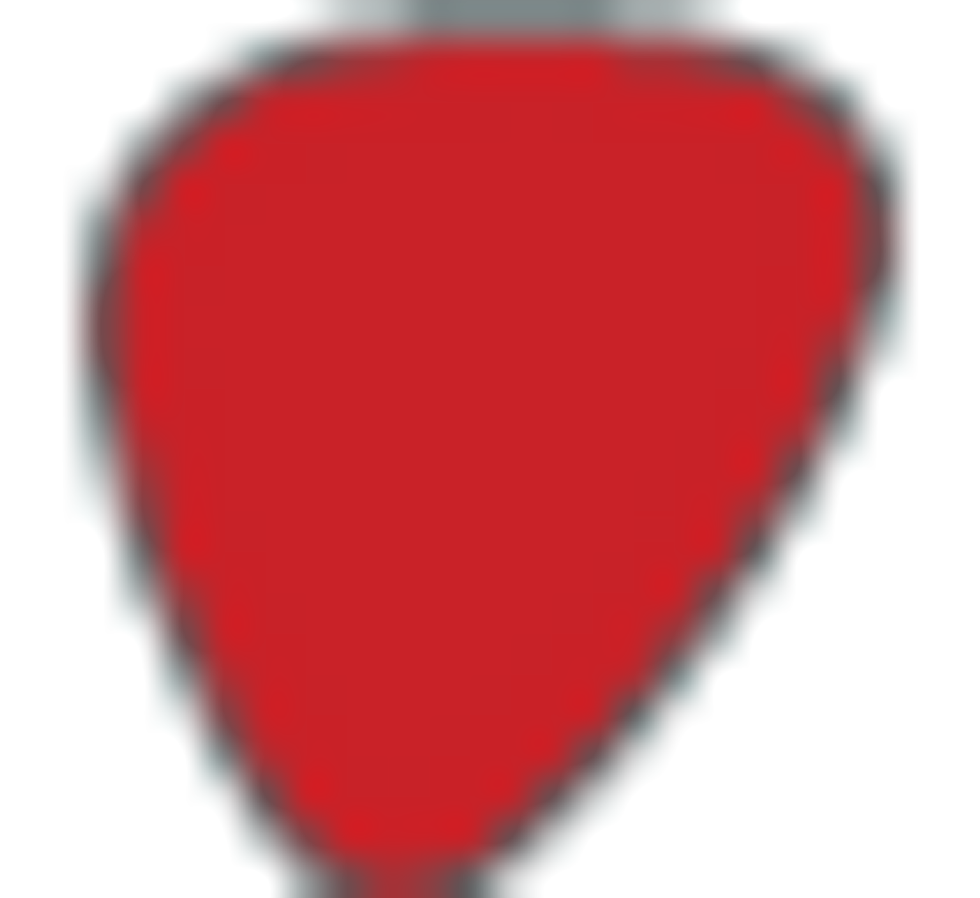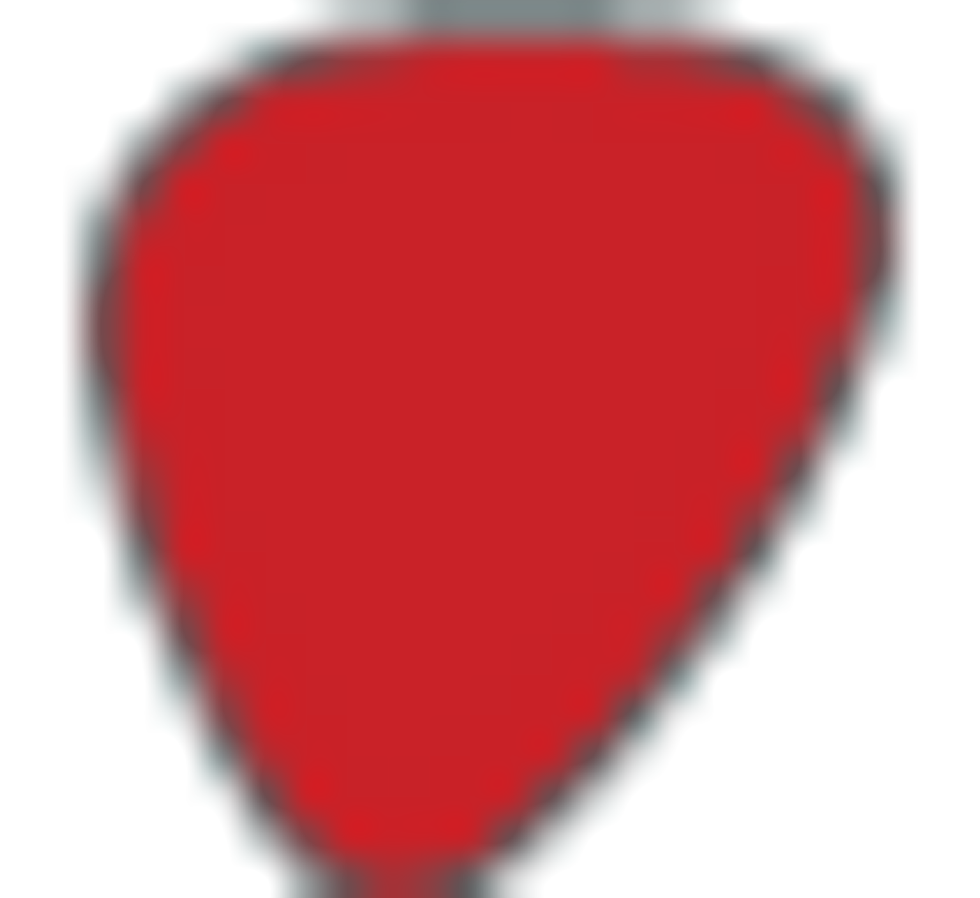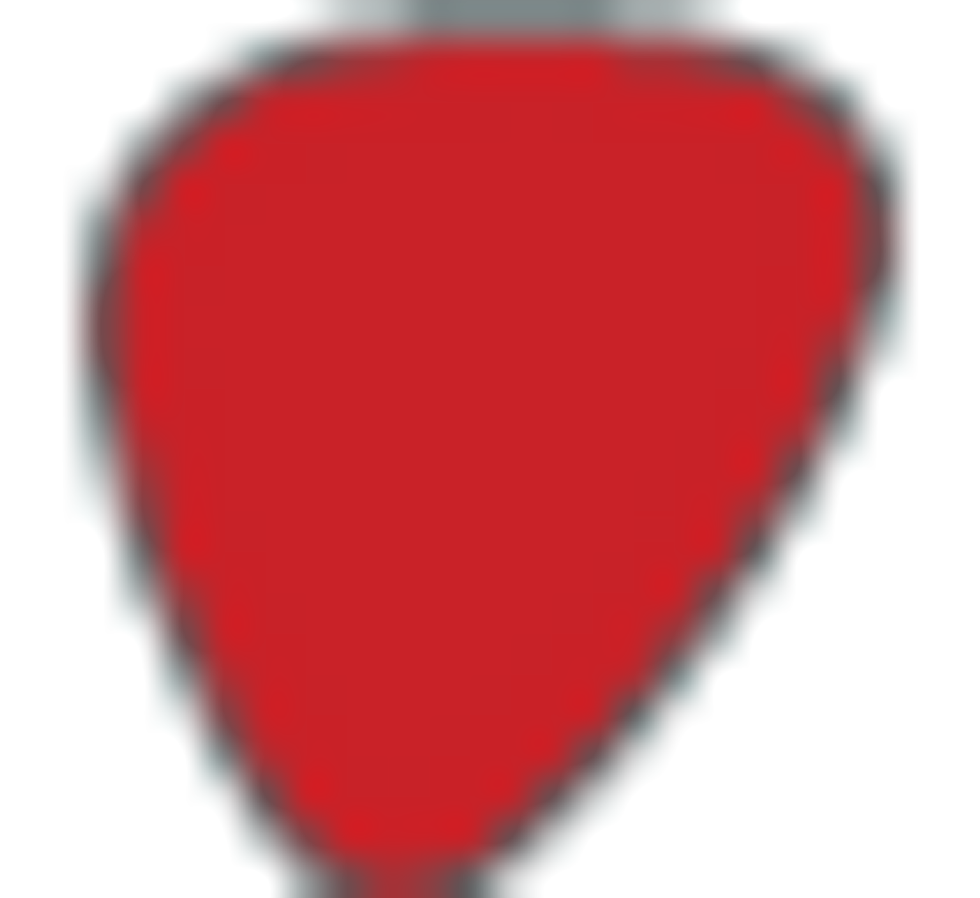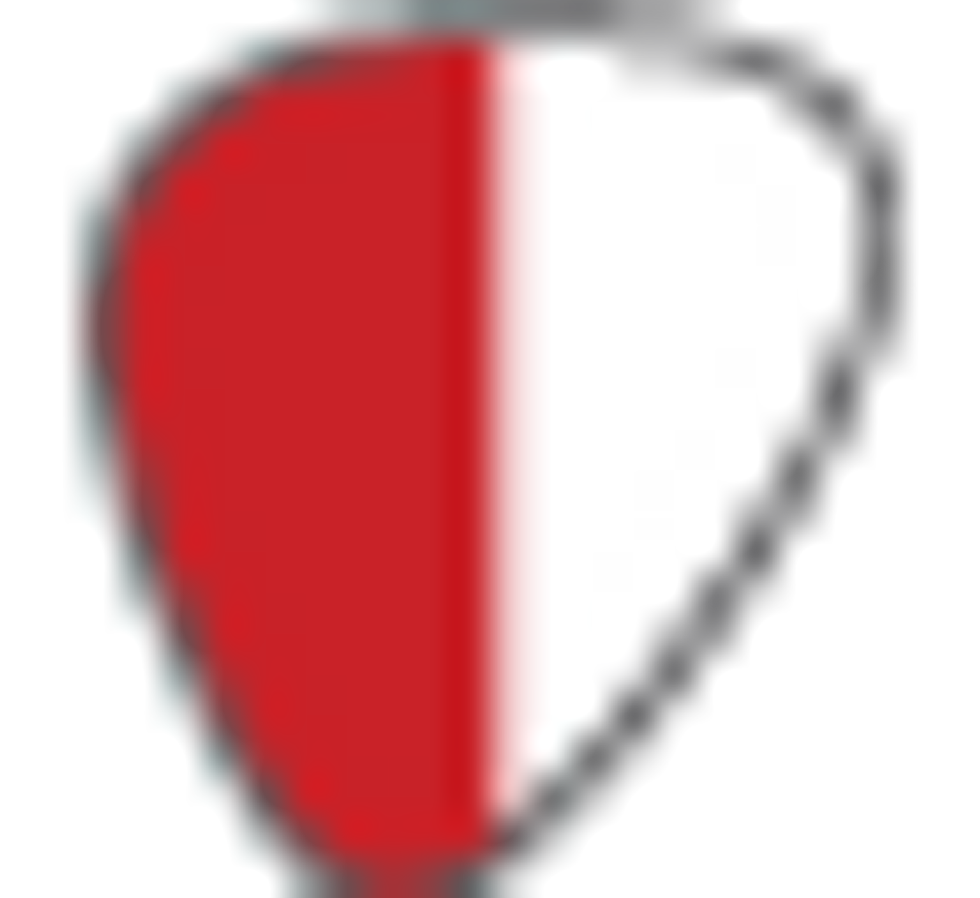 Build: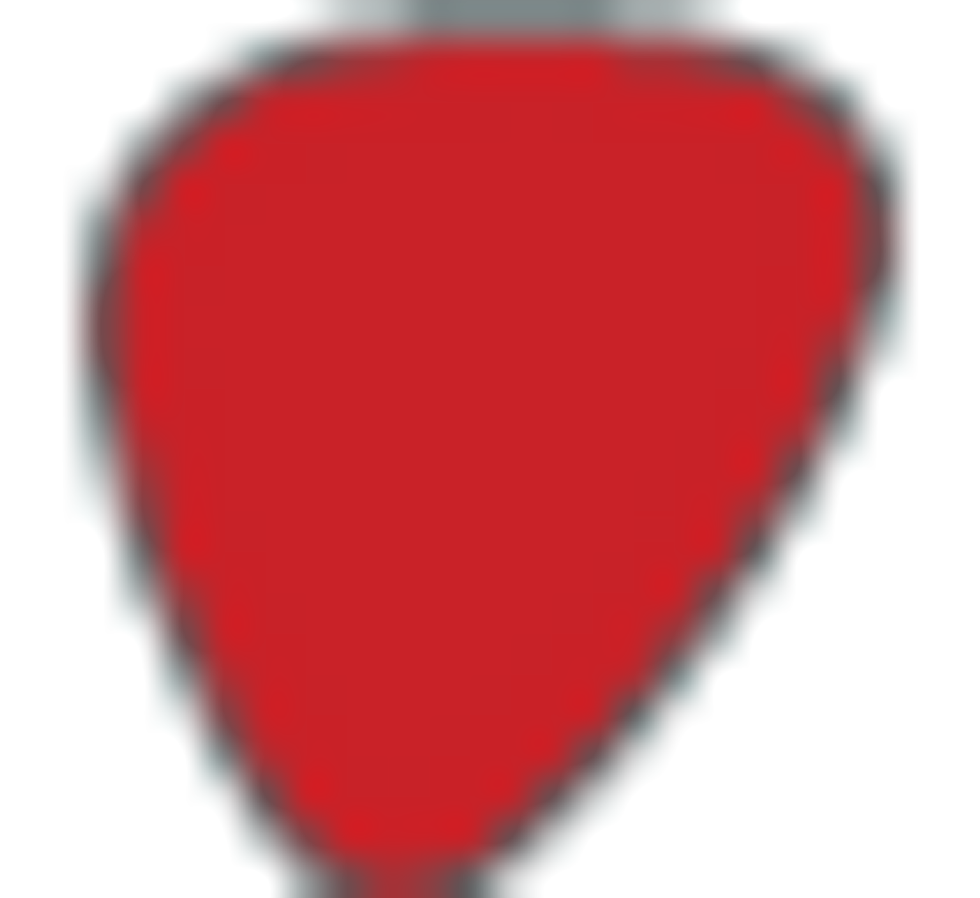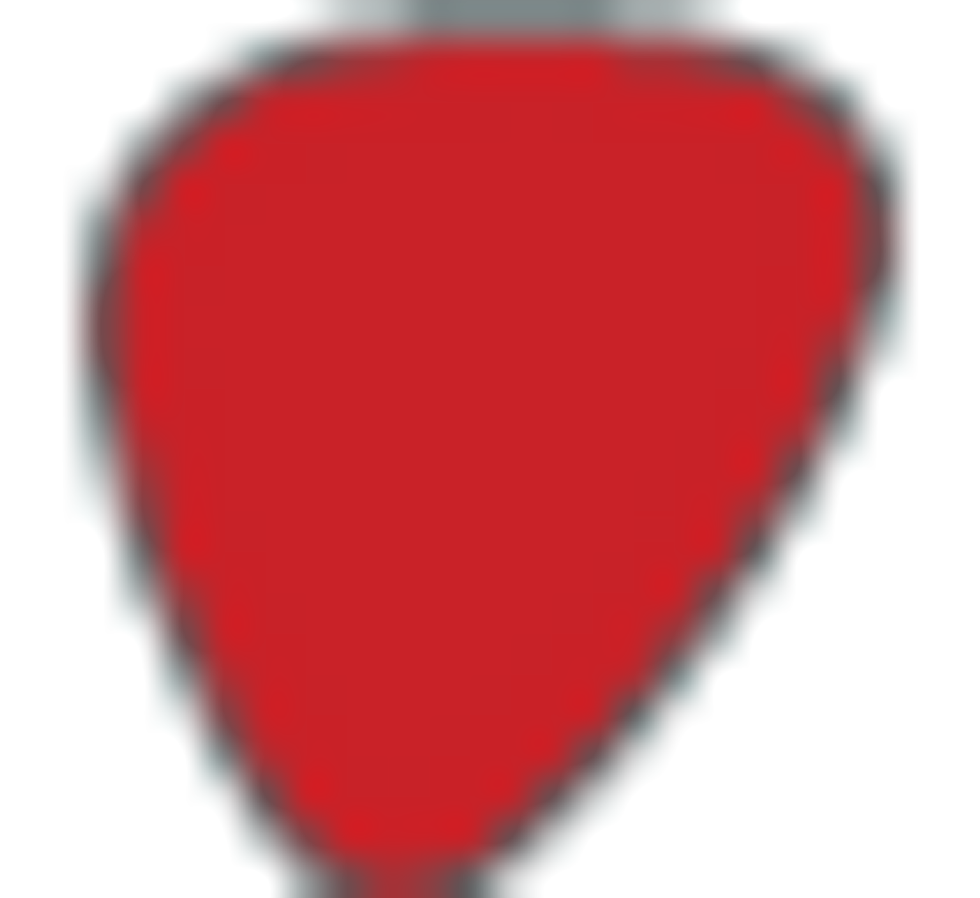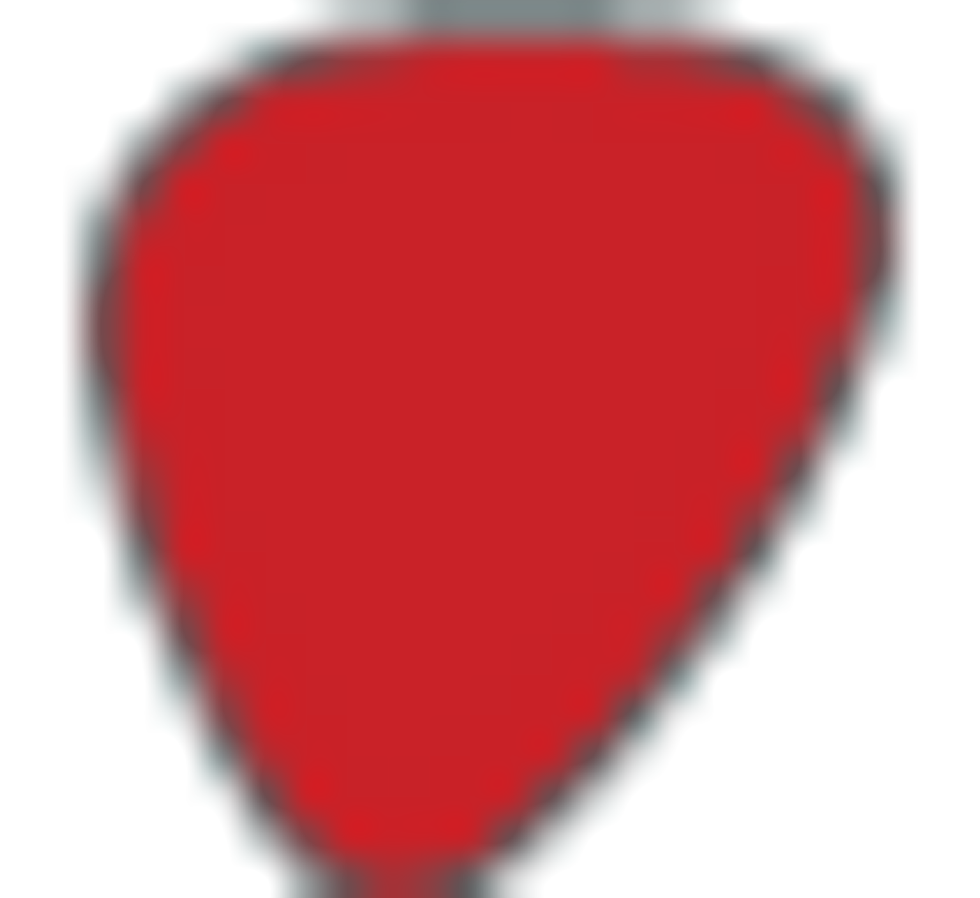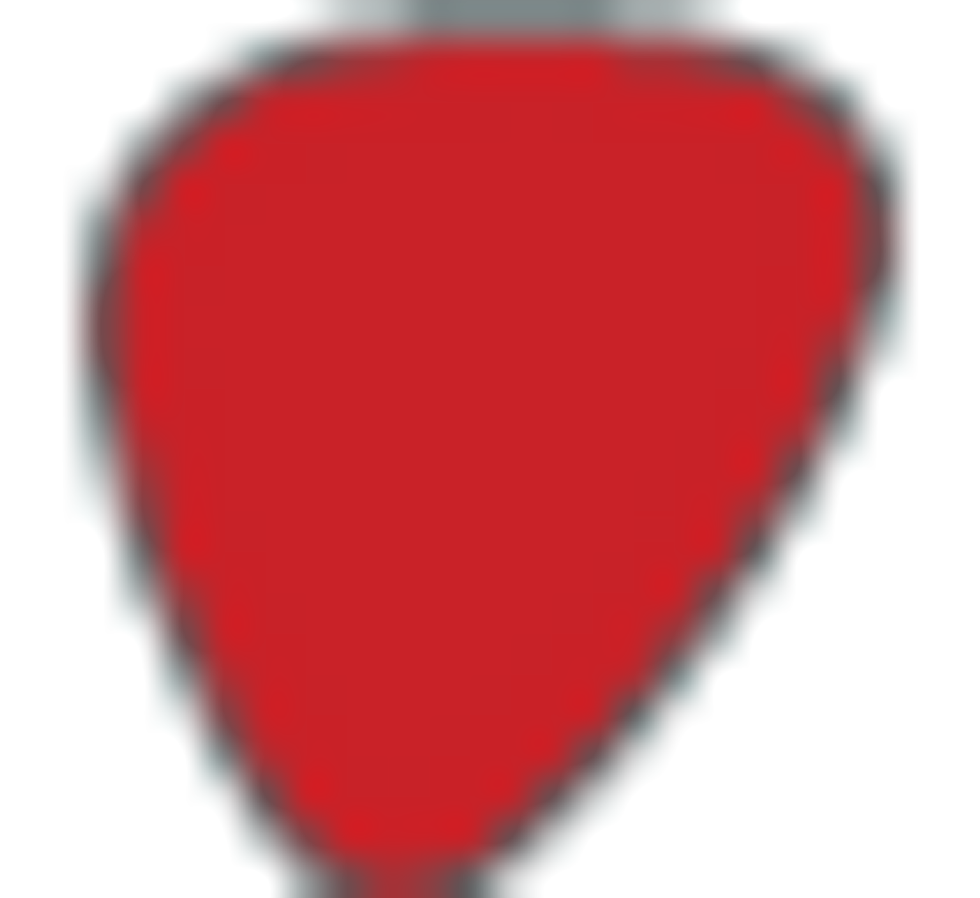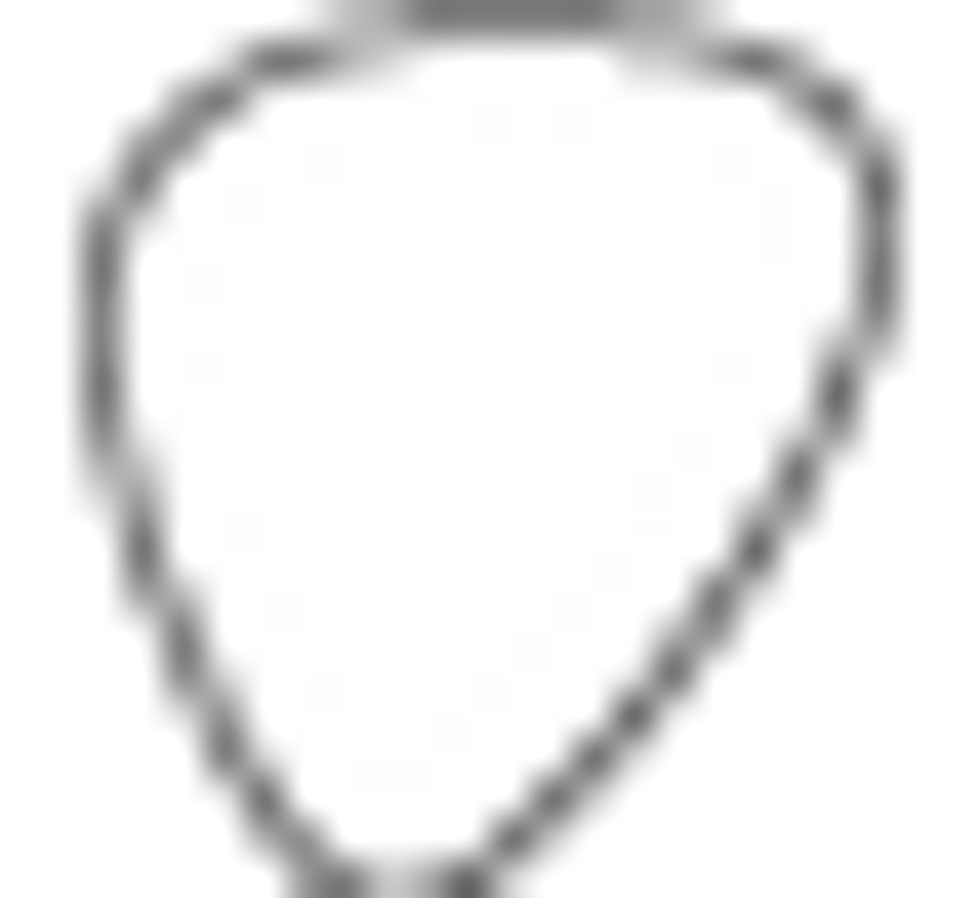 Value: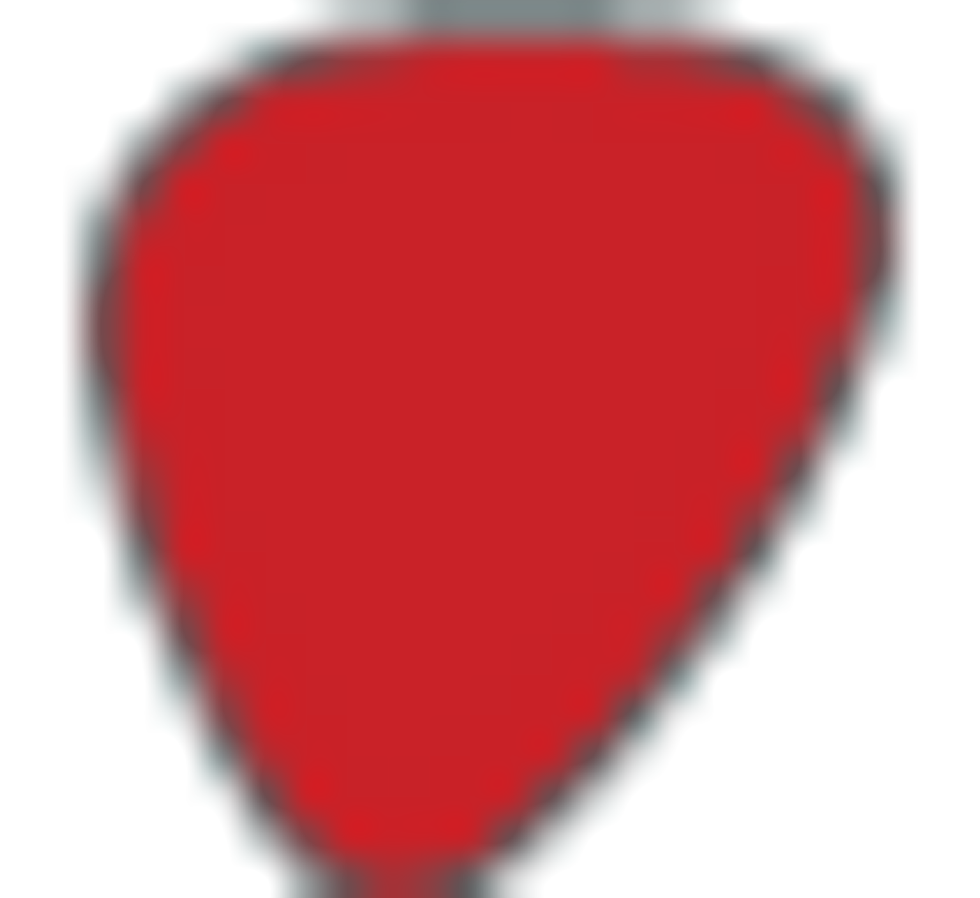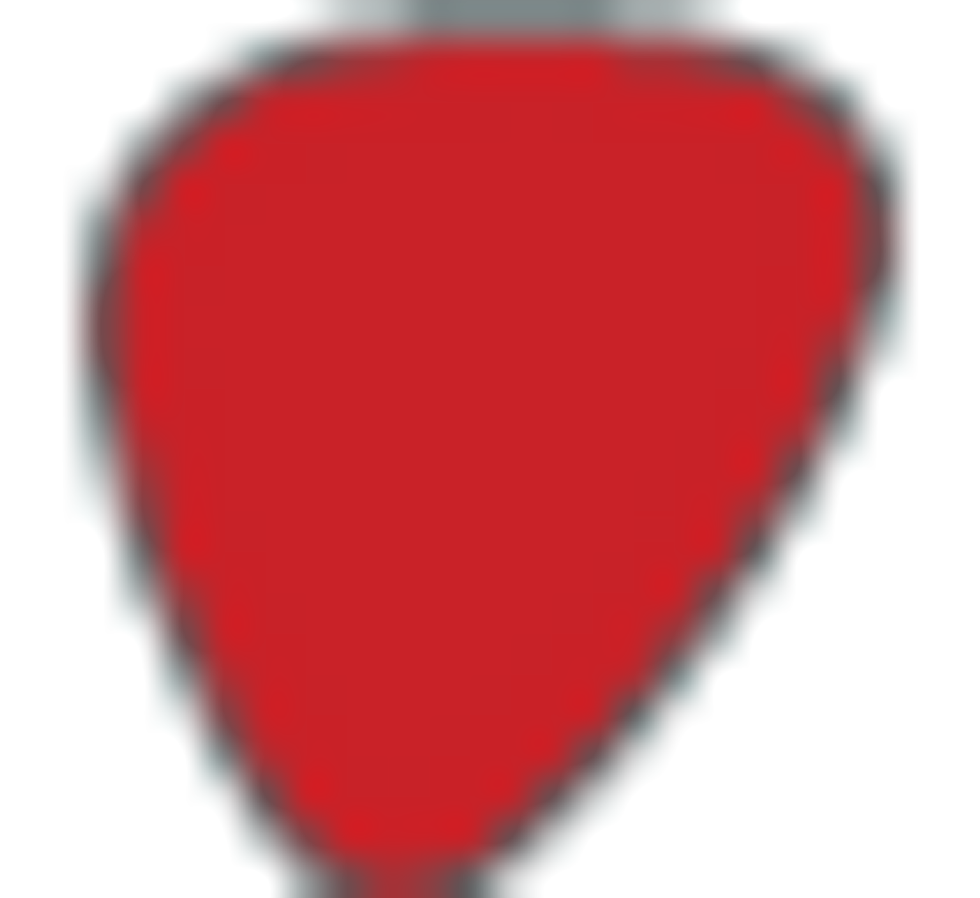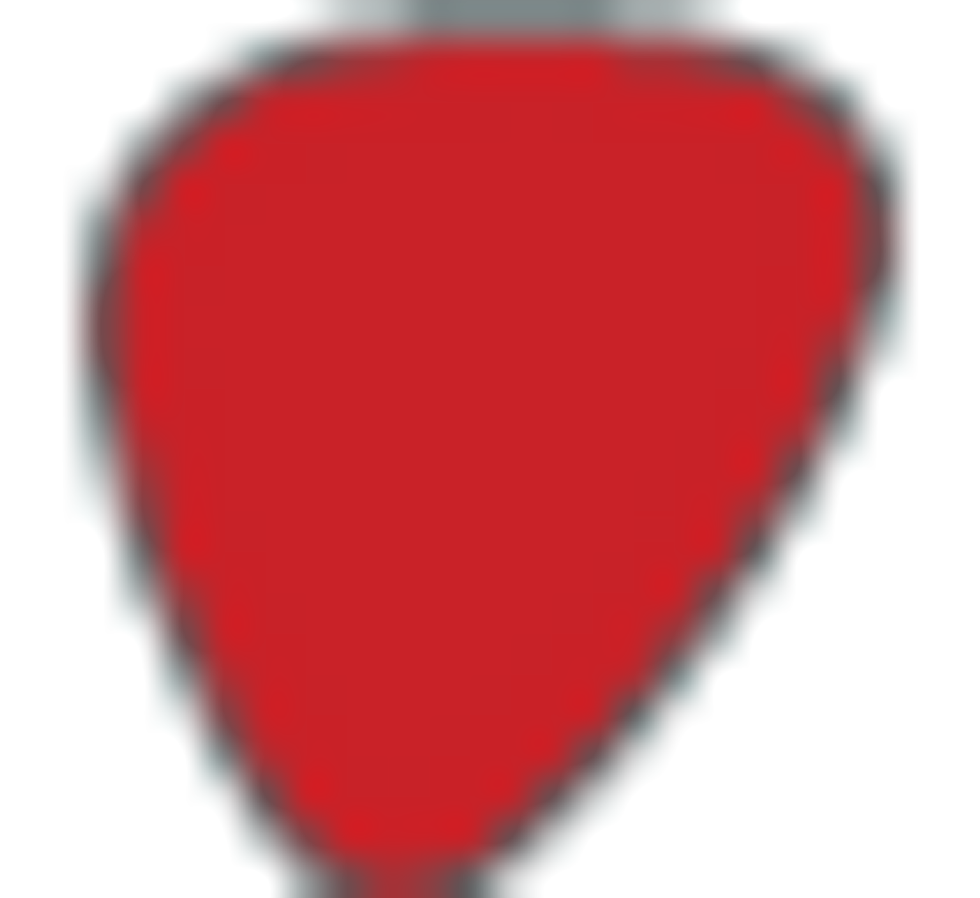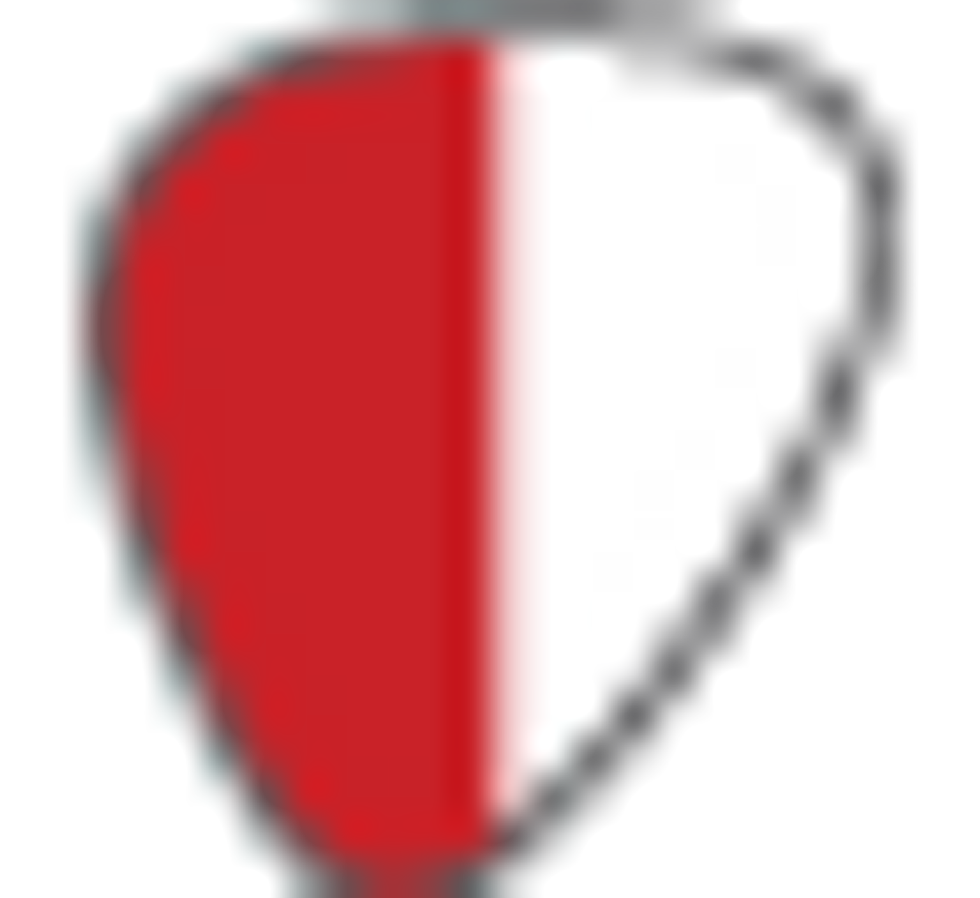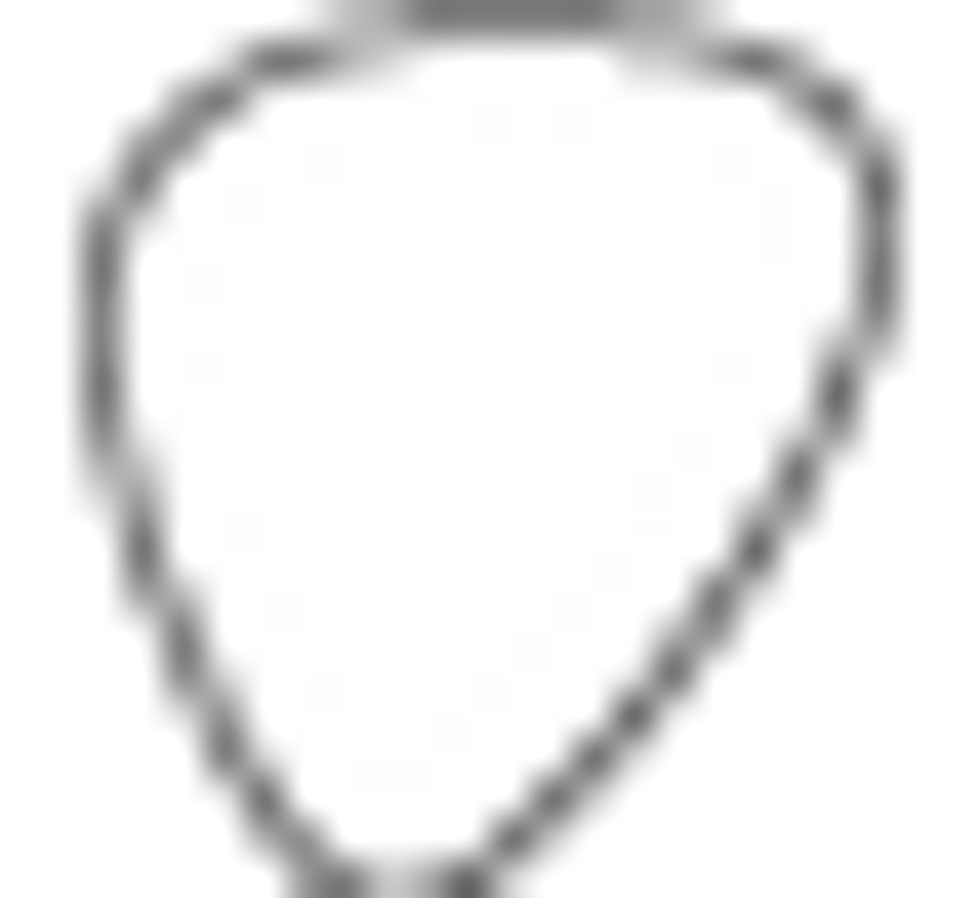 Street:
$549
G&L Guitars
glguitars.com
That said, the MFD blazes in a classic-rock/modern-blues way that will definitely please players looking for power, sustain, and zing. In fact, the ASAT Classic Bluesboy would be a wonderful choice for Chicago-blues fans who are simply tired of toting around the same S-style guitars that are so common in that field. And if you're into wooly, woofy neck-humbucker sounds that seem to fill every nook and cranny of your practice space, you'll totally dig the AS4255C alnico unit. Switch to it, and you've instantly got so much seething corpulence that it can turn even a moderately distorted amp into a fuzz machine. And when you dial the Bluesboy's tone knob back, the effect is even more pronounced, because the tone pot seems to primarily impact midrange—and that's especially apparent with the neck pickup. This nasal-leaning sweep in the ASAT's tone control is a drastic effect you'll either love or find limiting. If you dig a guitar that enables you to get a parked-wah type sound without a wah, you'll find it gloriously wicked—it cuts through a mix in an unstoppable way that can veer toward either rocking, thinned-out Michael Schenker-type tones with the bridge pickup or more psychedelic jam-band sounds with the neck or both pickups engaged.
If you prefer a neck humbucker with a clear, bell-like response that you can fatten up or mellow out by reining in the tone control, you could easily swap out the tonepot capacitor for a value that enables you to get that sound while also taking advantage of the Bluesboy's other virtues.
The Verdict
Although the Tribute ASAT Classic Bluesboy Semi-Hollow's vintage aesthetics—especially its use of an ashtray bridge, brass saddles, and a Leo Fender-designed bridge single-coil—might lead some to think it proffers traditional T-style twang, those seeking the prototypical sounds that powered early country and blues may find themselves a little surprised at the guitar's hotter sonic signature. That said, its build quality and playing comfort make it a very promising candidate for mods that could totally get you into spankier territory, too.
Players most likely to dig the Bluesboy are those looking for more sizzle. If you're a fan of modern blues and/or classic rock, and you're looking for a quality axe that can take you from slicing bridge-pickup leads to funkier dual-pickup sounds and neck-pickup tones so gristly that you may very well be able to take your tamely set fuzz box off your pedalboard, the Bluesboy is well worth checking out.
Watch the video demo: