The fourth annual NYC pedal bonanza brought together some of the best stompbox makers in the guitar effects world.
Fuzzrocious Zuul
A star of the Fuzzrocious table was the Zuul pedal, etched with the visage of Dr. Egon Spengler from Ghostbusters. The effect is described as an oscillator that mixes a clean and dirty signal for unique drive voicings.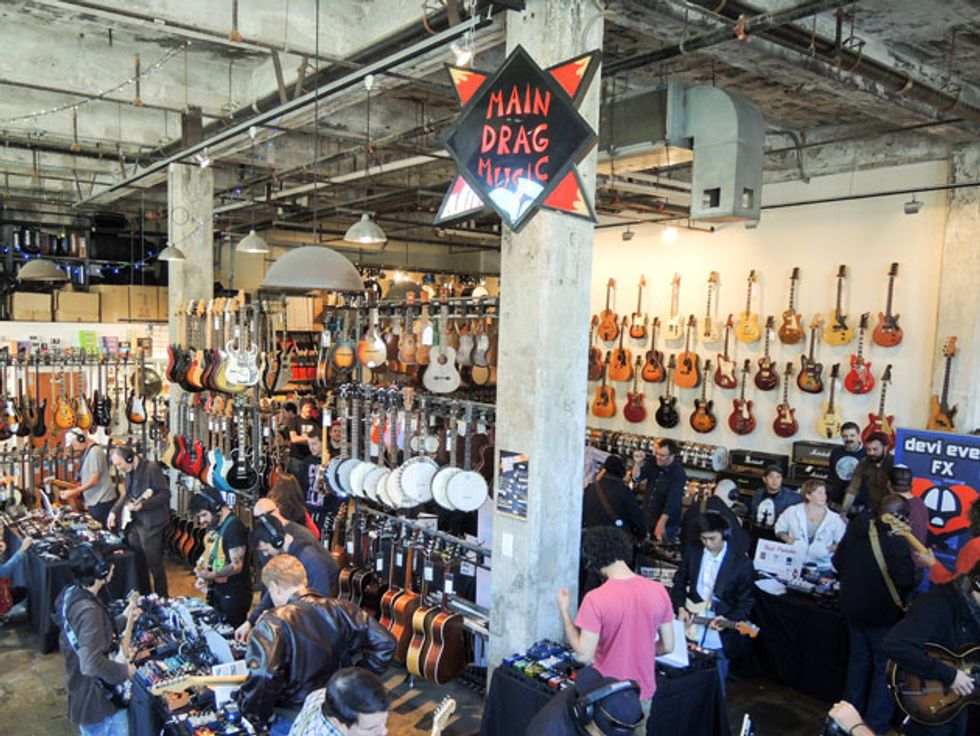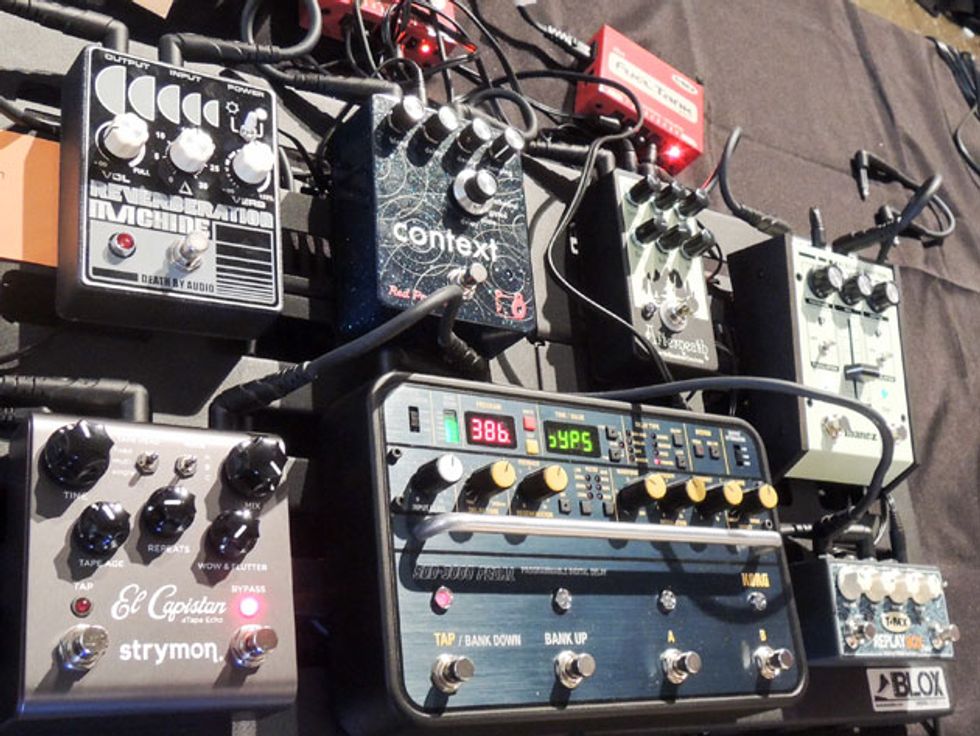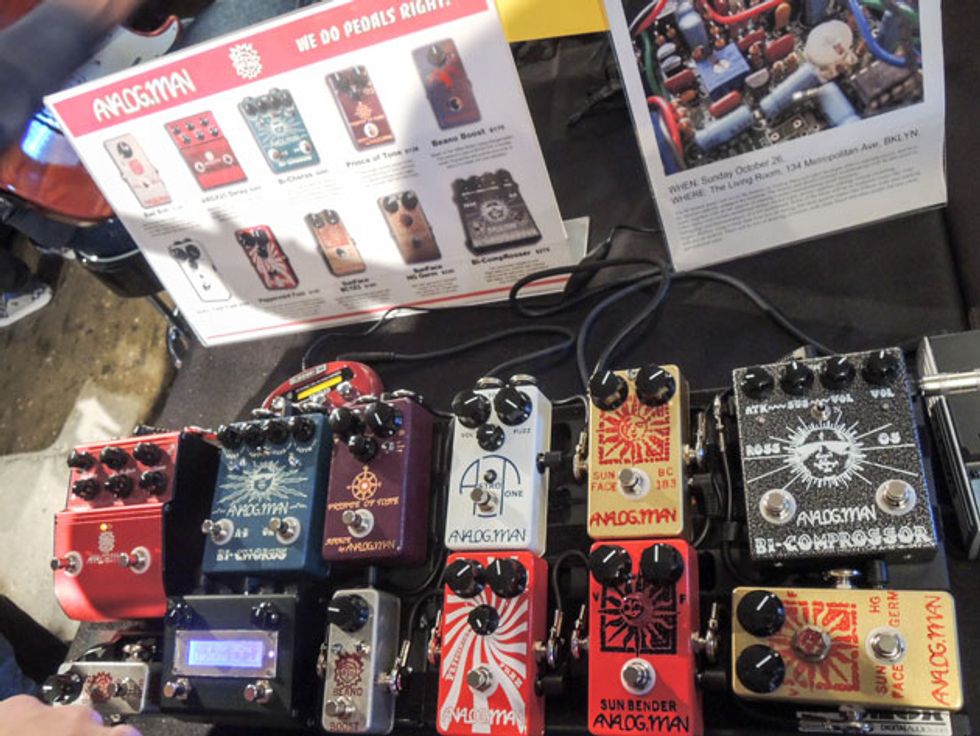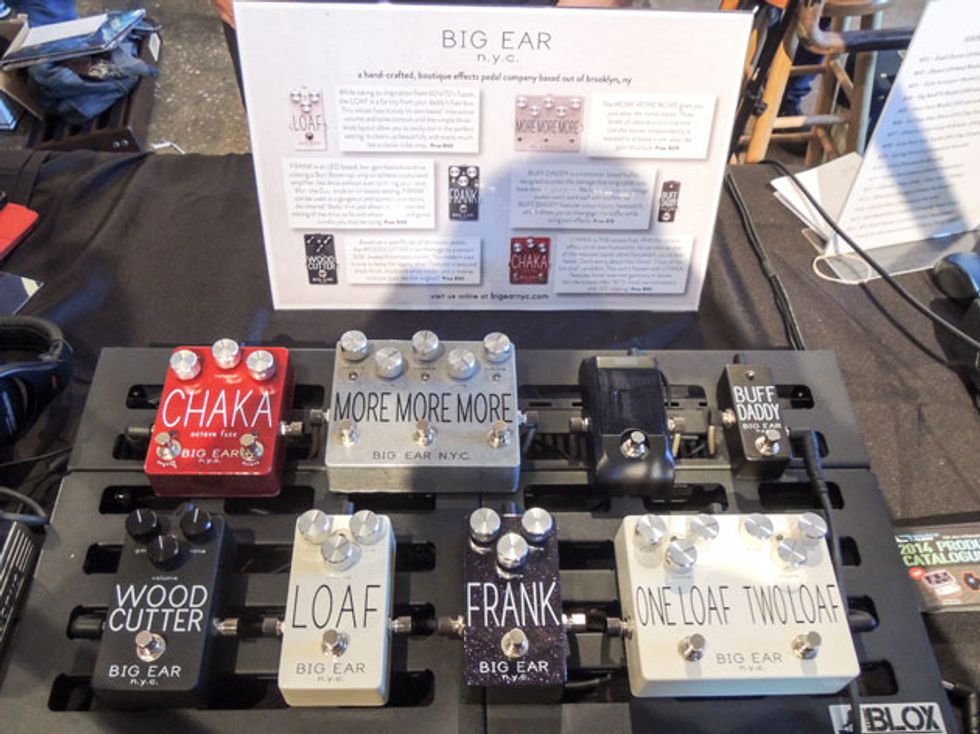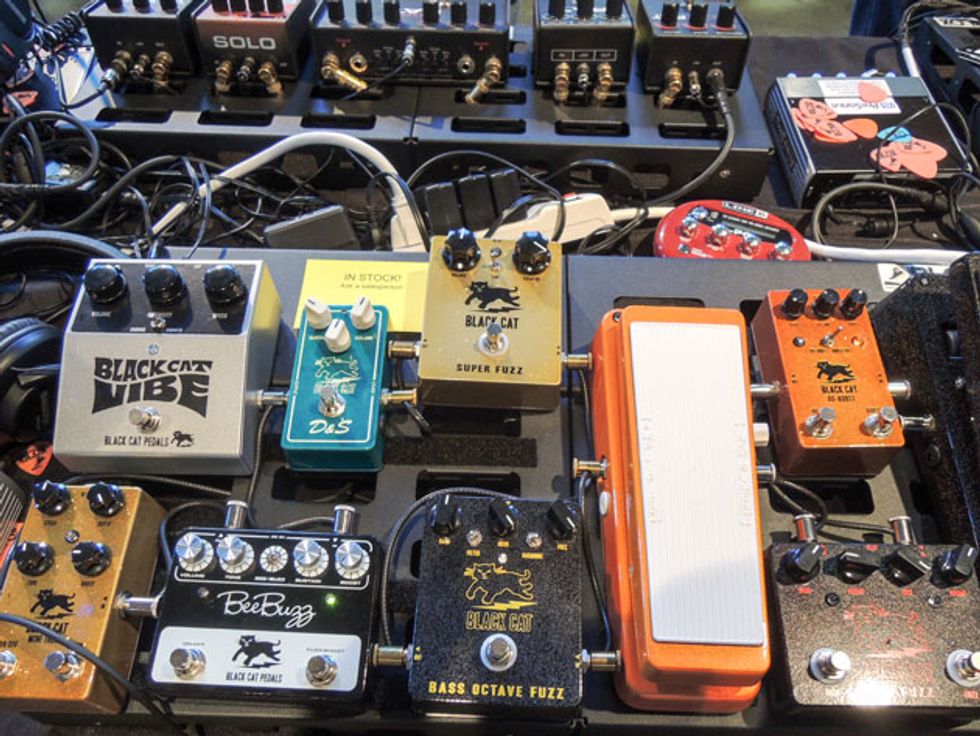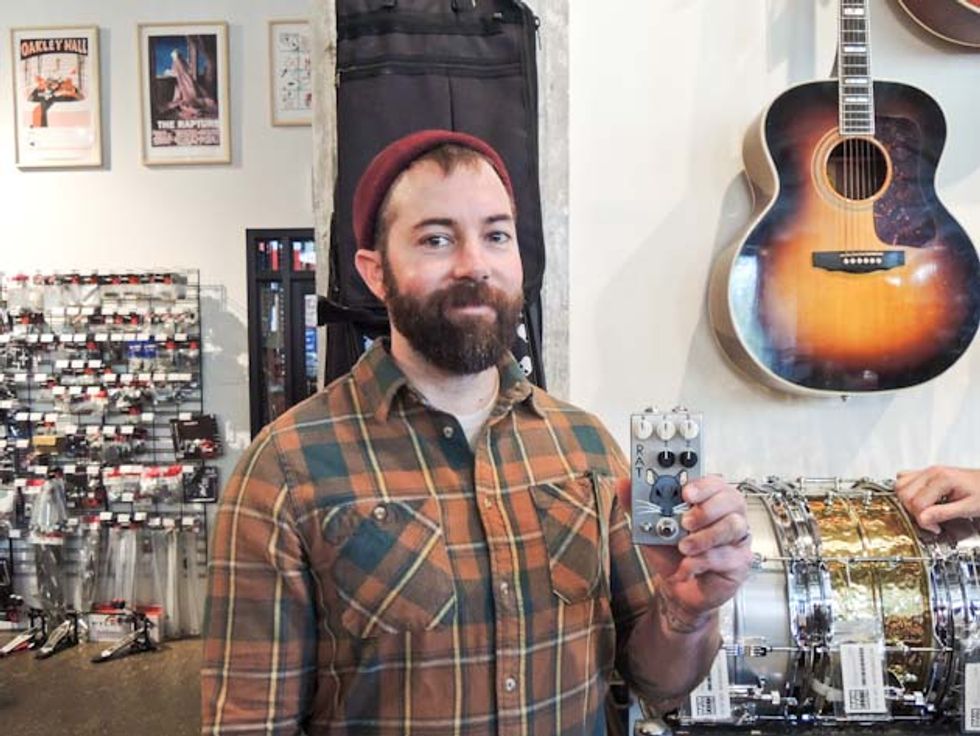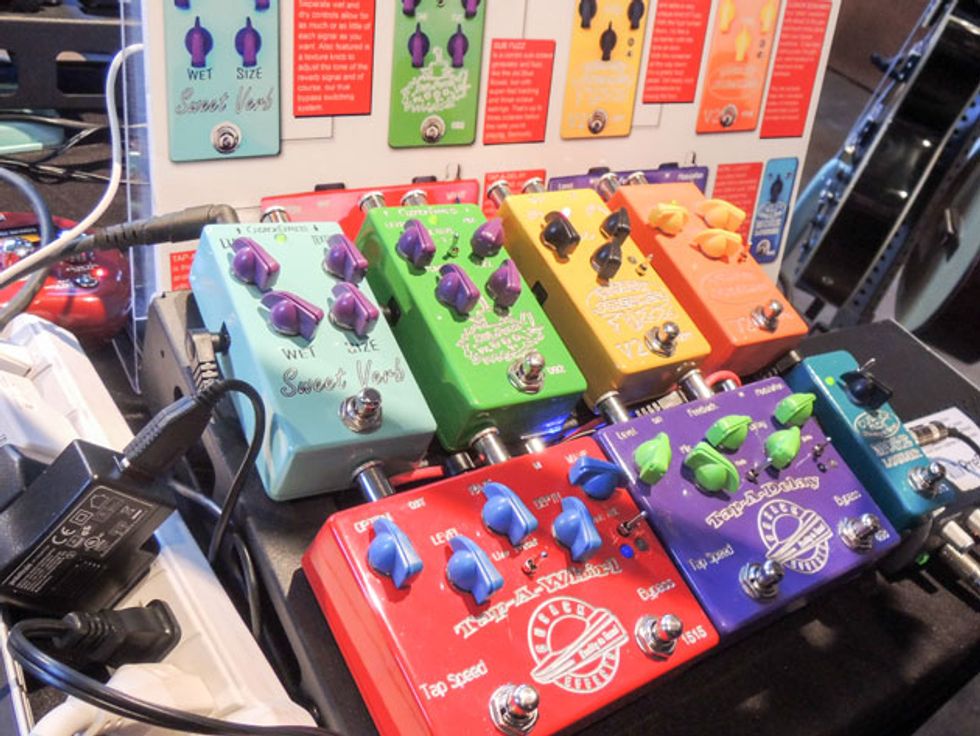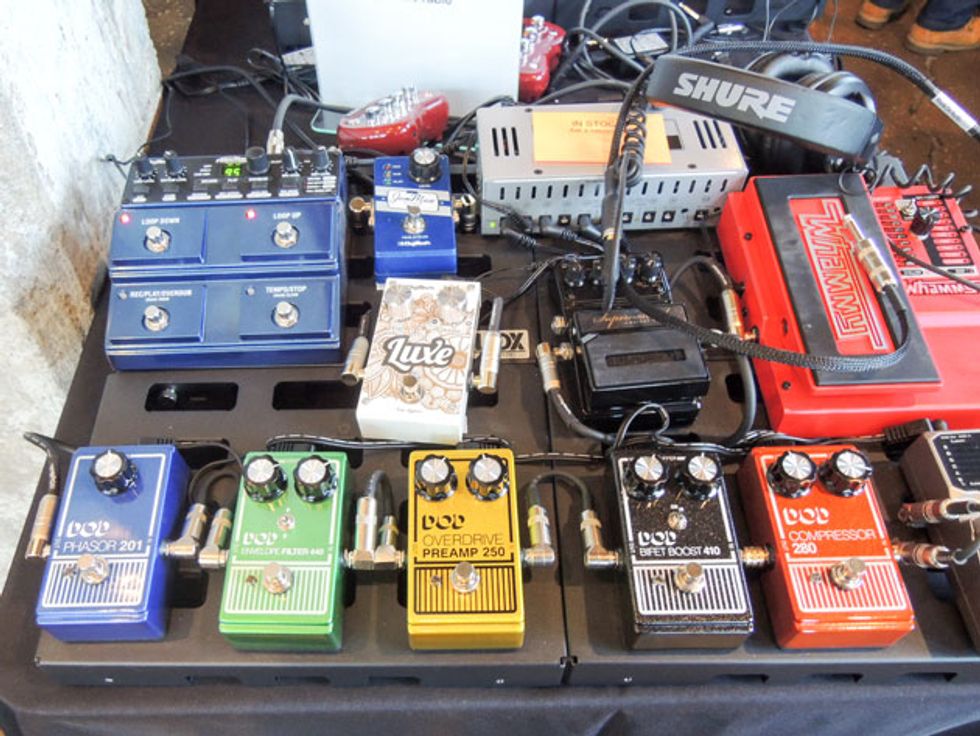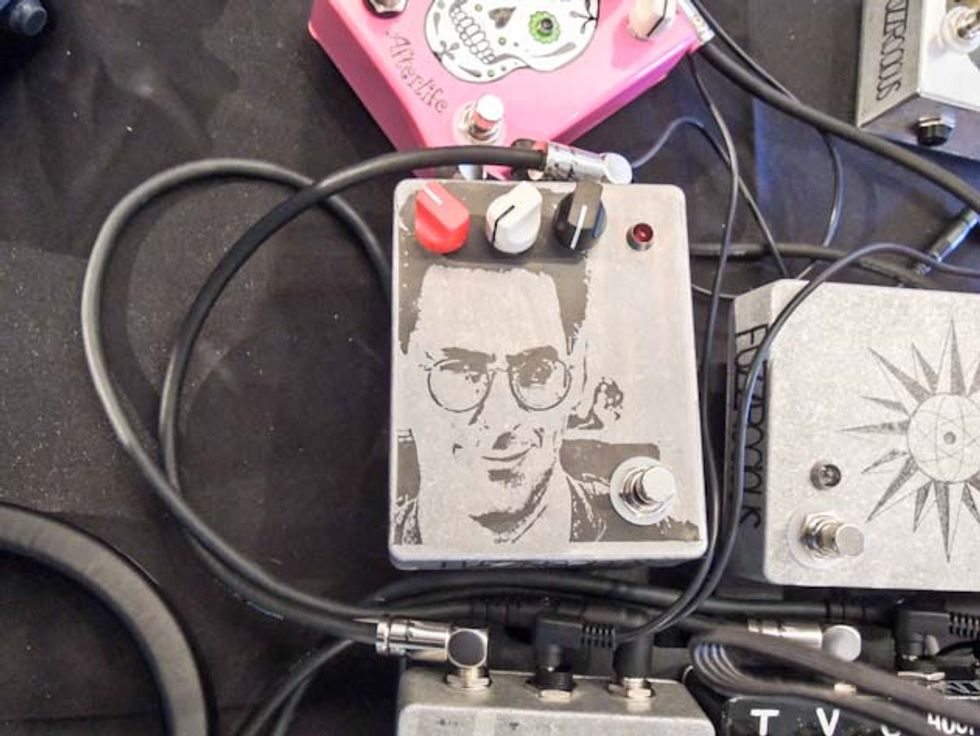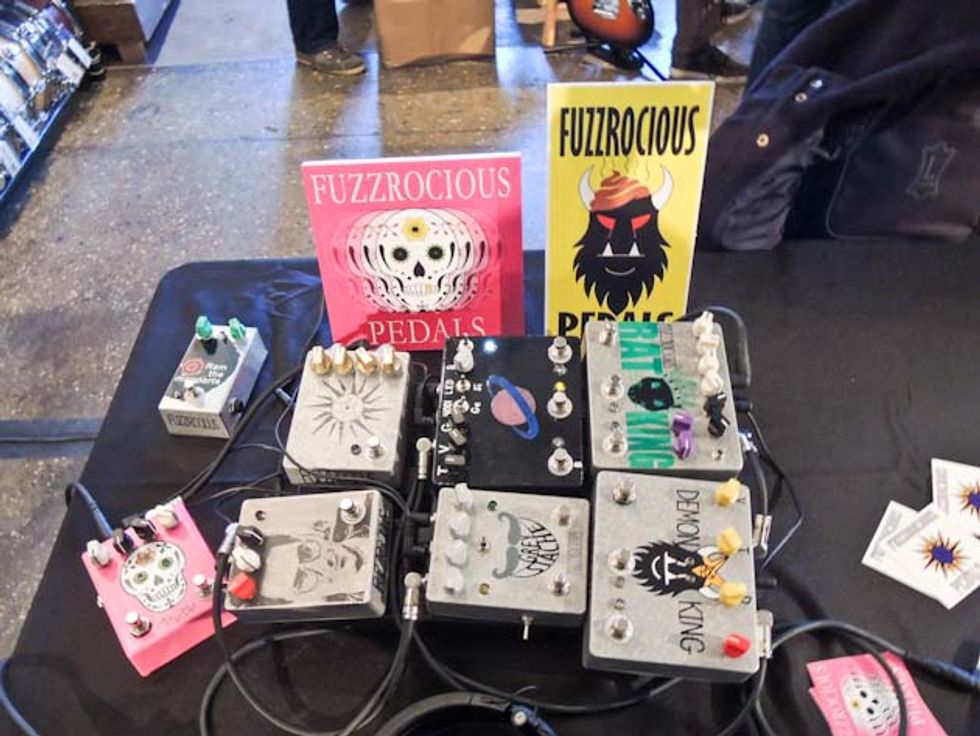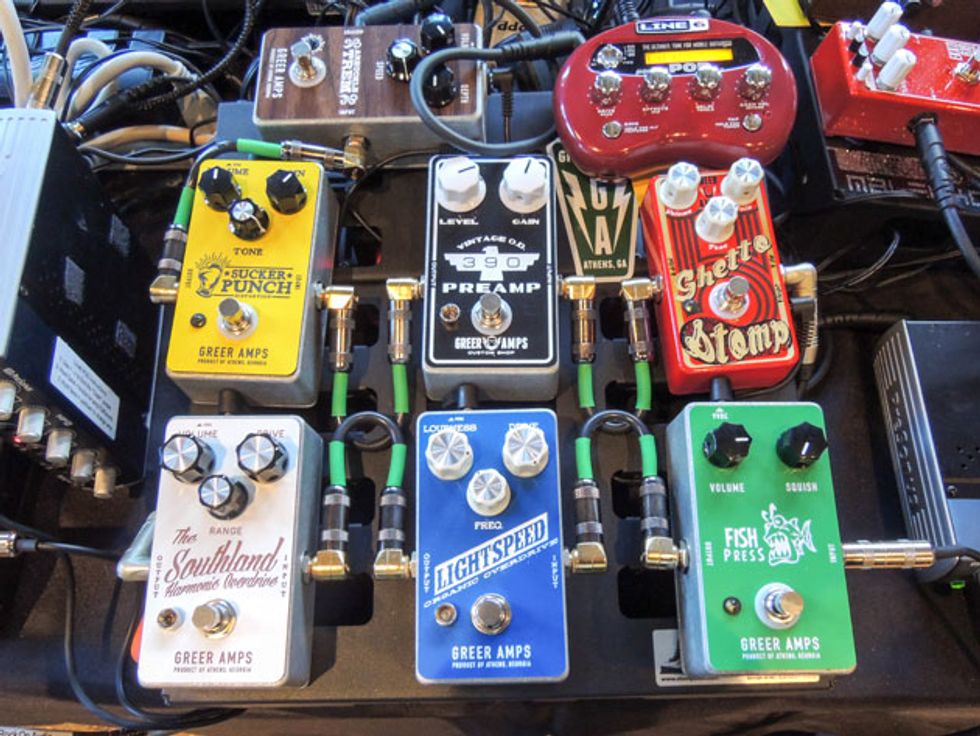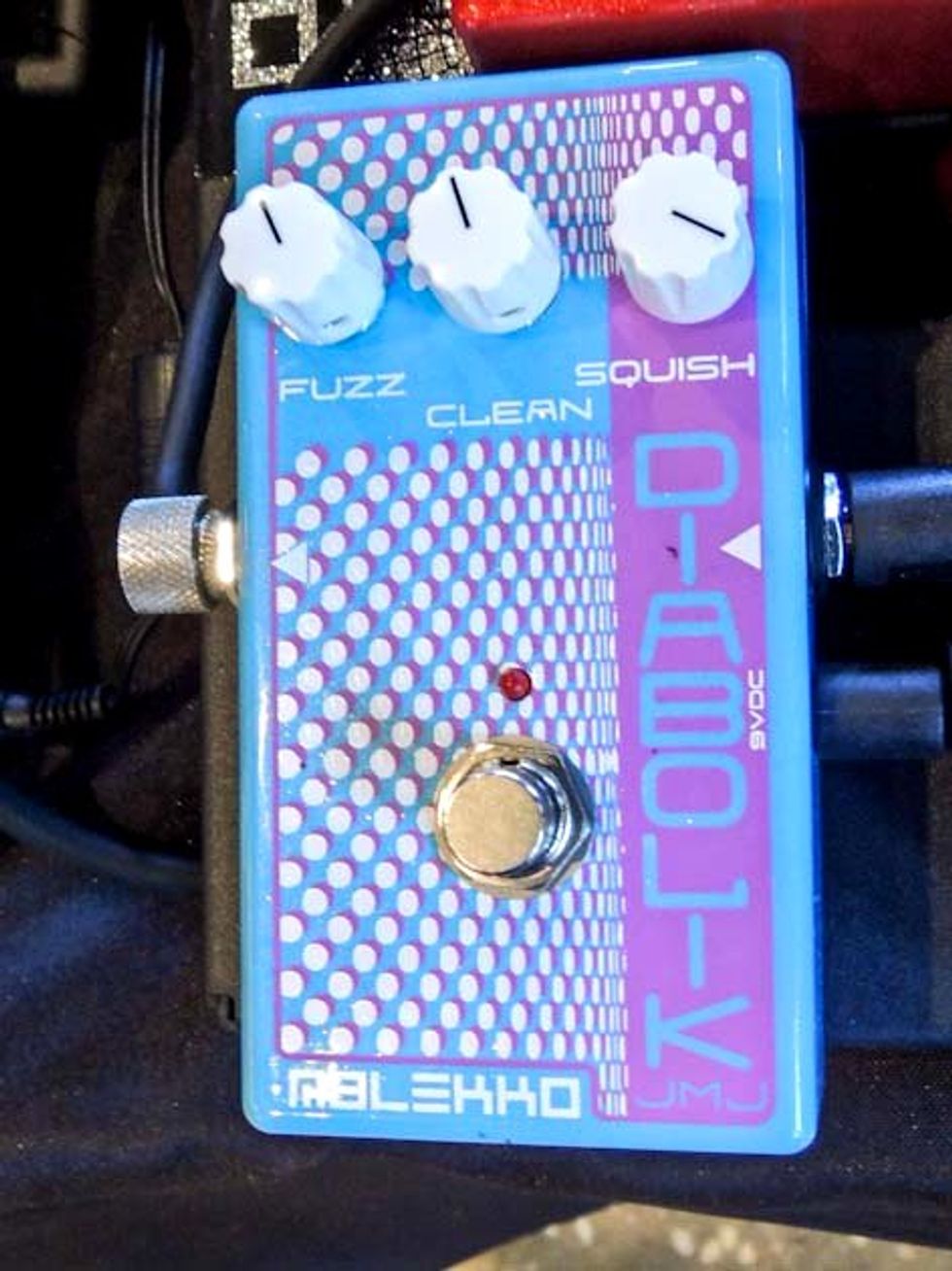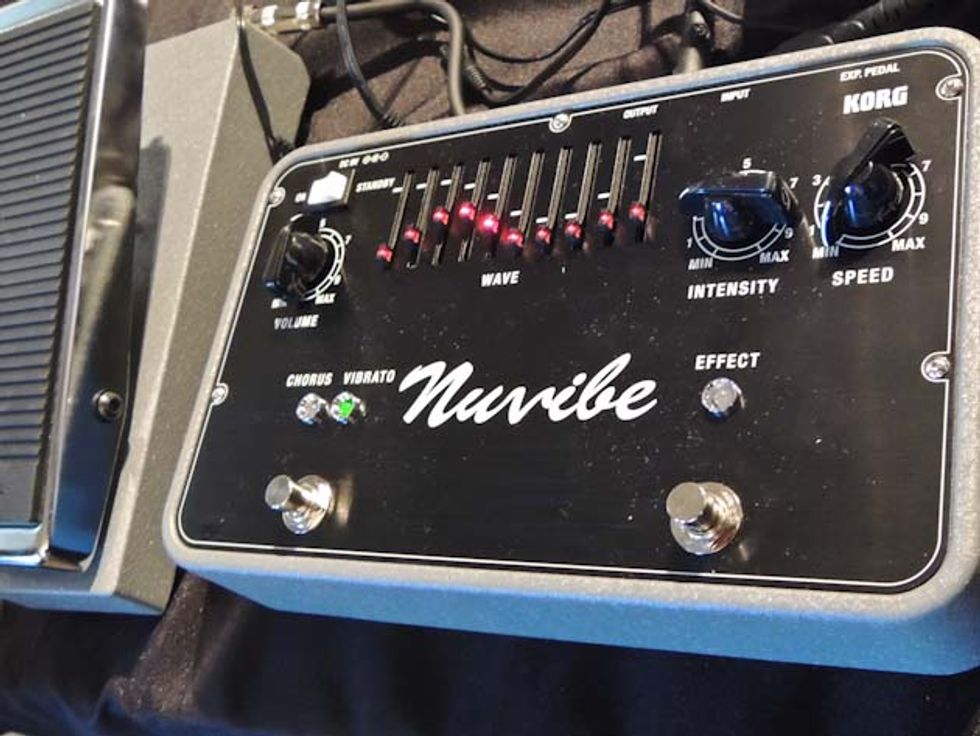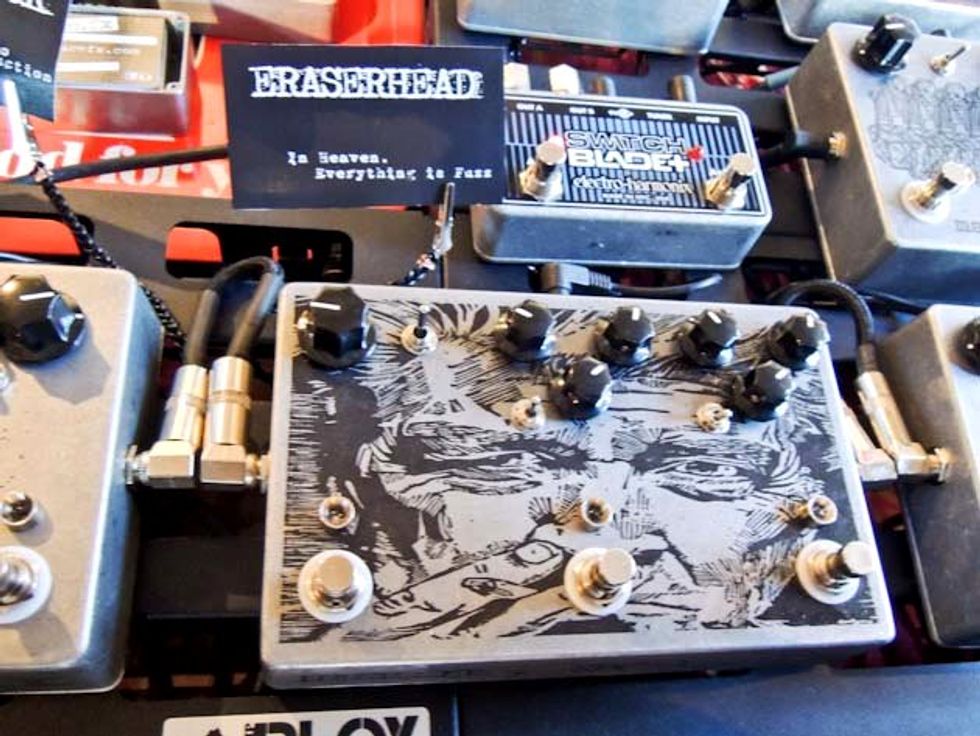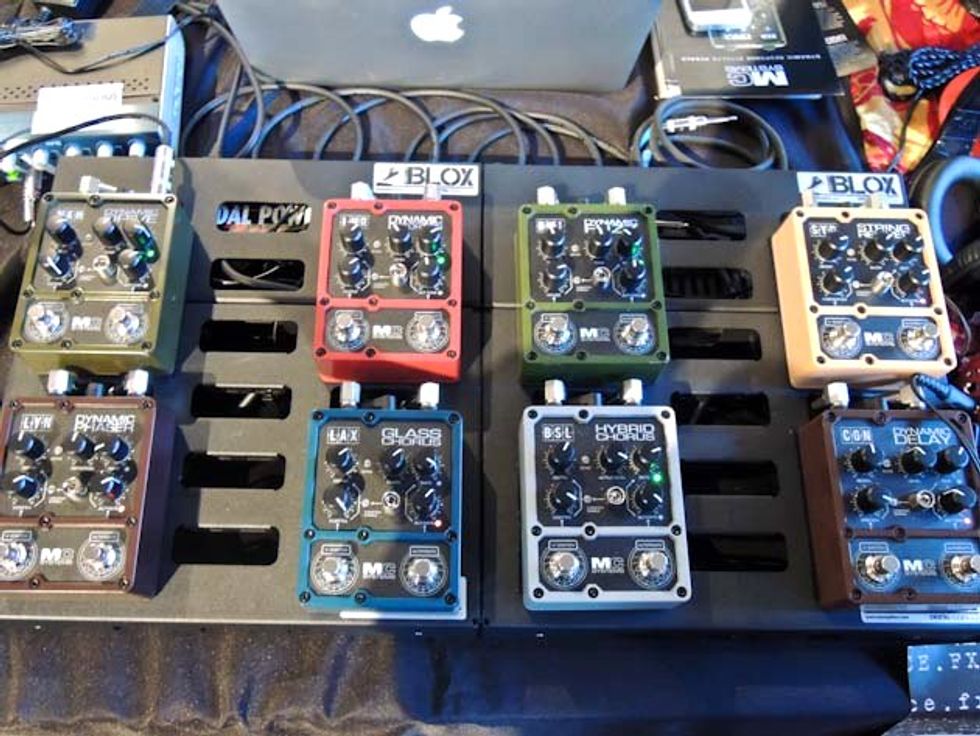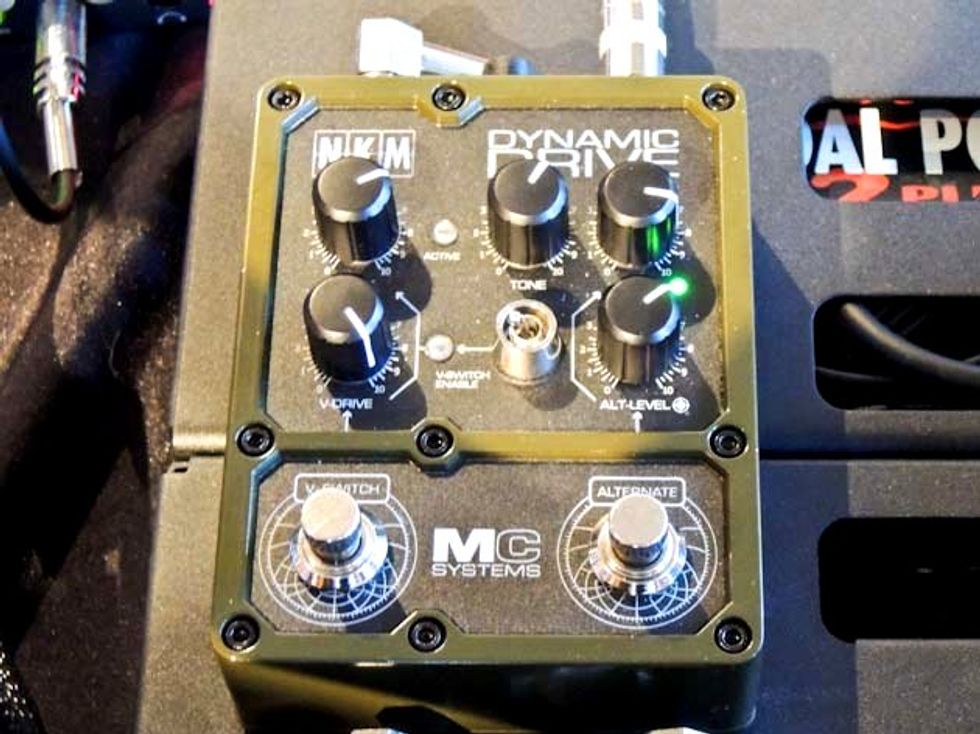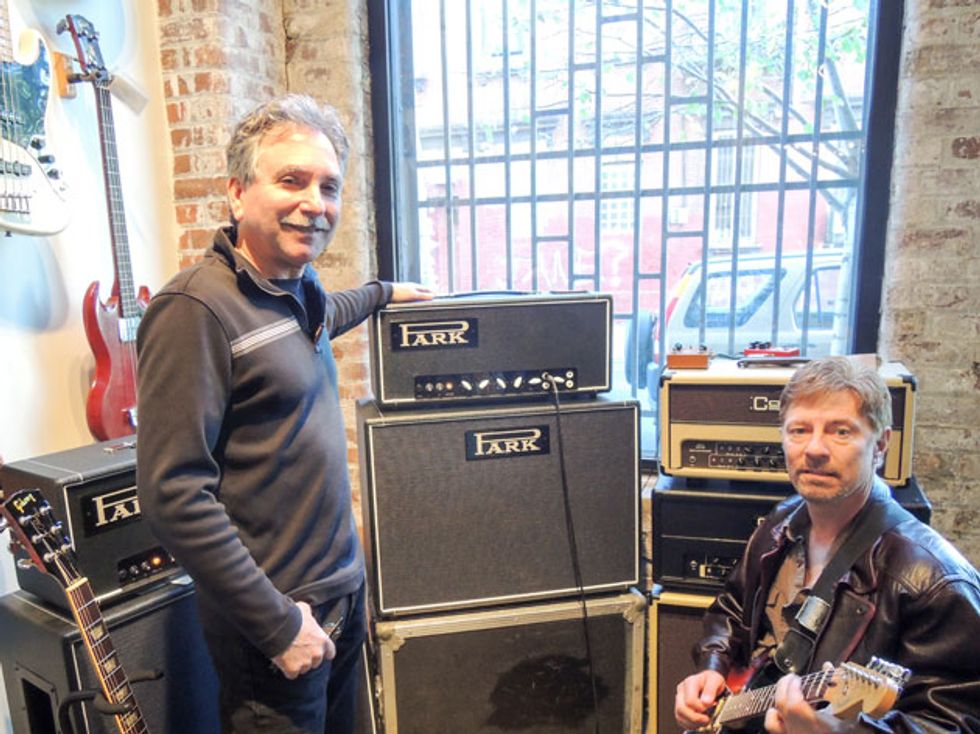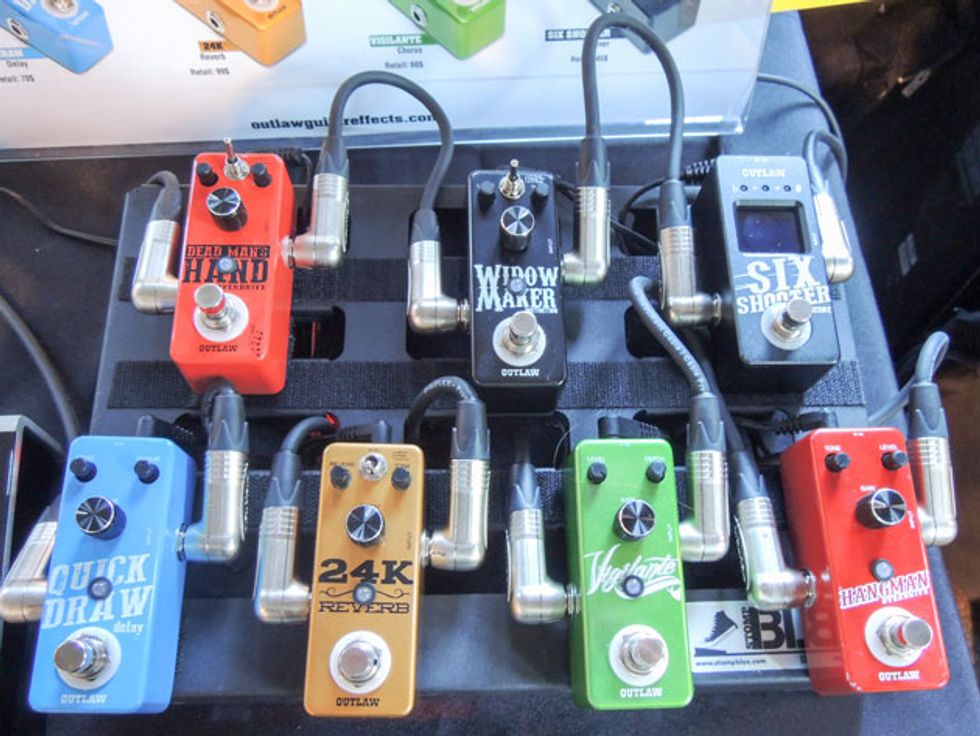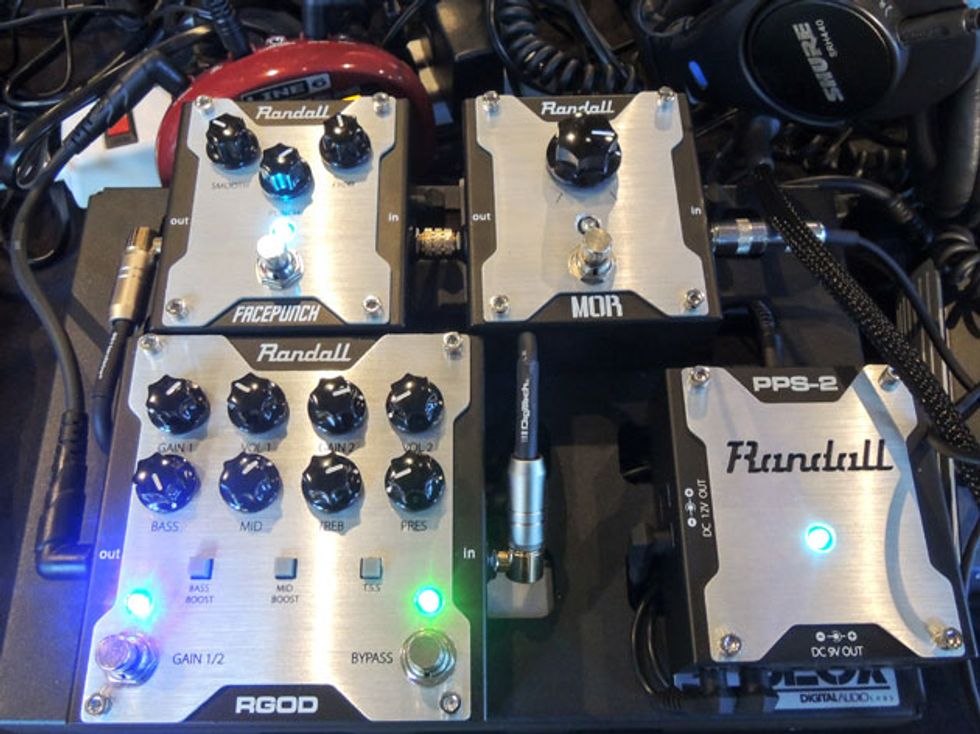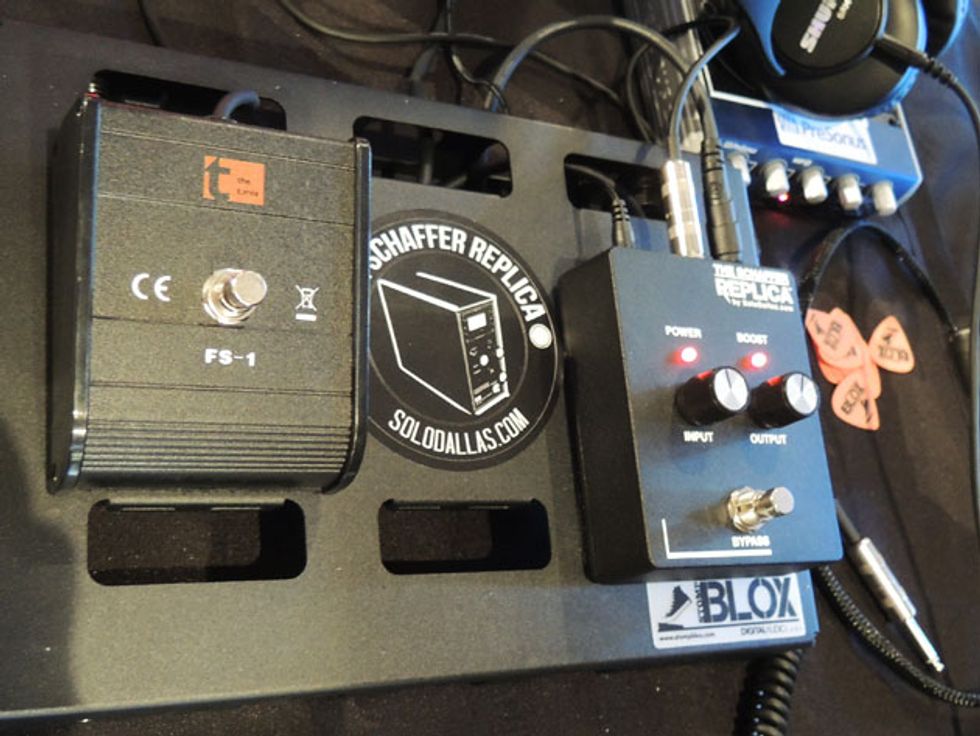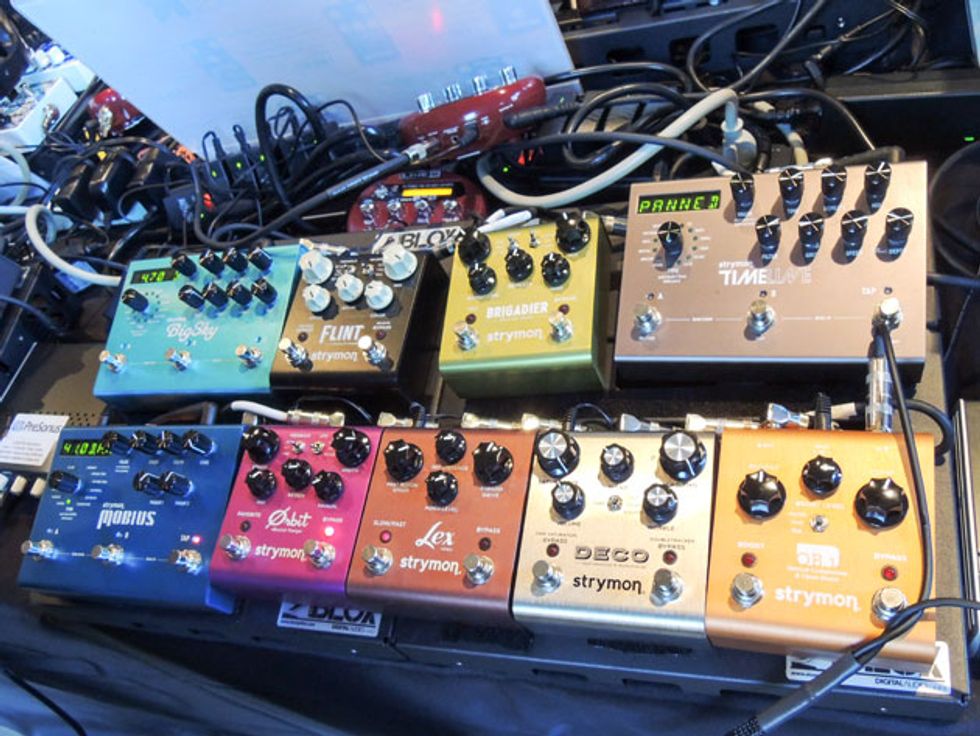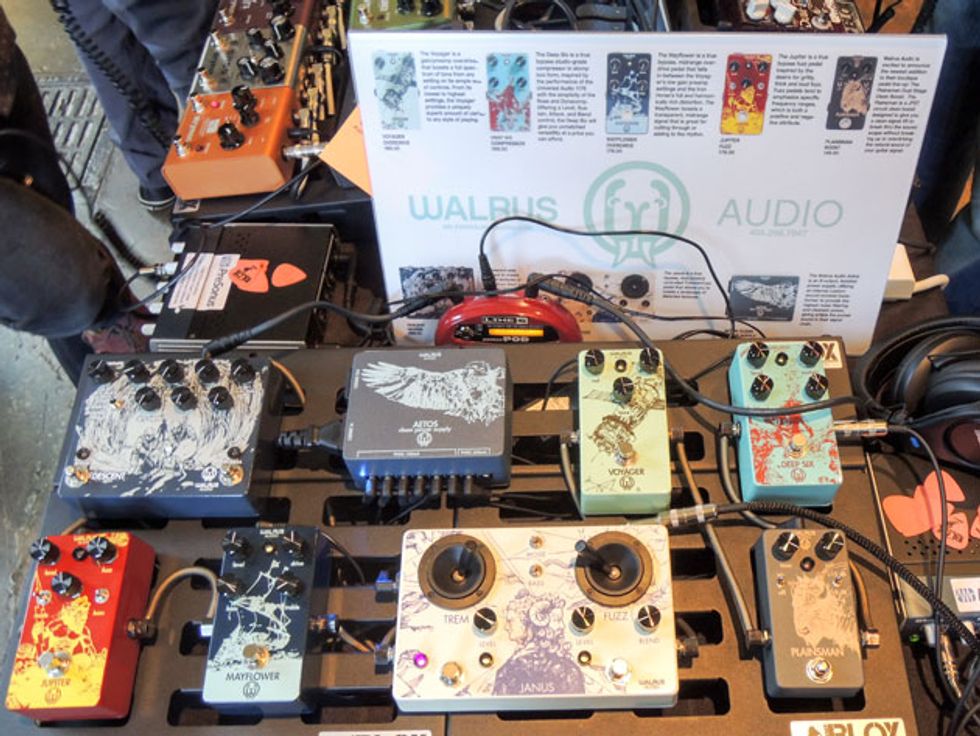 Amid the chaos of October's CMJ Music Marathon in NYC, The Deli magazine and Main Drag Music joined forces to present the Brooklyn Stompbox Expo, a public event that brought together some of the planet's finest pedal manufacturers, who showed off their wired wares and new innovations at Main Drag's lovely Williamsburg showroom.