A sampling of Airline, Domino, Eko, Kustom, Hagstrom, and more from the collection of Eastwood Guitars founder Mike Robinson.
Teisco Spectrum
As the National Map was the pinnacle of cool for USA design, this Teisco Spectrum was top drawer for Japan. Few would argue, at least in the bizarre guitar world, that the Teisco Spectrum was a crowning achievement. Photo courtesy of myrareguitars.com.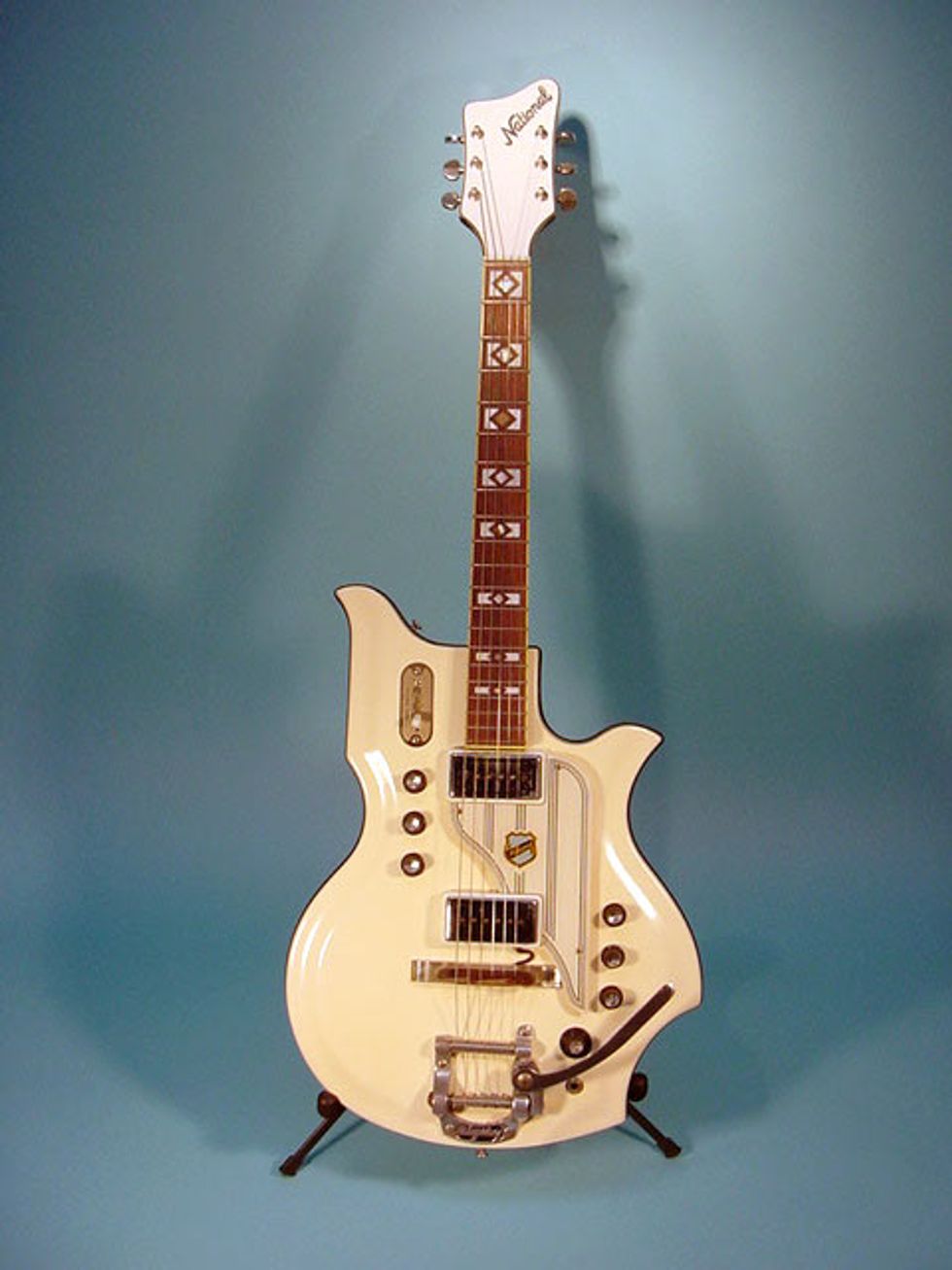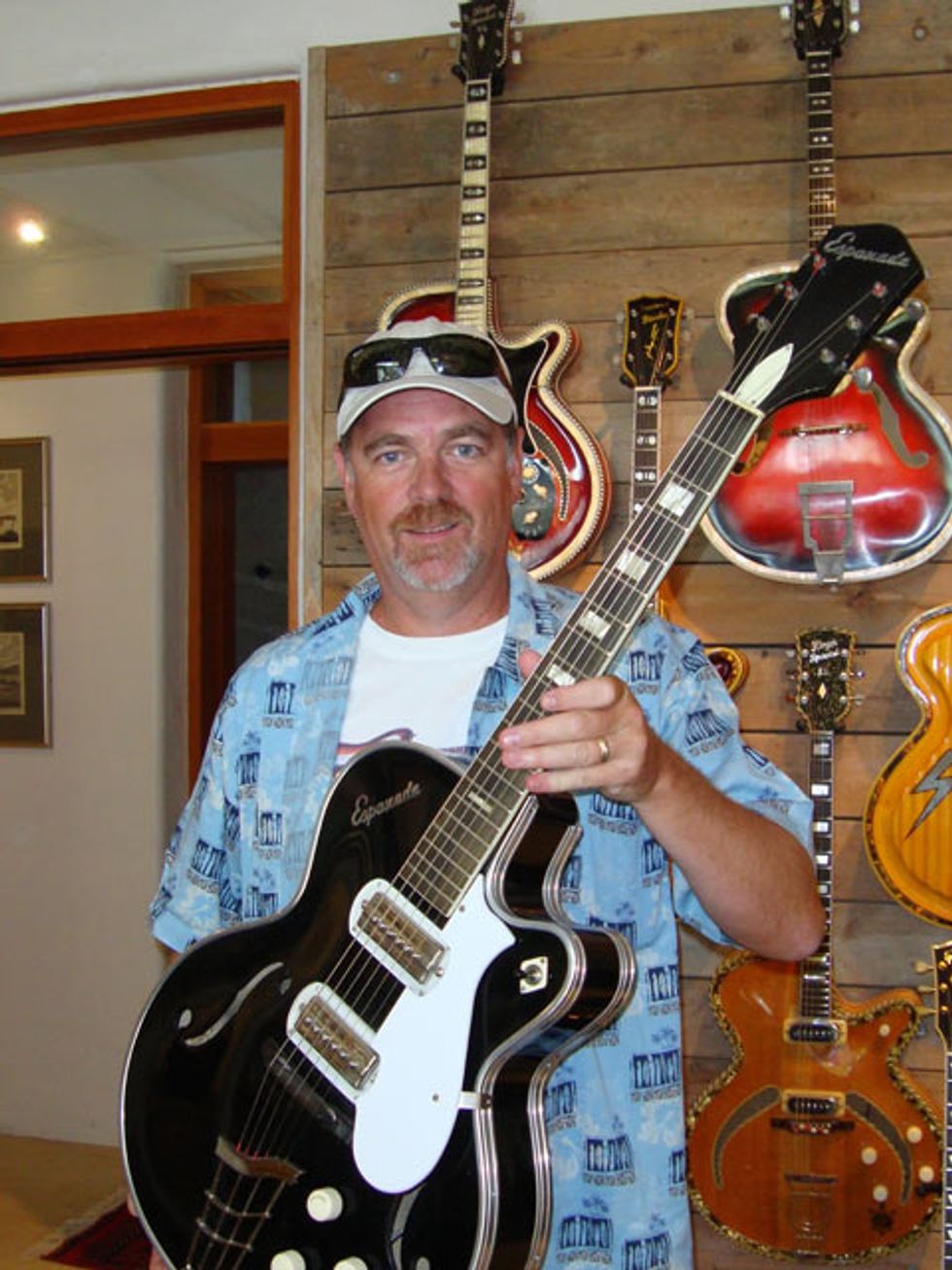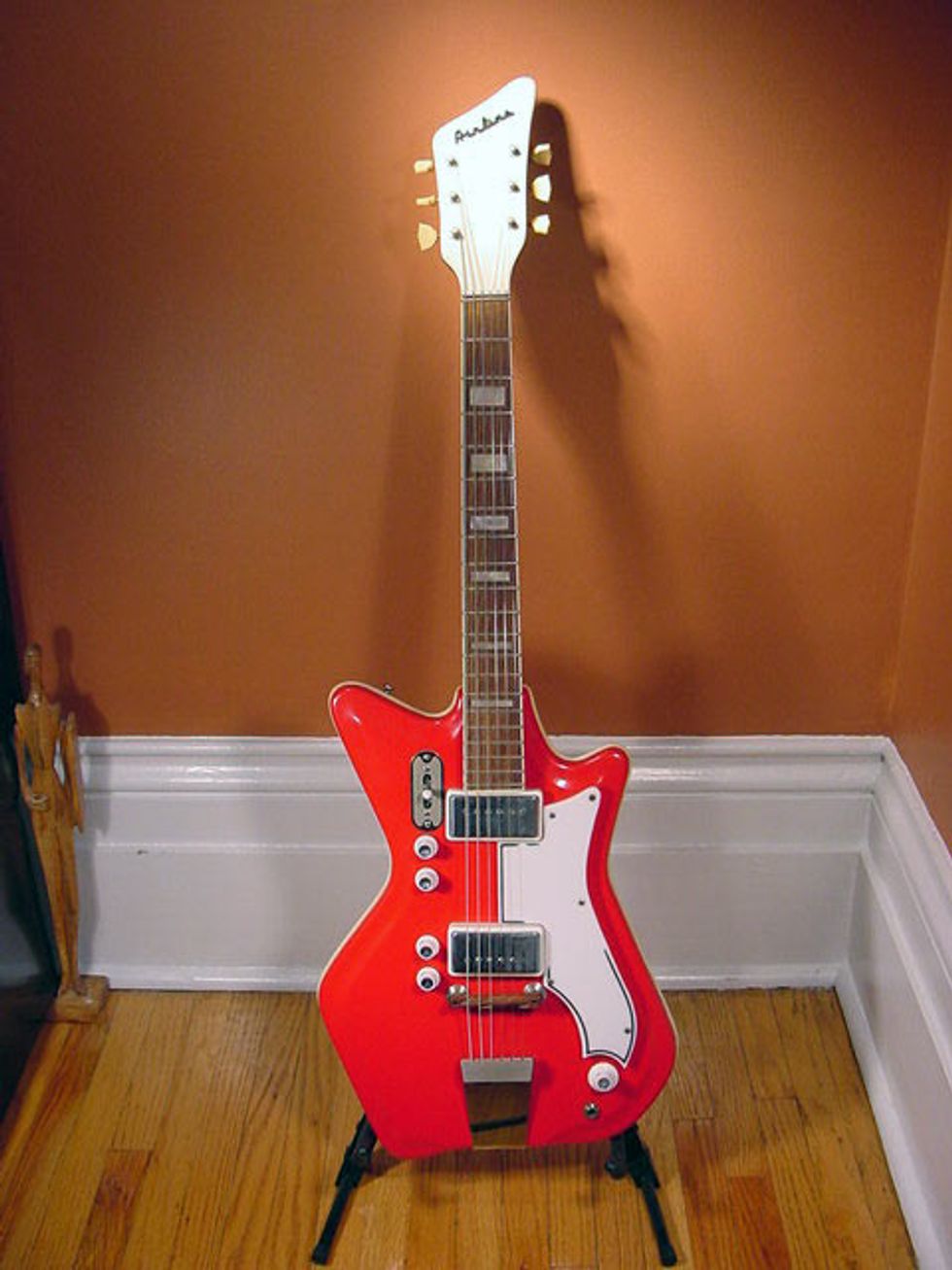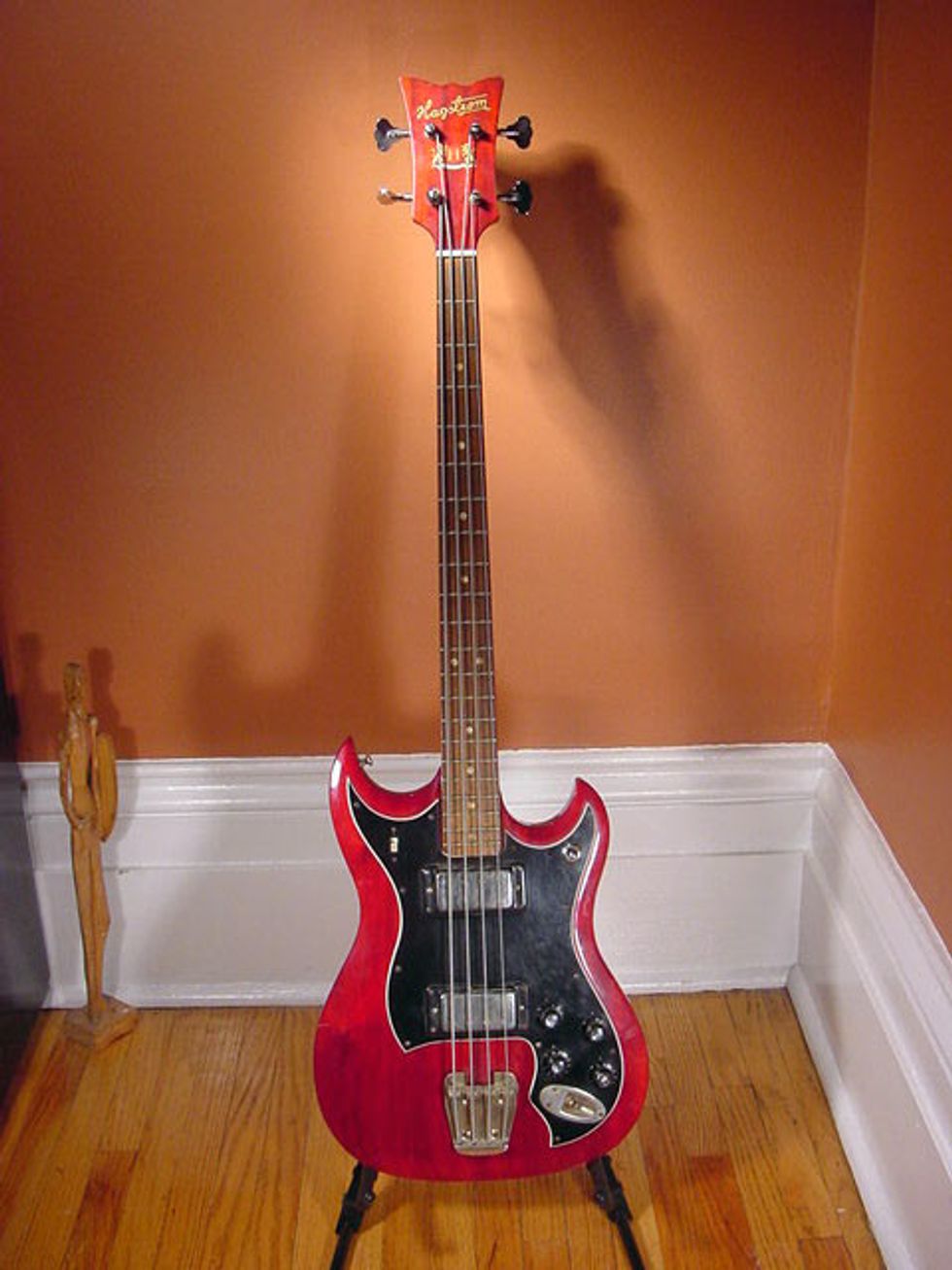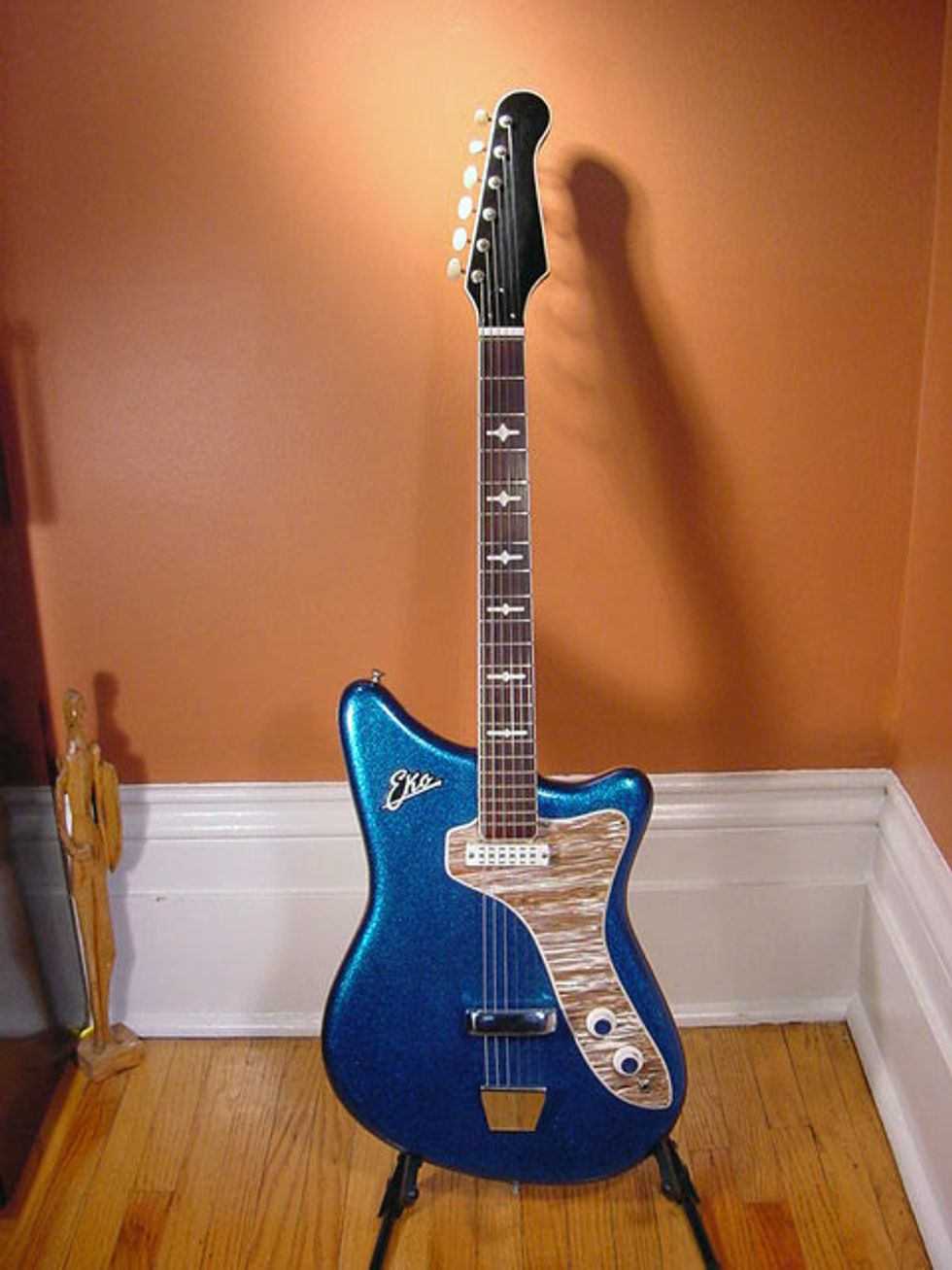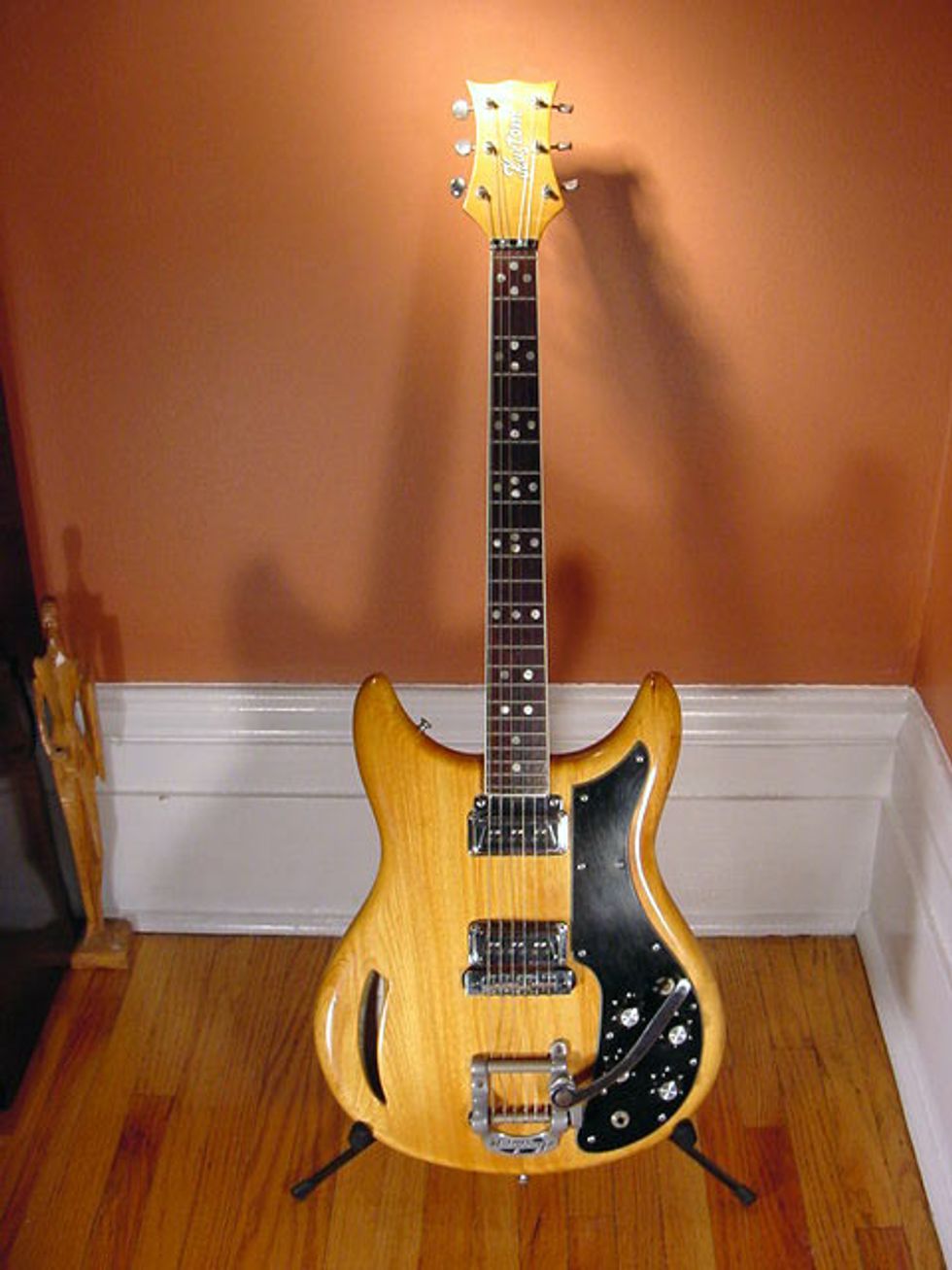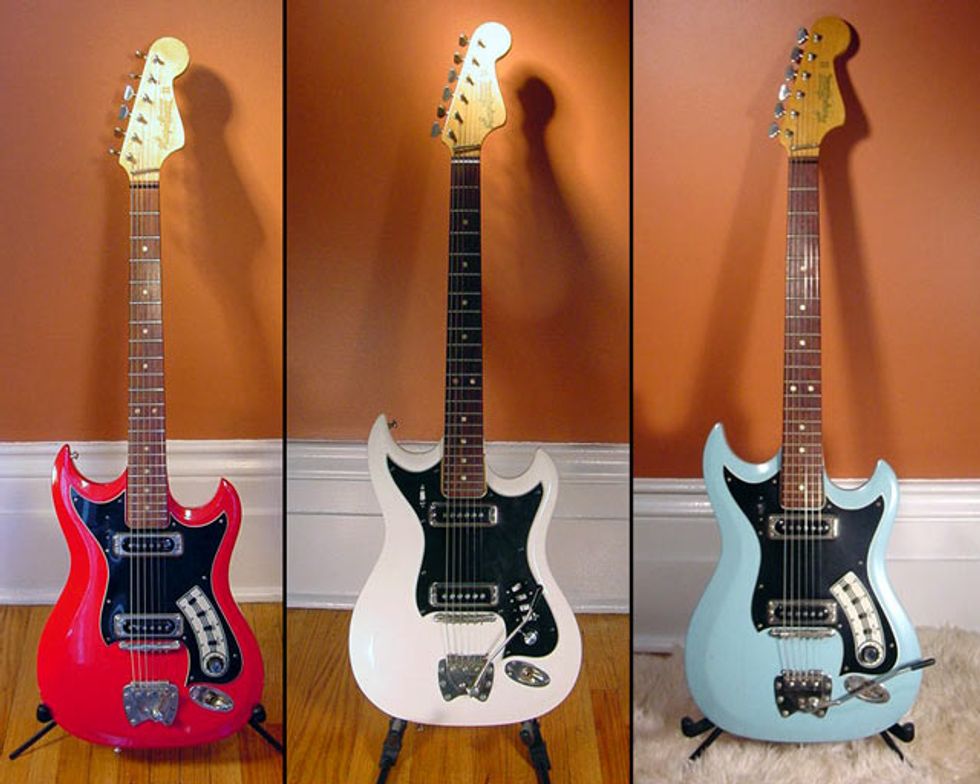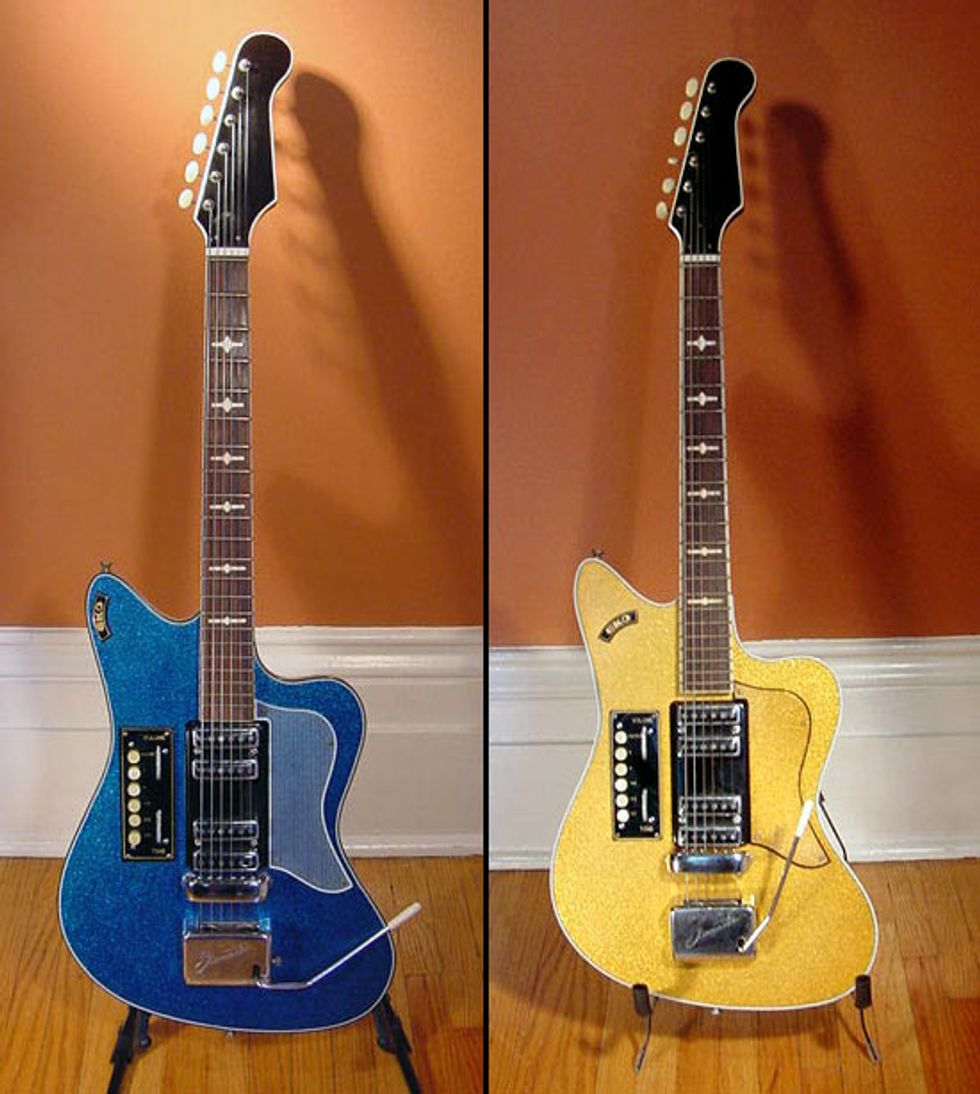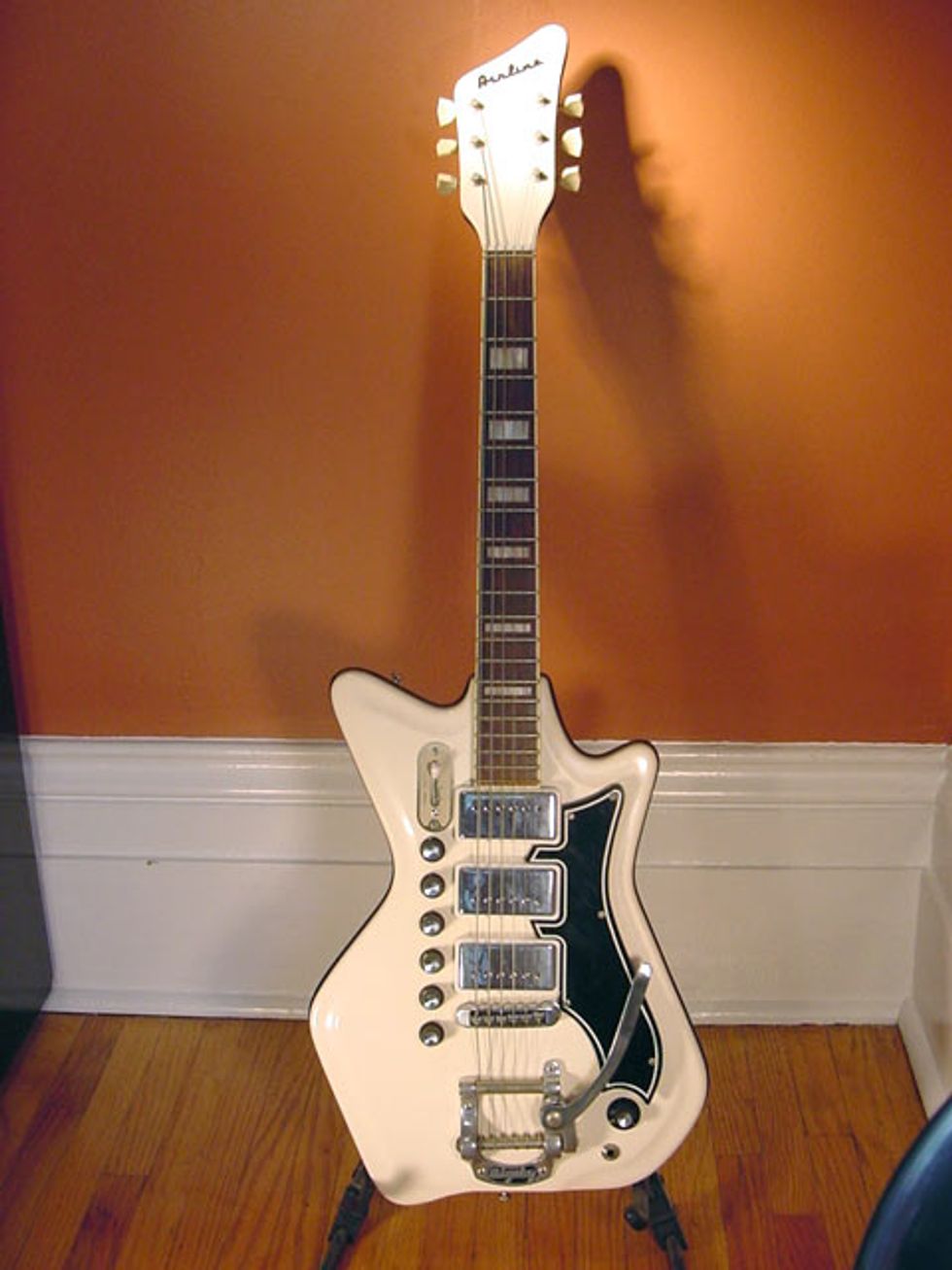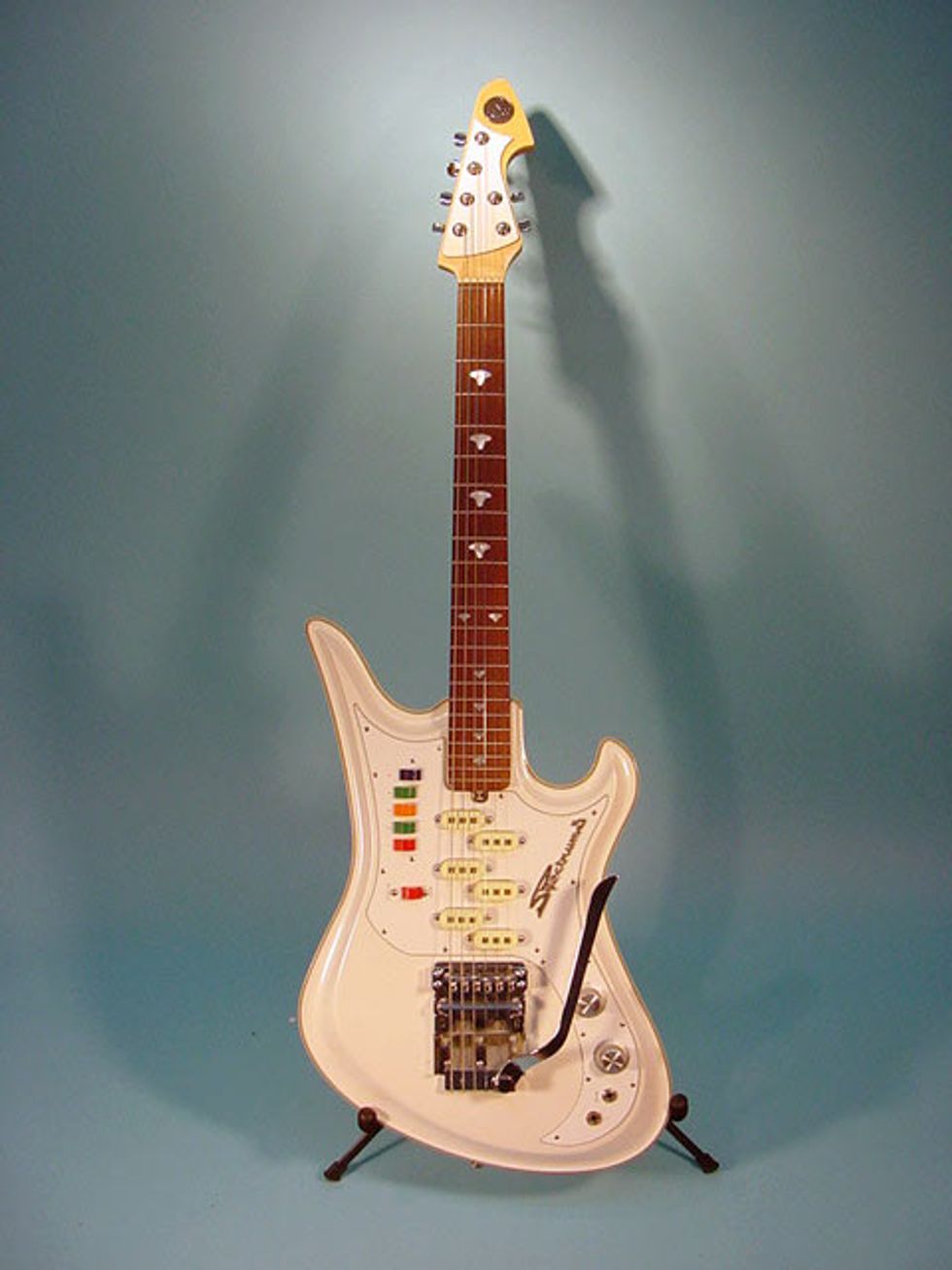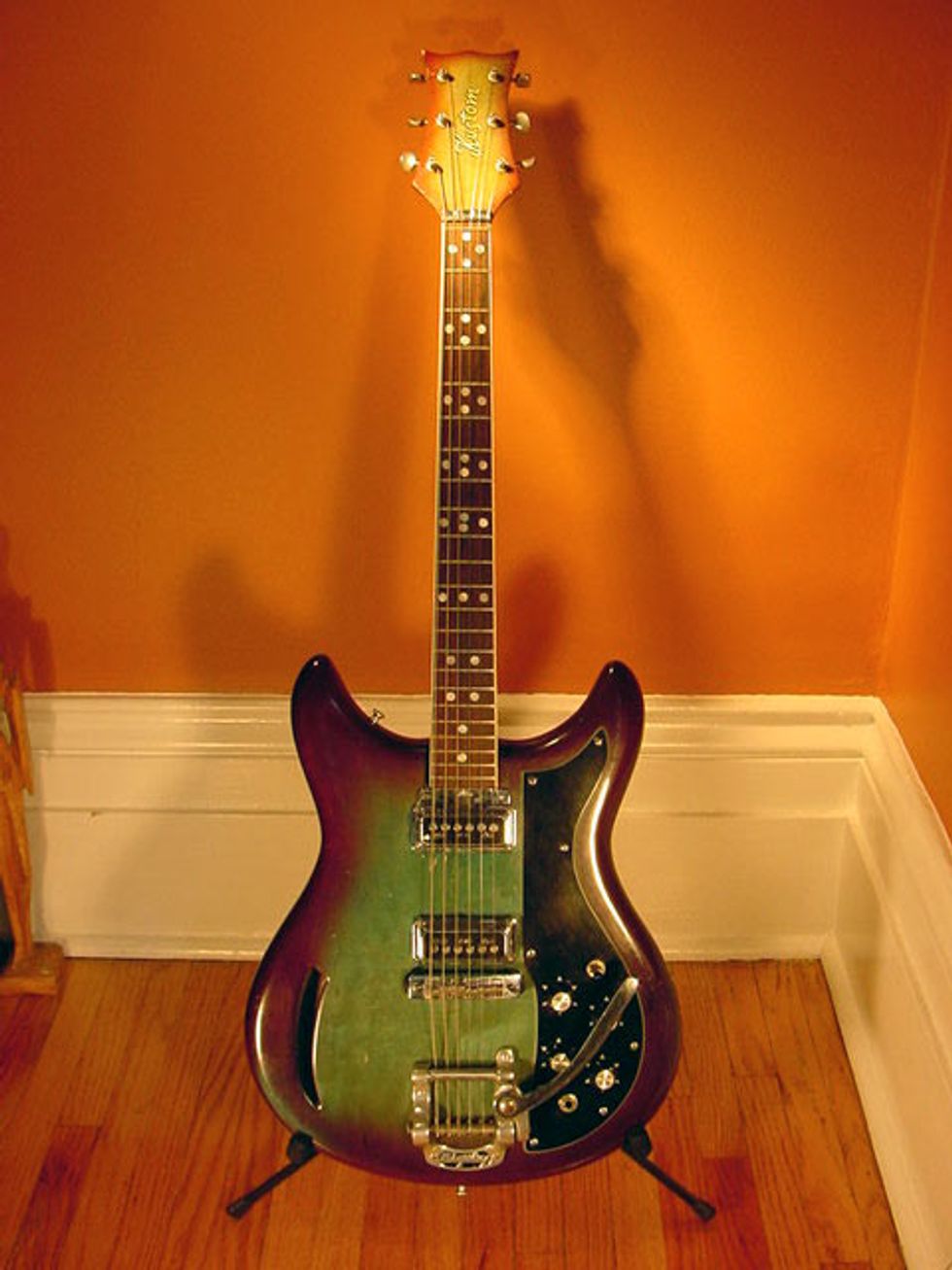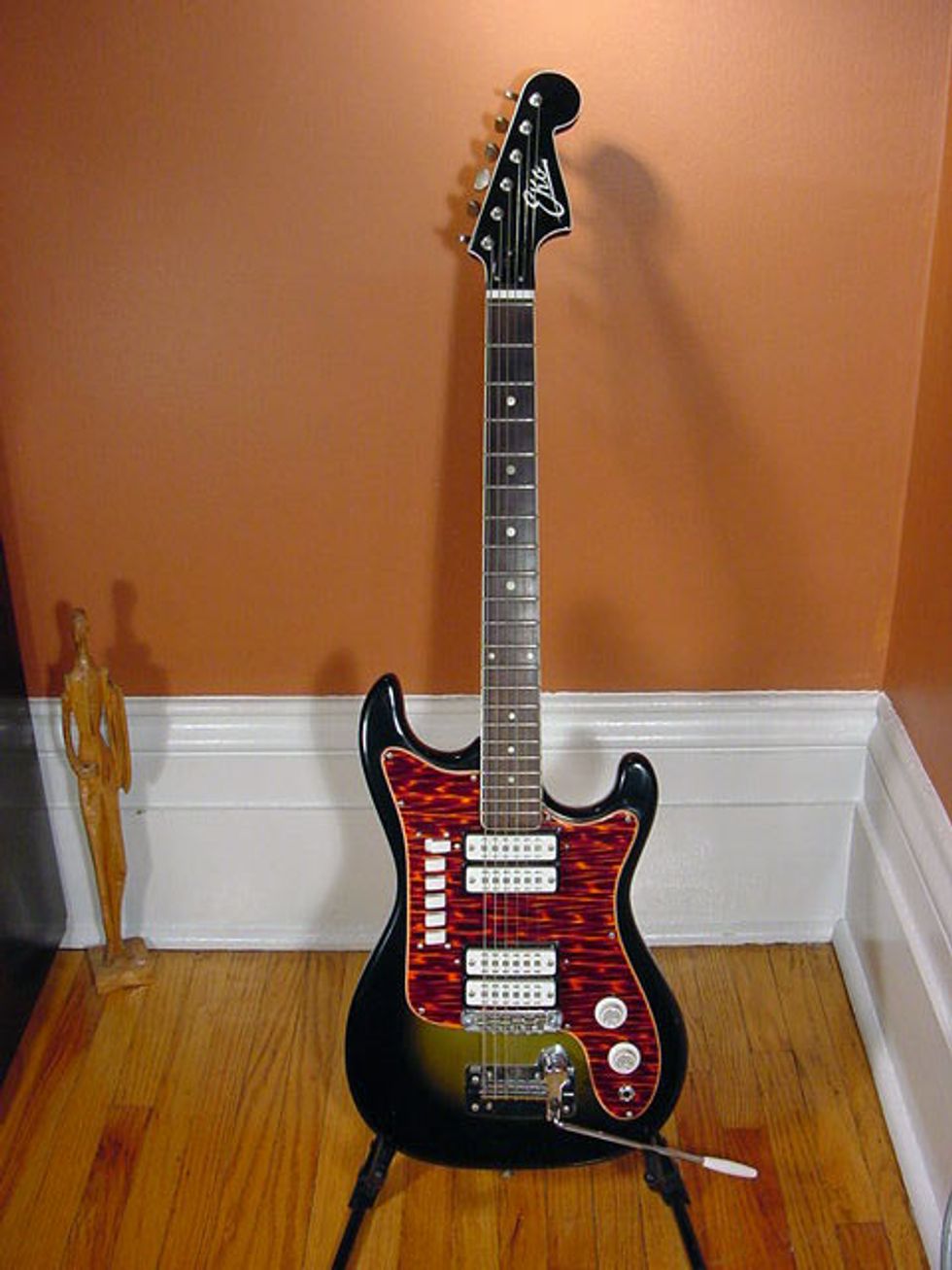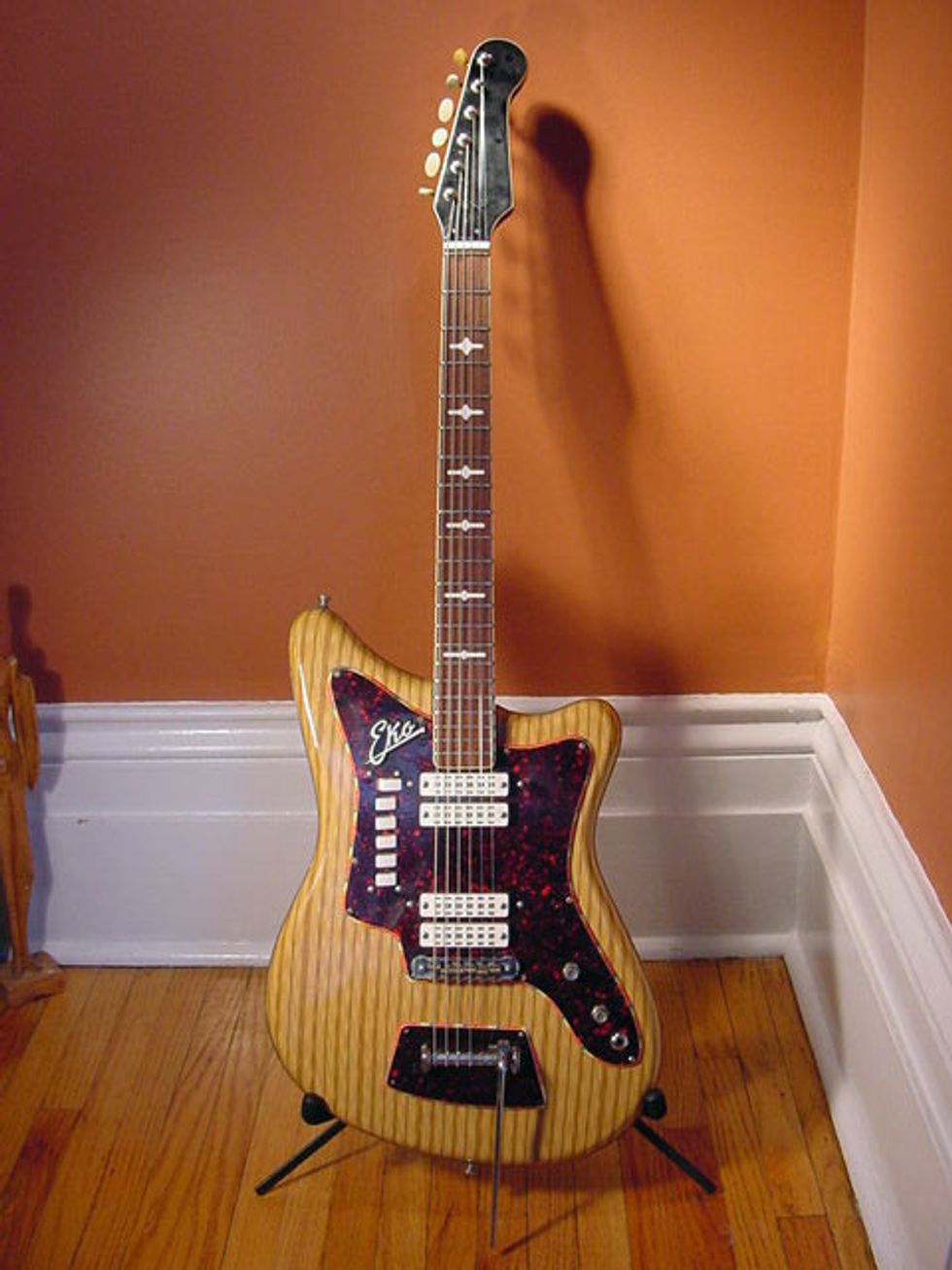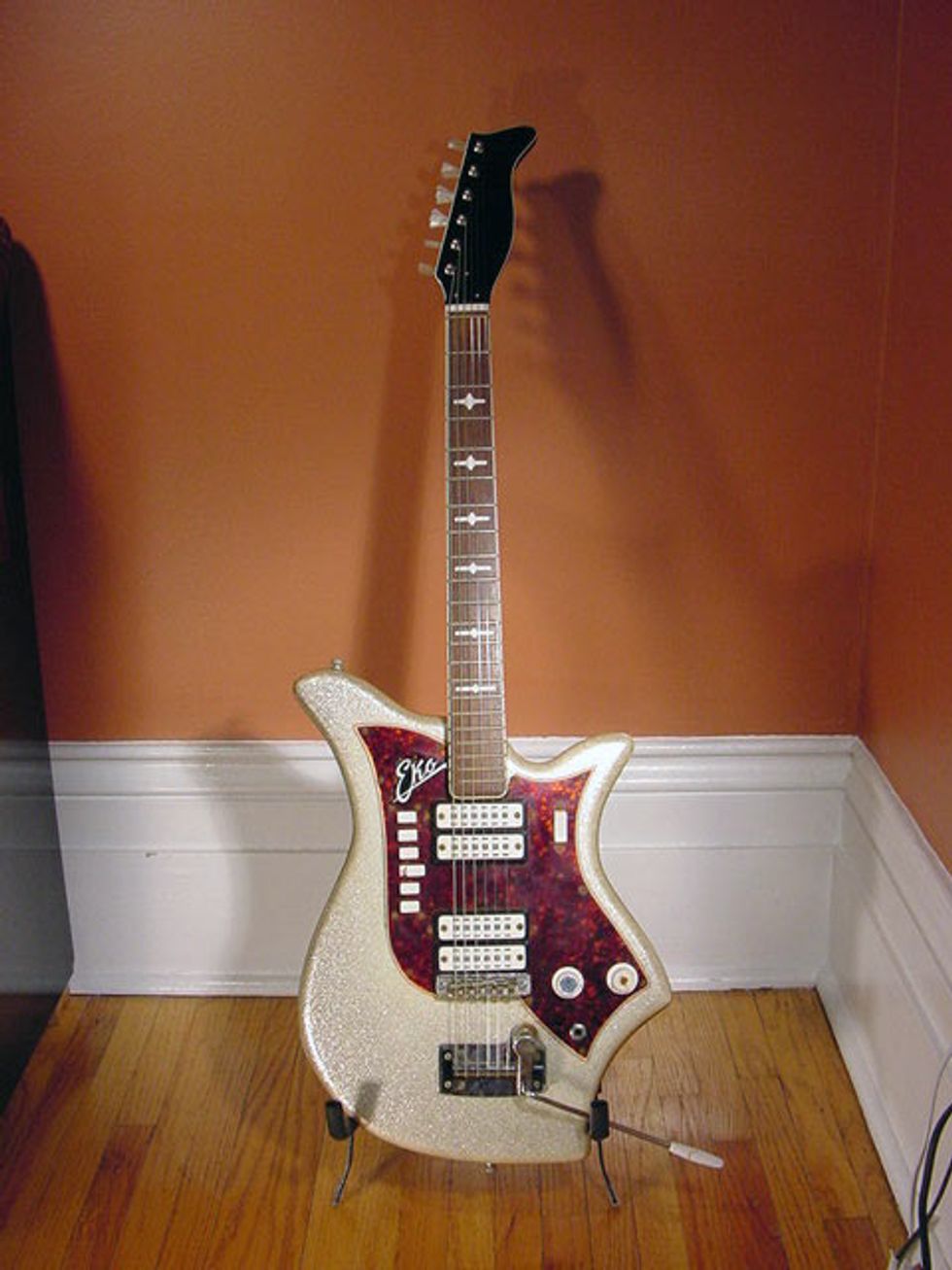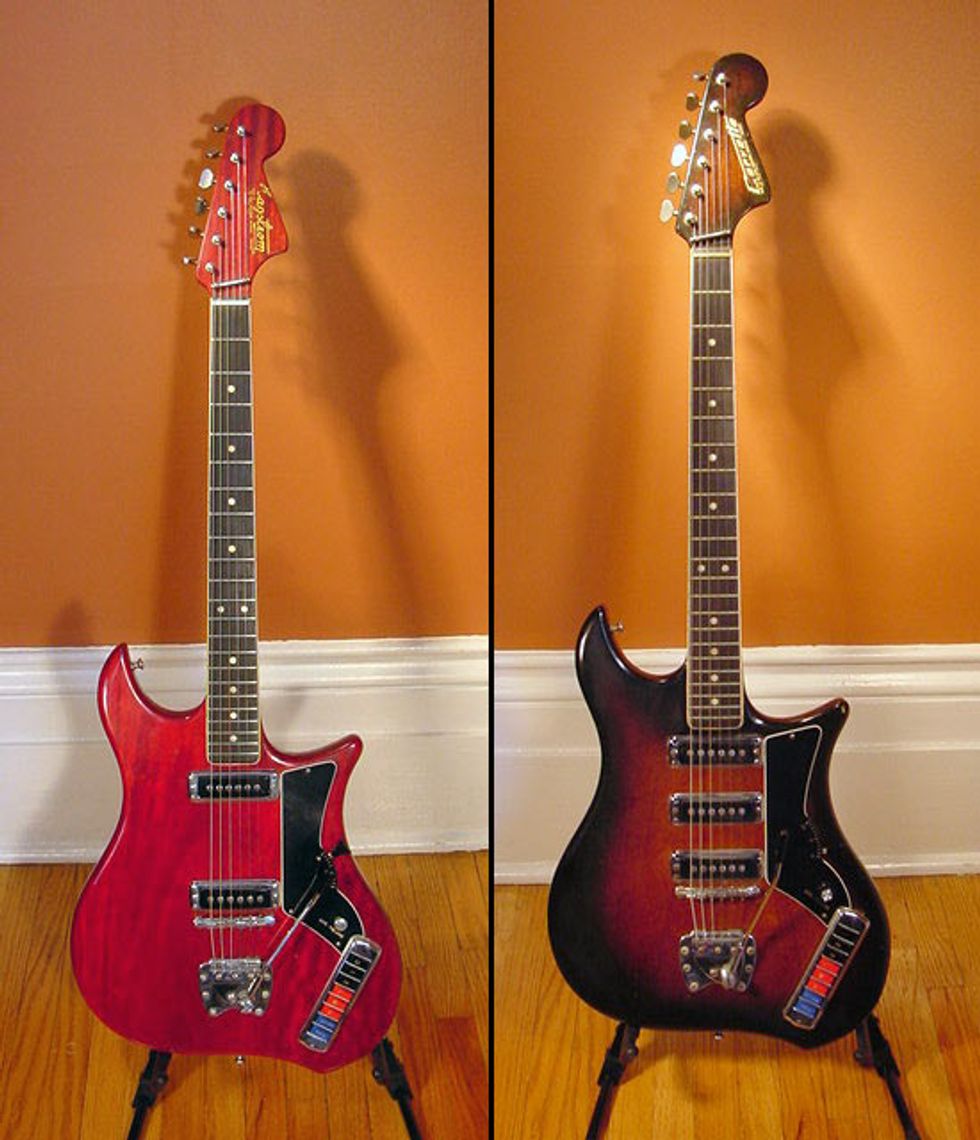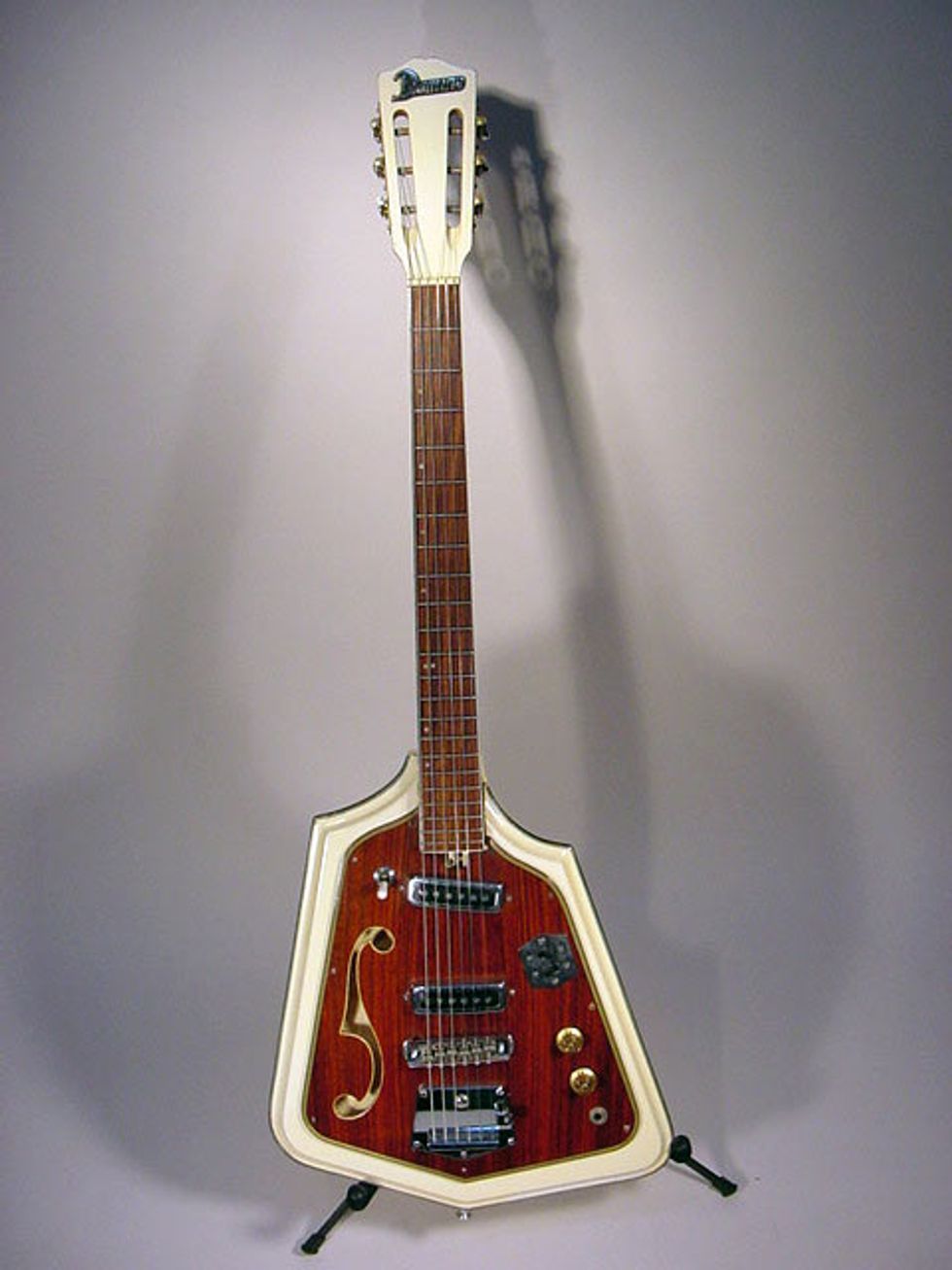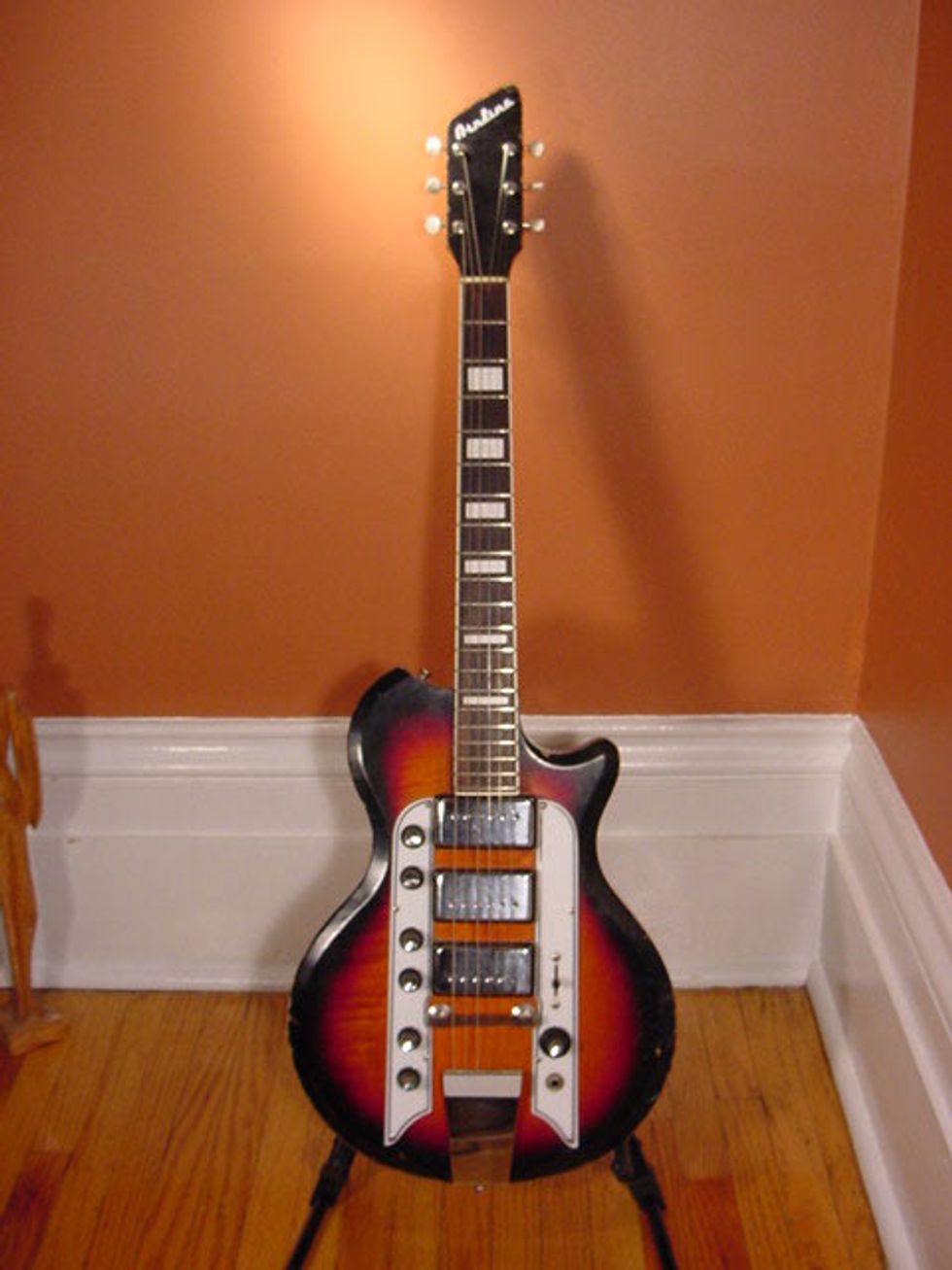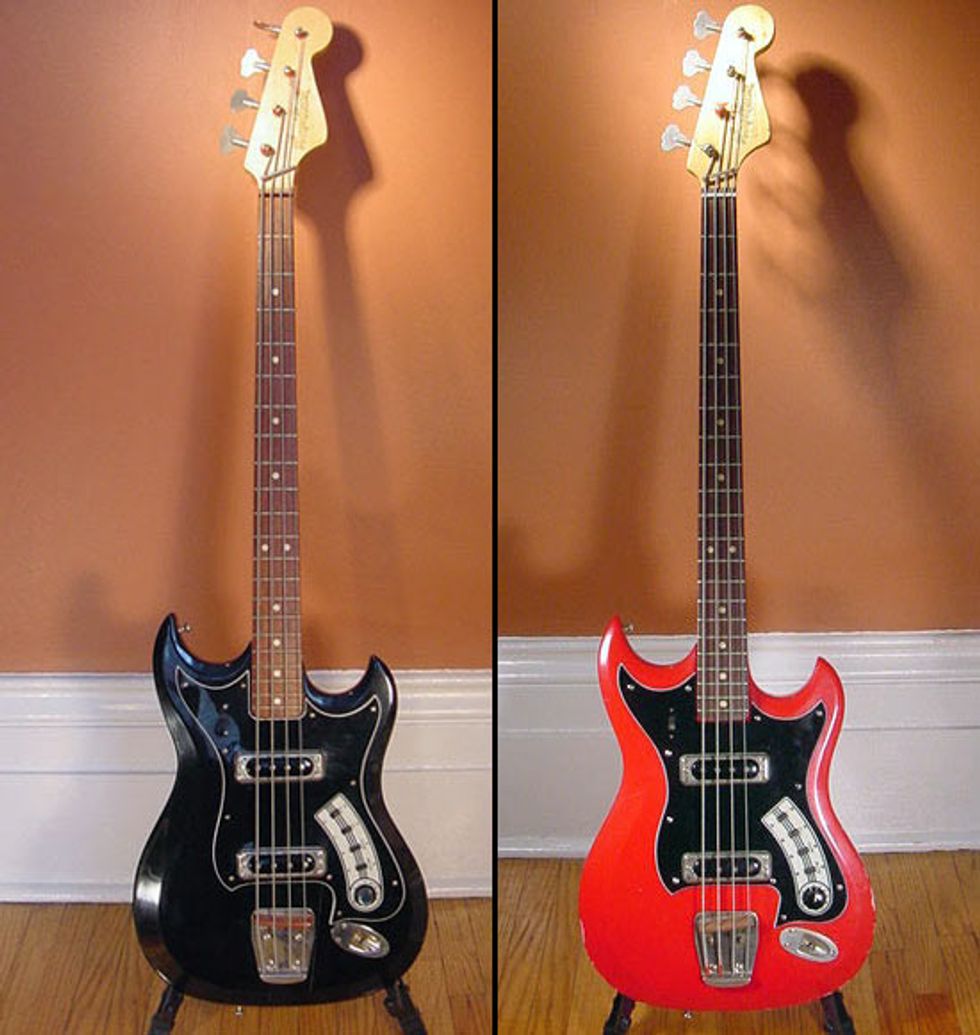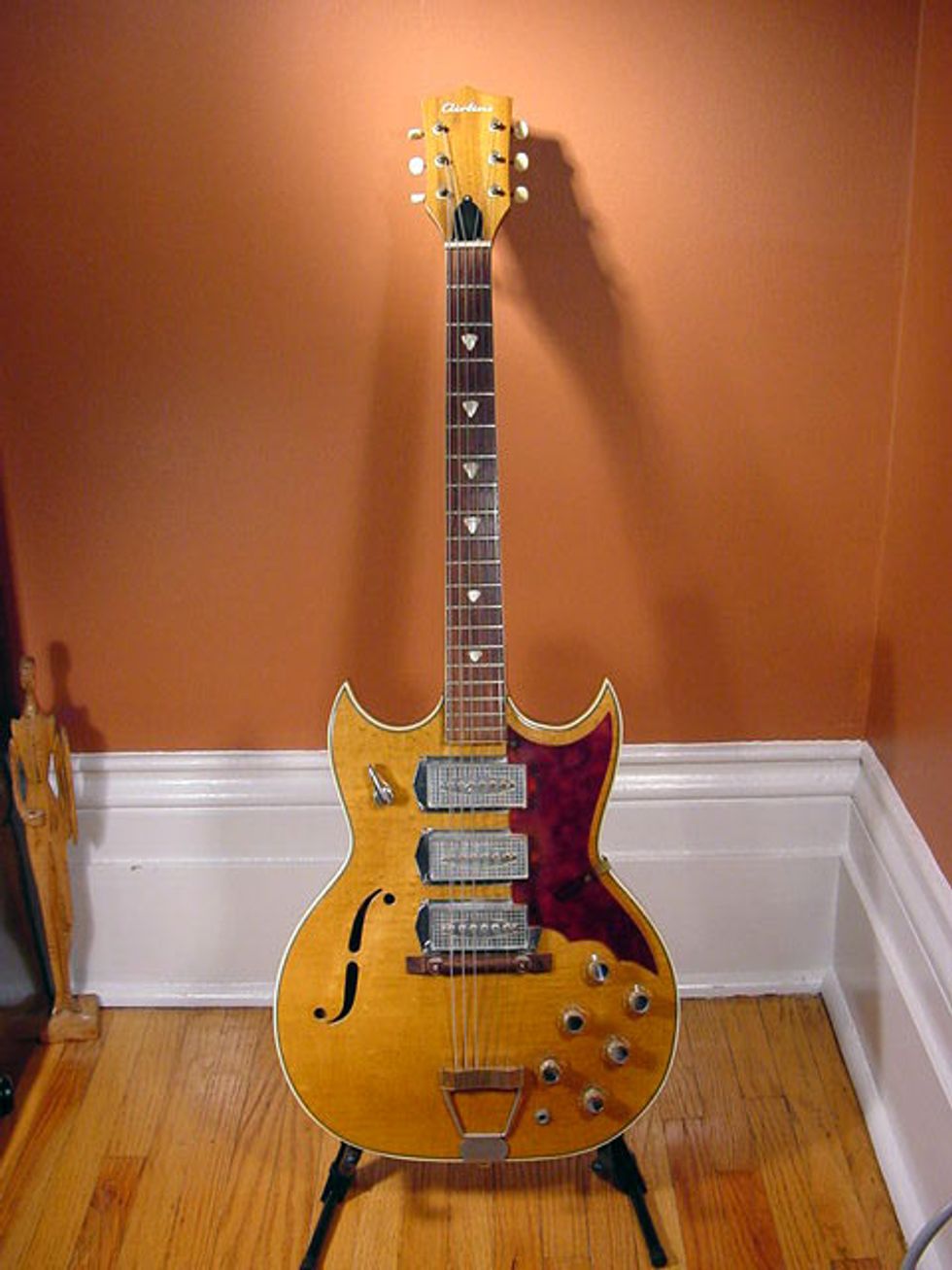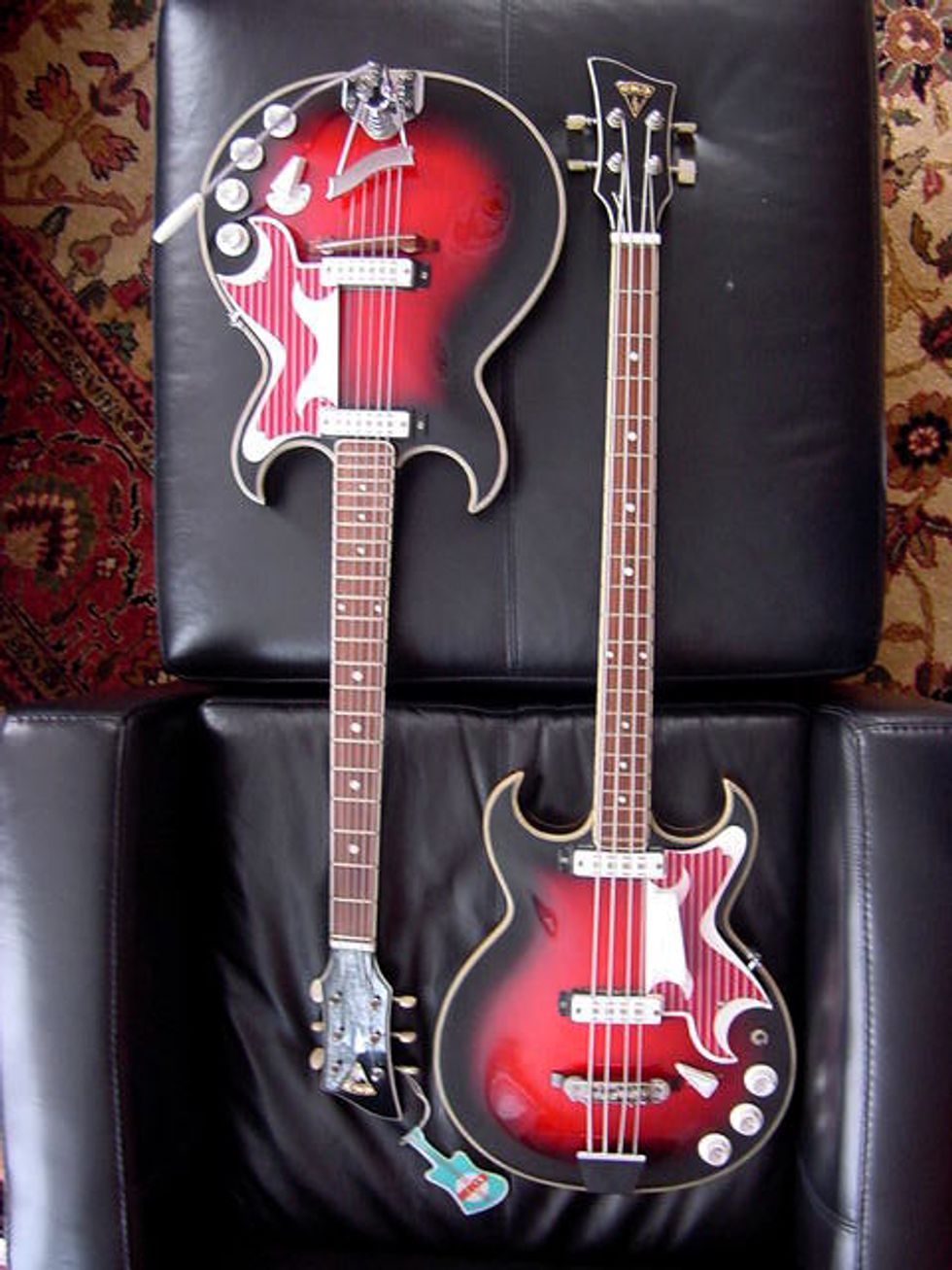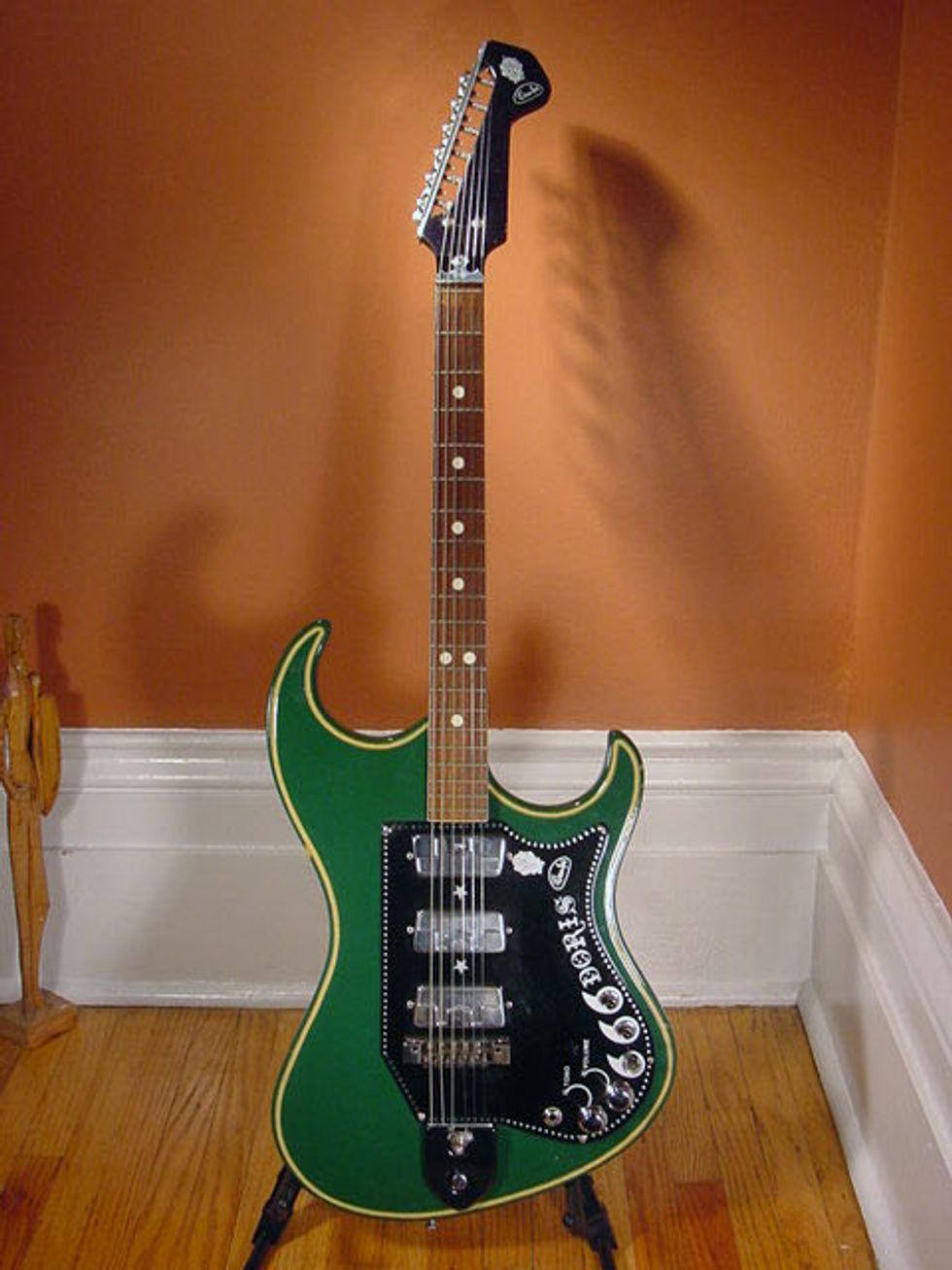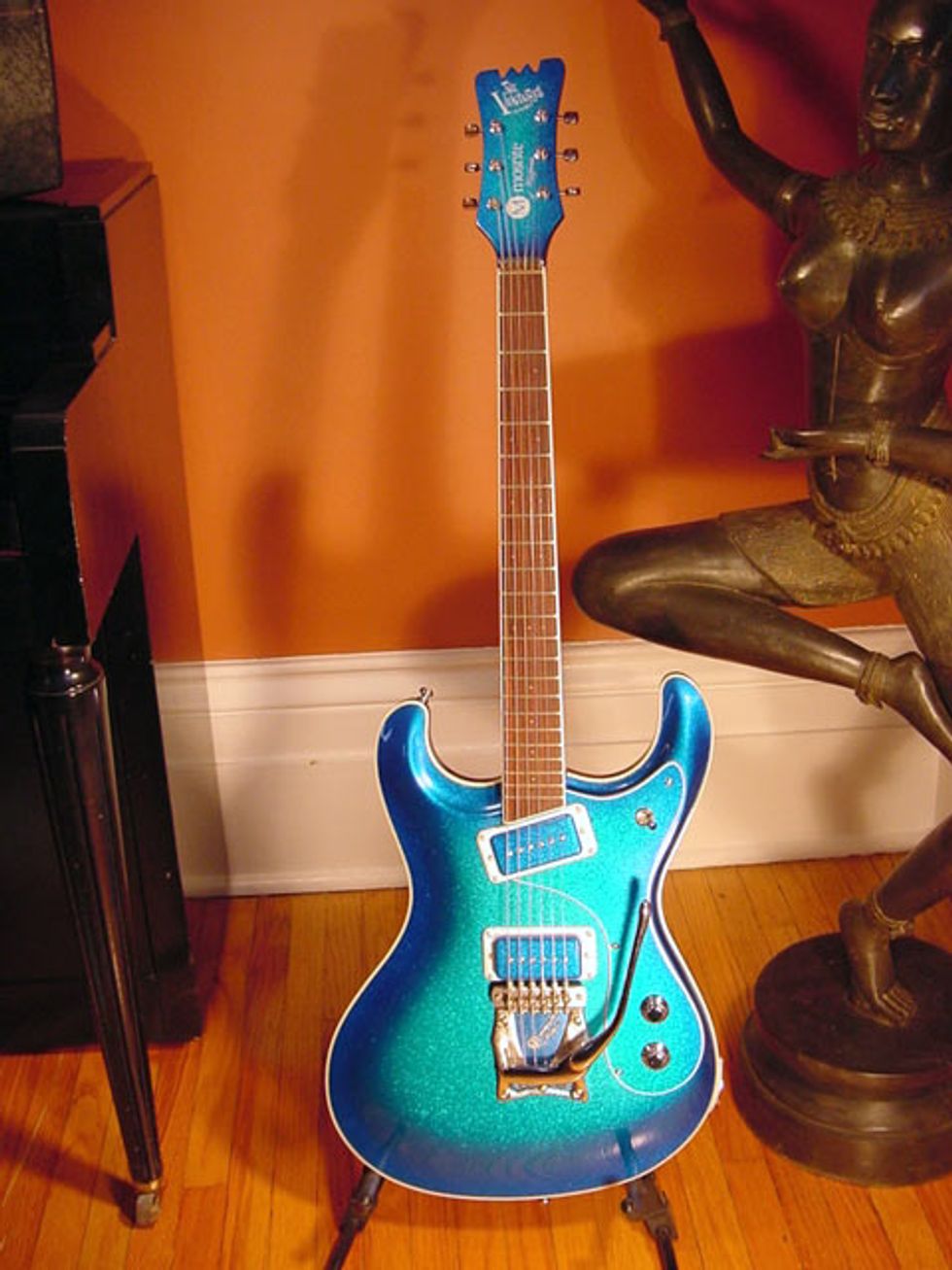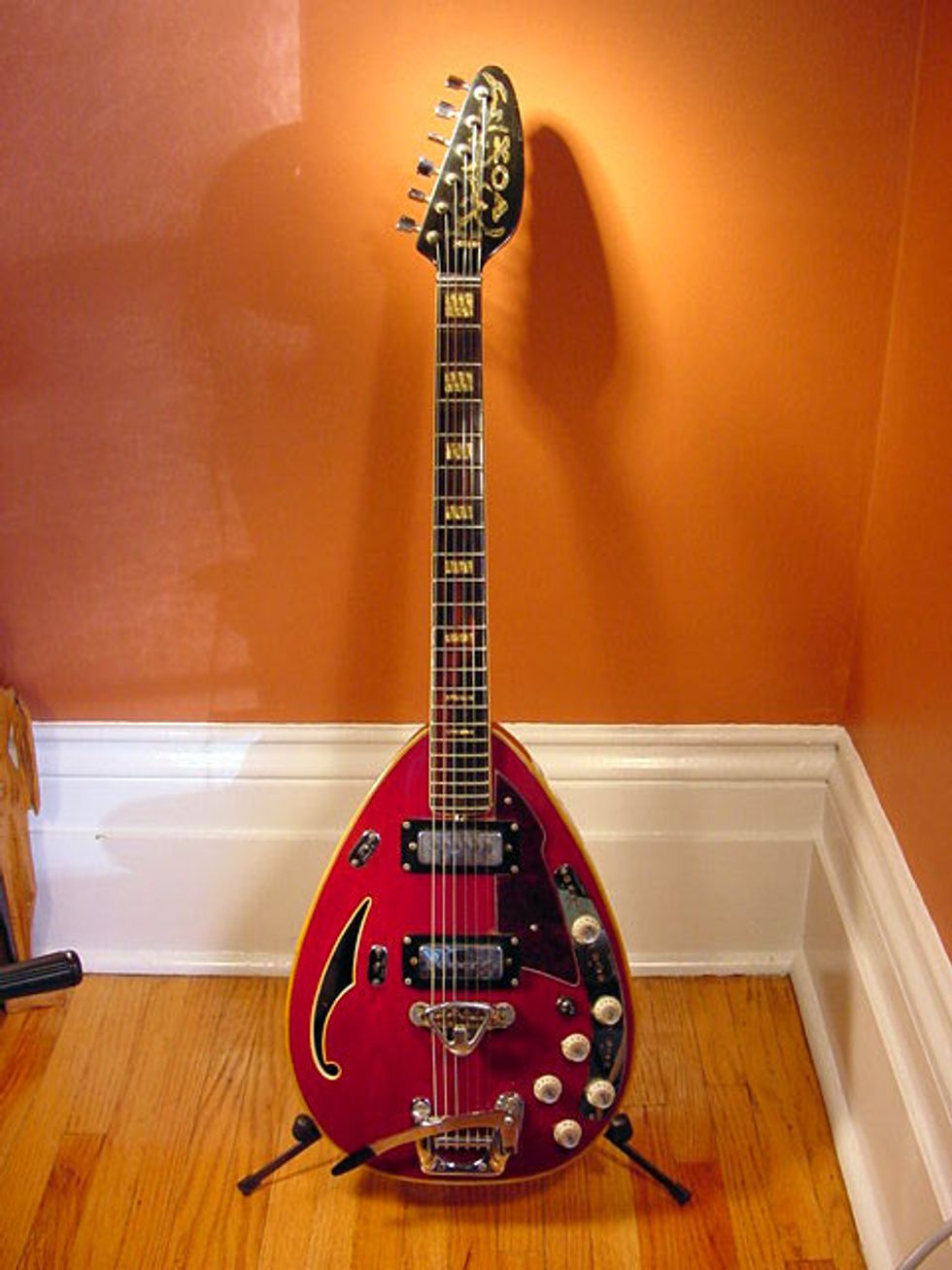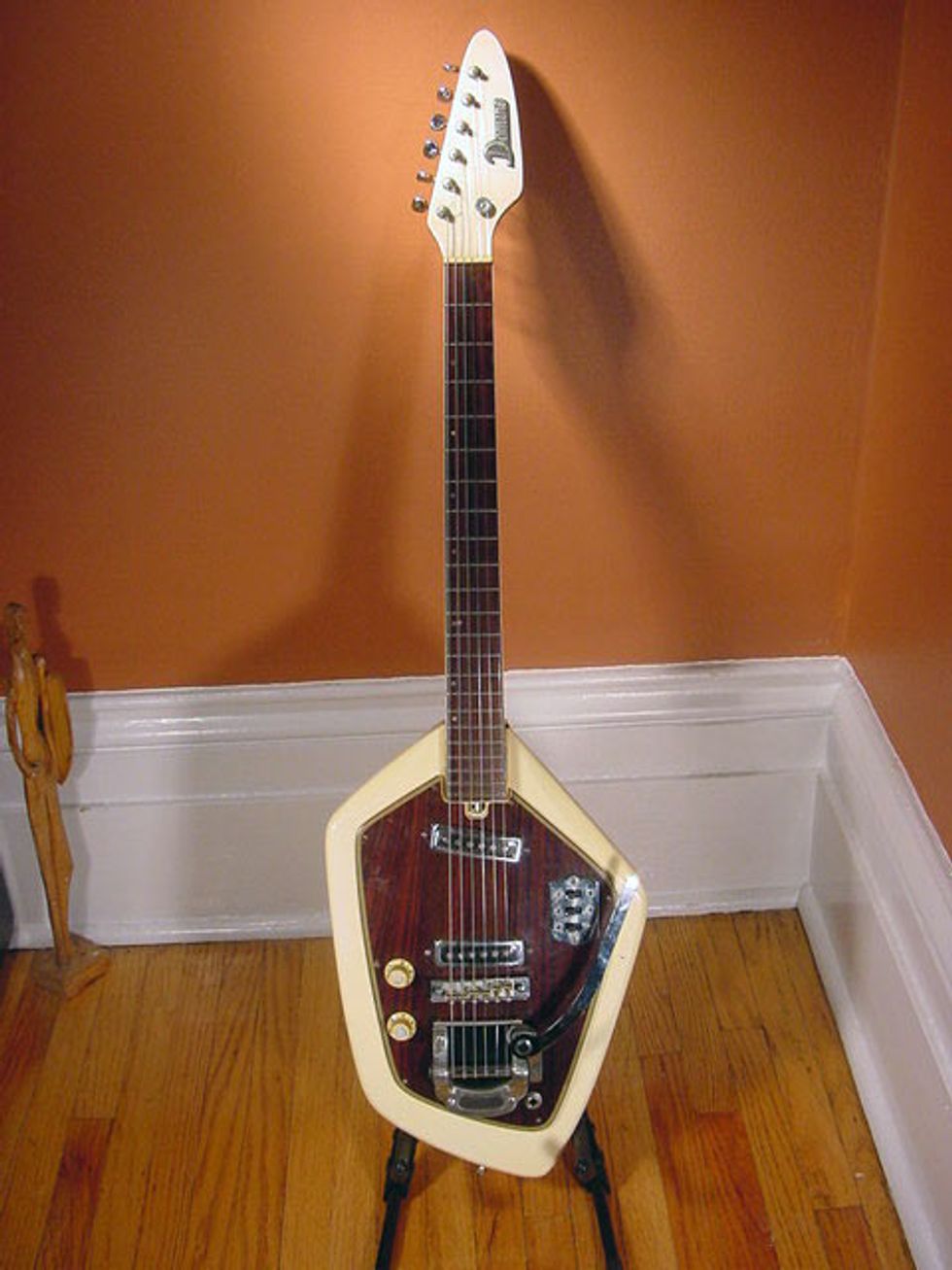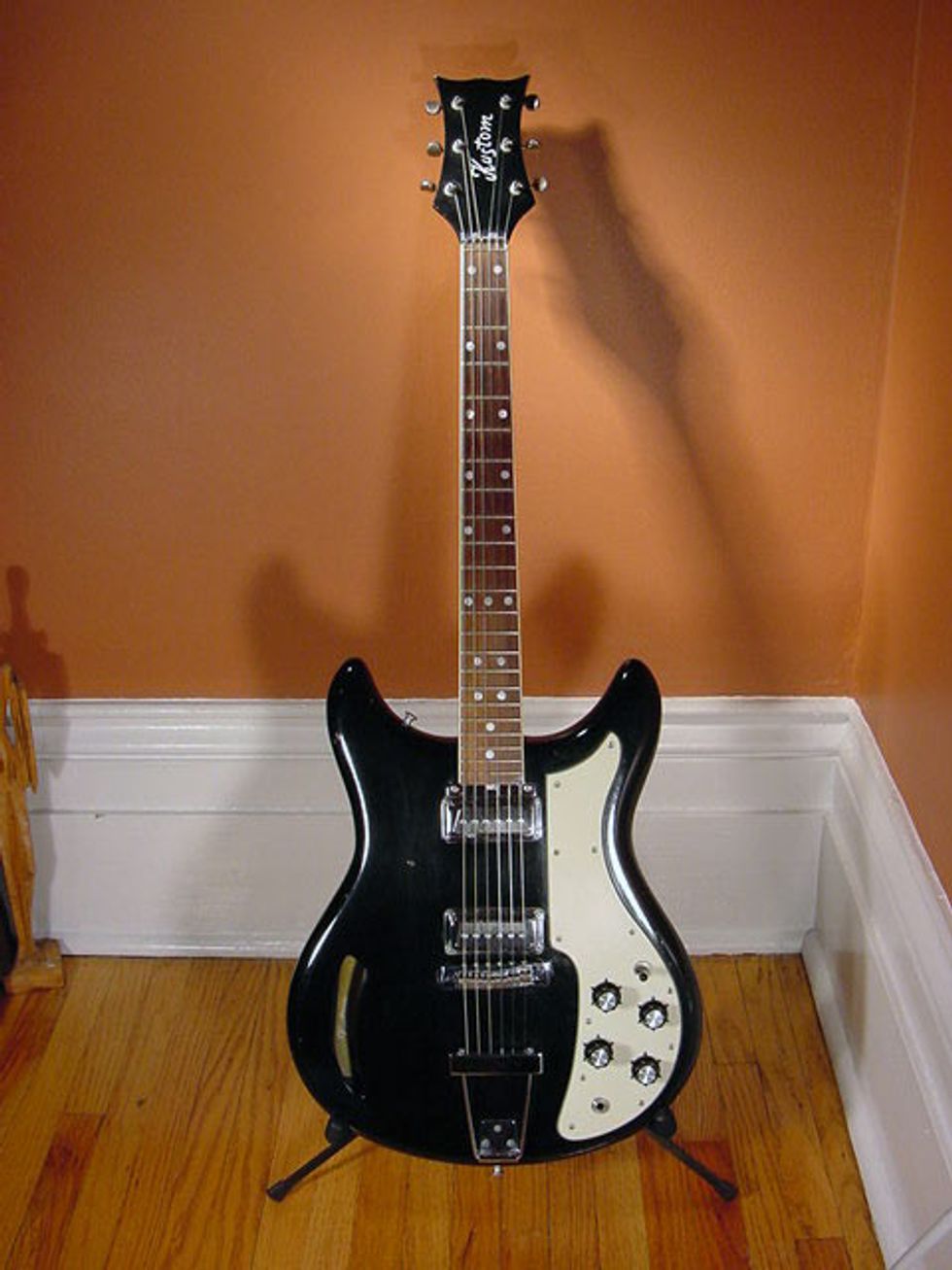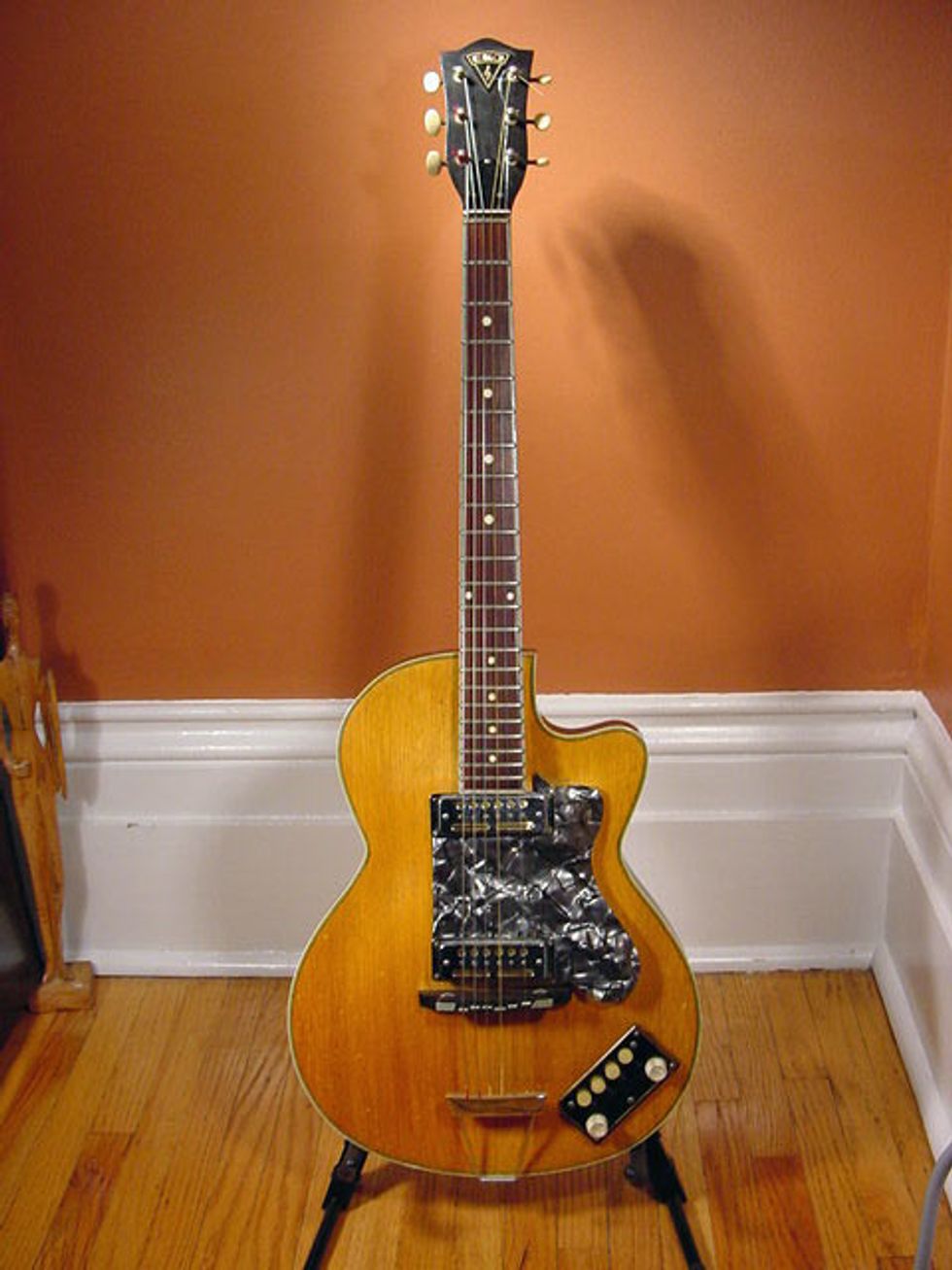 Photos courtesy myrareguitars.com.