A sampling of Airline, Domino, Eko, Kustom, Hagstrom, and more from the collection of Eastwood Guitars founder Mike Robinson.
"
Vox Starstream
Not to leave out the British, the Vox Starsteam took things to a whole new level with onboard effects. But sadly, like the old Jaguar cars, they needed to visit the shop more often than their owners would have wanted. Photo courtesy of myrareguitars.com.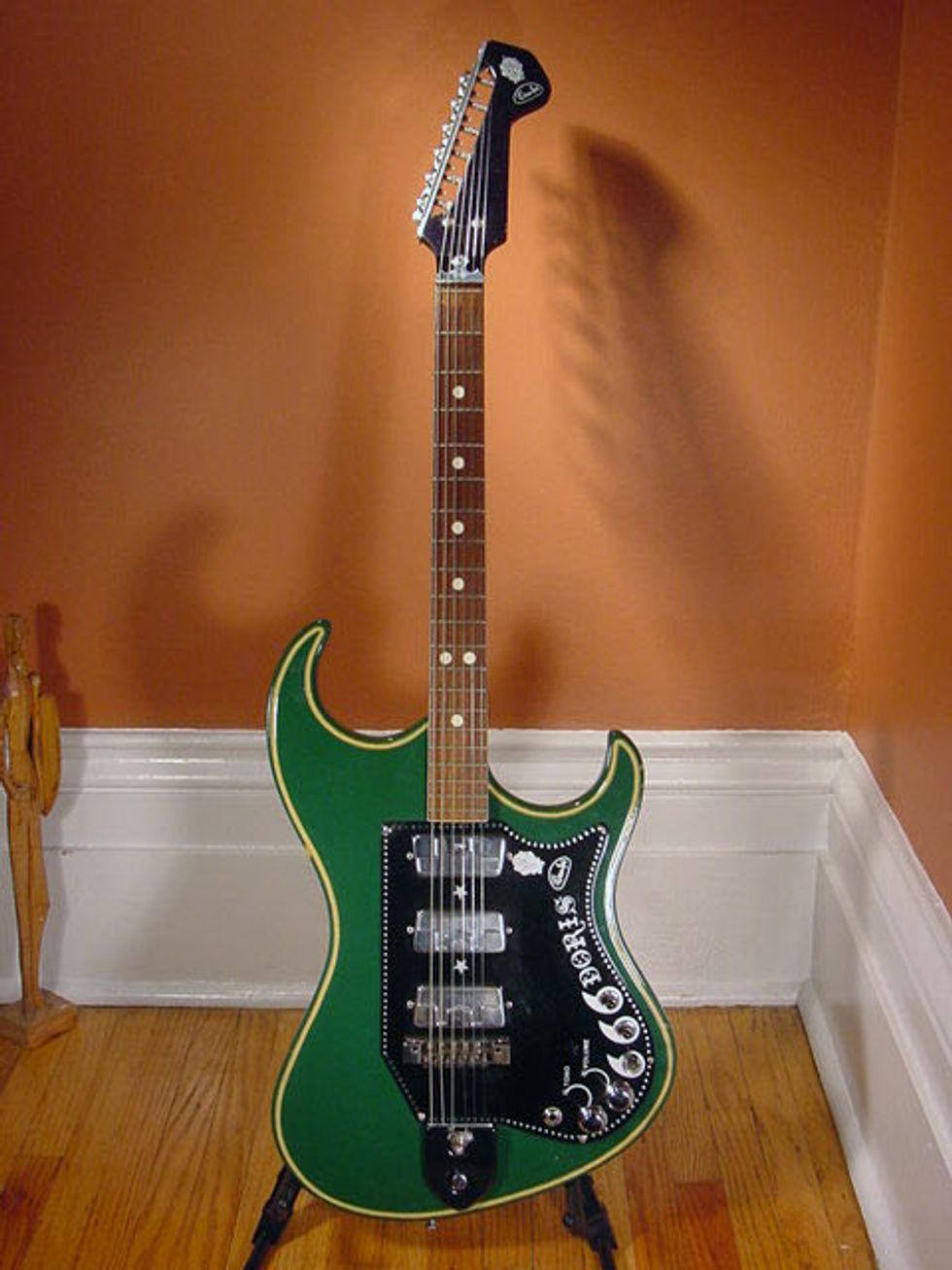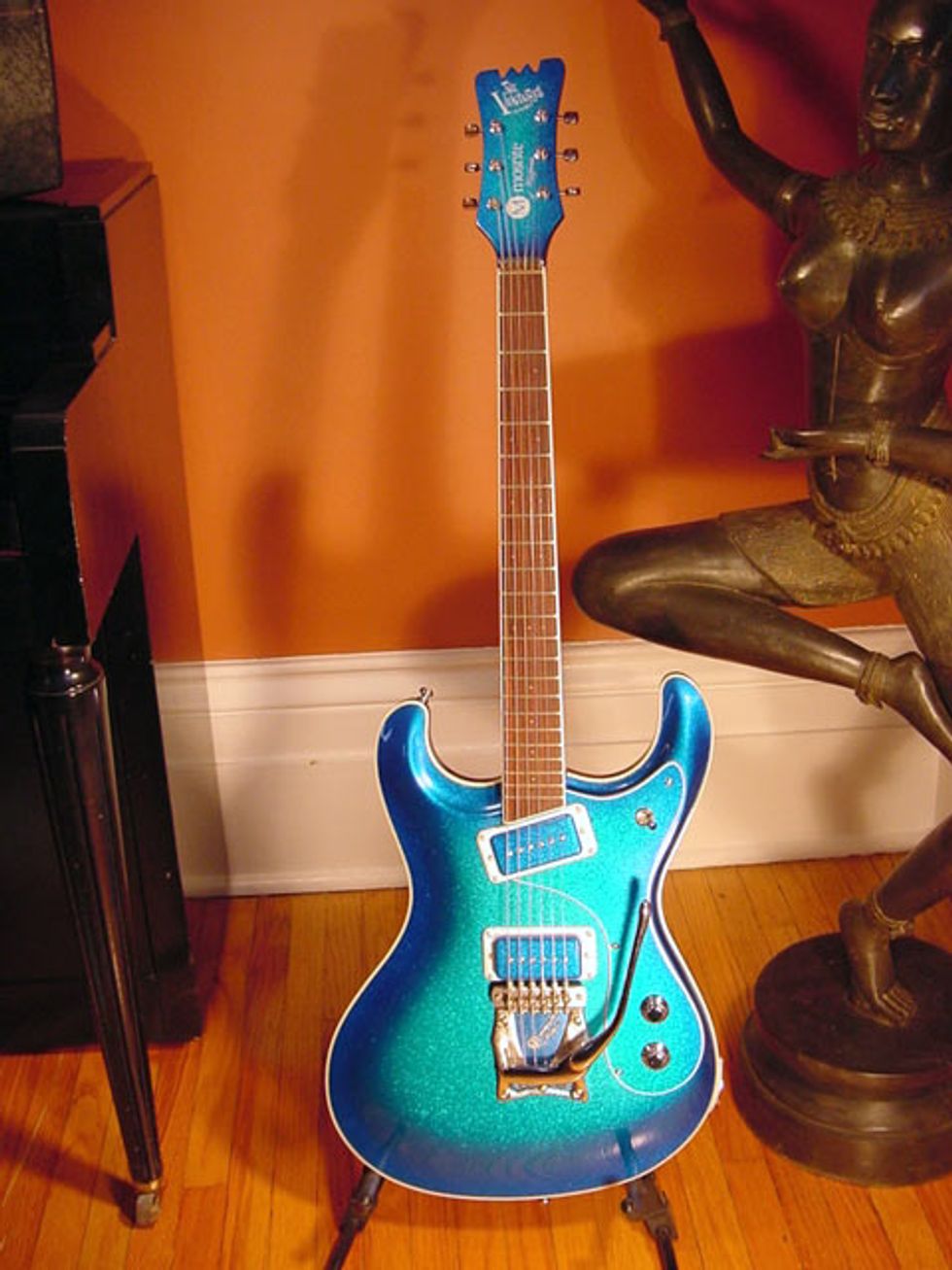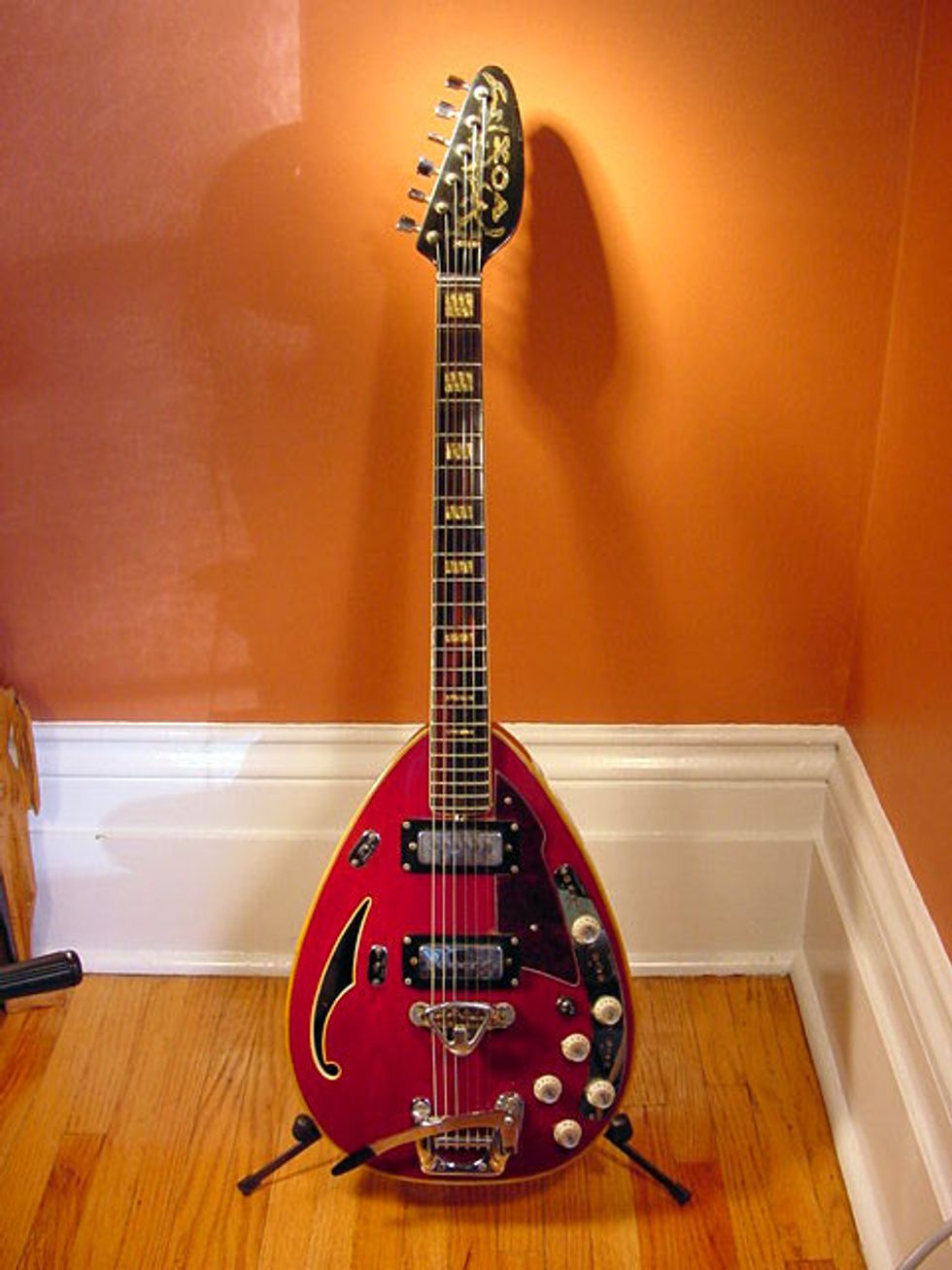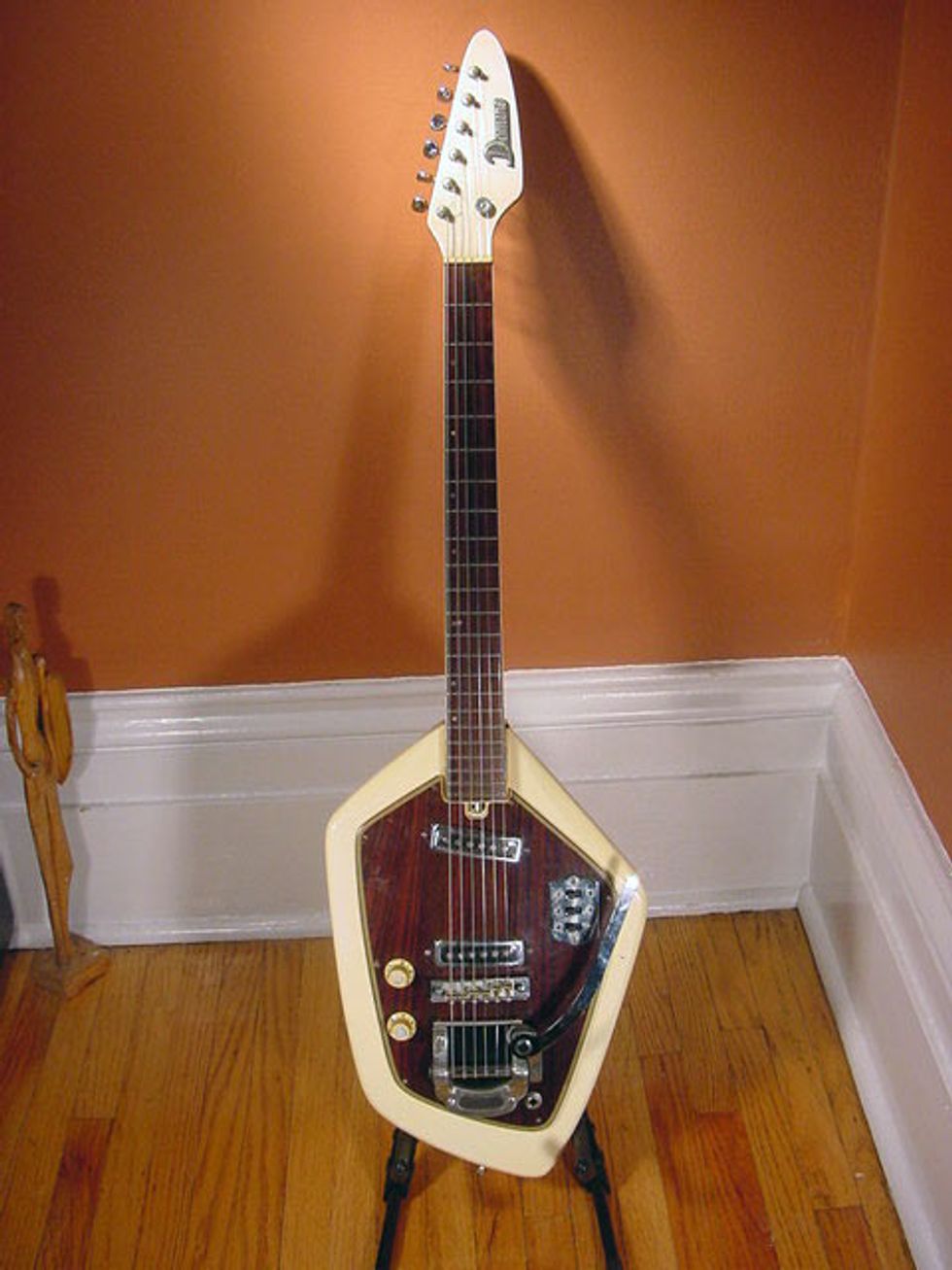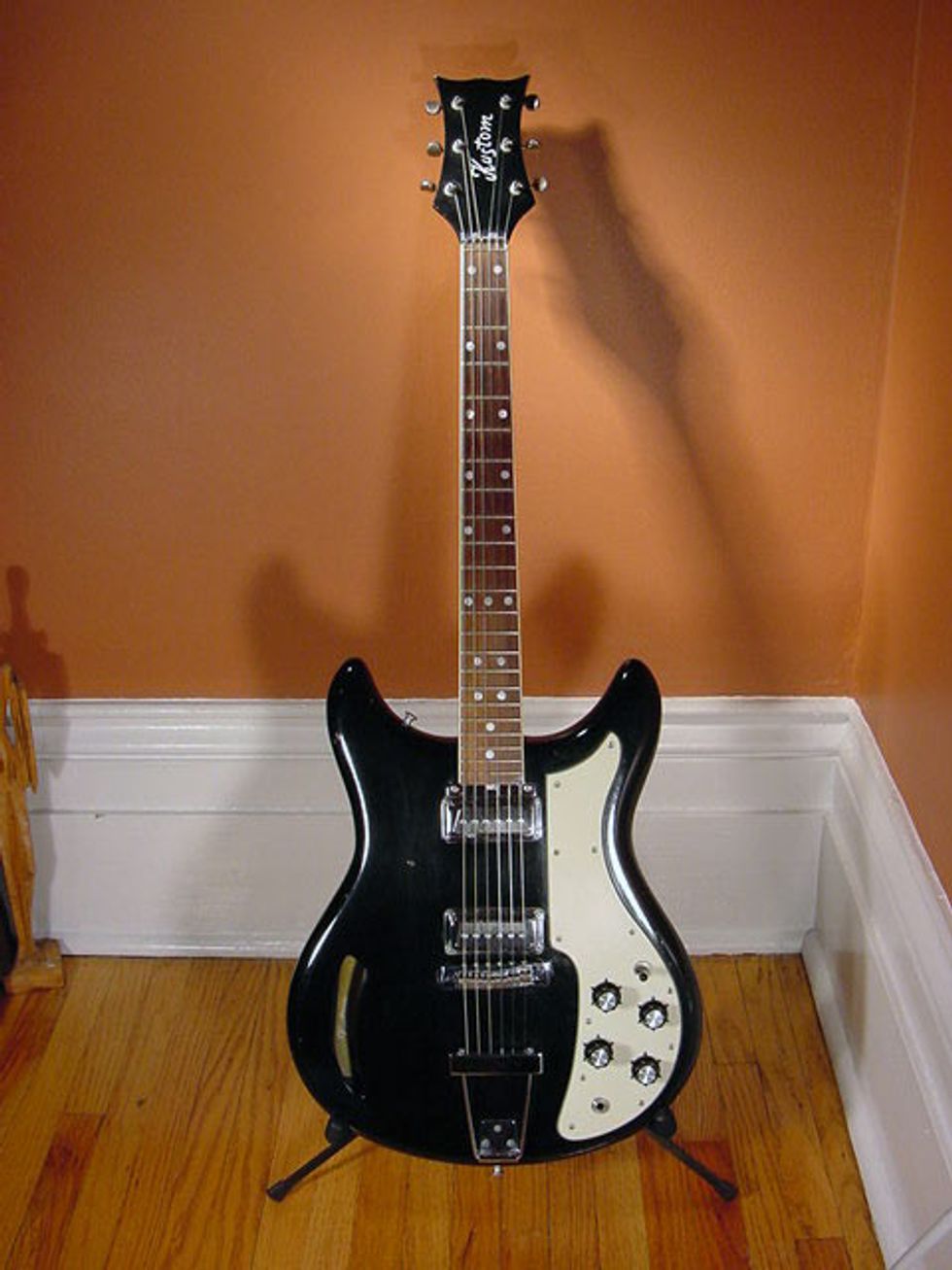 Photos courtesy myrareguitars.com.