See the newest gear from Bogner, Blackstar, Carl Martin, VHT, and more
"Koch Amps brought another one of their great-sounding hybrid amps to Musikmesse. The 50-watt Jupiter 45 2x12 uses two 12AX7sяone in the preamp *and* one in the power ampяand serves up everything from fat, jazzy sounds to blazing rock tones via two channels and a cool dimmer knob that lets you retain great dynamics even at whisper-quiet volumes."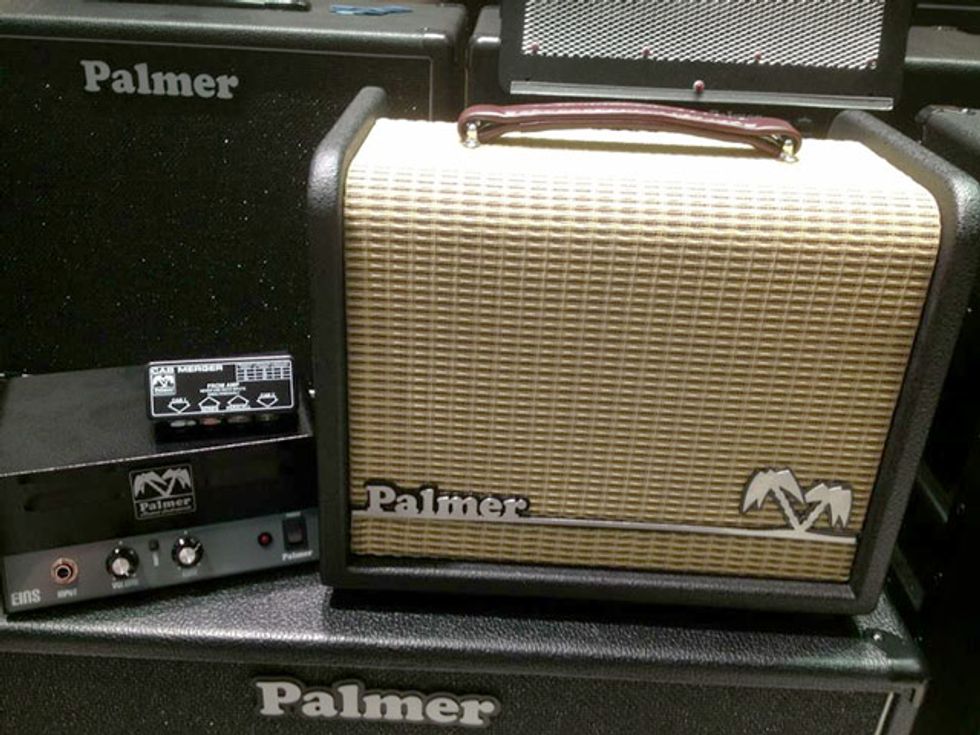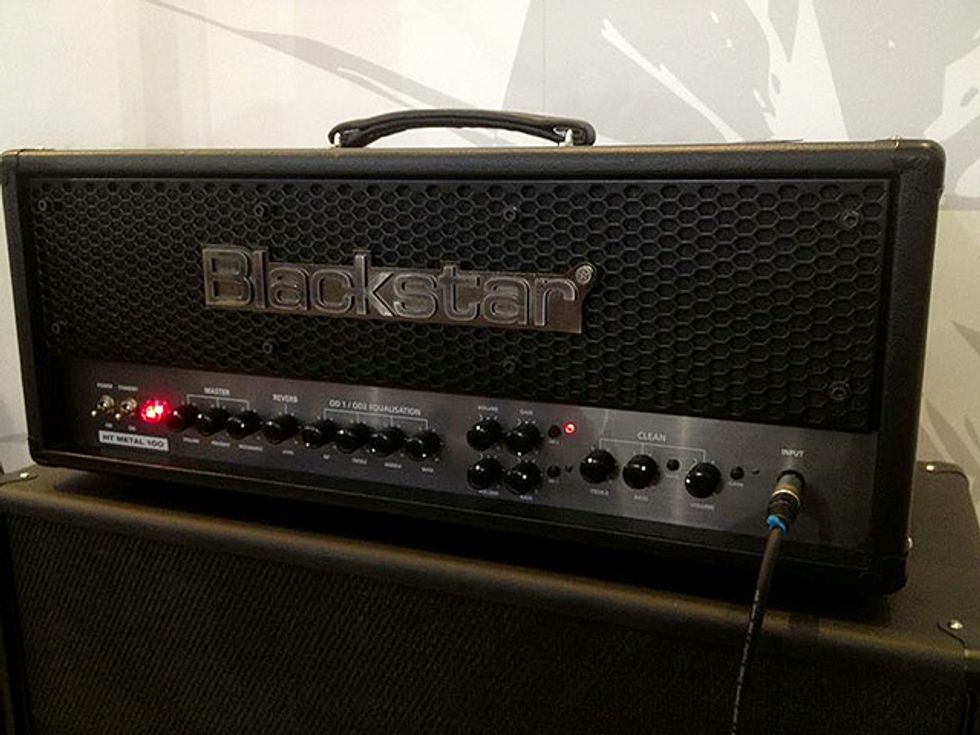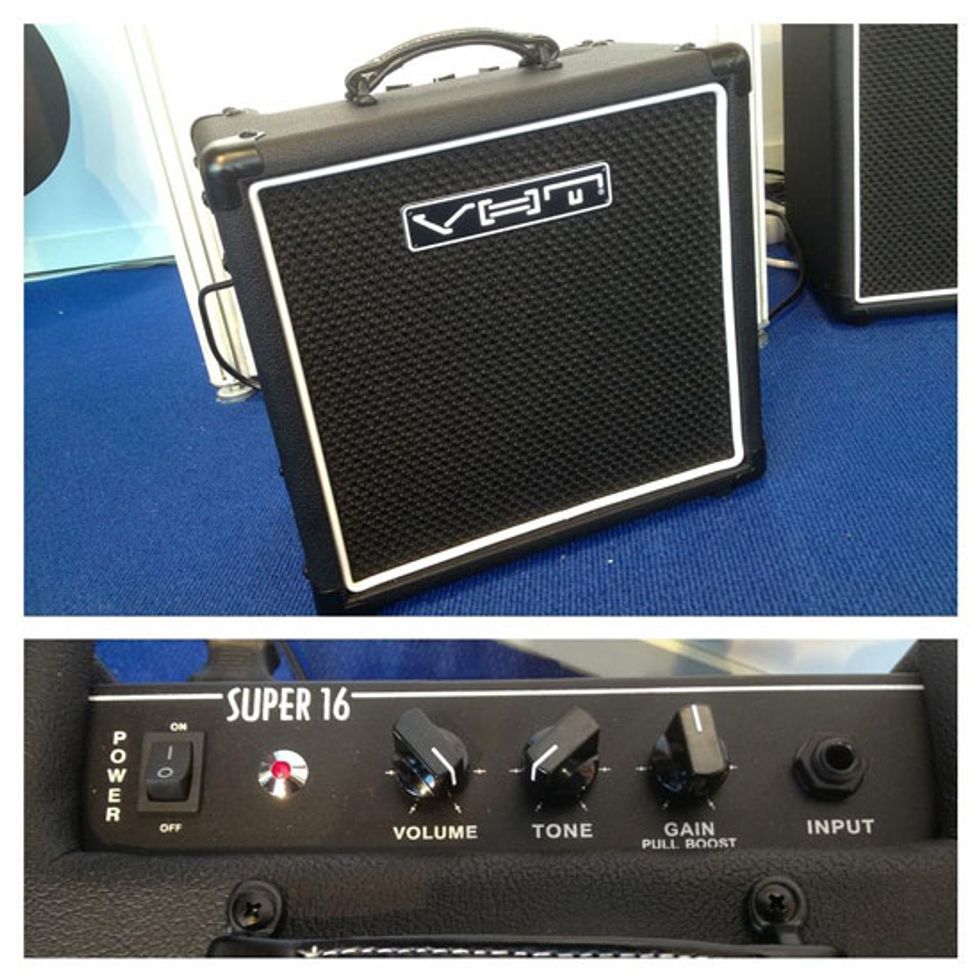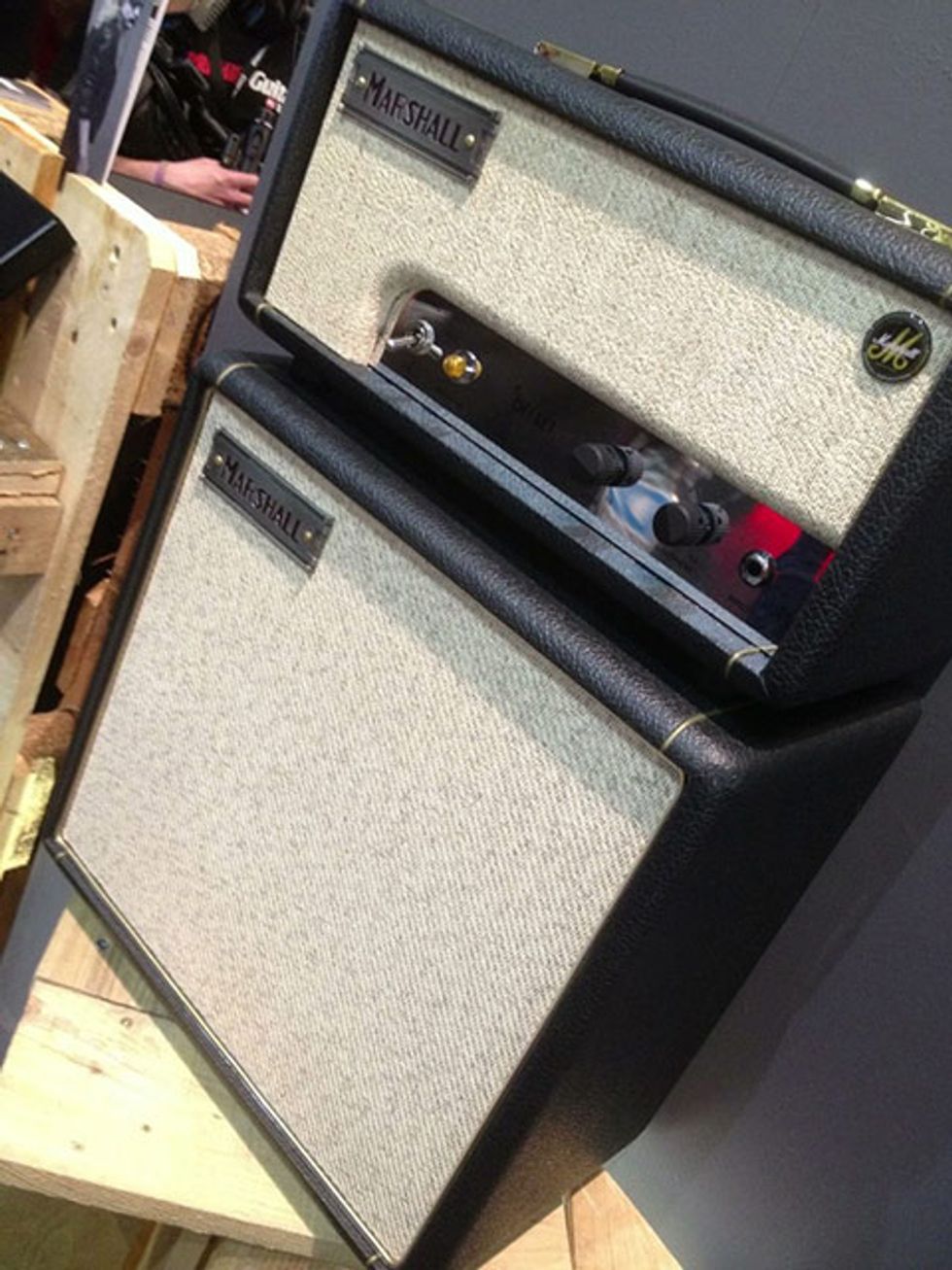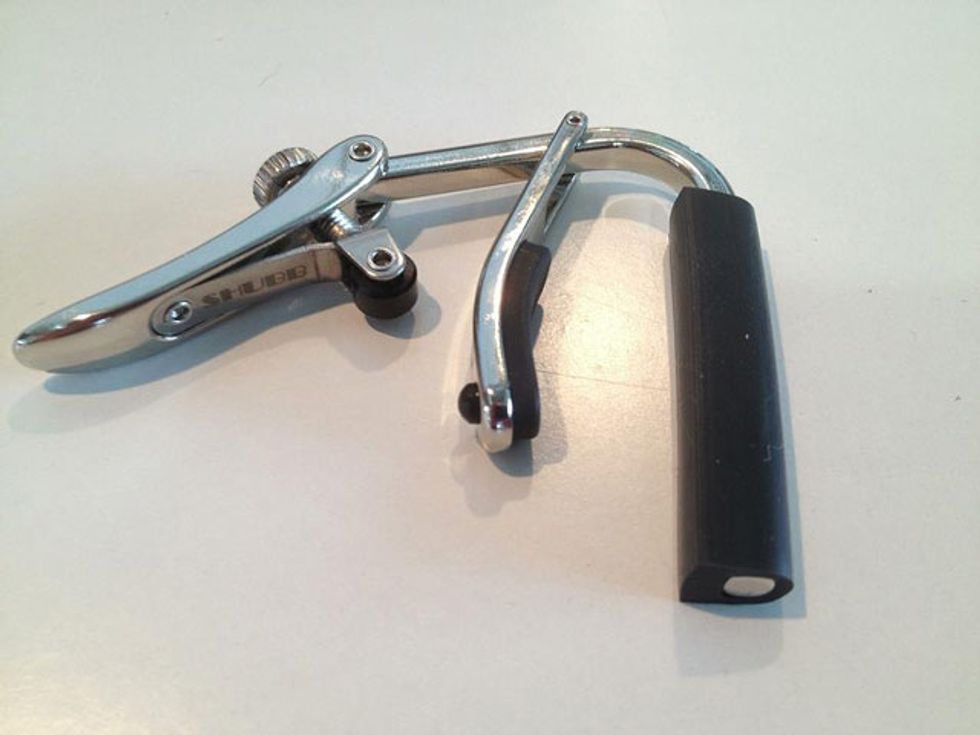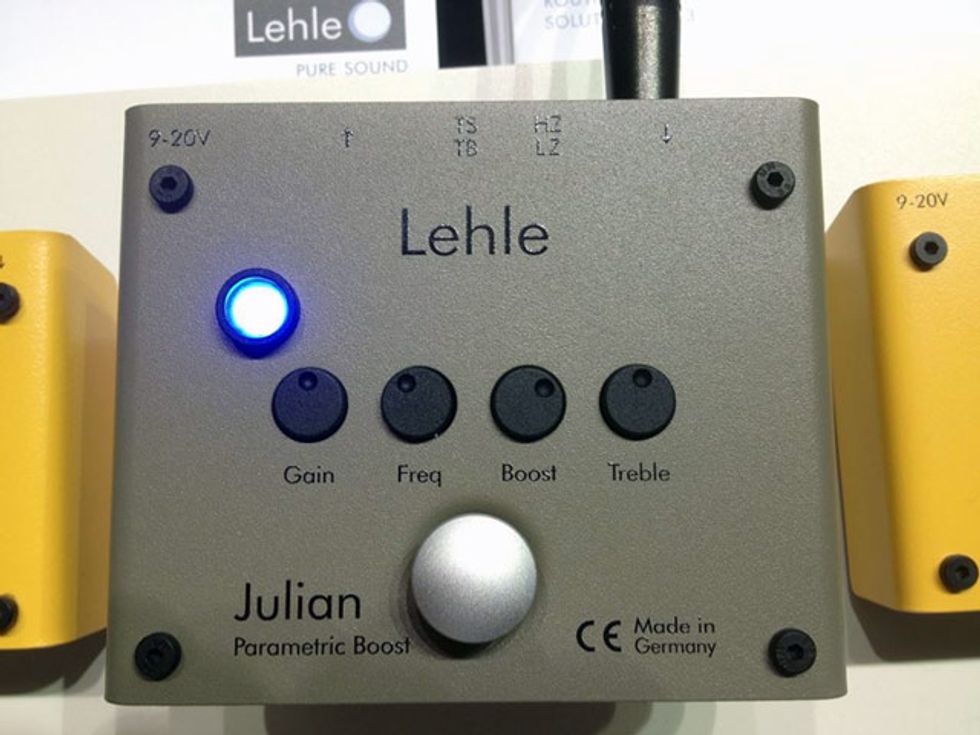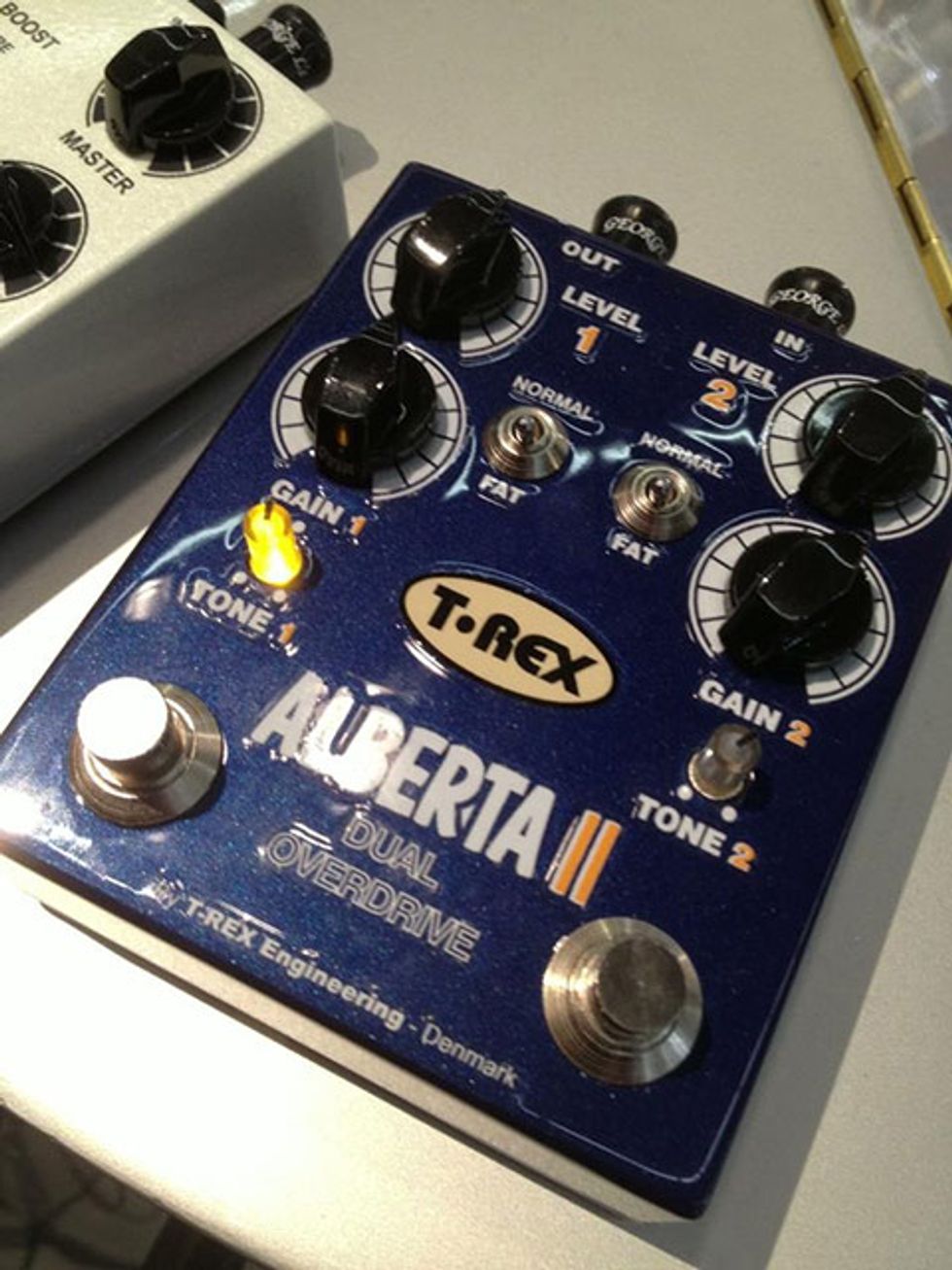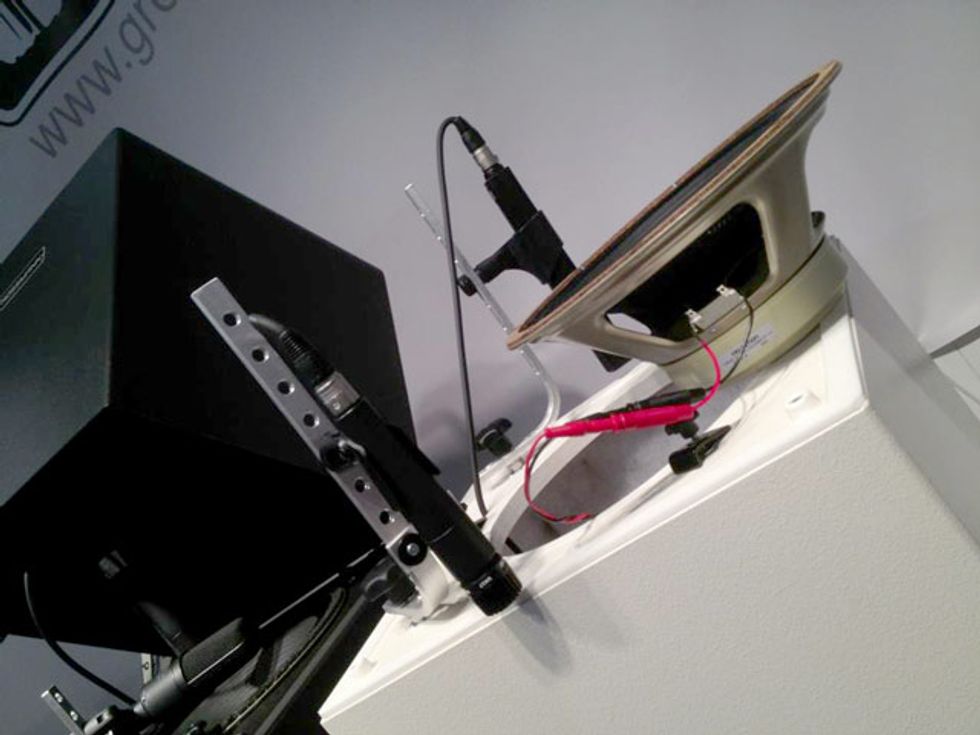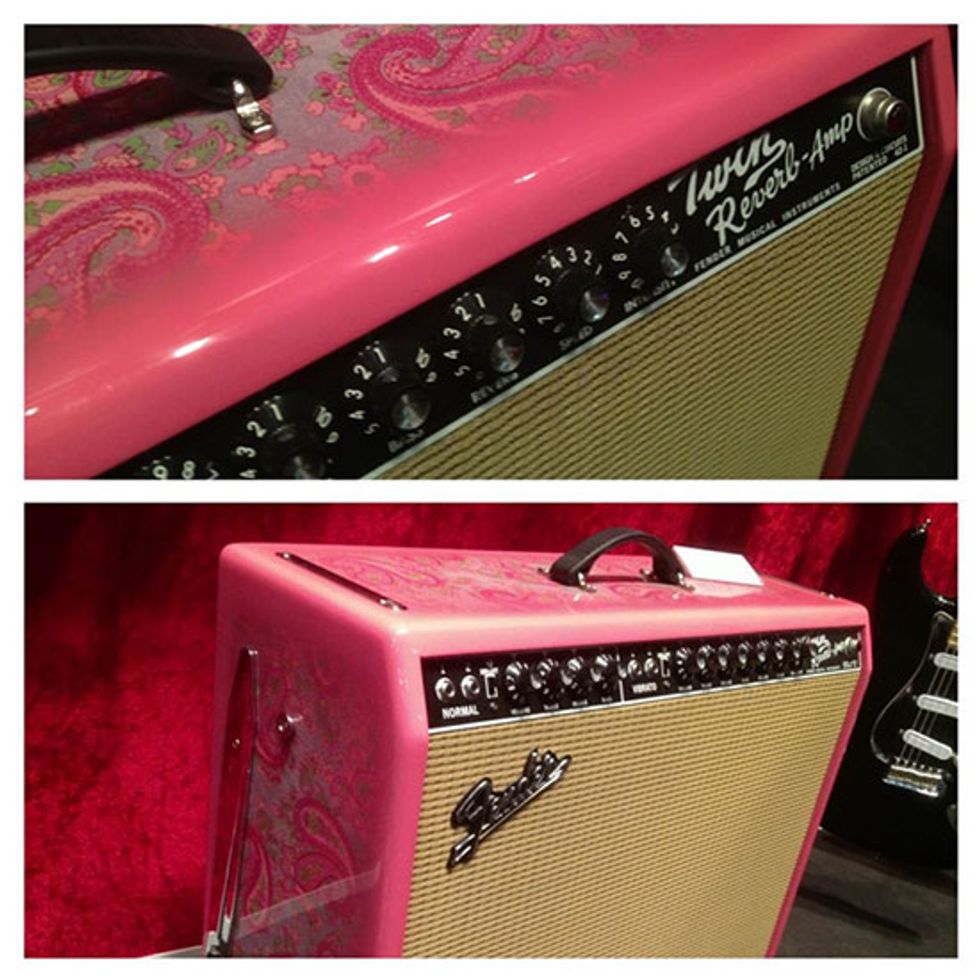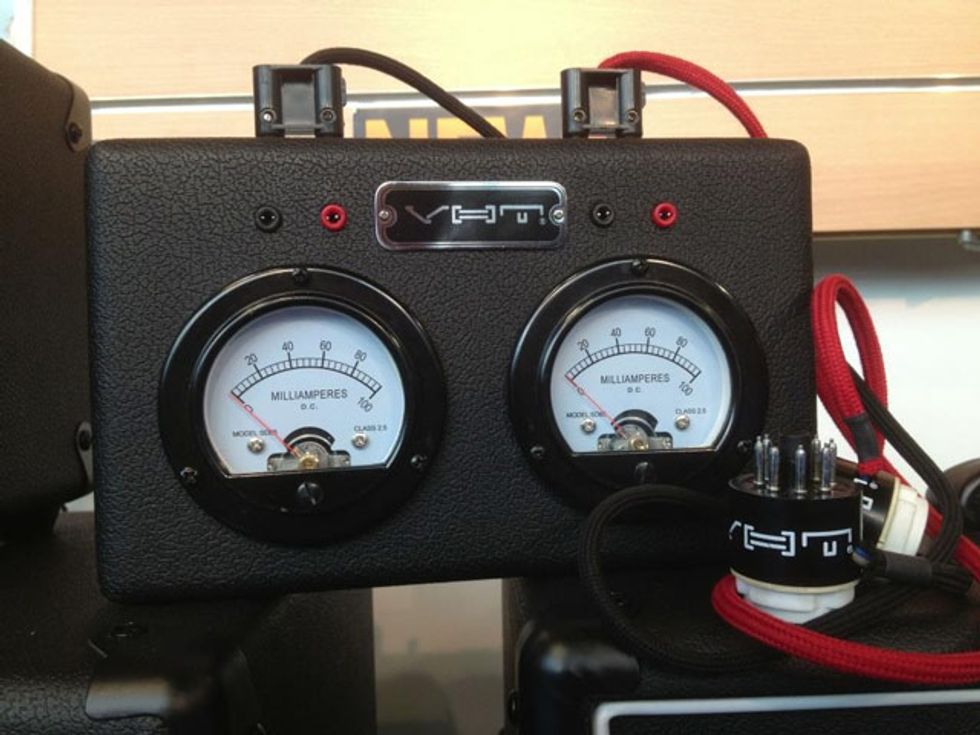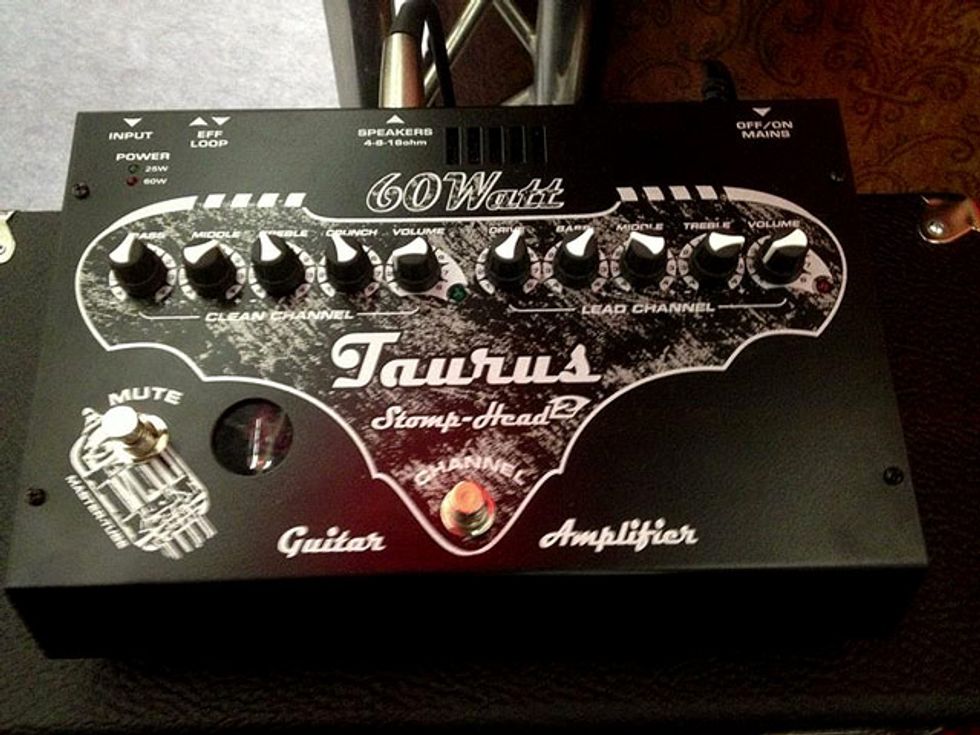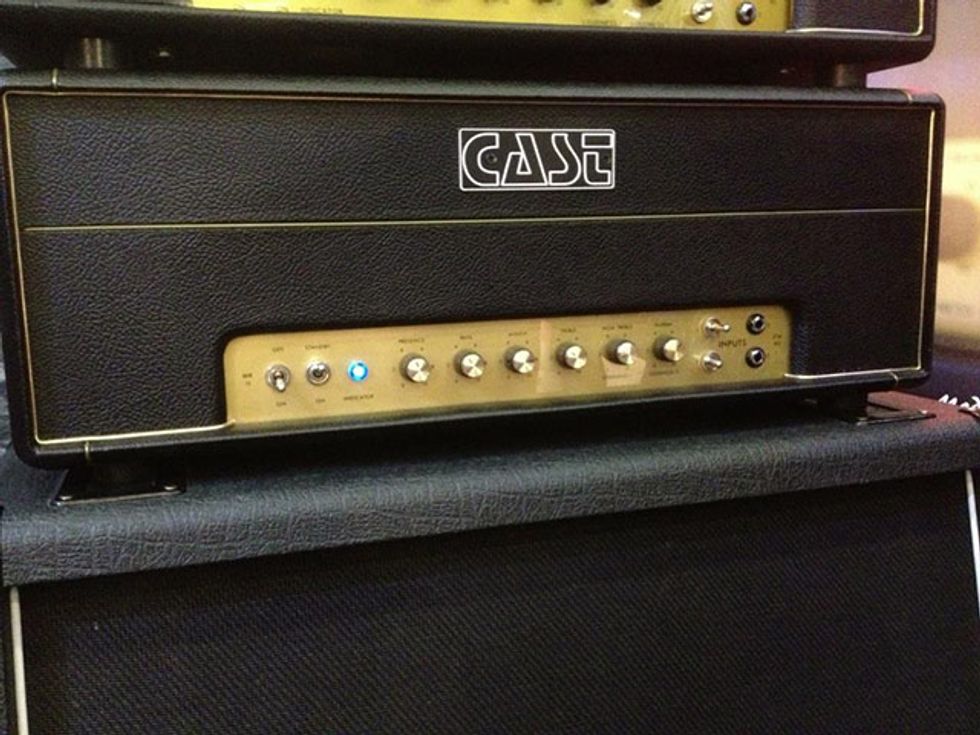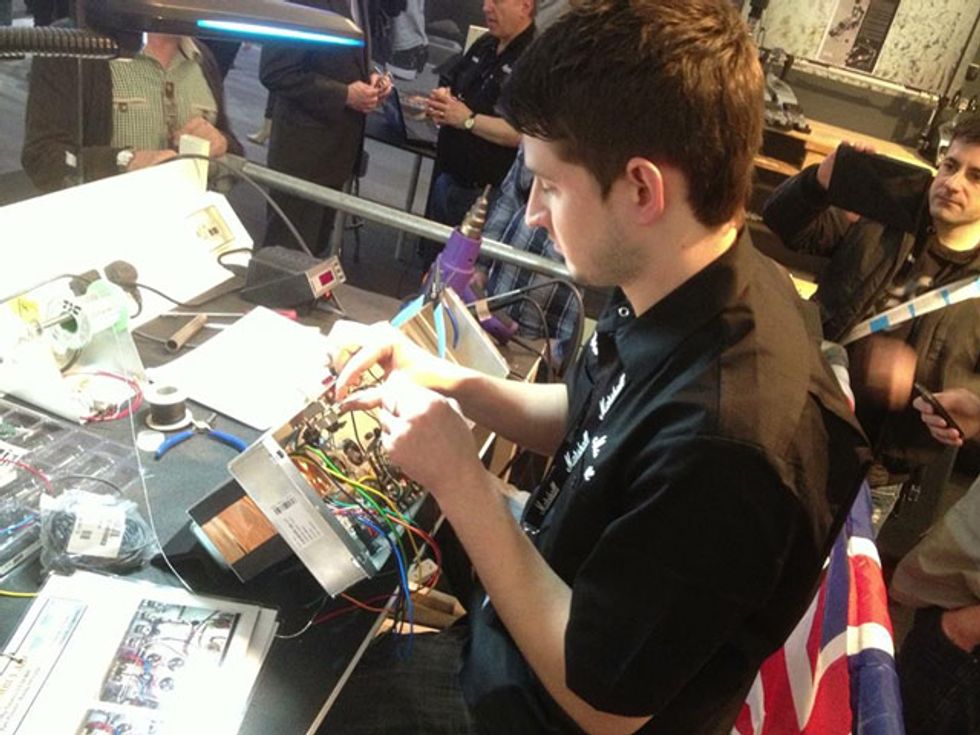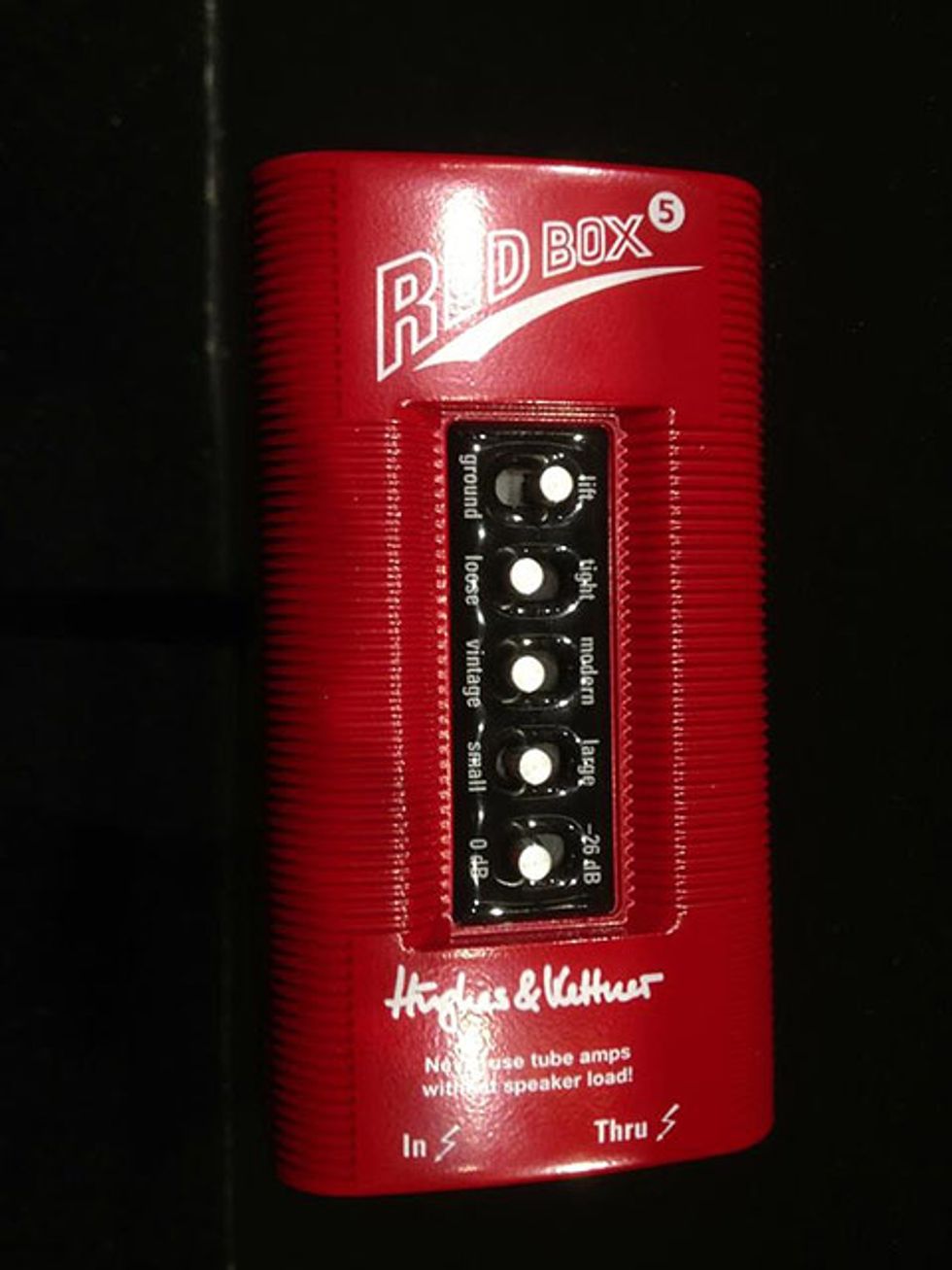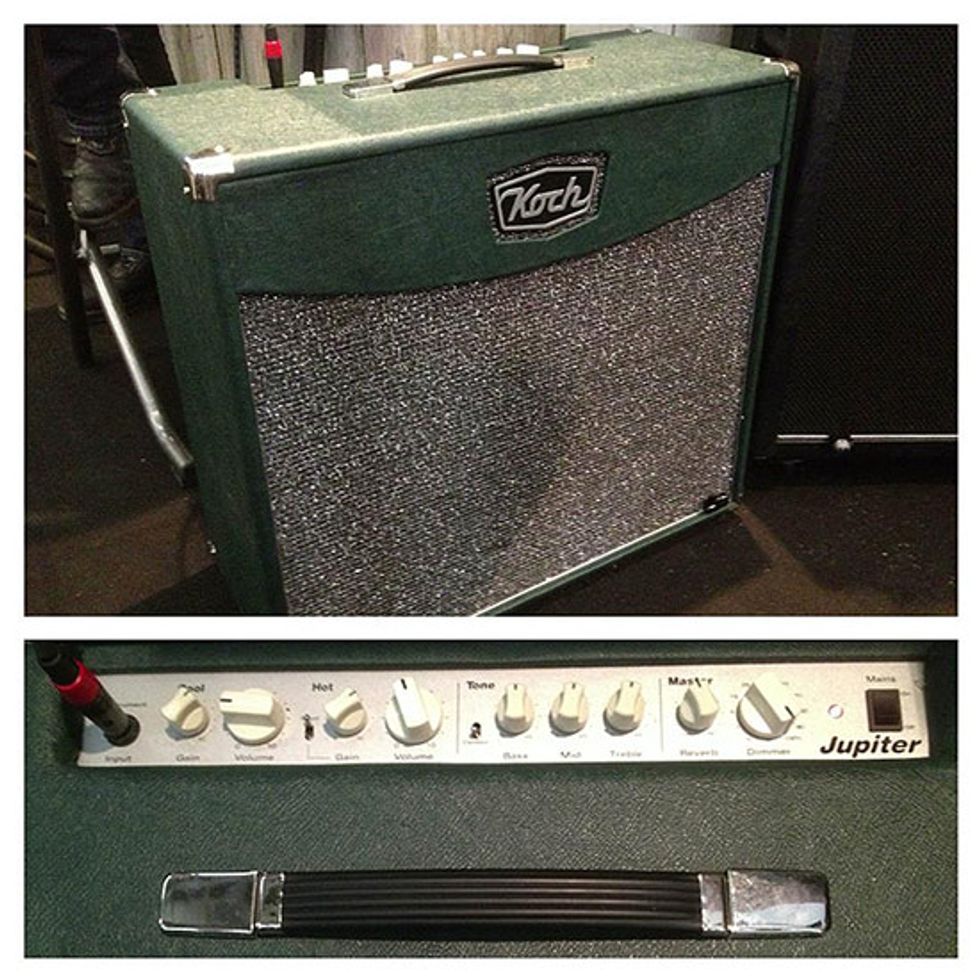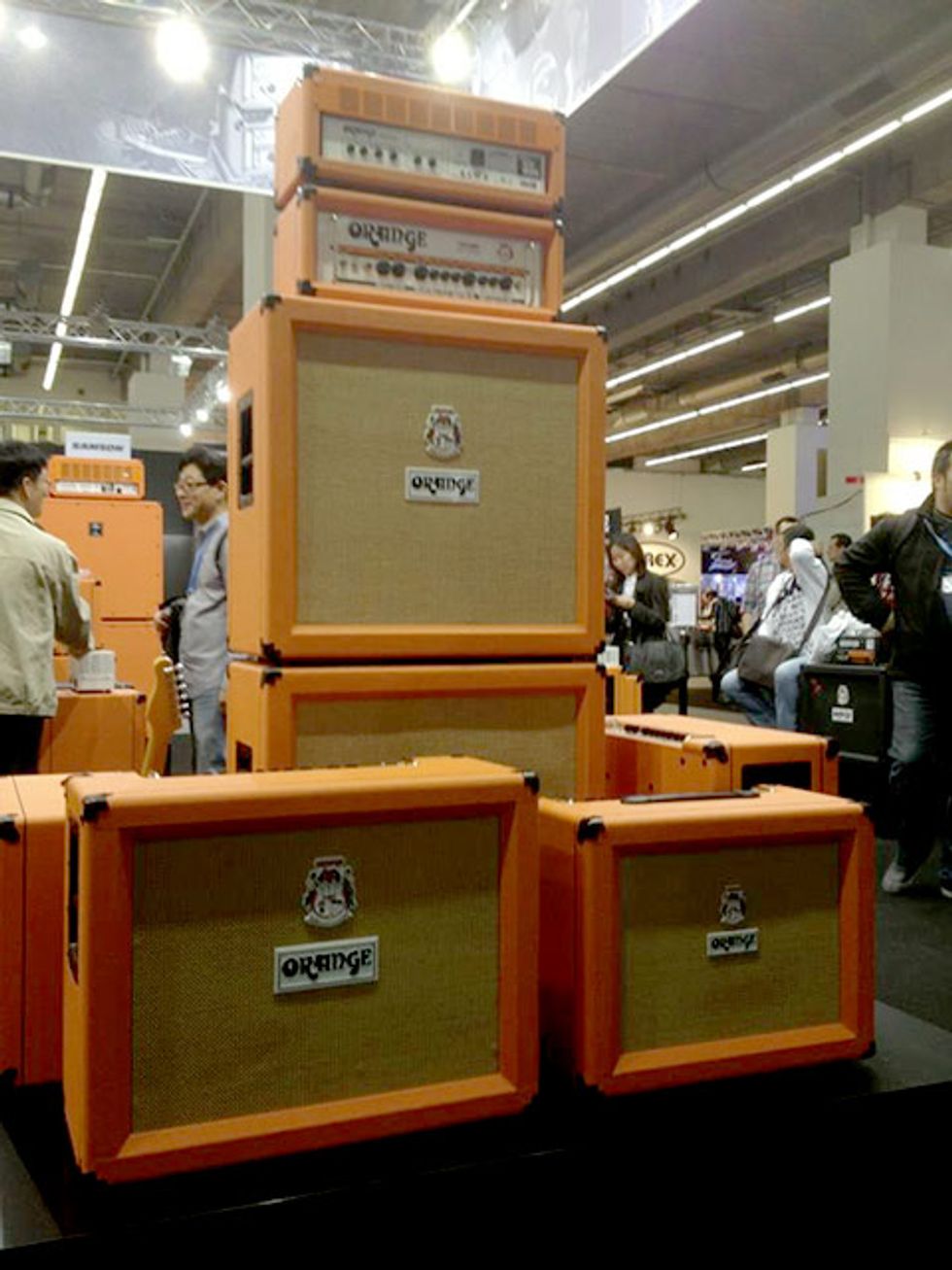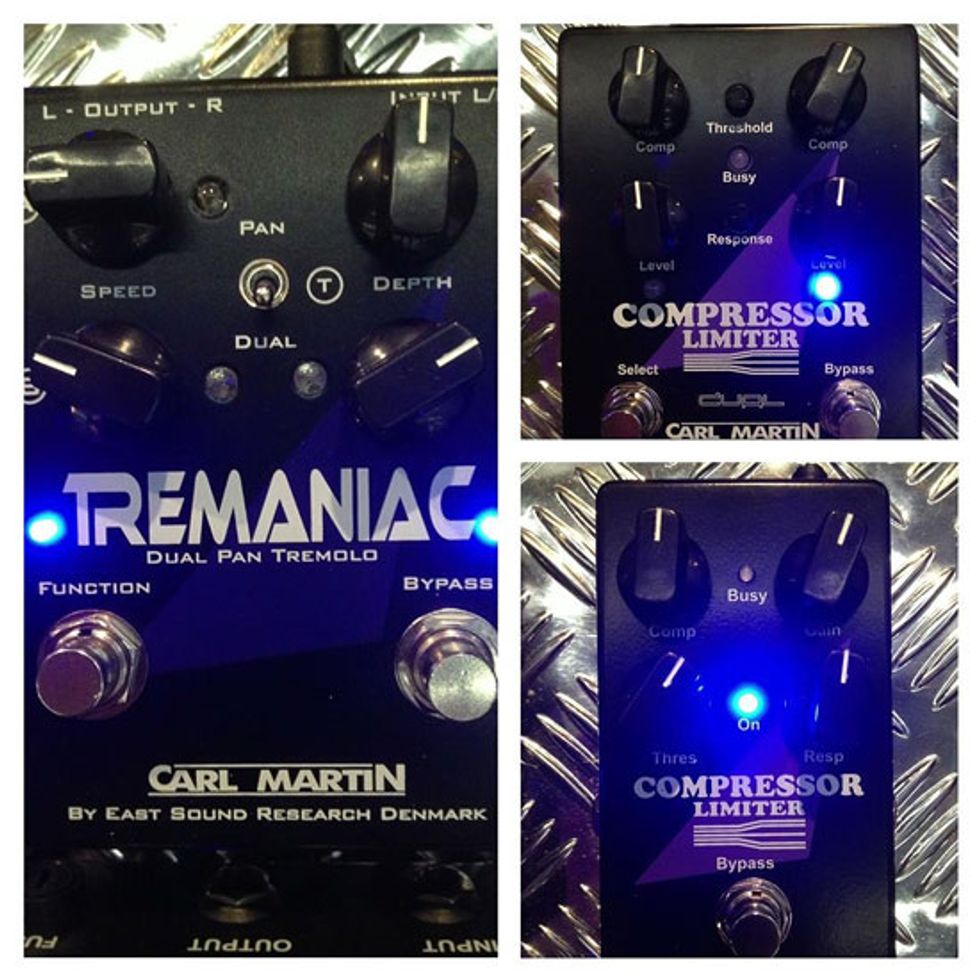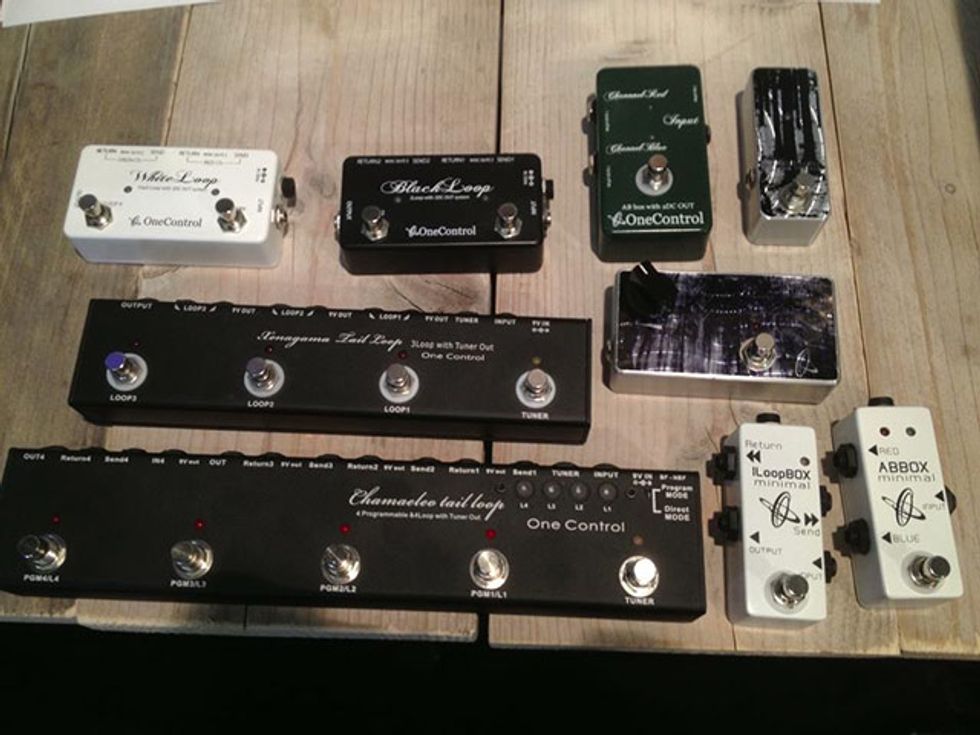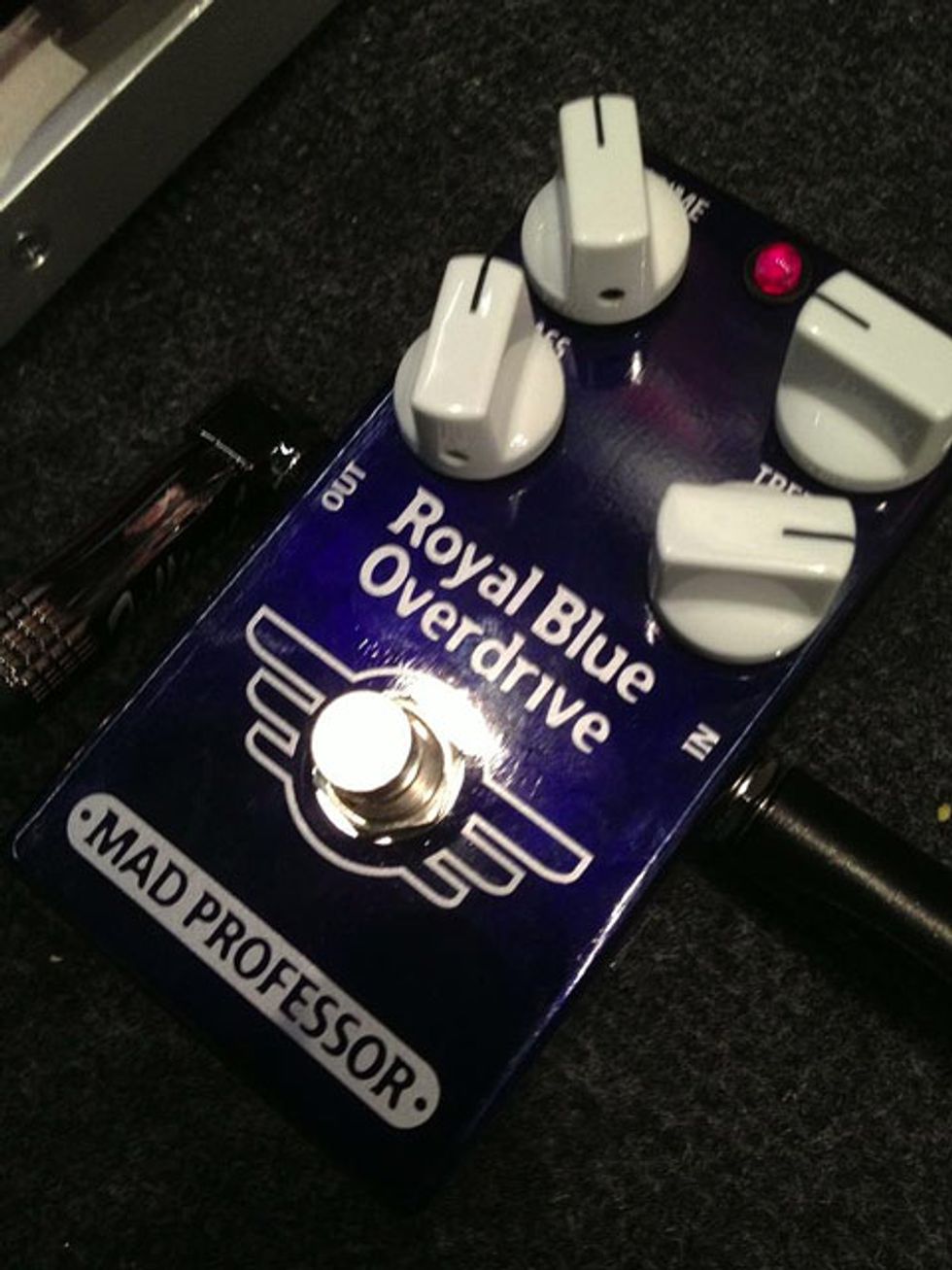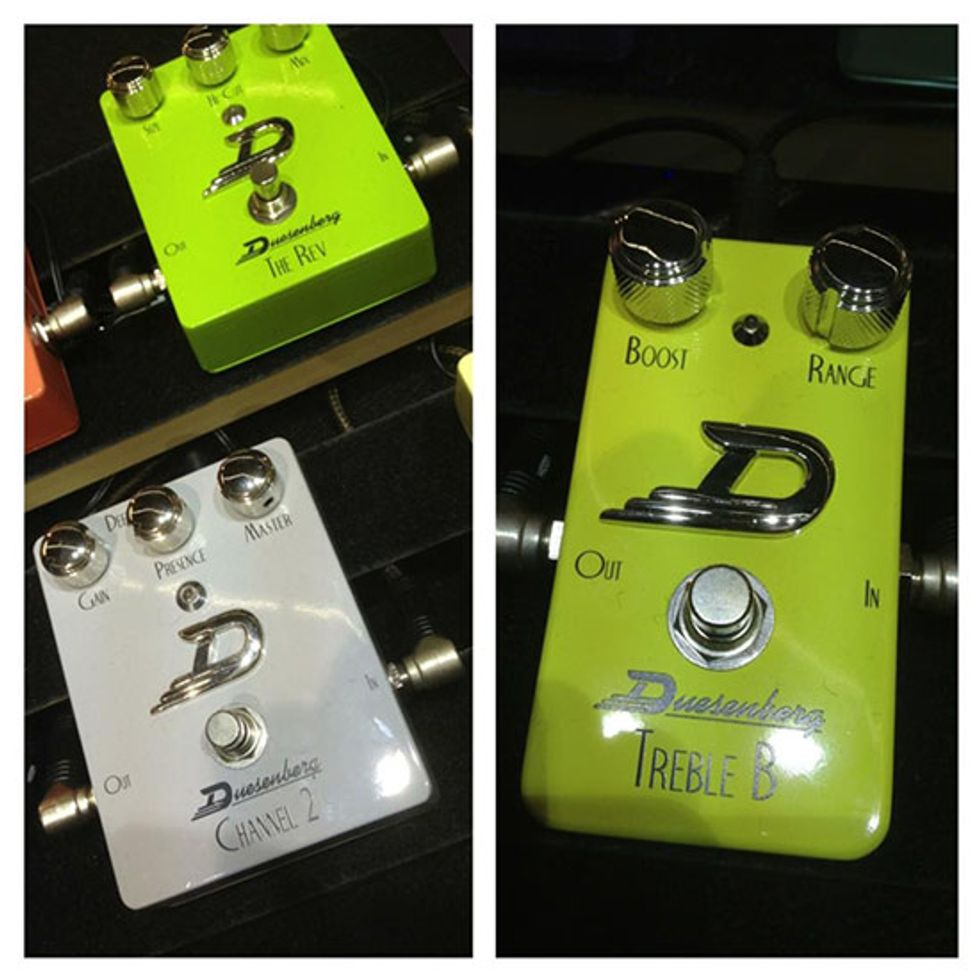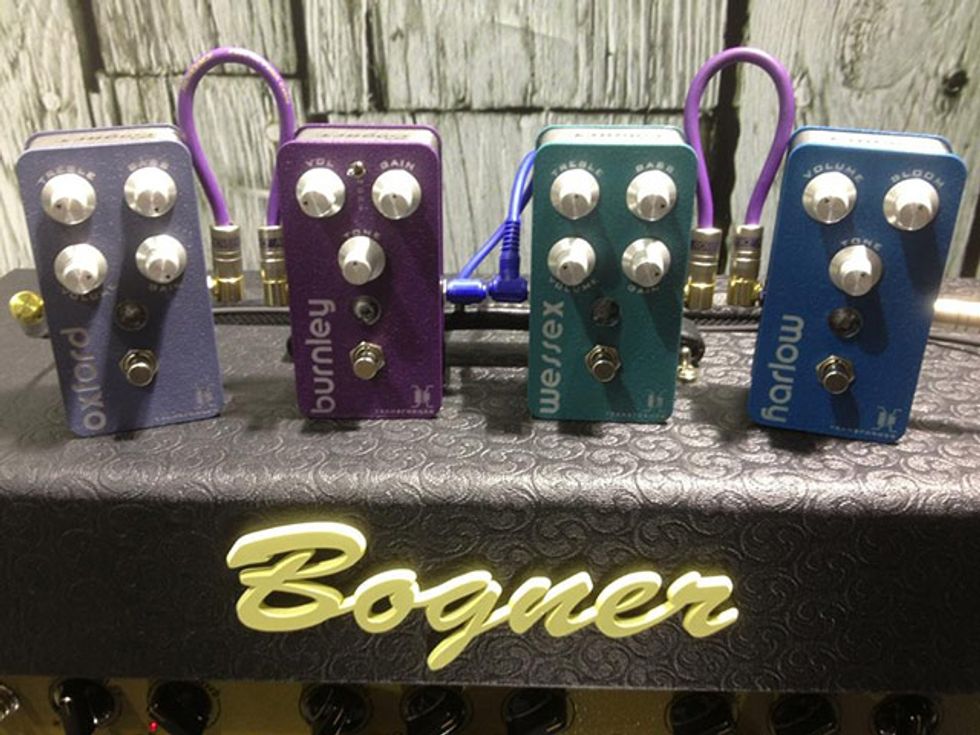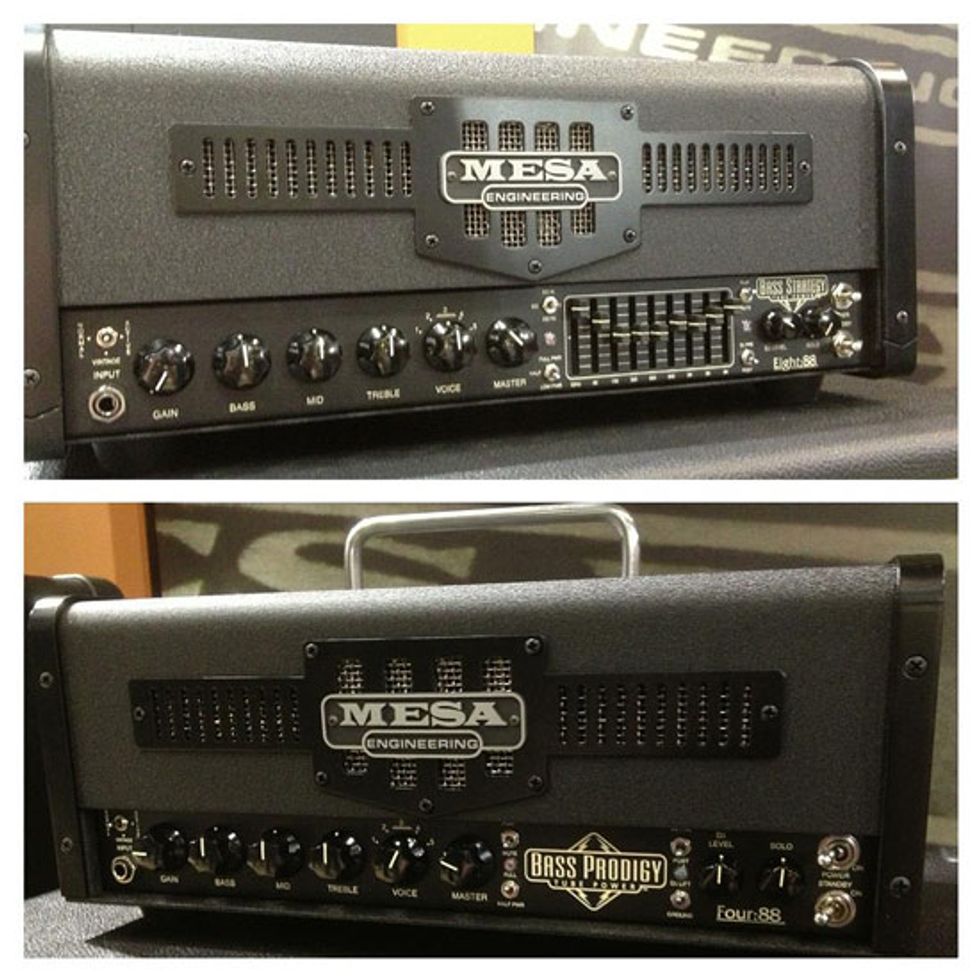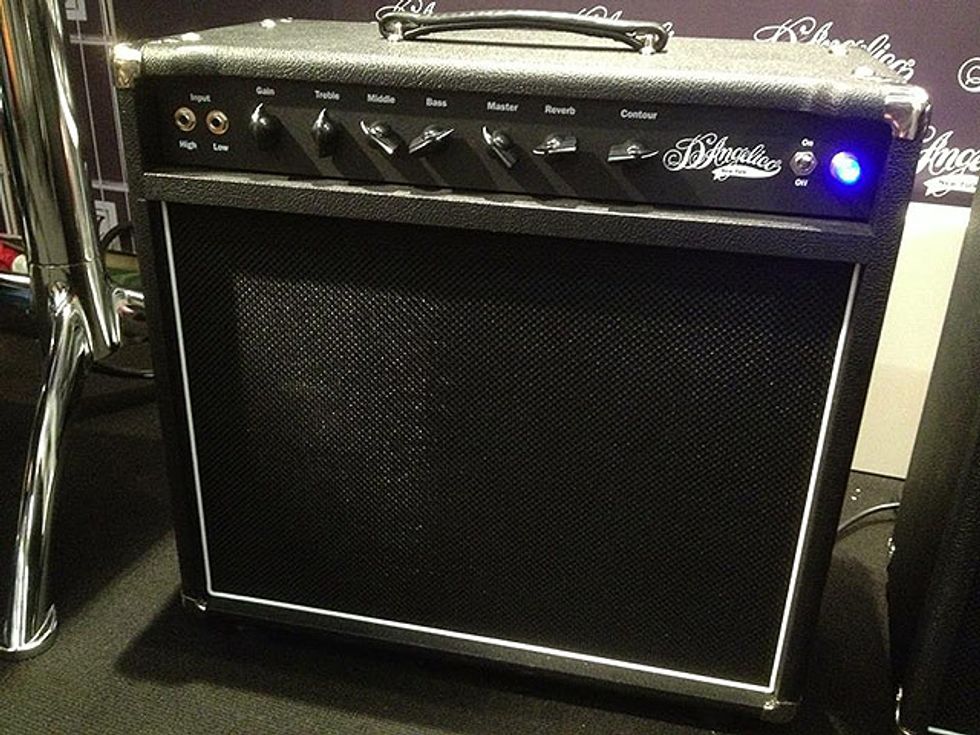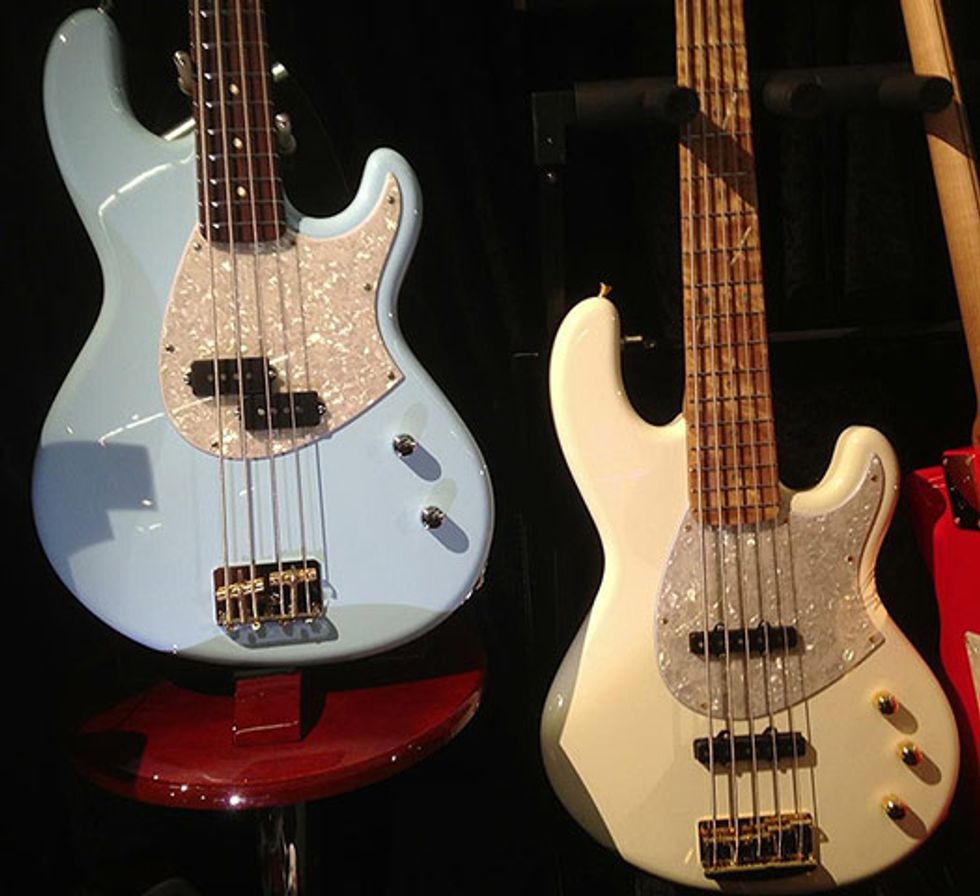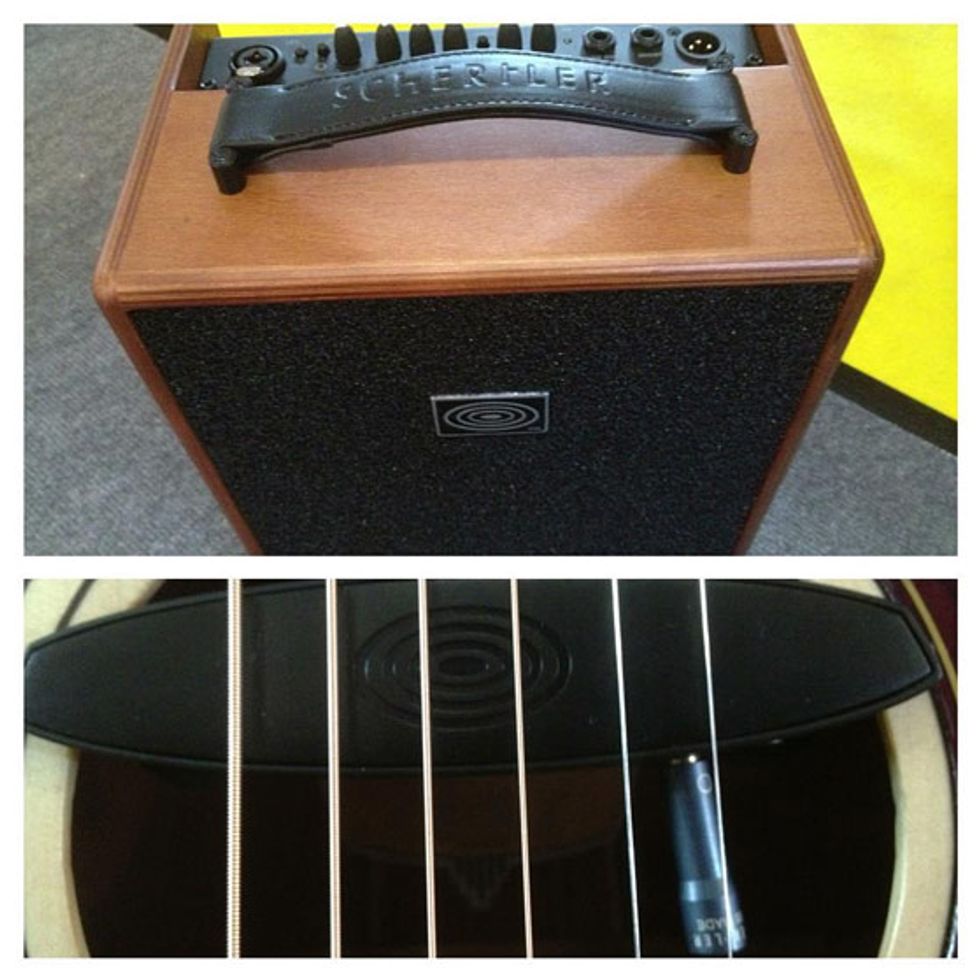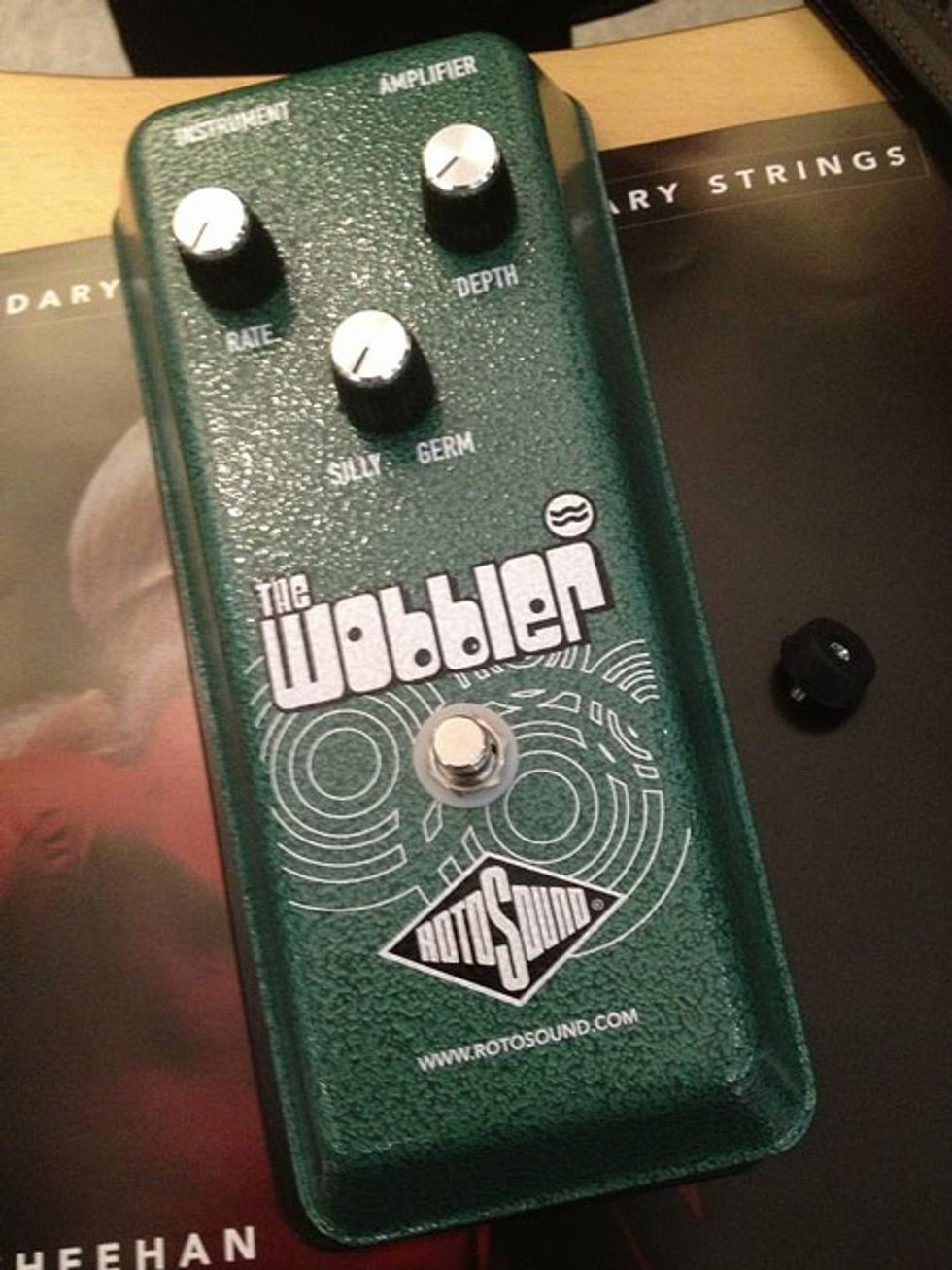 Also click here to see our gallery of new guitars and basses at Musikmesse 2013!