See the newest gear from Bogner, Blackstar, Carl Martin, VHT, and more
Marshall brought the studly little 1-watt Offset half-stack to Musiknesse. It features the same circuitry (one 12AX7 and one 12AT7) as last year's 50th Anniversary models but in the old offset chassis design.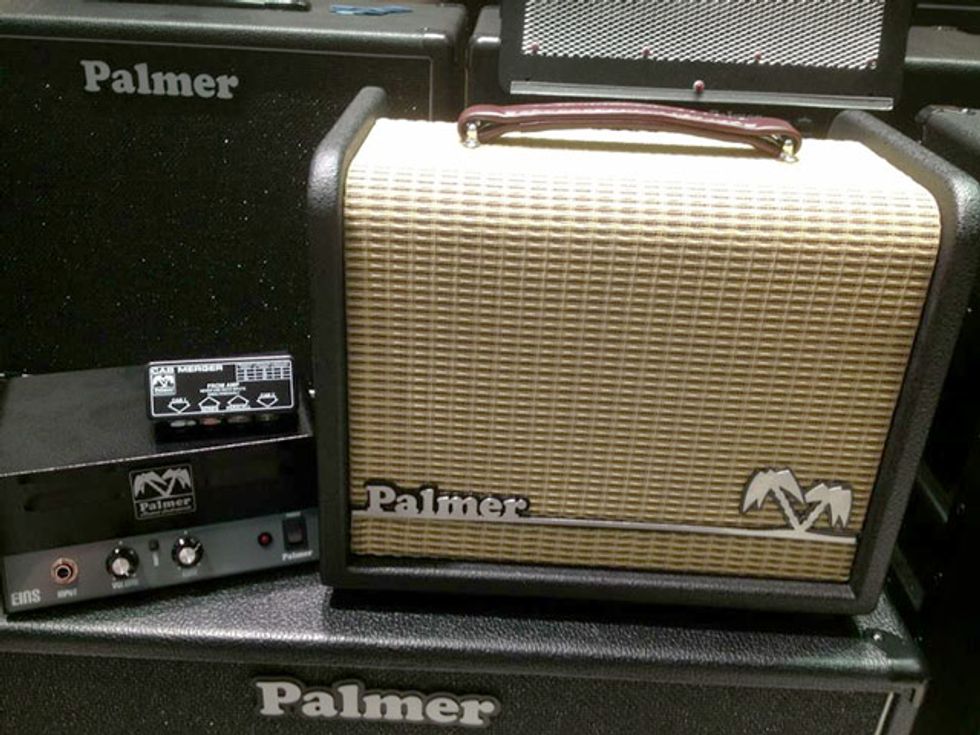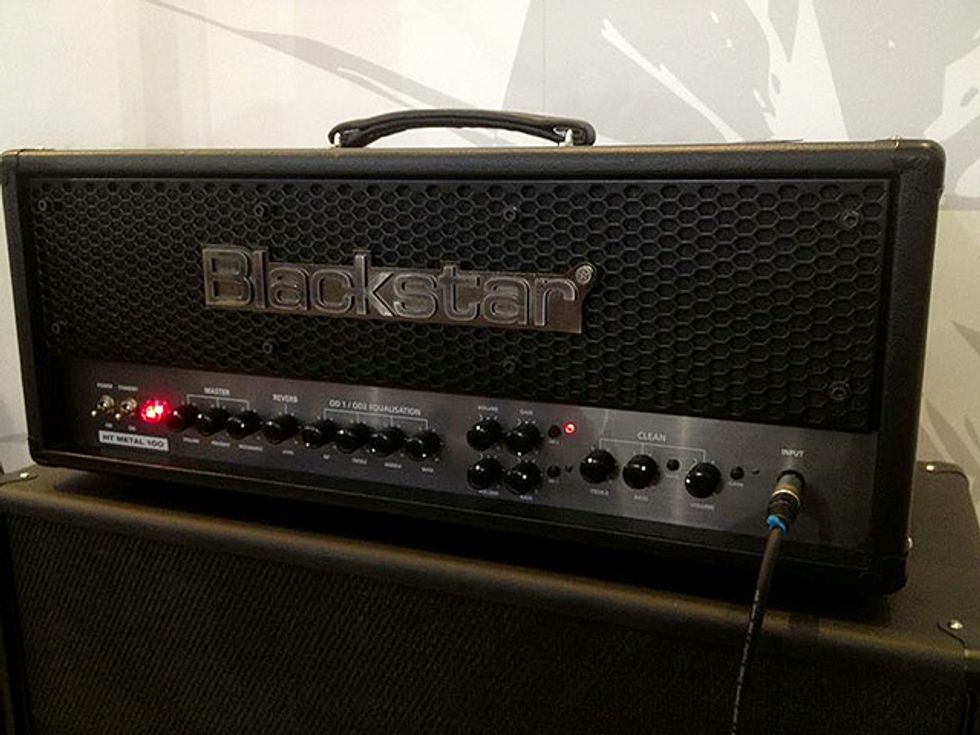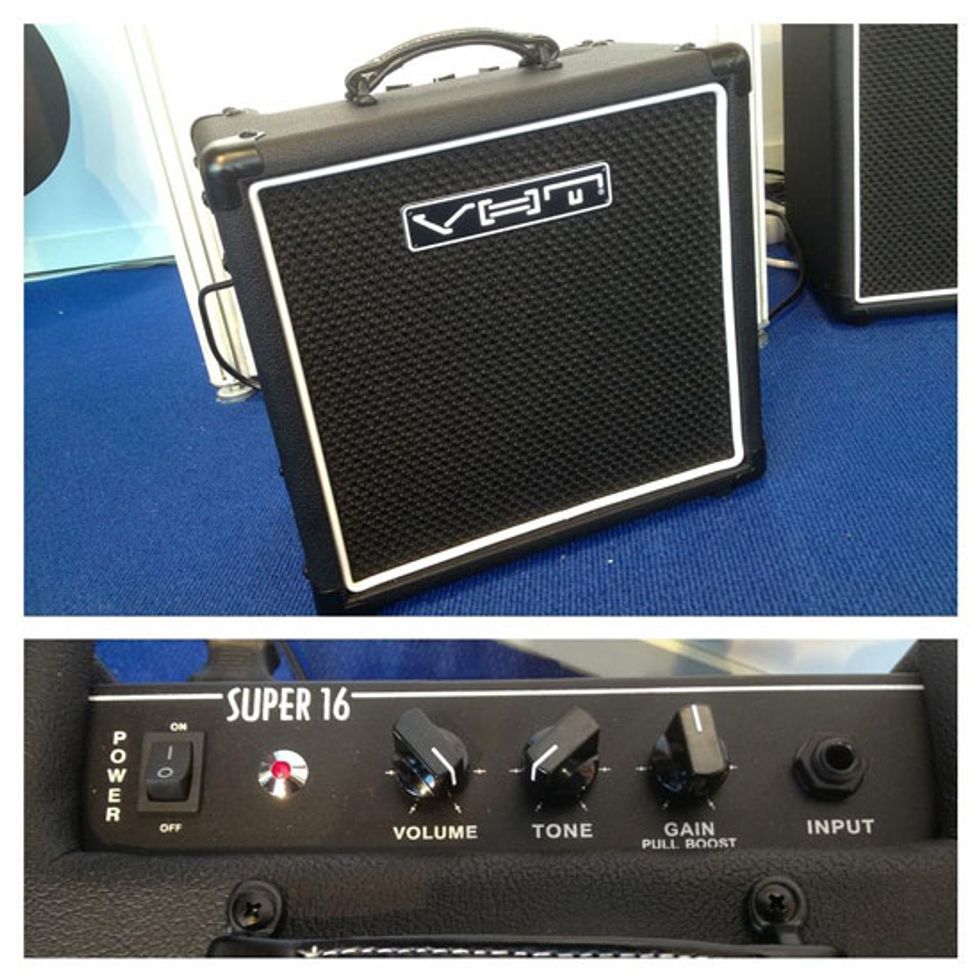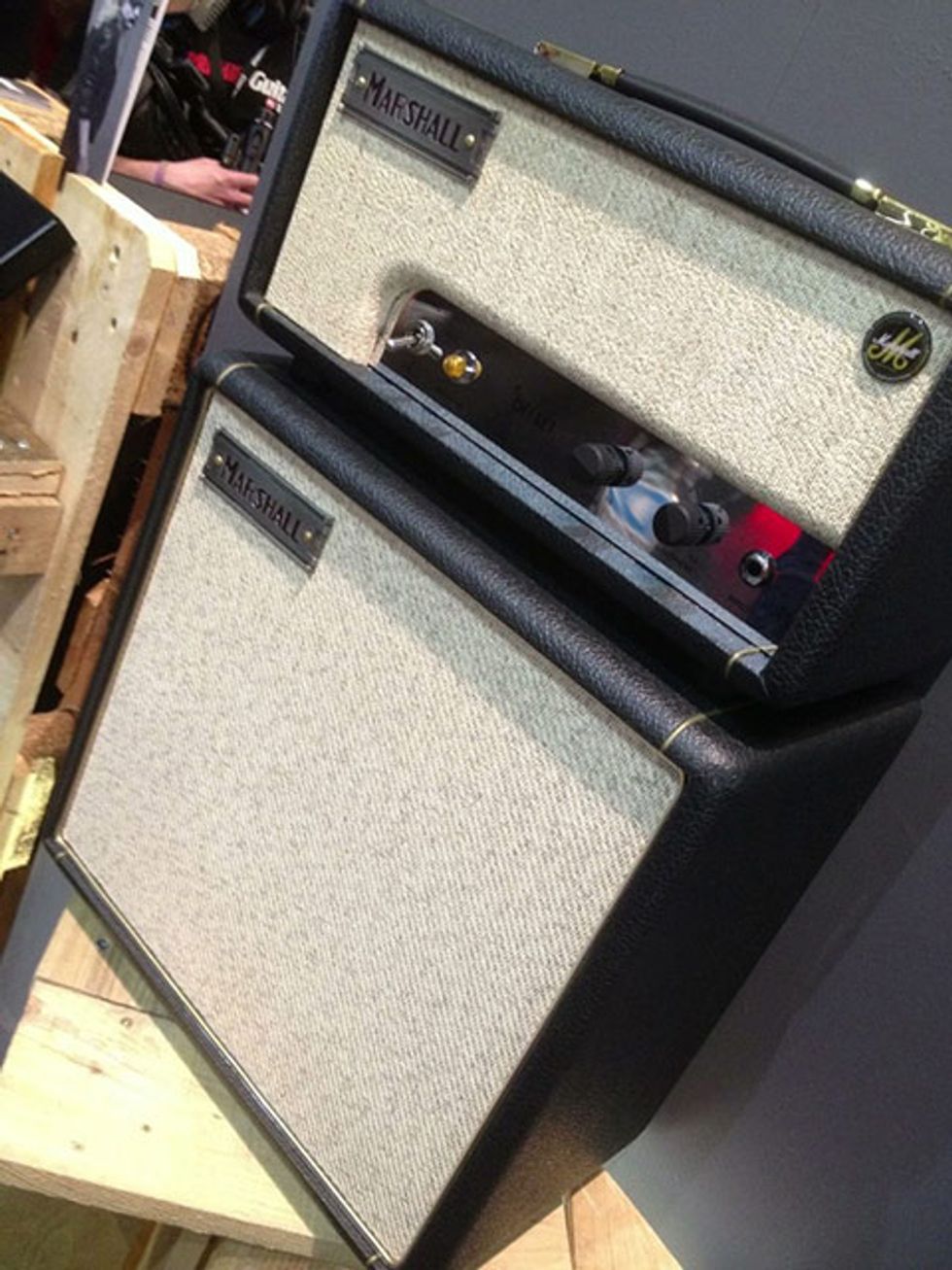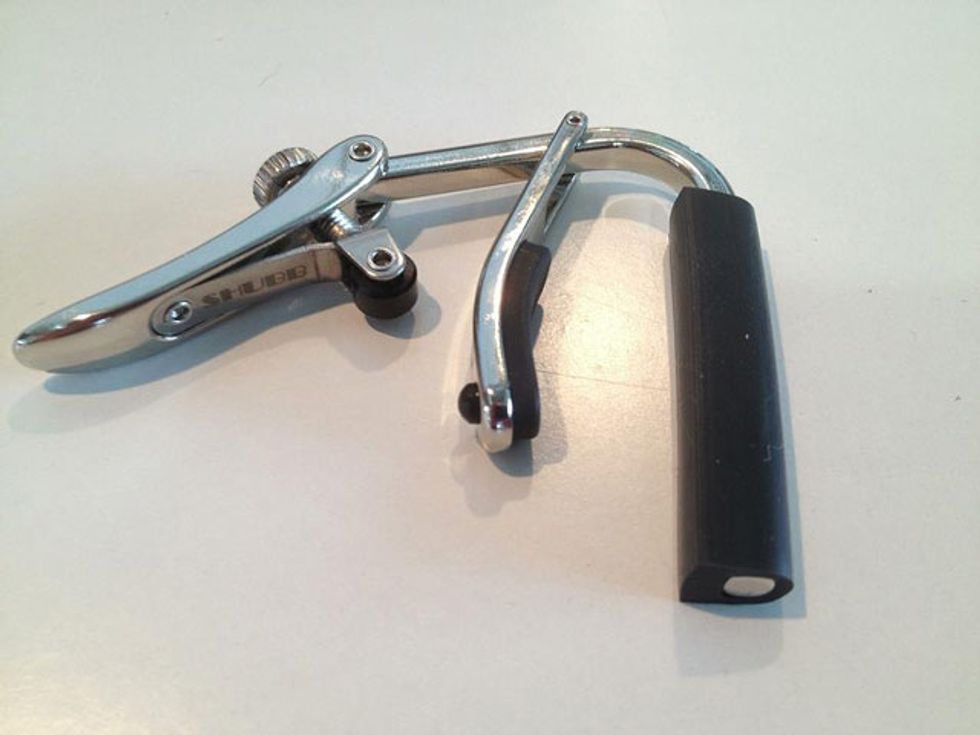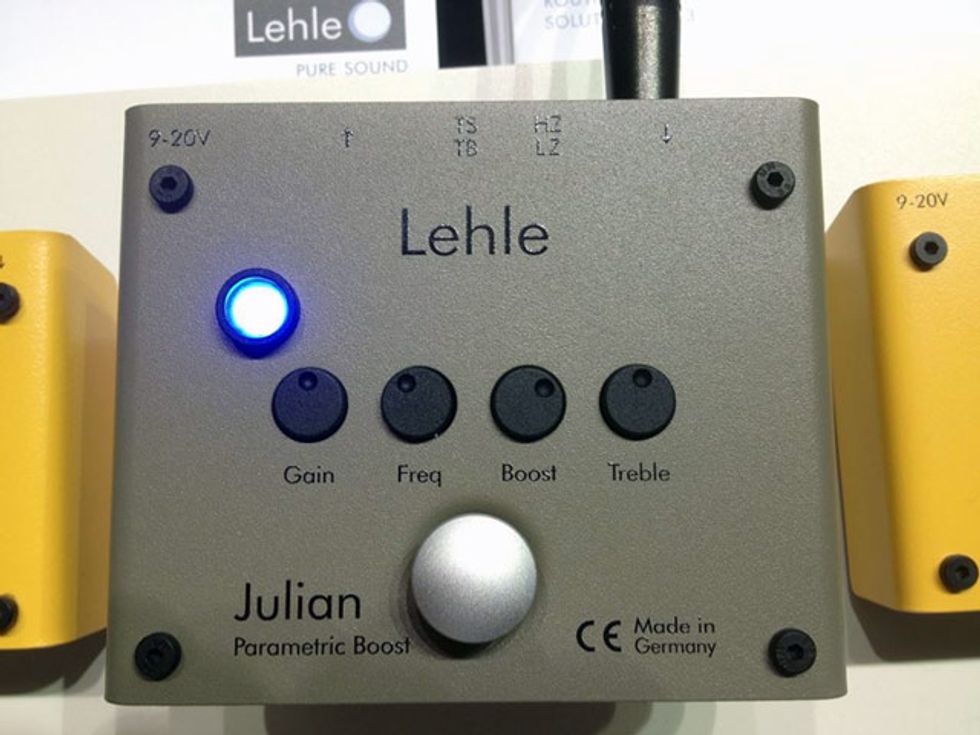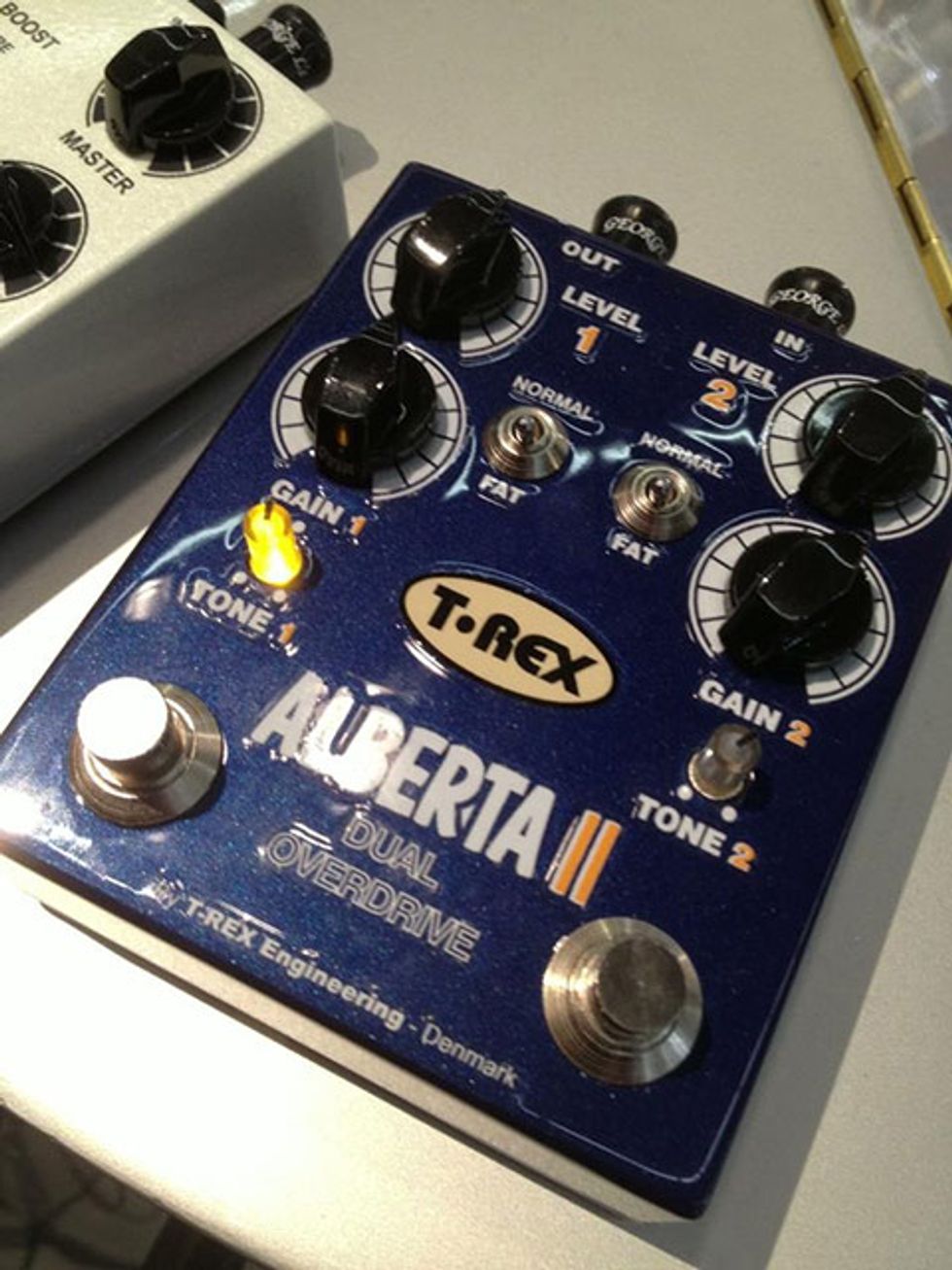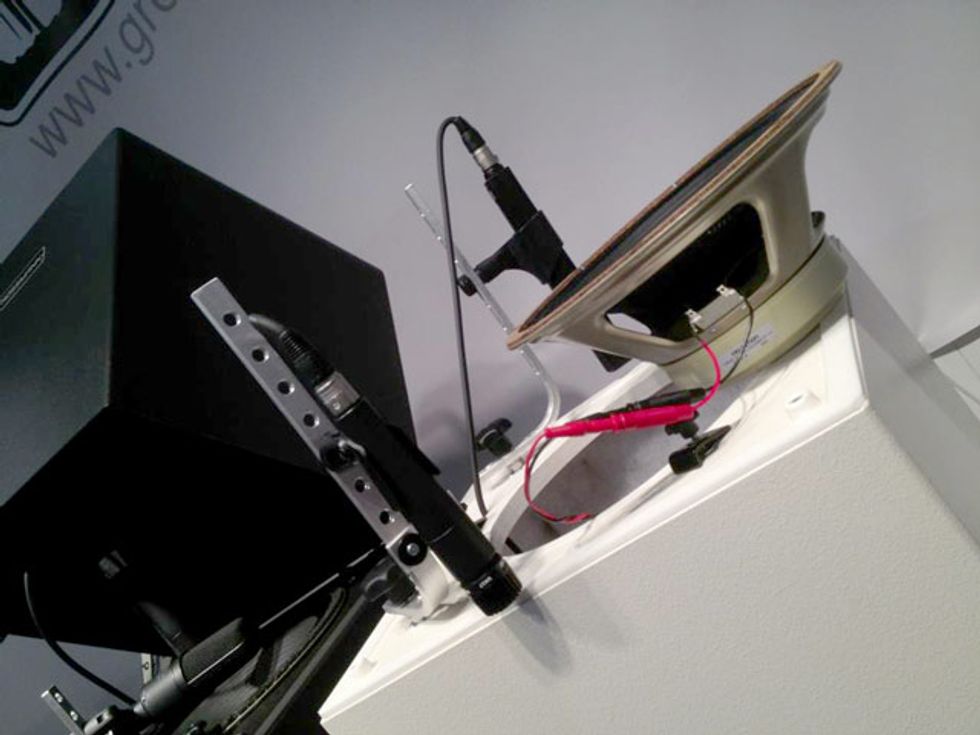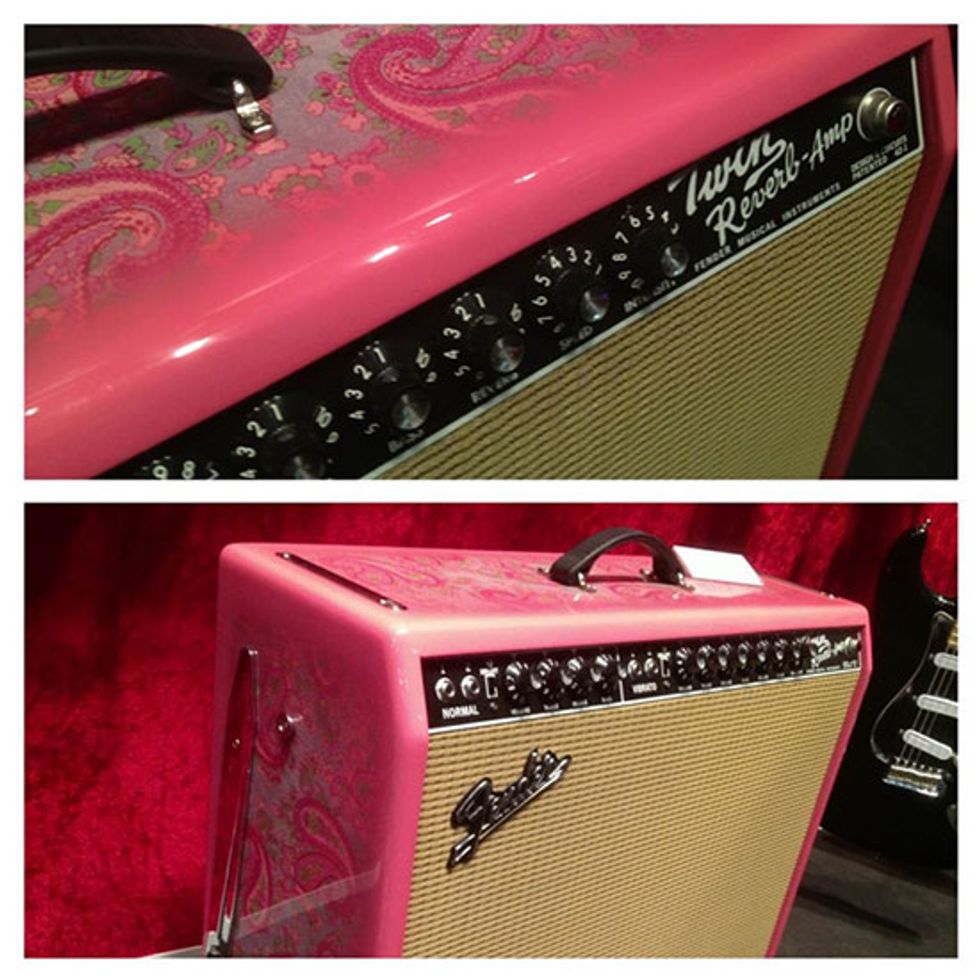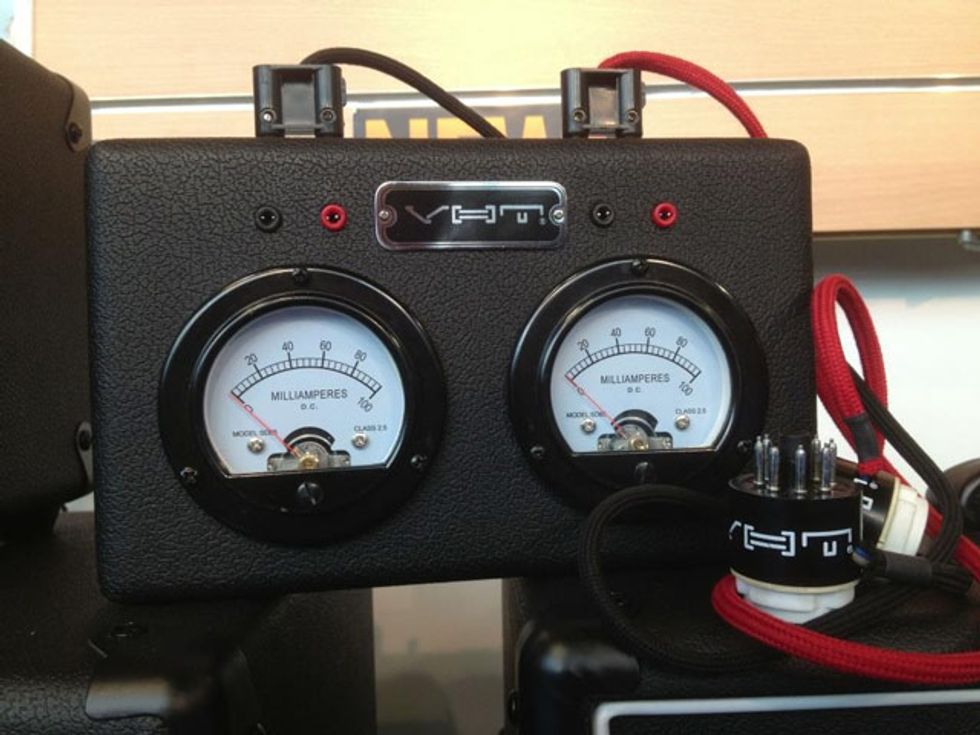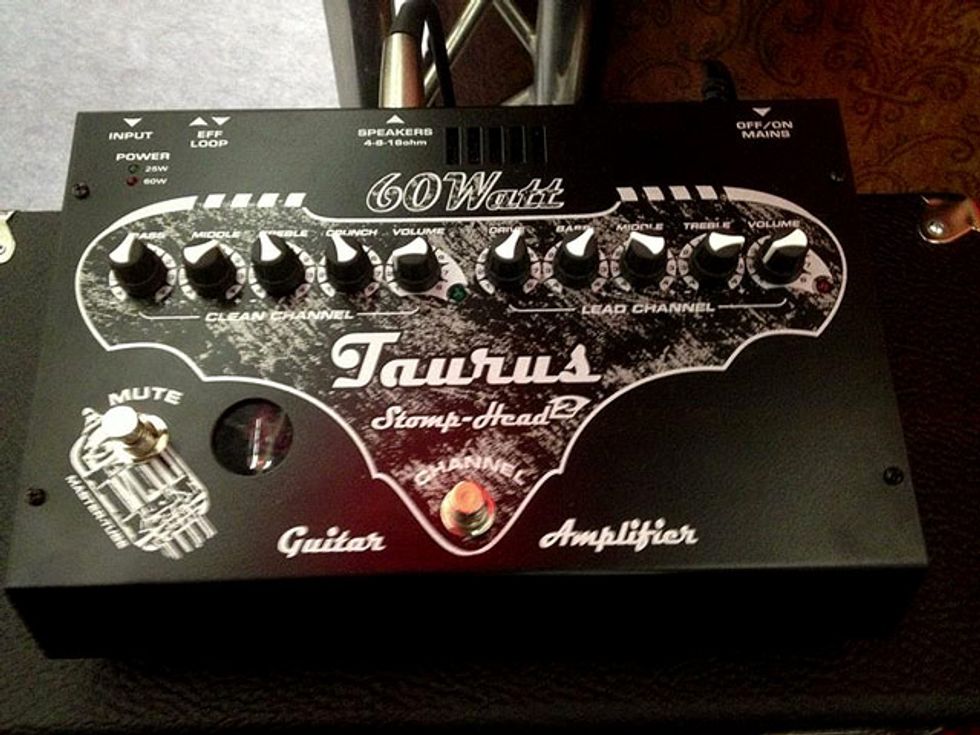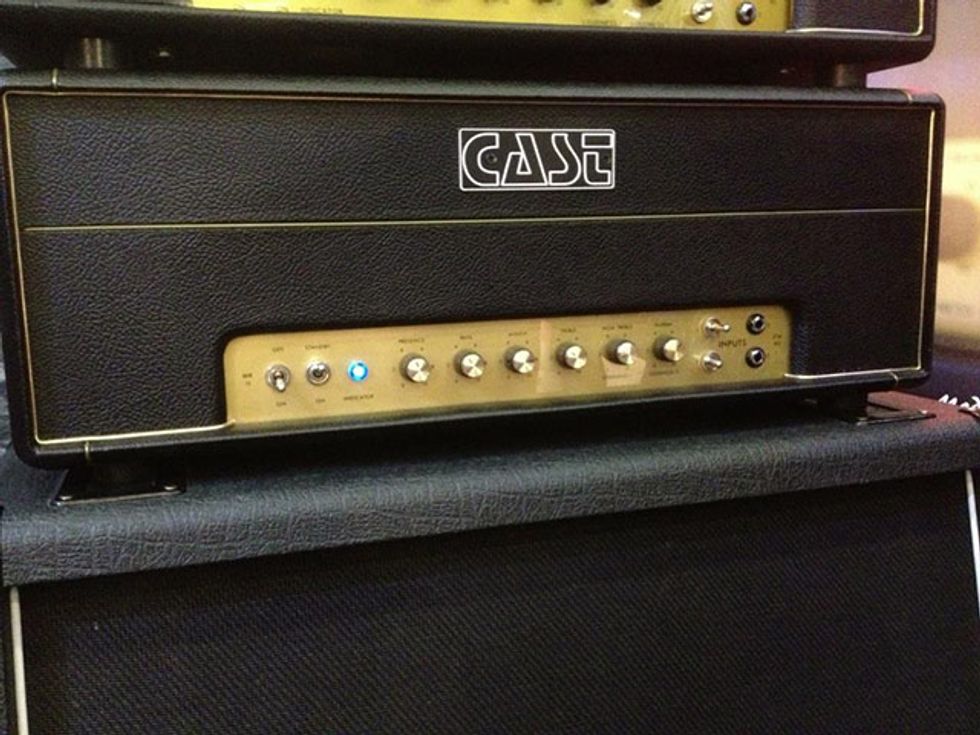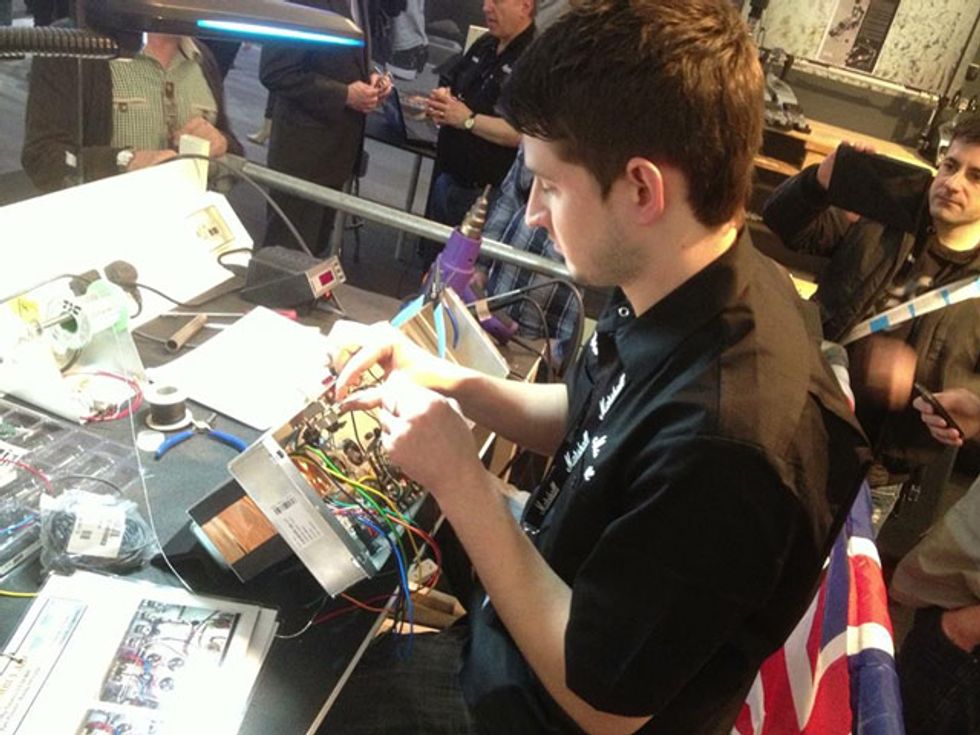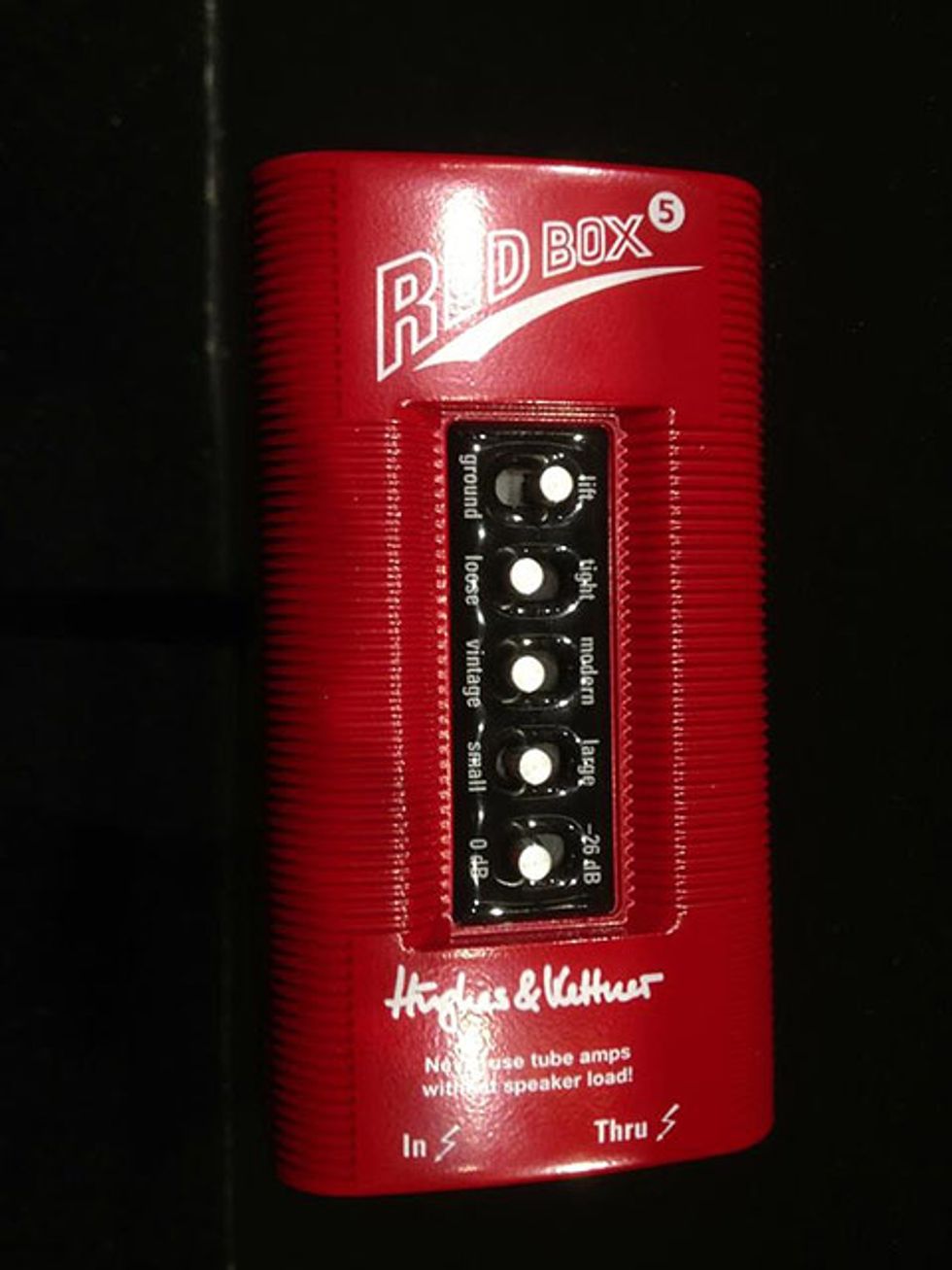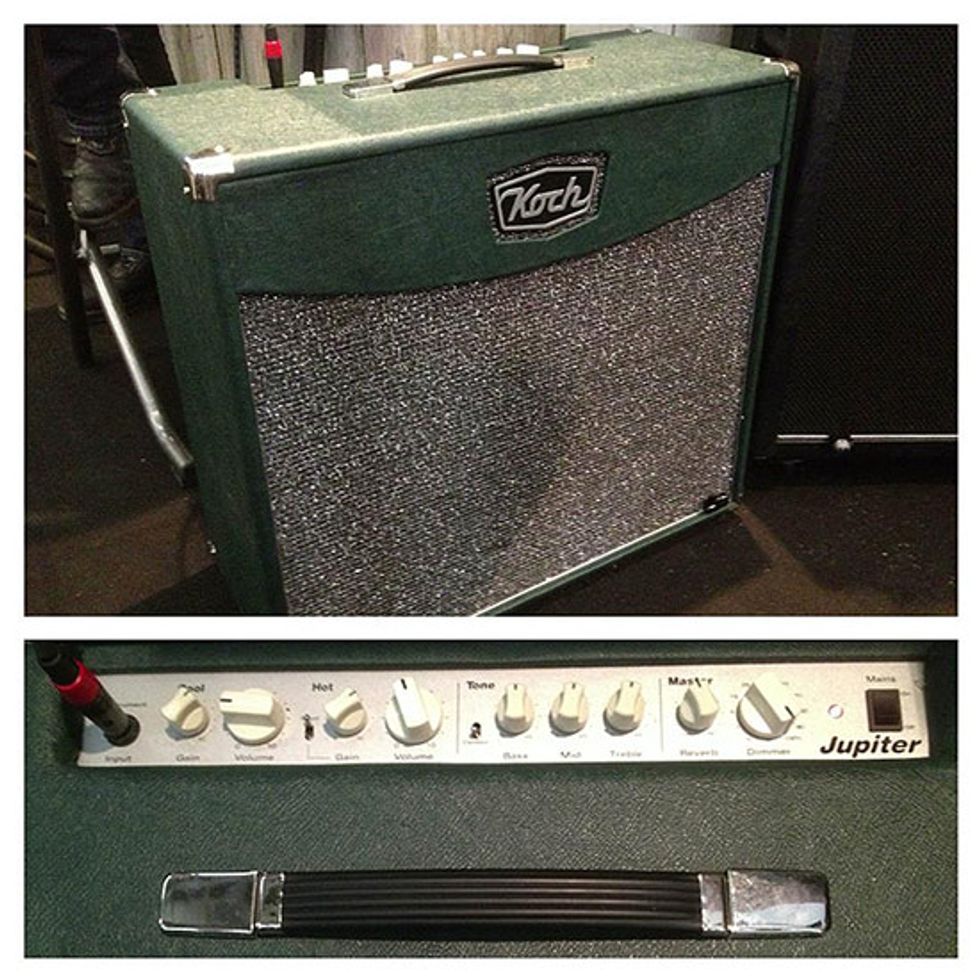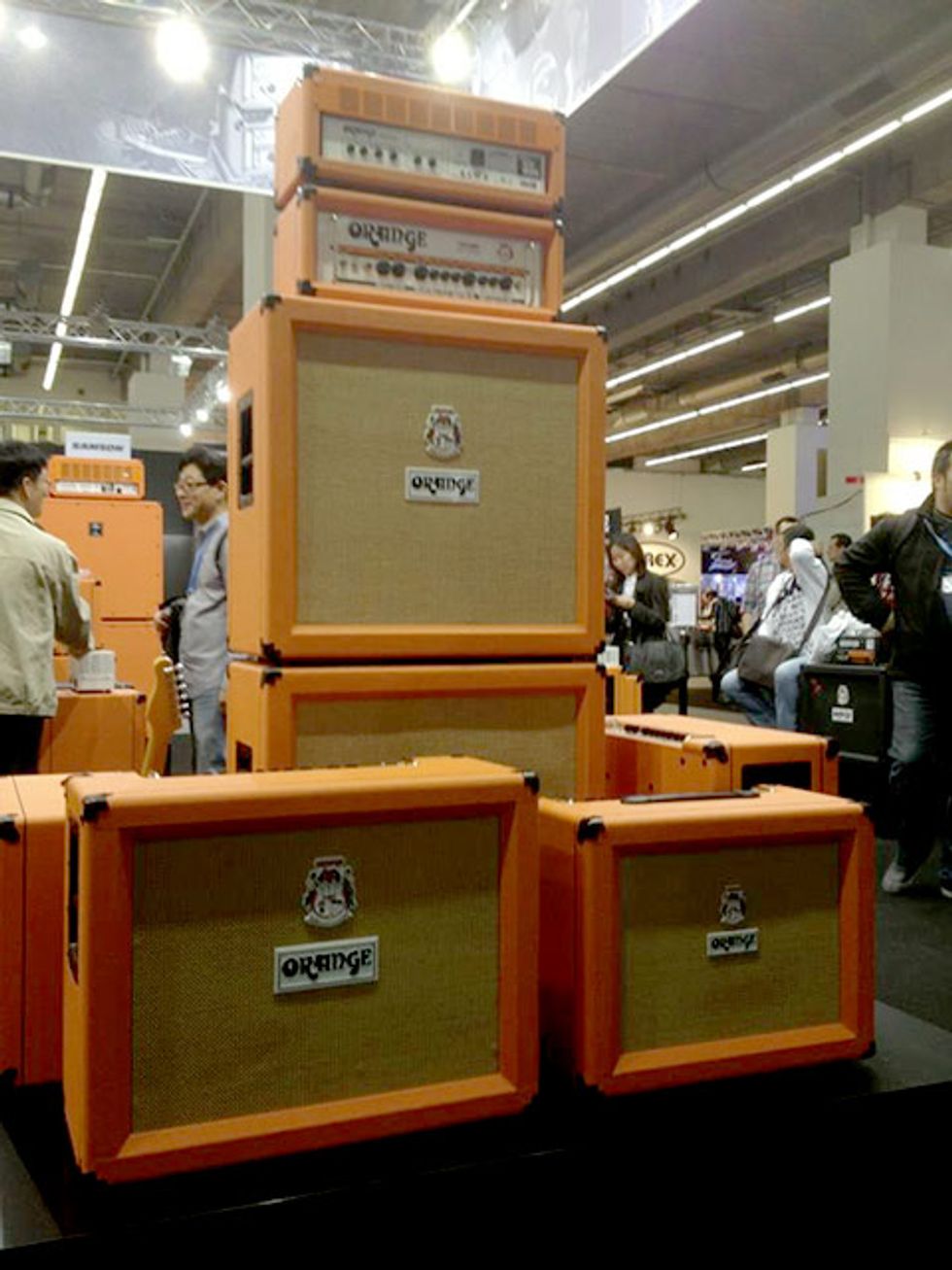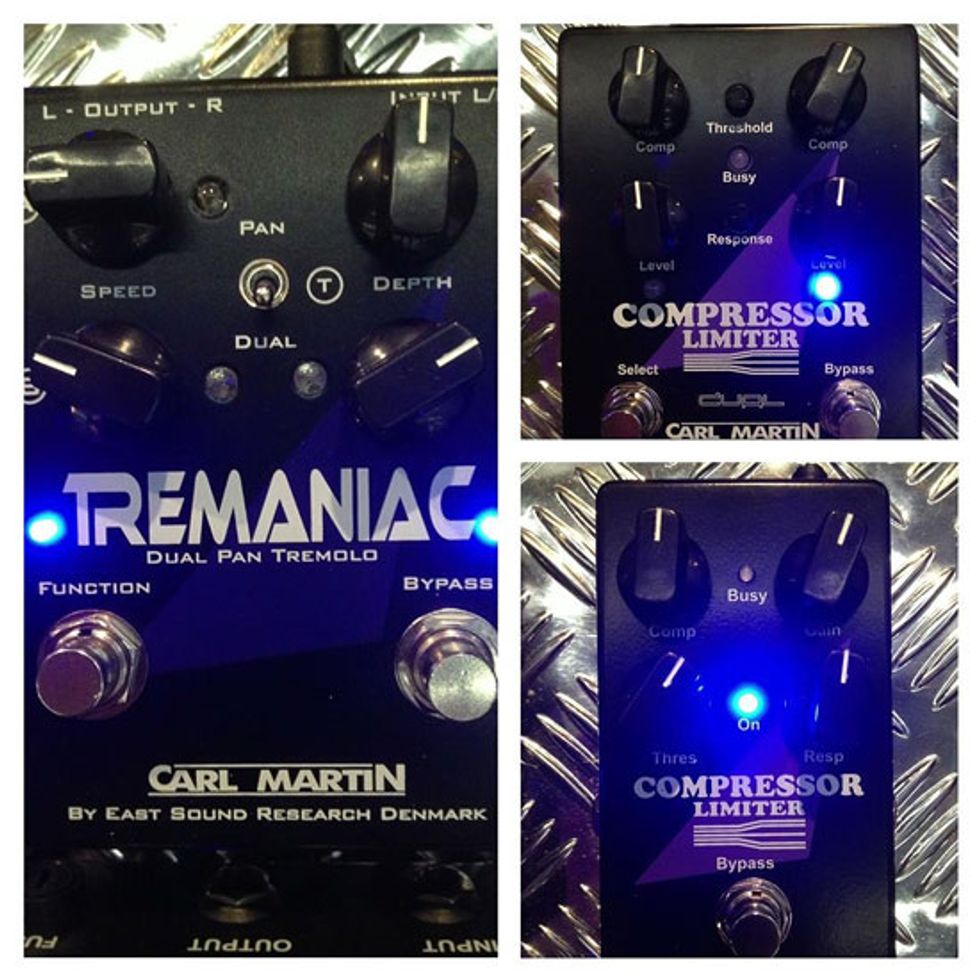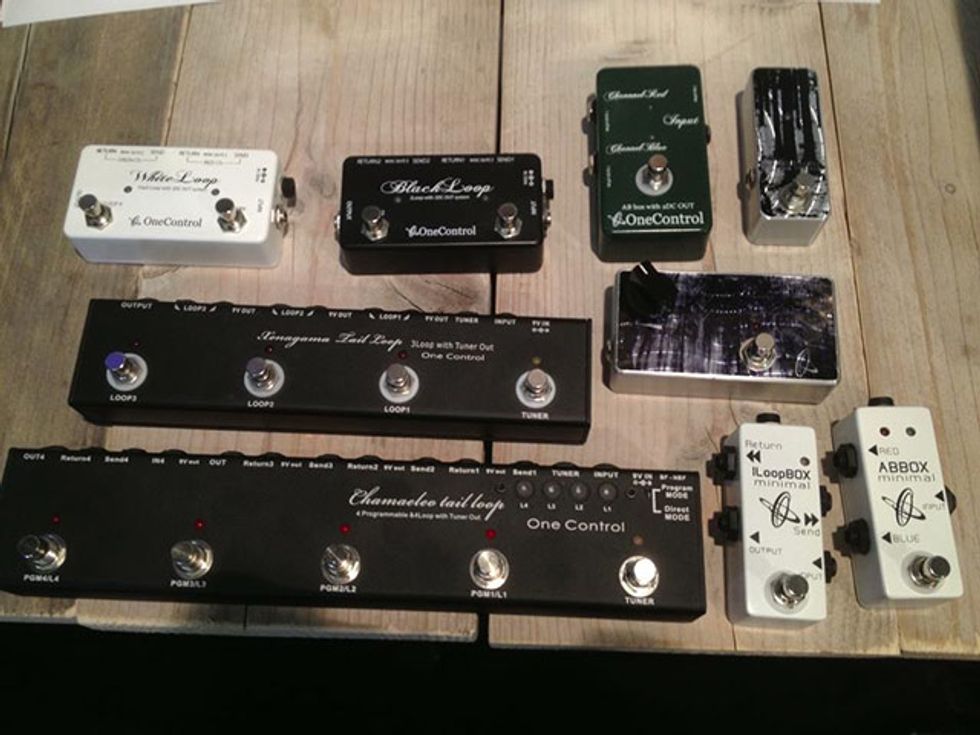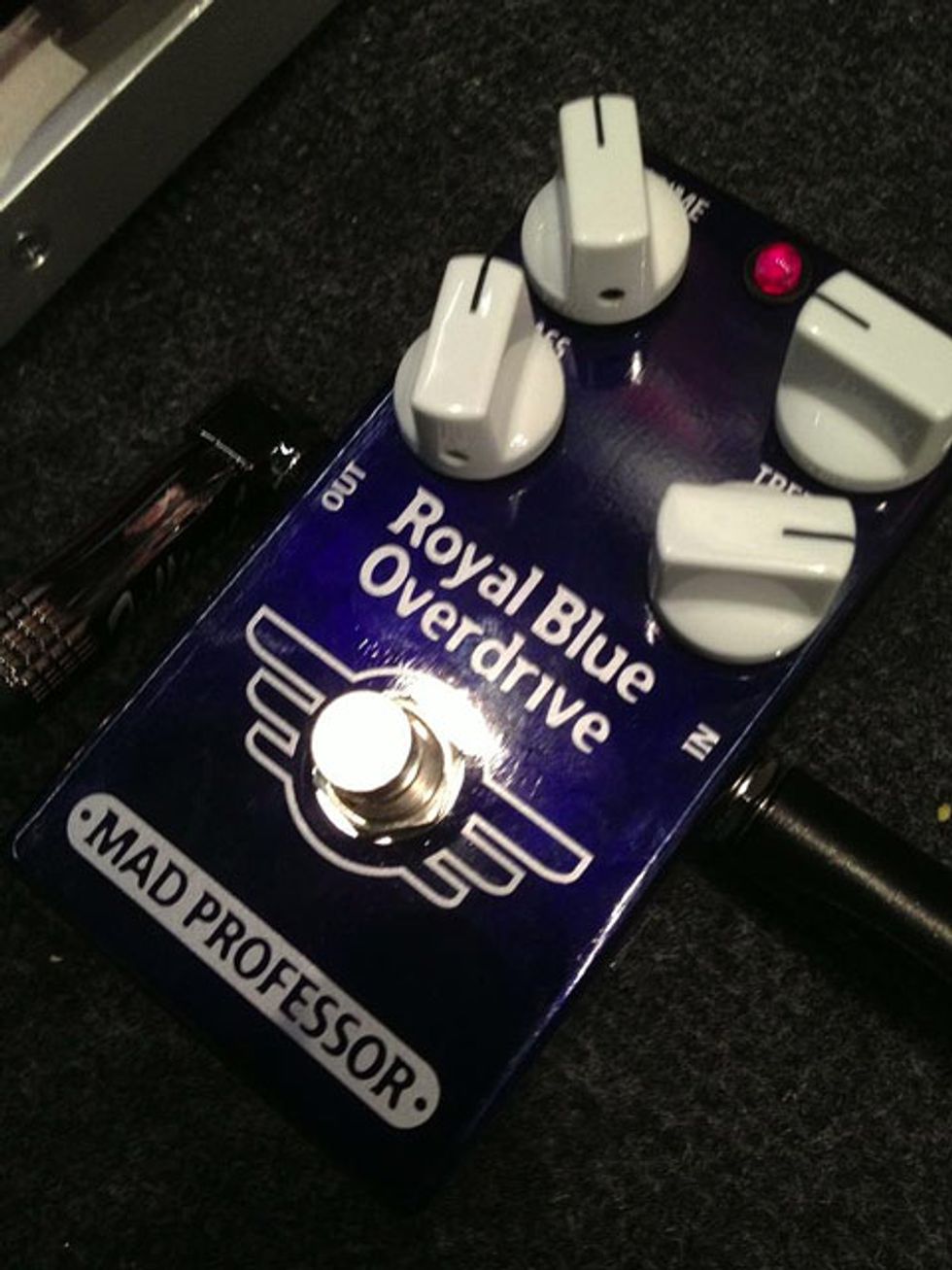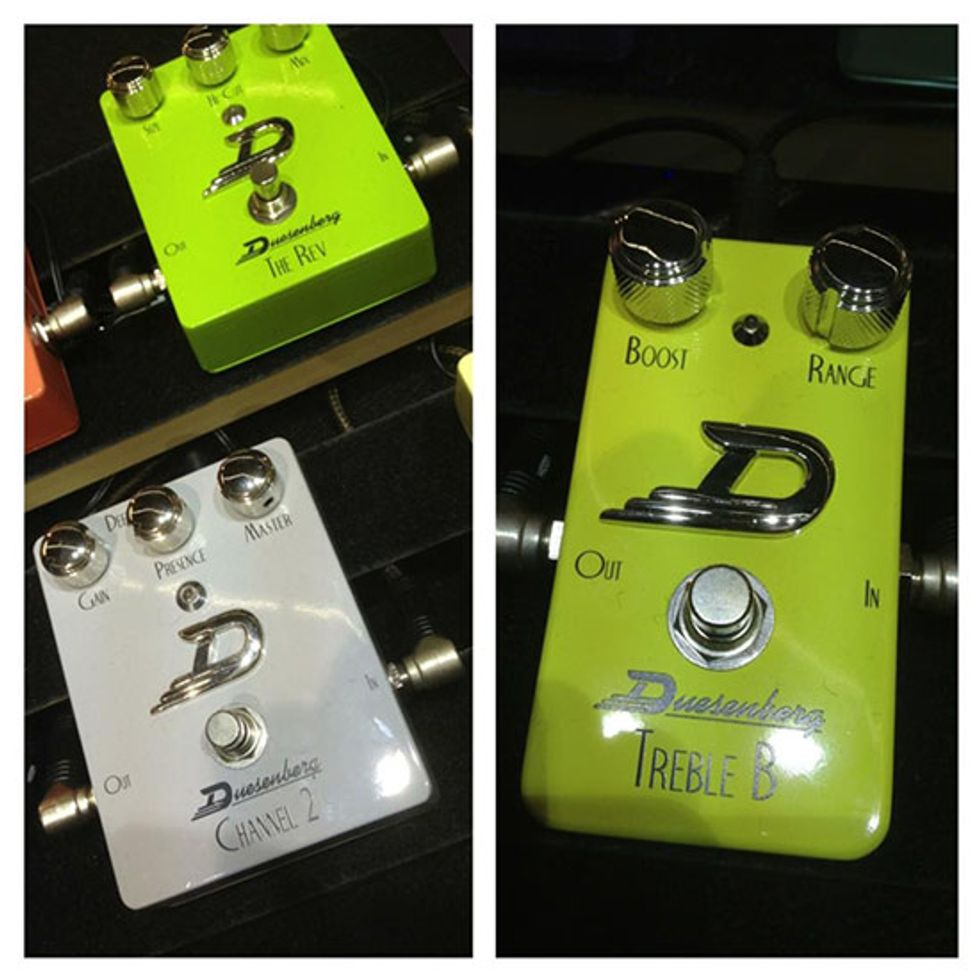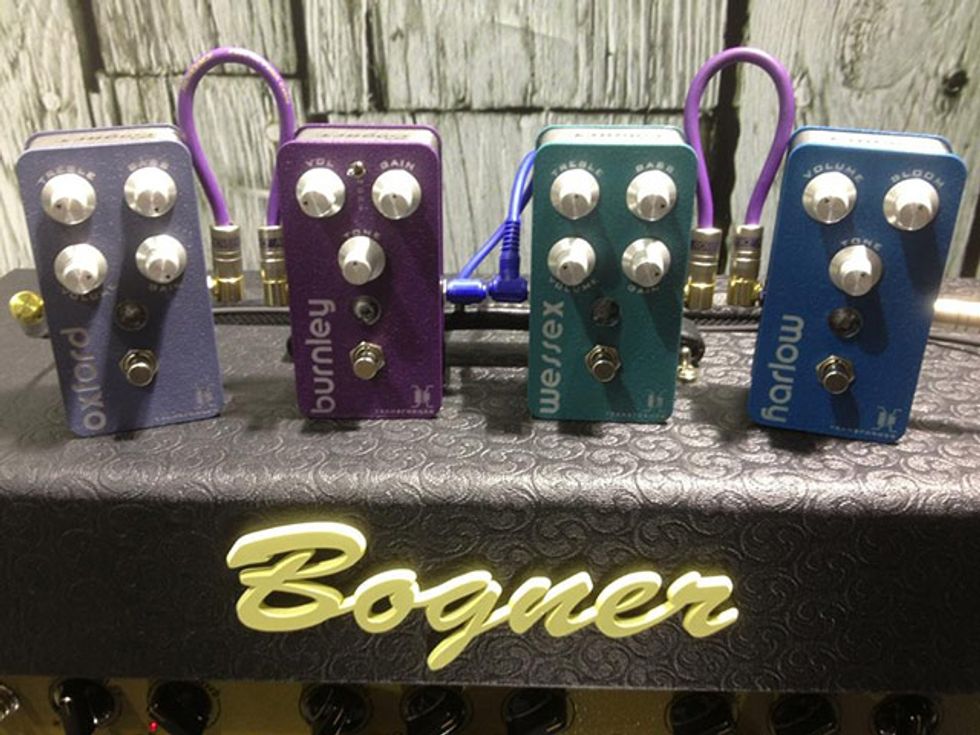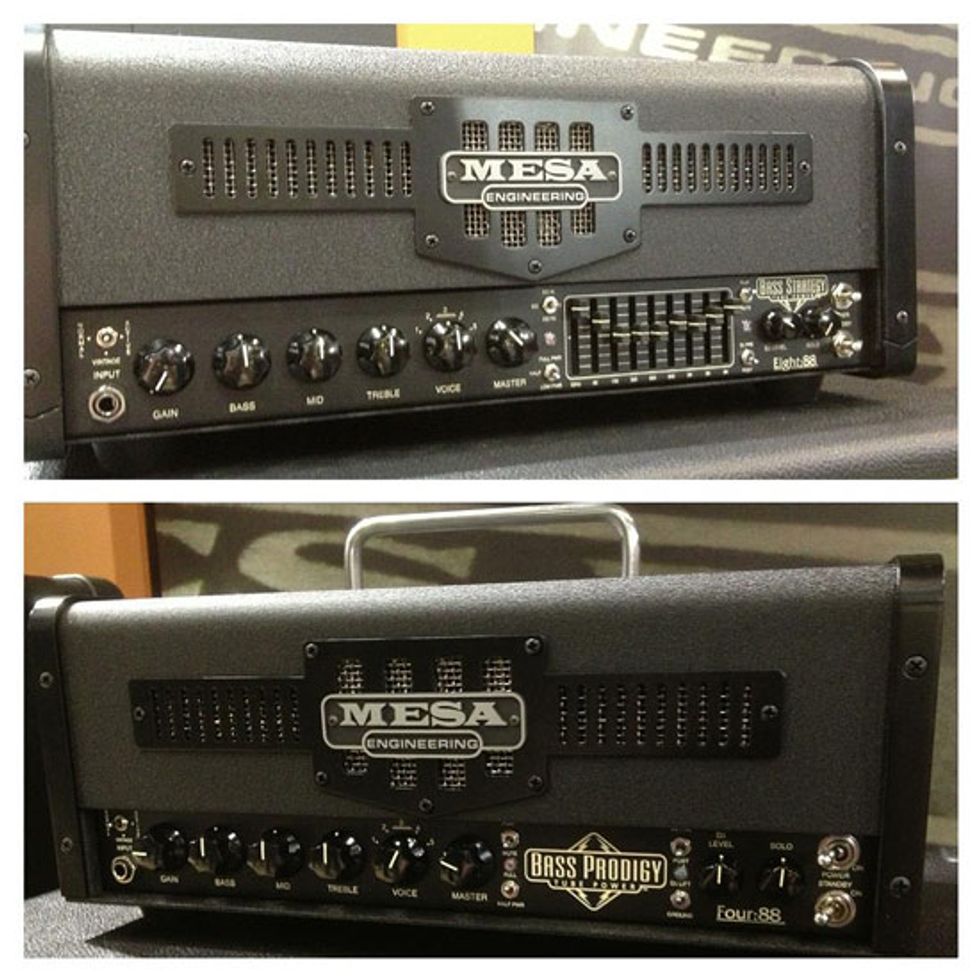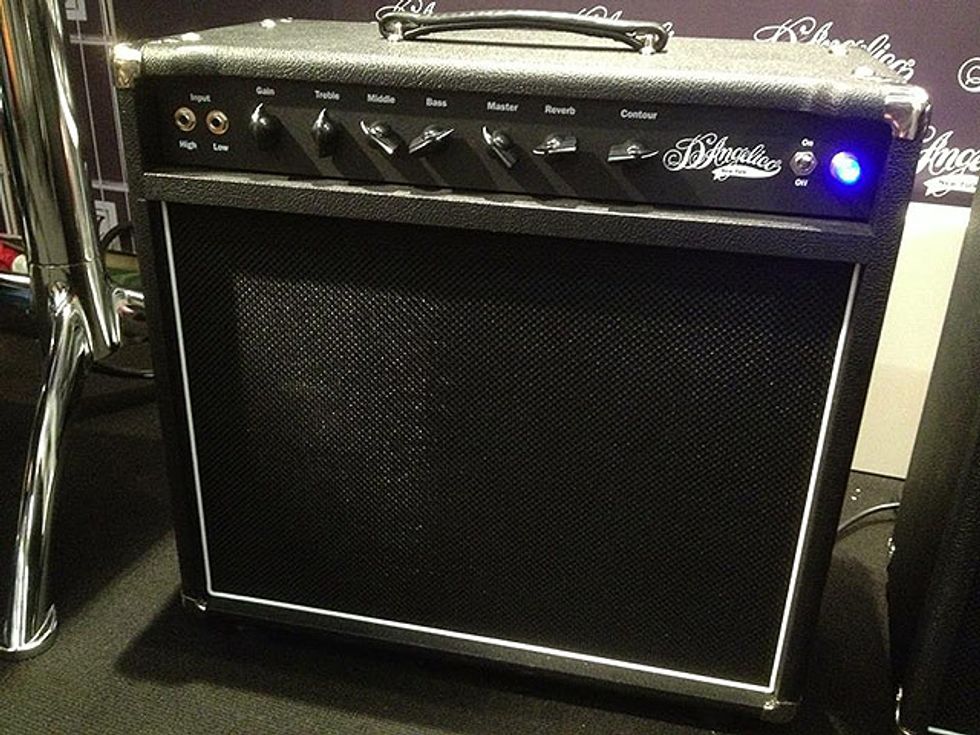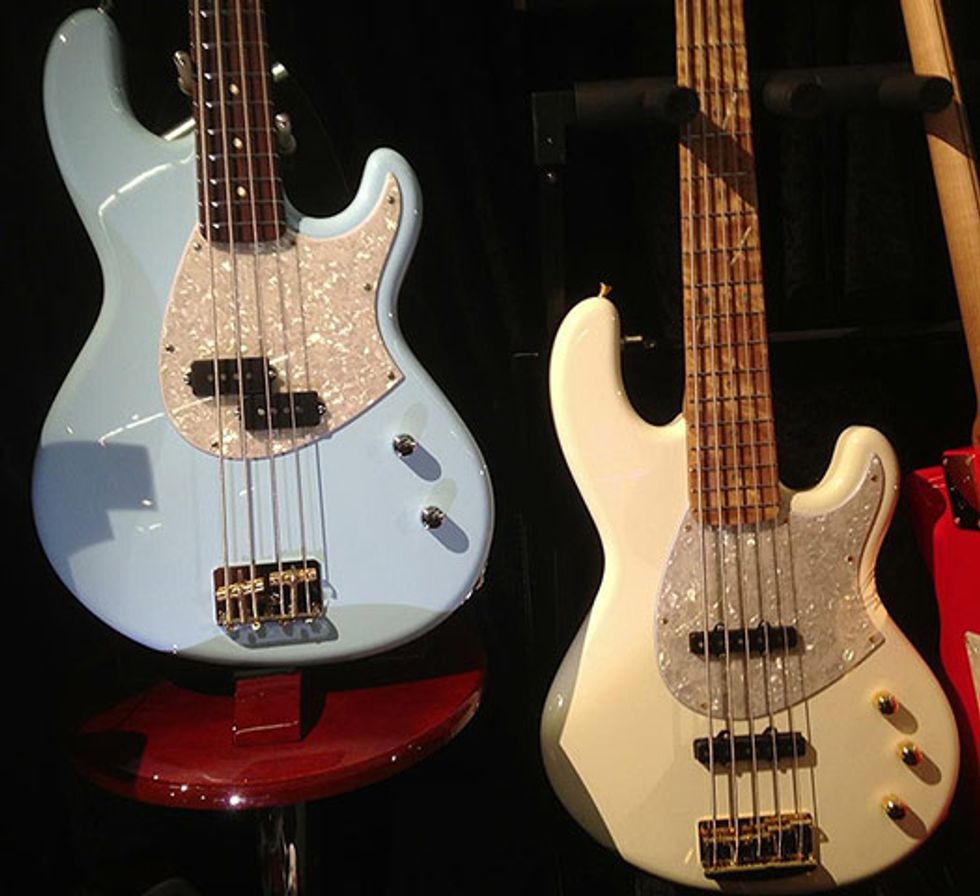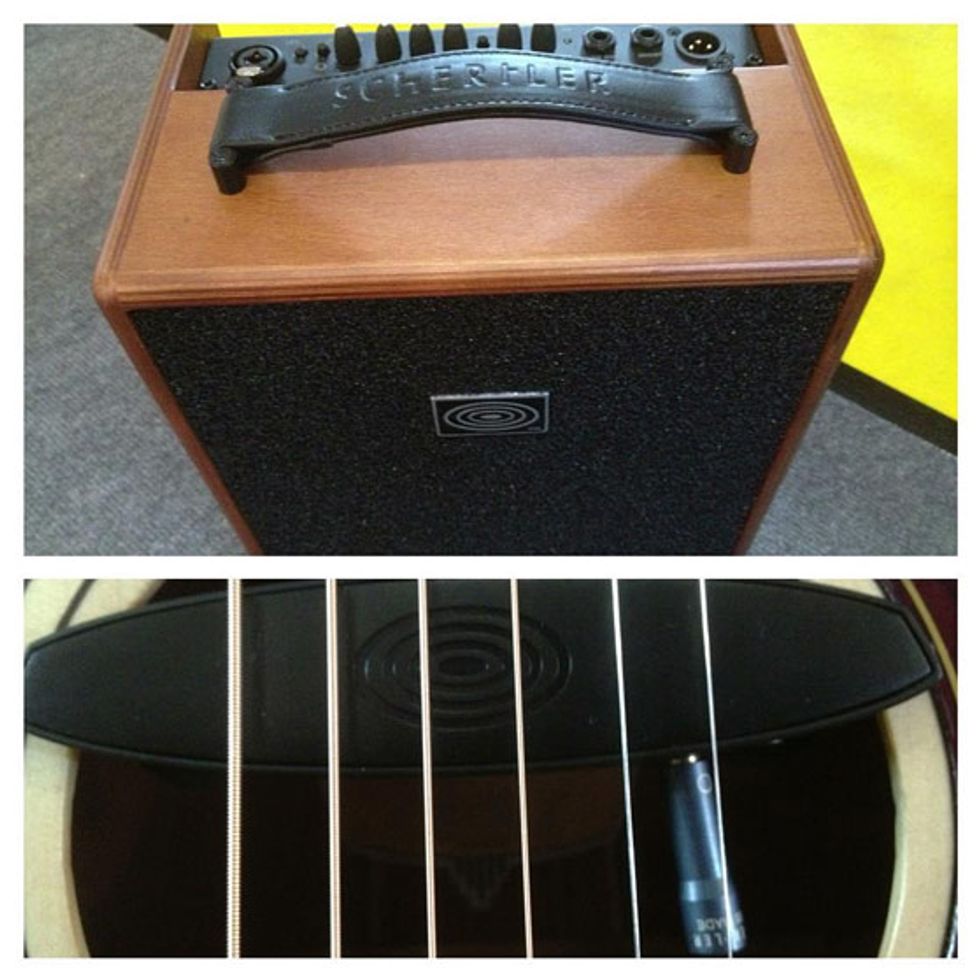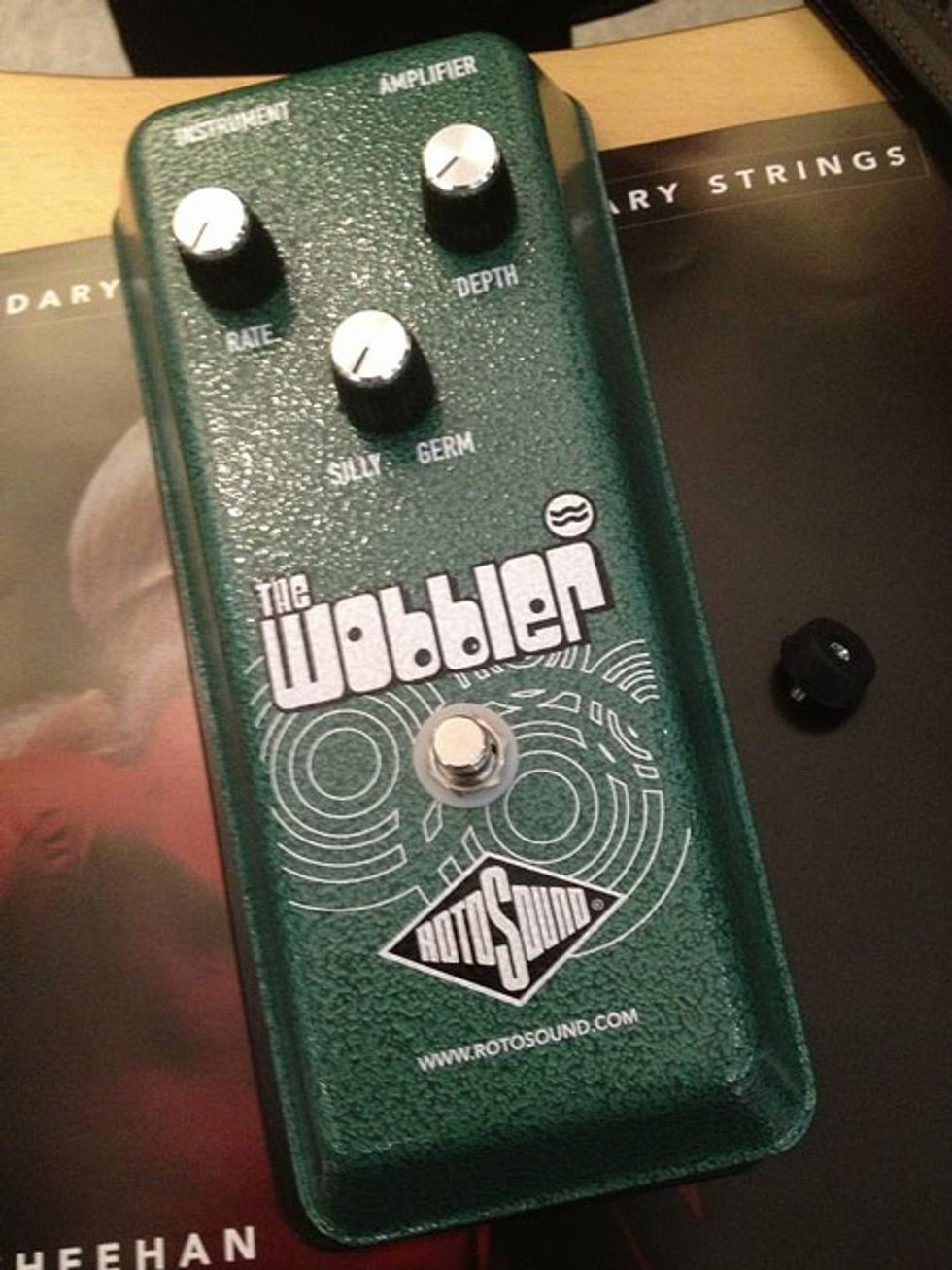 Also click here to see our gallery of new guitars and basses at Musikmesse 2013!