GALLERY: Robert Kantor's Swarovski Guitars and Custom Collection
See new Robert Kantor Swarovski crystal guitars, along with some of the unique pieces from his collection.
"Former Gibson Custom Shop luthier Bruce Kunkel's 17"" cutaway acoustic with New York City-inspired inlay and Chrysler Building neck heel. Koa 3-piece back. From Robert Kantor's personal collection."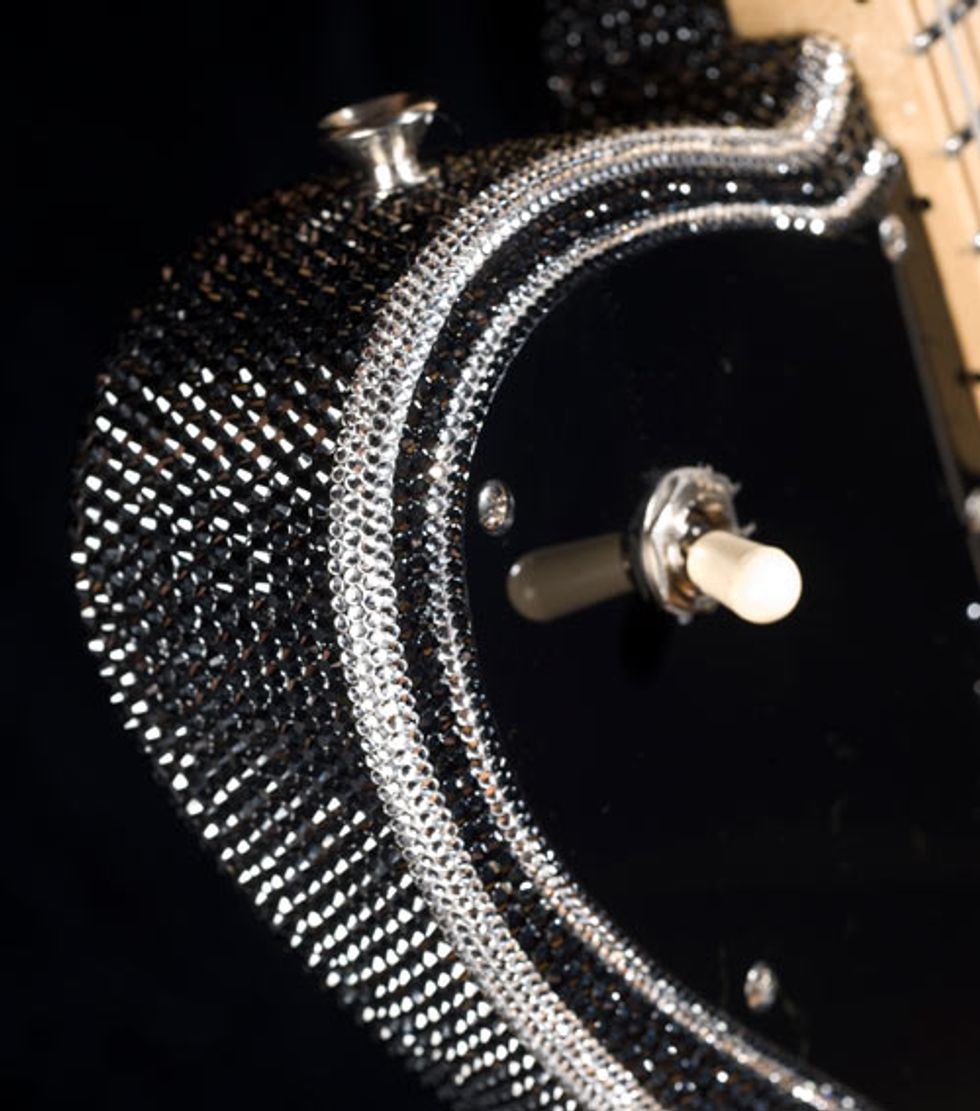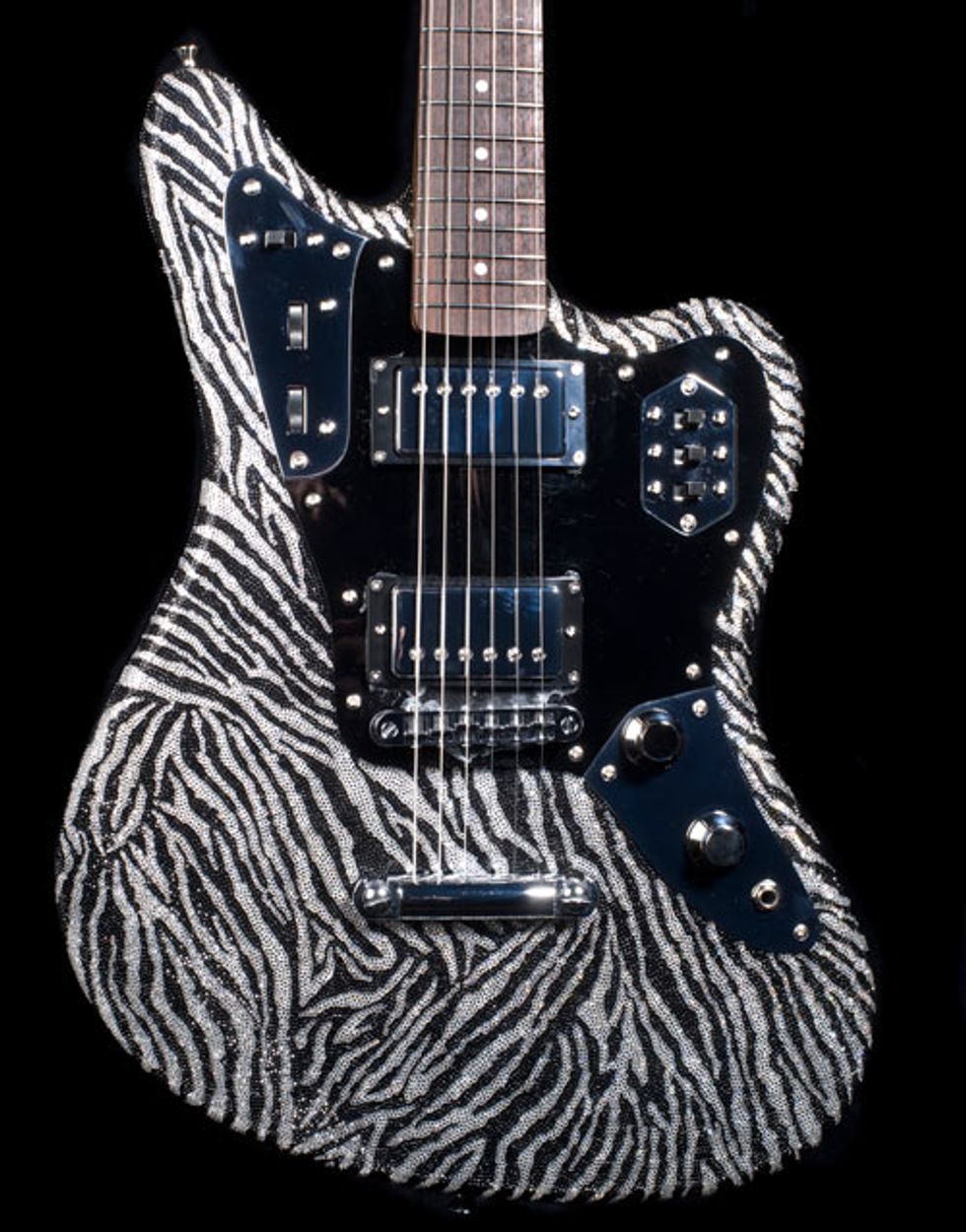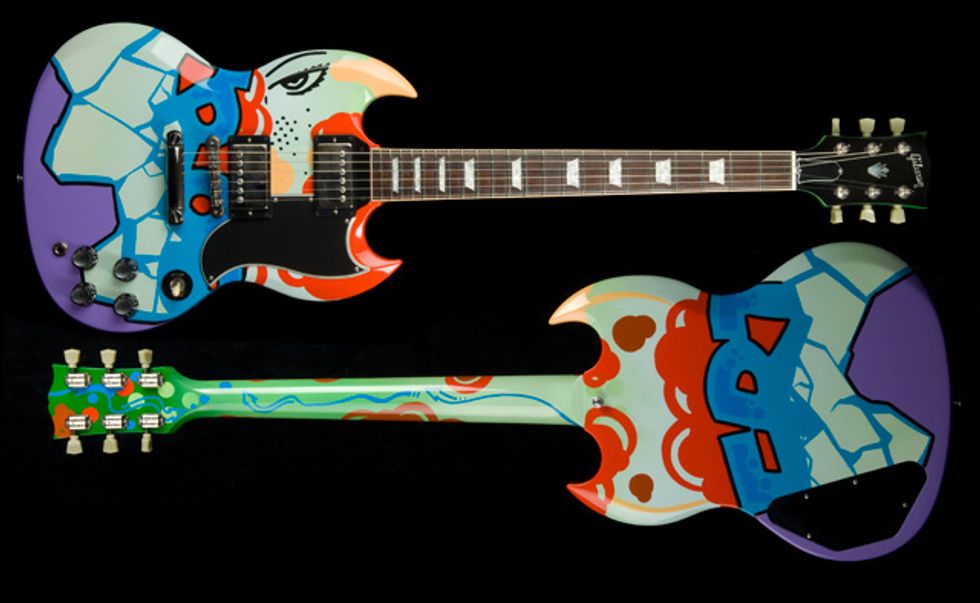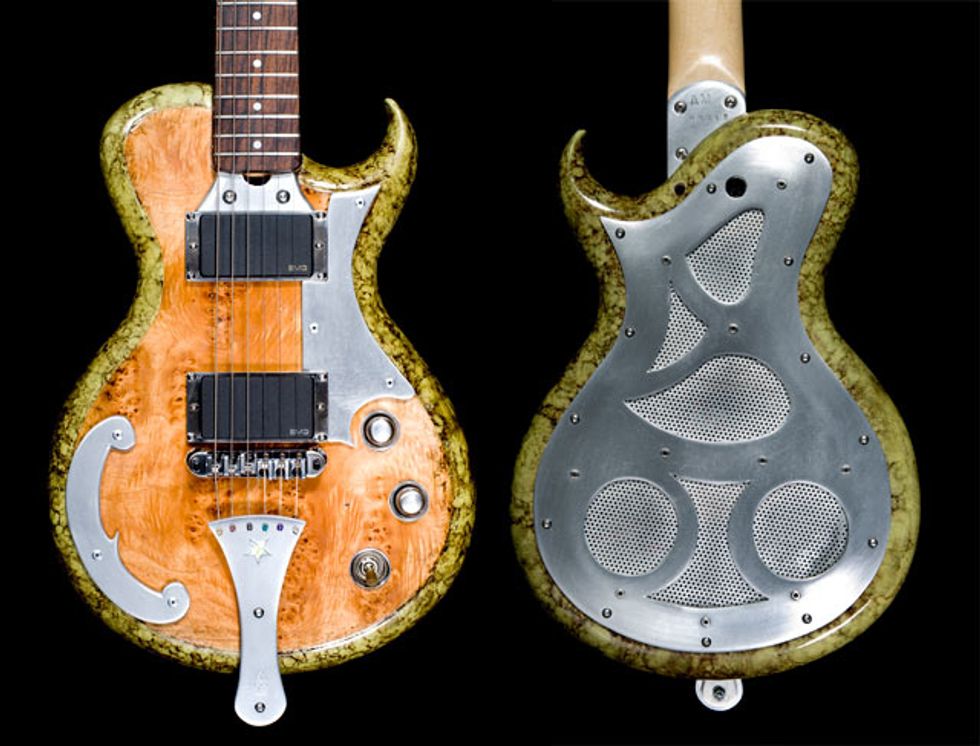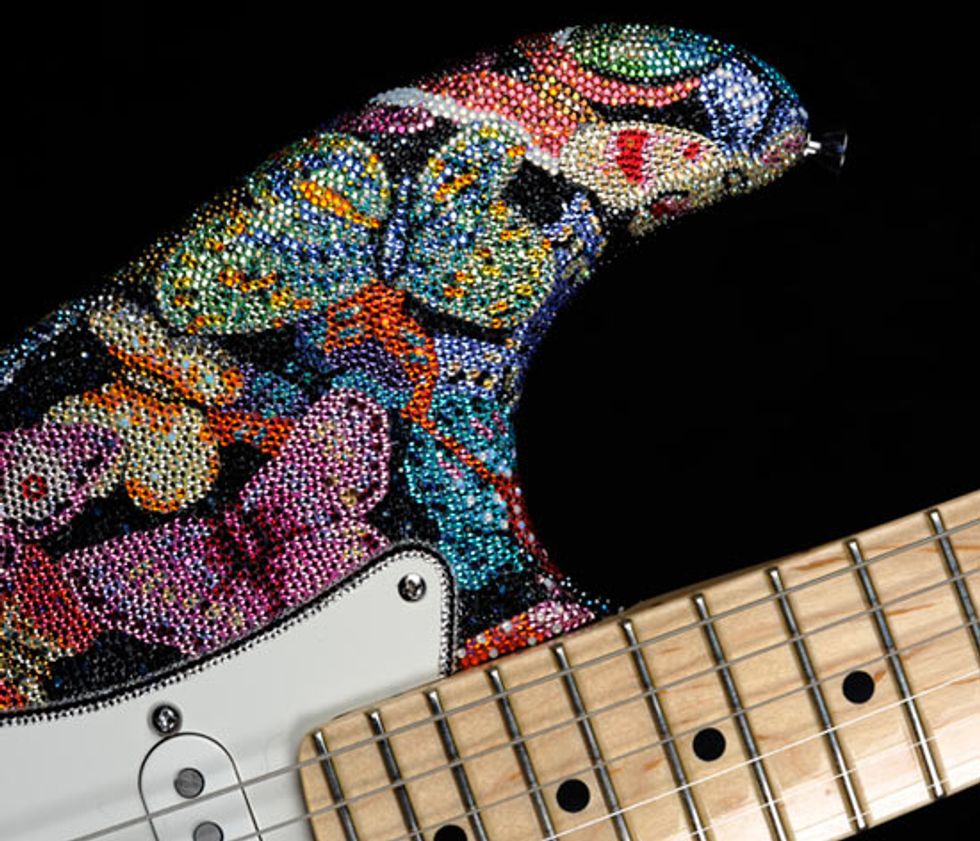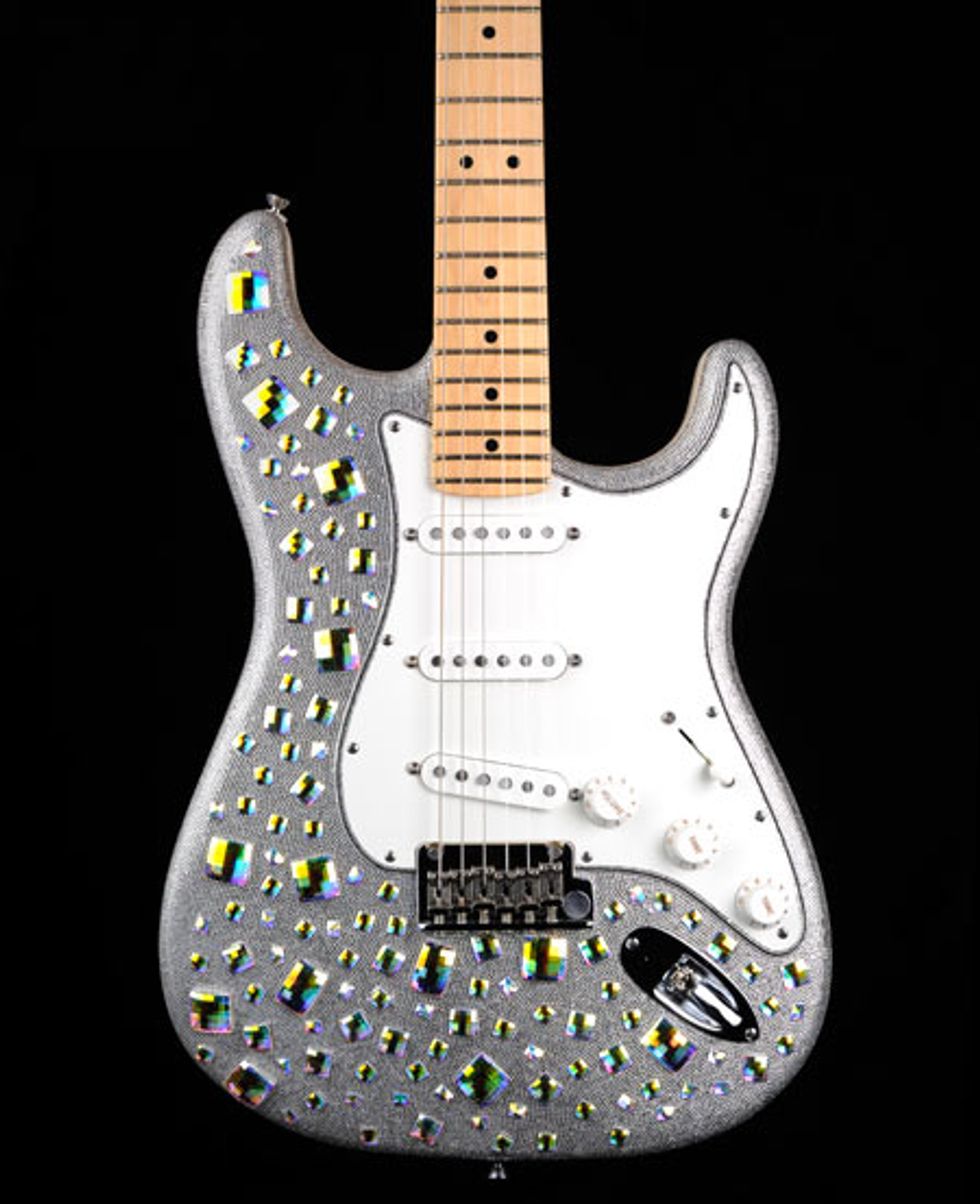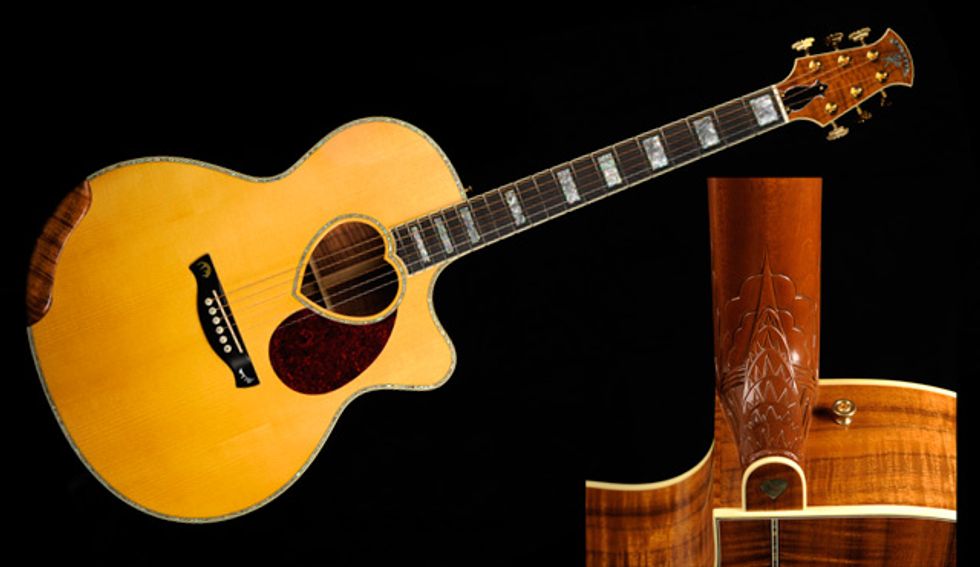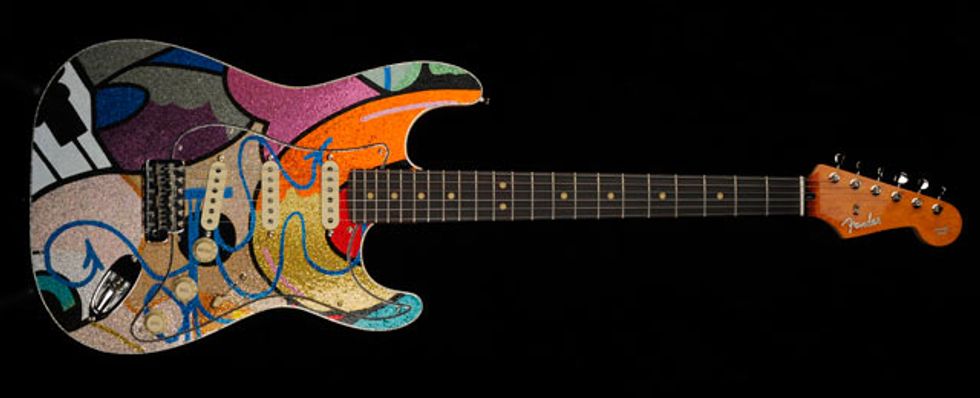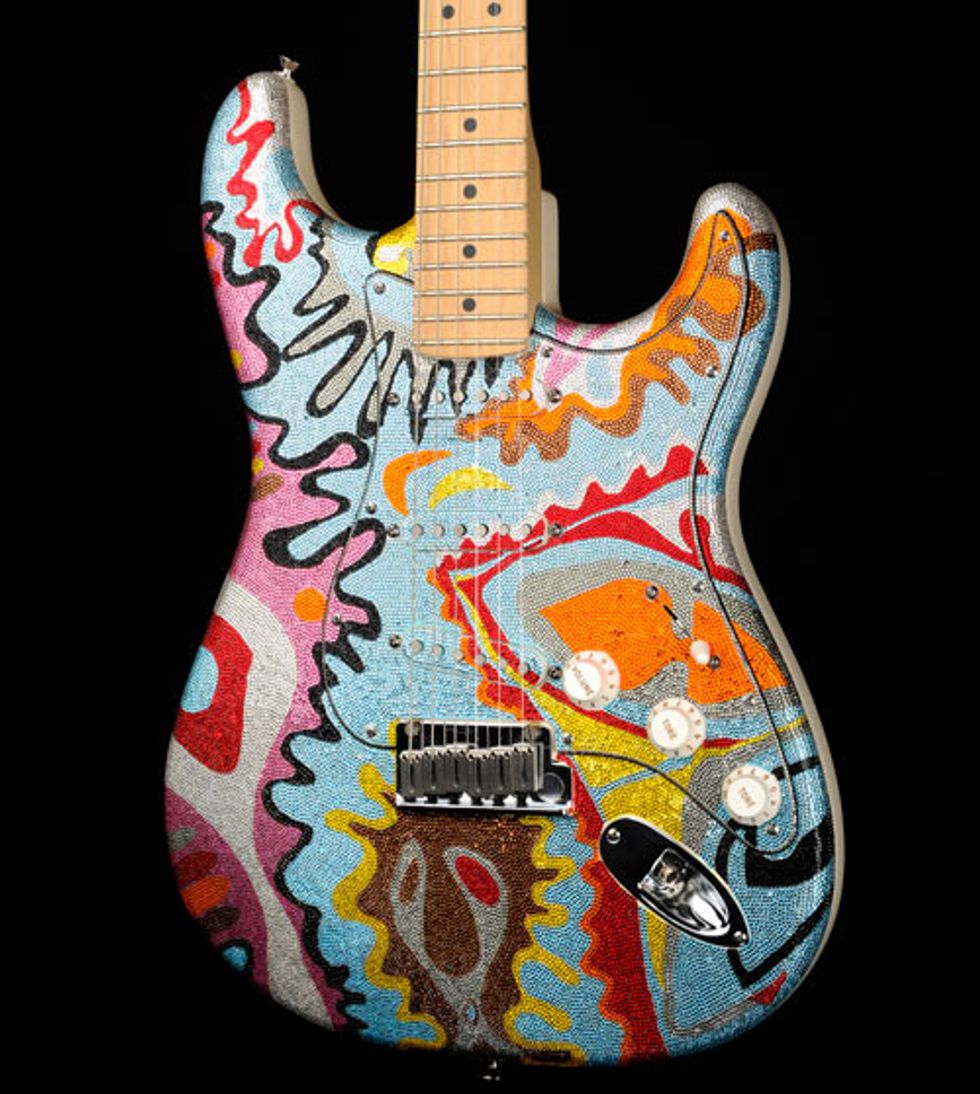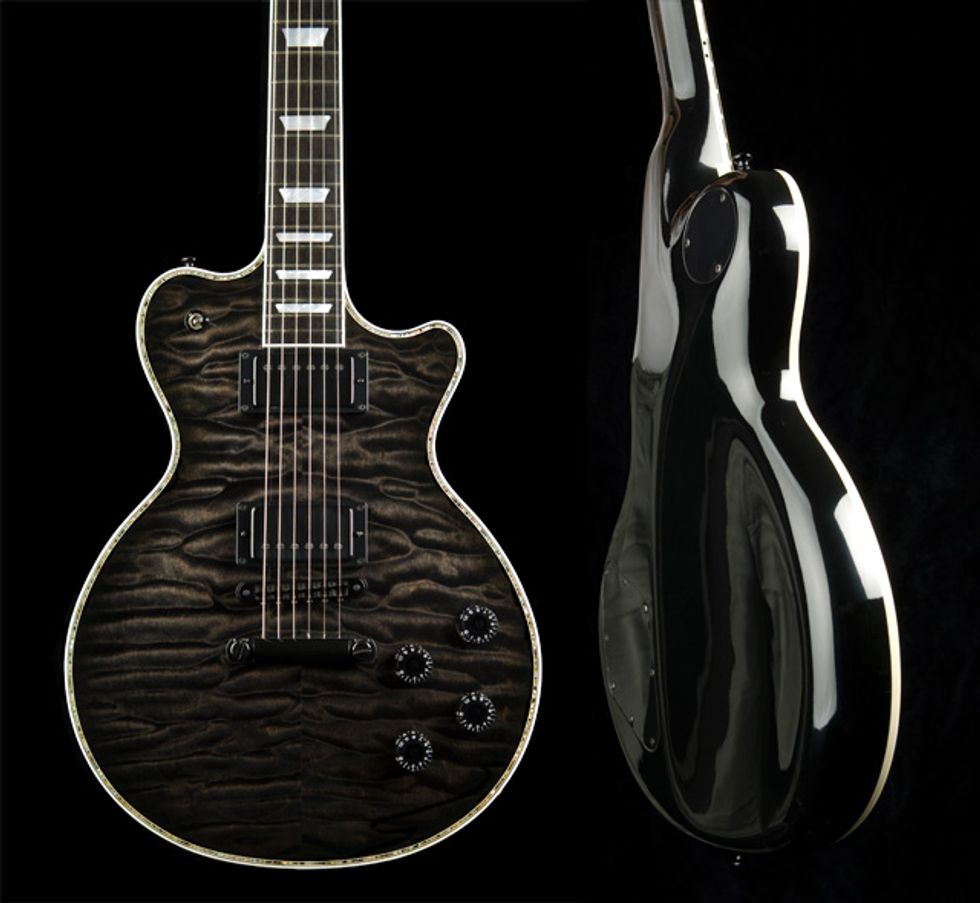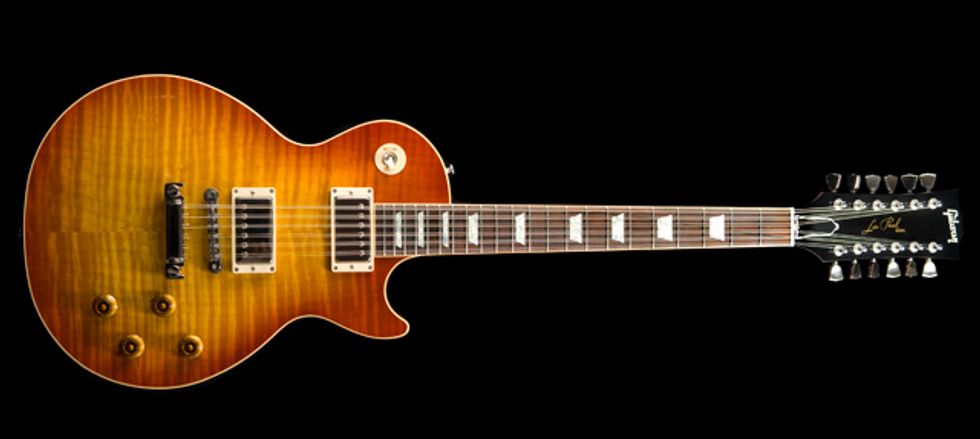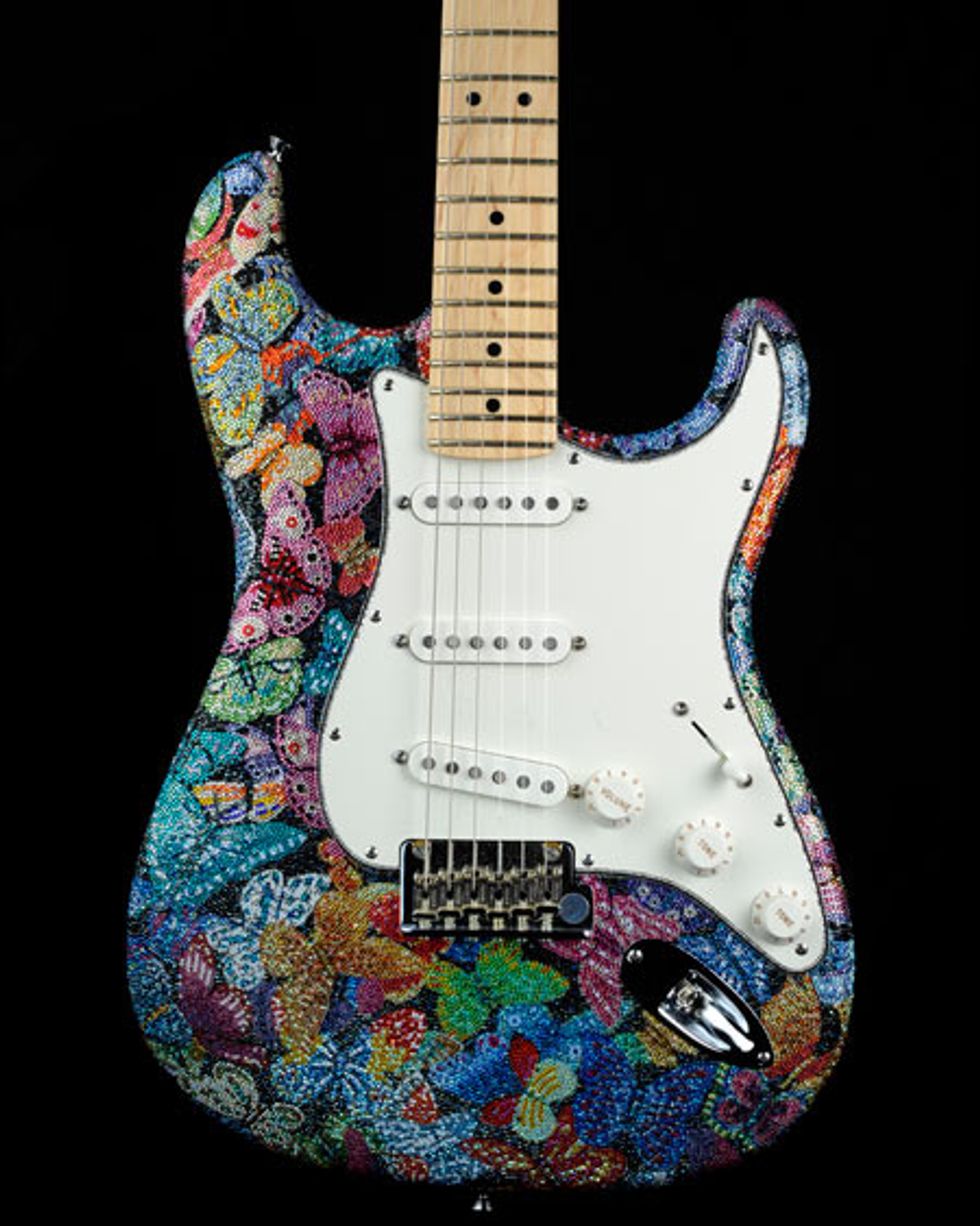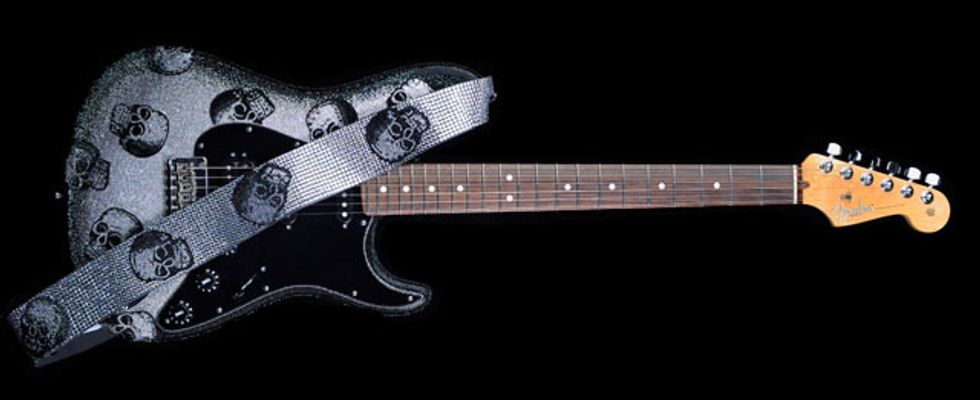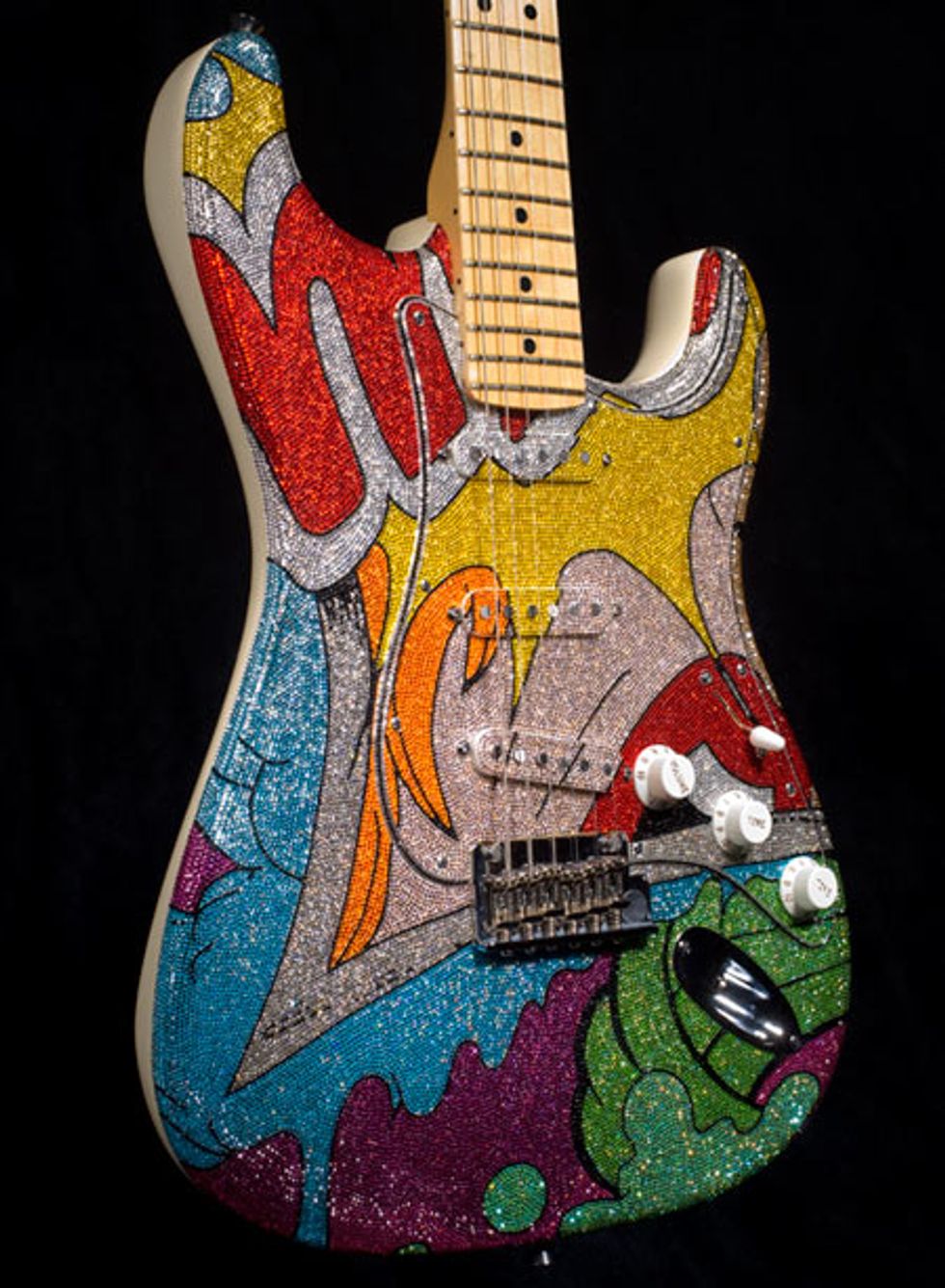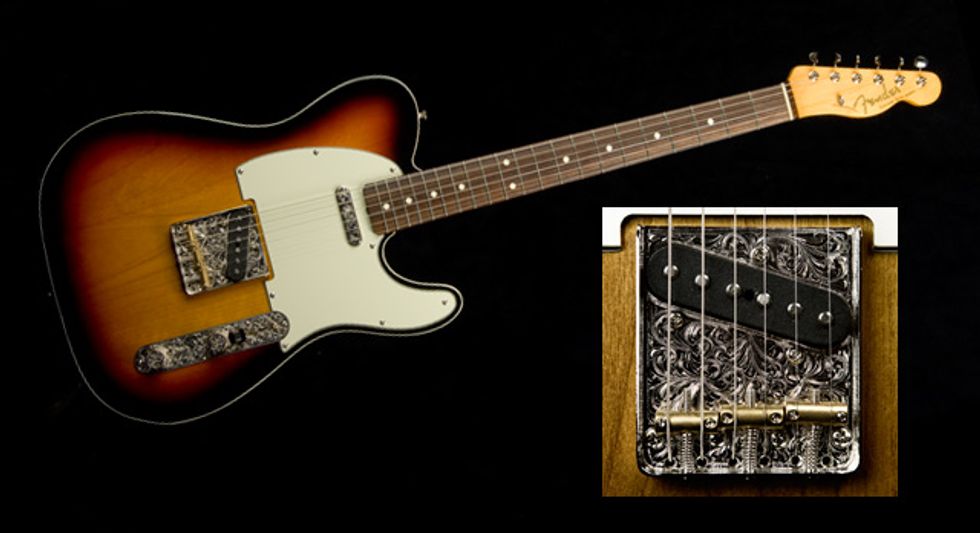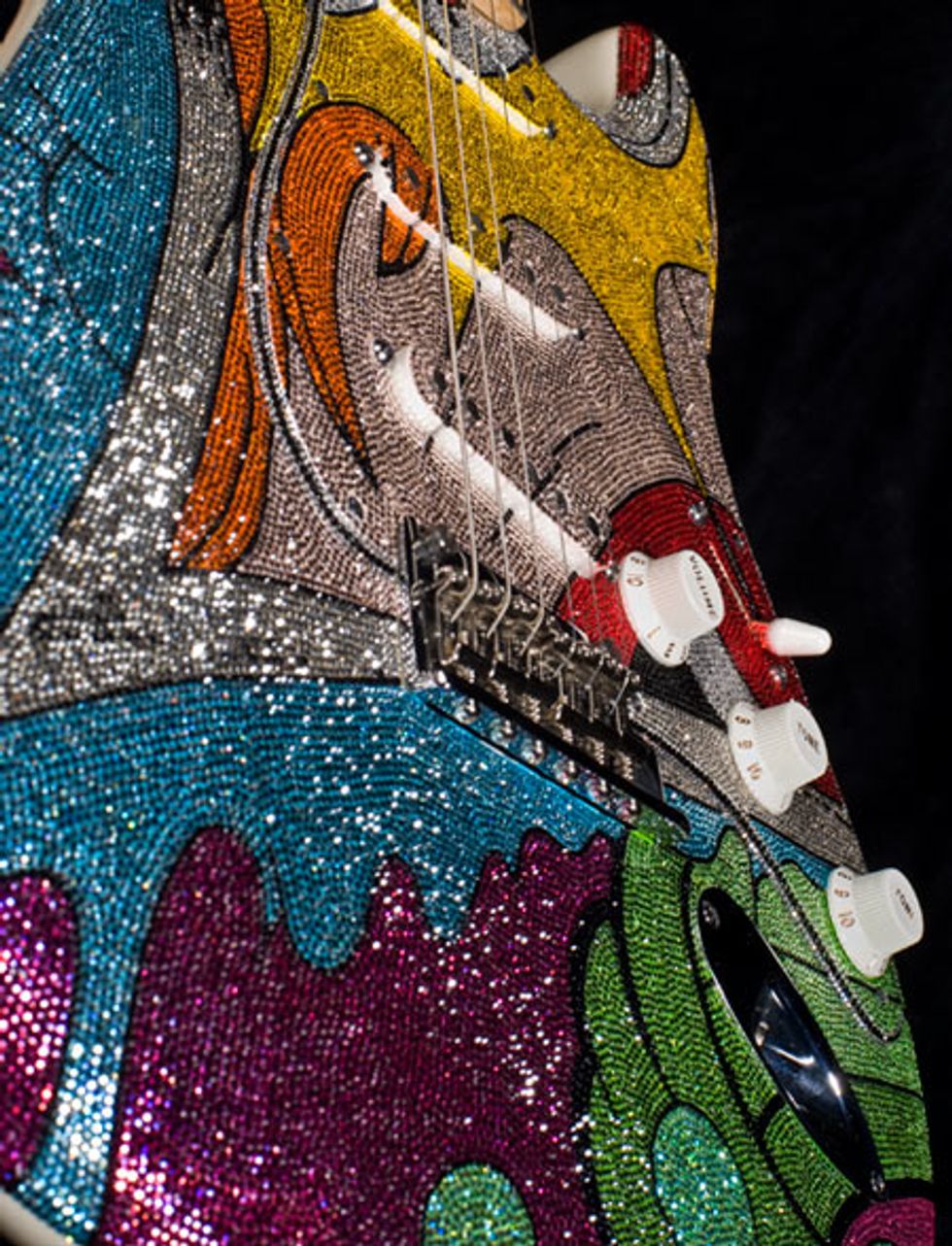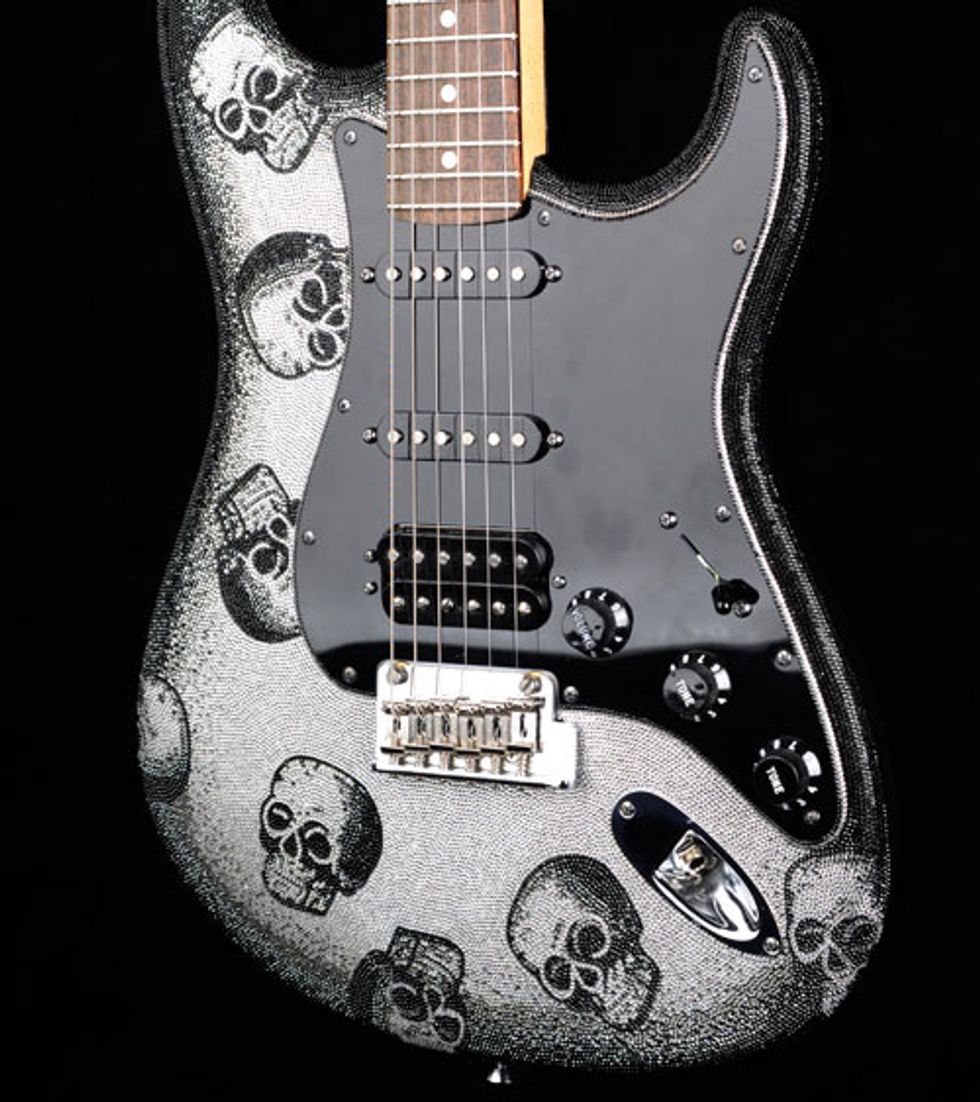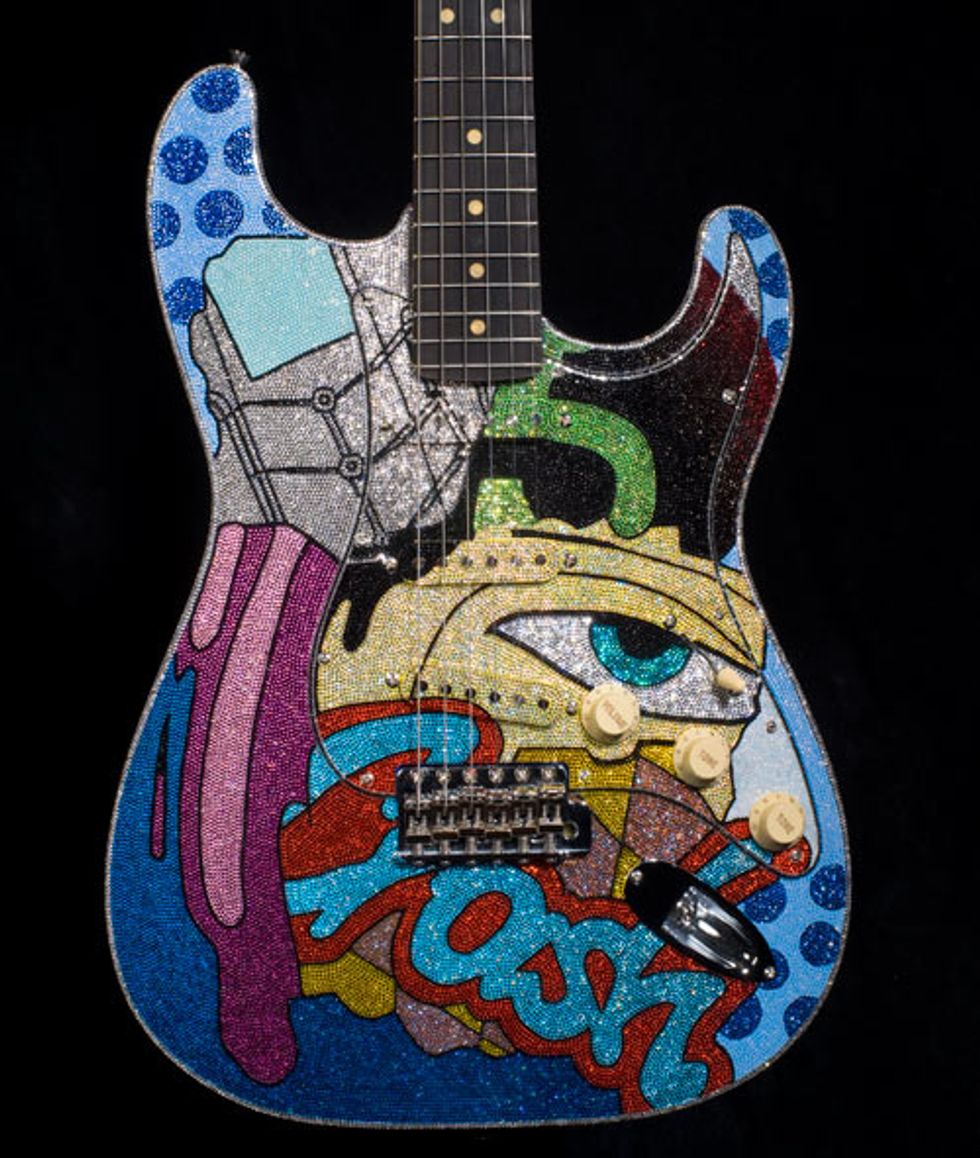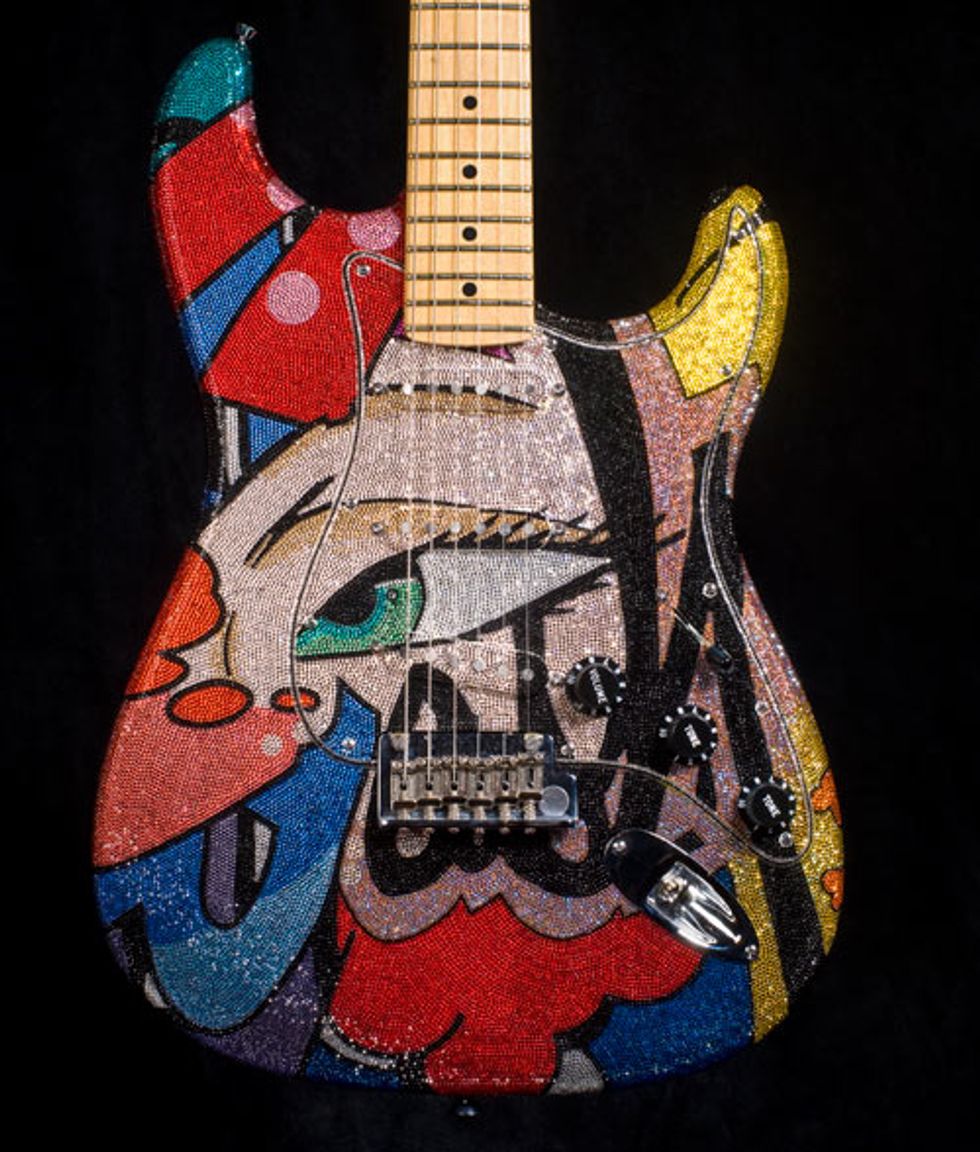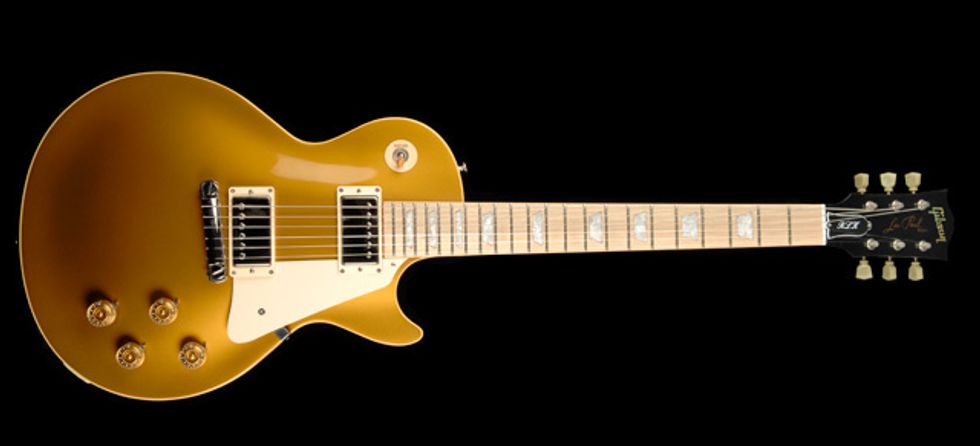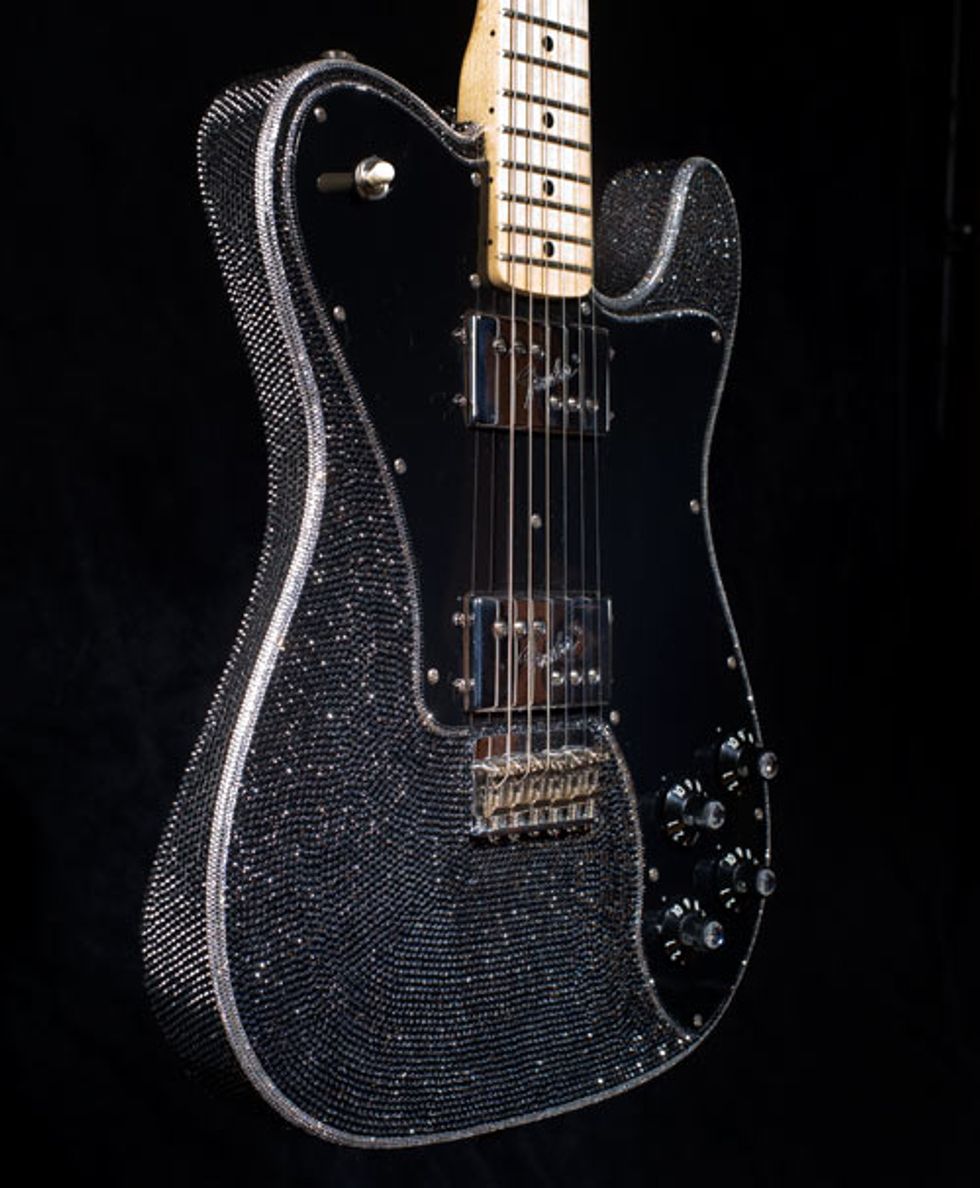 Click here
to read an interview with Robert Kantor.
Fender®, Stratocaster®, Telecaster®, and the distinctive headstock designs commonly found on these guitars are registered trademarks of Fender Musical Instruments Corporation.  All rights reserved.