A look at Brad Delson's touring gear, as well as his new favorite studio Strat.
Brad Delson's Rory Gallagher Strat is a worn tri-color sunburst. Delson has three of these, and started using this model onstage in 2007. This is his second most-used guitar after his red PRS Custom 24.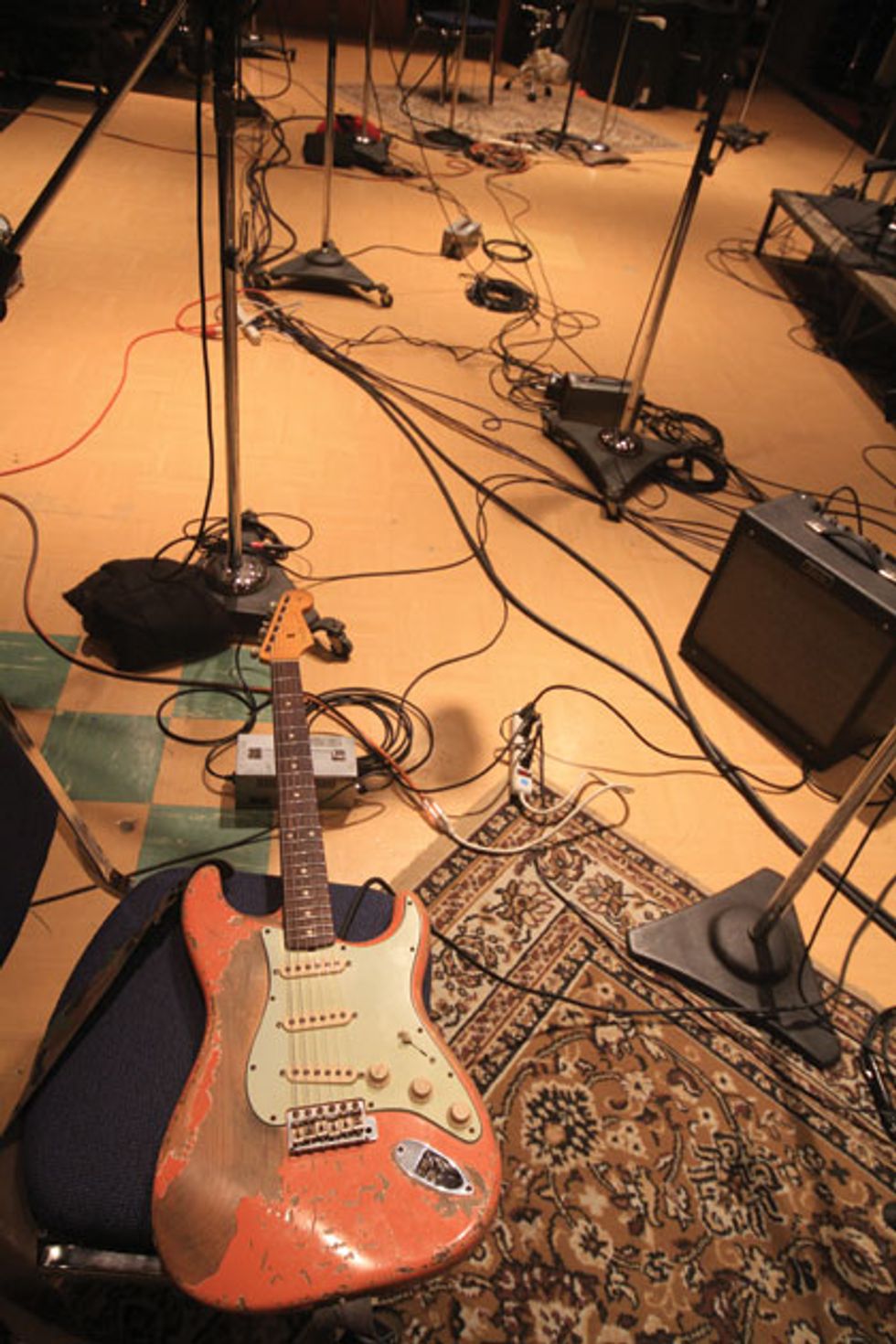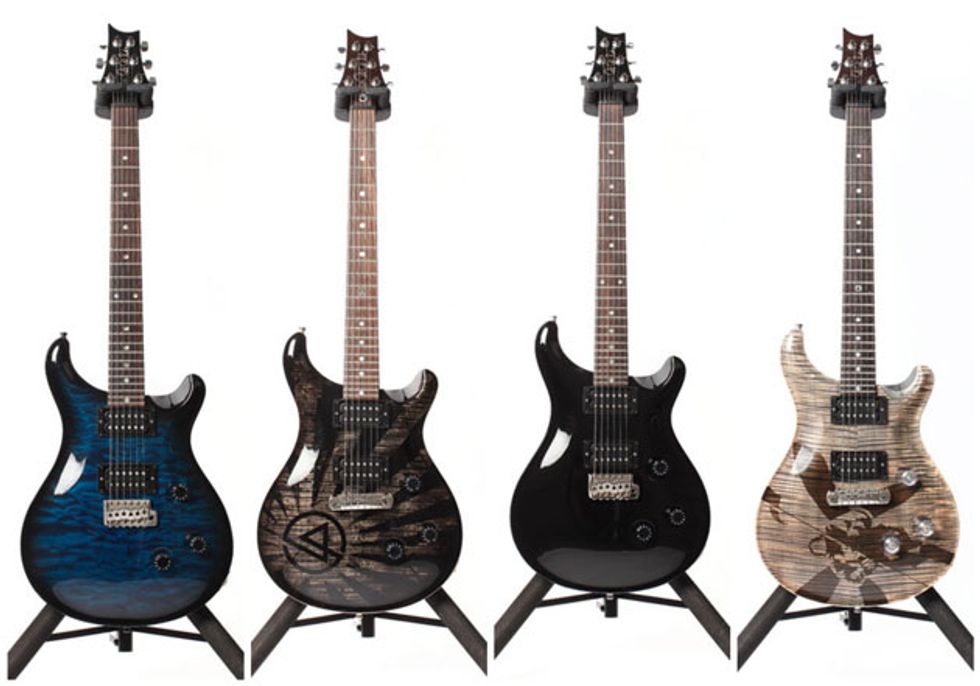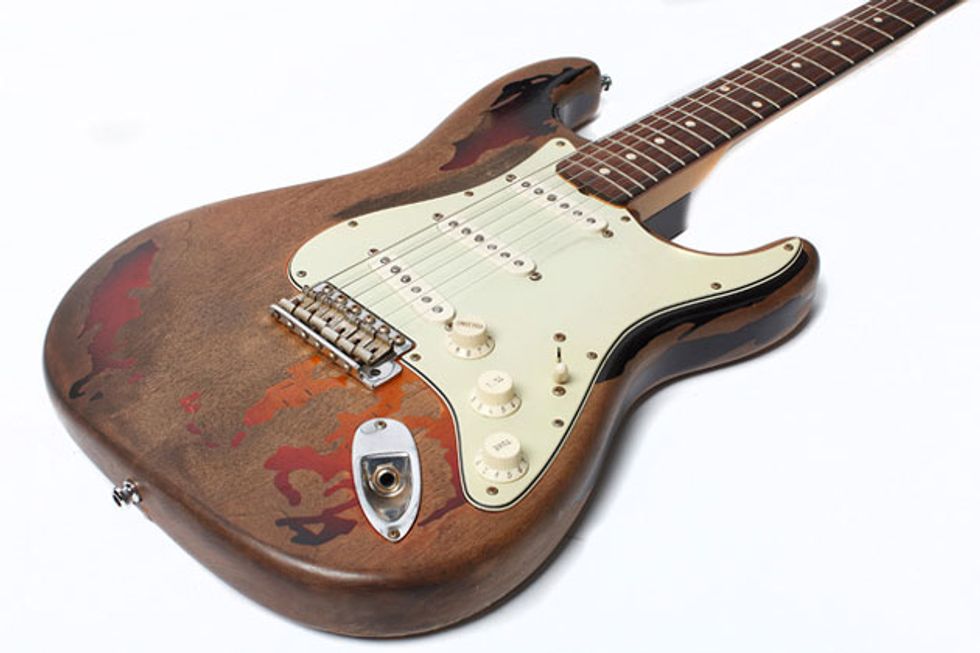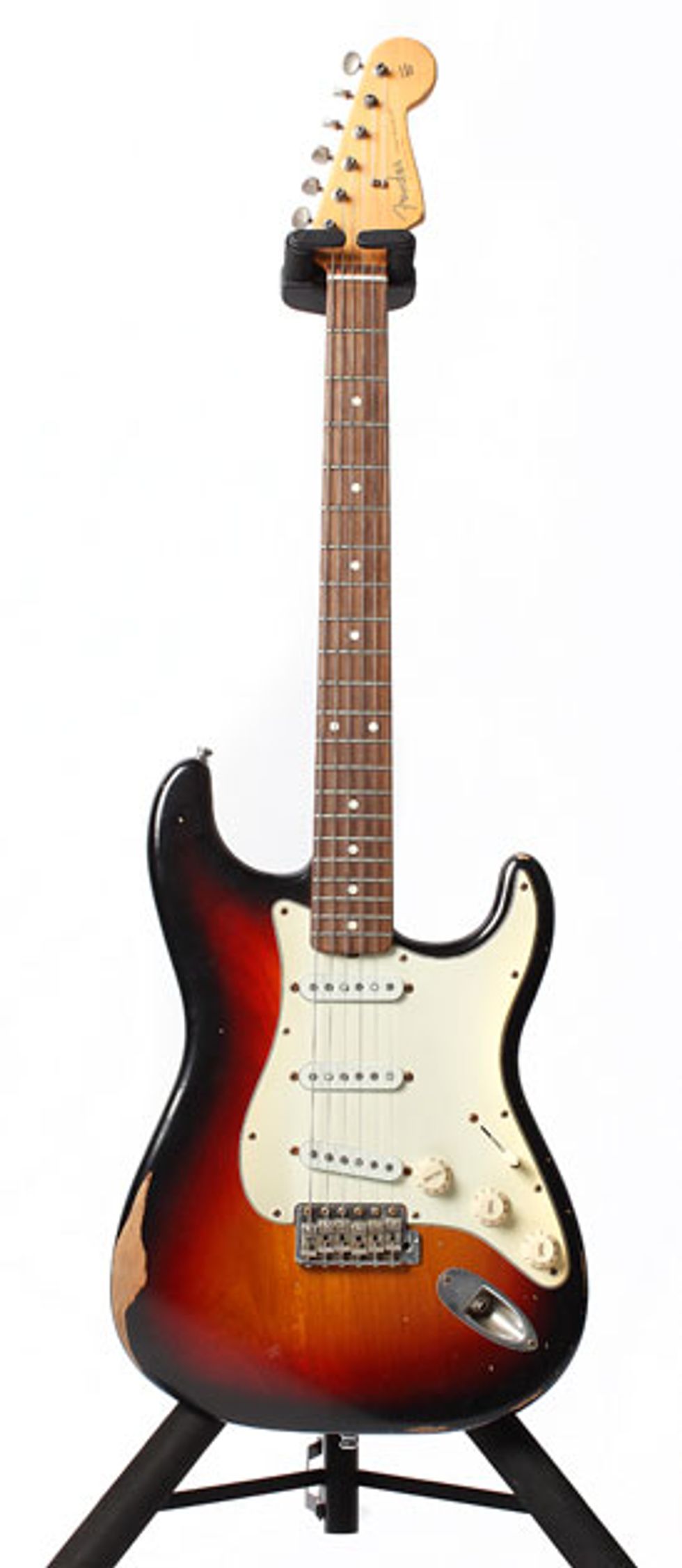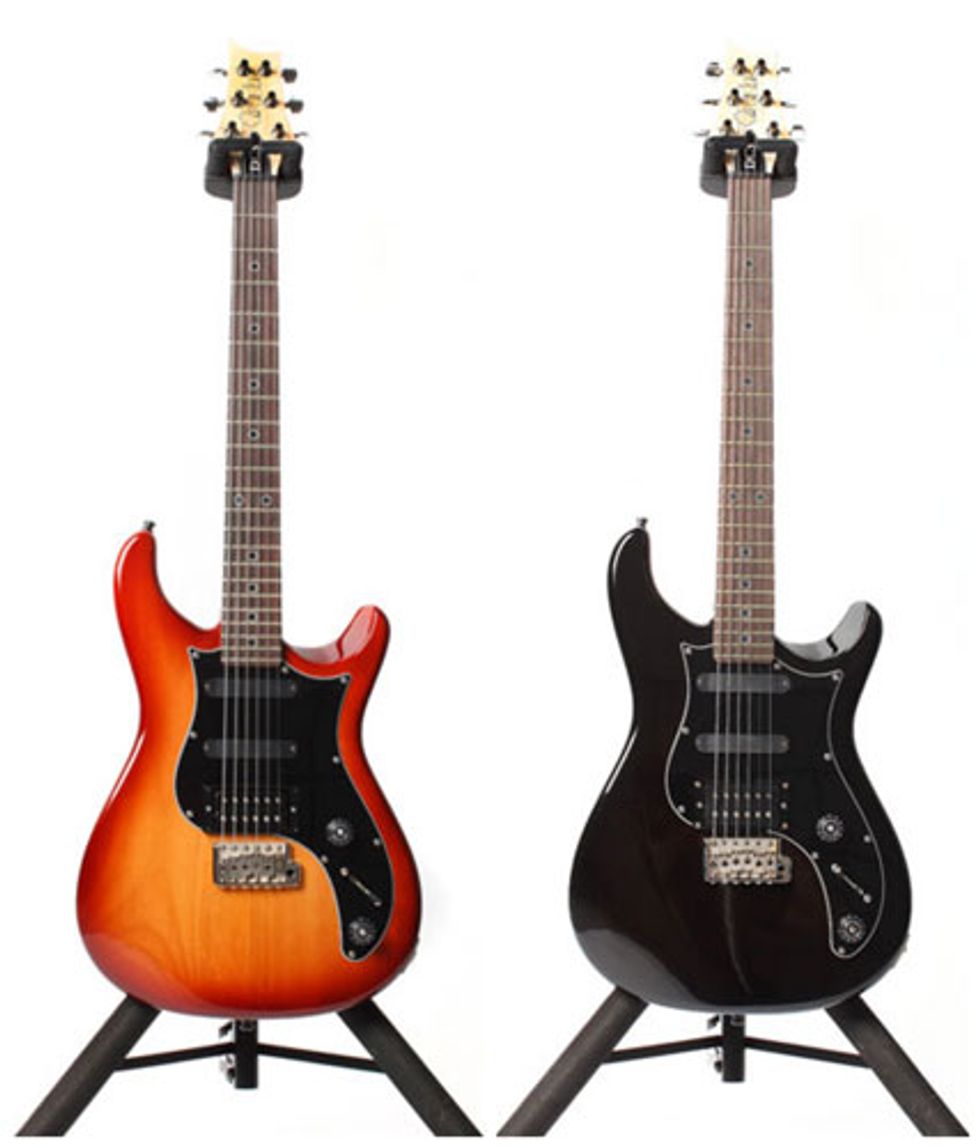 On their latest album, The Hunting Party, Linkin Park aimed heavier. Guitarist Brad Delson tells us he was more inspired than ever with making his guitar sound insanely different. We're excited to see the new setup Delson will bring out on tour this summer, but for now, here's a look at what he brought on Living Things tour in 2012. Bonus: Check out the craziest-looking bass we've seen in a while.