Bona fide luthiers aren't the only ones who can play mod scientist! Check out these uniquely outfitted and updated axes, created by PG readers.
Scott Martens
I had so much fun building this guitar, and I play it all the time at church. The body is made from one huge piece of mahogany that my dad had kicking around in his shop for years. I ordered the rest of the wood and other parts online. Of course, as soon as I finished, I started planning my next build! You definitely have the best guitar magazine out there!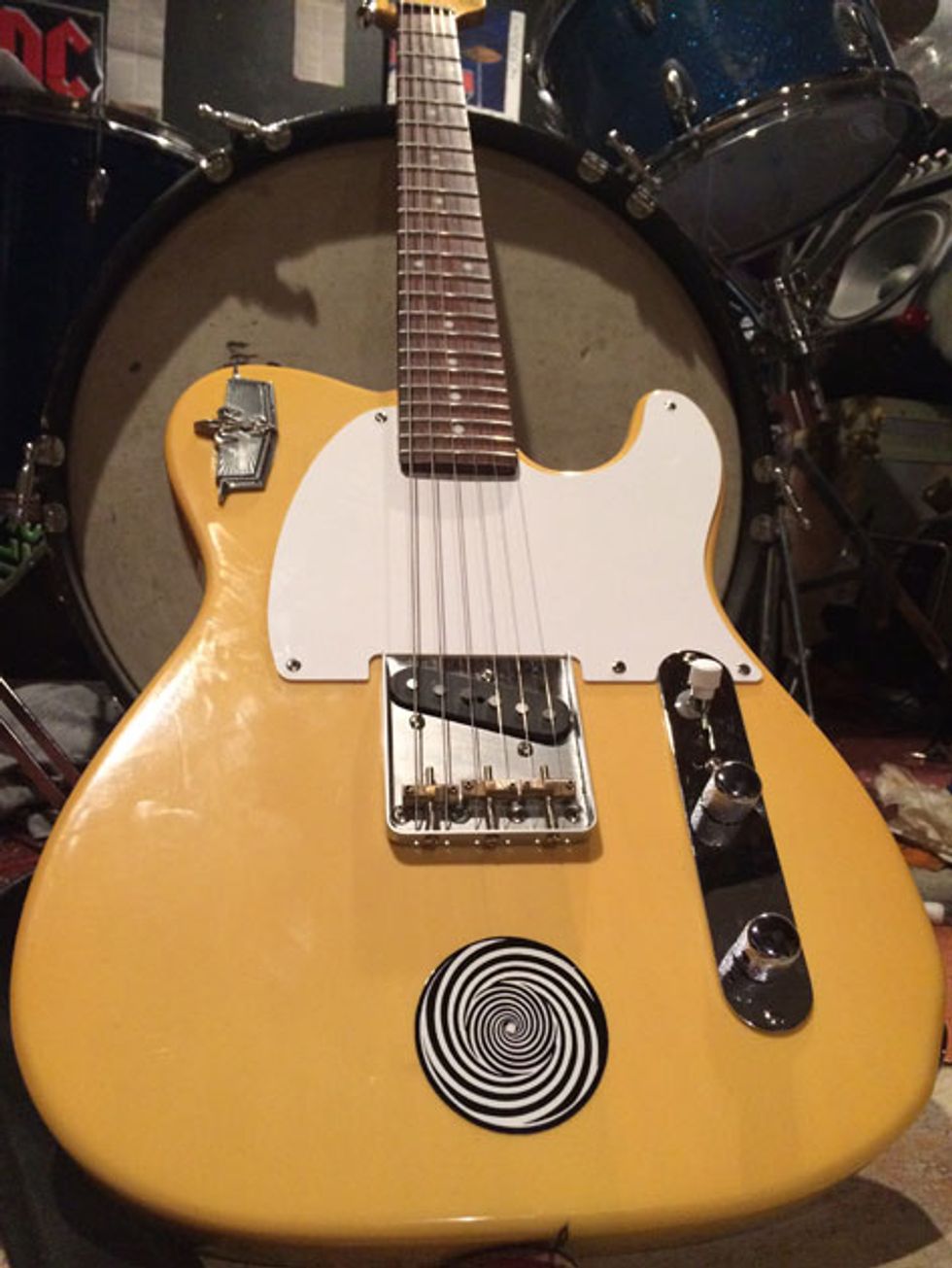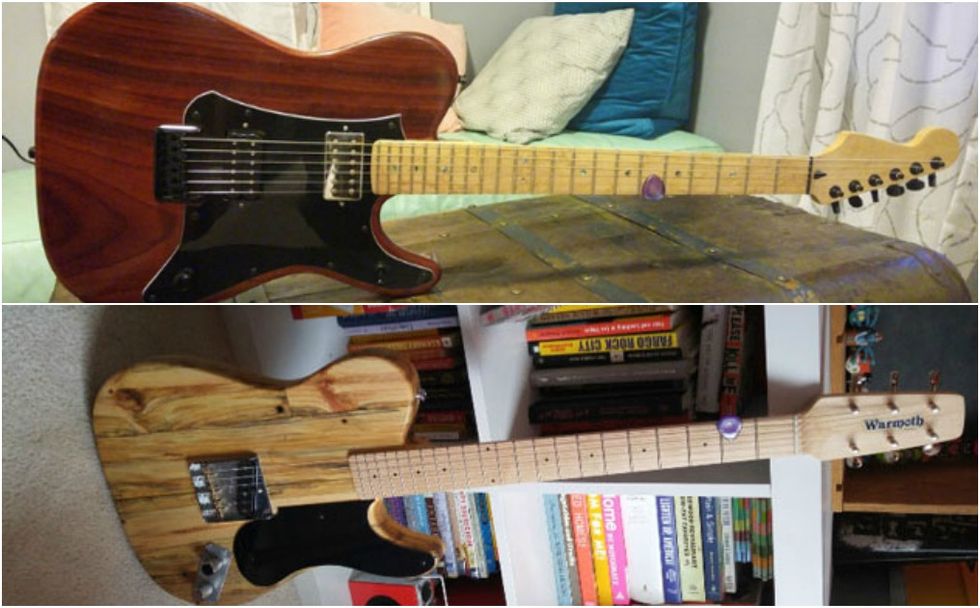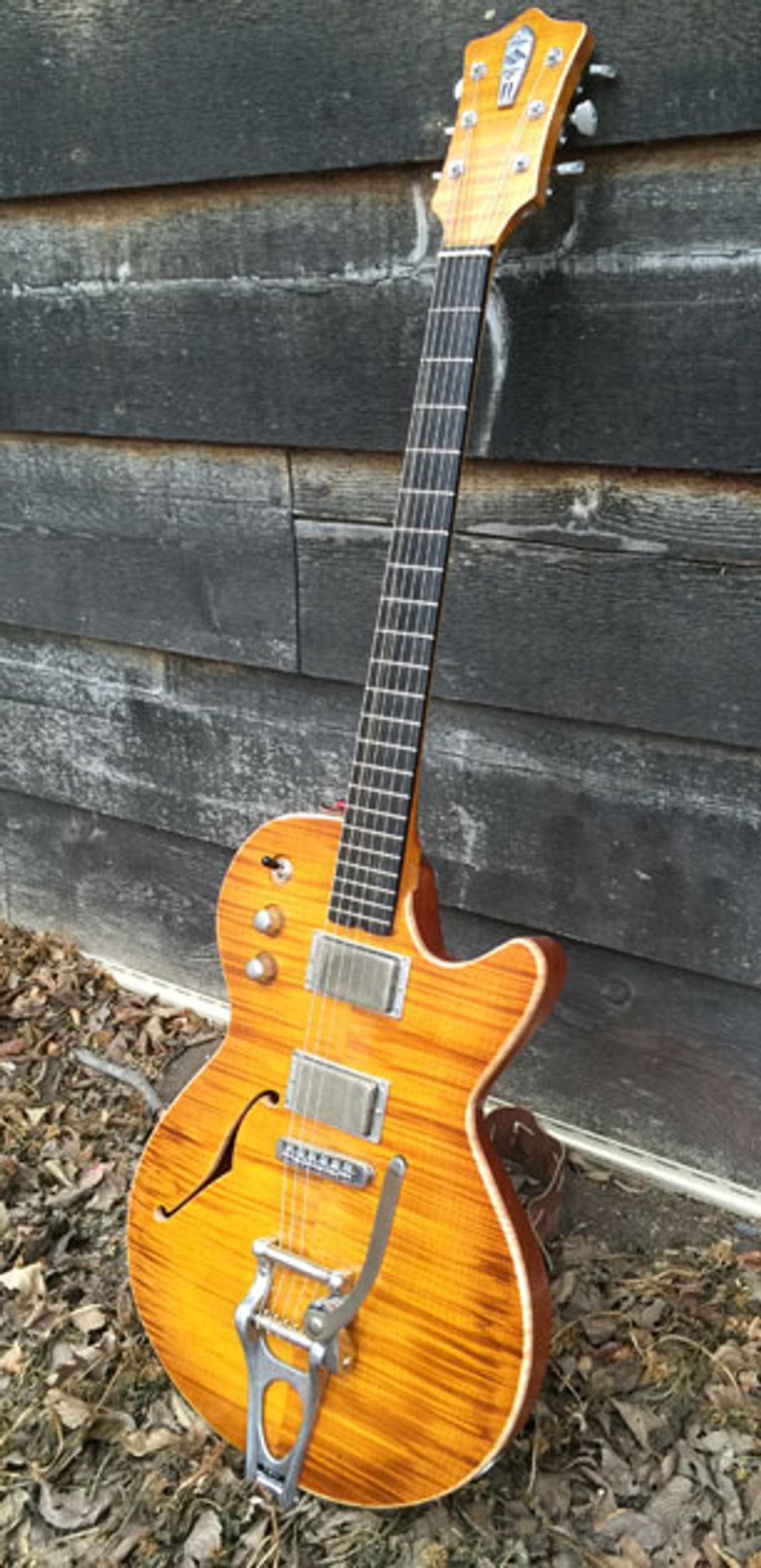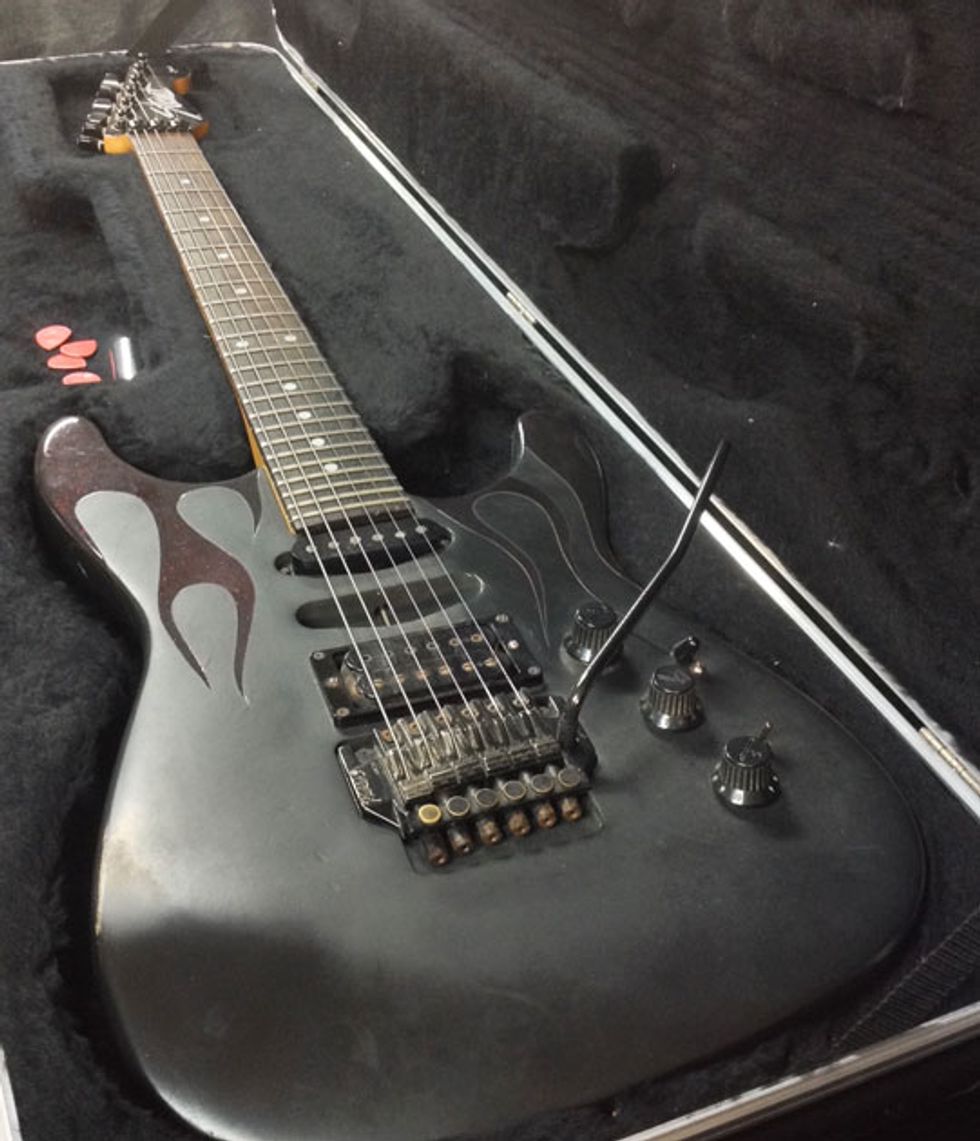 Each year we ask our readers to submit their baddest and boldest creations. Your projects never cease to amaze us, so we have to share them with the masses! Ogle these eye-popping mods from around the world, and be inspired.