CD Review: Mastodon - "The Hunter"
with The Hunter, Mastodon loosens the recording reins to offer up a wider spectrum of musical goodness.
Mastodon
The Hunter
Reprise Records/Warner Bros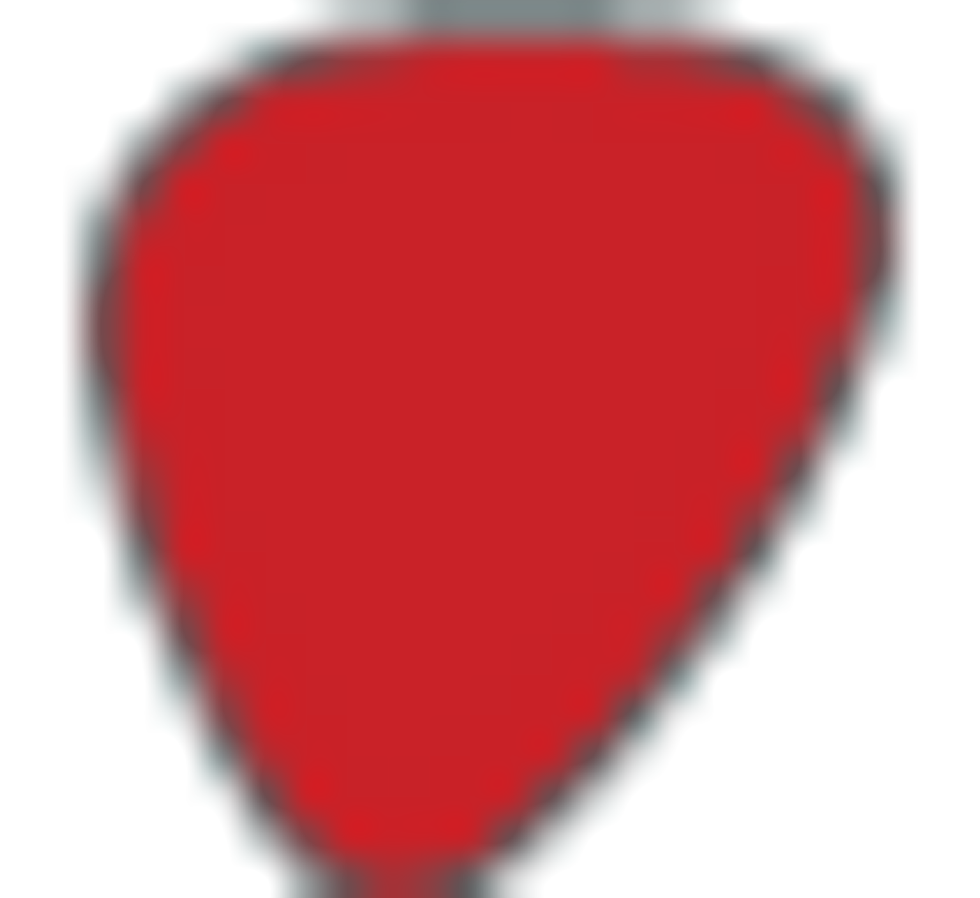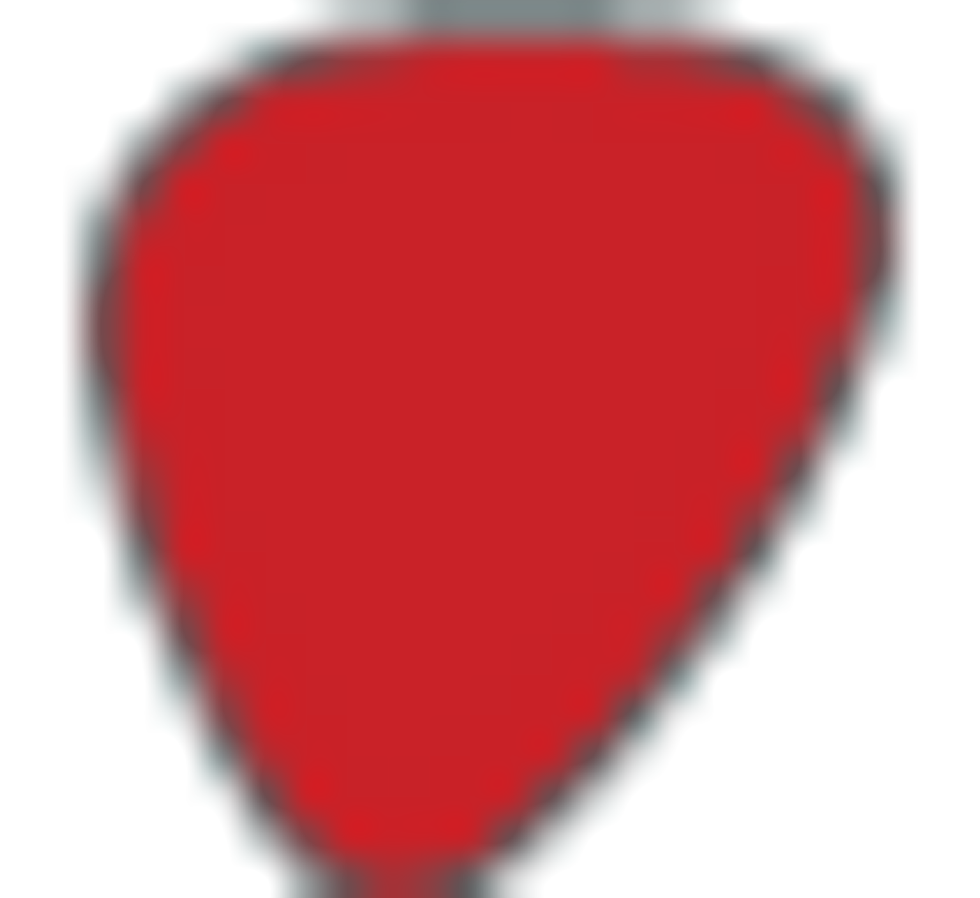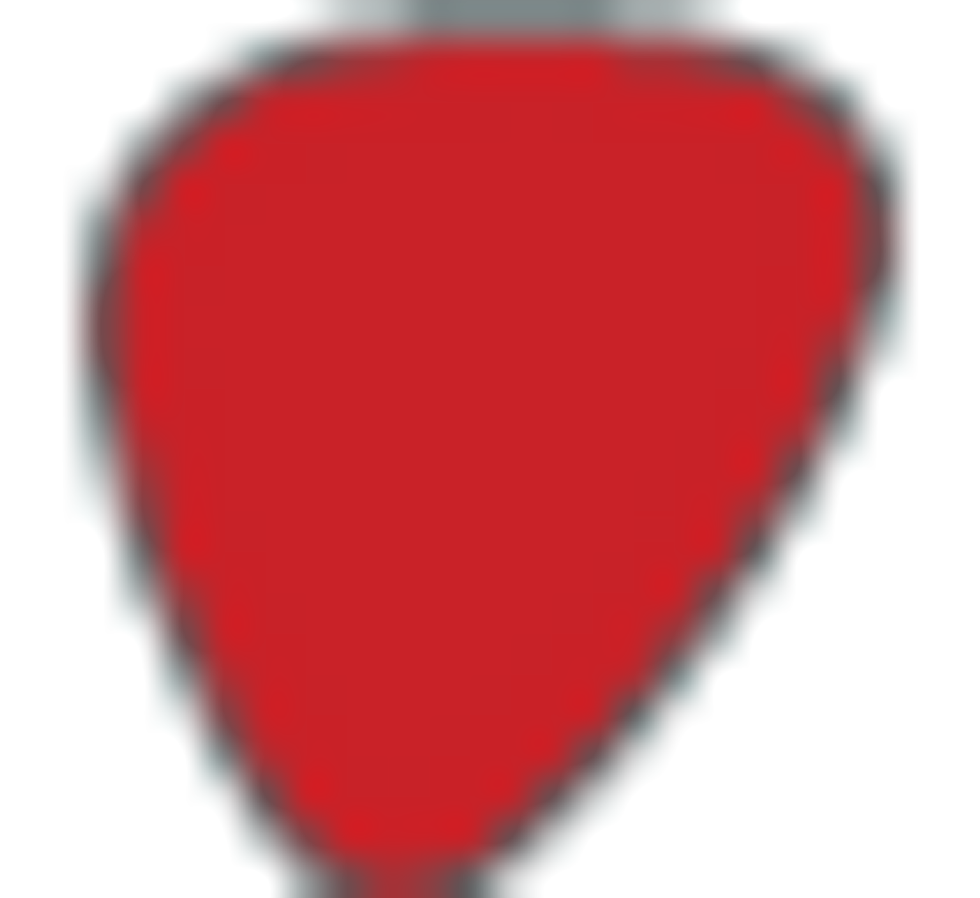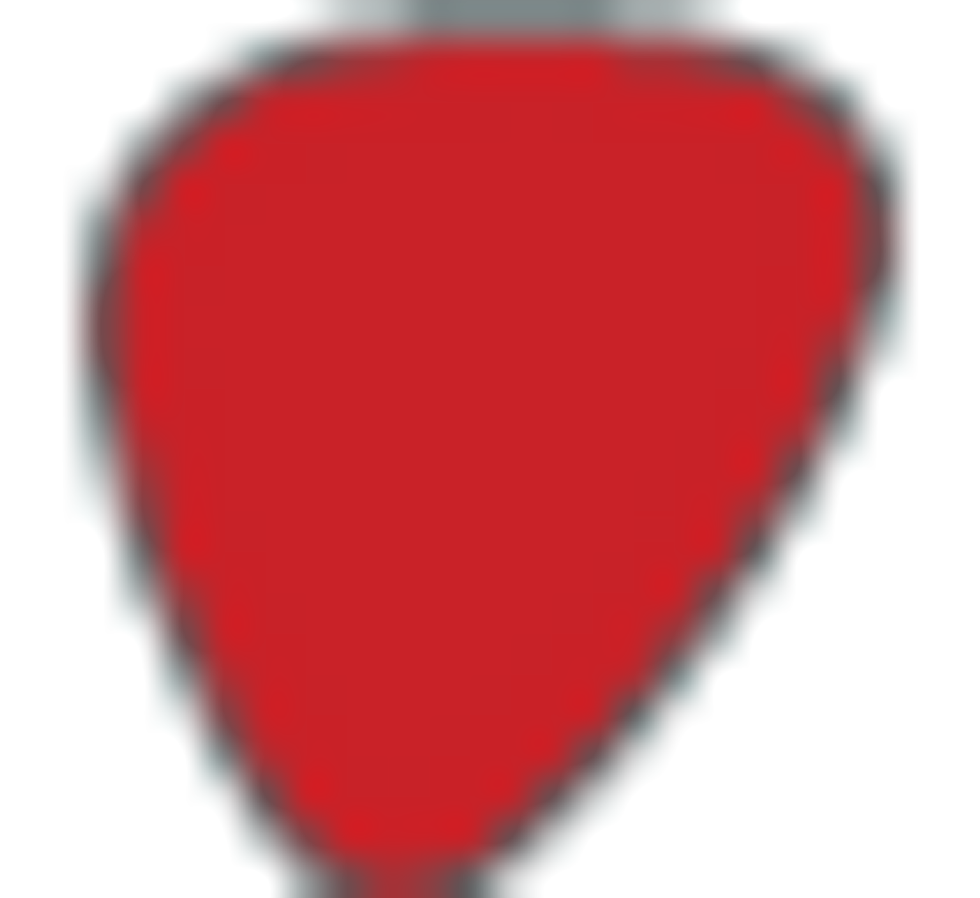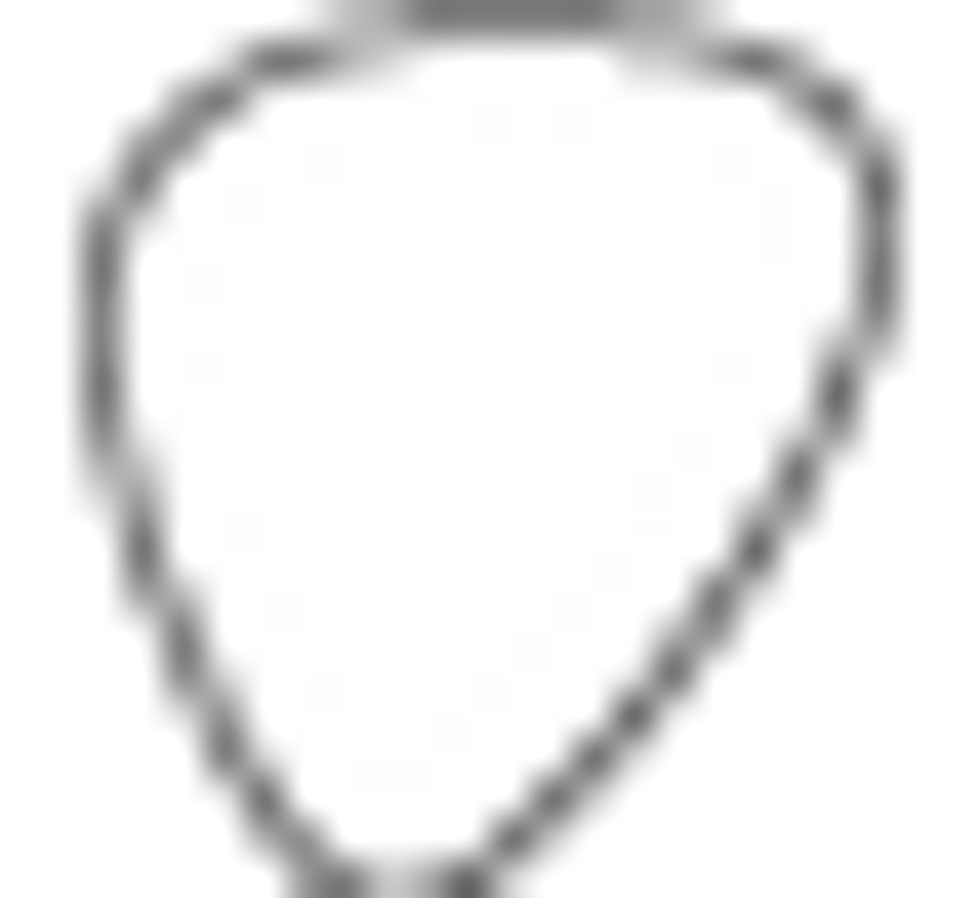 Most bands that contemplate doing a concept album do so only once or twice in their careers. Mastodon has already done four. Starting with 2002's bone-rattling Remission and climaxing with 2009's prog-metal epic
Crack the Skye
, the sludge-factory quartet has thrived on composing complex, multifaceted masterpieces that take the listener on a fascinating odyssey. But with
The Hunter
, Mastodon loosens the recording reins to offer up a wider spectrum of musical goodness.
New wrinkles include the party-rock speedster "Blasteroid," Brent Hinds' wah- -fueled fury on "Dry Bone Valley," and the fun, prog sing-a-long of "The Creature Lives" (imagine Mastodon reinterpreting Pink Floyd's "When the Tigers Broke Free"). "The Thickening" has ghostly vocals and an eerie, Cure-like aura, though the bridge and solos still have Mastodon's unmistakably swampy attitude.
Though
The Hunter
represents a new writing and recording approach for the band, "Black Tongue" and "Curl of the Burl" are classic Mastodon rippers held together by swaggering rhythms and brawny riffing. And Hinds and Bill Kelliher even occasionally play lines that hearken to the synchronized buzz-saw sound of 2004's
Leviathan
. With its spaced-out, jangly arpeggiated runs, "The Hunter" has a
Crack the Skye
vibe, it delivers one of Hinds' strongest, most soulful solos to date. "The Ruiner" is a more refined and laid-back version of
Remission
's "Crusher Destroyer," with chugging verses and breakdowns loaded with pinch harmonics.
Longtime Mastodon fans may cry foul over
The Hunter
's looser feel, broader musical appeal, and less-than-primal metal, but the band's core sound—fretboard prowess, odd-meter riffing, and exceptional execution—is still front and center.
Must-hear tracks:
"Curl of the Burl" and "The Hunter"