To reproduce Ah Via Musicom live, EJ pairs new signature semi-hollow Strats with much of his 1990 rig—and a clever new way to make his Echoplexes roadworthy.
Clean rhythm tone with plenty of headroom? A pair of 1966 Fender Twins cut down to heads gives Johnson that sound. They go into a stereo Marshall cab with four EVLs—two for each twin—that's also miked in stereo.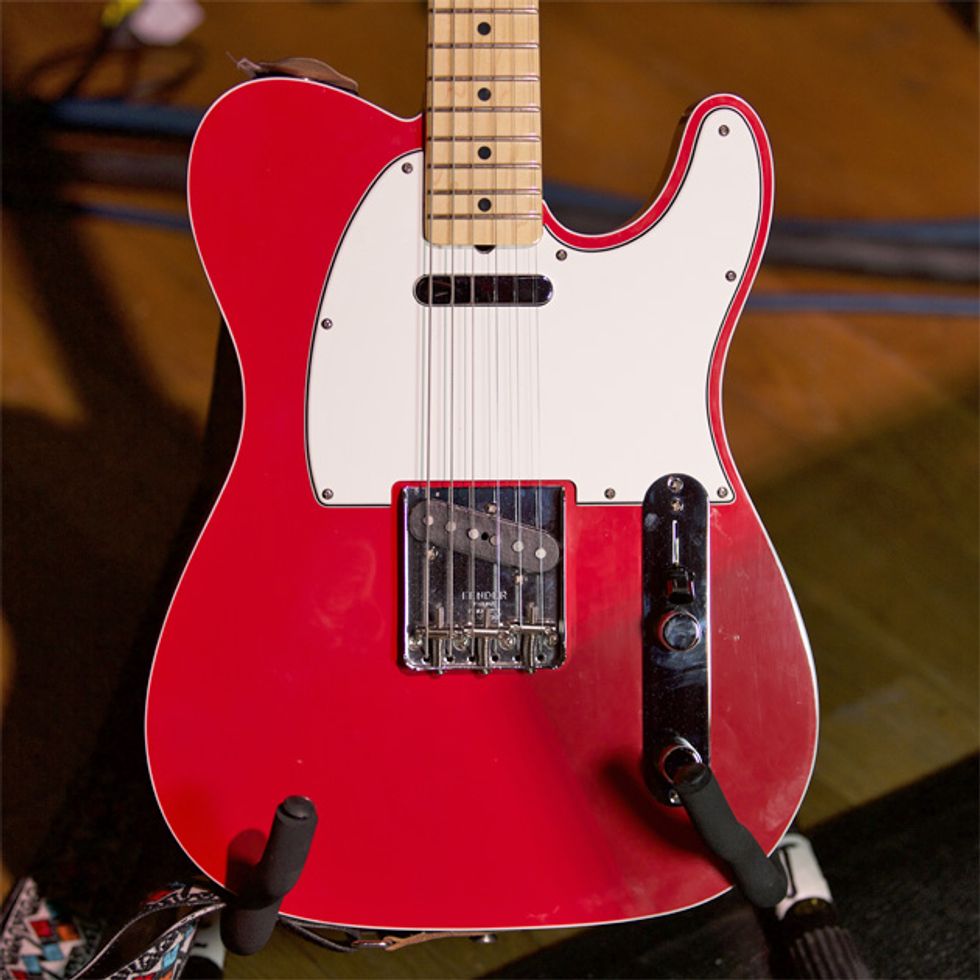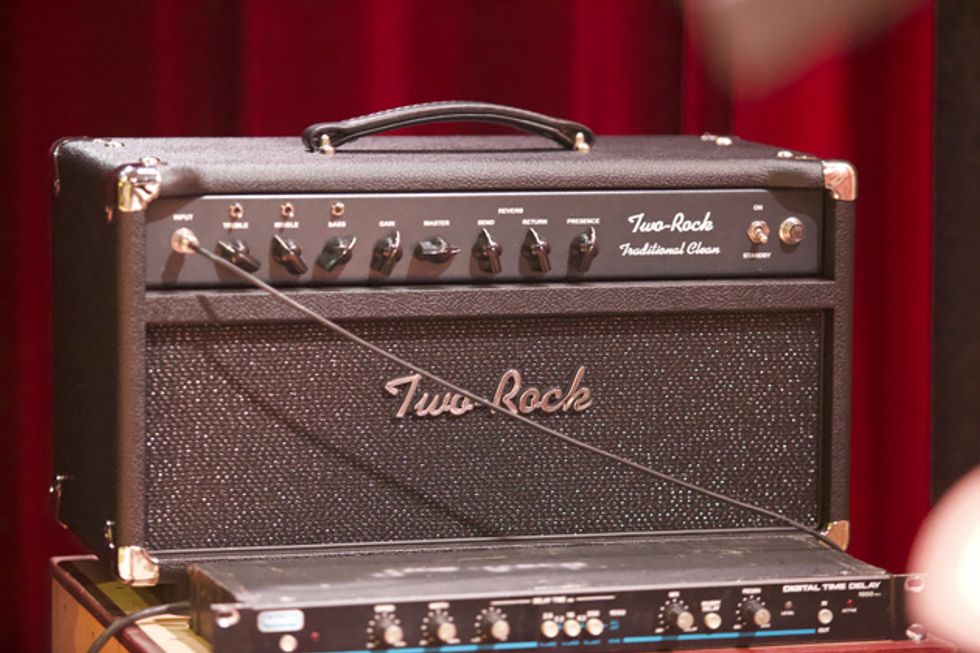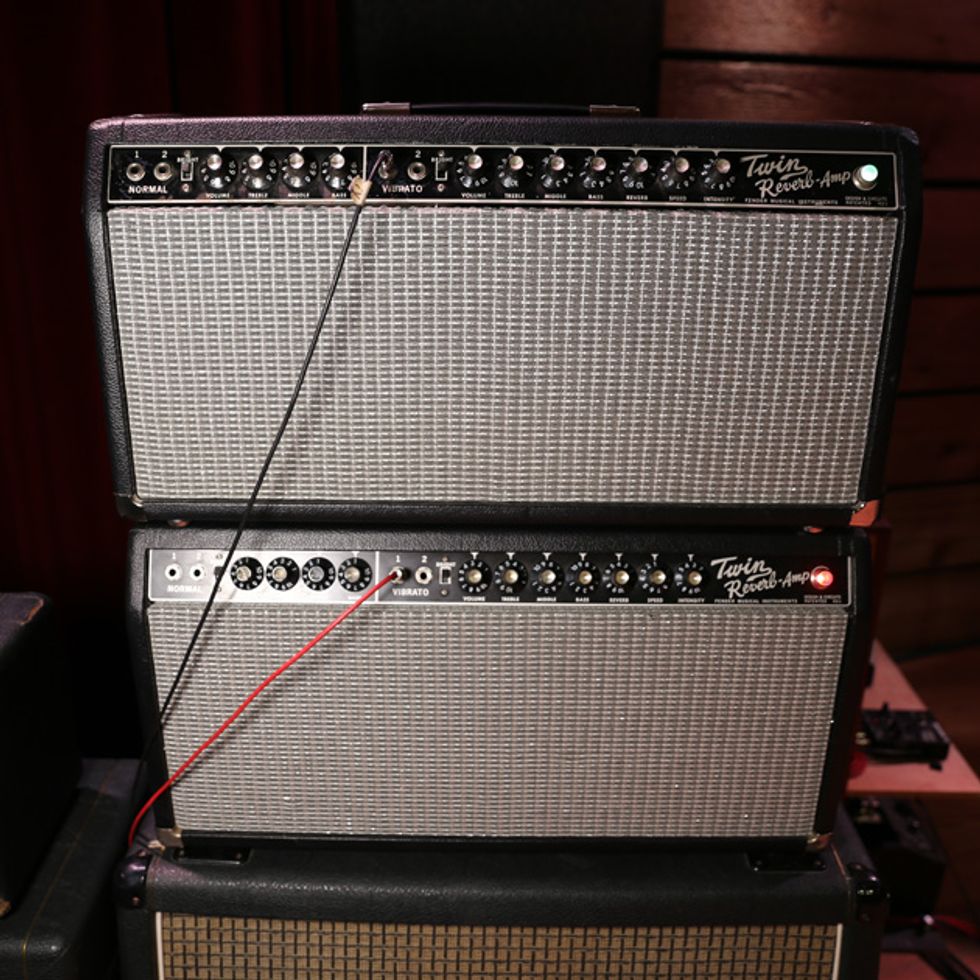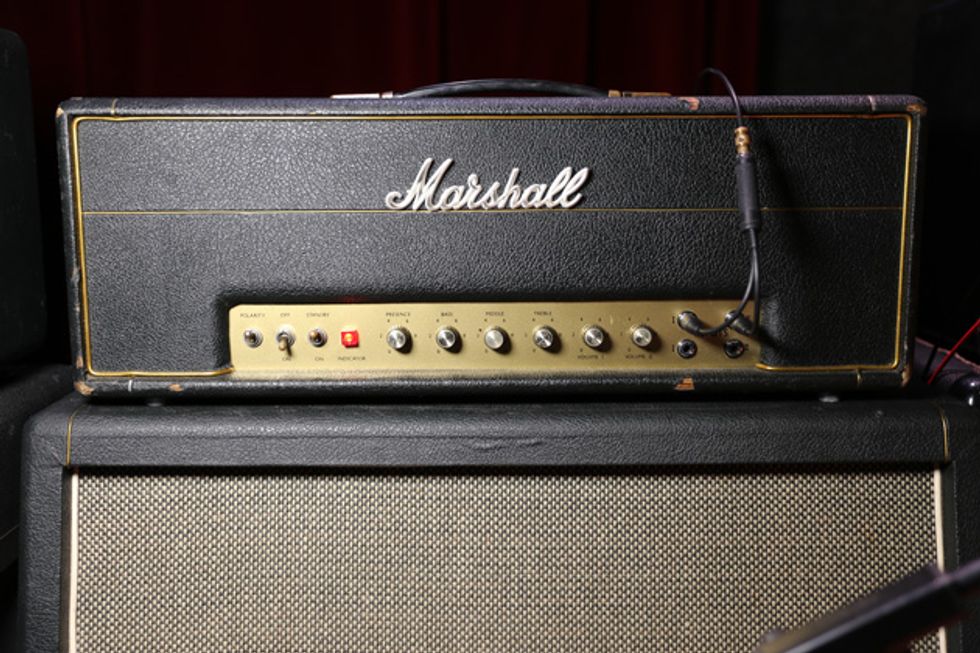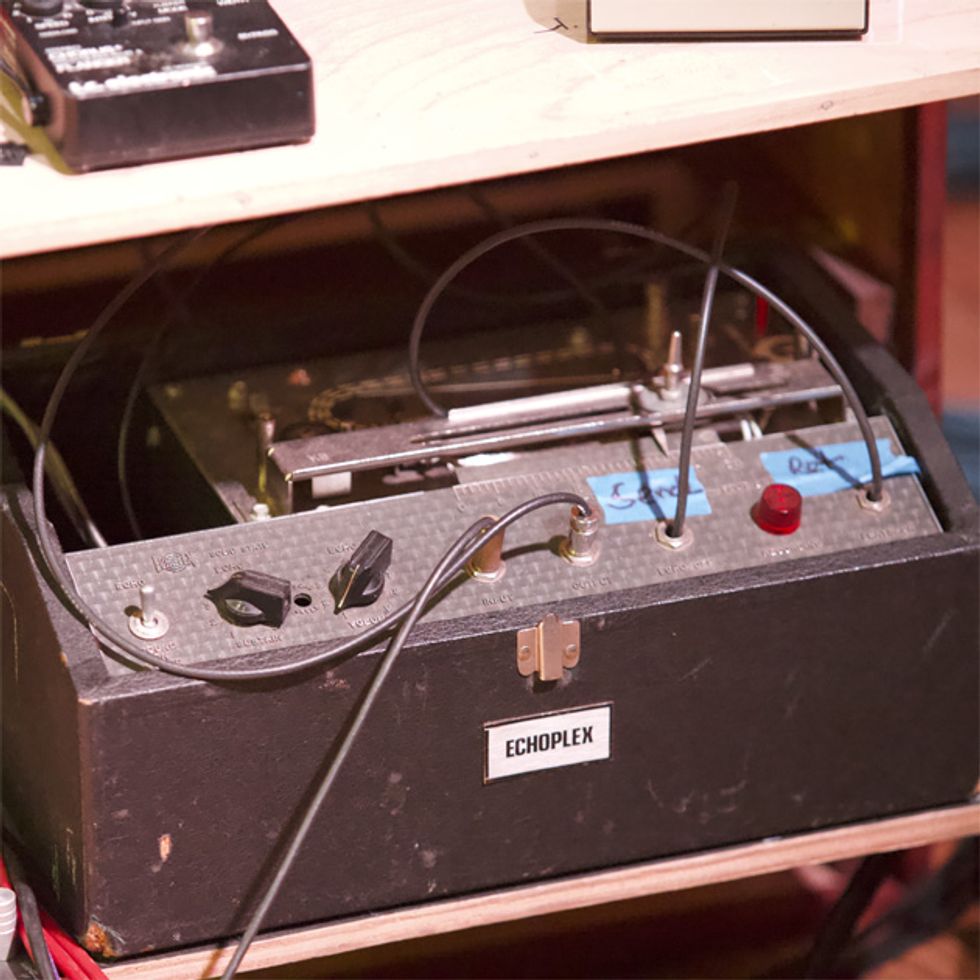 Click to subscribe to our weekly Rig Rundown podcast:

Be sure to enter for your chance to win a Fender Eric Johnson Signature Stratocaster Thinline.
---
---