To reproduce Ah Via Musicom live, EJ pairs new signature semi-hollow Strats with much of his 1990 rig—and a clever new way to make his Echoplexes roadworthy.
Johnson's primary lead tone comes from either this 1969 50-watt Marshall plexi head or a 100-watter from the same year, which served as a dormant backup during the Nashville show.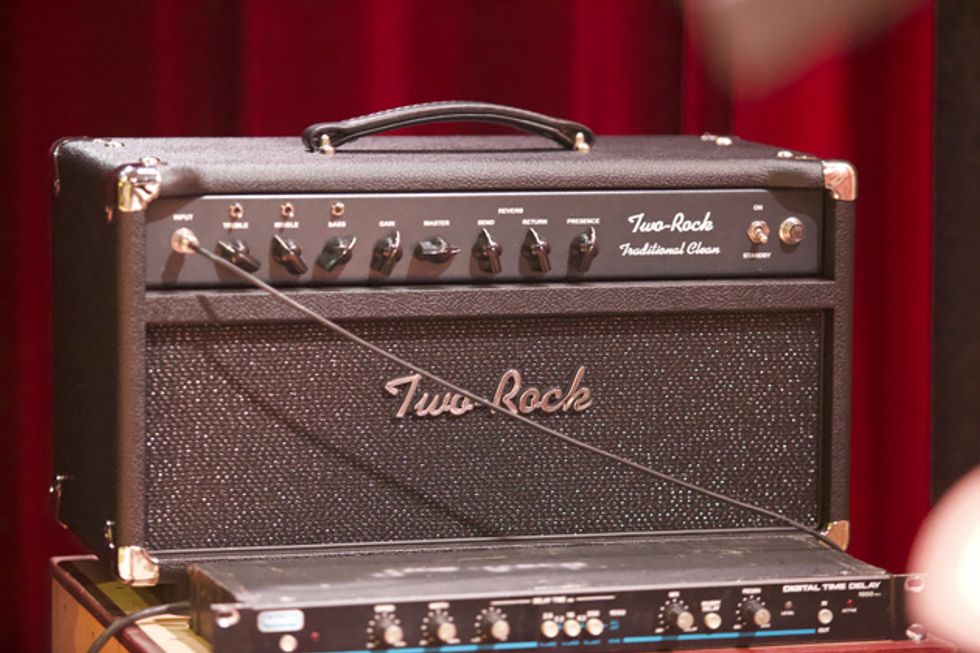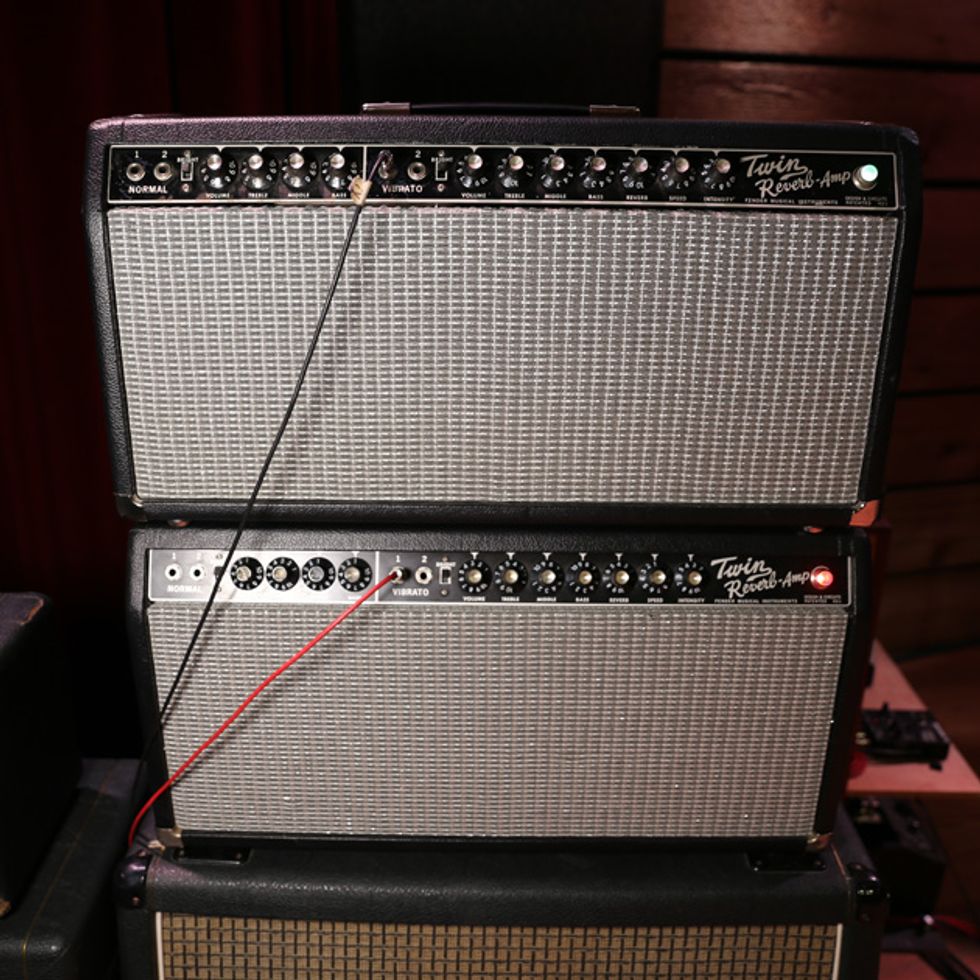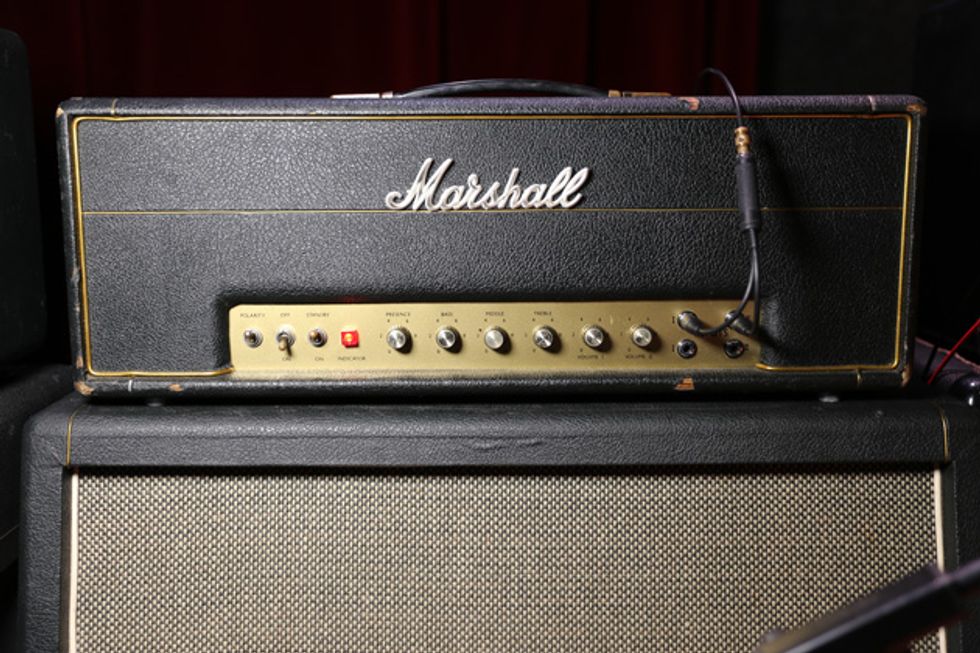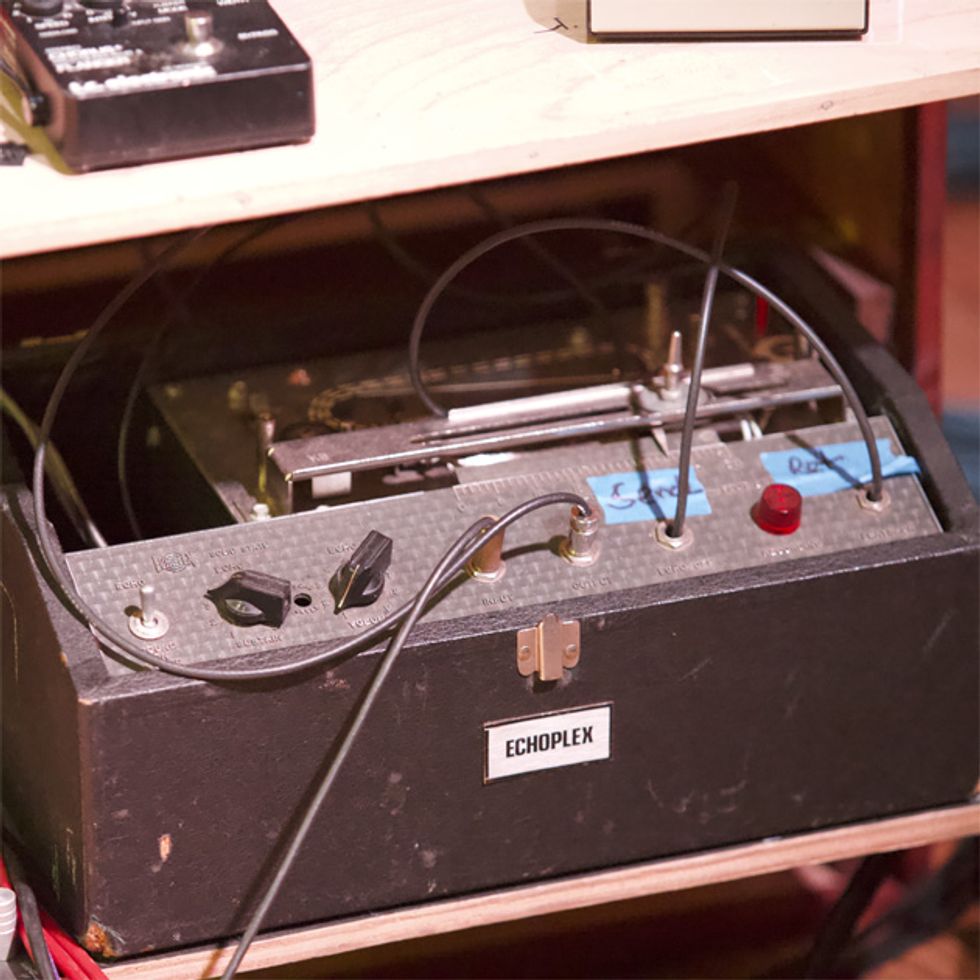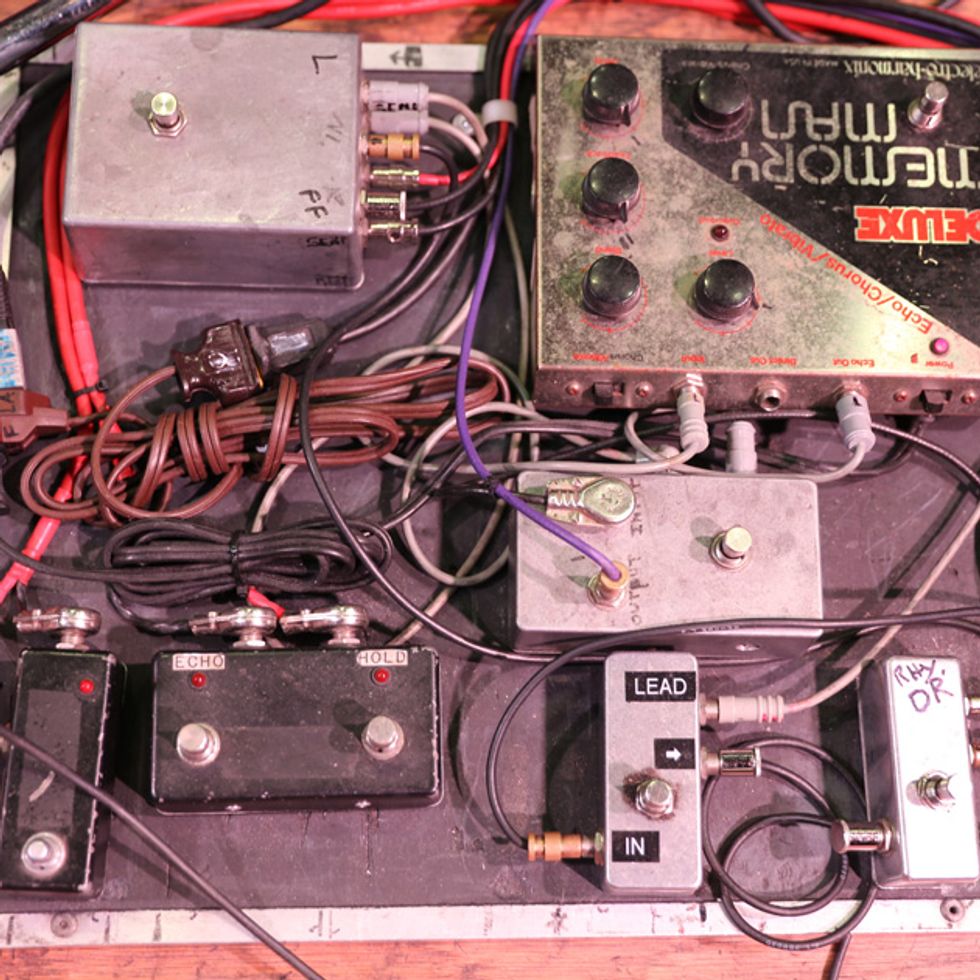 Click to subscribe to our weekly Rig Rundown podcast:

Be sure to enter for your chance to win a Fender Eric Johnson Signature Stratocaster Thinline.
---
---