Rig Rundown: Gear Gods' Trey Xavier
This YouTuber gives the 411 on headless hellraisers, his favorite amp of all time, and the small rack that houses his band's entire live rig.
The full rack seen here includes the Cymatic Audio LP-16 Live Player that is a multi-track performance-playback system alleviating all the stringed players from worrying about required patch switching throughout the entire set. The band then uses the Behringer X32 Rack to create their own individual mixes (controlled by an app on their phones). Both guitarists use a Shure GLXD4R wireless units (bassist goes with a Shure PG4 wireless unit) with Shure PSM300 Transmitter P3T setups, all their mics go through an ART S8 8-channel microphone splitter and the Hosa PDR-369 XLR Patch Bay provides balanced audio. Everything is juiced up by the Furman M-8x2 Power Conditioner.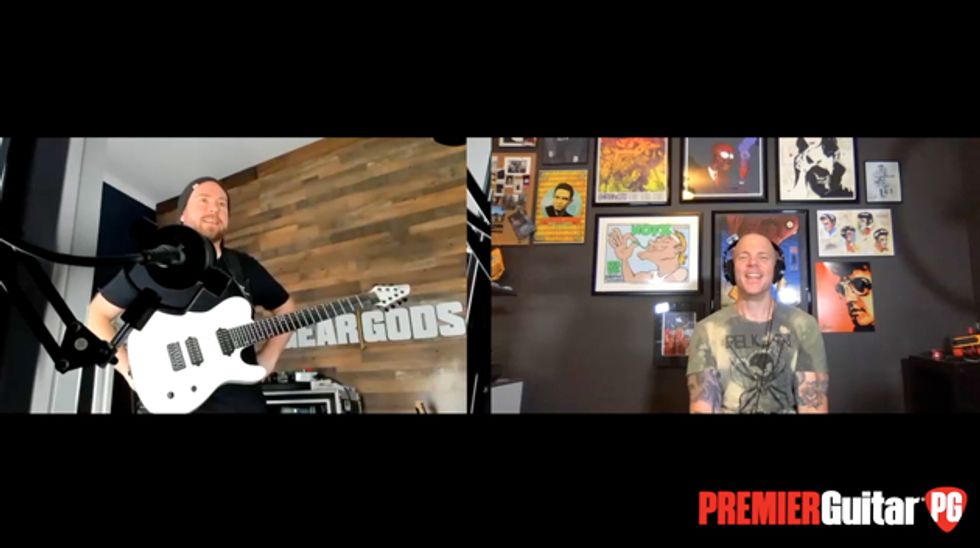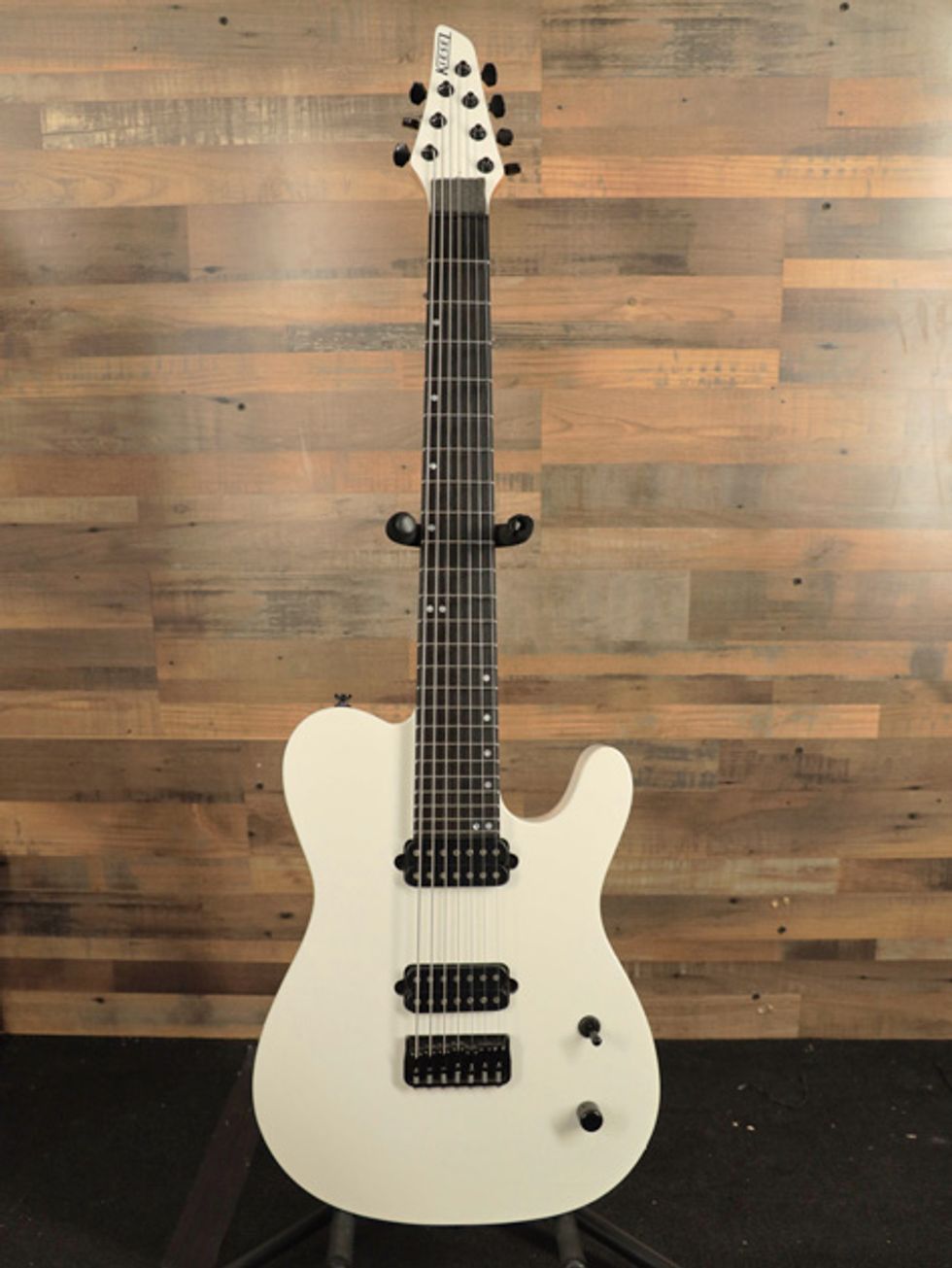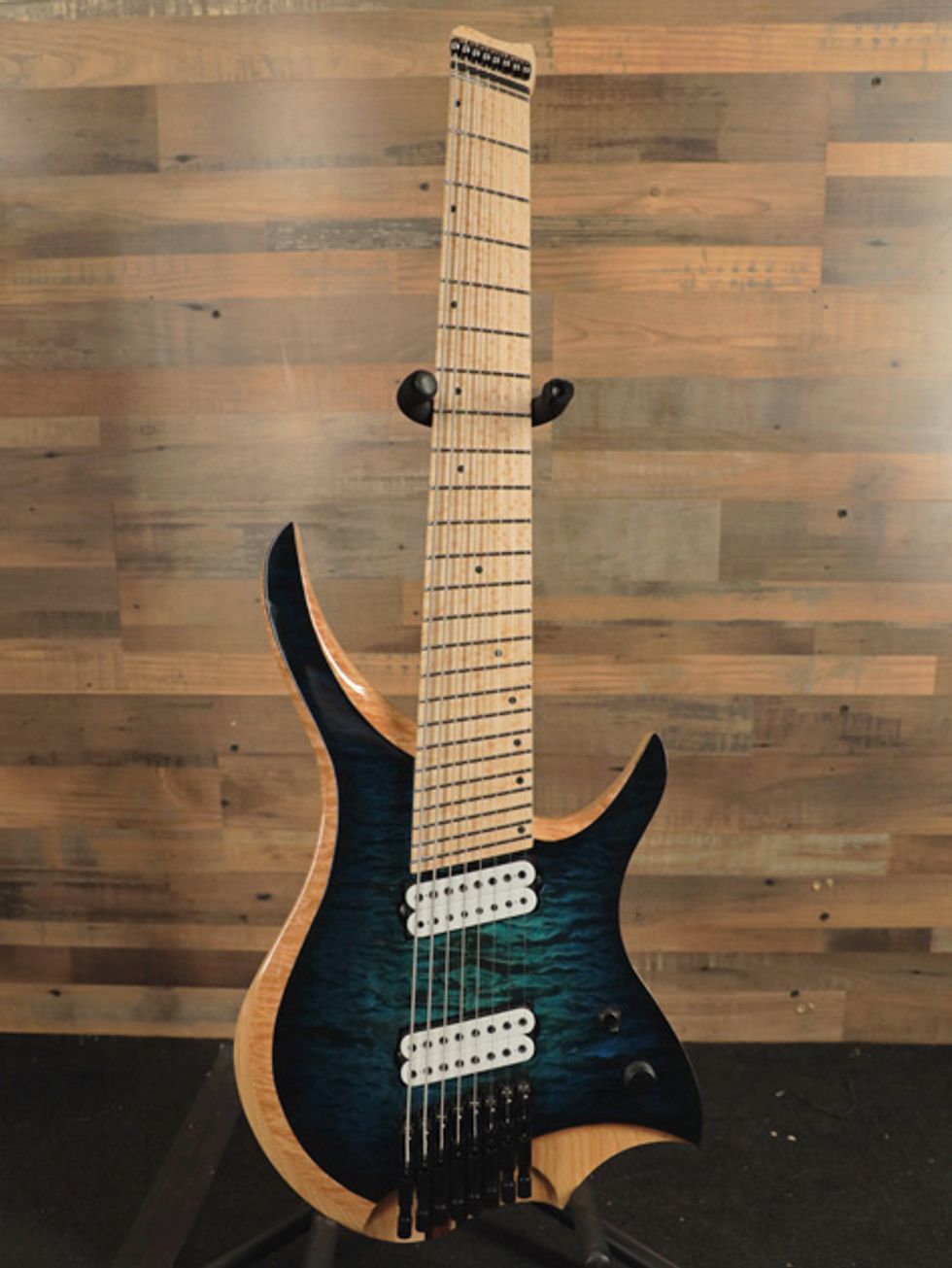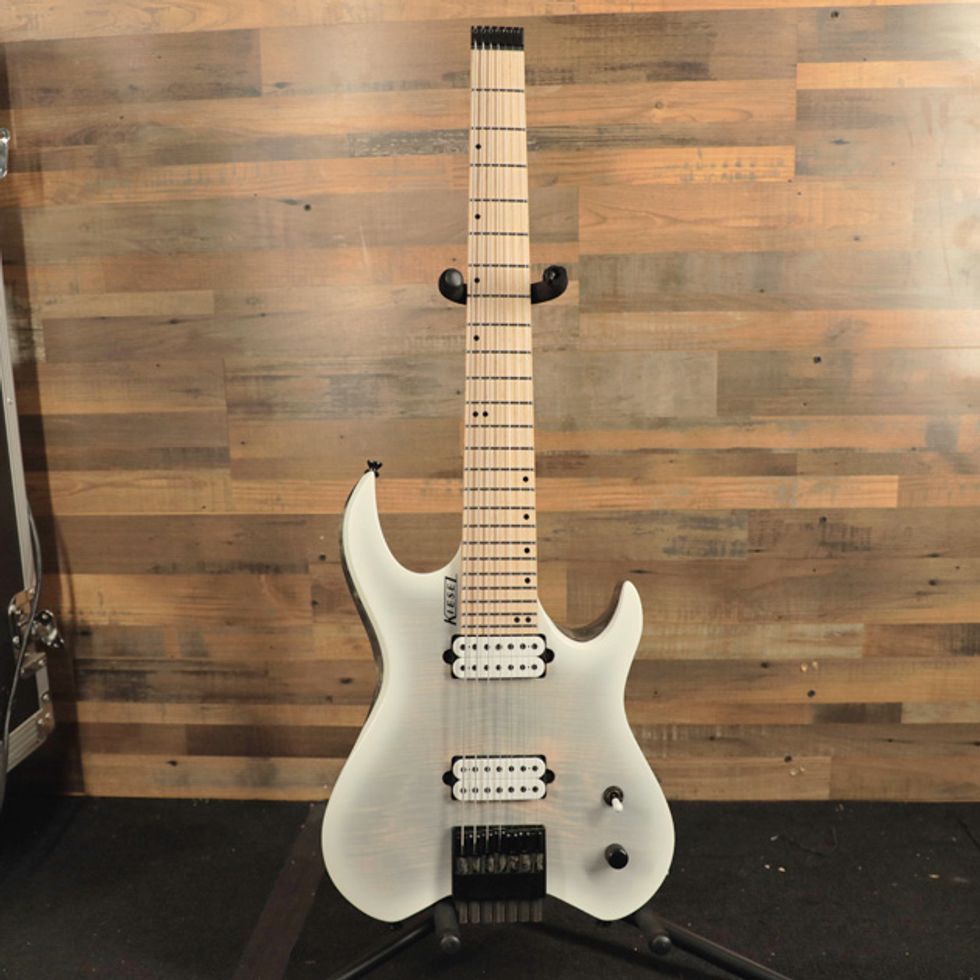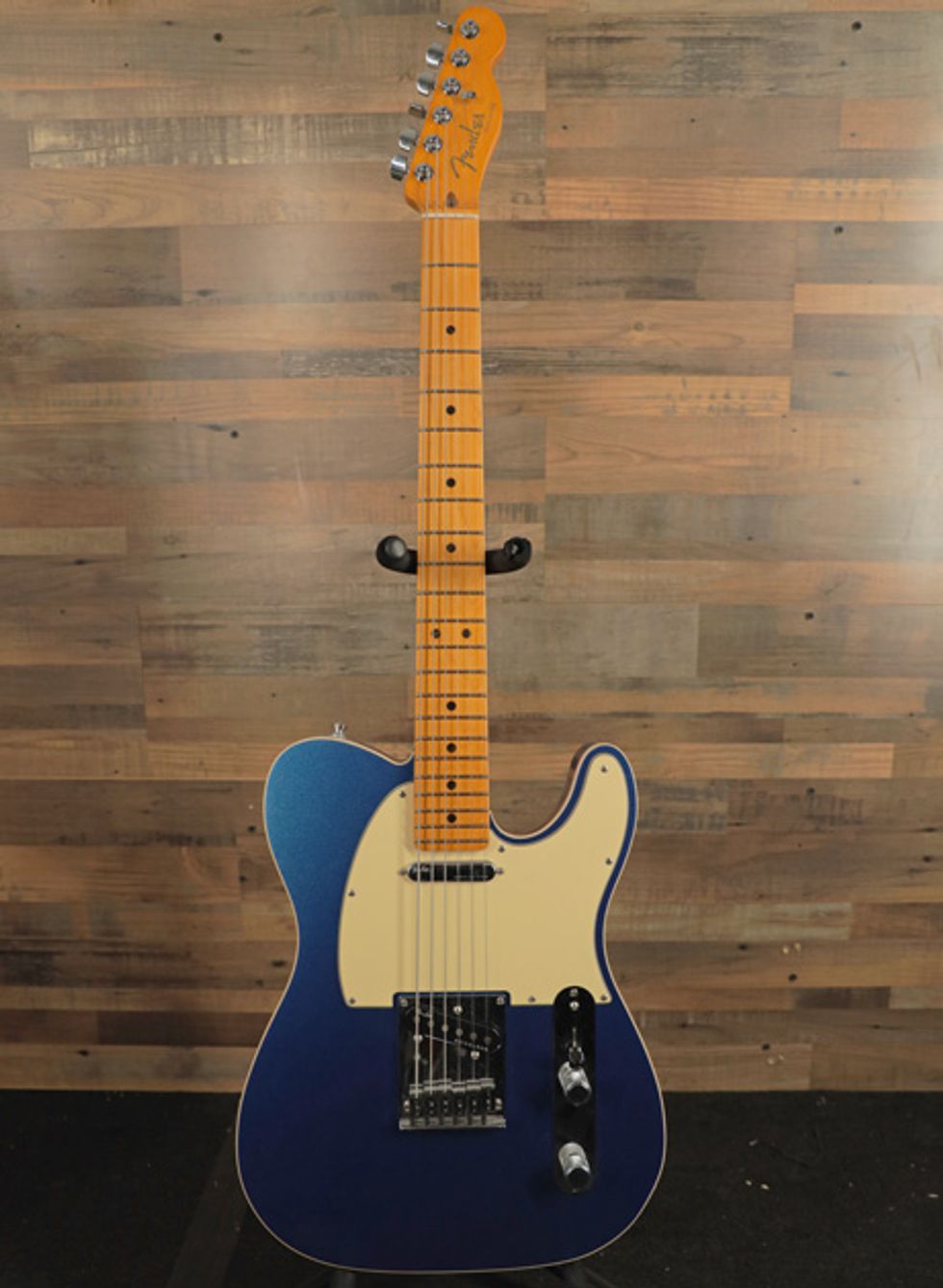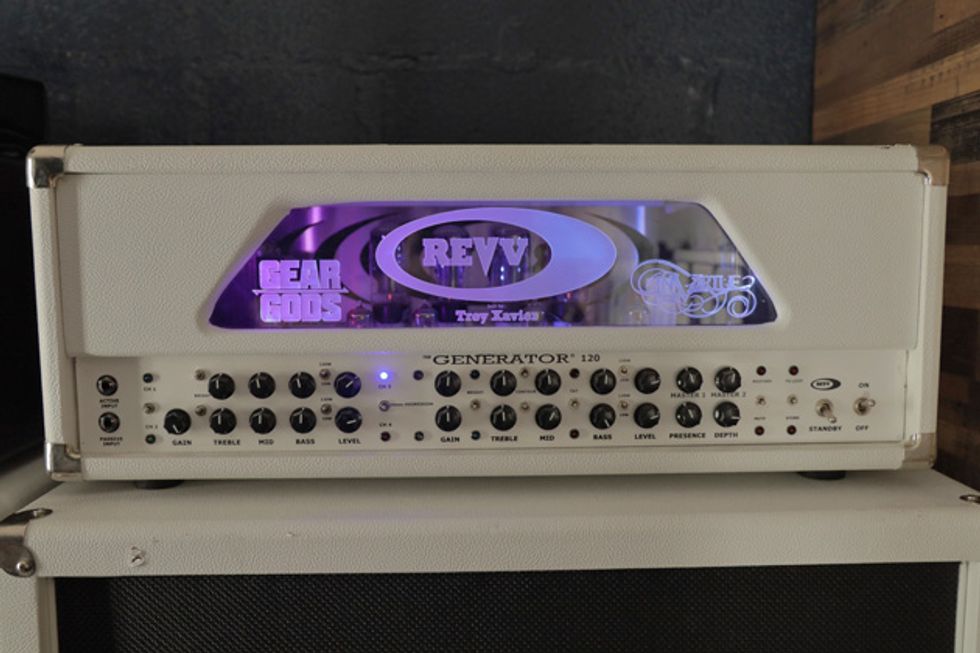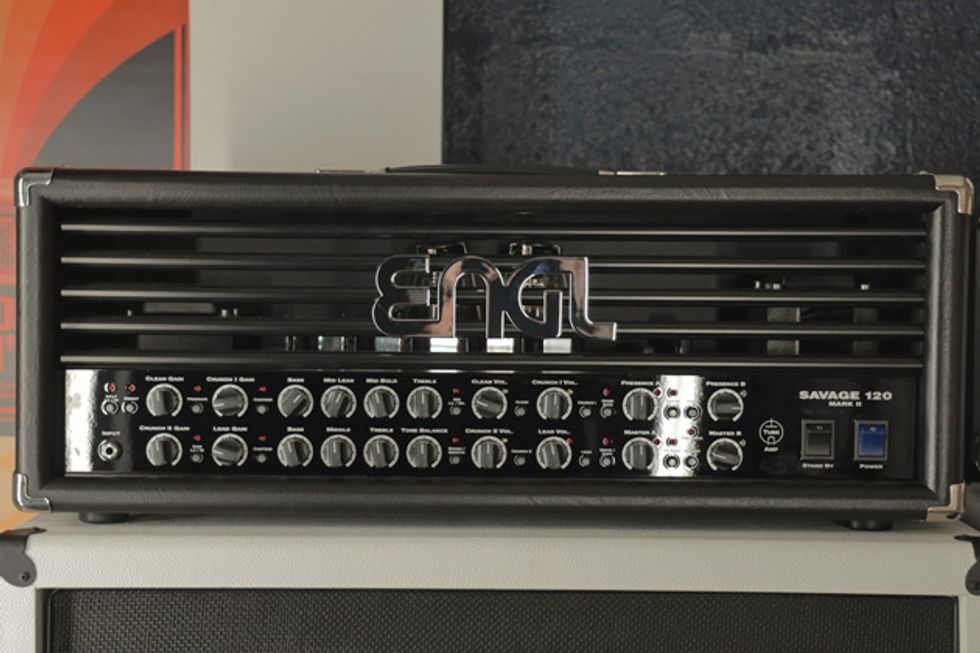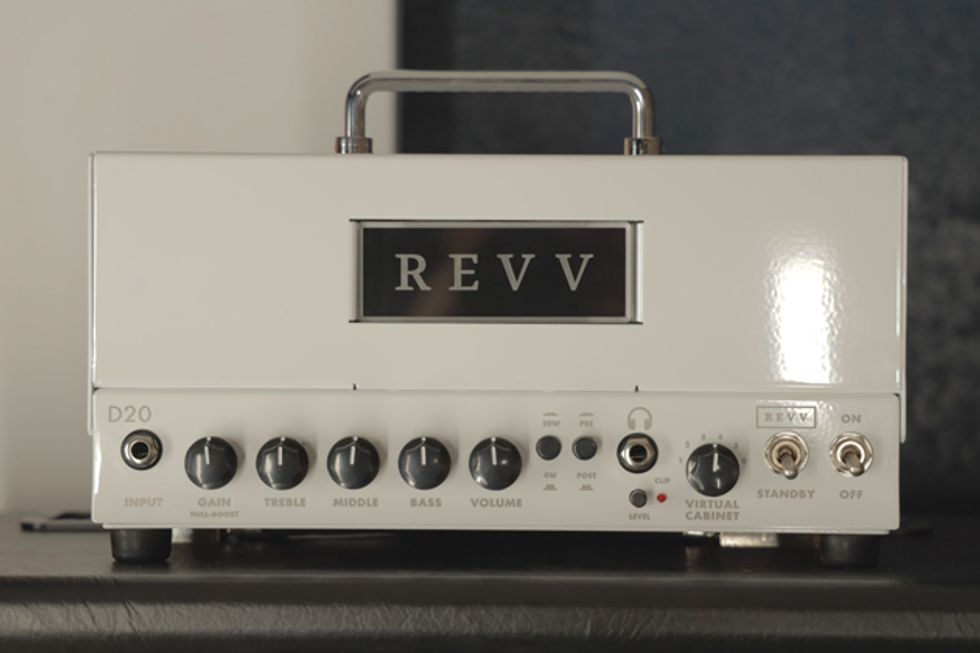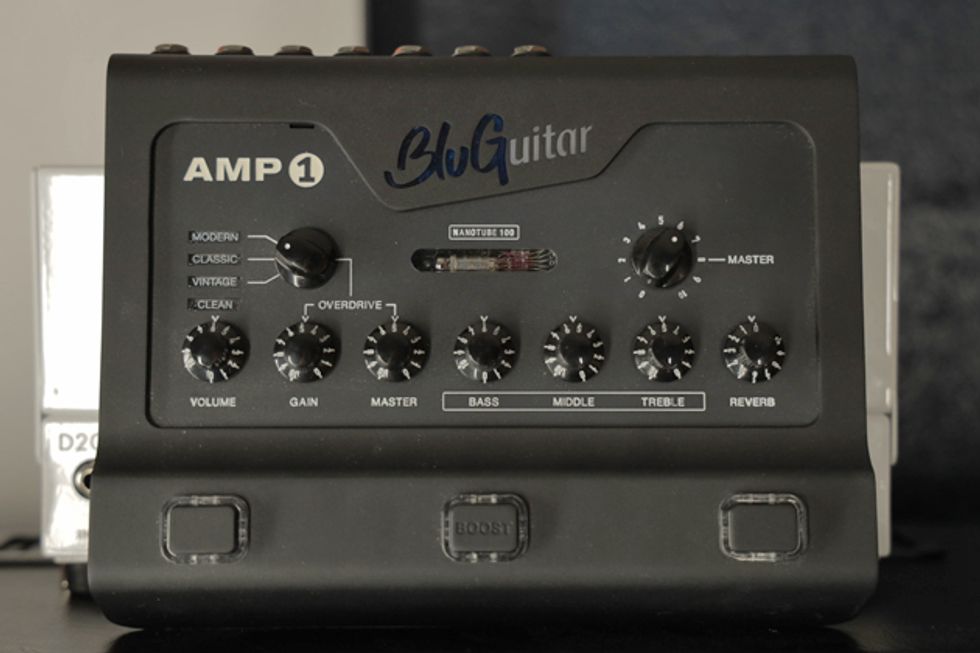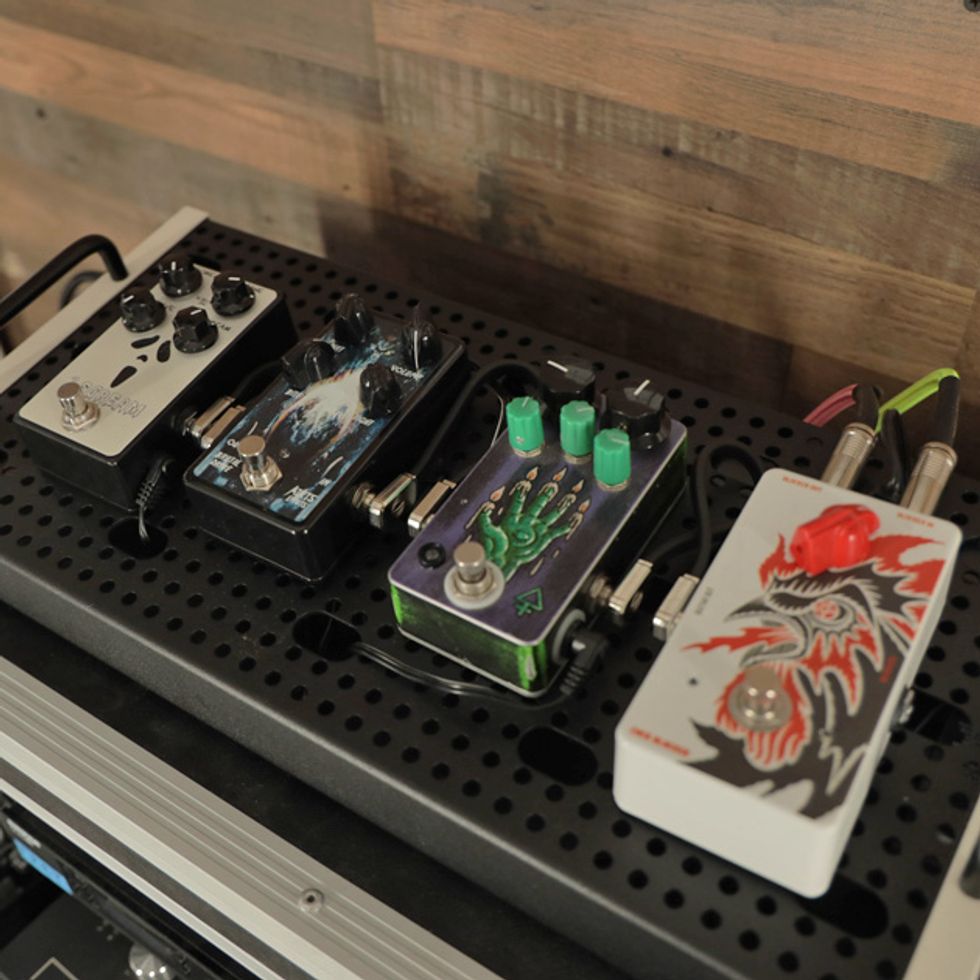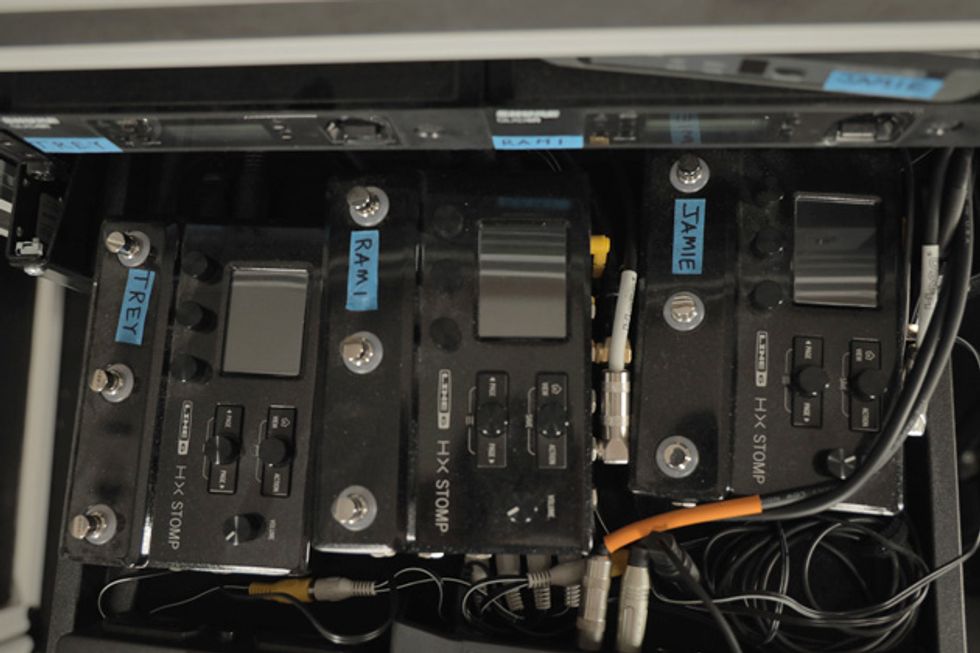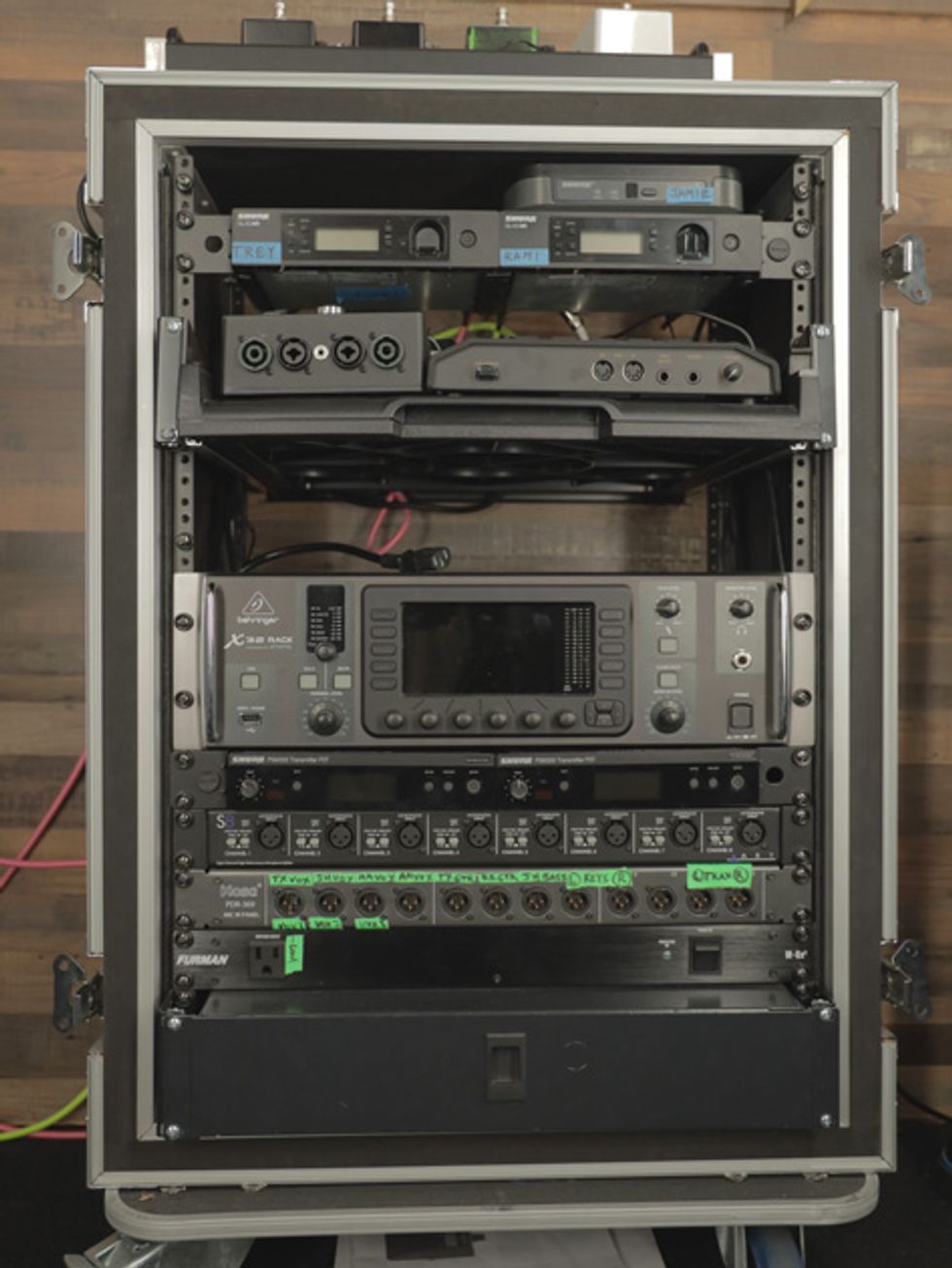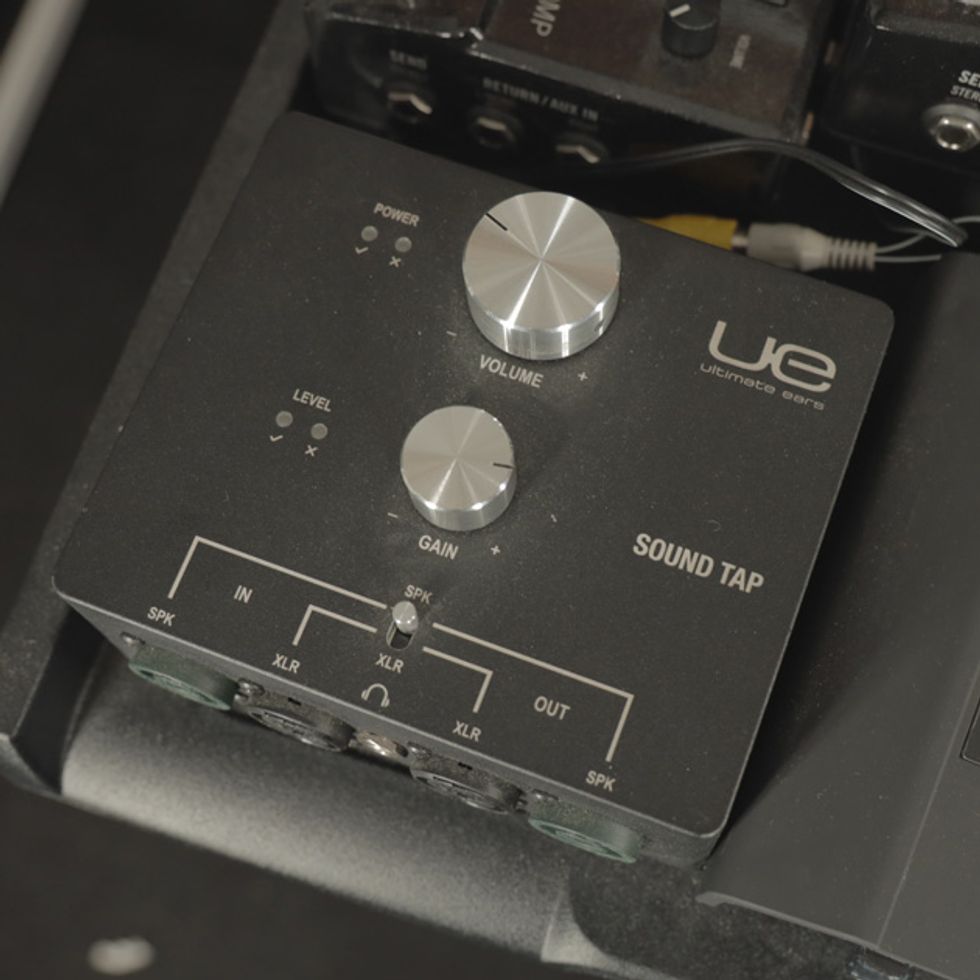 ---
Click below to listen wherever you get your podcasts:
---
---