Rig Rundown: God Is an Astronaut
The instrumental post-rock group shows how they mix tried-and-true instruments with modeling technology for an expansive soundscape set for orbit.
The other pedal in his setup is the Lightfoot Labs Goatkeeper 3. It's a combination of a tremolo and analog VCA (voltage-controlled amplifier) that produces random waveforms and glitches in tempo because it's synced with a metronome for precise sound manipulation and mayhem.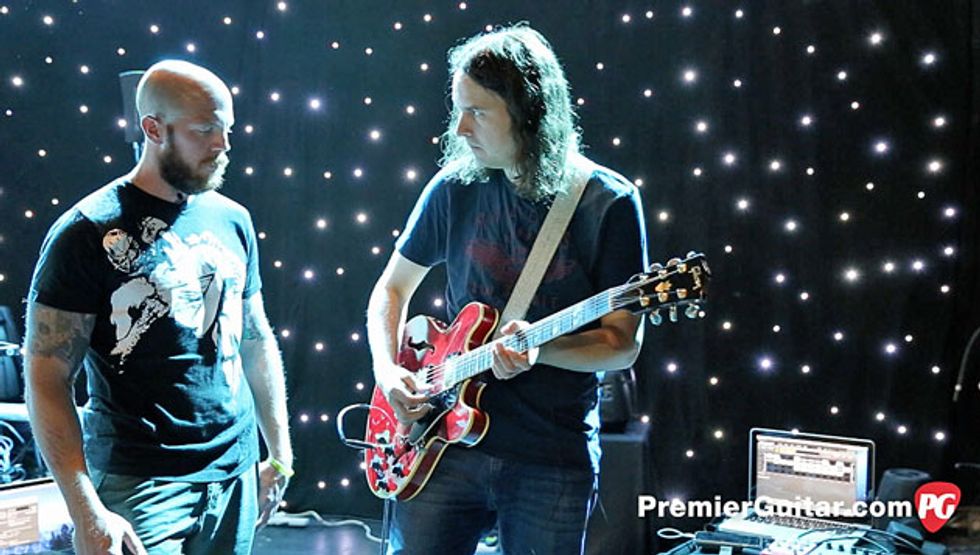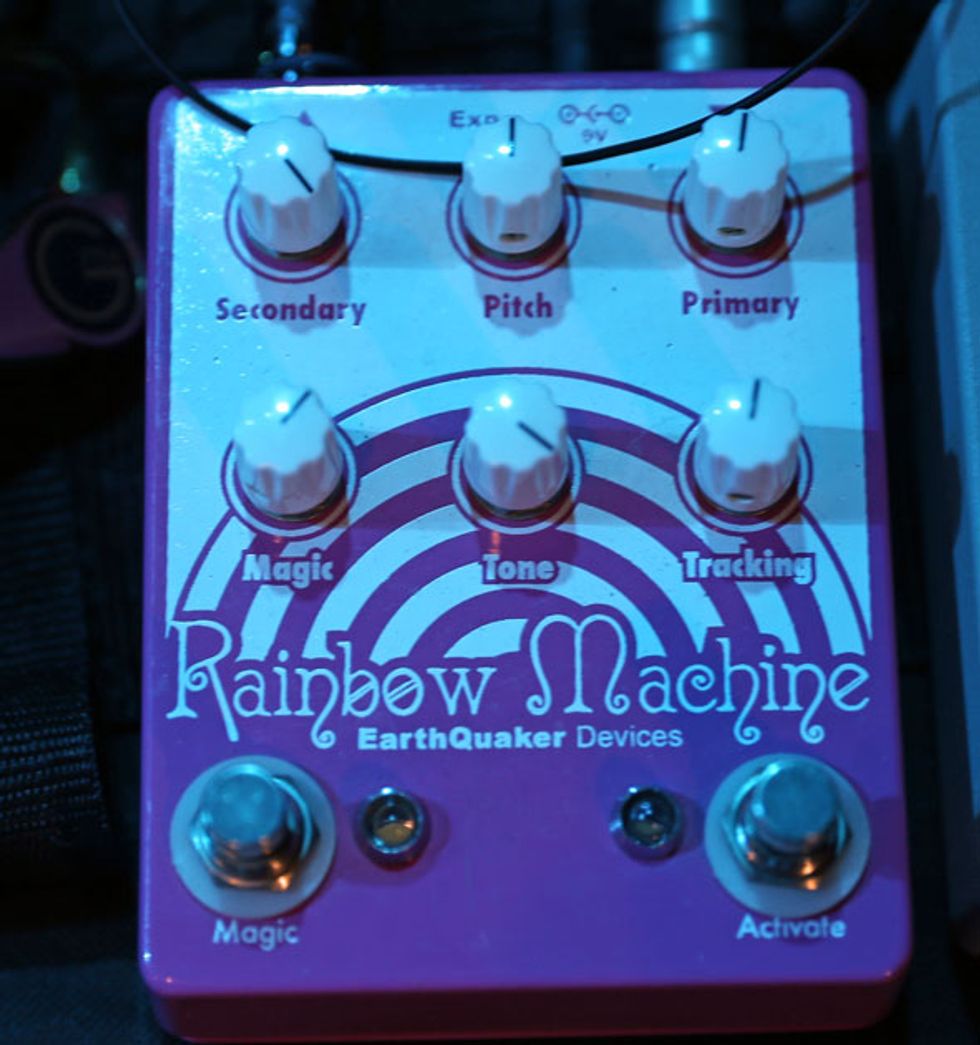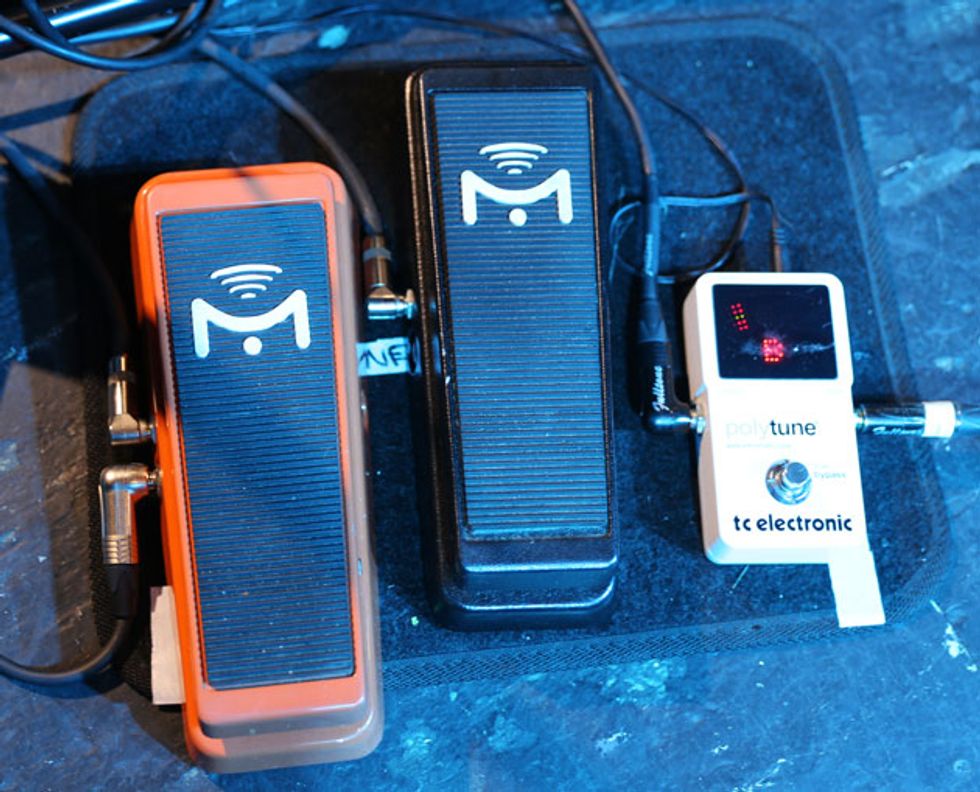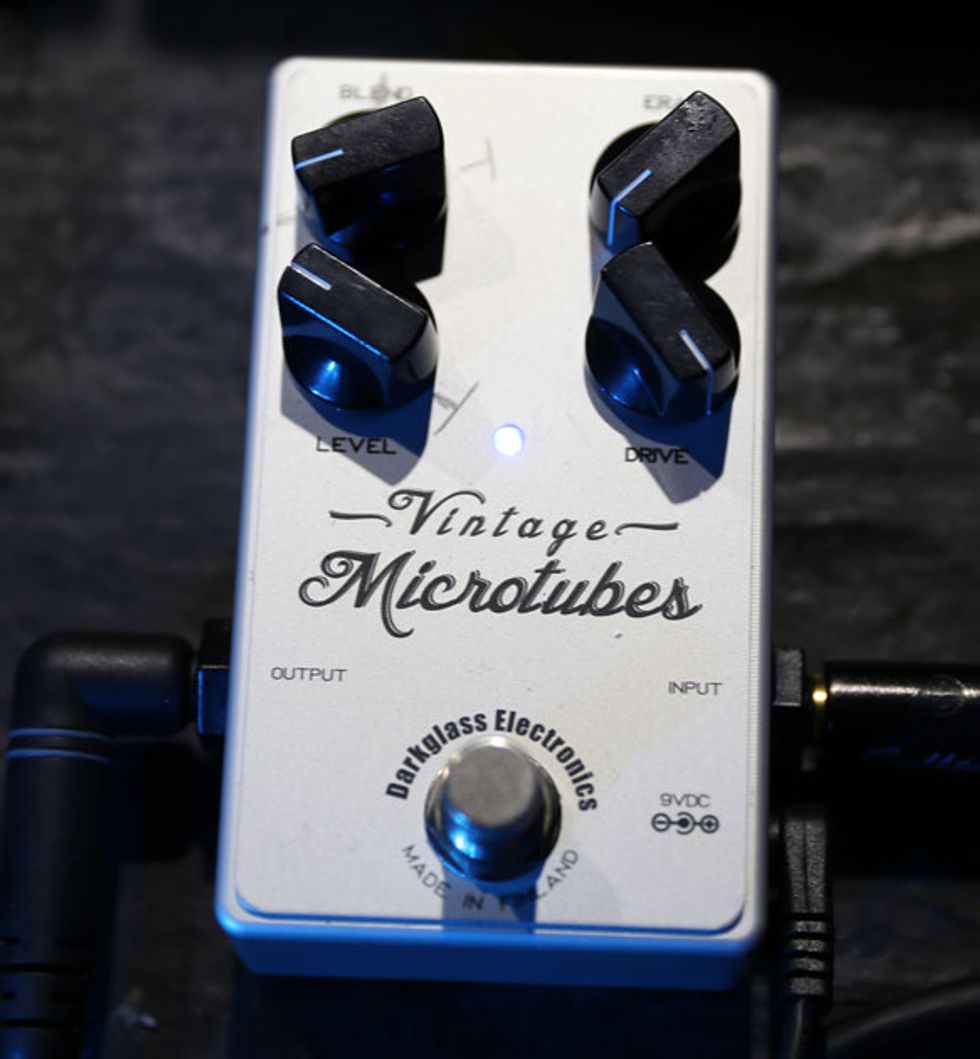 Click to subscribe to our monthly Rig Rundown podcast: