Rig Rundown: Jason Isbell & The 400 Unit
"Cooder-casters," boutique amps, classic Gibsons, and a healthy amount of pedals give fire to Isbell's brand of Southern-bred rock.
Here is the signal path for Vaden's board: MXR Dyna Comp, Dunlop Volume Pedal, Korg Pitchblack Tuner (from tuner output of VP), Greer Amplification Lightspeed (from main output of VP), a ZVEX Box of Rock, a Line 6 MM4 Modulation Modeler (stereo signal out), an Analog Man ARDX20 Dual Analog Delay (stereo signal in/out), a Strymon Blue Sky Reverb (stereo signal in, right output to Vox AC30 Handwired), and a 3rd Power Line Selector (mono input from verb, dual mono out, to channels 1/2 on 3rd Power British Dream amp).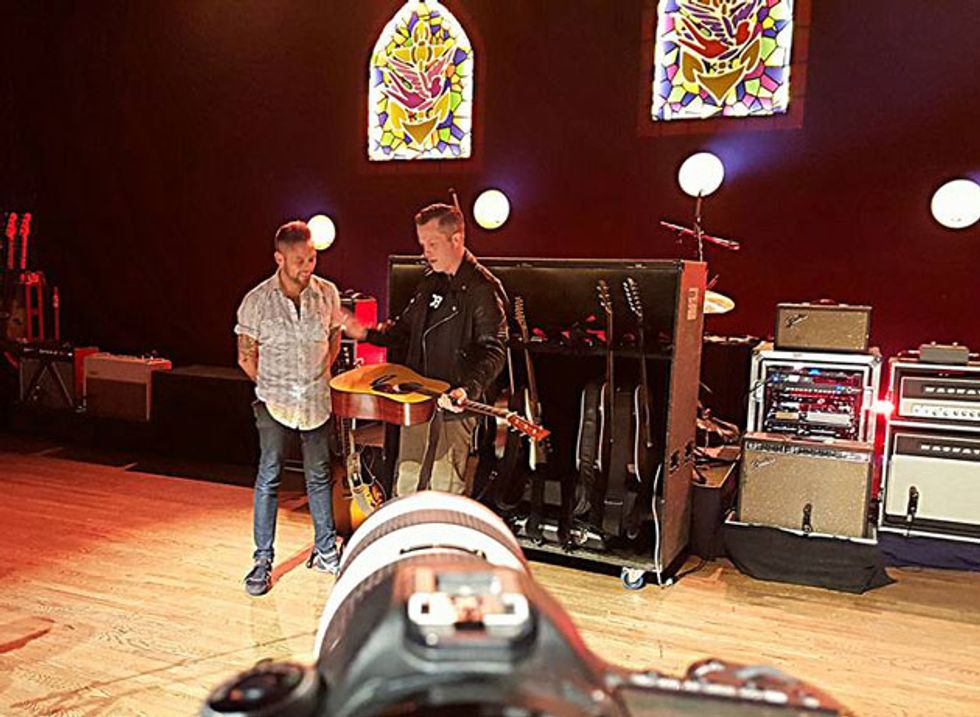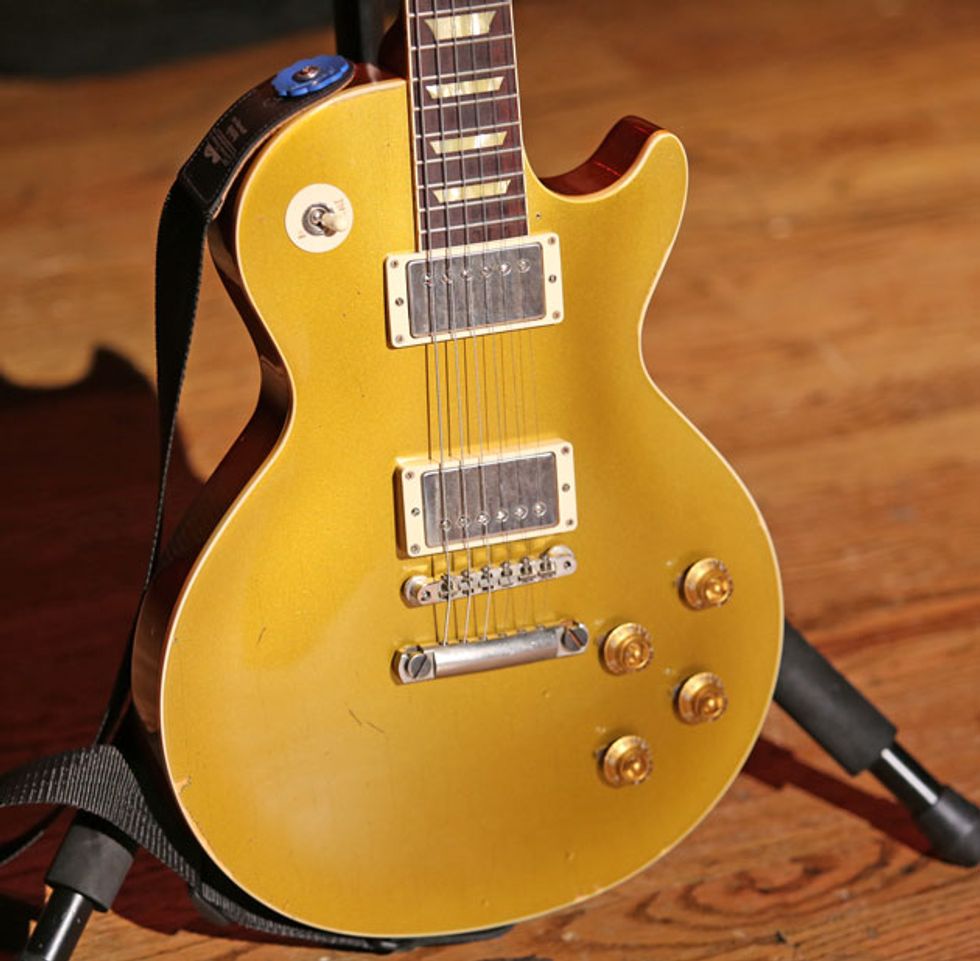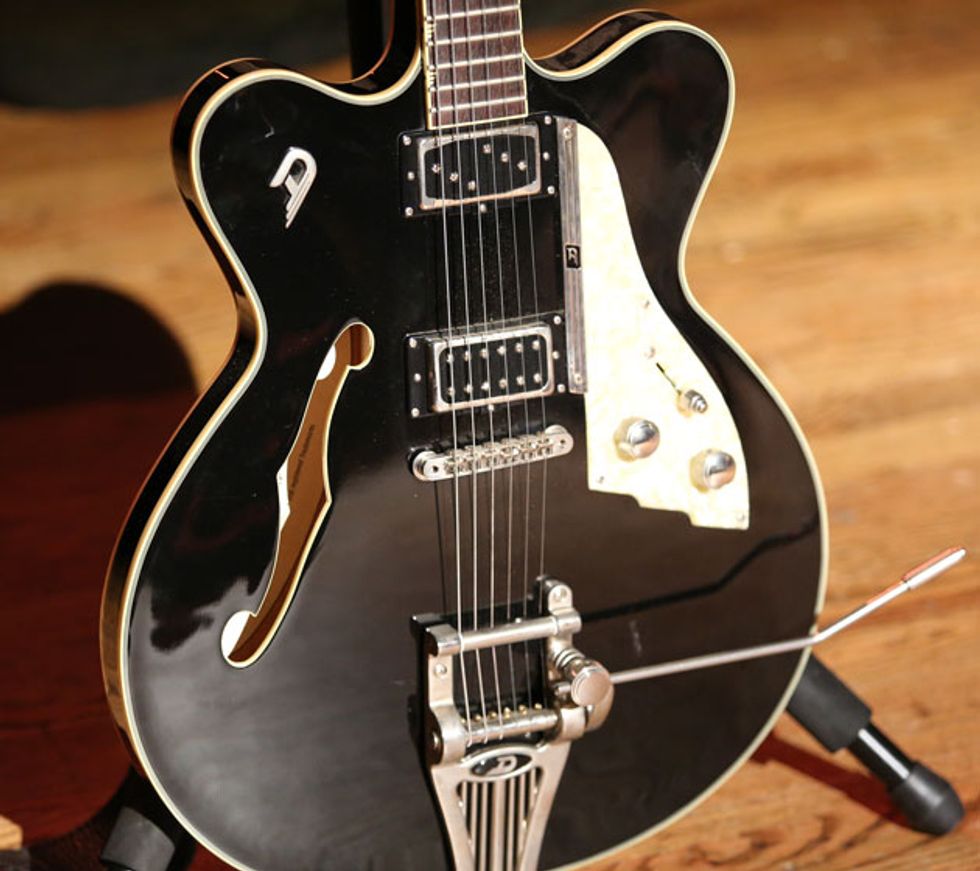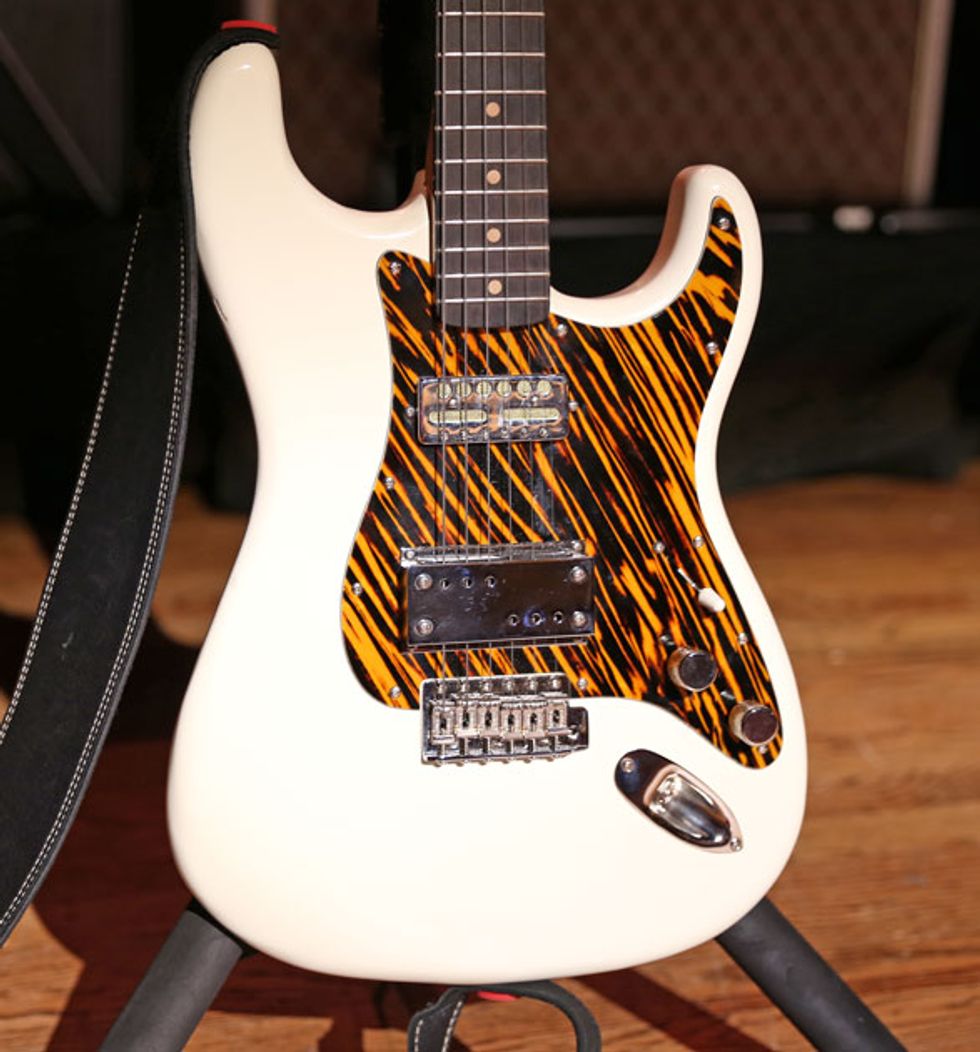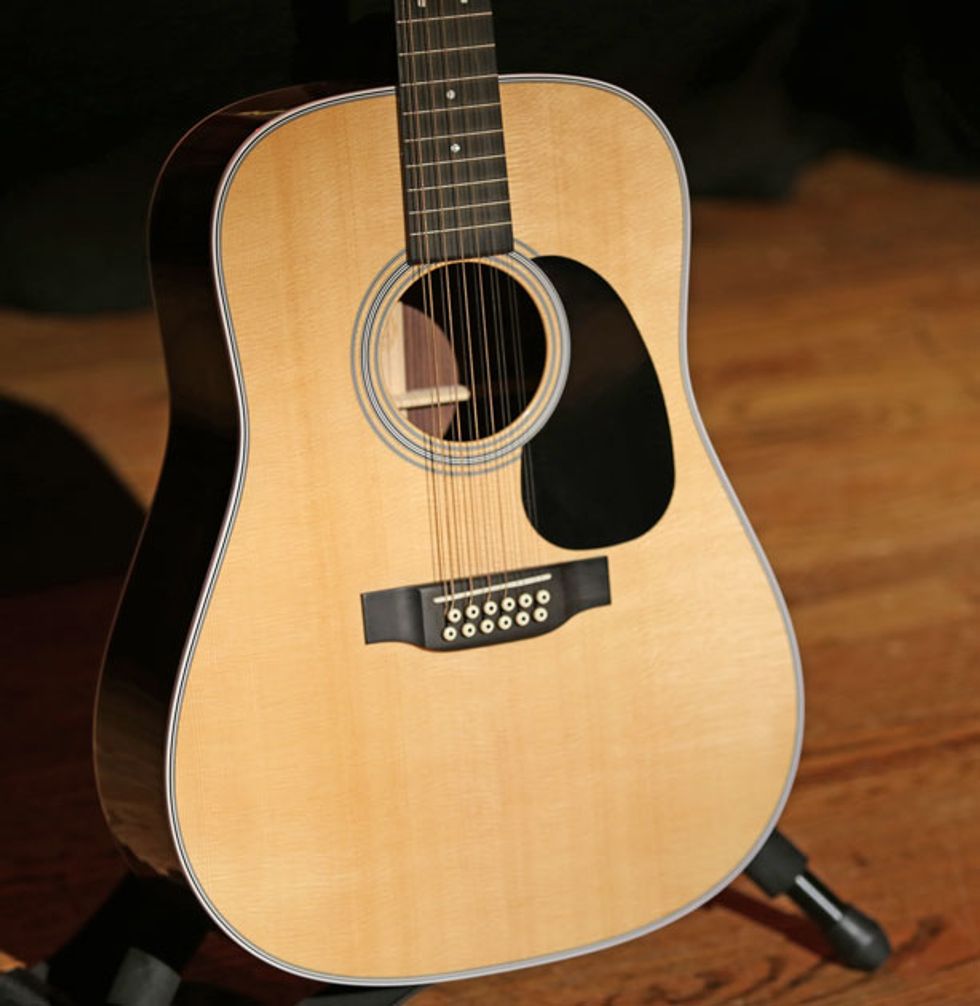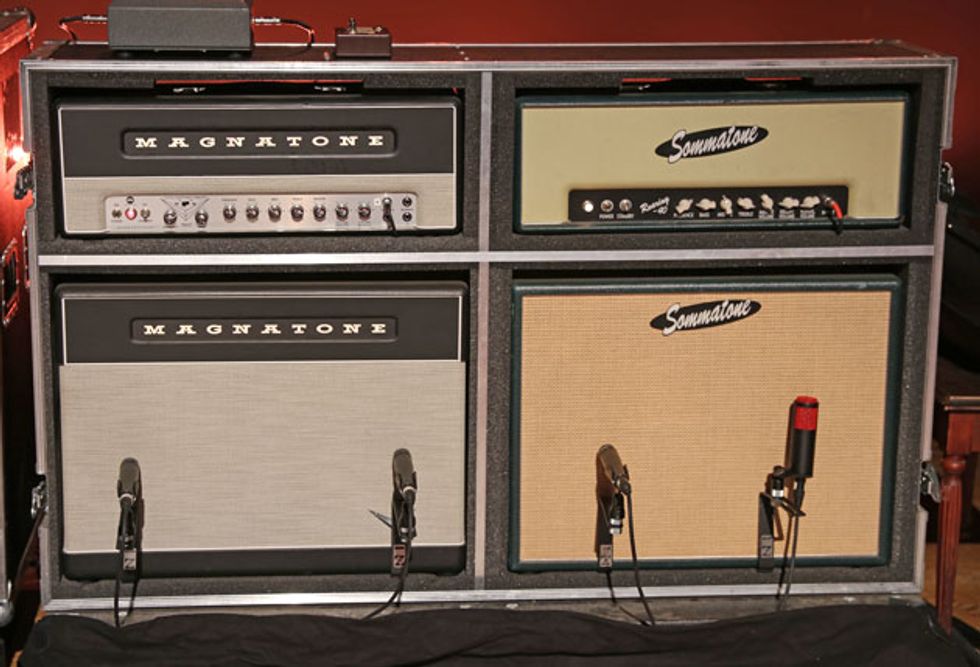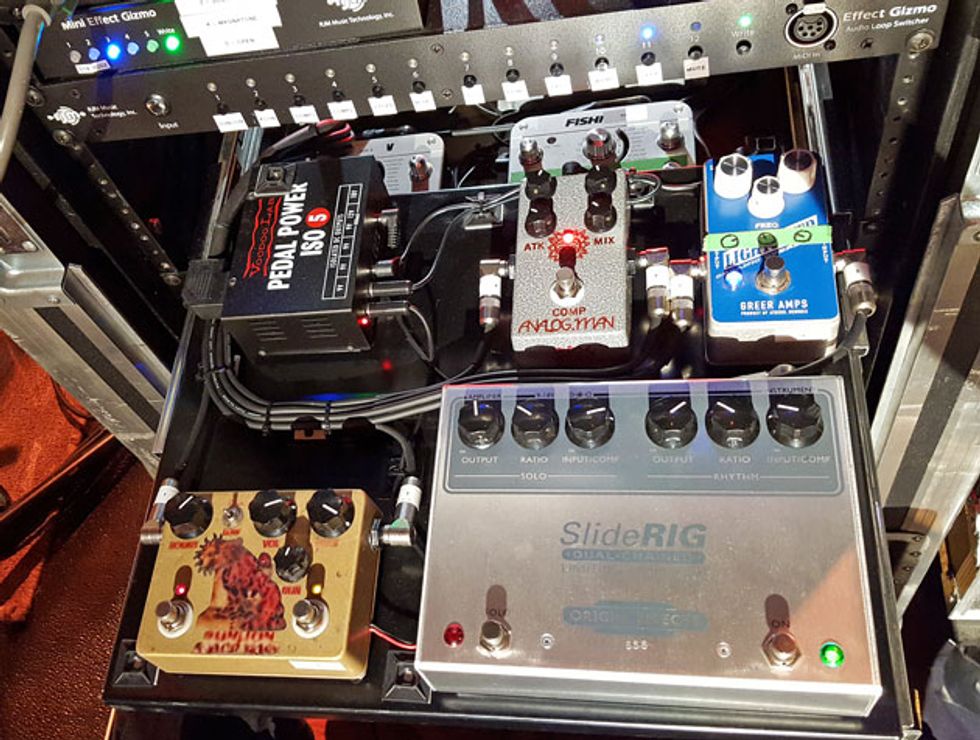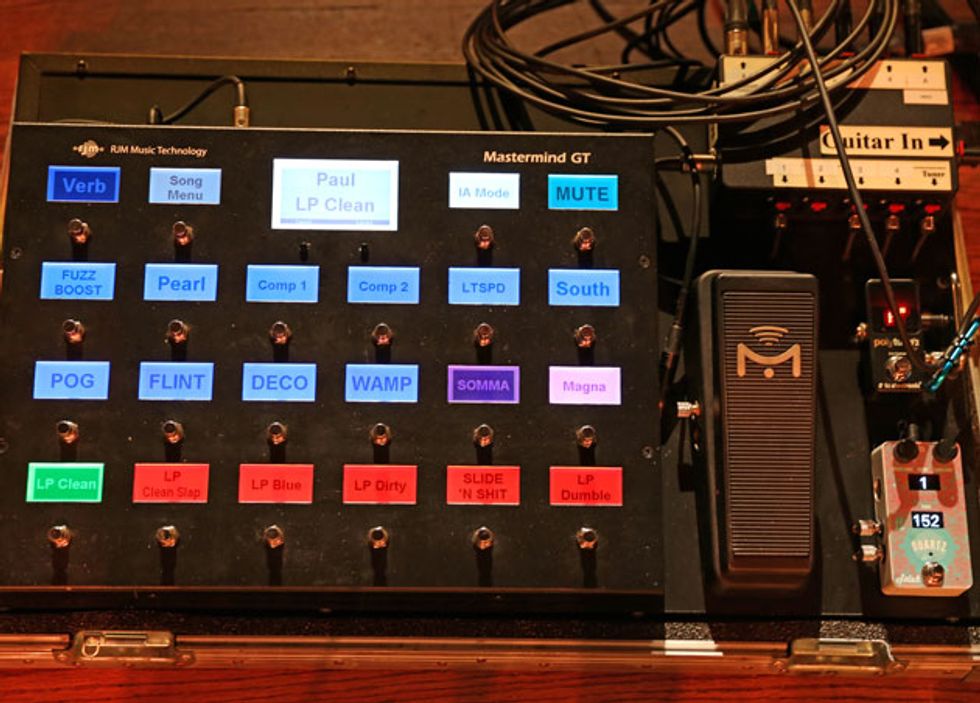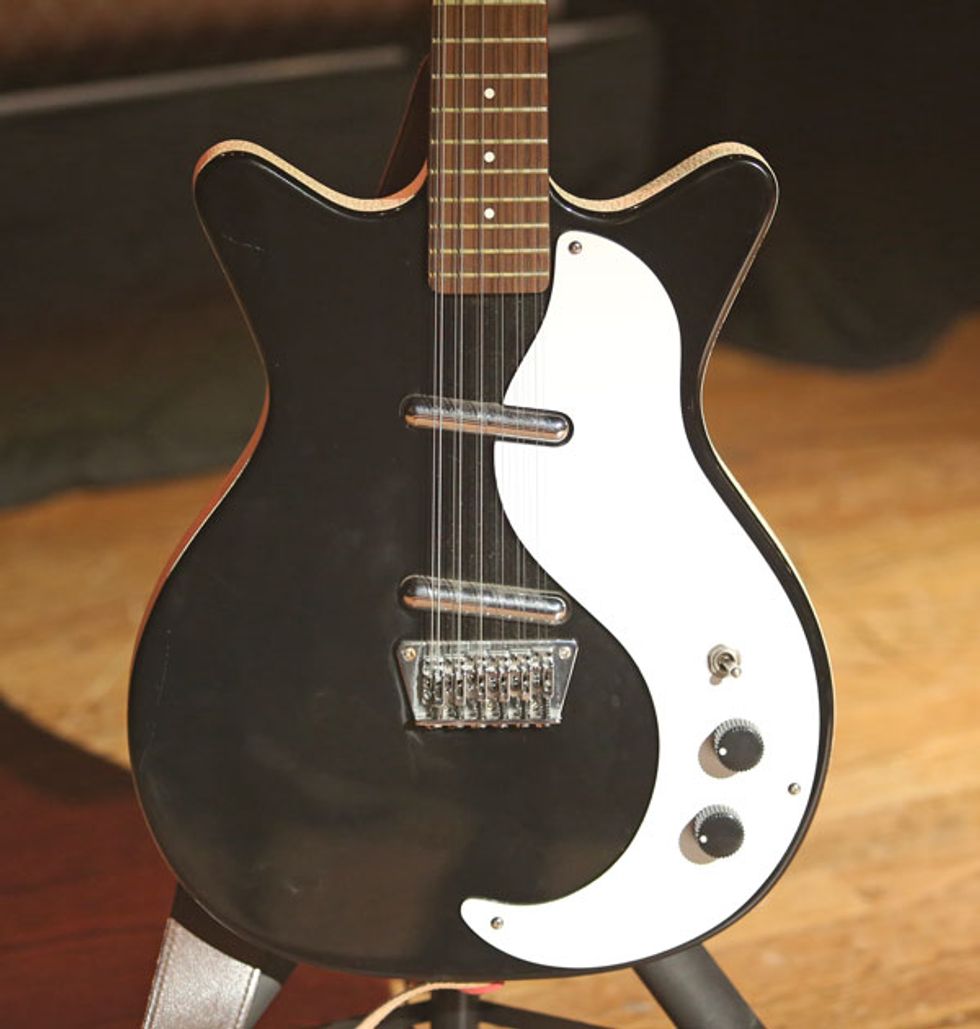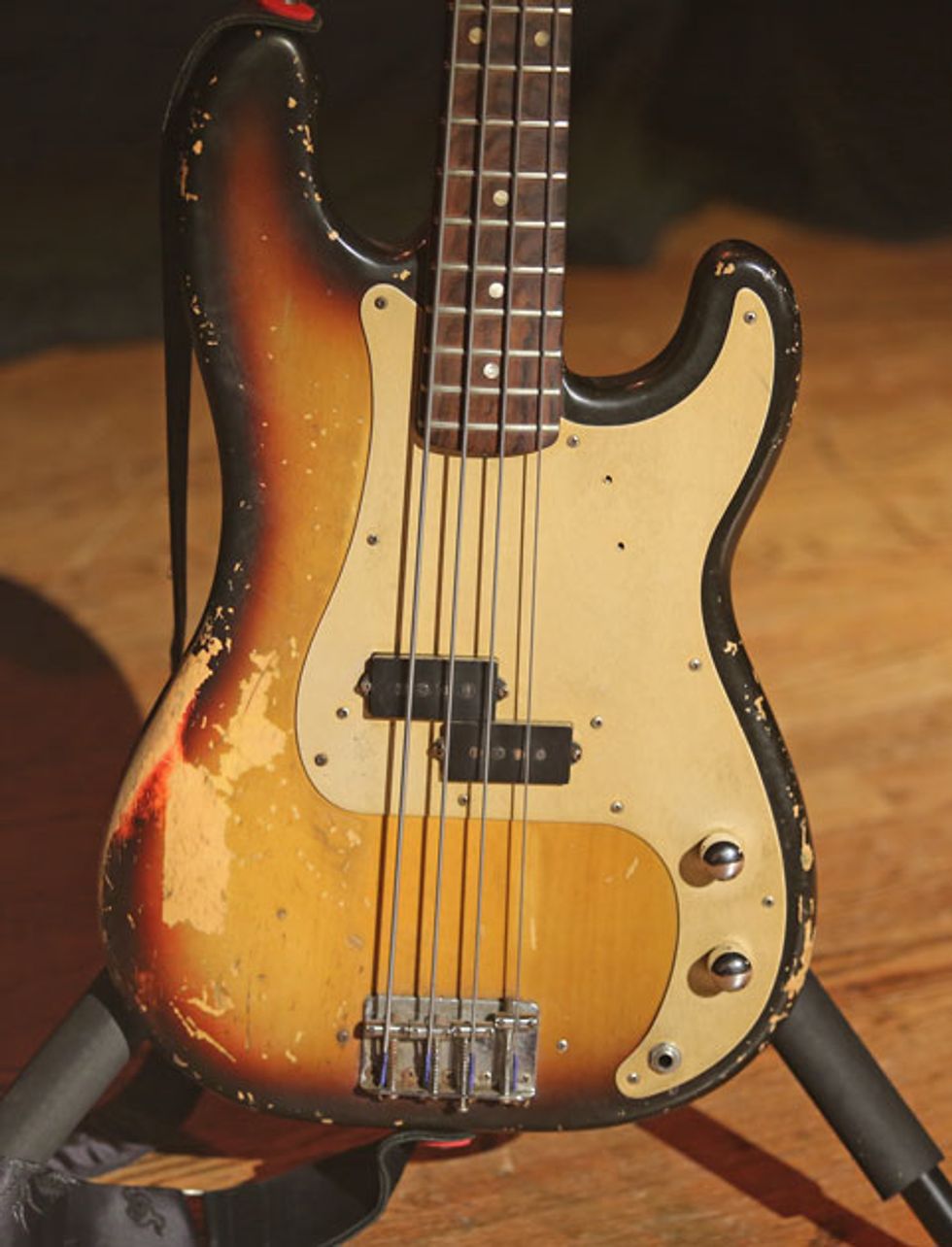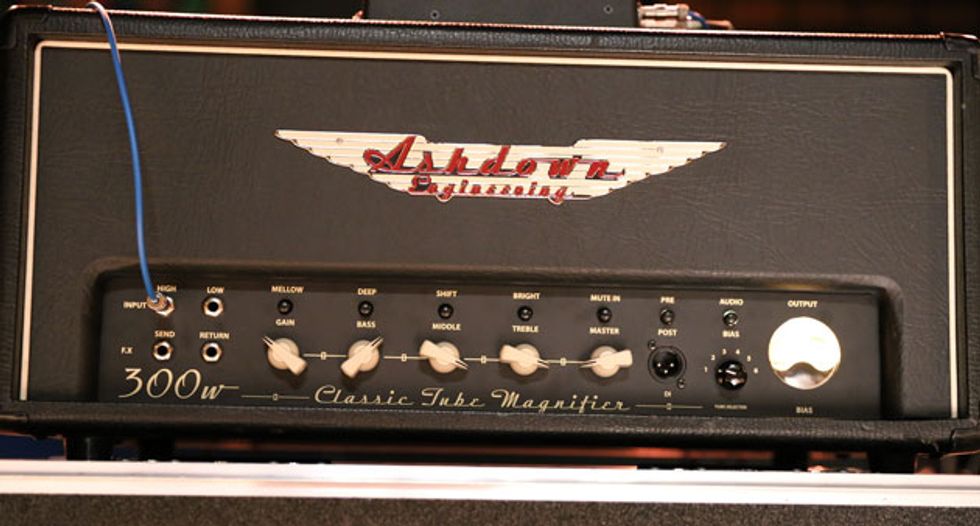 Special thanks to Tech Michael Bethancourt for taking PG through the nuts and bolts.